Like most of European tech, the continent's fintech CEOs have had to navigate a rough 12 months. A funding drought and sweeping layoffs have led to redrawn business plans and complete pivots becoming commonplace among the sector's leaders.
These decisions have not only influenced the health of these businesses, but also weighed on employee sentiment towards the person at the top: the CEO. 
This qualitative data is notoriously hard to measure from the outside, but we can gain some insight from a large set of publicly available reviews.
Using Glassdoor employee reviews compiled by data platform Synaptic, Sifted has ranked Europe's 20 most valuable fintech unicorns by the CEO approval score given to them by their current and former employees. Companies had to have been given at least 100 reviews to be considered, and the sample size ranges from 100 to more than 2,000 reviews. 
Perhaps unsurprisingly, the lowest-ranking companies on the list have all either laid off employees in the last year or had their leadership in the news in the last 12 months. 
1. Qonto — 99%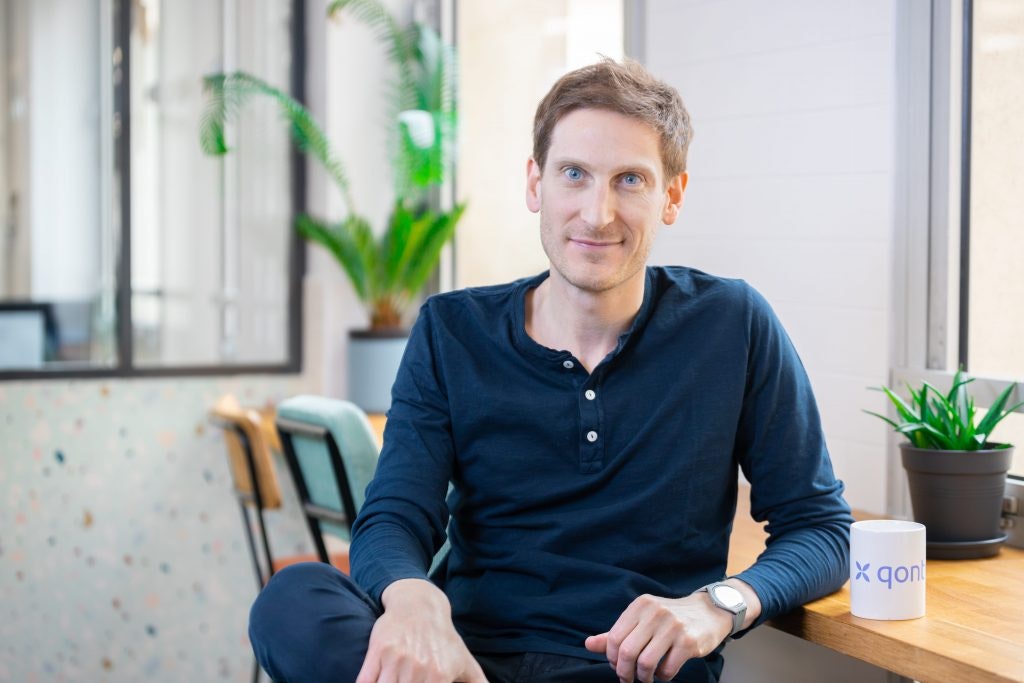 French business banking unicorn Qonto, last valued at $4.8bn, comes out on top for its employee ratings of CEO Alexandre Prot. Qonto has not done any layoffs in the last 12 months — its workforce has grown 40% in the last year, according to LinkedIn data.
2. Zepz (WorldRemit) — 94%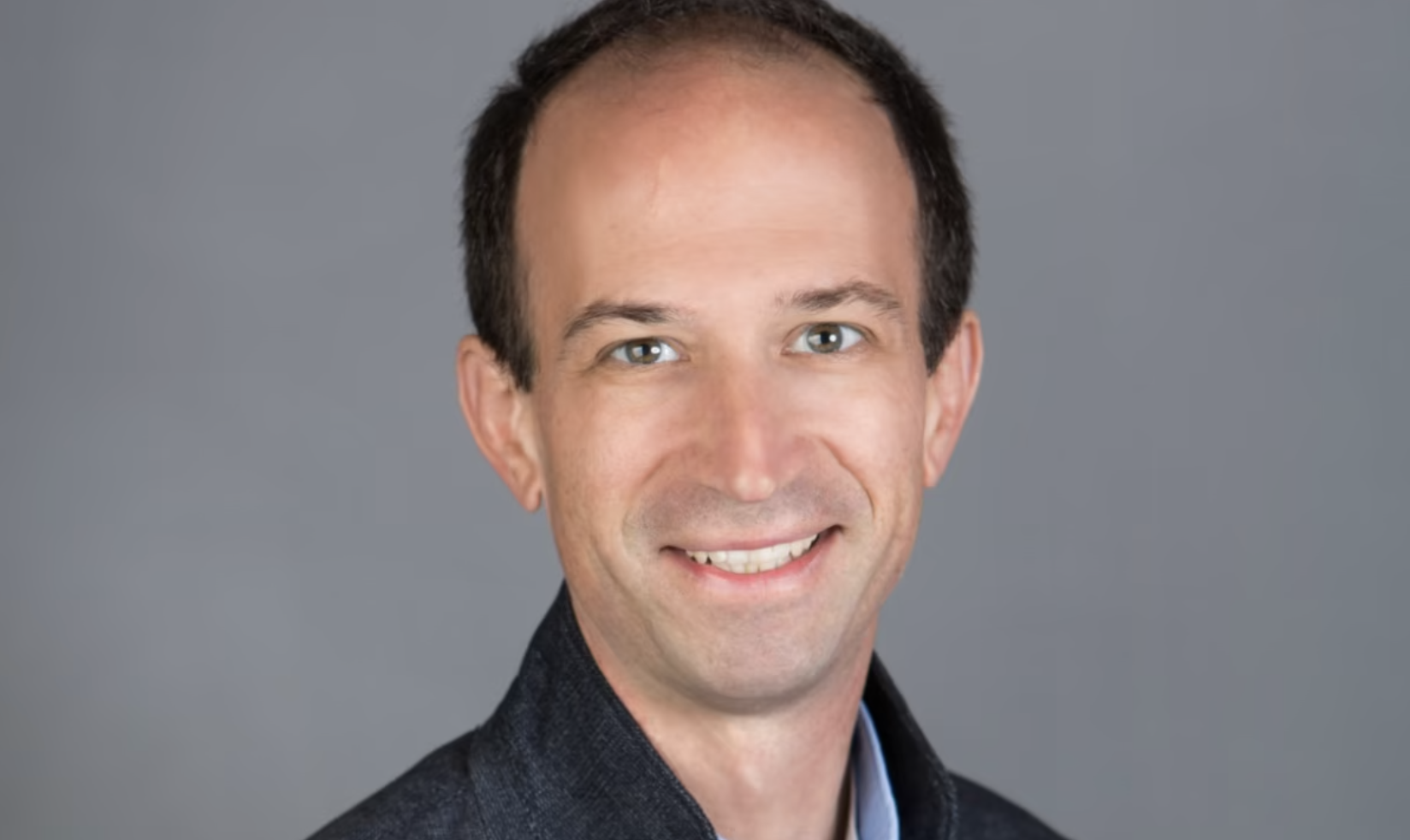 UK-based money transfer fintech Zepz (formerly WorldRemit) was last valued at $5bn in August 2021. Its CEO Mark Lenhard comes out second in terms of employee ratings, with an approval rating of 94%. Sifted has contacted Zepz for comment.

3. Payfit — 94%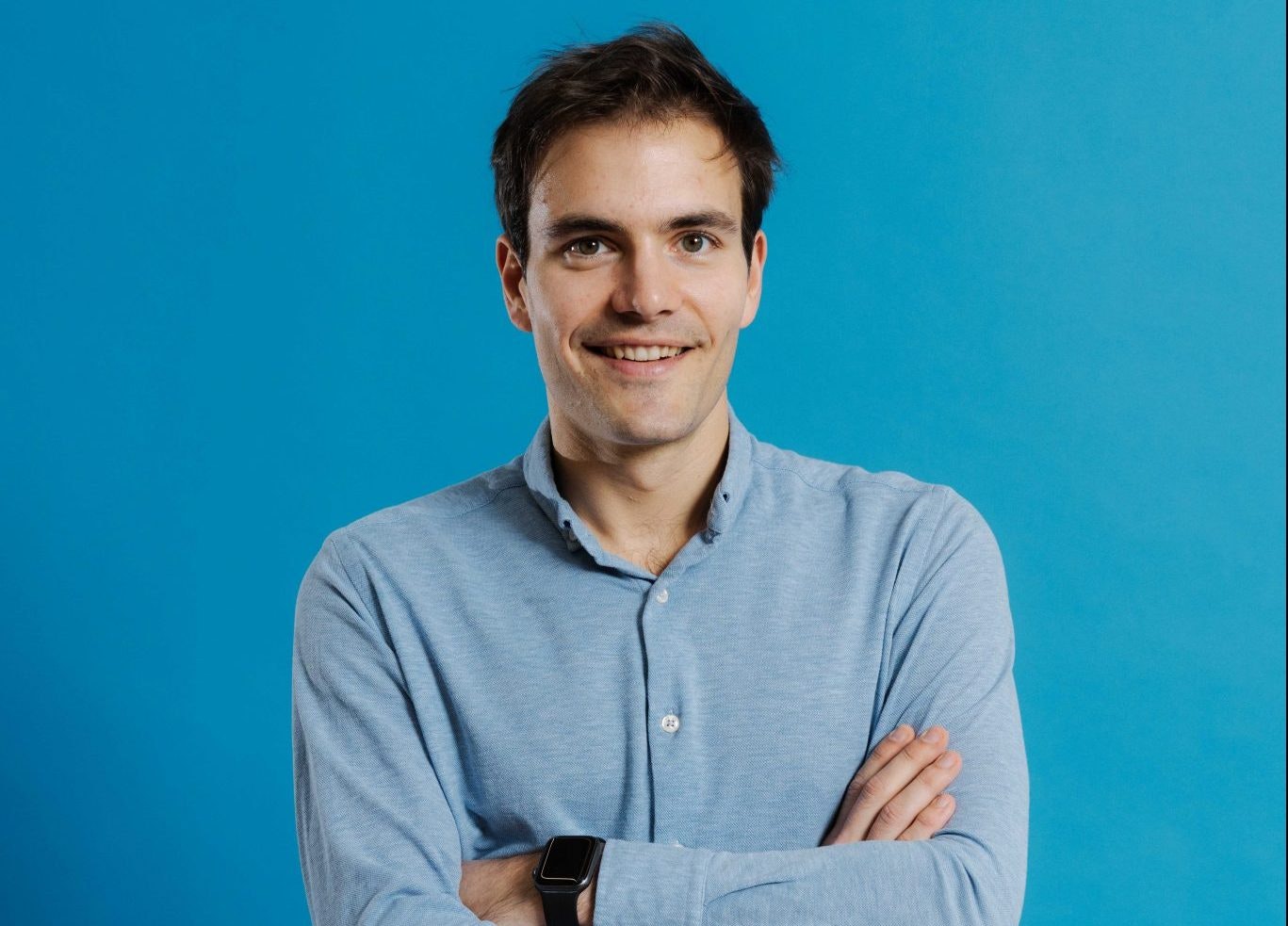 Paris-based payroll startup Payfit was last valued at $2bn when it raised a Series E in January 2022.
Despite having laid off 20% of its workforce in March 2023, the startup's CEO Firmin Zocchetto scores a 94% approval rating from employees. Sifted has contacted Payfit for comment.
4. GoCardless — 93%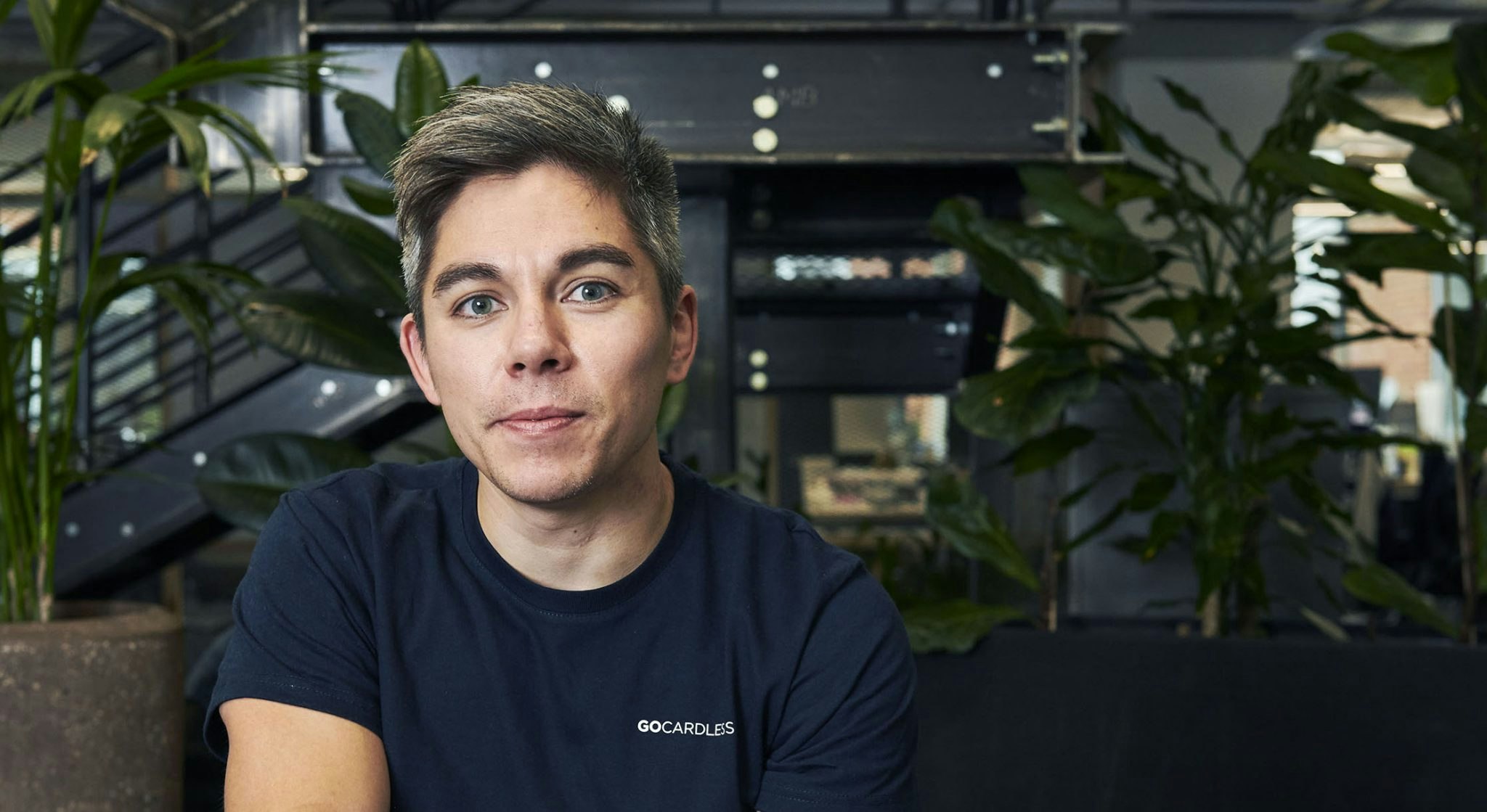 Payments startup GoCardless joined the unicorn club in February last year, and has since acquired open banking platform Nordigen.
CEO Hiroki Takeuchi is a regular fixture on tech conference stages, but in an interview with Sifted in 2019, he confessed: "I still feel this level of imposter syndrome; I'm worried that everyone's going to stop turning up to work one day."
GoCardless is one of the latest fintechs to do layoffs: Takeuchi announced the company was cutting 15% of staff in June. At the time he apologised to employees for how he'd handled communication of the plans. Still, he has a 93% approval score from employee glassdoor reviews. Sifted has contacted GoCardless for comment.

5. Alan — 89%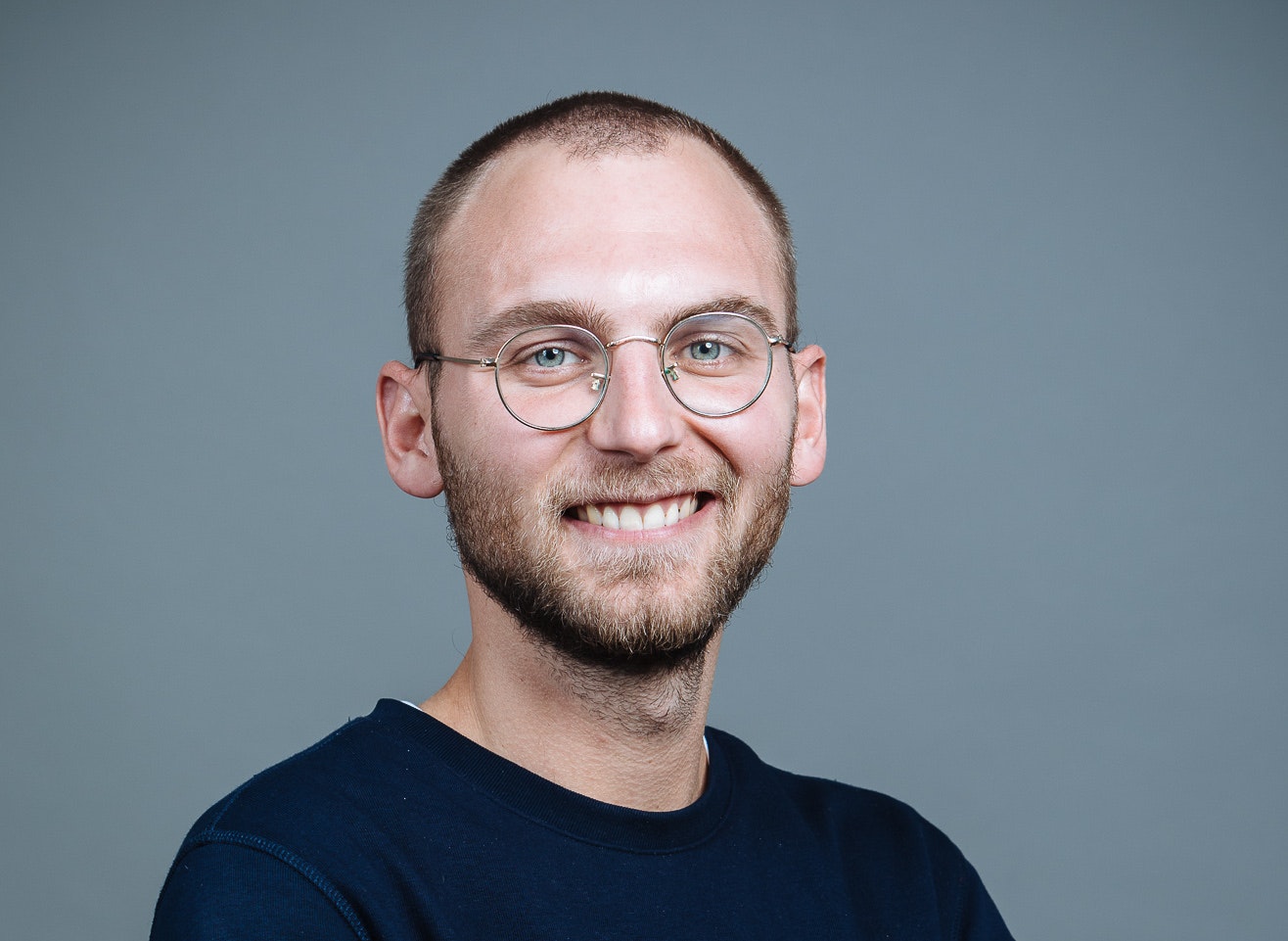 A bit of a hybrid startup sector-wise, Alan provides company health insurance so comes under our fintech unicorn classification.
The Paris-based startup was last valued at $3bn in May 2022, and its founders recently told Sifted they had no plans to raise again.
CEO and cofounder Jean-Charles Samuelian gets an 89% approval rating score from employees. Sifted has contacted Alan for comment.
6. OakNorth — 86%
SoftBank-backed business bank OakNorth was last valued at $2.8bn in 2019. It's one of the rare profitable scaleups in Europe — its profit before tax at its latest results, for the 2022 financial year, was £152.3m.

CEO and cofounder Rishi Khosla has previously told Reuters that the bank may shun its home country for a US IPO in the near future.
Khosla scores 85% from employee reviews.
7. Thought Machine — 85%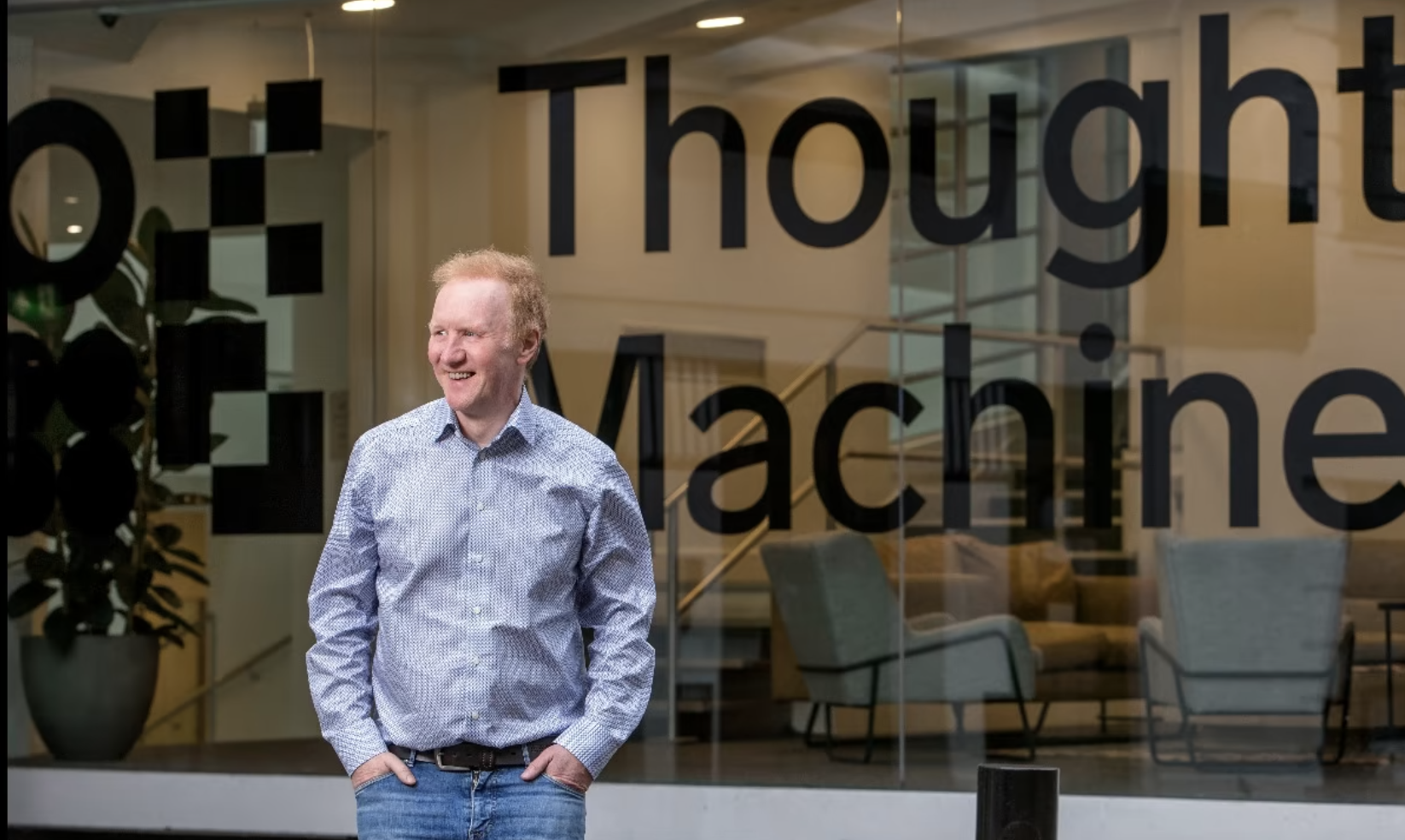 Cloud banking-as-a-service startup Thought Machine was last valued at $2.7bn when it raised a Series D last May.
Rather than cutting its workforce, the fintech said earlier this year it planned to increase its headcount by 20% in 2023, mostly across engineering roles.
CEO Paul Taylor gets an 85% approval rating score from employees.
8. Revolut — 82%
Revolut, currently Europe's most valuable startup at $33bn, is notorious in the tech world for its hardworking culture. So much so that local investors are like moths to a flame when it comes to its alumni-turned-founders.
CEO Nik Storonsky has not shied away from emphasising that long hours are key to the rapid product turnaround that's become the company's defining characteristic. This will suit some employees more than others, but from the more than 2,000 reviews on Glassdoor, Storonsky still gets an employee approval rating of 82%. 
It's worth noting that the company has been hiring (big time) rather than firing. A company spokesperson said the startup hired around 900 people in the first six months of the year.
Revolut declined to comment on the data. 
Read more: The Revolut alumni building in stealth
9. Starling — 82%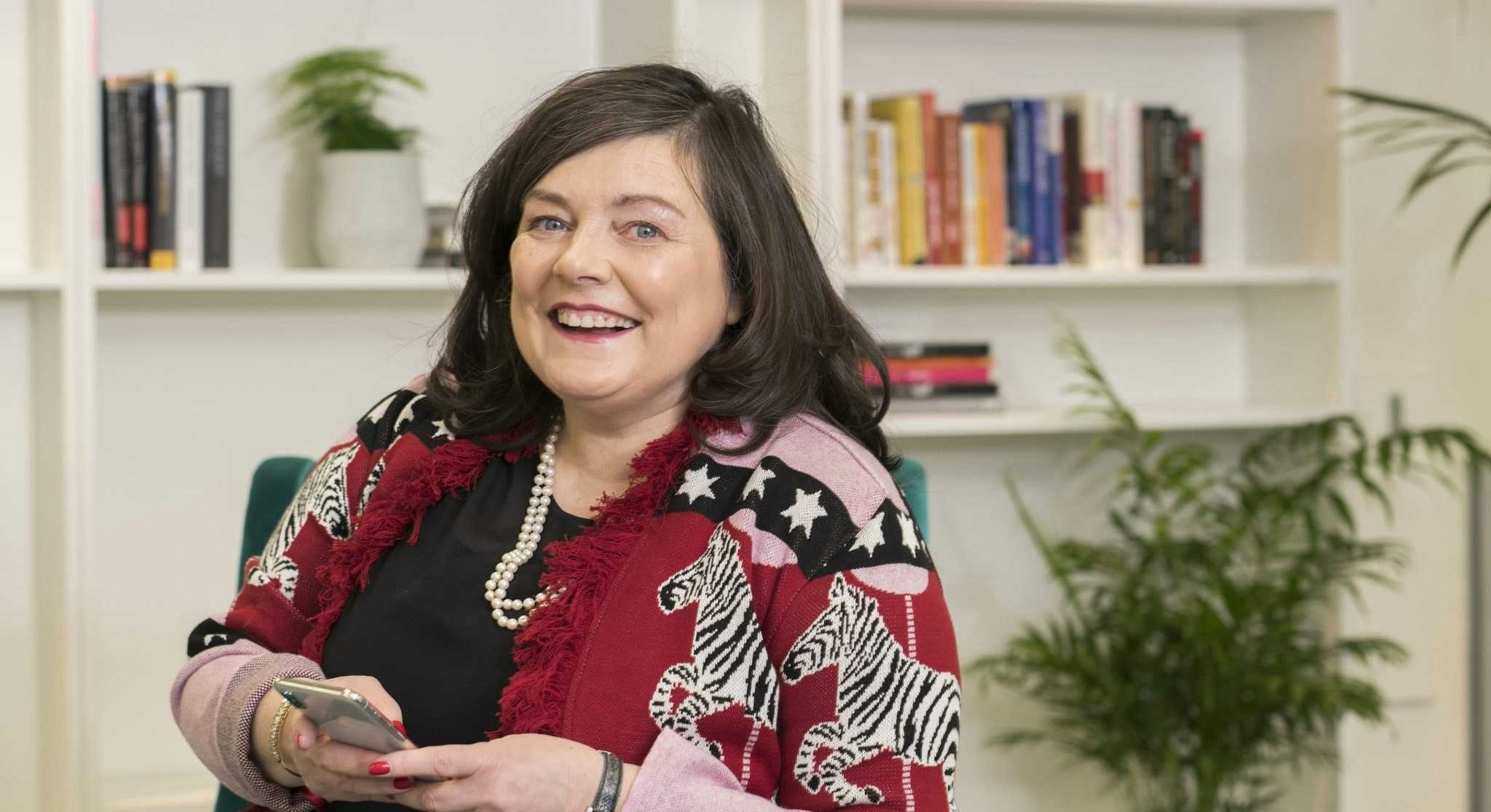 UK-based Starling was the first of the neobank crew to hit profitability last year, but its valuation has recently been downgraded by investors from £2.5bn to about £1.5bn.
CEO Anne Boden also stepped down from her role at the end of June, citing a conflict of interest over her position and her 4.9% shareholding in the company.
Starling has not yet announced Boden's replacement as CEO, but she gets an 82% approval rating score from employees on Glassdoor.

10. Monzo — 81%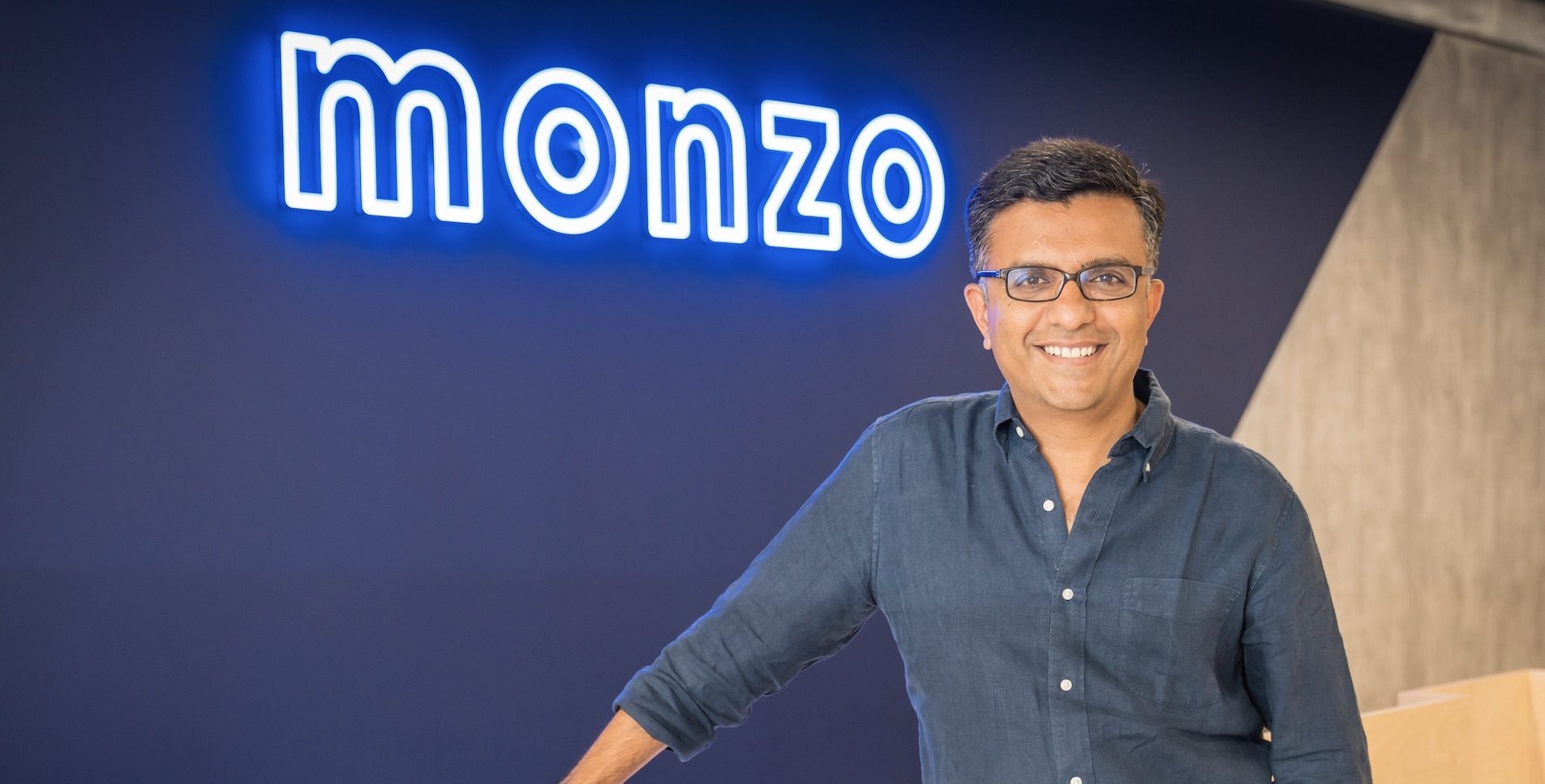 Starling's UK neobank rival Monzo, last valued at $4.5bn, comes in close behind with a CEO approval rating of 81%.
The CEO in question, TS Anil, joined the fintech just over three years ago, after cofounder Tom Blomfield stepped down from the role. He's since worked to turn around the company's financial performance, and said in May that he expects the fintech to reach profitability next year. Monzo hasn't made layoffs since the beginning of the Covid pandemic. 
11. Rapyd — 78%
B2B payments startup Rapyd is currently Europe's second most valuable startup, as per its investor-assigned valuation, which stands at $15bn.
Cofounder and CEO Arik Shtilman comes in with an approval rating of 78% from his employees. The company said it was considering cutting its workforce last November, but never confirmed cuts.
Sifted has contacted Rapyd for comment. 
12. Pleo — 74%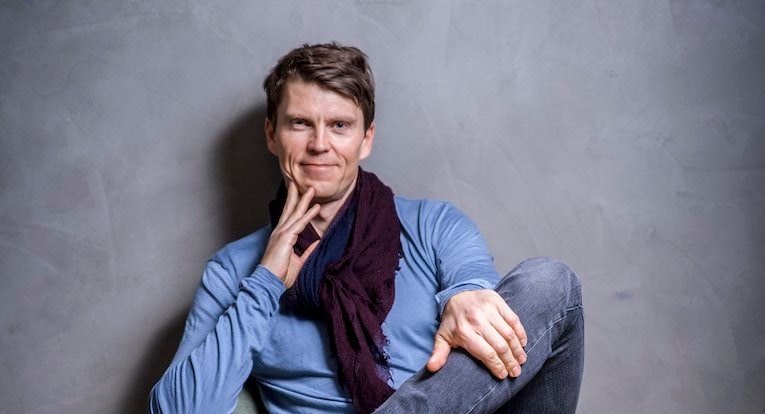 Danish expense management startup Pleo, last valued at $4.7bn, laid off 15% of its workforce last November.
Its cofounder and CEO Jeppe Rindom has scored a 74% approval rating from nearly 200 reviews. The company now has more than 800 employees. Sifted has contacted Pleo for comment.
13. SumUp — 71%

Payments fintech SumUp was one of the most notable valuation casualties last year. When it raised a €590m funding round in June 2022, the €8bn valuation investors assigned it was more than half the €20bn it had reportedly been targeting. 
A number of employee reviews on Glassdoor cite "constant layoffs", but the company has not officially announced any cuts. CEO Daniel Klein gets a 71% approval rating score.
SumUp declined to comment on the data.
14. Mambu — 70%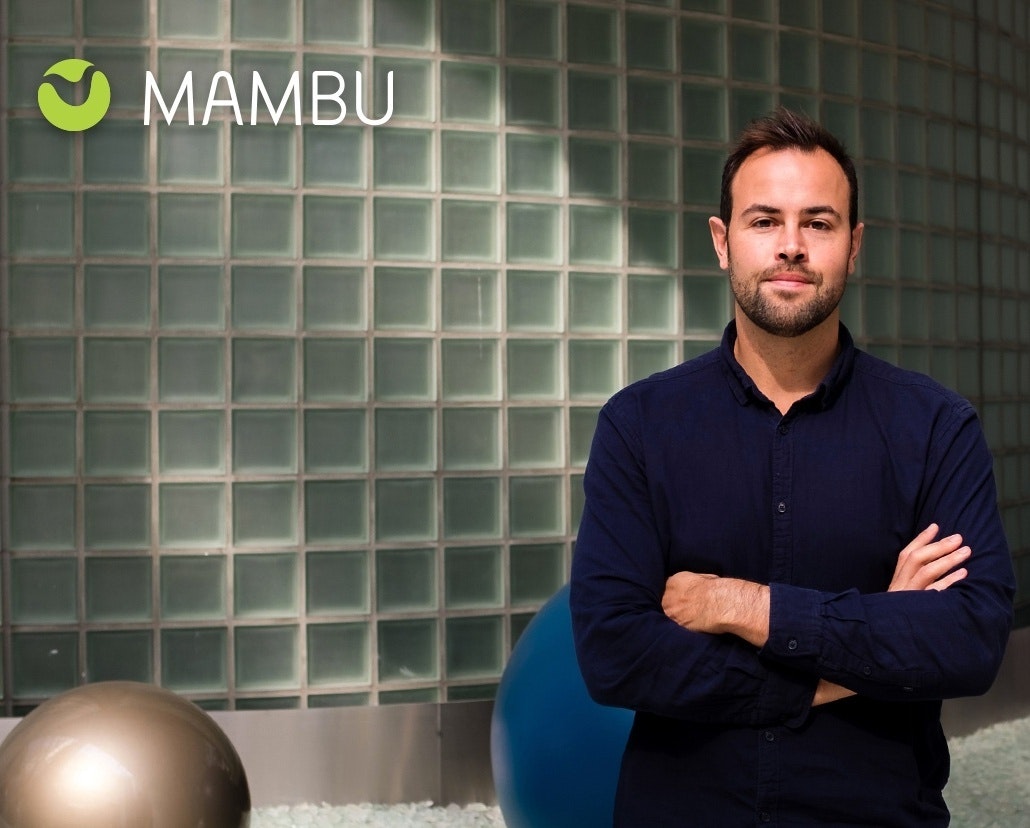 Core banking tech provider Mambu was last valued at $5.4bn in its December 2021 Series E. This was a while ago in startupland, but it's not since reported any layoffs. 
Its CEO approval rating is 70%, but this one's trickier to interpret. After 13 years leading the company, CEO and cofounder Eugene Danilkis resigned for "personal reasons" in June this year.
CPO/CTO Fernando Zandona has stepped into the interim CEO role while Mambu's board looks for a permanent successor.
"Ensuring our core values remain constant, while also allowing our culture to grow and evolve, has been a key focus for Mambu as we've scaled — and we remain committed to a growth mindset of continuous improvement," said Diane Sinclair, VP employee relations and DEI at Mambu.
15. Mollie — 61%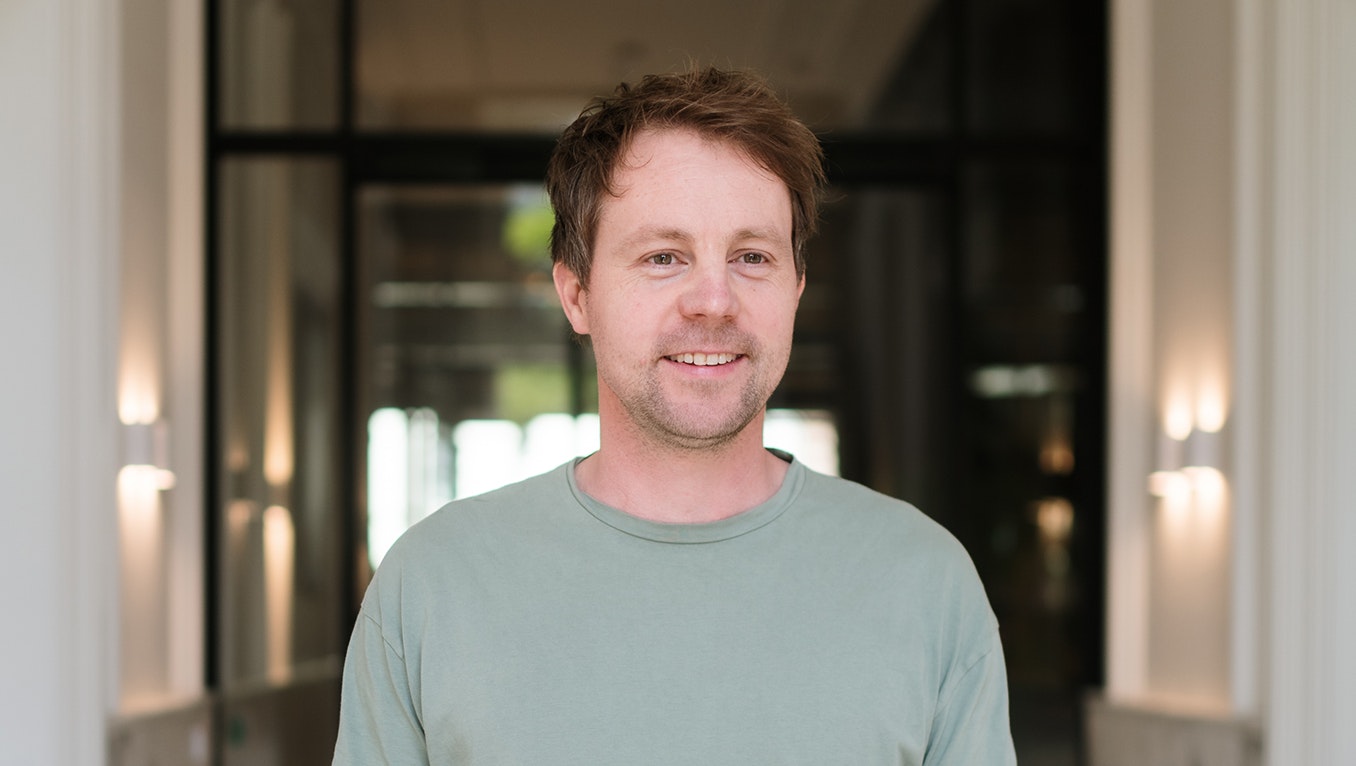 Payments startup Mollie was last valued at $6.5bn in a June 2021 fundraise — again, quite some time ago. In a recent interview with Sifted, its founder Adriaan Mol said the company had frozen hiring but had not made layoffs.
Mol isn't the company's CEO though. That job belongs to Koen Köppen, who took on the role in April this year. He replaced Shane Heppach, who'd led the company for two years. Köppen was previously CTO, and before joining Mollie spent more than a decade at Klarna.
Employees give the CEO a 61% approval rating. Köppen was not available for comment on the data.
16. Checkout.com — 60%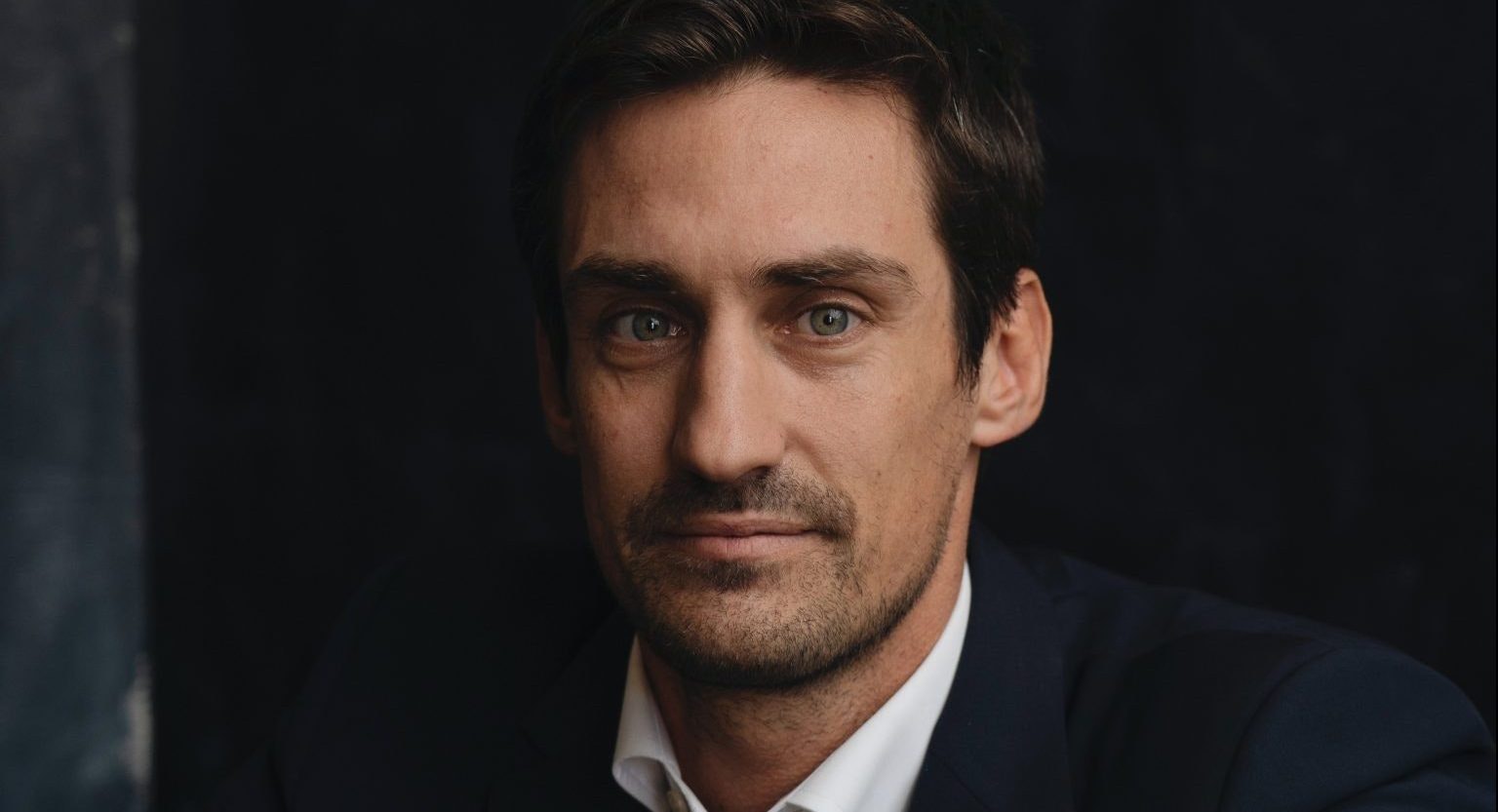 Payments startup Checkout.com has downgraded its internal valuation twice in the last year, from $40bn to around $9bn. Although the fintech hasn't officially announced layoffs, Sifted previously reported that it has made a series of unannounced cuts in what employees have called "layoffs by stealth". 
Sifted also reported that in the nine months leading to April 2023, six executives that reported directly to CEO Guillaume Pousaz left the company.
Pousaz gets an employee approval score of just 60% from the company's Glassdoor reviews. Sifted has contacted Checkout.com for comment on the data.
17. N26 — 53%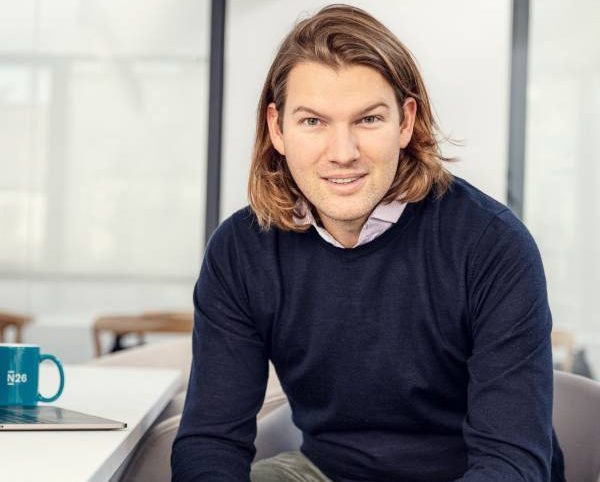 German neobank N26 has featured several times on Sifted's pages for its struggles with executive churn and company culture. 
CEO Valentin Stalf comes in with the fourth lowest employee approval rating on the list, at 53%. He's previously told Sifted that "N26 is not for everyone", but said the fintech was working on improving employee sentiment. 
A spokesperson for the company said: "N26 has invested in a number of processes and tools to maintain a holistic and open feedback and collaboration culture as we scale and mature. Our founders, working closely with the leadership team, then use these inputs to steer constant improvements across the business. While Glassdoor may not always offer a complete picture of employee sentiment and engagement, especially in more specific datasets, we have seen these efforts positively reflected in our overall Glassdoor score, which has steadily increased over the last two years."
18. Klarna — 51%
Swedish buy now, pay later fintech Klarna had a rocky 2022. It was knocked off the top spot as Europe's most valuable company, and suffered a massive valuation crunch of 85%. It was also the first fintech to announce layoffs in Europe in May last year.
It subsequently did a second round of layoffs. Several reports from employees at the time criticised how Klarna CEO Sebastian Siemiatkowski had handled the process. His approval rating score from employees comes in at 51%. 
Klarna declined to comment on the data. 
19. Trade Republic — 44%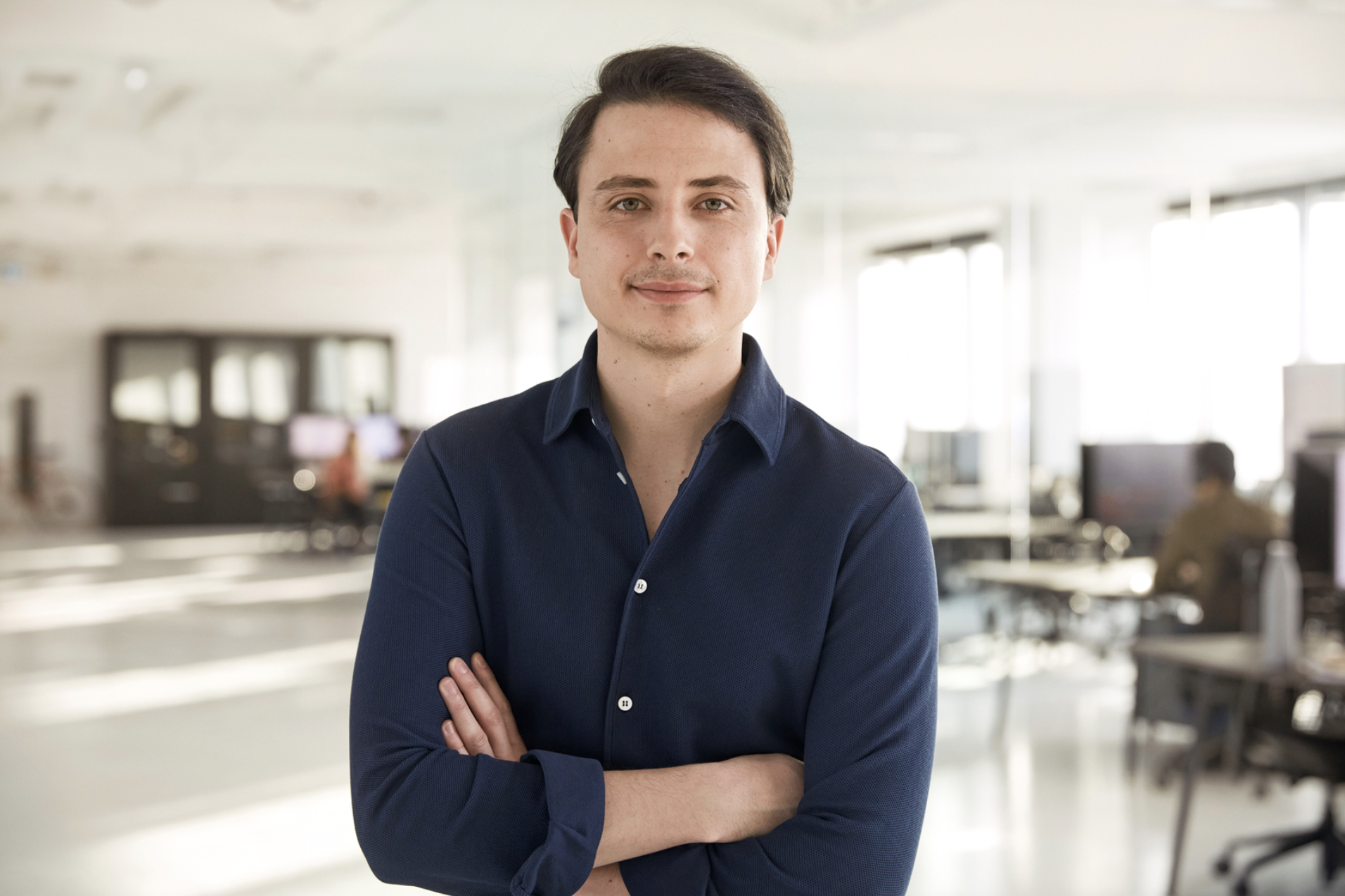 German trading app Trade Republic was last valued at $5.3bn by investors in summer 2021, with no valuation change announced at its Series C extension last summer. Shortly after the company announced an undisclosed number of layoffs.
Speaking to Sifted in an interview late last year, cofounder and CEO Christian Hecker said: "The best way you can possibly do layoffs is if it's only one round of layoffs, period [...] you will only survive a bear market if you are one of the first and strongest ones to act."
Hecker receives a 44% approval rating score from employee Glassdoor reviews. 
Read more: The Trade Republic alumni-turned-founders
20. Wefox — 36%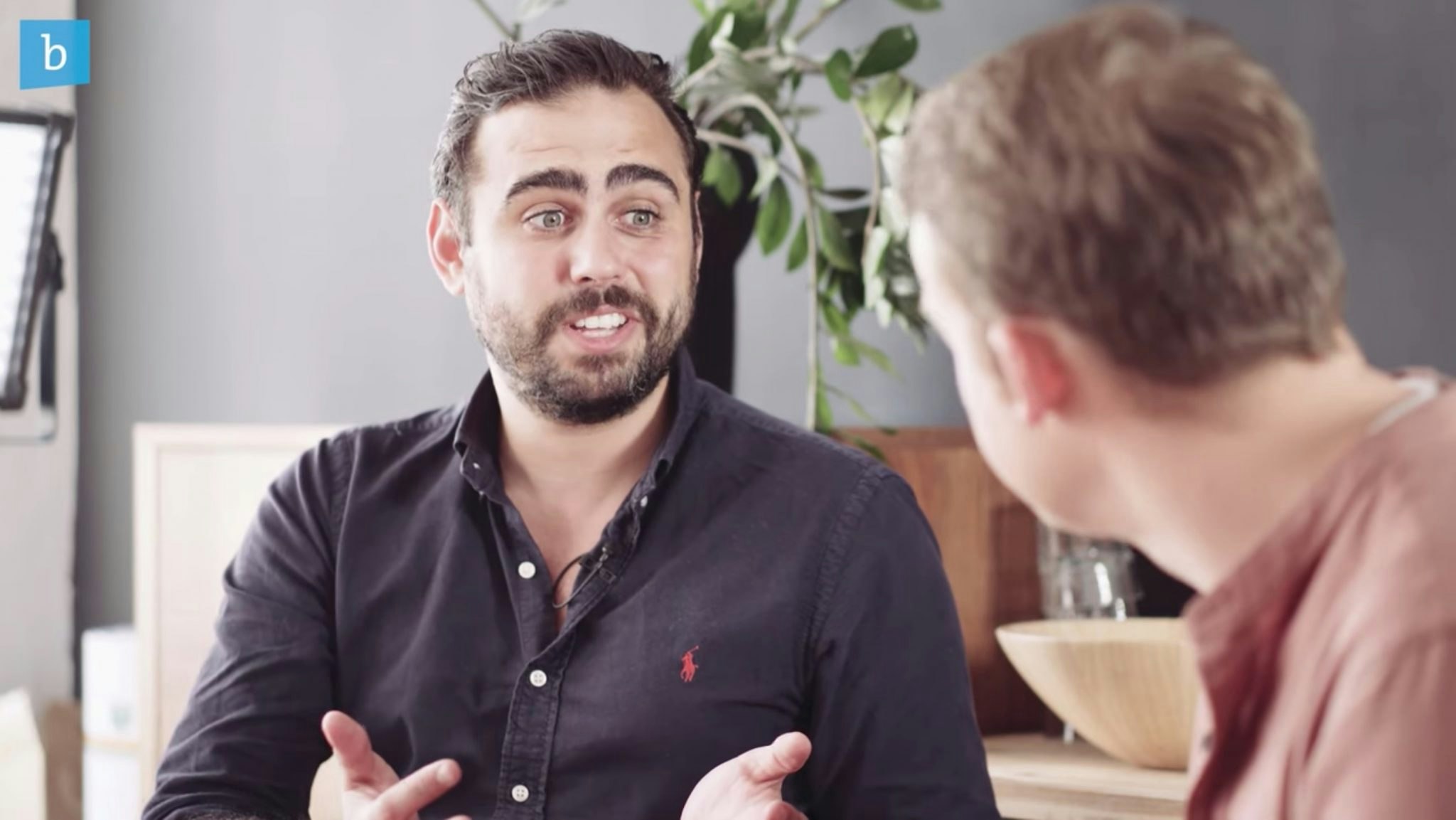 German insurtech Wefox recently topped up its Series D funding in May 2023 with $55m in equity from Squarepoint Capital, and $55m in debt from Barclays and JP Morgan. It maintained the $4.5bn valuation it was assigned at its $400m Series D in July 2022. 
CEO Julian Teicke has been outspoken about mass layoffs in the fintech industry, saying he was "disgusted" by the cuts made by some of his peers.
He receives the lowest CEO approval rating score on the list, at 36%.
A spokesperson for the company said: "While we always welcome feedback, we also appreciate that some of the reviews on Glassdoor are not representative of the many brilliant and talented people at Wefox.
"In the last 12 months, Wefox has continued to grow very fast at 70%, while reducing costs significantly and successfully transitioning to profitability, which is down to the exceptional efforts of our fantastic team. Our staff satisfaction scores remain consistently high with participation rates among the highest in the sector. We are proud of our people and continue to review how we can make Wefox one of the best places to work."