Subscribe to Sifted Pro
Indispensable insights on Europe's startup ecosystem
Prices start from £999. Billed annually.
Our sales team will be in touch to discuss your personalised subscription.
Source your next investment opportunity with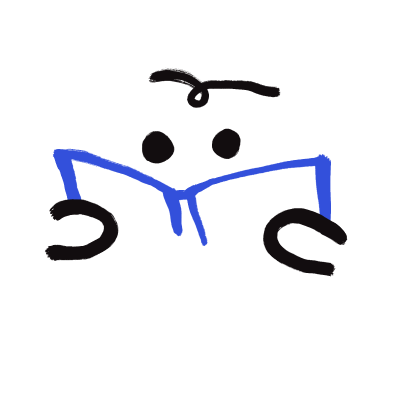 Unlimited quality journalism
The latest news, analysis and investigations shaping startup Europe. From deeptech to venture capital — we've got you covered.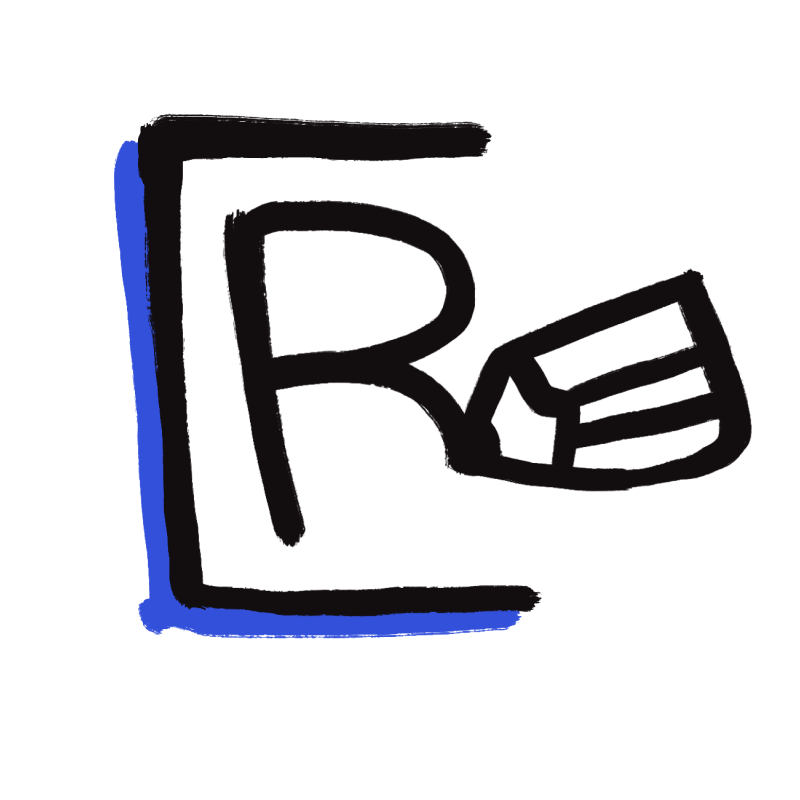 Digestible, investment-grade research
Our Briefings are packed with insights into emerging sectors, geographic hotspots and startup rising stars. You can also submit a request on a topic of your choice.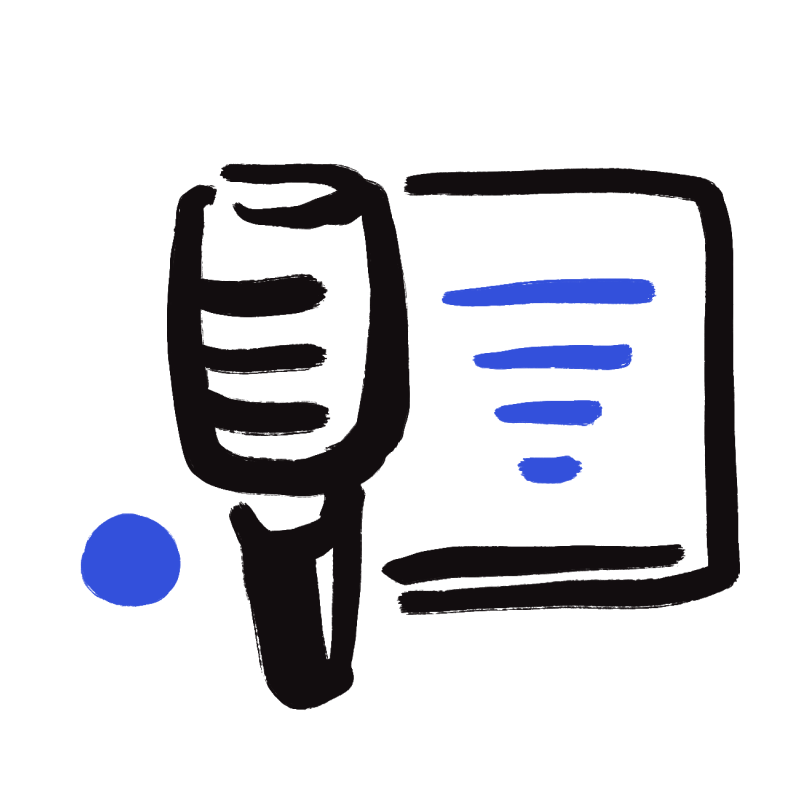 Community events
Connect with industry-leading founders and capital-holders at our events across Europe.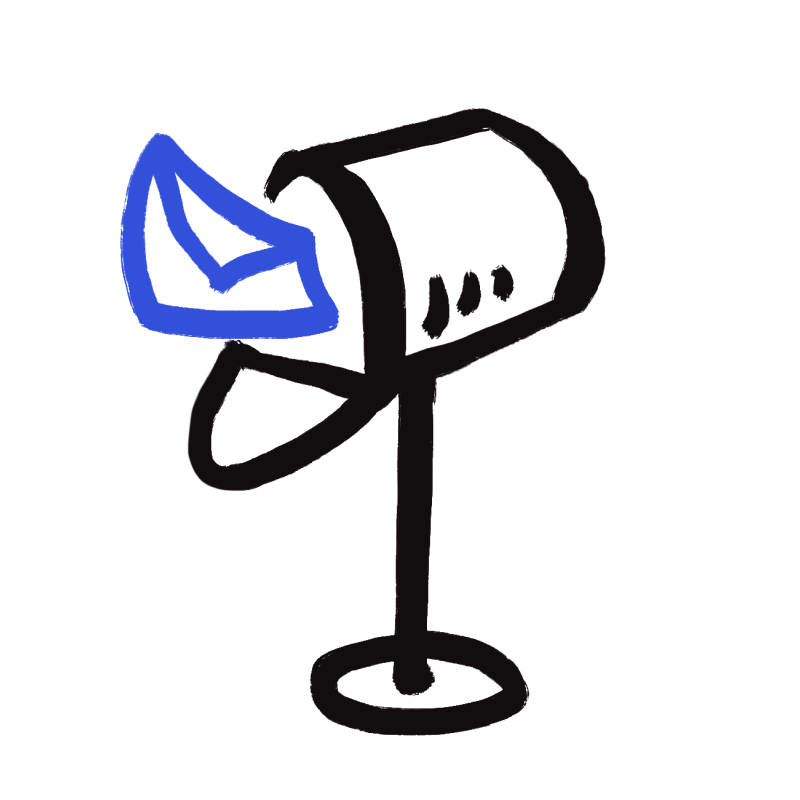 Subscriber-only newsletter
A weekly specialised send with exclusive content, keeping you on the cutting edge of European tech.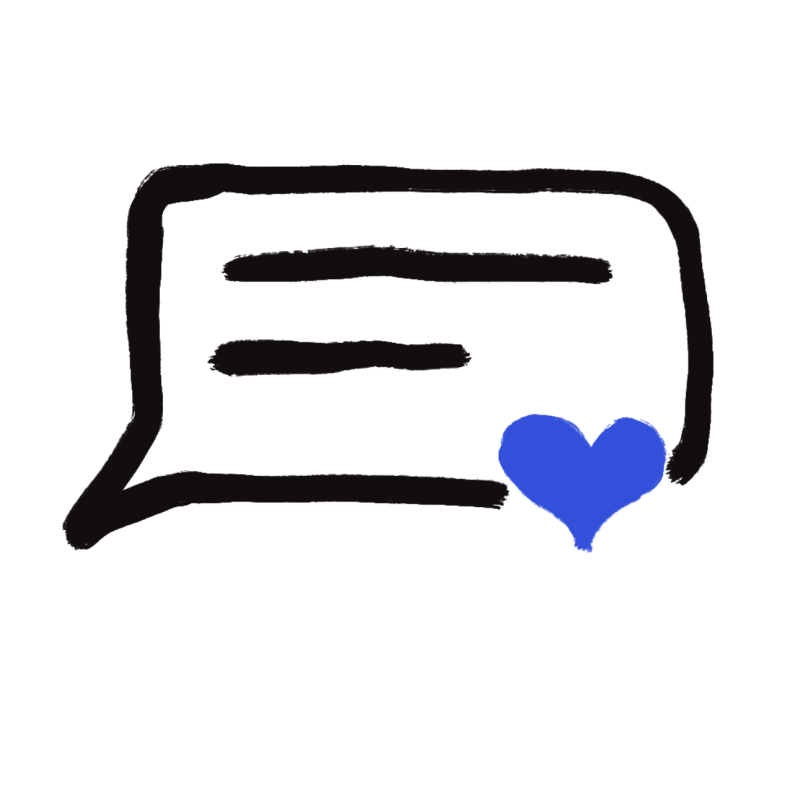 Dedicated account management
With personalised onboarding and access, our team is here to help your business successfully navigate the startup ecosystem.
Trusted by leading investors and corporates
Why industry innovators use Sifted
It's the best information source for early-stage startups in Europe. It really makes my job easier by keeping me up to speed with the latest trends and news, and expanding my network.
Andrea Orlando
Managing partner
Startup Wise Guys
Sifted is the go-to place for me to get the feel on what's going on: current market trends, latest key metrics or emerging start-ups in buzzing verticals. It is one of my essential morning reads to feel up-to-speed with the ecosystem.
Julien-David Nitlech
Managing partner
IRIS
Whenever I increase my exposure to Sifted, I always benefit.
Eray Kumdereli
Partner - Valuations and Financial Modelling
PwC Türkiye
Frequently asked questions
How does the application process work?
Can I buy a multi-seat subscription?
How much does Sifted Pro cost?
How do I pay for my subscription?
Can I read Sifted without becoming a paying member?
What's your cancellation policy?
What does Sifted do with my personal data?
We're here to help
If you've still got an unanswered query, feel free to reach out to our team directly