It's been seven years since Revolut burst onto the scene promising to shake up the UK's retail banking industry — sparking its path to becoming one of Europe's biggest startups.
Today, with a $33bn price tag, Revolut is Europe's second most valuable startup after Checkout.com. Employees say that even just two years at the startup can feel like a decade. Things move fast, and you work very hard.
This intense environment has created something of a founder factory. An impressive number of alumni have gone on to start their own businesses across Europe, or taken exec roles at hot startups.
Gerald Parloiu, partner at Global Founders Capital, which has backed the likes of credit access startup Pillar, says he sees a few things in common to startups founded by ex-Revolut employees.
"The founders tend to have a very good understanding and knack for product given the emphasis Revolut puts on product themselves; they understand internationalisation and have a global mindset from day one; and they know how to scale fast." 
And although IPO chat isn't the topic du jour right now as the economy takes a turn for the worse, it's worth noting that Revolut also has a string of paper millionaires among its equity-owning employees. Some of these will likely reinvest their new riches into their own companies when CEO Nik Storonsky decides the time is right for an exit. 
Meet the Revoluters-turned-founders and execs that you need to know below.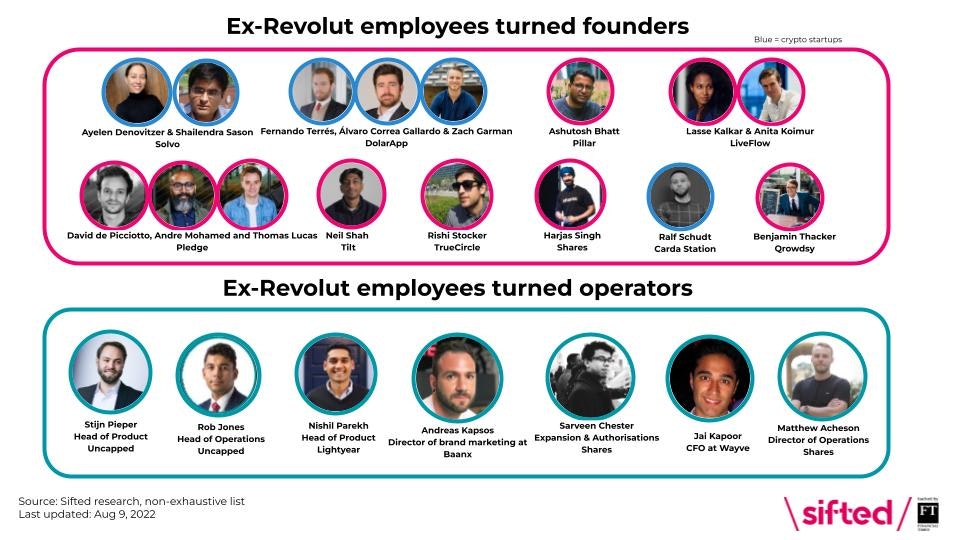 Ayelen Denovitzer & Shailendra Sason — Solvo

Role at Revolut? Denovitzer joined Revolut in 2020 and spent two years in operations — first as CEO of the fintech's banking office and then as operation manager for its shiny new crypto offering. Prior to this, she was a consultant at Bain. 
Sason, meanwhile, joined Revolut in 2019 to work on its crypto offering straight away, and left in August 2021. Before joining the neobank, he worked at British incumbent bank TSB on its commercial banking offering.
New venture: Denovitzer and Sason cofounded Solvo, a crypto app at pre-launch stage, in January this year. Judging by the range of products listed on Solvo's website, it would be fair to call Solvo a crypto neobank: it offers investments, savings, crypto buying and selling, and a card for payments. Also — female fintech CEO alert (!) — Denovitzer is CEO.

Fernando Terrés, Álvaro Correa Gallardo & Zach Garman — DolarApp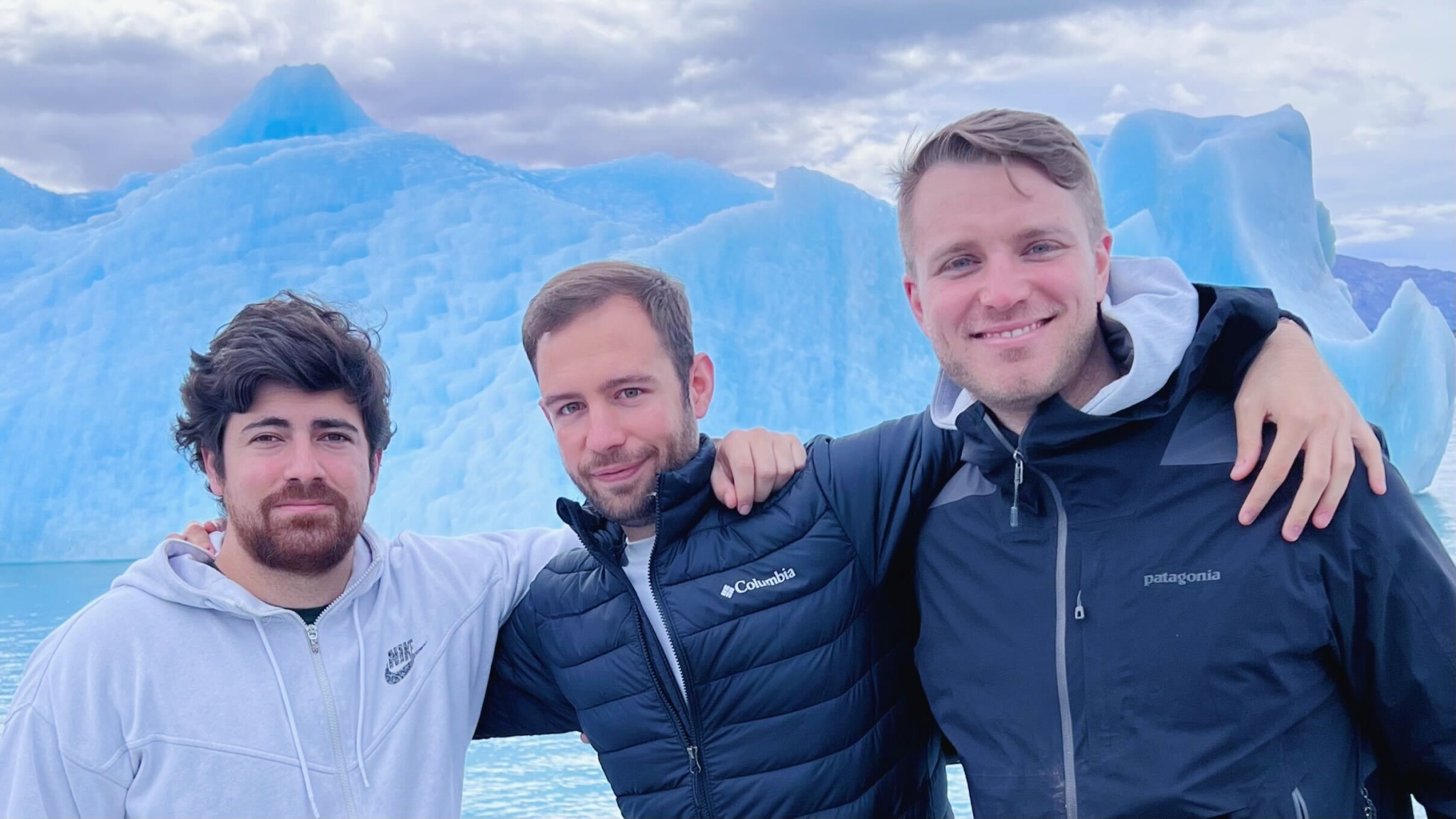 Role at Revolut? Terrés, Correa Gallardo and Garman all worked at Revolut between 2019 and 2021 in London, where they held senior roles across the product and special projects teams. 
New venture: The trio have cofounded DolarApp, a fintech for the LatAm population (starting with Mexico) that provides a money transfer from pesos to stablecoins that are pegged to the US dollar, bypassing the usual transfer fees associated with fiat transfers. Terrés tells Sifted that DolarApp allows users to send and receive payments in the United States "without the usual hassle and pay with an international Mastercard at the best rates with up to 4% cashback".
Ashutosh Bhatt — Pillar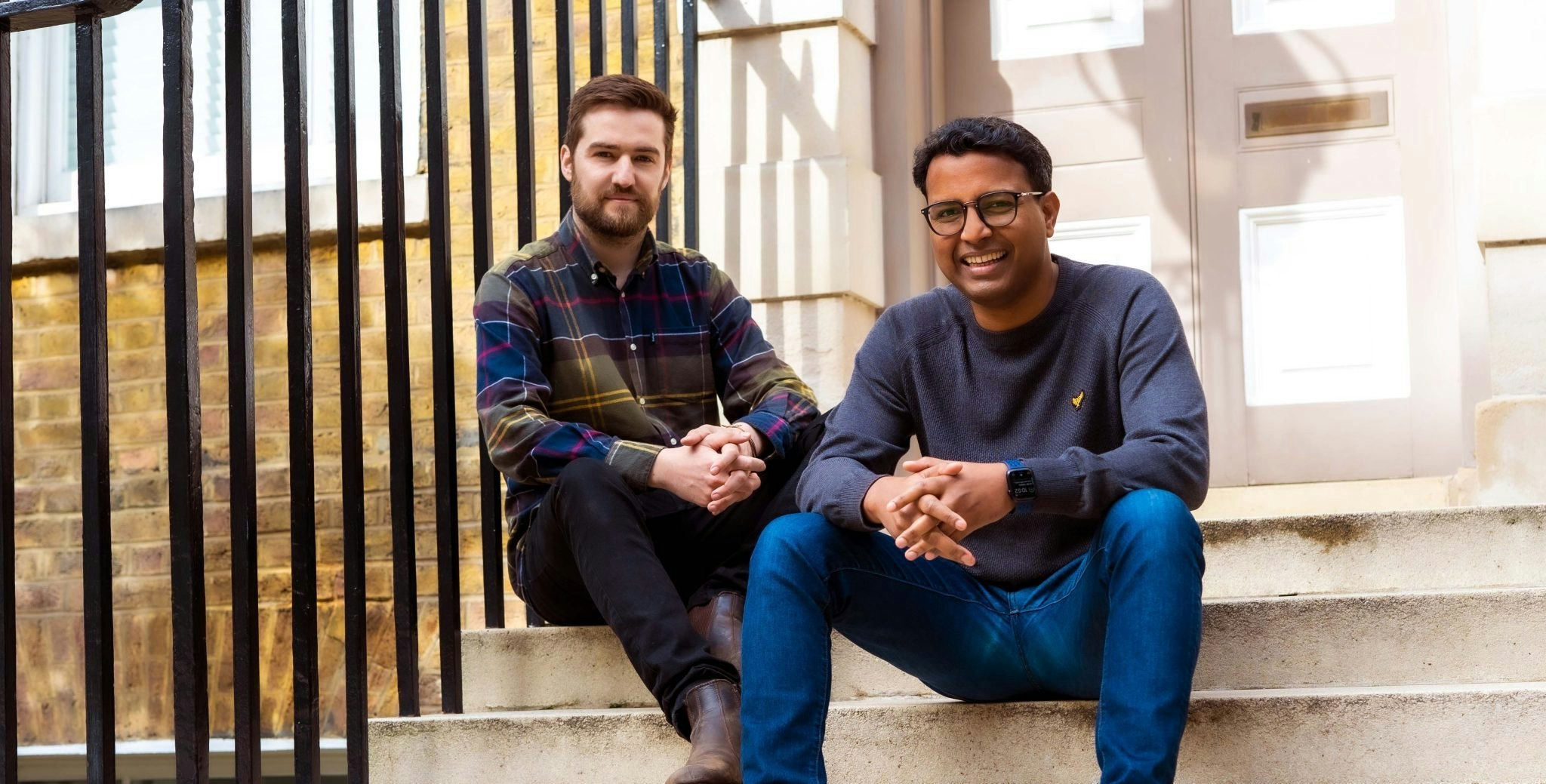 Role at Revolut? After a series of roles in credit risk, Bhatt joined Revolut in 2019 as head of lending for the UK and US, a role he left in July 2021.
New venture: Three months later, Bhatt founded Pillar, a fintech aiming to open cross-border access to credit data for immigrants. The idea is a Pillar customer moving to the US from the UK would be able to immediately get a Pillar credit card in their new home. Pillar raised a $16.9m pre-seed round in April, led by Global Founders Capital and Backed VC.
Lasse Kalkar & Anita Koimur — LiveFlow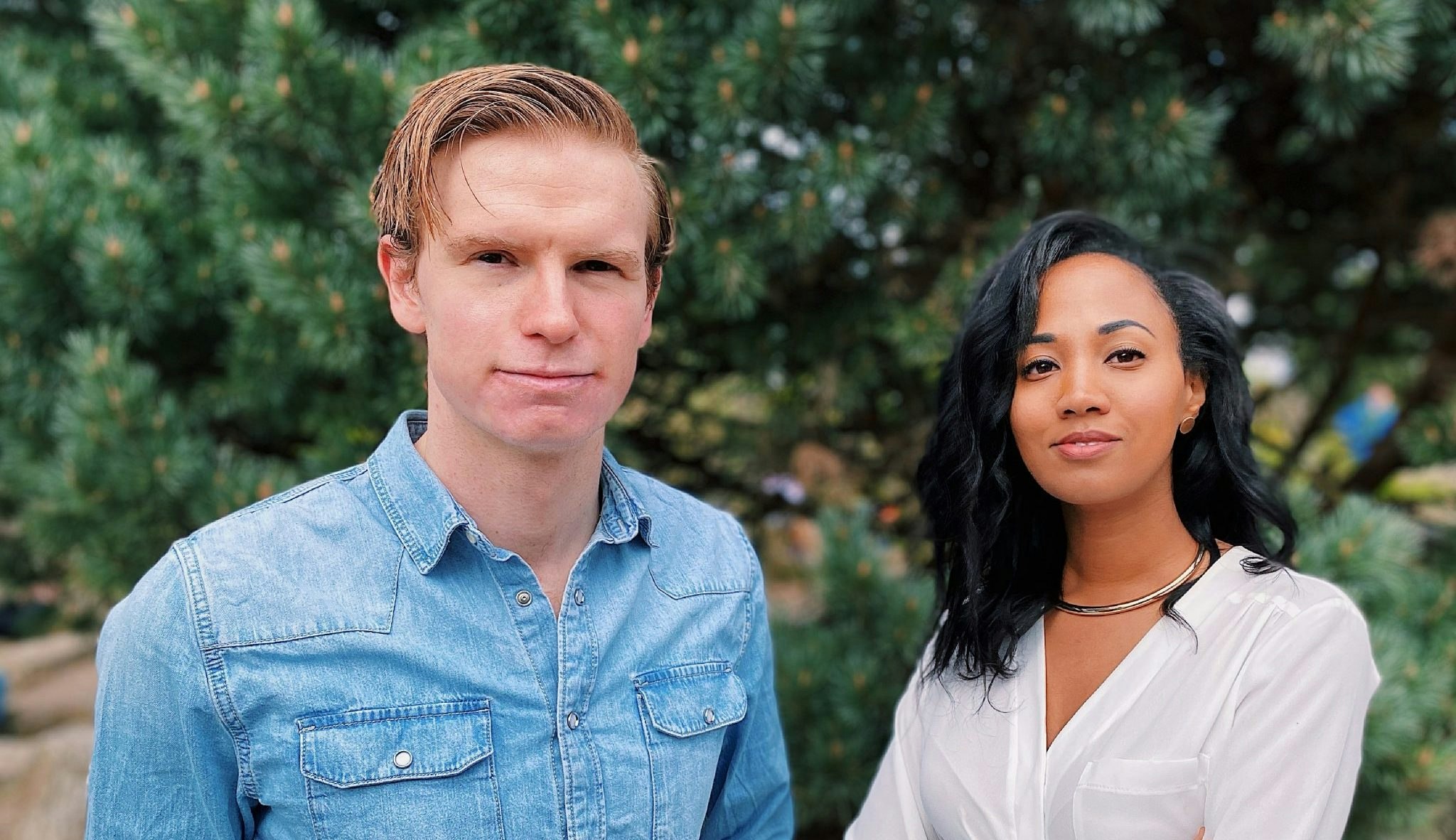 Role at Revolut? Koimur joined Revolut in 2019 as the company's global business development lead, where she executed the fintech's partnerships with brands like Uber Eats and Amazon. Kalkar joined Revolut to oversee growth in the Nordics. 
New venture: The pair cofounded LiveFlow, a software company that automates mundane financial workflows for other businesses, in January 2021. In December 2021, LiveFlow raised a $3.5m seed round led by Moonfire Ventures, with backing from Y Combinator, Seedcamp and WndrCo — and angels including Klarna cofounder Victor Jacobsson and Google's VP of Product Bradley Horowitz. 
Ralf Schudt — Carda Station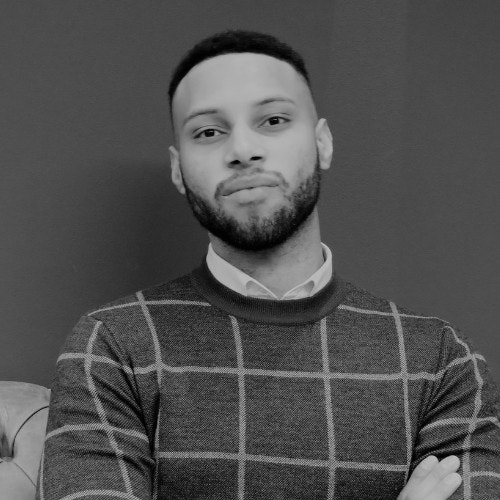 Role at Revolut? Schudt joined Revolut in 2019 and first worked on the executive search team, before moving to head up strategy and operations for the company's crypto offering. 
New venture: After leaving Revolut in 2021 for an eight-month stint at crypto firm Kraken Digital Asset Exchange, he cofounded Carda Station — which describes itself as a "metaverse on the moon" based on the Cardano blockchain. 
Benjamin Thacker — Qrowdsy 
Role at Revolut? Thacker joined Revolut in 2019 to work on the fintech's anti-money laundering and fraud products as it entered new markets.
New venture: After a two-year stint at Revolut, Thacker founded Qrowsdy, a tech-enabled research company, in July 2021.
Soups Ranjan — Sardine
Role at Revolut? Ranjan joined Revolut in 2019 and spent ten months as head of fincrime risks, where he worked on reducing payment fraud rates, before launching the company's first crypto product in the US. 

New venture: Ranjan founded Sardine, a US-based software company that helps other startups reduce payments fraud, in 2020. 
Ricky Lee — Sync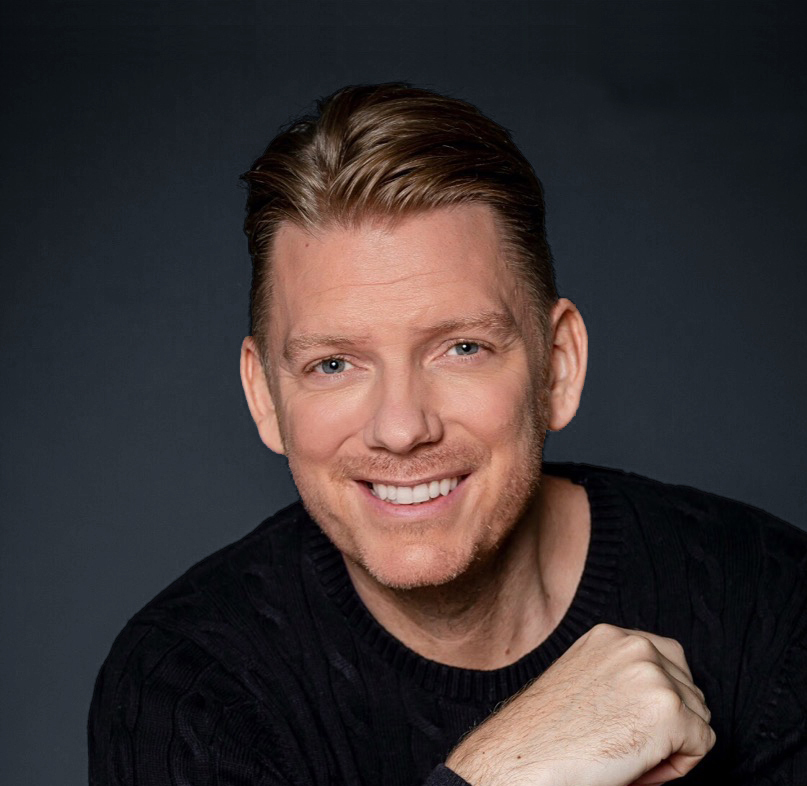 Role at Revolut? Lee joined Revolut as part of its initial founding team, where he was head of product design and strategy from 2015 to 2017. 

New venture: Lee founded Sync, a mobile banking app that utilises open banking to allow people to open 30+ bank accounts across different currencies, in 2019. 
David de Picciotto, Andre Mohamed and Thomas Lucas — Pledge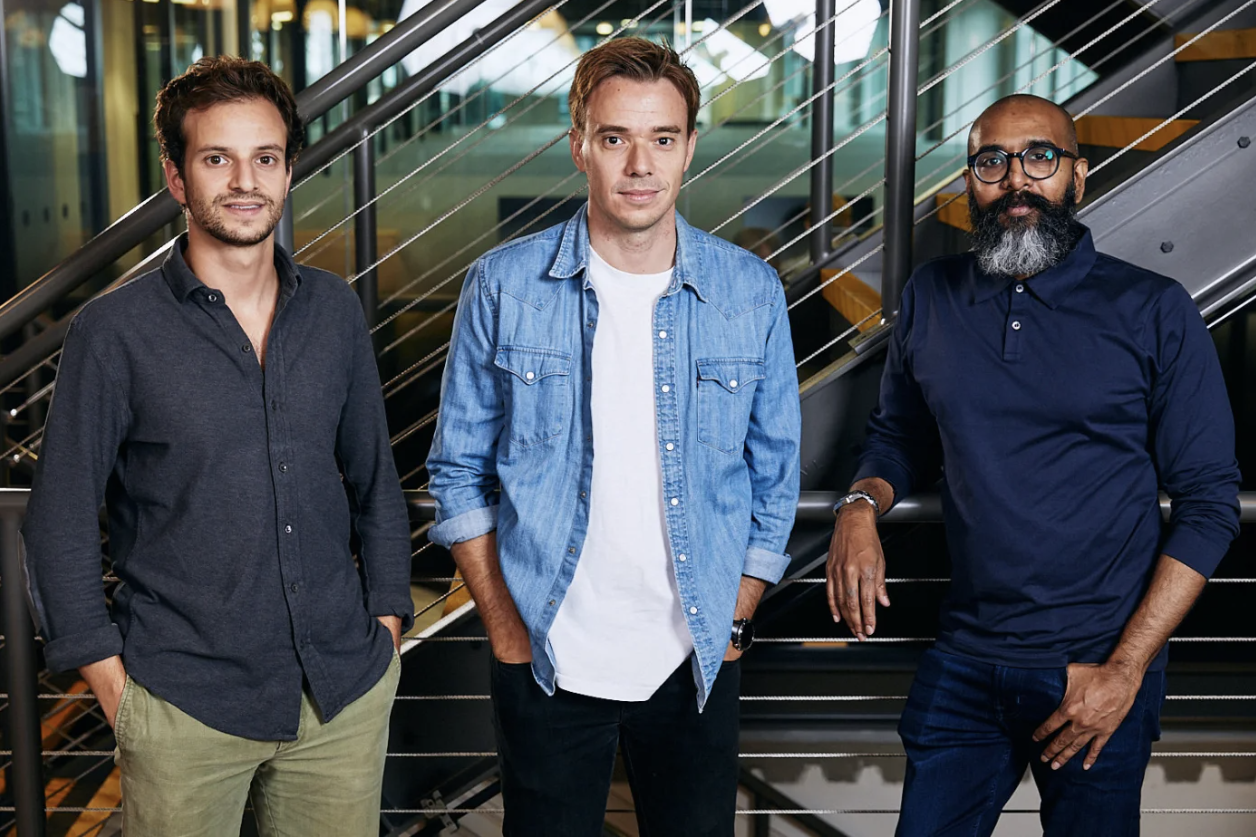 Role at Revolut? Picciotto joined Revolut in 2017 where he headed up international expansion for three years during a significant period of growth for the fintech. Mohamed joined in 2018 and oversaw the company's wealth and trading activities, and Lucas served as a senior data science at Revolut from 2017 to 2021. 
New venture: In June 2021, the trio founded Pledge — a  climate tech that is building carbon measurement and removal software for carbon offsets, aimed at gas-guzzling industries like freight forwarding, ride-hailing, travel and last-mile delivery.
Neil Shah & Abhi Thanendran — Tilt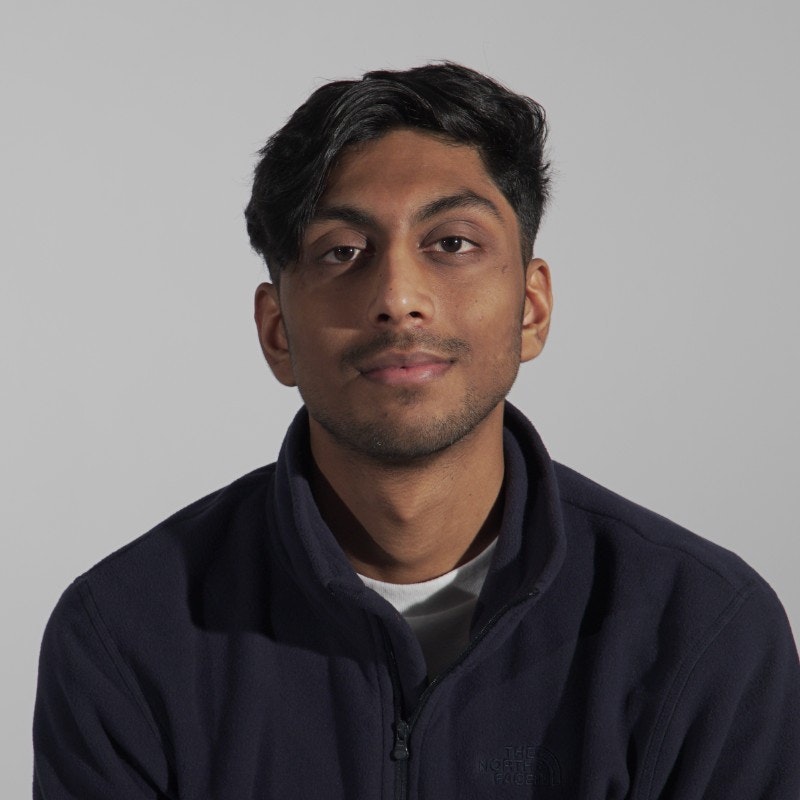 Role at Revolut? Shah was a true OG Revoluter. He joined the company in July 2015 as one of its first five employees, working his way up through the product team ranks to head up global expansion. He left in November 2020 and spent a while as an angel investor and startup mentor for the likes of Seedcamp. Abhi Thanendran joined Revolut in 2016 as its first data hire and worked at the company as head of data science for four years. 
New venture: In July 2021, Shah and Thanendran cofounded Tilt — a one-stop shopping app that is currently in stealth. It's a very Gen Z concept — think social sharing and livestream videos of trying on garments. Shah tells Sifted that Tilt is designed to be "an immersive social shopping app where you can discover new brands and shop through videos and livestreams".
Rishi Stocker — TrueCircle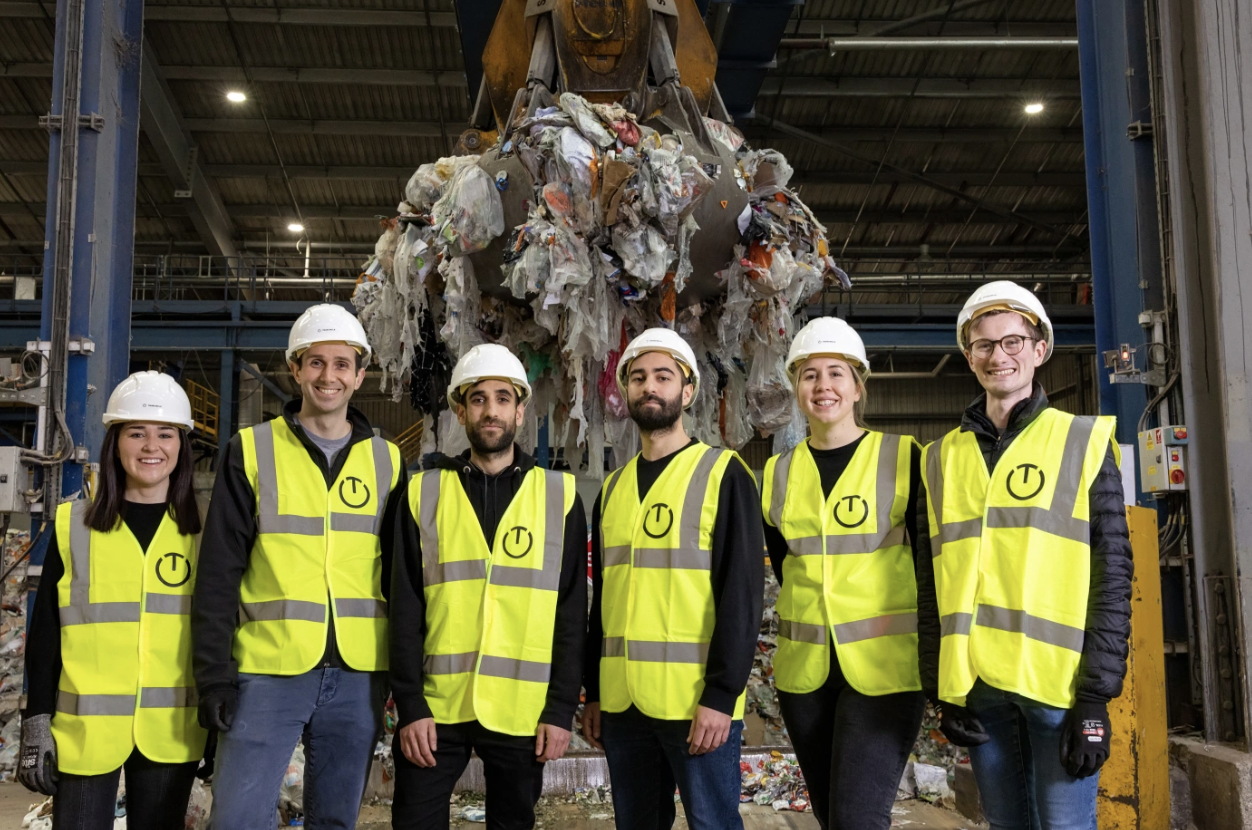 Role at Revolut? Stocker spent four years at Revolut from 2016 to 2020 as head of partnerships, where he launched new product lines such as the neobank's insurance and rewards offerings, and worked on its launch in Japan.
New venture: After a brief but seemingly prolific stint as an angel investor, Stocker founded TrueCircle in August 2021. TrueCircle uses computer vision and data-driven AI to improve recycling efficiency at waste sorting facilities. It picked up $5.5m in pre-seed funding this March, led by Lowercarbon Capital fund, with backing from Passion Capital, Giant Ventures, firstminute Capital, as well as a list of founder angels including those of Revolut. 
Harjas Singh — Shares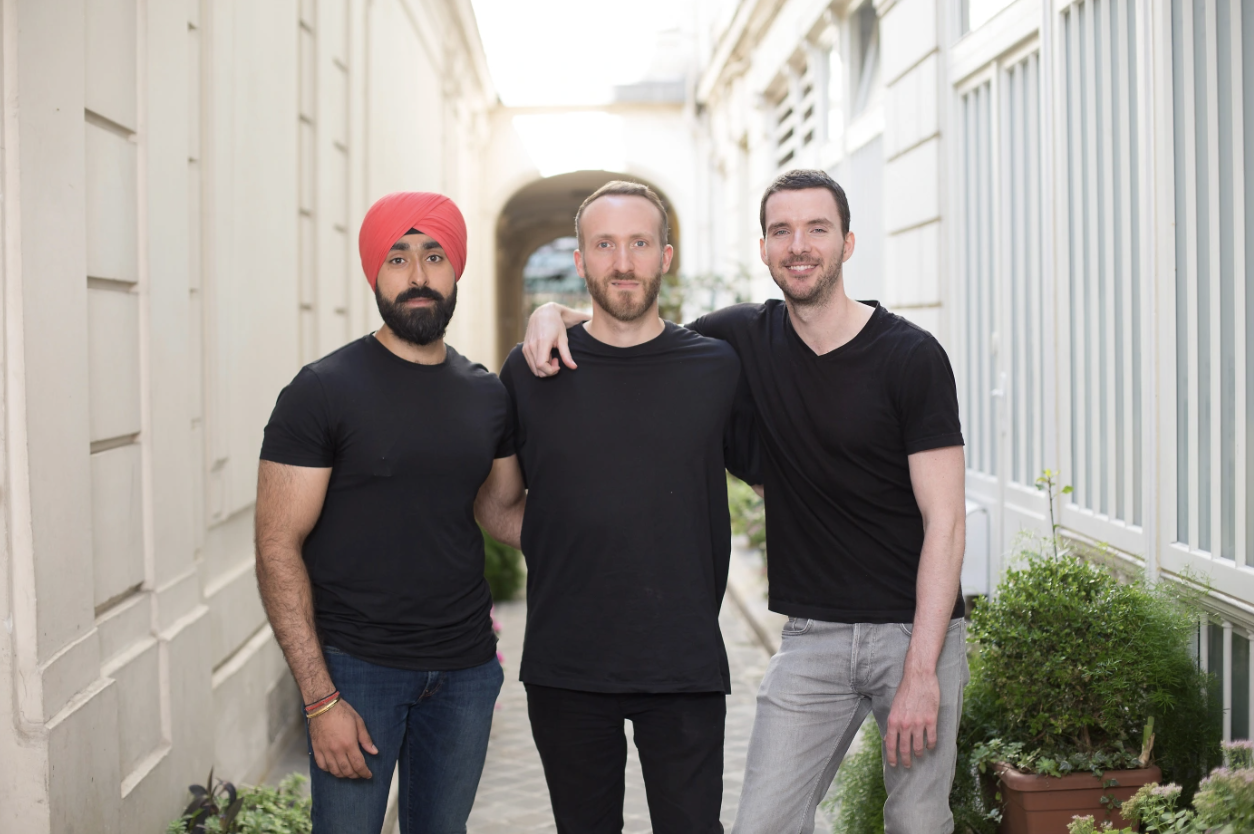 Role at Revolut? Singh joined Revolut in 2019 to lead the analytics and core teams on its global wealth and trading product — including stocks, crypto and commodities. 
New venture: Singh left Revolut in late 2021 to cofound Shares, a "social investing" app that enables users to buy and sell stocks but with a social twist — they can chat with other users about these investments in-app. Shares has been growing at breakneck speed: it picked up $40m in Series A funding in March in a round led by Peter Thiel's Valar Venture, which means it's raised $50m in just nine months.

Exec Teams 
As well as founding their own companies, there's a growing cohort of ex-Revoluters that have gone on to nab top roles at some of Europe's hottest fintechs. 
Just like investors, CEOs view the Revolut name on a CV as a sign of competency. Revenue-based financing startup Uncapped has even gone so far as to hire 50% of its management team from Revolut. Why?
"Because they're smart, driven, and hard working with a 'get shit done' attitude," Piotr Pisarz, founder and CEO of Uncapped, says.
"At the same time we're very careful not to clone Revolut's culture, and to focus much more on people." 
Here are some of the recent Revoluters-turned-execs across Europe's startup world: 
Stijn Pieper — Head of product at Uncapped
Rob Jones — Head of operations at Uncapped
Dan Westgarth — COO at Deel
Nishil Parekh — Head of product at Lightyear
Sarveen Chester — Head of expansion and authorisations at Shares
Matthew Acheson — Director of operations at Shares
Andreas Kapsos — Director of brand marketing at Baanx 
Jai Kapoor — CFO at Wayve
And lastly, one Revoluter-turned-VC that we couldn't help but notice:
Don Hoang — Revolut's ex-VP of global business, who Atomico hired as a partner earlier this year. 
Have we missed anyone off the list? We're keen to hear if so! Email amyobrien@sifted.eu 
Amy O'Brien is Sifted's fintech reporter. She tweets from @Amy_EOBrien and writes our fintech newsletter — you can sign up here.