Europe has not been spared from tech's sweeping layoffs. Since March 2022, at least 42k people have lost their jobs. 
Even more surprising, more than half of those cuts have come in just the first three months of 2023, according to data compiled by Layoffs.fyi. And the number is likely even greater, given how many go unreported. 
But hidden behind the numbers are the unique stories of thousands of individuals. Sifted has collected the stories of five people who were laid off from their tech jobs in the last six months. 
Many spoke of feeling disappointed and betrayed by companies they poured so much energy and heart into. While some are anxiously looking for new work or new directions, others are undecided about where they're headed next. 
Finding my feet
Getting laid off is like a rollercoaster of emotions. Originally you feel shock, a sense of betrayal — that the company you invested so much time in can so easily let you go — followed by self-doubt. You ask yourself the questions: "Was I not performing well enough?" "Could I have done better?" Lots of companies have not been dealing with layoffs well — including the one that I worked for. They forget that there are humans involved.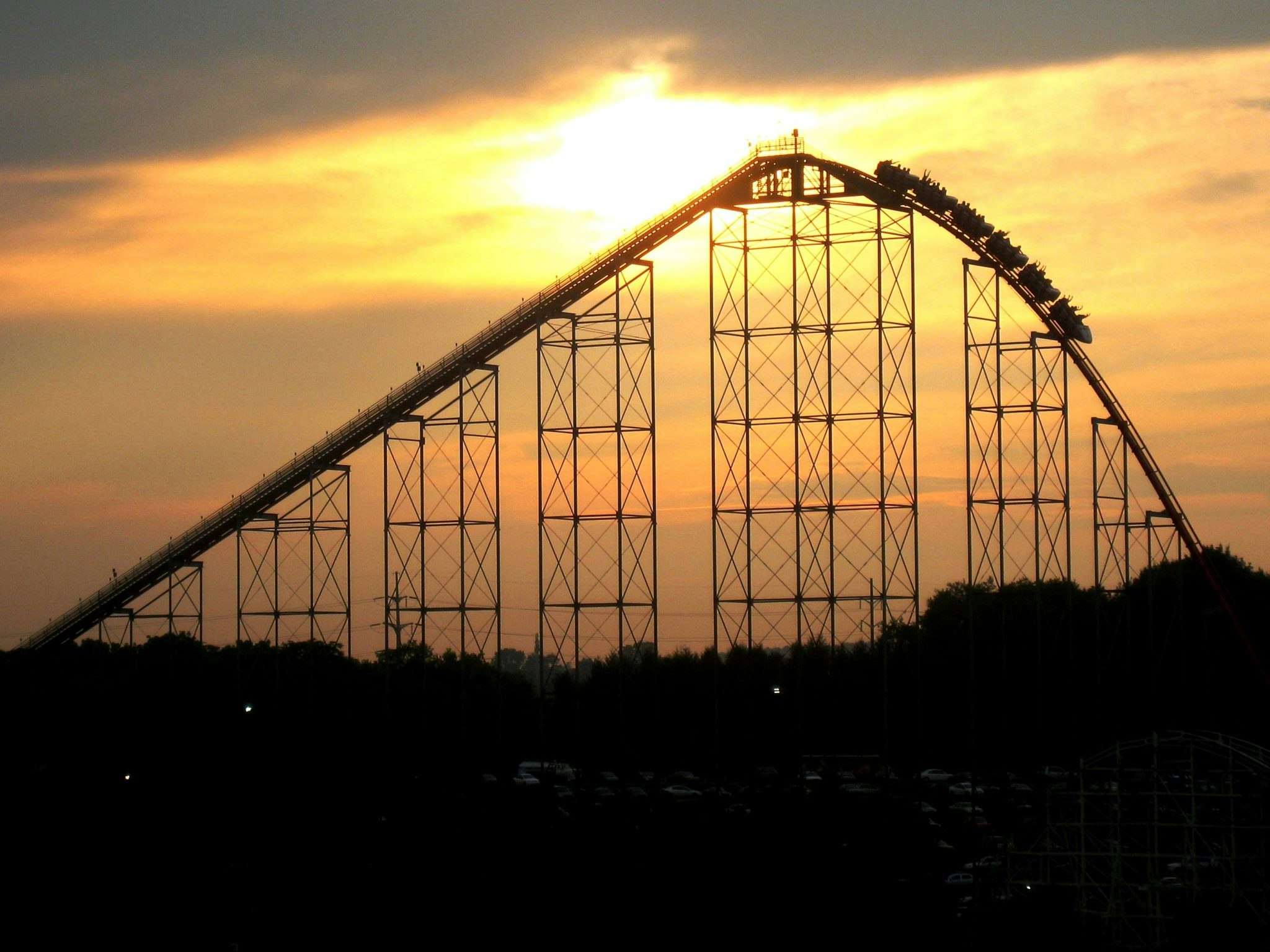 I have a family to support, a young daughter and another baby on the way, so I had to start looking for new work straight away — but I hadn't even really processed the emotions of being laid off, nor spoken to anyone about how I felt. When I went to my first interview, two weeks after I was laid off from my sales job at a fintech, I realised I wasn't ready to plunge back into the job market. I was a mess. What helped is that the guy who was interviewing me had been laid off himself a few years ago, and he said: "I know how you feel. It fucking sucks." Just having someone that gets it really helped me in that moment.
After that interview, I realised I needed to take a step back, go on more walks and process everything before getting back to figuring out what's next. Right now, it's so hard as a candidate to know what moves to make: the job market is a mess, and I don't really know where to apply as no company or industry seems safe.
I think we will see a lot of people going freelance now, as those who have been laid off will want to feel like they are more in charge of their own destiny. I've considered doing some freelance sales consultancy work myself, and I'm also in the process of starting my own business in the ecommerce/sports space. I'm currently enrolled in a program by Antler VC which allows you to test out and launch a business idea, and if it goes well, then it invests in you. We'll see how it goes.
— Kyle, Copenhagen
Searching for peace
My job as a remote people operations manager at a B2B SaaS in Riga was the best I'd ever had. I loved everything about it: the product, the people, the perks. I always used to tell people that I'd work at the company until they kicked me out, which ended up becoming true in the end. 
When the tech layoffs started in early summer last year, the company assured employees that no one would lose their jobs. Six months later, an executive let slip in a meeting I was in that layoffs could be on the cards, but it wasn't certain. I spent two torturous weeks wondering if I was going to get laid off, and during that time, I went through all the stages of grief.
I figured out a plan B and C for myself, I started thinking about finances, I spoke to my therapist — so by the time I was laid off, I had already mostly processed it. The company laid off a quarter of the workforce in the end which was shocking and sad for the people affected, but also for the many who were left behind. 
For a few weeks after, I felt like I didn't really have a place in the world. I'd wake up and think: "What now? Do I sit on the sofa, or in the kitchen? Do I meet friends?" I tried to allow myself to feel through it, without forcing myself to be productive. I even started to think that taking some extended time off, like a sabbatical, might be good for me, having worked back-to-back for ten years.
However, when I received an offer via LinkedIn for a head of HR role at a fintech — just two months after I'd been laid off — I swiftly jumped into the job. I thought the opportunity for a step up in my career was just too good to turn down, especially as the job market is no longer saturated, and we don't have the luxury to pick and choose jobs like we did before.
I knew almost immediately that I wasn't ready for a new job. Three months later, I quit — and I am already feeling so much better. I'm now taking time out to relax and think things through, while working as a therapist (I'm a psychologist by education and a licensed therapist) on the side.
— Sofija, Riga
Getting back to writing
I was surprised that I was laid off. I don't think anyone ever thinks, "I'm going to be the person that loses my job today" even if companies tell their staff they are thinking of making cuts. 
I'm an American who moved to Germany in 2019, and I've spent the last 15 years in senior and director-level roles in rewards/compensation and benefits. I was hired by the insurtech wefox in March 2022 to build out their compensation framework and strategy, but I was laid off 10 months later, as my role had been made redundant in a wider company restructuring.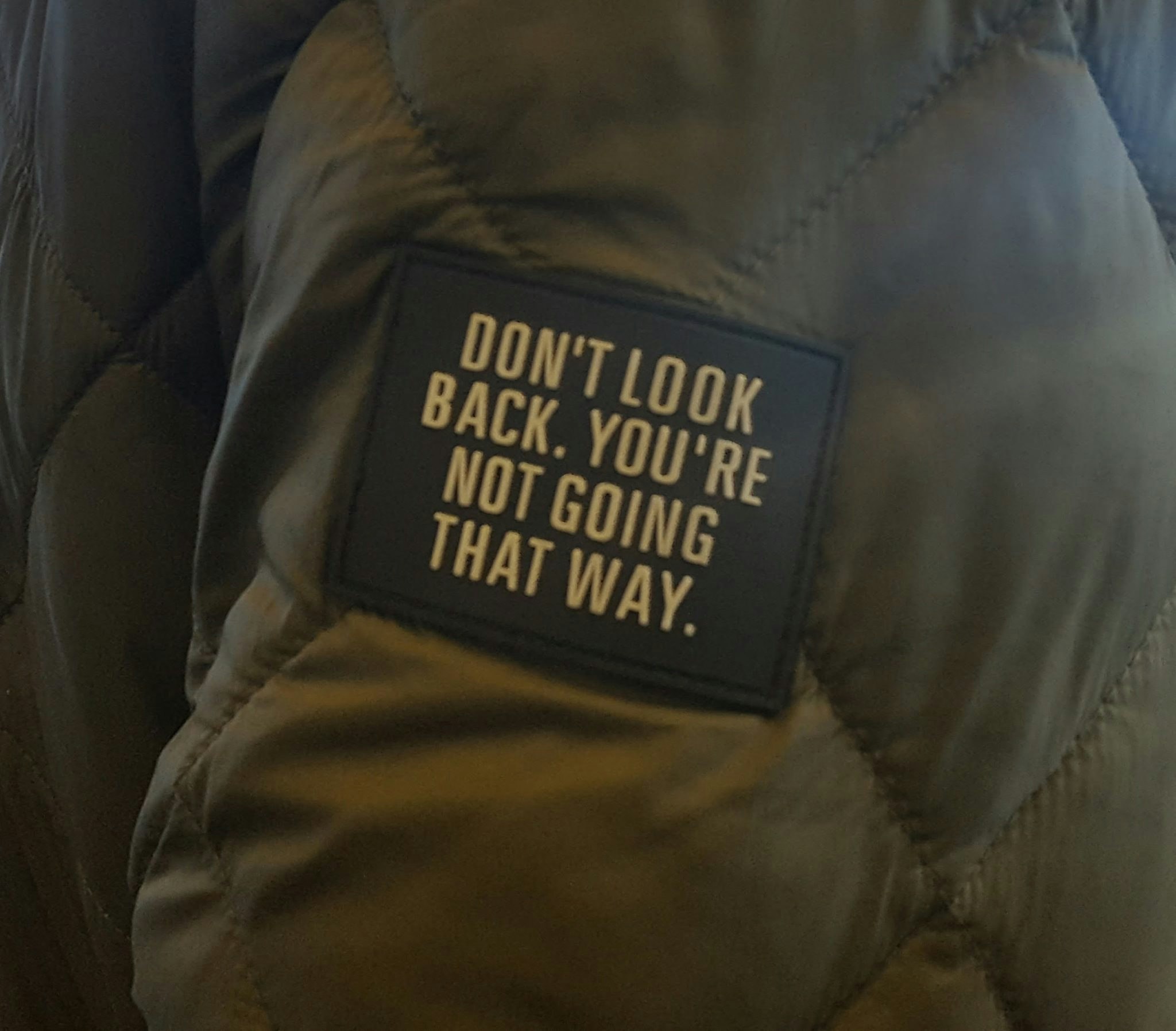 I wasn't necessarily upset about losing my job; I'm privileged in that I'm not under pressure to earn money immediately to pay bills and I have a husband who has a job. I was more concerned about how my team would be managed after my departure. I'd already been preparing my reports for months leading up to the layoffs about what would happen if our team got reshuffled or the projects we were working on changed so it was less of a shock for them when the restructure came. As a leader, it's important to keep your team on their toes, so they feel comfortable if and when things shift. 
My philosophy in life is similar. I have a cousin who says "stay ready so you don't have to get ready", which means that you have to constantly be in the mode of "what's next?" I joined the workforce in 2008 during the financial crisis: there were no jobs, and I had no plan. But I've always been a forward thinker, which has seen me through a lot of difficult times in my life and has always enabled me to prepare for what's to come. 
As a leader, it's important to keep your team on their toes, so they feel comfortable if and when things

shift
Right now, I'm happy to have the time to reimagine my life, and I'm even working on my second novel (I wrote a book a few years ago and decided not to publish). I'm treating writing like a job, otherwise the book will never get written. I told myself: "No matter if I write 1,000 words or just write for 30 minutes, I'm showing up five days a week to put words on that page." 
— Nichelle, Berlin
Looking forward
When I got laid off from my job at a UK ecommerce company in the autumn of last year, I had a string of worries that were keeping me awake at night. Aside from doubting myself as a professional — "Did I not perform well in my job?", I thought — I was scared about going through the long and painful process of finding a new job that I actually liked doing.
As a person from South America it was tough for me anyway to find a job in Europe, and being laid off made me feel like the carpet had been pulled out from underneath me. I also worried about my income, especially as London is so expensive. Even though my job was well paid, I knew the money I'd saved up wouldn't last forever, so I had a time constraint as well to find new work.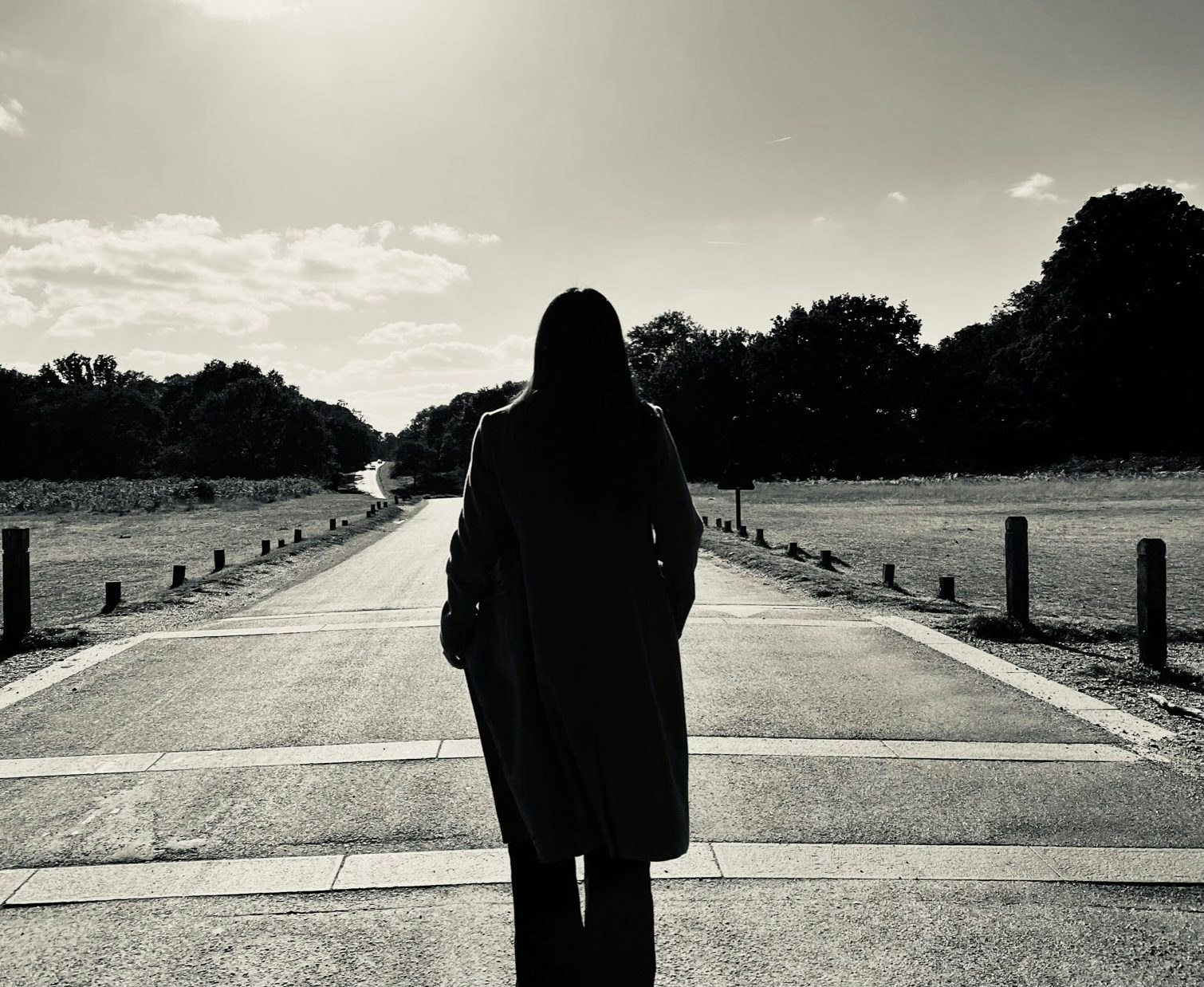 The way the company handled the layoffs also made managing the whole experience much harder. I was told the news by someone I didn't know, and when I asked questions, they didn't have any answers for me. I understand that layoffs have to happen if a business isn't doing well, and that it's often difficult for companies to communicate cuts in advance as they're scared of creating chaos, but they could have been better at communicating personally with the individuals affected.
For example, they could have explained to employees why they specifically had been laid off — whether it's because the company is cutting recently introduced services or reorganising teams — instead of leaving them in the dark.
Finding a new job was stressful, but I'm happy with where I've ended up. Since January, I've been working in strategy for a job search engine and what I love most about it is that I get to work directly with the founder. In bigger companies, it's really hard to get access to super-sharp and experienced leaders, whereas now, in a smaller company, I can learn so much from the leadership team — which will hopefully allow me to get to the managerial level in the near future.
— Jhoanna, London
At a crossroads
Our situation is very much in flux at the moment, and we need to go back in time a bit to explain why. 
We started our company Wine Alphabet, a wine events, consultancy and communications project, in Barcelona, where we've spent a lot of our professional lives, in 2017. Nica is a sommelier and wine consultant, and I worked as a journalist and creative director for various magazines, websites and events. In winter of 2021, I was headhunted by Patreon for a head of content for Europe role which was based in Berlin, so we moved to the city within a few months. Nica enrolled in a semi-remote master's degree in London in April 2022, while trying to set up Wine Alphabet in Berlin. It was a busy time.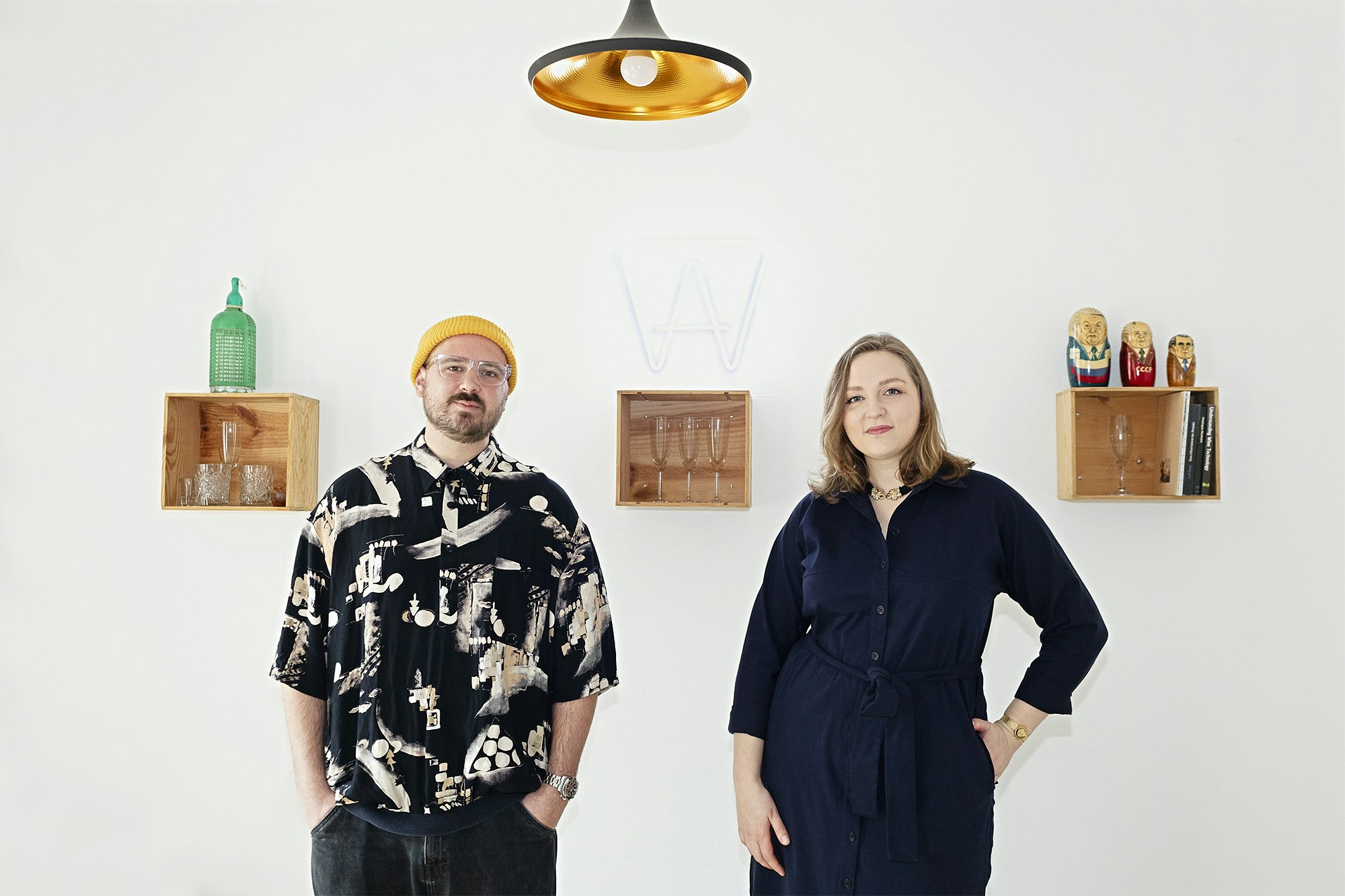 I got laid off from my tech job in October of last year, which has removed a lot of our security — especially as we moved to a different country and were trying to pivot the focus of the business to a new market, which isn't easy. Now, I'm putting all of my focus into Wine Alphabet, which is something we're both incredibly passionate about, and we're just trying to figure out what the next steps are — both in our professional and personal lives.
We're wondering whether to stay in Berlin, move somewhere else or move back to Barcelona where the brand was built, and in terms of the business, we're thinking about whether we should pivot, and if so, then how. One option is to put the business completely online so that we can be location-independent, and offer more B2B services and consulting. 
I think liberty is a double-edged sword. You have time to breathe and think about starting new things, but there's also a lot of fear and uncertainty about the future and what the opportunities are — and I think that's normal for everybody who goes through a job loss.
While getting laid off certainly complicated things for us, I remind myself that having a tech job is an incredible place of privilege. Of course, losing a job can be devastating, but it's a first-world problem to an extent. 
— Paul & Nika, partners in life and business. Berlin (for now)