Sifted is
the leading media brand for the European startup community. Backed by the Financial Times, our team of dedicated journalists spans the continent.
Our mission is to be the critical friend of Europe's startup community and to amplify and empower the founders, investors and startup operators driving innovation from the front.
Bringing you the news that matters.

Sifted tells the stories that matter in Europe's startup scene.

Pitch your story

Indispensable analysis on startup Europe.

Our reports and briefings provide you with the insights and analysis you need to succeed in emerging markets.

Subscribe

Facilitating Europe's startup community.

We empower the startup community in Europe by providing a platform for connection and collaboration.

Learn more
Brand kit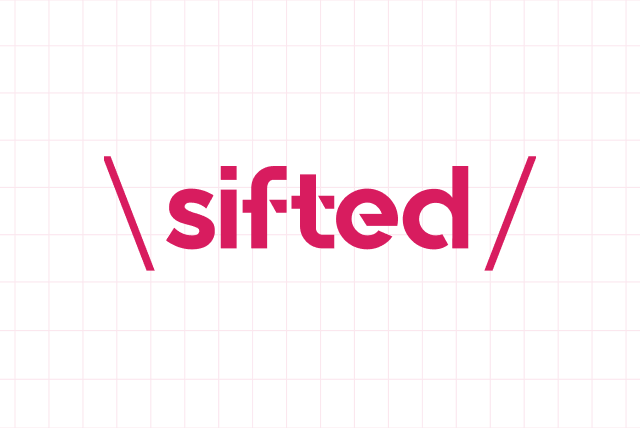 Updated
The Sifted marks include the Sifted name and logo, as well as any word, phrase, image or other designation that identifies the source or origin of any of Sifted products. Please don't modify the marks or use them in a confusing way or in a way that confuses Sifted with another brand (including your own). If you are unsure, please feel free to contact us via press@sifted.eu.
Download kit