Save your team

hundreds of hours

of research with

Sifted Briefings.
With Sifted Briefings, you can:
Drive your decision making with data-driven research
Upgrade your deal sourcing to keep ahead of the competition
Stay at the forefront of innovation through expert analysis
Get exclusive intelligence on the sectors you care about
Explore a briefing
Get the low-down on market developments, data and insights across Europe. We do the digging so you don't have to.
Why do industry leaders use Sifted Briefings?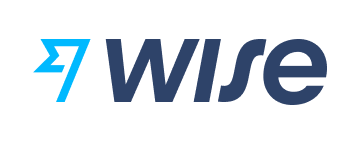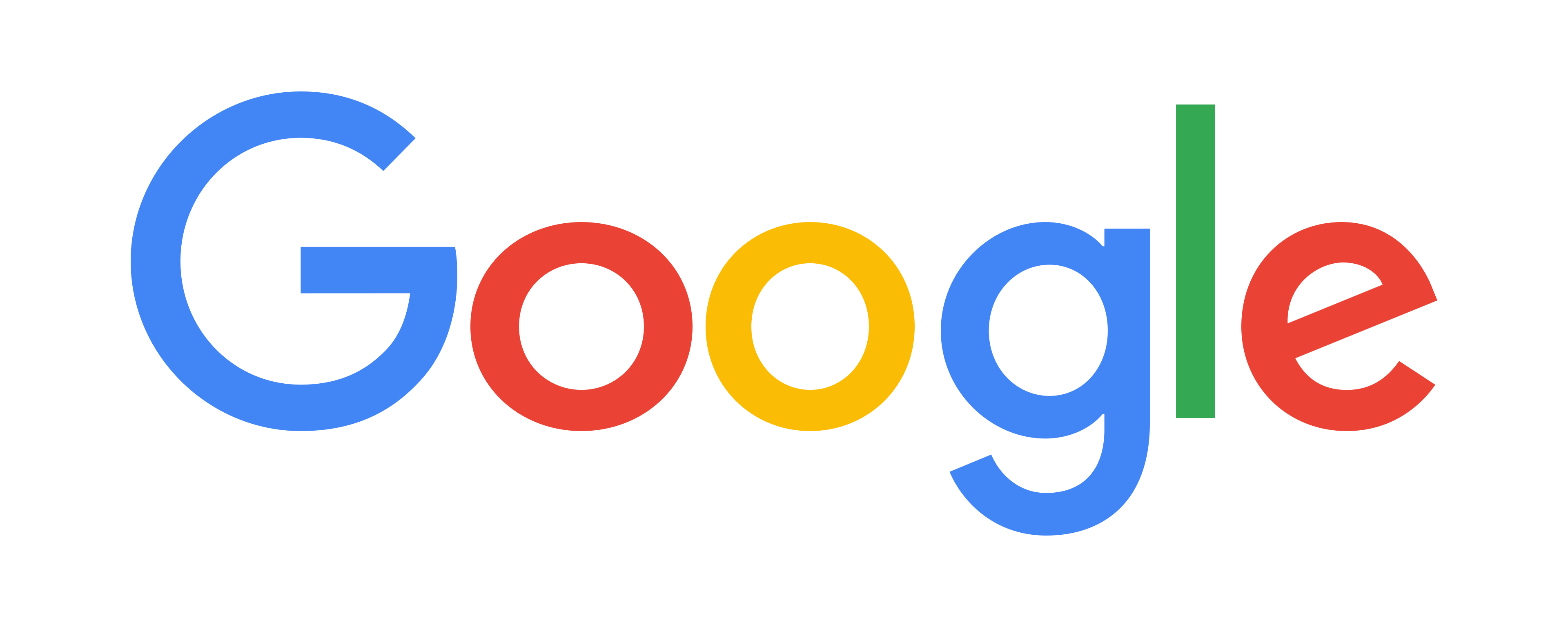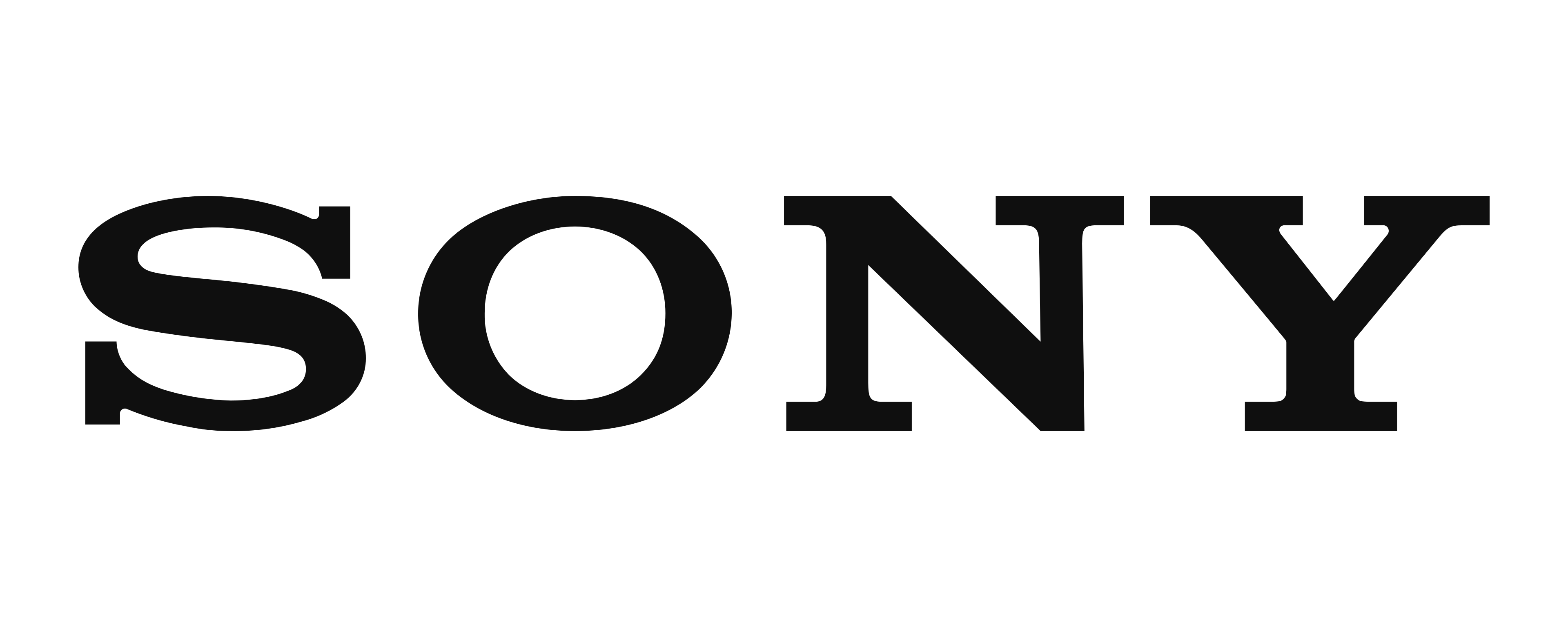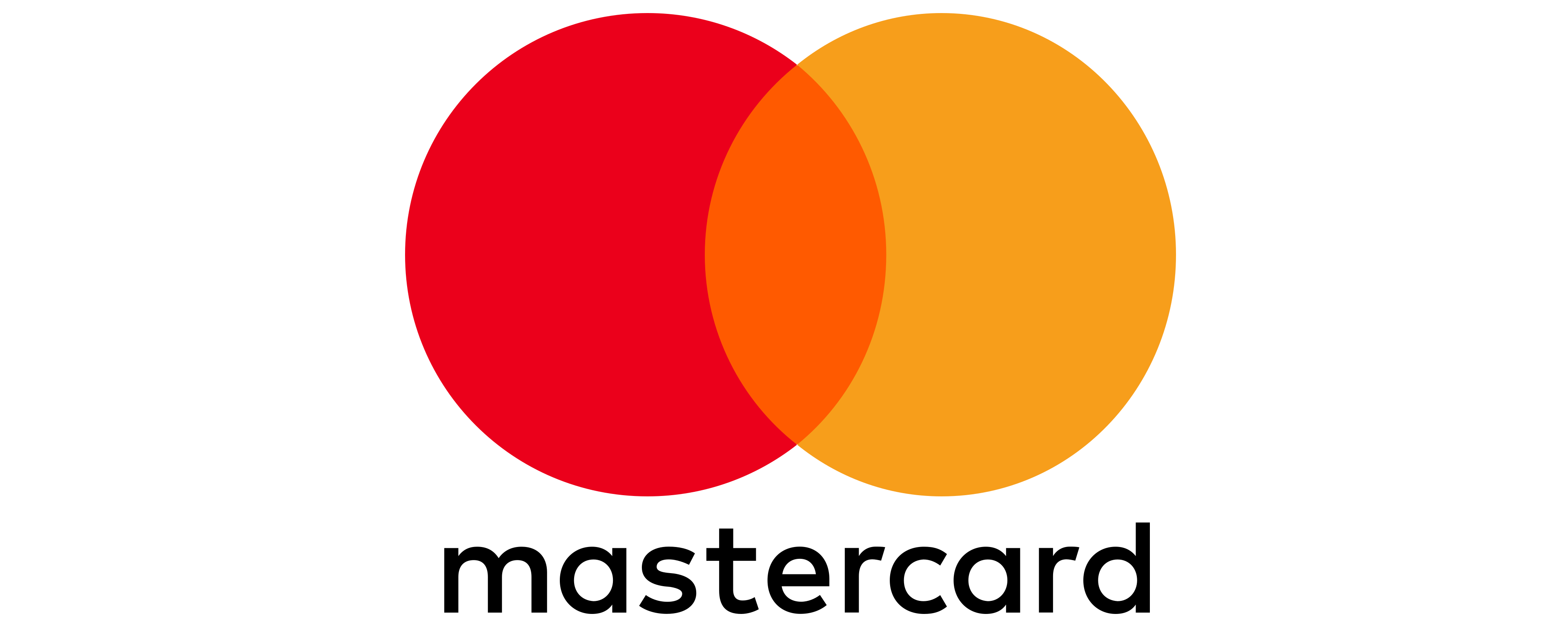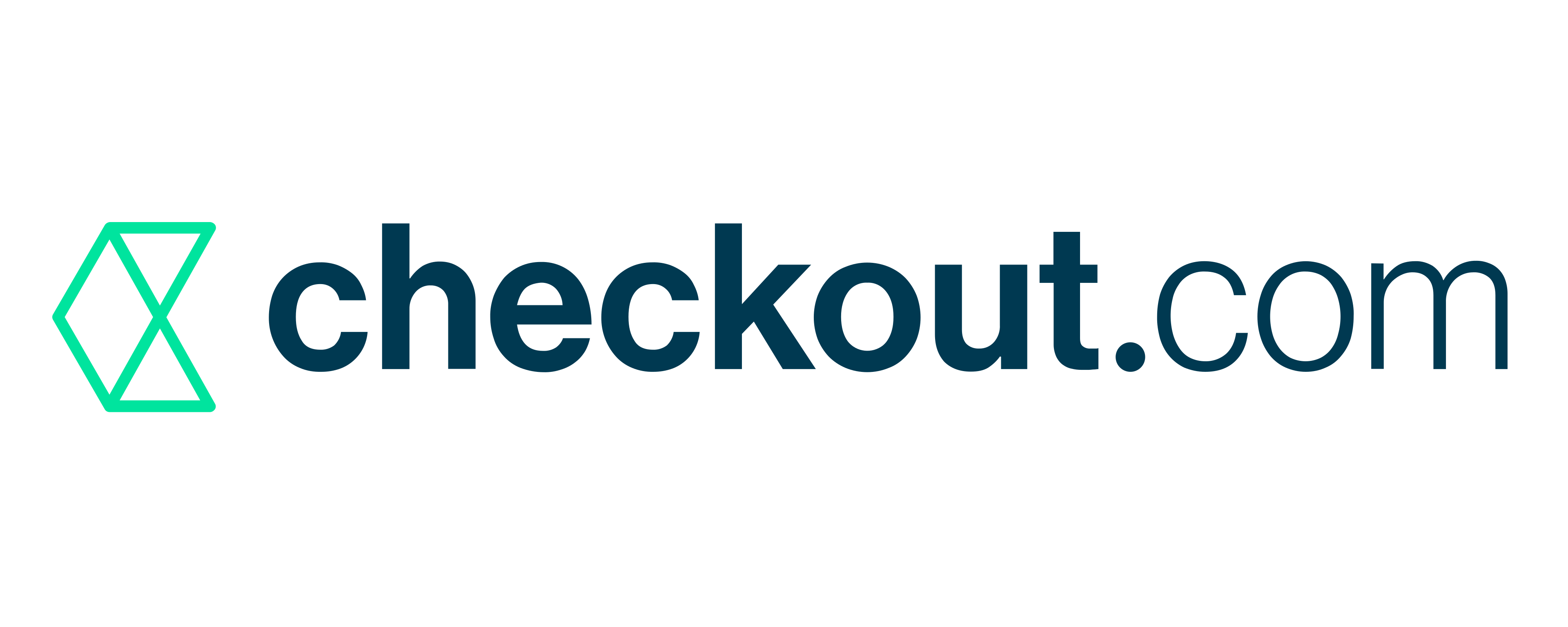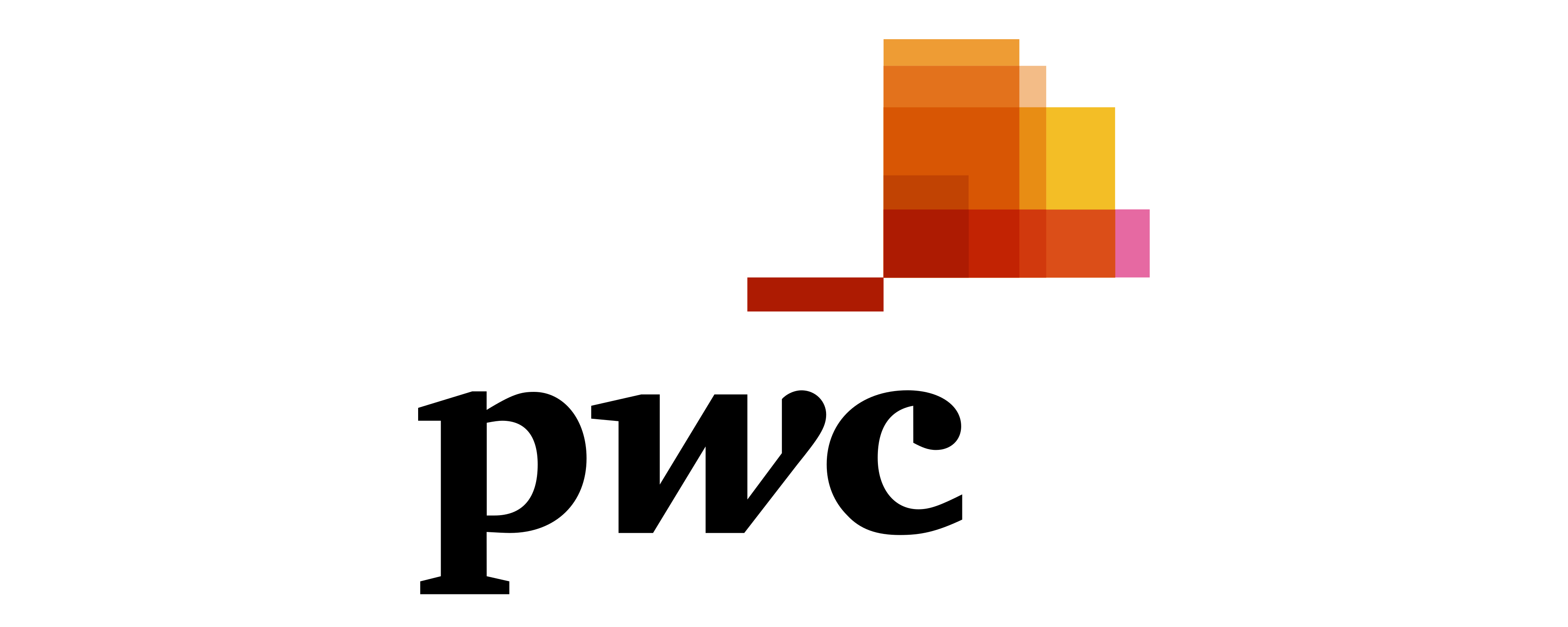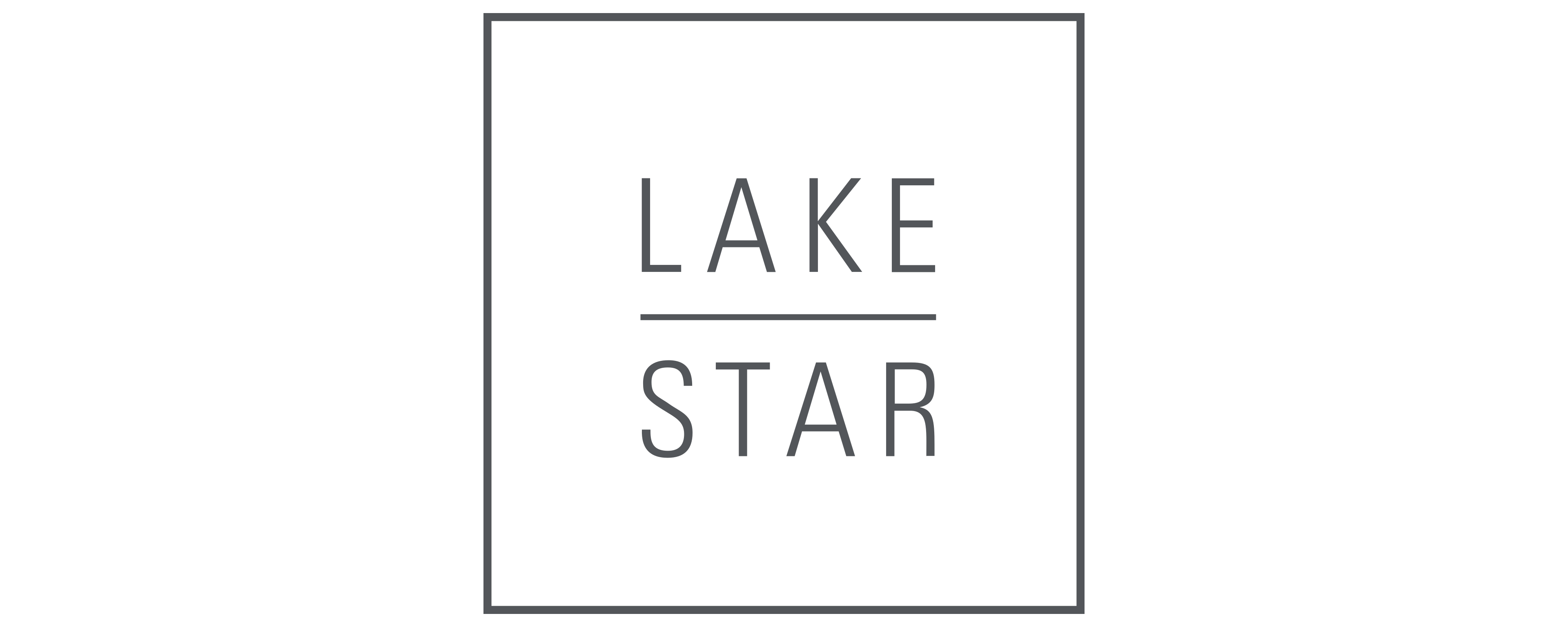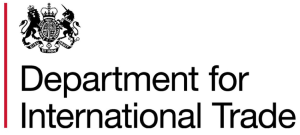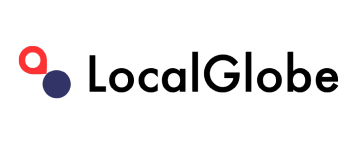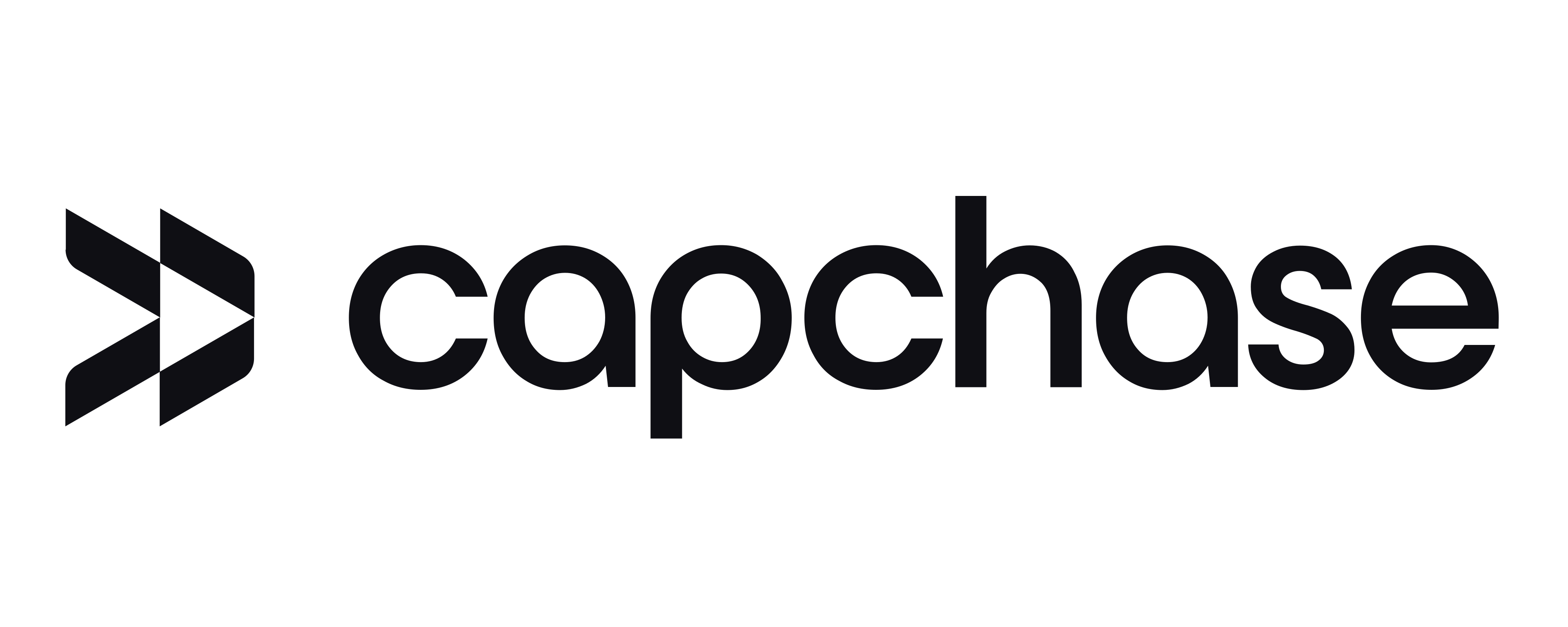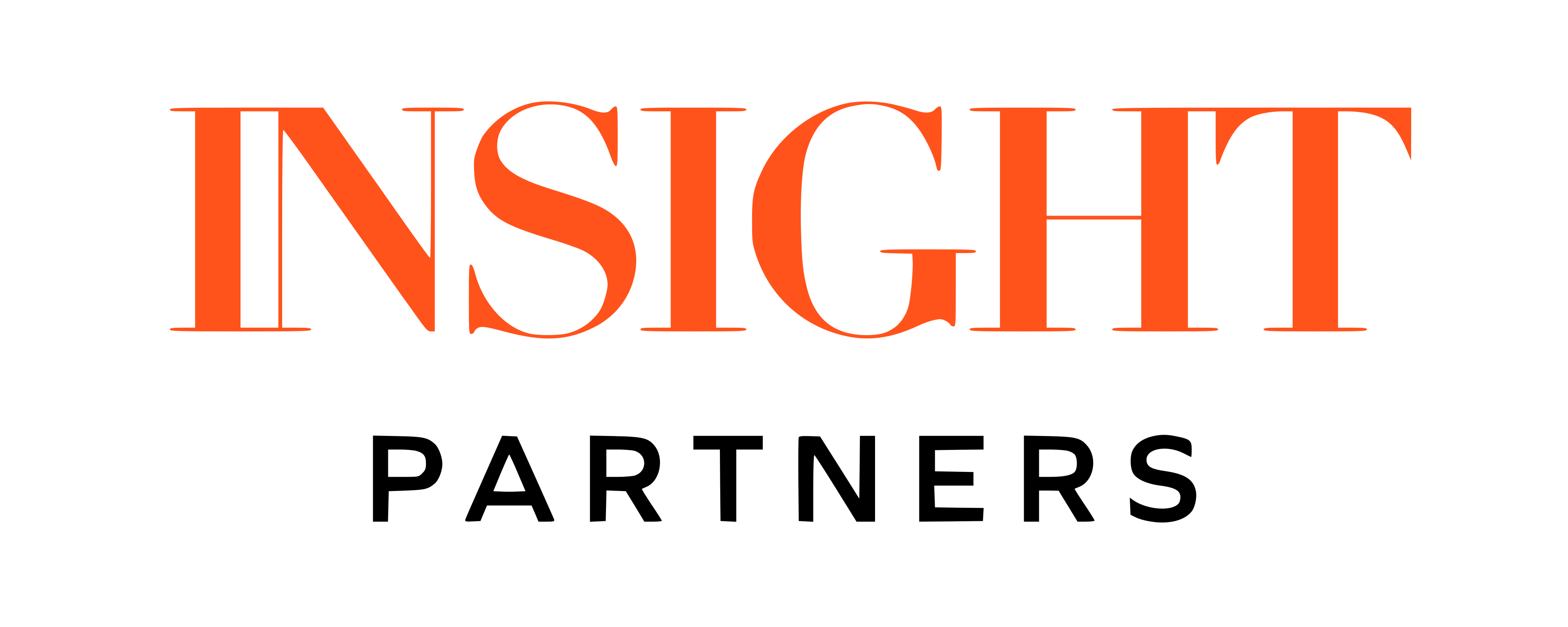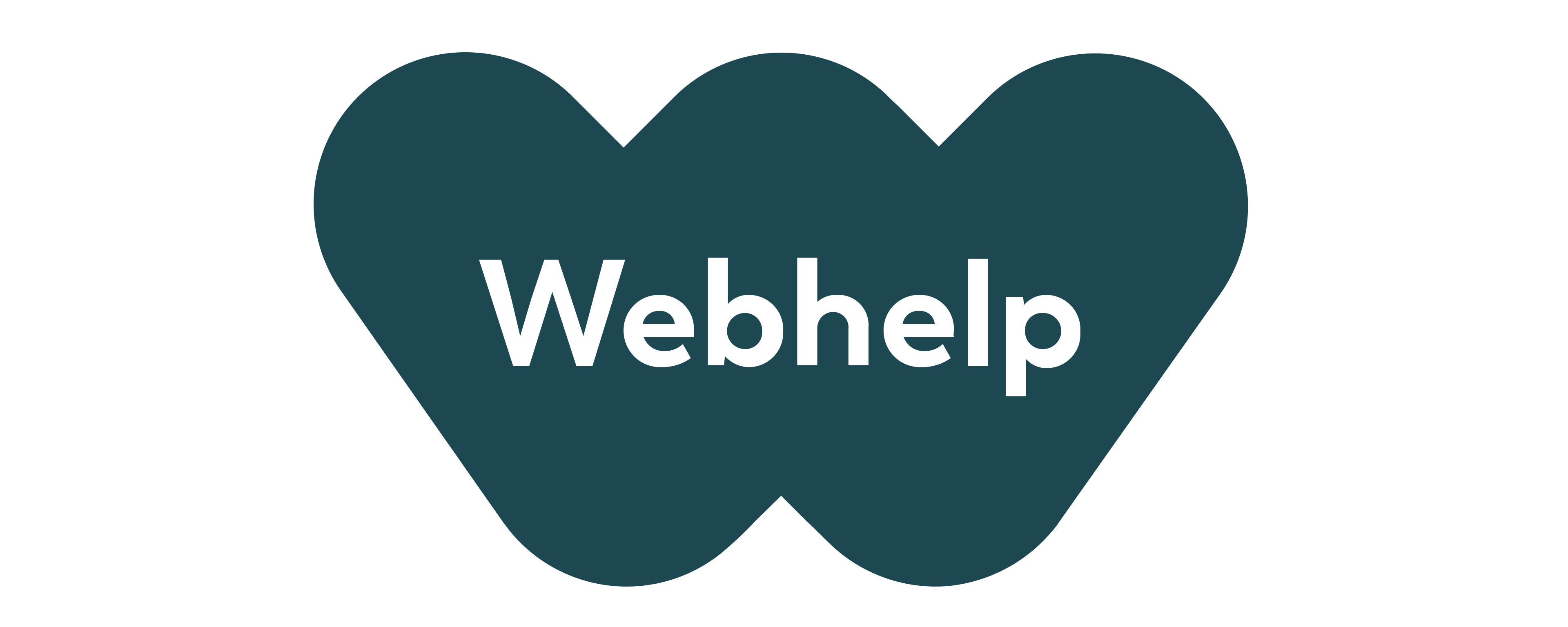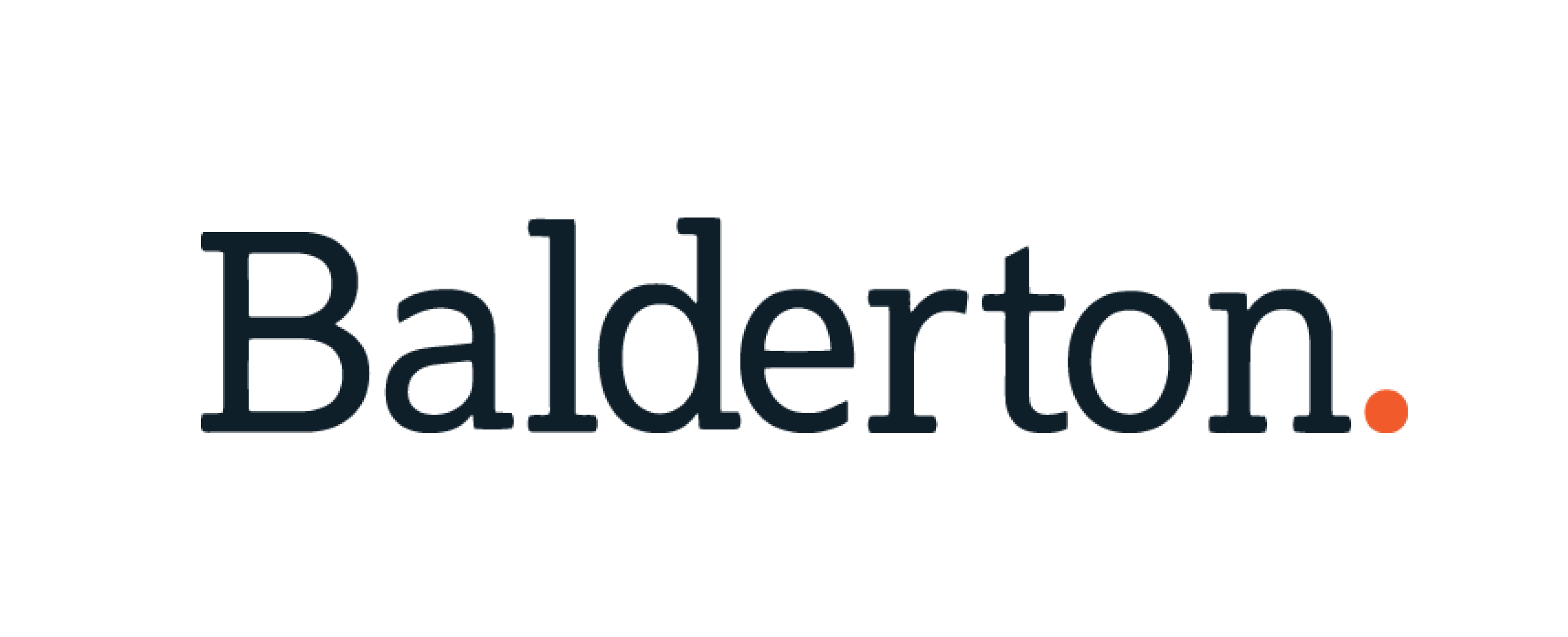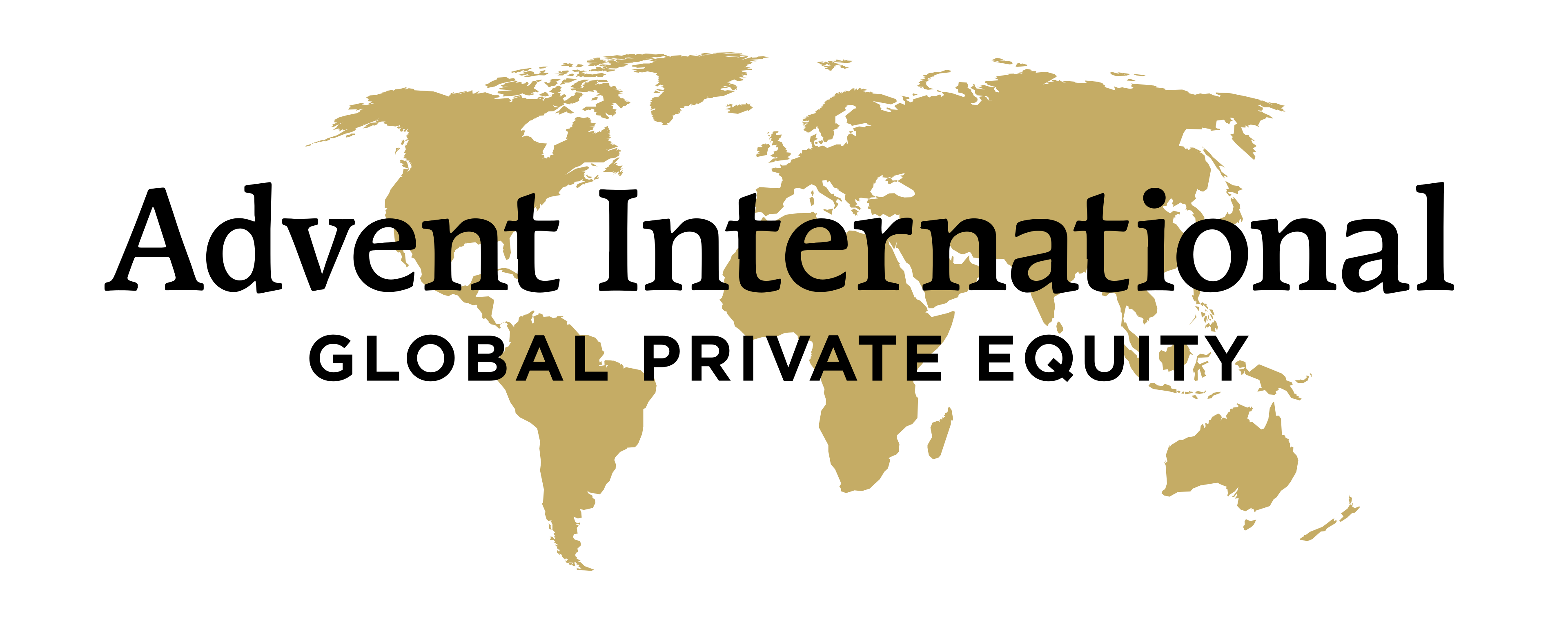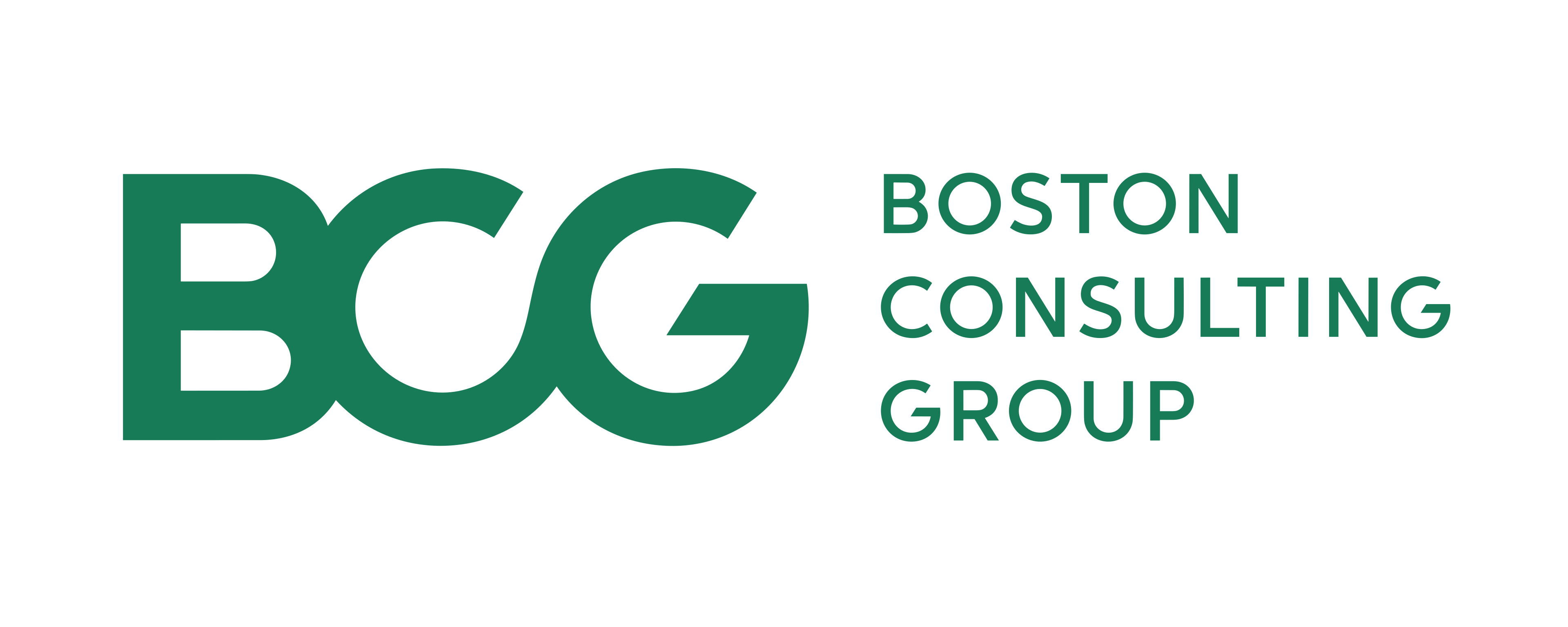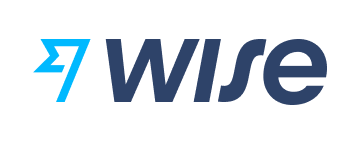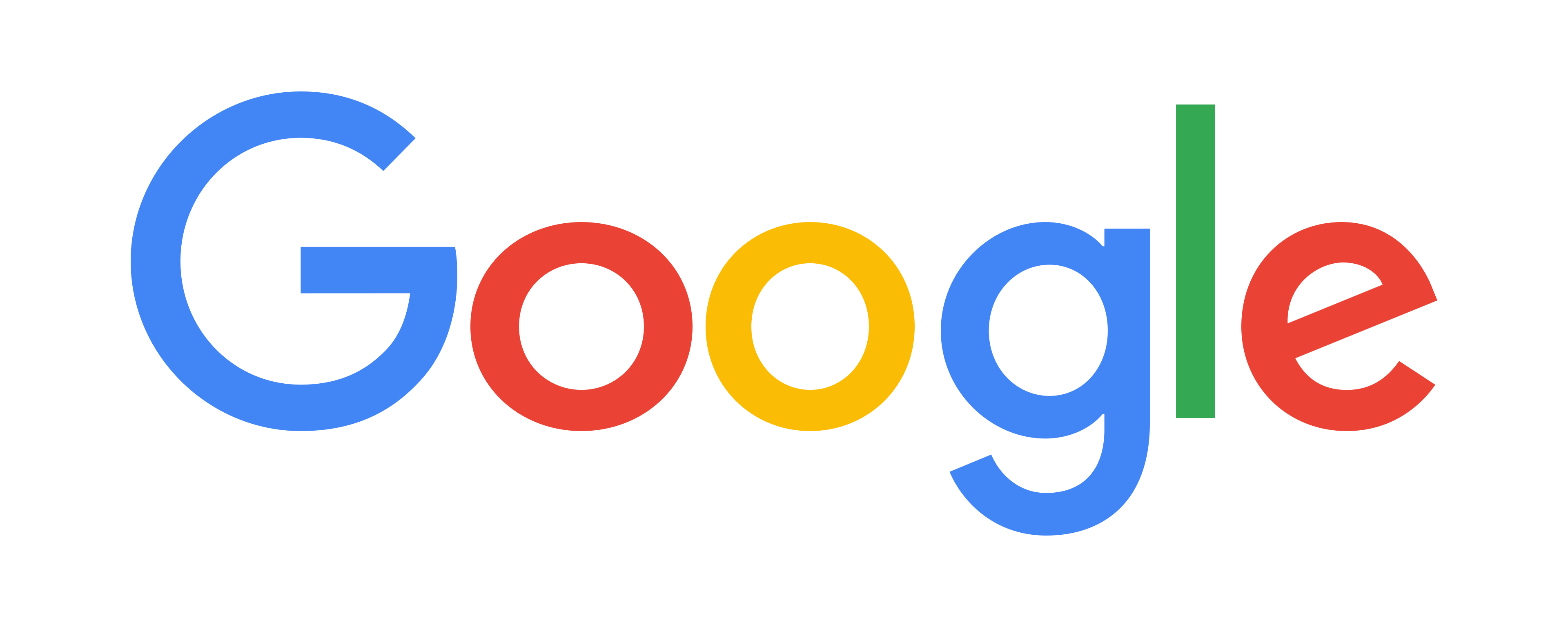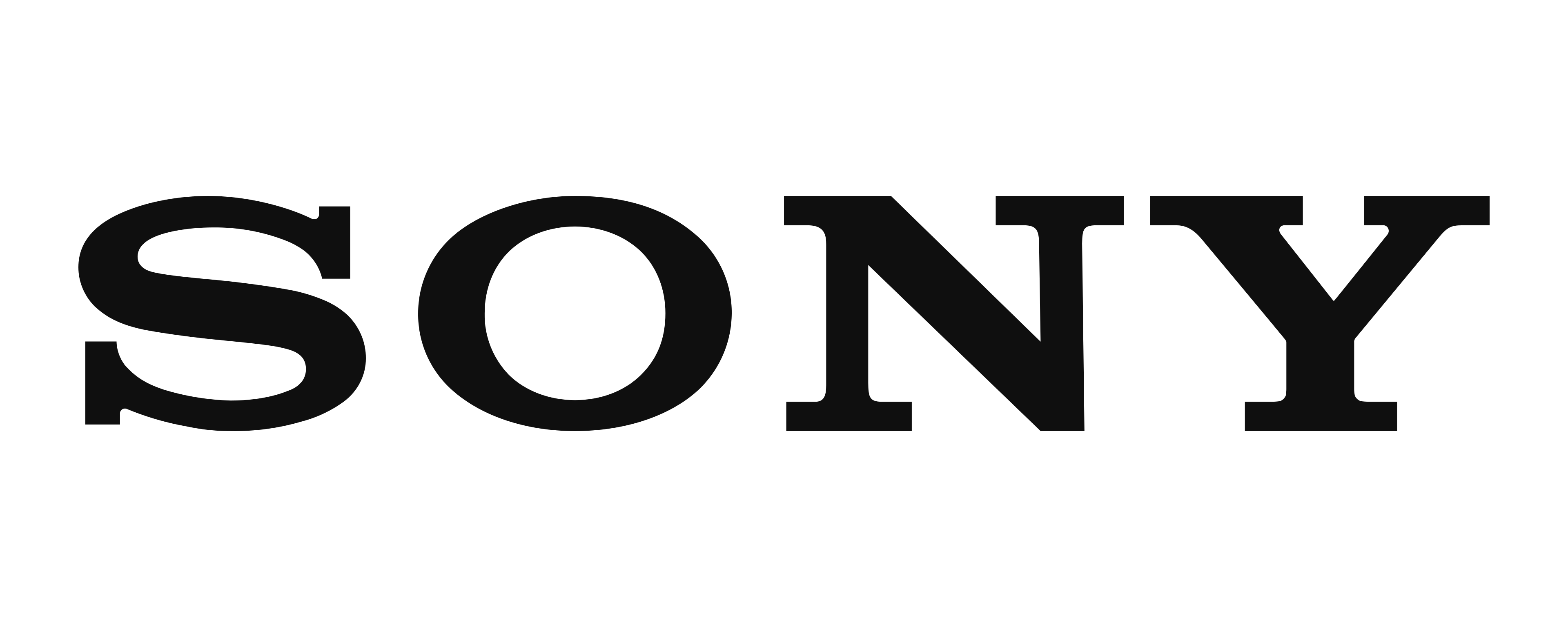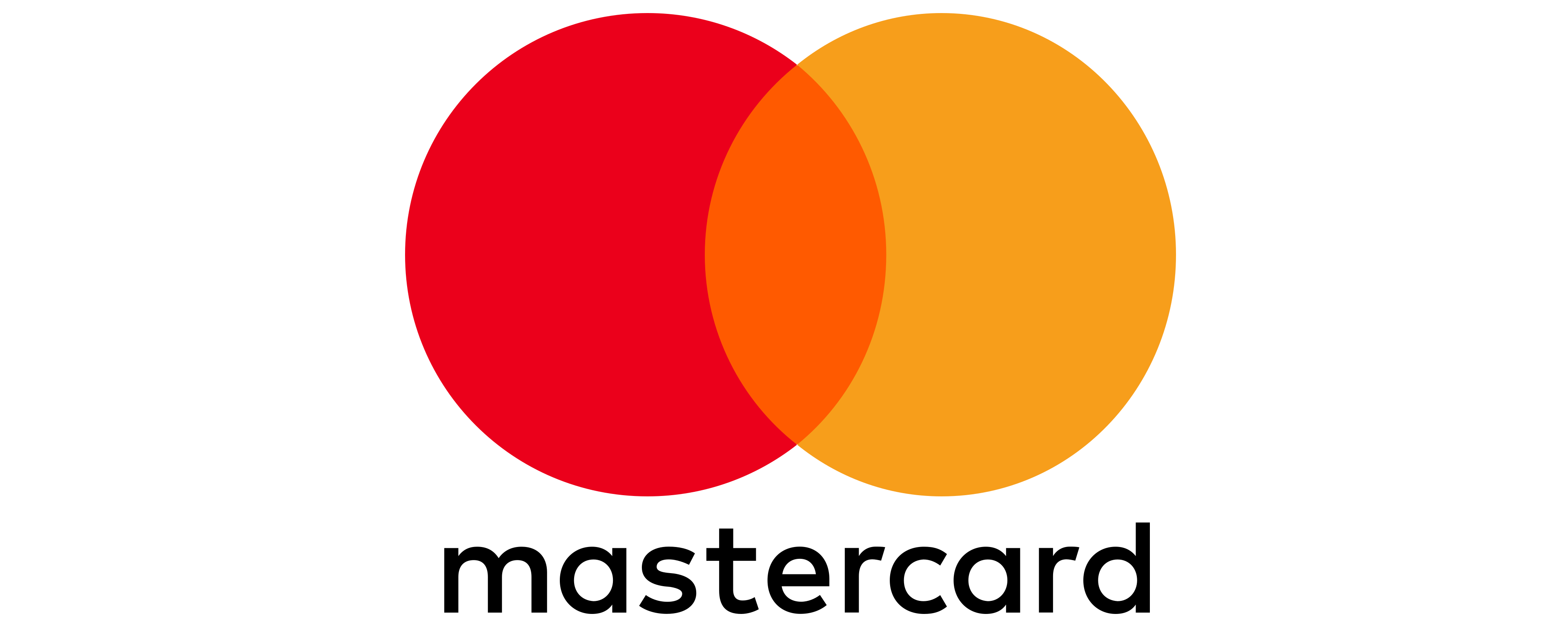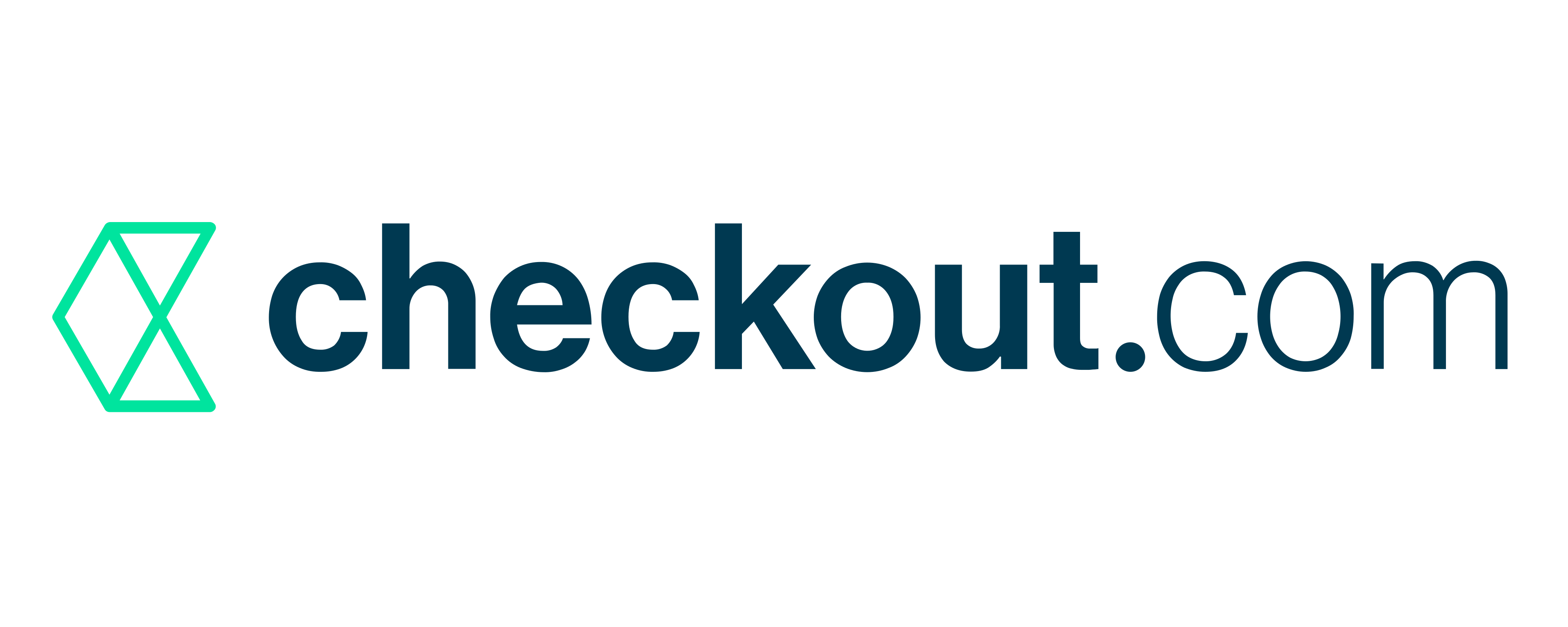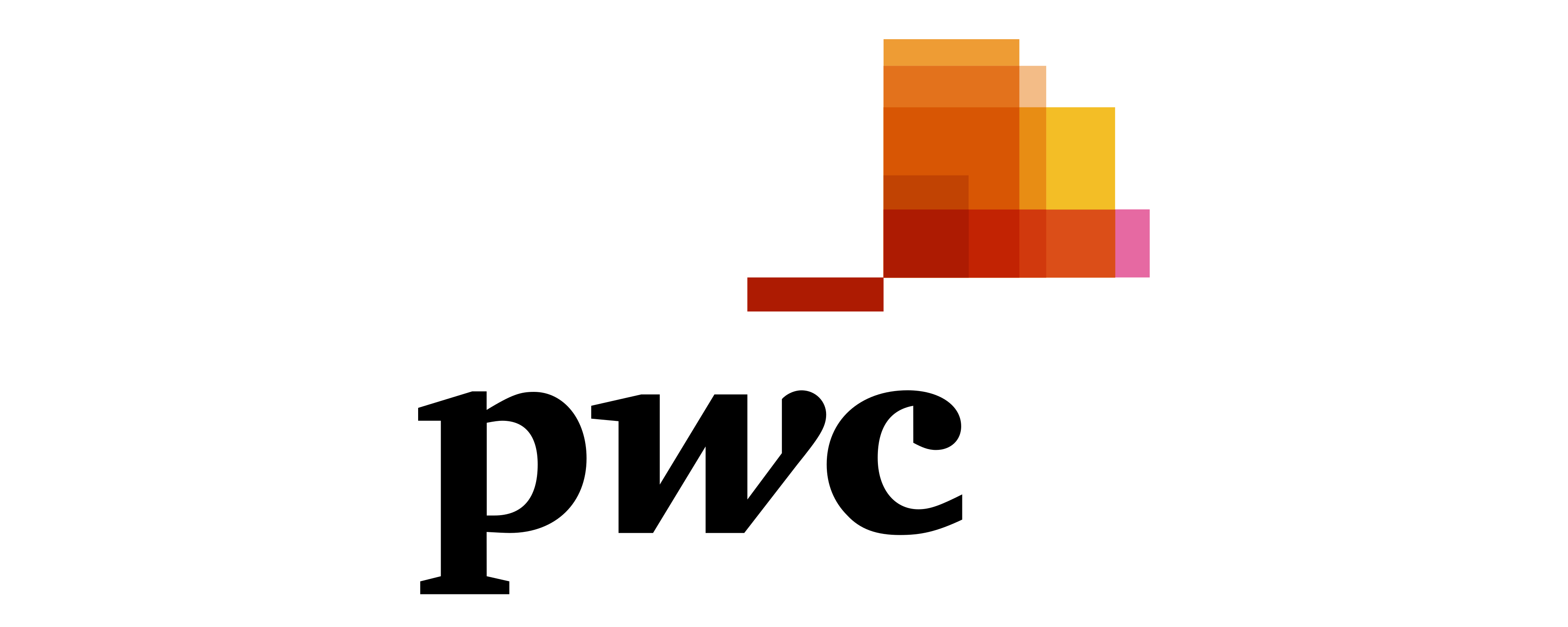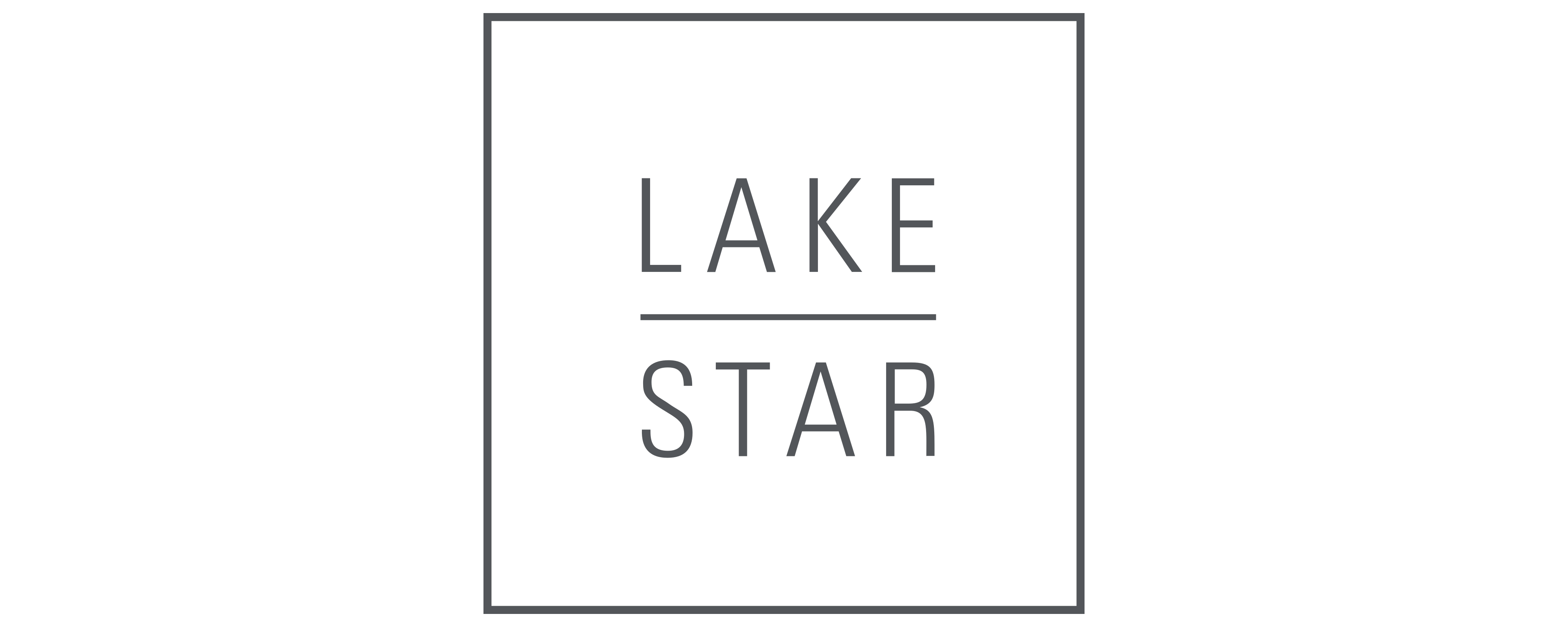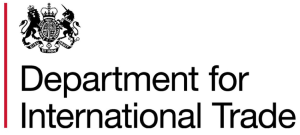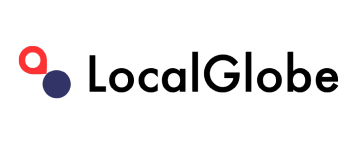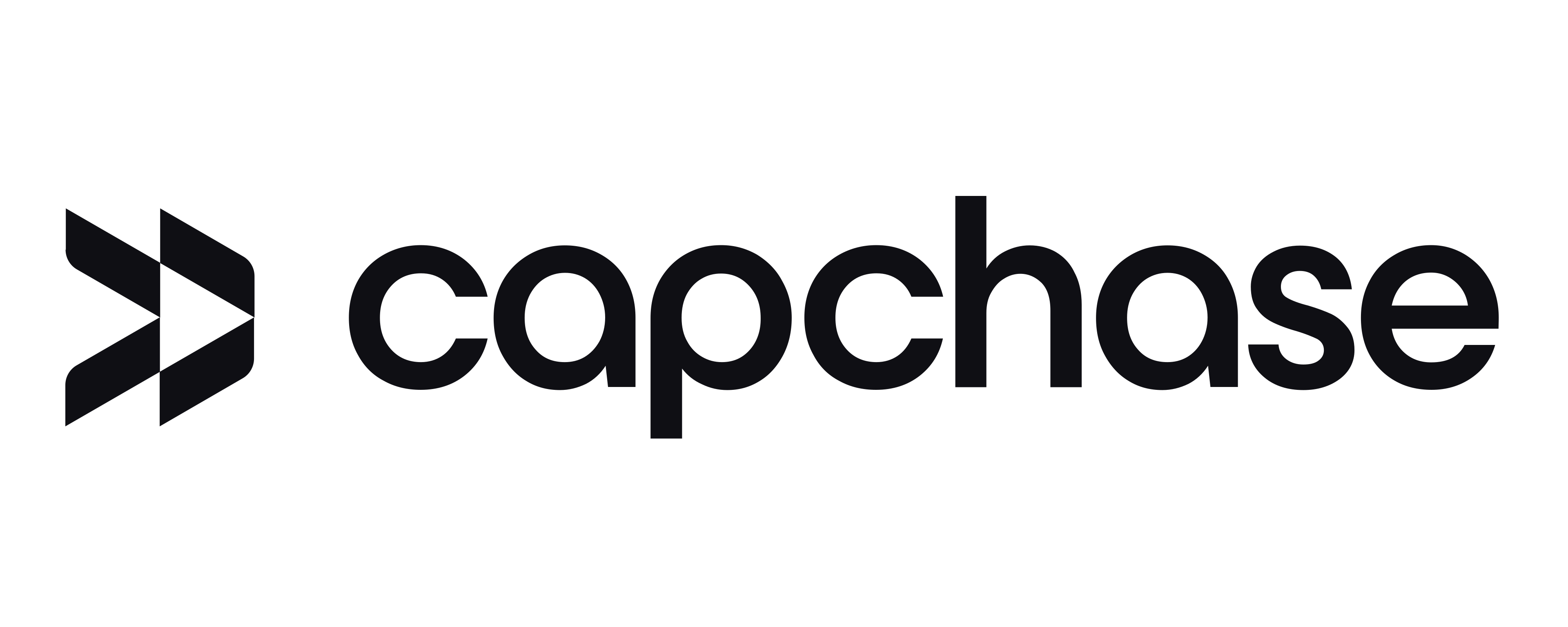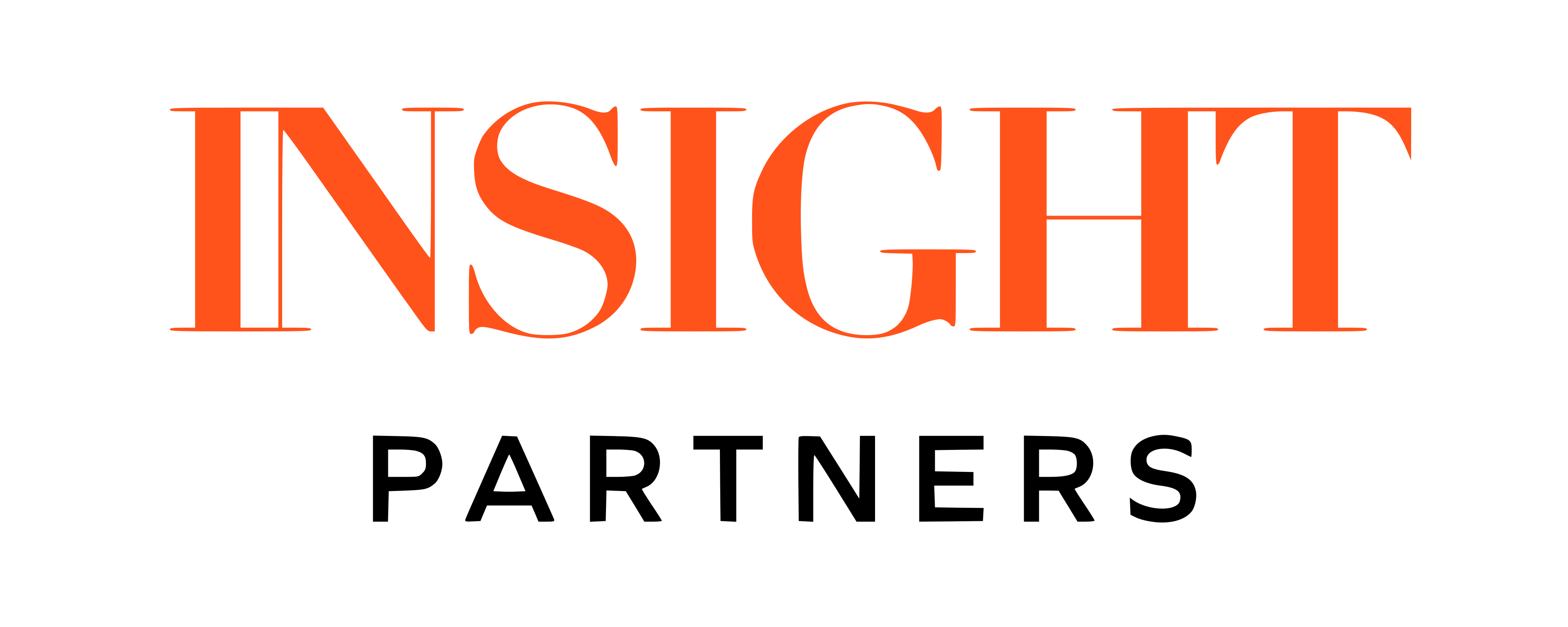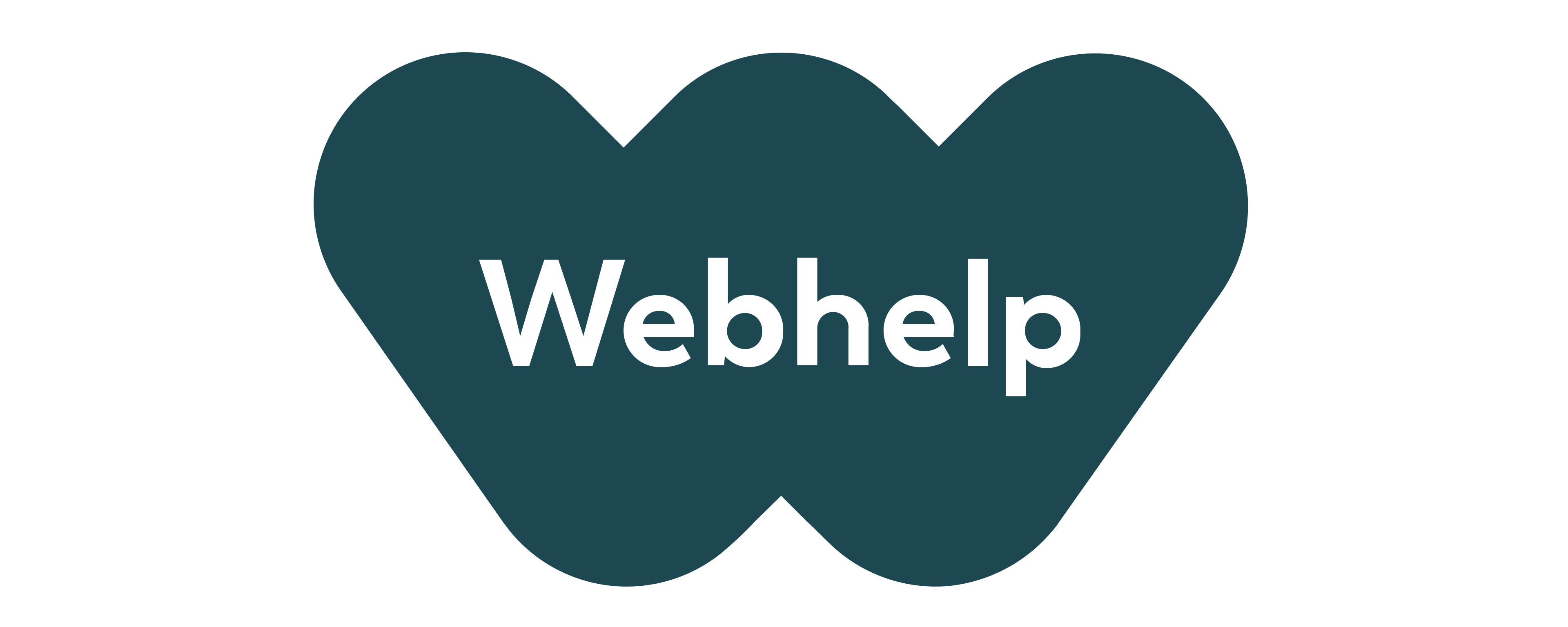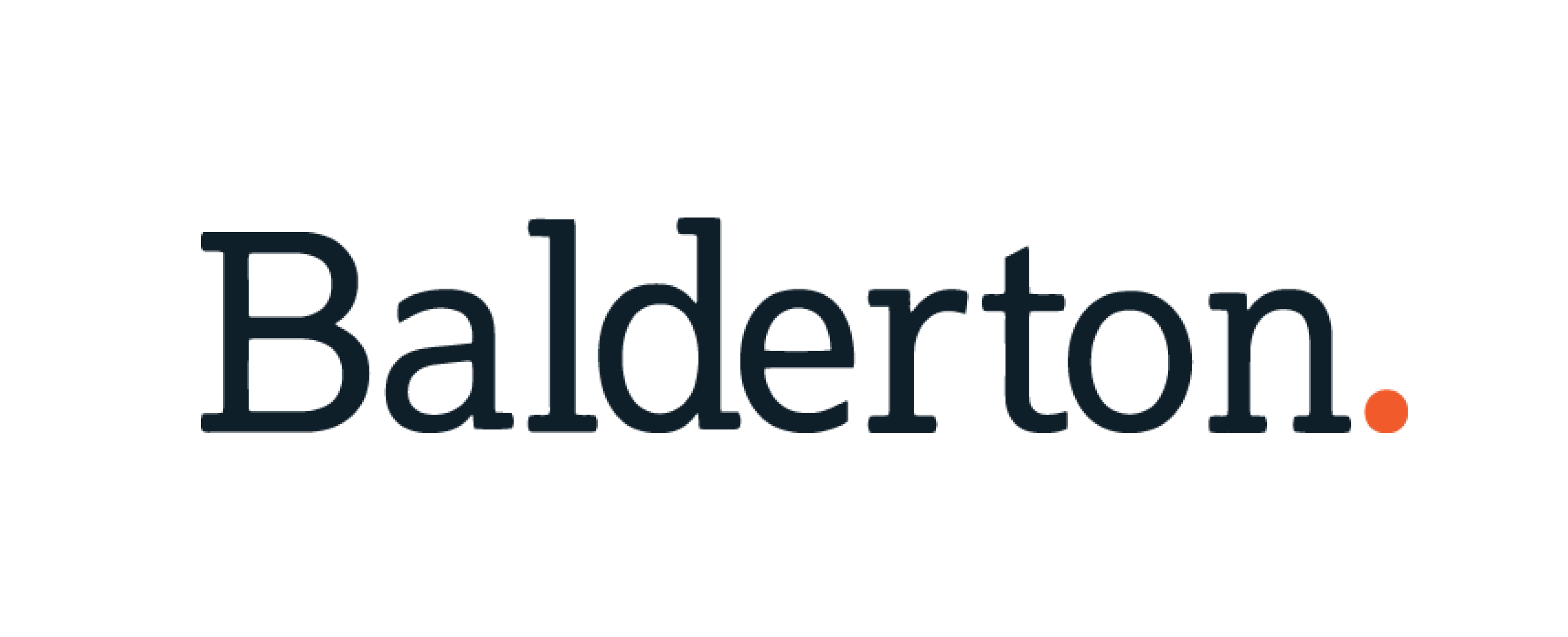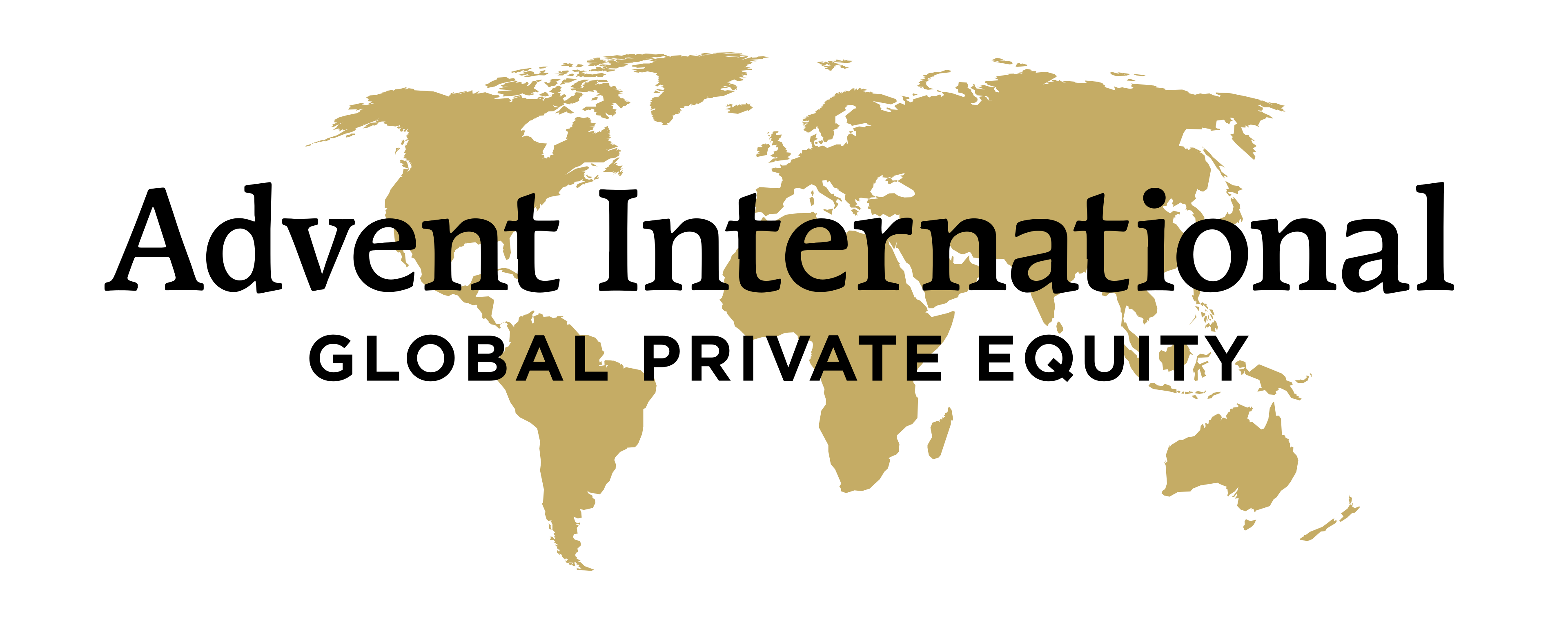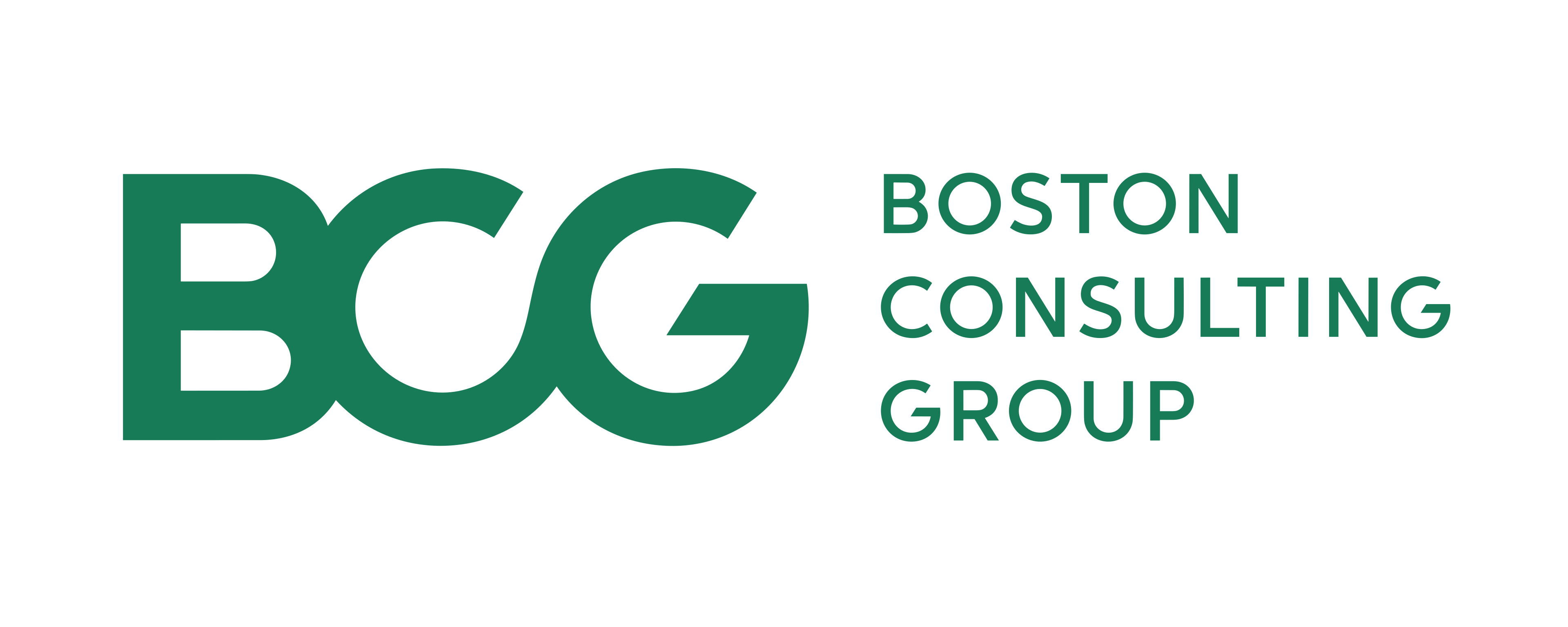 If you'd like to know more about Sifted Pro, book a demo with the team today.