Longevity is sometimes seen as the search for a miracle drug that makes humans live forever, but for most people in the field, the focus is on making us as healthy in the last 20-30 years of our lives as we were in our 30s and 40s.
In 2022, longevity-specific startups raised $5.2bn. But increasingly, healthtechs working on preventative health also fit the description — like Danish pharmaceutical Novo Nordisk's "miracle weight-loss drug" Ozempic, which has been demonstrated to improve heart failure-related symptoms in humans and help repair the DNA caused by neurodegenerative diseases in tests on mice, according to longevity expert Phil Newman.
"Currently, the media attention is on weight loss; however, when researchers publish data on its longevity effect, we will see the potential of longevity drugs hitting the mainstream," Newman says.
Novo Nordisk is a $297bn company, so nowhere near being a startup, but which European startups are likely to be the big winners in this space?
Sifted asked four longevity investors and experts to share the companies they're keeping an eye on. The only catch: none of the companies could be in their portfolios already.
Michael Greve, founder of Kizoo Technology Ventures
Kizoo has invested in UK cell therapy startup LIfT BioSciences, Swiss longevity startup Cellvie and others. Greve is also the founder of the Forever Healthy Foundation.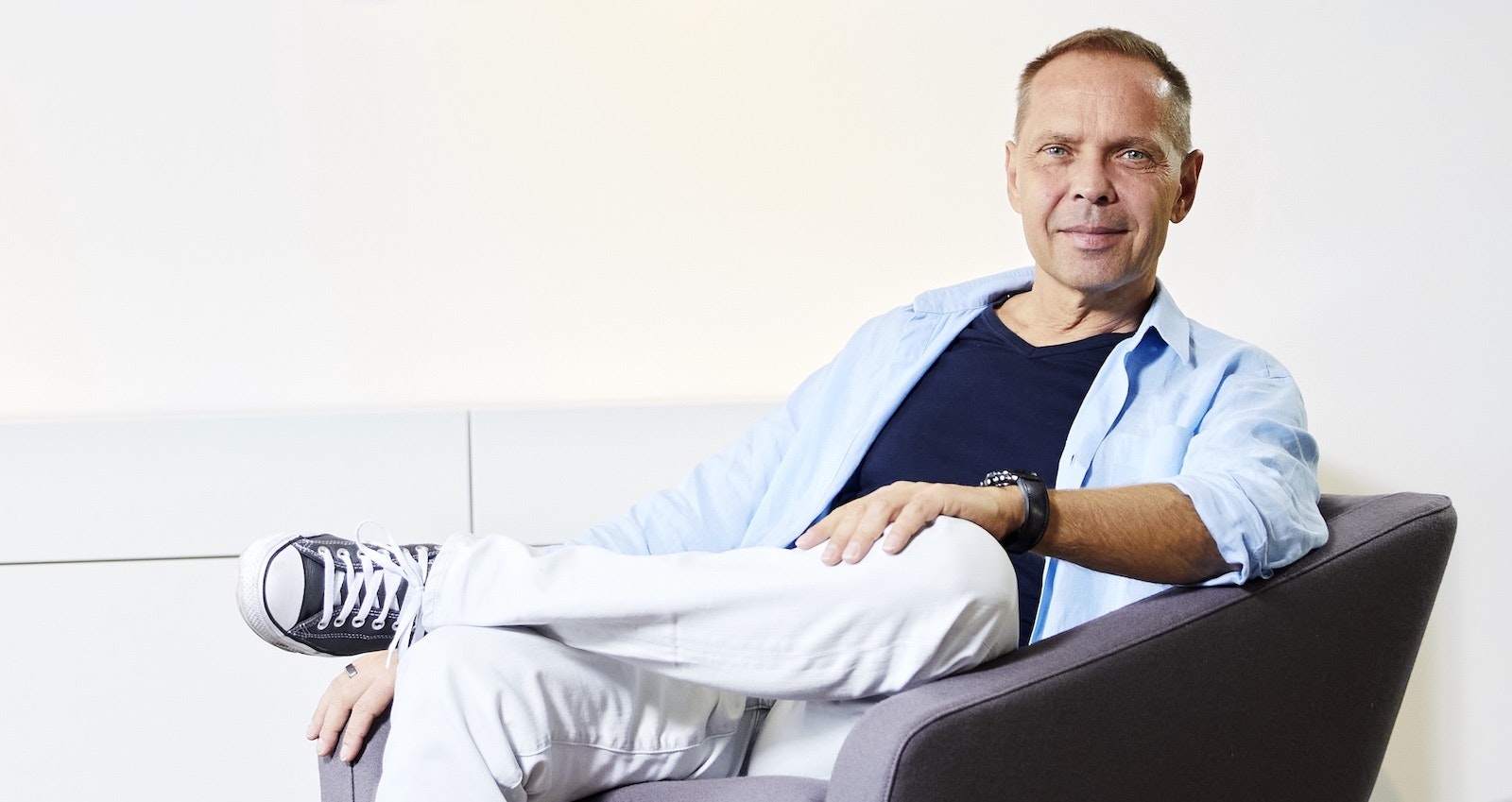 Cellbricks — Germany
Cellbricks, founded in 2015, has developed a 3D printer system for artificially made organs. It is working toward a future where bio-fabrication of organs and human tissue is a common medical practice — to give humans longer and healthier lives.
Founder: Dr Lutz Kloke
Latest funding: Undisclosed amount from Brook Hill Partners
Epiterna — Switzerland
Epiterna was founded in 2022 as a spinoff from the University of Lausanne. It has developed a platform to evaluate drugs and assess their effect on healthy lifespan. To ensure that its medicines could be used within years, not decades, the company is developing products using drugs and chemical compounds that have already been approved to treat humans, dogs and cats for specific diseases.
Founders: Kevin Perez, Alejandro Ocampo
Latest funding: €10m from Prima Materia
Rejuvenate Biomed — Belgium
Rejuvenate Biomed is a biomedical company developing novel combination drugs for age-related diseases. The company has developed a proprietary AI screening platform to evaluate if safe, existing treatments can be used in new combinations to maintain our natural cellular resilience and postpone the onset of certain age-related diseases. It is now working on the clinical development of its lead drug candidate in sarcopenia, an age-related disease defined by losing muscle strength, quality and mass.
Founder: Dr Ann Beliën
Latest funding: €15.7m in Series B funding, led by Rejuveron and Vesalius Biocapital in 2021
Marc P. Bernegger, cofounder of Maximon
Maximon, a Swiss longevity company builder with a separate €96m fund for co-investments, has so far launched longevity supplement startup Avea, longevity data matrix Biolytica and healthspan centre Ayun, opening at the beginning of 2024.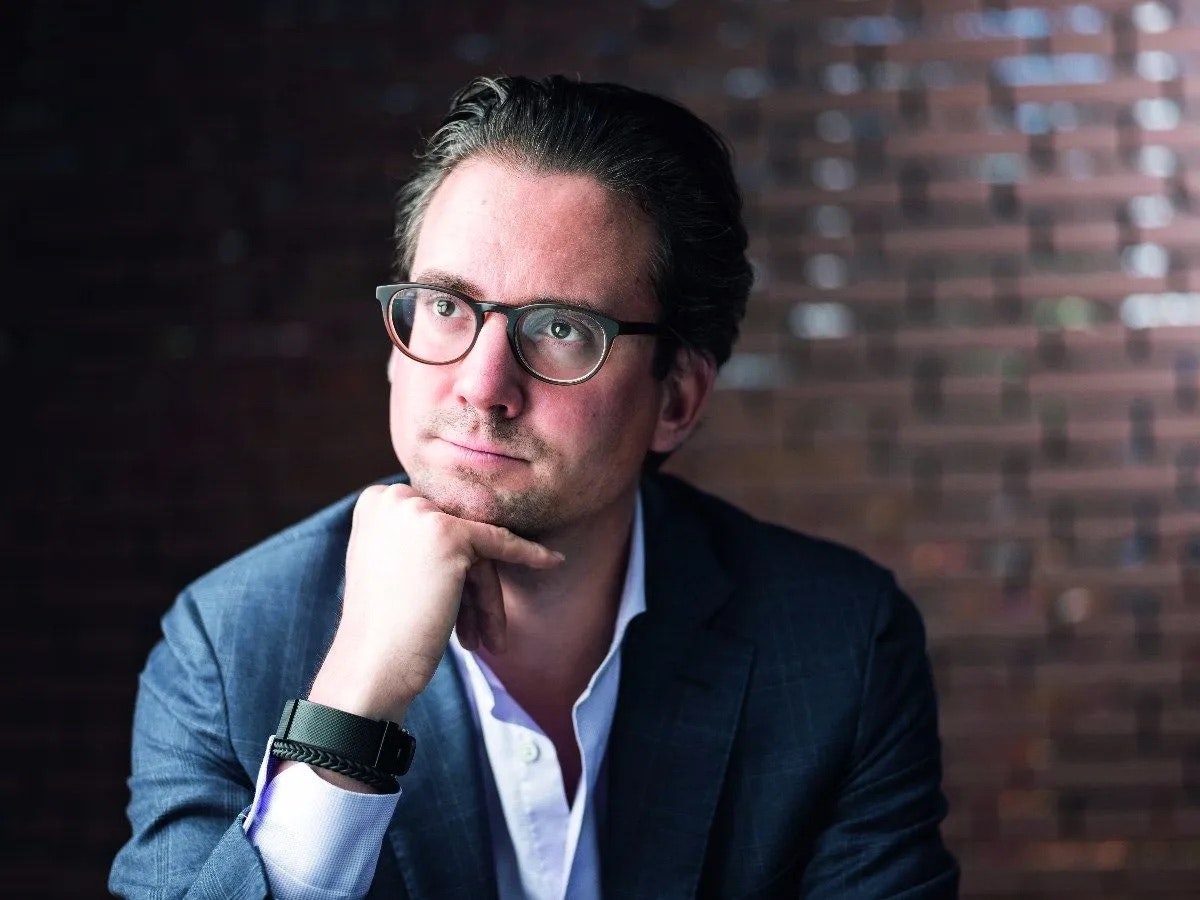 GlycanAge — UK
Founded in 2020, GlycanAge is focused on measuring people's biological ageing by checking the blood for glycan, sugar molecules that surround and modify proteins in your body. With an at-home blood test, the company tests a sample to give users their biological age, as well as offering a video consultation to help users improve their health.
Founders: Gordan Lauc, Nikolina Lauc
Most recent funding: Undisclosed grant in 2022
Muhdo — UK
Founded in 2016, Muhdo offers users at-home DNA tests to give them a better understanding of how lifestyle, nutrition and environment can affect how their genes function and express themselves. It also offers brain-training exercises and skin-aging face analysis.
Founders: Dale Holdback, James Brown
Most recent funding: Undisclosed
Ani Biome — Croatia
Founded in 2022, Ani Biome focuses on microbiome health. Its platform provides users with an analysis by using non-invasive diagnostics, including daily questions about mental, biological and sociological wellbeing, as well as tongue and skin scans, and data from wearables. With AI algorithms, it creates a personalised AgeBiotics monthly plan and metabolic microbeverages produced by fermentation.
Founders: Nika Pintar, Bruno Balen
Most recent funding: $1m seed round in 2023
Alexandra Bause, cofounder and partner of Apollo Health Ventures
The transatlantic VC and company builder raised a $180m fund in 2021 and has invested in companies including Samsara Therapeutics and Cleara Biotech.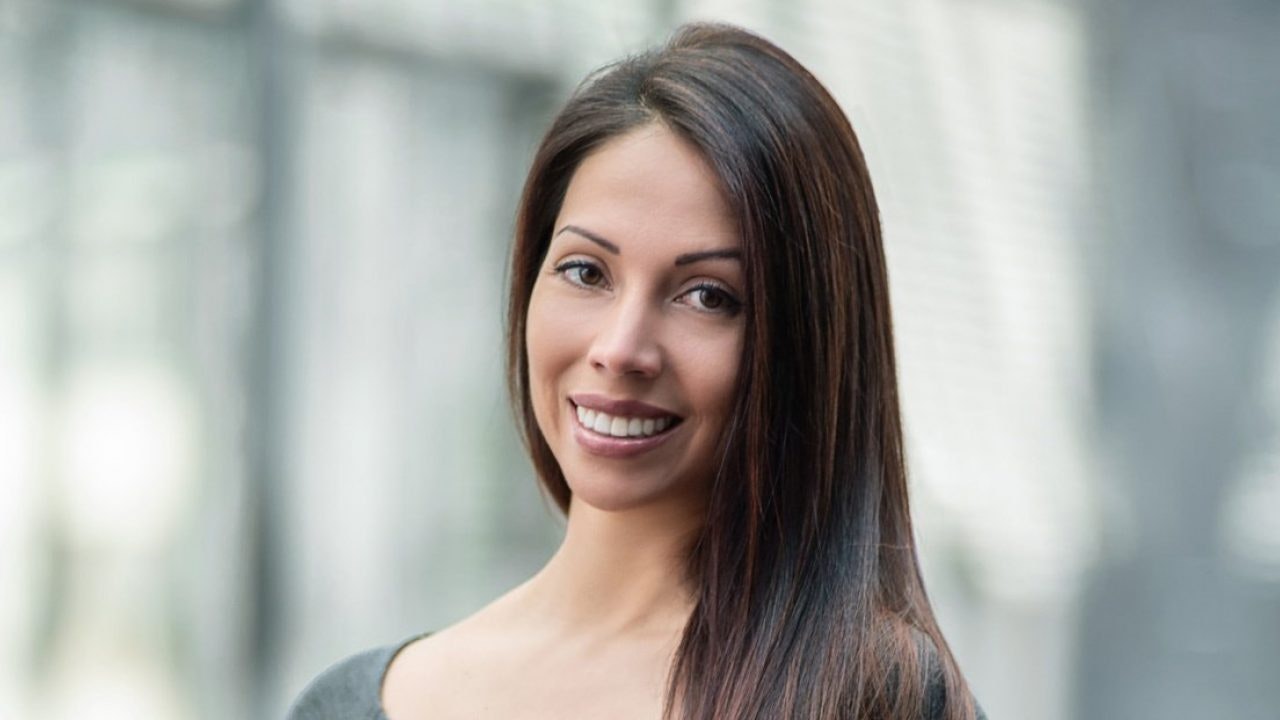 Cellvie — Switzerland
Founded in 2020, Cellvie is developing technology that will allow therapeutic mitochondria transplantation. Mitochondria are the powerhouses of the cell, and mitochondrial dysfunction may be one of the essential drivers of age-related degeneration. Cellvie's technology aims to reintroduce functional mitochondria into organs with failing mitochondria, which may increase the survival of tissues upon acute injury but may also help reinvigorate ageing tissues in general.
Founders: Dr Alex Schueller, Dr Pedro del Nido, Dr James McCully, Dr Sitaram Emani
Latest funding: $5.5M financing led by Taiho Ventures LLC in 2023
Senisca — UK
Founded in 2020 as a biotech spinout company from the University of Exeter, Senisca is dedicated to the development of new approaches to prevent cellular senescence (a major hallmark of ageing) by targeting a process called alternative splicing. This approach may help restore the ability of cells to "fine tune" the expression of their genes to rejuvenate aged cells, which may be leveraged to target age-related diseases and aesthetic signs of ageing.
Founders: Lorna Harries, Dr Ben Lee, Kirsty Semple
Latest funding: £2m seed funding from Emerging Longevity Ventures (ELV), R42group, QANTX and APEX Ventures
Telomere Therapeutics — Spain
Founded in 2020 as a spinoff from the University of Barcelona, Telomere Therapeutics is developing a telomerase gene therapy that counteracts telomere shortening and can treat age-related diseases. One of the key reasons we age is the protective caps at the end of our chromosomes, called telomeres, shorten over time. When they fully disintegrate, it causes our DNA to become damaged.
Founders: Maria Blasco and Fàtima Bosch
Latest funding: €1.8m by Spanish Invivo Ventures in 2021
Phil Newman, founder of  First Longevity
Apart from being the founder of the longevity investment brokerage business First Longevity, Newman is also editor-in-chief at the longevity media site Longevity.Technology.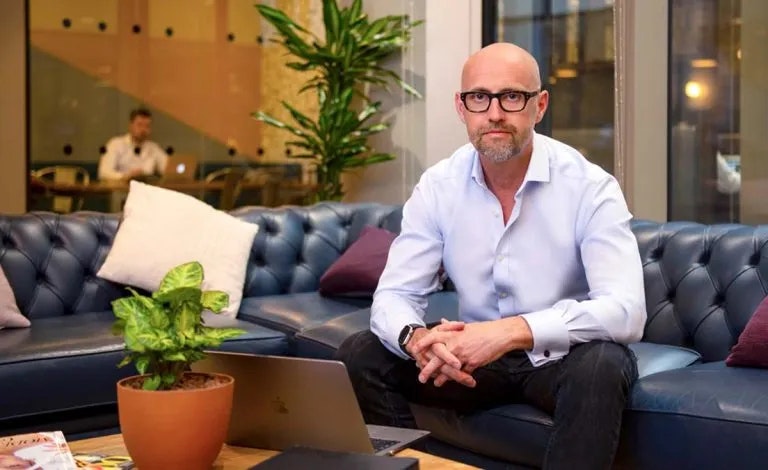 Clock.bio — UK
Founded in 2020, Clock.bio focuses on rejuvenating cells with the newly developed human induced pluripotent stem cell (hiPSC) technology. By developing an ageing model that force-ages hiPSCs and triggers their self-rejuvenation mechanism, the company aims to leverage the natural ability of human pluripotent stem cells to prevent and treat age-related diseases.
Founder: Mark Kotter
Most recent funding: $4m from undisclosed investors
Shift Bioscience — UK
Founded in 2017, Shift Bioscience believes that reprogramming of the cells will lead to a rapid development of new treatments for a range of diseases associated with old age, such as neurodegenerative diseases, liver disease and sight loss. The aim is to identify safe rejuvenation factors that reset cells and tissues to a youthful state, with the help of deep learning models.
Founders: Daniel Ives, Brendan Swain, Steve Ives
Most recent funding: Undisclosed seed round by Kindred Capital and F-Prime in 2022
MitoRx Therapeutics — UK
MitoRx Therapeutics, founded in 2021, is a pre-clinical biotech startup developing novel therapeutics, with a mission to develop medicines for degenerative diseases driven by mitochondrial dysfunction. It is now developing orally delivered mitochondrial protective therapeutics, targeting rare neuromuscular disorders, rare metabolic diseases and neurodegenerative diseases.
Founders: Jon Rees, Norman Law
Most recent funding: Undisclosed seed round in 2022
Neko Health — Sweden
Founded in 2018, Neko Health is not commonly perceived as a longevity company but rather a preventative care clinic. Since earlier this year, it offers non-invasive examinations which collect over 50 million data points about the skin, heart, vessels, respiration, inflammation and more. Neko's technology is based on AI, and therefore the company expects its diagnostic ability to improve over time.
Founders: Daniel Ek, Hjalmar Nilsonne
Most recent funding: €60m Series A by Atomico and General Catalyst in July 2023