Prima Materia, the investment firm founded by Spotify founder Daniel Ek and investor and early Spotify backer Shakil Khan, has made its third startup bet: on a longevity company. 
It's invested €10m into Epiterna, a Swiss startup working on slowing ageing. Prima Materia is the company's sole investor to date — and also helped incorporate the business.
The firm, which is doing a very small number of highly selective deals, is also a major investor in defence tech Helsing and healthtech company Neko Health (of which Ek is also a cofounder). 
"Developing effective and accessible healthcare tools is close to all of our hearts," says Pia Michel, Prima Materia's head of science translation, who led the deal. And in Epiterna, she adds, she sees a big opportunity "to help people to age better". 
What Epiterna does
Epiterna cofounder and CEO Alex Ocampo is a scientist who has been studying ageing for 15 years, most recently as head of a lab at the University of Lausanne in Switzerland. 
Ocampo first met Prima Materia around 18 months ago — and then decided to start Epiterna with the team. Since then, Ocampo and his cofounder Kevin Perez have built a platform that evaluates the impact medicines have on ageing.
To ensure that its products could be used within years, not decades, Epiterna is developing products using drugs and chemical compounds which have already been approved to treat humans, dogs and cats for specific diseases.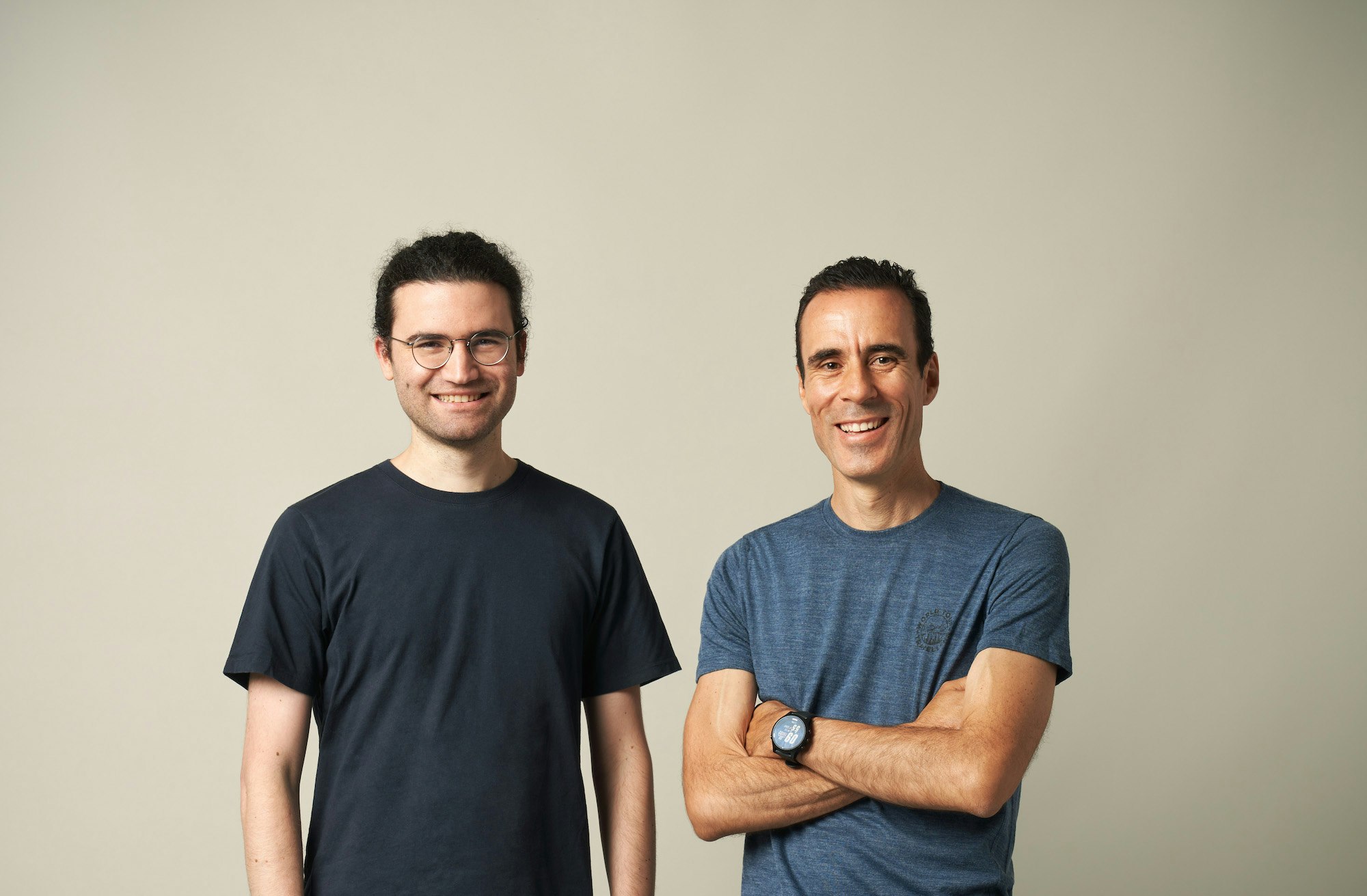 Using small molecule drugs — "the kind you get in a pill, not in gene therapies" explains Michel — should also help make Epiterna's products affordable for more people than just billionaires. 
"We want our therapies to be simple to use and accessible to anyone," writes Ocampo in a blog post. "Small-molecule drugs are easier to manufacture, distribute and use than more complex therapies, making them more affordable and accessible to anyone."
Epiterna is testing its therapies on a series of organisms from yeast to mice to see what impact it has on their lifespans and their health. The next step will be to run clinical trials on bigger animals, like dogs, which could happen as soon as next year in Europe. 
That's not just because the team are dog-people, says Michel (although it's partly that). "Dogs experience similar age-related diseases to humans. They get problems with their hearts, their joints and they develop cancer," she says — but they also don't live for as long as humans, meaning therapies can be tested more quickly. 
Clinical trials and commercialisation
Getting regulatory approval for these therapies could be a major hurdle, Michel admits. Clinical trials typically designed to test treatments for specific diseases — and not everyone considers ageing a disease. 
"One fundamental challenge is whether or not regulators consider ageing itself as something that can and should be treated," she says.
The outcome of the first clinical trials should be a treatment for dogs, which is "really easy to use" and "in the cost range of the [pet] food you buy", says Michel. Treatments for humans will come further down the line.
It's likely Epiterna will develop "a separate consumer-facing brand", she adds, to market and sell its products to the customer. 
If this all sounds wacky, Epiterna isn't alone. In the US, a startup called Loyal is developing drugs to delay ageing in dogs, while another, Rejuvenate Bio, plans to commercialise a gene therapy to extend dogs' lifespans. 
Epiterna has 15 employees and several open roles; it's hiring for a scientist and regulatory affairs specialist, among others.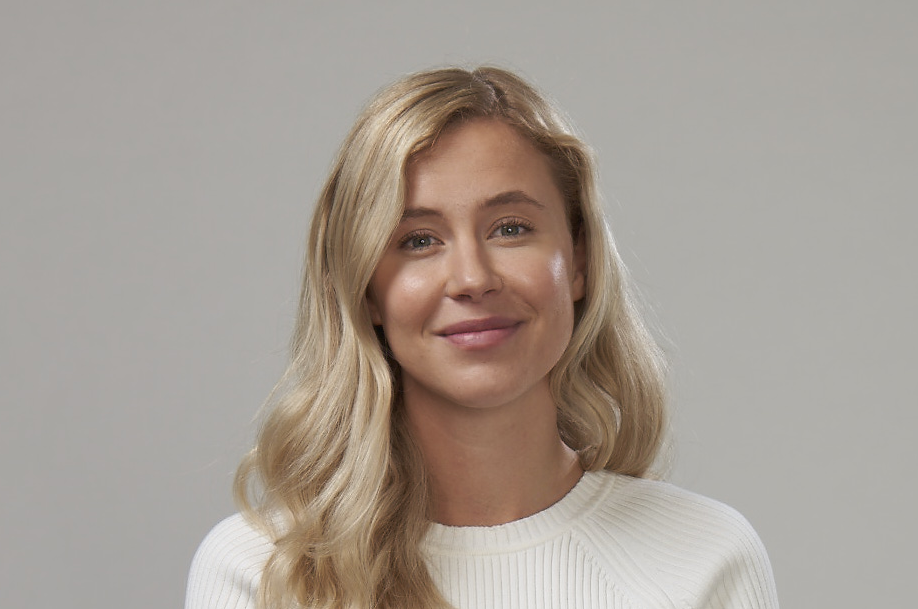 Primer on Prima Materia
Prima Materia will continue to invest very selectively, says Michel. "We will not participate so much in funding rounds, but work with a small number of exceptional people building new companies." 
It's also not actively growing its investment team, she says — which currently consists of Michel, Ek and Khan — although "there's no rule that we'll be three people forever". 
Next up, Michel hopes to work with a company focused on climate and reducing emissions.
Alongside its three startup investments, Prima Materia has also invested in podcaster-turned-VC Harry Stebbings' fund.