For those outside of the investment bubble, it's difficult to know where the line sits between an analyst and an associate at a VC firm, or grasp what the daily routine of a principal looks like. 
And if you're looking to get a job in VC without that knowledge, then you might come unstuck. 
From entering a firm as an analyst to leading deals as a partner, here's a breakdown of what each role within a VC firm actually entails — according to those who work there. 
The VC jobs ladder — how do you move up in a firm?
Bartosz Składzień, partner at Warsaw-based Aper Ventures, which invests between €1m and €5m in deeptech and hardware startups in CEE, lays out the typical progression route for those climbing the VC ladder: 
Analyst to associate: around a year for those who show they're keen to learn and can handle the fast-paced VC world.
Associate to investment manager: around one year. Budding investment managers should prove they can lead the investment process — with some partner support — and keep the wheels turning after a deal, for example by joining board meetings as an observer.
Investment manager to partner: two to three years. This transition is about bringing in business, particularly limited partners (LPs) — who invest in VC funds — and potentially being ready to have some skin in the game by investing your own money.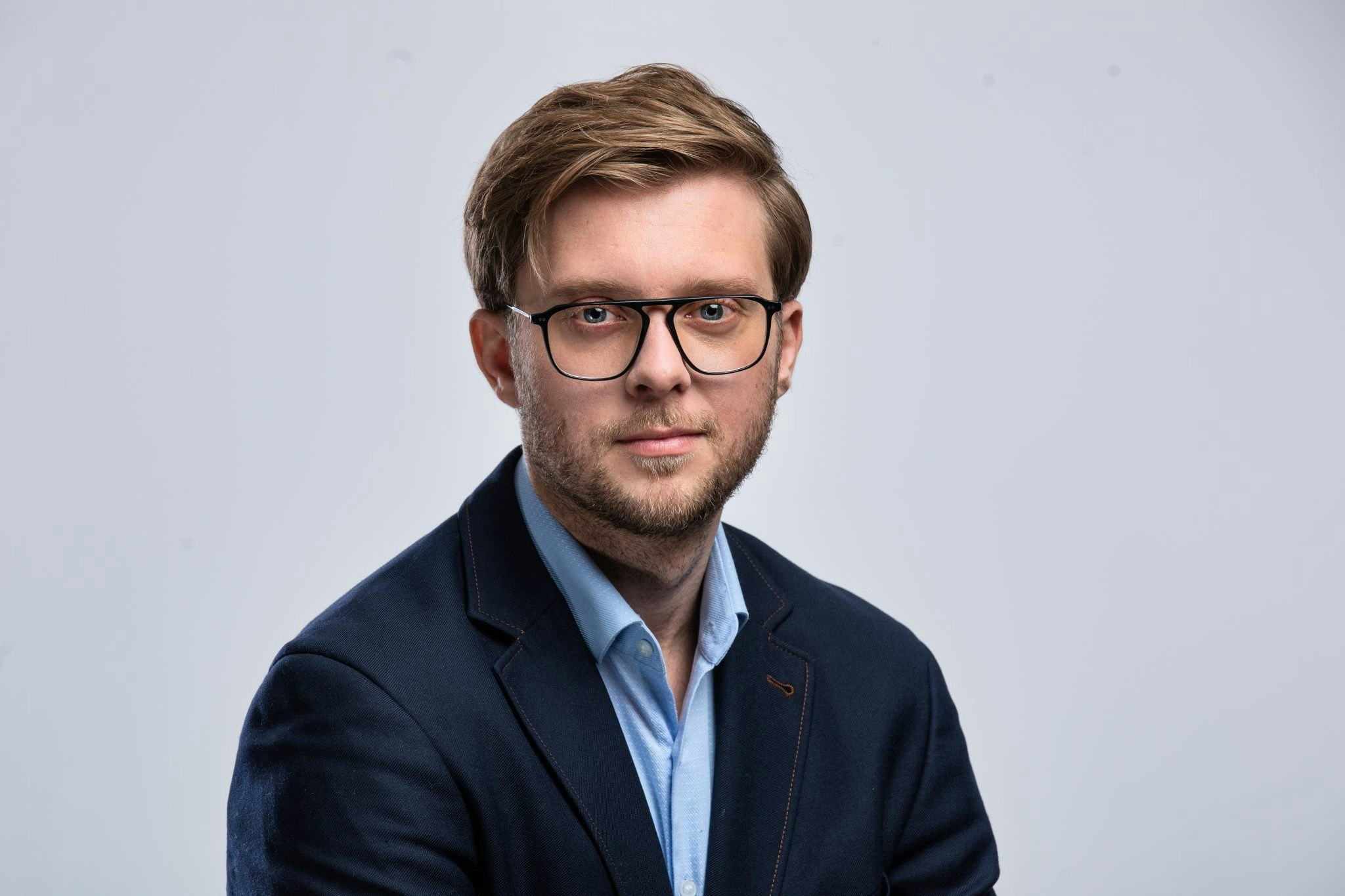 What does a VC analyst do?
A VC analyst is the most junior position at a VC firm after interns. Much of an analyst's daily routine is about learning and "developing abilities to understand why deals happen", says Hugh Bowen, analyst at global deeptech VC SOSV. 
Around 40% of their time is spent on ad-hoc tasks, he says. That can include things like filling in on startup board meetings as an observer, which as an analyst would be more focused on suggesting firms and people that would be helpful for the startup to speak to, or offer insights on competitors and the market, rather than weigh in on strategy. 
Tasks completed by an analyst can also involve drafting fund advisory reports so LPs know what's happening in the fund, or writing memos for the investment committee, who make the big decisions at the firm.
Around 40% of time is spent on research, says Bowen, like deep-diving into industries to identify emerging trends and sourcing deals. The final 20% of an analyst's routine should involve an element of "personal development", Bowen adds, which includes attending networking events and promoting on social media to expand their network and promote the firm's brand.  
What does a VC associate do?
After between one and three years of analyst experience, the next step up the ladder is as a VC associate. As an associate, says Składzień, "you might get a taste of what it's like to be an investment manager, dipping your toes in things like running parts of the investment processes". 
Laura Keilhofer and Will Sarjant, associates at Burda Principal Investments, say that most of an associate's time is spent "at the earlier stages of the investment process: from thesis forming, to sourcing, to due diligence, deal execution and lastly portfolio management following an investment". While the responsibilities of a VC associate can vary across firms, Keilhofer and Sarjant say that their typical daily routine involves: 
Research on developments and trends in sectors of focus;
Outreach to founders based on priority pipeline lists that come from the research. "This is generally either direct or with a warm introduction from other investors," says Keilhofer, adding that "the aim is to build long-term, open relationships with key companies in our investment space,";
Conducting due diligence on companies that are actively or pre-emptively raising capital, which can include looking at the team, financial history and forecasts, business model, competition and addressable market, among other factors;
Supporting existing portfolio companies by, for instance, giving feedback on board materials or business plans, or just a catch-up to share recent learnings;
Internal tasks like implementation of ESG, organising team meetings or university outreach and attending events.
While a couple of years of VC experience qualifies an analyst to move up to an associate position, having investment banking or consulting experience can also help you get your foot in the door — some candidates can skip the analyst stone altogether if they have experience at "later stage VC-backed startups, big tech" or internal roles like internships. 
What does a VC investment manager do?
After between a year and five years as an associate, some investors will move up to the investment manager position. Investment managers typically have "a significant role in the deal sourcing, evaluation and closing processes" at firms, says Ádám Horváth, who holds the position at Hiventures, a VC firm based in Hungary and investing in early-growth Hungarian startups.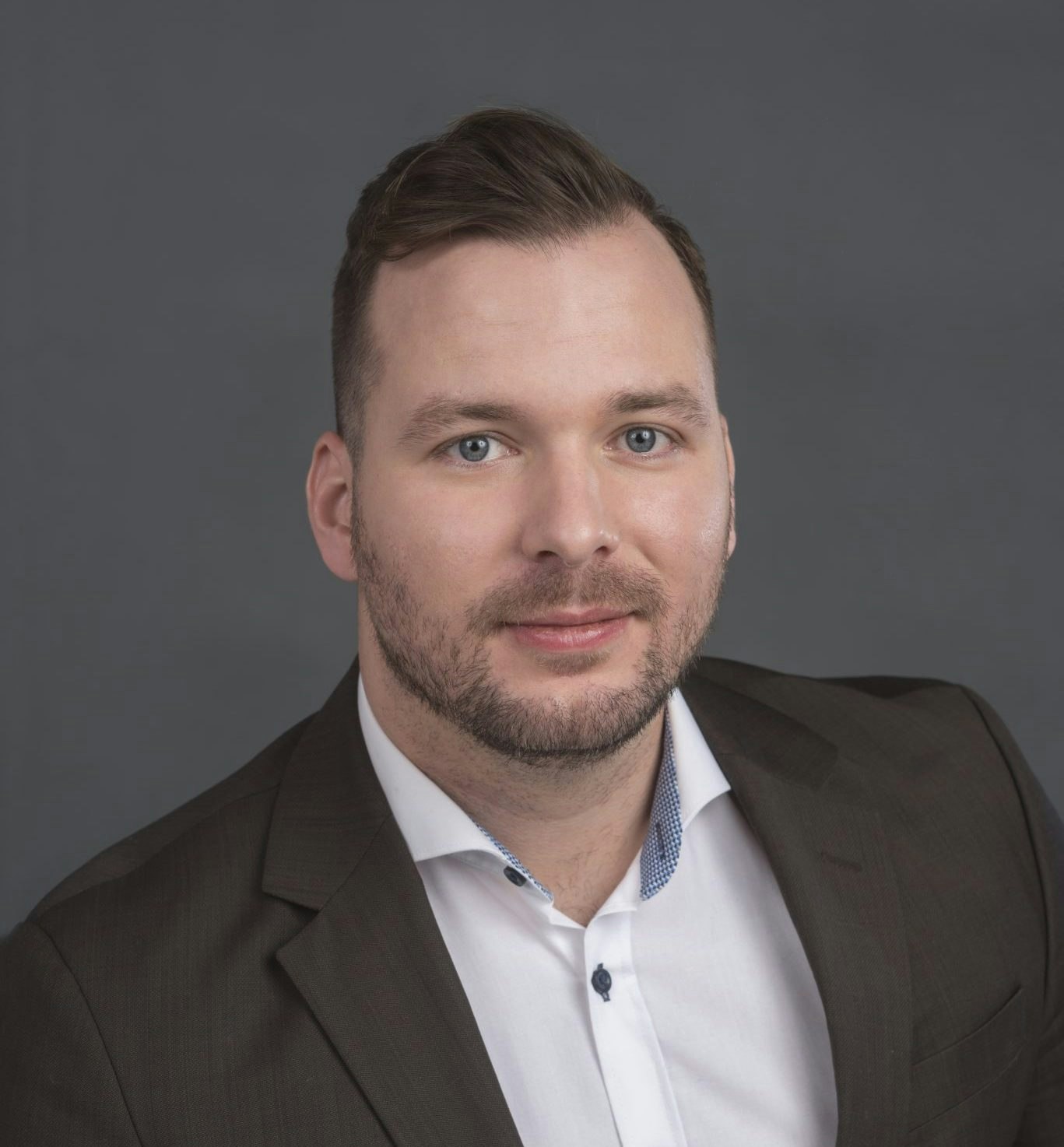 Day-to-day responsibilities for an investment manager include "sourcing, evaluating and managing potential investment opportunities" — which takes up a significant amount of the time — plus working with the investment committee and other departments within the firm like compliance, risk management and legal teams. Sourcing deals is the main task, which requires investment managers to research trends, attend conferences and networking events and build relationships with entrepreneurs, other investors and industry experts. 
An investment manager might also have a significant role to play after a deal is closed, Horváth says. At Hiventures, a common task on his list is to "actively monitor and manage the portfolio companies" — that can involve mediating the requests of founders, updating the investment committee on portfolio companies and addressing any concerns from either side. Sometimes, he'll also "evaluate the technology, intellectual property and any legal or regulatory considerations", which involves "reviewing documents, conducting market research and performing financial analysis".
What does a VC principal do?
By principal level, investors have a "substantial" influence over the deals closed by the firm, says Adam Shuaib, principal at UK-based Episode 1, which invests from seed to Series A. Common things to be ticked off Shuaib's to-do list as a principal can include: 
Sourcing and leading deals, "along with spearheading the relevant due diligence processes and legals". 
Filtering through top-of-funnel deals discovered through sourcing algorithms, and selecting between five and ten for initial meetings. 
Meeting founders, initially for a half an hour "soft screen" chat, and then for a longer meeting if the firm is interested in the startup. Shuaib typically schedules between five and ten short meetings and one or two longer meetings a week. 
Talking to LPs and explaining how the firm is making investment decisions.
Managing some junior or freelance employees.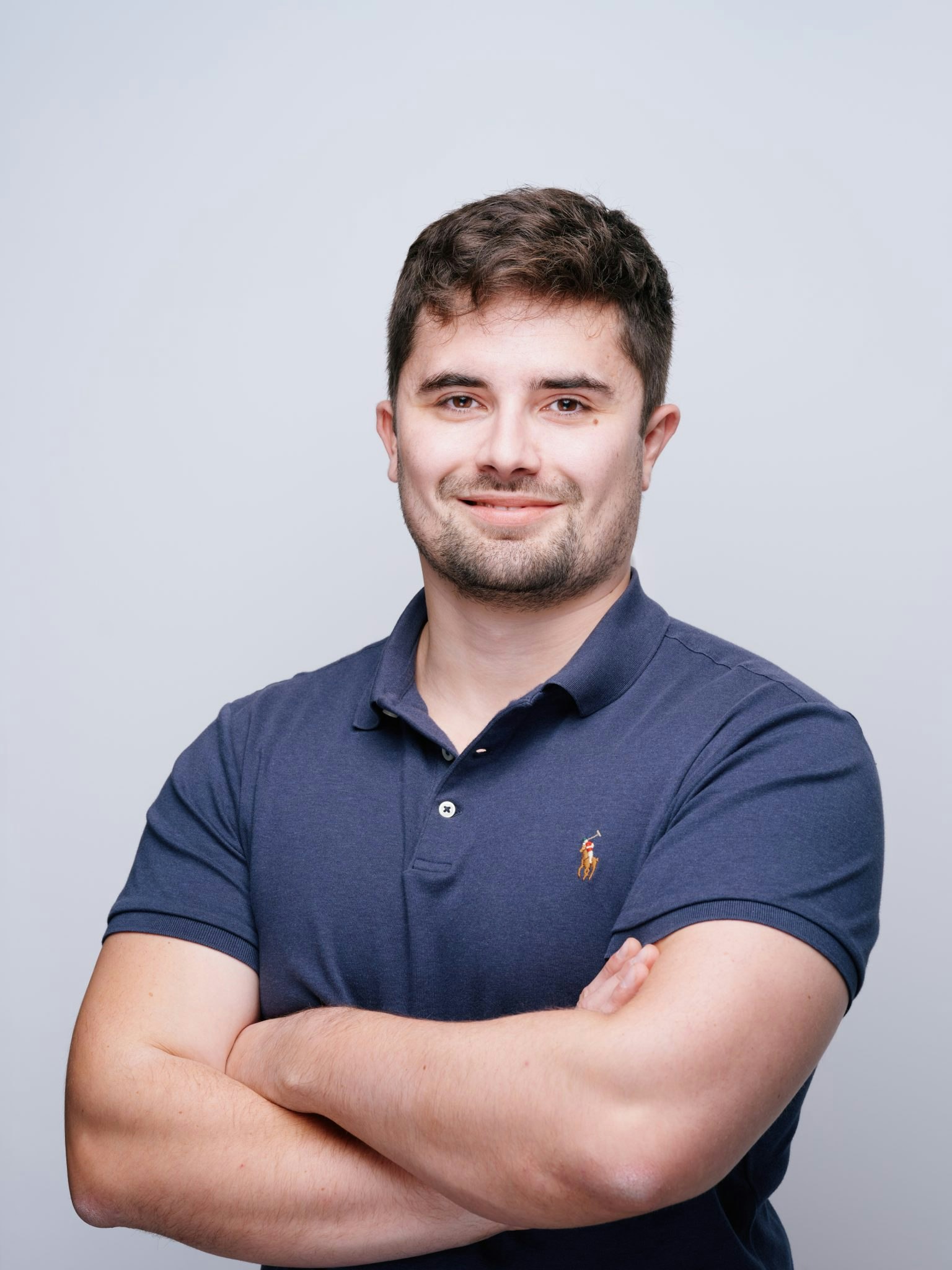 While there are a range of routes into the position, a typical path to becoming a principal to "spend a few years in an investor role (usually equivalent to an associate) getting a few deals under your belt", says Shuaib. 
What does a VC partner do?
Typically the top rung of the ladder at a VC firm, partners should have a passion for venture capital, strong people skills and be well-networked — "you need a solid network of potential limited partners", highlights Składzień. Given the fast pace of the industry, responsibilities across VC firms can often be blurred: "It's not unusual for a partner to step in and do a job that typically fits a job description of associate or analyst if needed," he adds. Tove Larsson, general partner at Norrsken VC, adds that while there's no "golden rule for tenure" to become qualified for the role, "what's important is that you not only have a track record in terms of investing, but also that you have a genuine interest and experience in building and leading a team."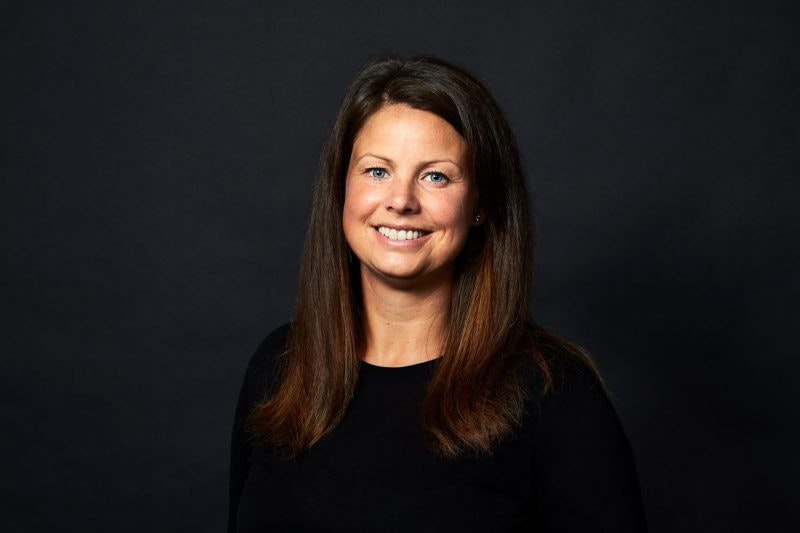 There are a few denominations of the role: a managing partner is often the cofounder of or has an ownership interest in a firm and essentially acts as its CEO, according to jobs site Indeed. Firms might also appoint an operating partner, which is someone responsible for being the primary contact for portfolio founders to help startups problem-solve and boost the firm's profits.  
The daily calendar of a partner at a VC firm typically consists of attending portfolio company board meetings, communicating with founders and meetings and email exchanges with prospective investments, says Składzień. As partners tend to lead deals, they also work closely with LPs and co-investors to "keep them up to date on the process and our due diligence proceedings". As managers of the firm, partners also have to carve out time to meet new investors and check on progress within the team.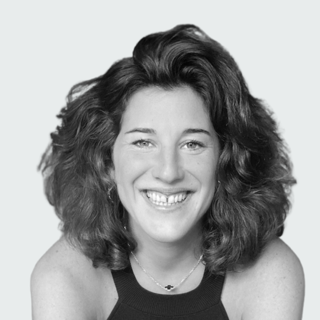 Aurore Falque-Pierrotin, partner at Samaipata, highlights that while senior employees spend less time doing the deal sourcing or outbound outreach,"it's still healthy to stay in touch with the market" and so sourcing will still form part of a typical day. Partners also work on deal analysis, where they develop a thesis around an investment, and negotiate and close deals themselves.
As the number of portfolio companies increases, says Falque-Pierrotin, so too does the number of board meetings that VC partners attend — she identifies this as taking up the biggest chunk of her time. The rest of the week can be spent on internal ops — like training junior employees and building tech stacks — business development and brand building of the firm and, if raising a new fund, liaising with LPs.
What is an entrepreneur in residence?
Some VC firms will also hire entrepreneurs in residence (EIRs), who are often experienced founders, operators or executives who ultimately have an end goal of starting a new company in which the firm they are working for can invest early. While they work out what the business idea might be, they use their experience to help guide and advise the firm's portfolio companies, and typically spend at least six months at a firm before launching their own venture. 
As firms often have specific people with the potential to found a successful company in mind for this role, the position isn't usually advertised externally. An entrepreneur in residence may have previously coinvested with the firm as a business angel, made referrals to the firm or helped out with the due diligence process. 
According to Glassdoor, entrepreneurs in residence in Germany earn between €57.9k-108k a year — but that data includes roles at company builders that call their participants entrepreneurs in residence, like Entrepreneur First and Antler. One EIR tells Sifted they were given a monthly salary of between €4,000-6,500. 
VC firm salaries
It's difficult to find data on VC firm salaries — and investors themselves often decline to share that information as salaries can vary widely depending on the firm. 
A 2022 report looking at salaries across firms in Germany found that large VC firms with assets under management above €1bn offered the highest salaries across the board, with analysts at the biggest firms receiving an average of €89k, associates getting €104k and investment managers being compensated with €245k. Smaller firms with under €100m under management also offered the lower salaries — associates, for example, got an average of €71k. 
Another main way for investors to make cash is through "getting a slice of the fund's success," says Składzień, known as "carried interest" or "carry" — Larsson describes this as a "predominant financial incentive" for investors. Different funds have different policies on this, but Składzień says that "generally, the higher up the ladder you are, the bigger your chance to be included" in the carry, and the bigger percentage you'll receive.