You've set out to raise some cash for your startup and an investor is keen to chat. So far, so good — but there's a long way to go until the money reaches your bank account.
First, you've got to pass due diligence — the extensive investigation investors are supposed to conduct into your startup, as they look to prove or disprove claims you've made about the company's fundamentals.
But what does the process look like? How long does it take? And what can trip a startup up? 
To find out, Sifted spoke to an investor, lawyer and several startup founders who've been there and done it.
What is due diligence?
Due diligence is all the research an investor is supposed to do when they're considering backing a startup. It's there to provide investors with concrete evidence to back up what the founder says and help them work out whether they can add value, beyond money, to a startup.
While officially it might begin when fundraising discussions between a founder and an investor kick off, unofficially it starts from the first conversation they have — which can be many years before, says Nadine Torbey, investor at AlbionVC.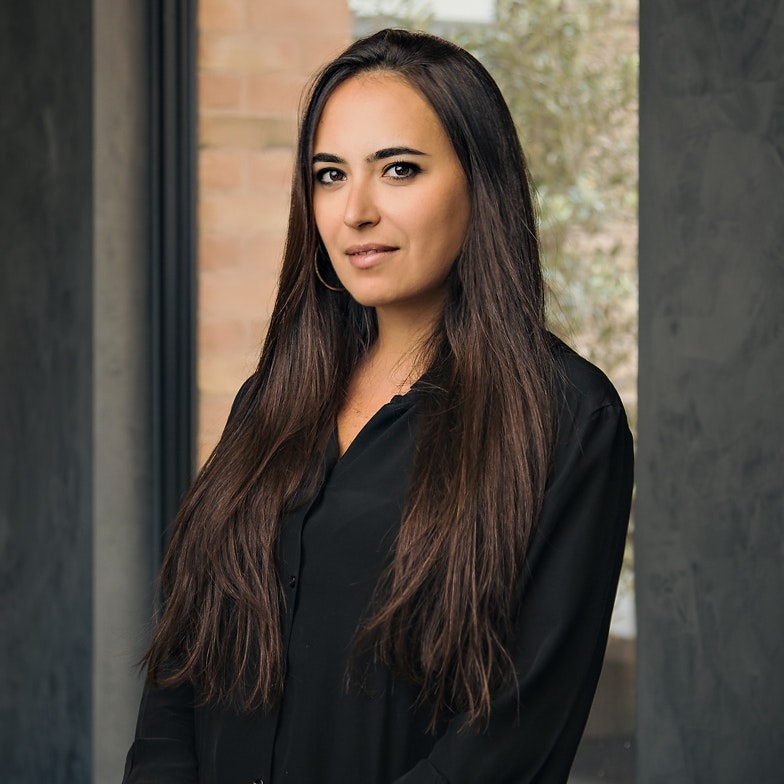 There are three key areas due diligence covers:
Commercial: An investor will want to understand the size of the problem a startup is trying to solve, whether there's product-market fit and a growth strategy. They'll do this by digging into your data room, analysing competition and may also speak to customers.
Investors will ask questions like:
Why did you start the company? What is your vision for it? What does success look like for you? Where do you want to take this?
What is your revenue generation strategy? What is your target market and your go-to-market strategy?
Who is your biggest competitor? What is your unfair advantage? How will you sustain that in the long term?
What are the key hires post-fundraising? 
Who would you like to bring on your board post-fundraising?
What are you looking for in an investor? 
Technology: Investors will look into exactly how a startup's product works, assess whether there's the right team to build it and want to see evidence a founder has thought about things like scalability and security.  
Investors will ask questions like:
Do you own your Intellectual Property (IP)? How is it protected?
What structures and processes are in place to support the software development lifecycle (SDLC)? Is your setup fit for today and fit for the future?
What level of technical debt — the cost of reworking certain parts of a startup's tech as it scales — does your product have?
While investors won't be expecting an early-stage company to have a perfect product, they will be looking for self-awareness from the founder, says Dr Anas Nader, CEO & cofounder of Series B healthtech Patchwork Health. "[Investors will ask questions like] does the team know where the weaknesses are, what does their tech debt look like and what needs to be improved?"
Sifted Newsletters
Startup Life
Every Wednesday
How (and how not) to run a startup.
Financial and legal: Investors will also dig into the nitty-gritty financials of a startup, going over profit and loss and balance sheets, looking for any awkward clauses in previous agreements with investors and assessing things like trademarks or IP issues.
What does the process look like?
Due diligence varies depending on the stage and investor, and it can take anywhere from a few weeks to a few months to complete. Most of the commercial and technology due diligence will come before the term sheet, with a lot of more in-depth financial and legal due diligence happening after. 
AlbionVC's due diligence has two distinct stages, says Torbey. The first happens before the term sheet, can take between two weeks and one month and looks to answer the question: "Do we want to invest?" 
The second part, coming after the term sheet has been signed, focuses on what the VC needs to do post-investment to set the company up for success. This part can take six to eight weeks, according to Torbey, and AlbionVC charges this stage of due diligence back to the startup as part of its deal fees.
The more mature a startup is, the longer the process tends to take because of the sheer volume of information to investigate. An investor's focus may also shift depending on the stage of the round.
"There's less data and legacy information to get to grips with at an early-stage, so the strength of the founders and team will play a bigger role in the decision-making process," says Nader. "For a later-stage round, there's more data to analyse, more clients to talk to, a bigger team to assess. And the stakes are higher — we're talking about bigger cheques at higher valuations, so it will be more extensive."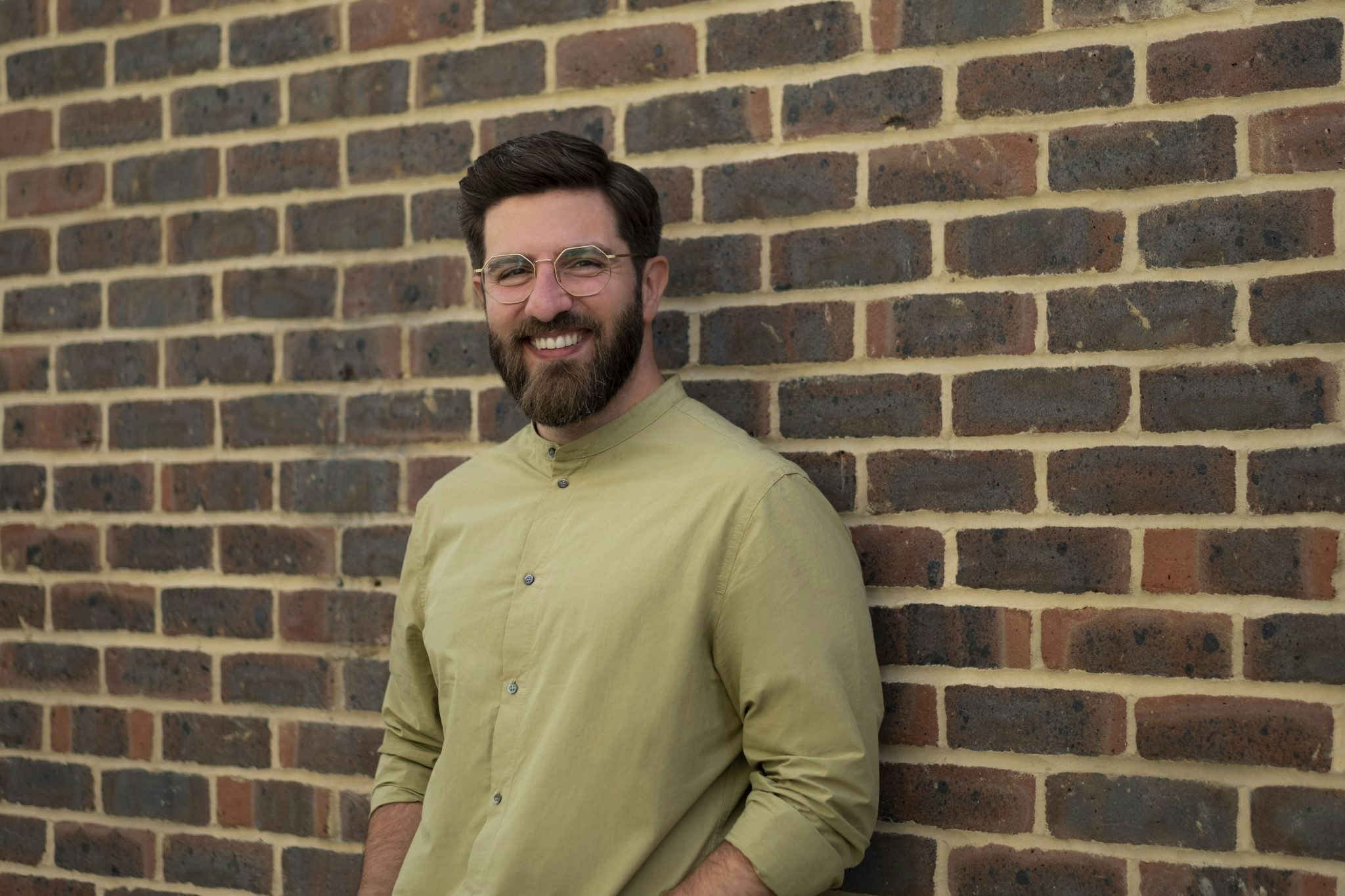 While the downturn has made investors stingier with their cash, it's also changed the way they conduct due diligence. "Due diligence takes longer [than it did a year ago]," says Torbey, as "investors look for hard evidence of whatever they are investigating rather than early positive signs. There is also a stronger focus on certain things like efficiency metrics, solid unit economics, resiliency during downturns and shorter timeline to commercialisation."
After all the investor's questions have been answered, the investor's lawyer will prepare a due diligence report for them, says Gillian White, partner at Howard Kennedy LLP. This can range from a "red-flags only" report, highlighting key risks ,to a broader report on investment suitability.
Red flags
The most obvious red flags for investors are lying, fraud and gross misconduct. "The one thing that would make us walk away even in advanced stages of the deal process would be finding out during due diligence that a startup hadn't disclosed gross misconduct or fraud," says Torbey.
AlbionVC has also walked away from a due diligence process when finding out a company had heavy customer churn. "It materially impacted the thesis around product-market fit," she tells Sifted. 
"Investors I've spoken to say they are wary of overly confident founders that don't seem to be coachable," adds Nader. "At an early-stage, you're not expected to know everything — show them that you're able and open to learn and adapt."
What can startups do to make the due diligence process as smooth as possible?
The key ingredient: organisation. 
And that can begin as soon as a startup is launched, says White. "If the founders know funding will be applied for in the future, it's useful to arrange documentation from the very beginning."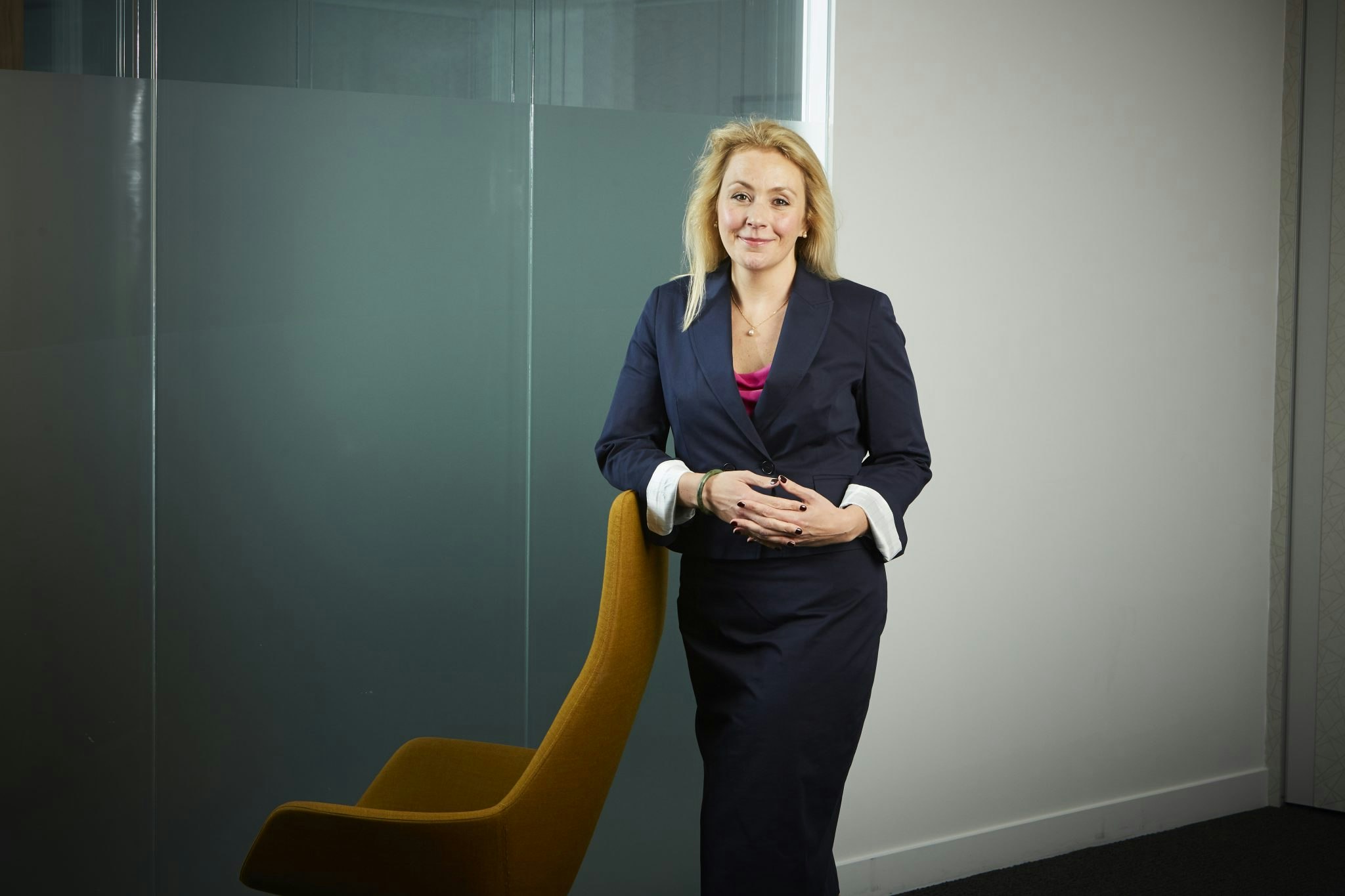 "My biggest advice for other startups is to get super prepared before you start reaching out to VCs," says Nader. "The first time we raised, we were far too reactive, which means scrambling around every time a VC asked for something. Now, if we're going out to raise, we are much more organised." For Nader's most recent Series B, he appointed an existing member of the team as a project manager who was in charge of preparing the data room. 
A data room is a bank of information hosted on a cloud-based platform about the startup's pipeline, financials, contracts, marketing, case studies, market analysis and product documentation. It's an essential resource that any startup raising a round needs to put together, and contains everything an investor needs to understand the startup's history, performance and future plans.
The data room needs to be exhaustive, as this reduces unnecessary back-and-forth between startup and investor, says Alberto Rizzoli, cofounder and CEO of V7 — which shared with Sifted the template to the data room it used to raise its £33m Series A. "Your biggest enemy are clarification calls that happen when there is a missing statistic or poorly illustrated graph."
It's worth asking VCs what their due diligence process looks like at the beginning of the conversation, say founders and VCs. 
"Due diligence will take way longer than you think, so be proactive in setting your own timelines," says Sophia Parvizi-Wayne, founder and CEO at children's mental health platform Kanjo. "Make sure you have an explicit understanding of why investors want this or that, and be aware when people are dragging you around in circles, because it will mess up your round."
Founder due diligence
Startups should also be doing due diligence on their potential investors during fundraising discussions. 
Asking about the types of support investors offer aside from money, looking for examples of what they've delivered for their portfolio companies, is a good place to start, says Nader. Founders should also speak to other founders from the VC's portfolio, he adds.
"Schedule referencing calls to understand how the relationship evolved and how the VC handled themselves during the good times and the challenging times," Nader tells Sifted. "It's easy to be a good VC when things are going swimmingly, but great VCs that are true partners to their founders tend to shine brighter when times are tough."