Getting your startup's board up and running can be a daunting task for first-time founders who aren't used to having outsiders involved in their company. How do you even start to build a board, what do you talk about in board meetings and what should you get out of the process?
Sifted consulted founders and current and former board members to break down to basics. 
What is a board meeting?
Board meetings are where a company's board — made up of the directors — meets with members of the leadership team to discuss the company's progress, goals and performance. They typically kick off once a startup has the first investors on its cap table. 
Every board has to appoint a chair, who leads the meetings and sets the agenda. The chair is also responsible for making sure that invitations go out with enough time for directors to make it, that notes are taken properly and that everyone has the information they need beforehand — they don't have to organise this themselves, just check that the tasks are being done.
In the UK, the Companies Act 2006 states that every company must take minutes from board meetings, with a clear outline of the problems raised and solutions proposed, plus an attendance list.  
Who attends board meetings?
Main members of the C-Suite like the CEO, founders and COO.  
Investors. Accelerator Y Combinator suggests that a startup's Series A and Series B lead investors will typically join the board. That rule will typically apply from your earliest round.
Non-executive directors with industry knowledge and experience. 
Observers can also attend the meeting — people with experience in your industry or sector who take part in the discussions but can't vote. Investors might ask to nominate an observer from the firm if they'd like to consult the expertise without adding them to the board. 
A board meeting can only take place if the quorum — a minimum number of directors that need to be present for a decision to be passed — is met. That number varies depending on what is stated in the company's articles of association, a document detailing the rules on which a business is managed and run. 
So, who's expected from the startup team? At forest restoration climate tech MORFO, the three cofounders attend and will soon be joined by the chief of staff, says cofounder Pascal Asselin. Two of the cofounders are in charge of the board and send out the relevant materials to members and chair the meeting.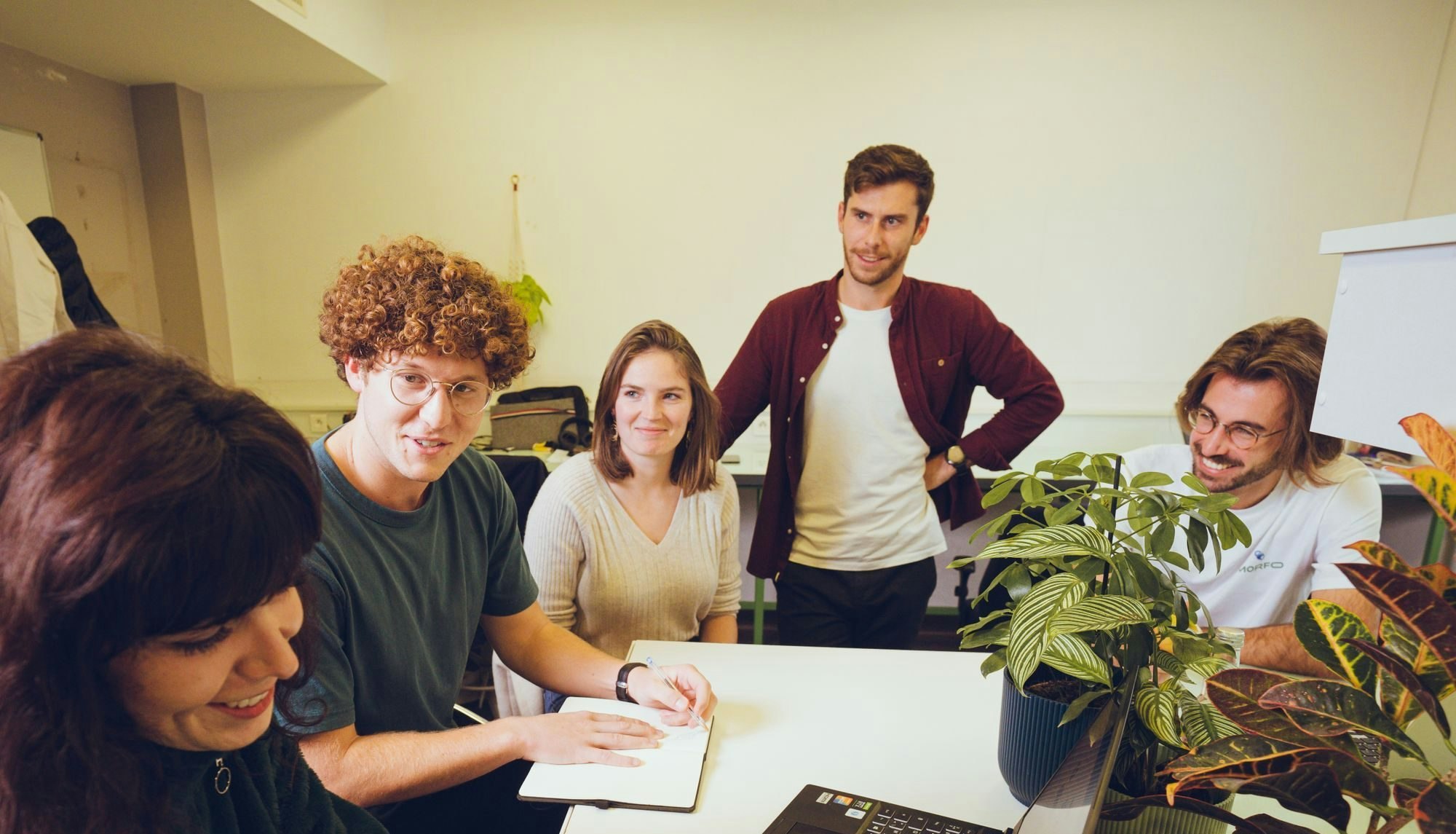 B2B embedded analytics software company Cumul.io's board meetings consist of seven members, which includes the three cofounders, three investors and an investor acting as an observer. While the cofounders represent the team at most meetings, cofounder Karel Callens says that sometimes other senior employees are brought in to present to the board where relevant. This might mean bringing the chief marketing officer in to share plans for a new campaign, the chief financial officer to give an in-depth budget update or the chief product officer to talk about upcoming development and releases. 
What's the point of a board meeting?
Founders can get caught up in the day-to-day issues of a startup and lose sight of the bigger picture, says Ekaterina Almasque, general partner at VC OpenOcean and current board member at six deeptech startups, including LatticeFlow, IQM and Hygraph. Directors bring in a "helicopter view" to combat this, she says, which "translates into asking questions about the market, what customers want to see" and "whether we're doing enough to deliver what they want".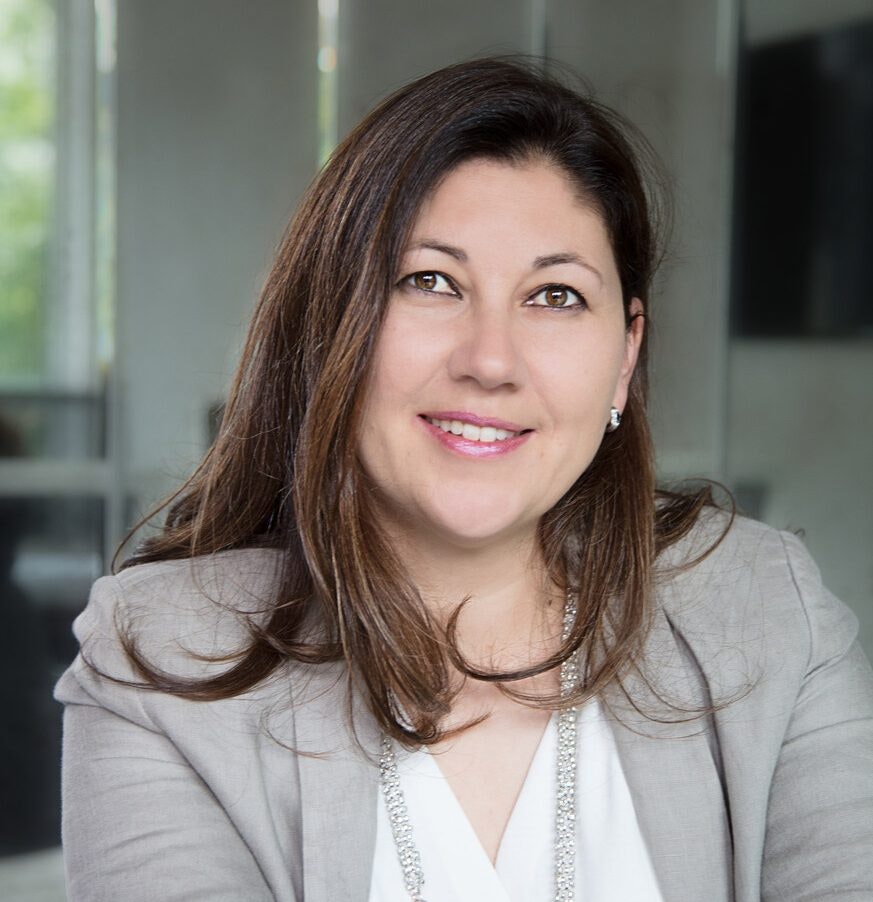 The overarching goal of a board meeting can change by stage: "At early stages, startups' board meetings are mostly focused on finding the product-market fit," Almasque says. At Series B and beyond, board members "want [the company] to demonstrate its ability to scale exceptionally fast with capital efficiency at heart". 
Board members often see their role at this stage as "supporting the founders in finding the best trajectory to scale and become category leaders in their fields". Dr Fiona Pathiraja, founder and managing partner of VC Crista Galli Ventures and previous board member for three portfolio companies, adds that "there is more focus on performance metrics like sales targets, financial targets and KPIs" post-Series A. 
For Asselin, the ideal outcome from MORFO's board meetings is for the founders to "take advice from experts who have seen many successful (and failed) companies in their portfolio", and for directors to gain "a sense of cohesion and ownership of the strategy in which they actively participate". 
What preparation goes into the meeting?
Board members should be equipped with information before the meeting; cumul.io, MORFO and shared e-bike startup HumanForest all send out a presentation with an executive summary, main stats and discussion points. At MORFO, that presentation goes out a week in advance, and for some meetings will also include financial forecasts like budgets and performance. 
HumanForest's pre-meeting offering covers "data on the last quarter, financial forecasts and a presentation with non-financial updates, including health and safety and our risk register," says cofounder Caroline Seton. Spending time on this resource is a vital part of keeping members informed: failing to maintain a consistent board pack is suboptimal practice, Pathiraja warns.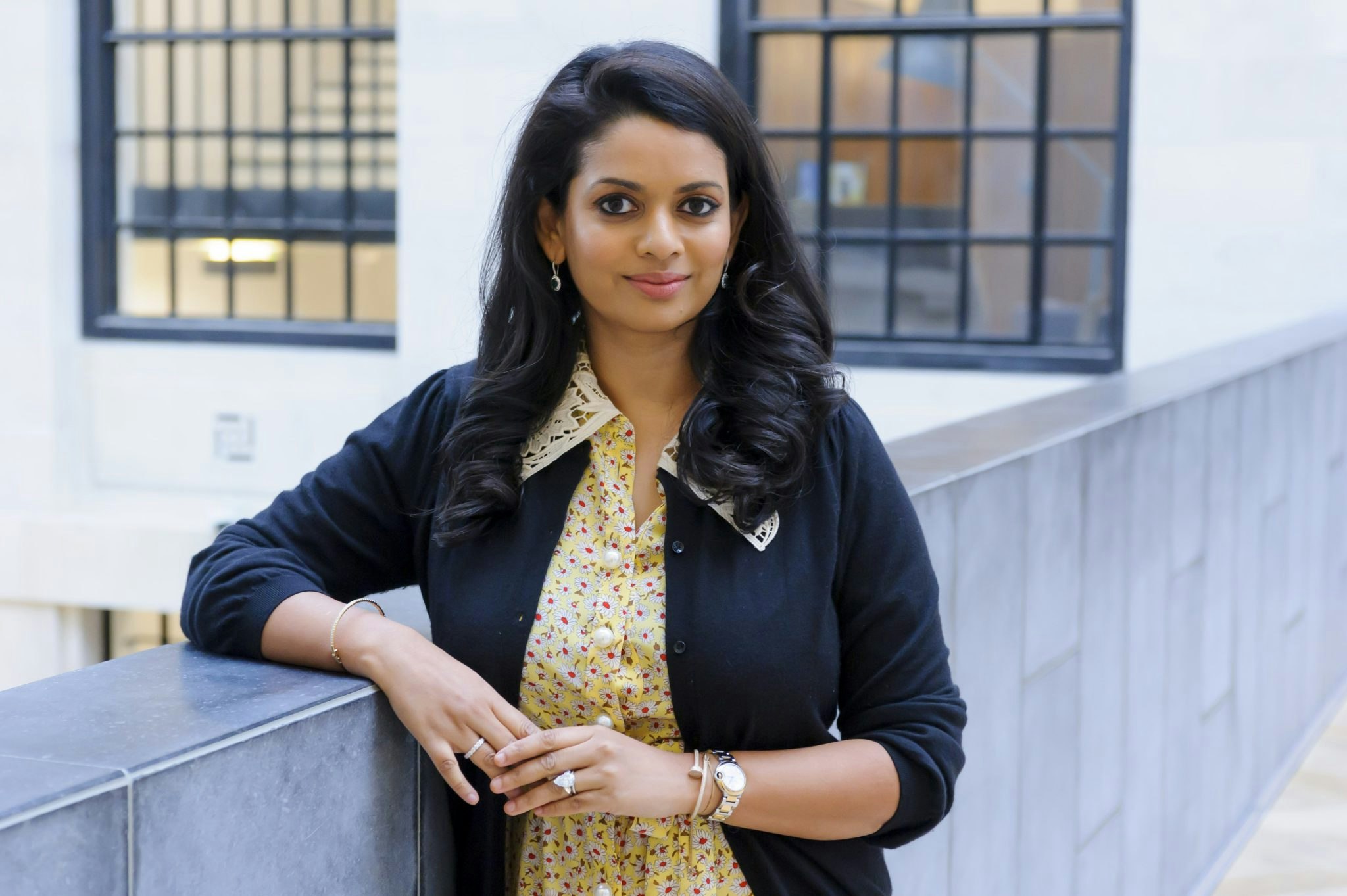 How long should board meetings be — and how often?
There's no rule how long a board meeting should last, but it can typically range from one to a few hours: HumanForest spends an hour in discussion, cumul.io takes between an hour and a half to two hours and MORFO spends three hours in the room.
Almasque suggests that early-stage companies will usually hold meetings monthly or bimonthly, which allows board members to "identify and address challenges with channels, marketing, recruitment and the product roadmap before they escalate". At later stages, she says, "having a board meeting every two months or even quarterly might be sufficient" — but that depends on "how rapidly the company is growing, how dynamic the market is and how well-positioned the board is to help with the issues at hand". 
Alongside the regular meetings, Almasque highlights that it may sometimes be necessary to schedule additional meetings "in response to urgent incidents", like the SVB crash, for example, so that directors can help the leadership team decide on next steps. 
Cumul.io have upped their meeting frequency from six last year to eight this year, Callens says, with ad-hoc sessions in between to discuss upcoming decisions that the founders would like board feedback on. That could involve a deep-dive planning session on developing a new feature, which would cover how they see the go-to market, branding and visuals. 
HumanForest typically holds quarterly meetings, but also holds extra ones when needed — for example, before announcing its £7m Series A in April 2023, Seaton says that "in the lead up we were meeting regularly to strategise, discuss term sheets and glean the views of the members". 
What's discussed?
MORFO's board meetings are structured into four parts:
General overview
Financial updates
Business and organisation updates
Board decisions
Its meetings usually cover global strategy, with a deeper dive into related projects, like a fresh idea that affects industrialisation or a new project that would require a new hire. The team also run through the financials, giving an update on "current position, management, budget position and re-forecasts".
HumanForest has a similarly structured meeting with "a clear output with decisions needing to be made", like a vote on investment or issuing new shares. But when there aren't immediate decisions pending, the goal of the meeting is to "help the executive members to take a step back from the day-to-day and check in with our long-term vision". 
As a B Corp, HumanForest's founders must also report back at least annually on the company's social and environmental performance. In regular meetings, that includes "updating on general developments in this space", like the training of a mental health first aider, improvements on bike design to support a longer lifespan of the fleet or CO2 calculations, with a more structured check-in planned when the startup's yearly sustainability report is published.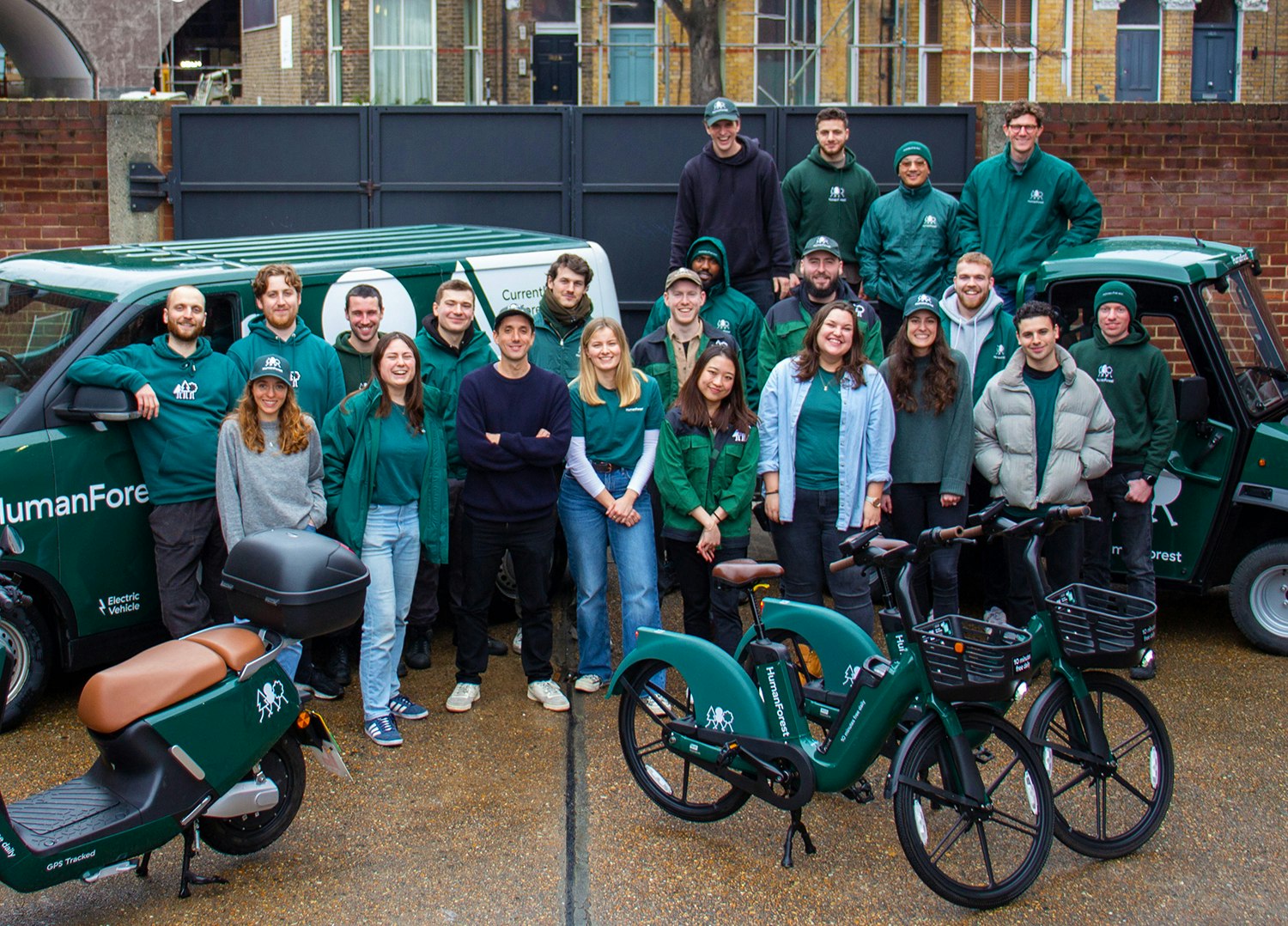 There are other sector-specific metrics to consider: for healthtechs looking to expand, Pathiraja highlights, "there will be more focus on issues such as regulation like FDA approval and market traction or US market entry". 
An active discussion about the current problems or goals should shape the meeting — one of the biggest mistakes founders can make is "thinking that board meetings are just for reporting", says Alamasque: "This would be a waste of time."  
What happens after a board meeting?
After every meeting, Callens says the agenda and discussion points are written up and distributed among all members of the board, including those who couldn't make the meeting. These should be prioritised to go out as soon as possible after the meeting — founders often make the mistake of taking too long to write notes up, Pathiraja says, and this can frustrate members who want to keep updated with the startup's progress. 
Alongside keeping notes, cumul.io's founders also plan extra meetings with board members if there are action points that require further discussion, and set up calls with useful contacts that their directors can introduce them to. 
When should you change your board members?
While there's no expiry date on board members, Almasque highlights the need to "strike a balance between stability and taking on fresh perspectives". 
She suggests that "major investment milestones are generally a good time for a board review, ensuring members continue to represent the financial interests of all parties invested in the business. Similarly, a major shift in the company strategy — everything from a significant expansion in a new region to a new product launch — can be an invaluable opportunity to bring new expertise to the board."
Again, the stage of a startup can impact which board members are best suited to help: Almasque suggests that a board's "greatest value is in the early stages of a startup's journey, up to Series B/C, when the company is establishing itself as a leader in its space. [Board members] may decide to step away sooner if we see that a slightly different board composition would benefit the company." 
The composition of a board can "naturally change with funding rounds, as new lead investors come on board" Pathiraja notes, to adapt to the changing needs of the company. For founders, Almasque says that one of the biggest mistakes can be choosing directors that have the wrong experience for the stage of development that the startup is at — board members are there to help, but will struggle to do so if they haven't got the right expertise.