Nordic investor Voima Ventures is today announcing the closing of its €90m third fund to focus on deeptech from research laboratories and university spinouts. In the last few years Helsinki-based Voima has more than doubled its investment team, from the two founders — Mikko Kumpulainen and Inka Mero — to five investors and another seven experts, and opened a new office in Stockholm.
And although Voima raised its new fund during a period of economic turbulence, Mero says it was easier this time around than for its last fund in 2019.
"Four years ago, deeptech startup investing was novel in the Nordics. Now people talk about climate change, health challenges and quantum computing, which also LPs have started to appreciate," says Mero.
The new fund's mission is to support Nordic and Baltic early-stage deep science startups, with initial investment ticket sizes ranging from €200k to €3m+. Voima will invest in 25 companies through this fund, aiming to make five to seven new investments each year. 40% of the fund will be for new investments and the remaining 60% for follow-on rounds.
ESG focus
Voima's third fund is an Article 8 fund under the EU's Sustainable Finance Disclosure Regulation (SFDR) criteria, which means it's adopted specific commitments to improve sustainability and diversity across its portfolio.
Last year, Voima launched a new investment thesis, one that's focused on (in addition to making a good return) the green transition, disruptive healthtech like next-generation predictive diagnostics, AI and molecular technologies, and game-changing tech like quantum.
"Apart from being Article 8, it also means that we actually set company-specific KPIs on impact, and we also tie part of our carry to this impact. We walk the talk, and it's easier said than done," Mero says.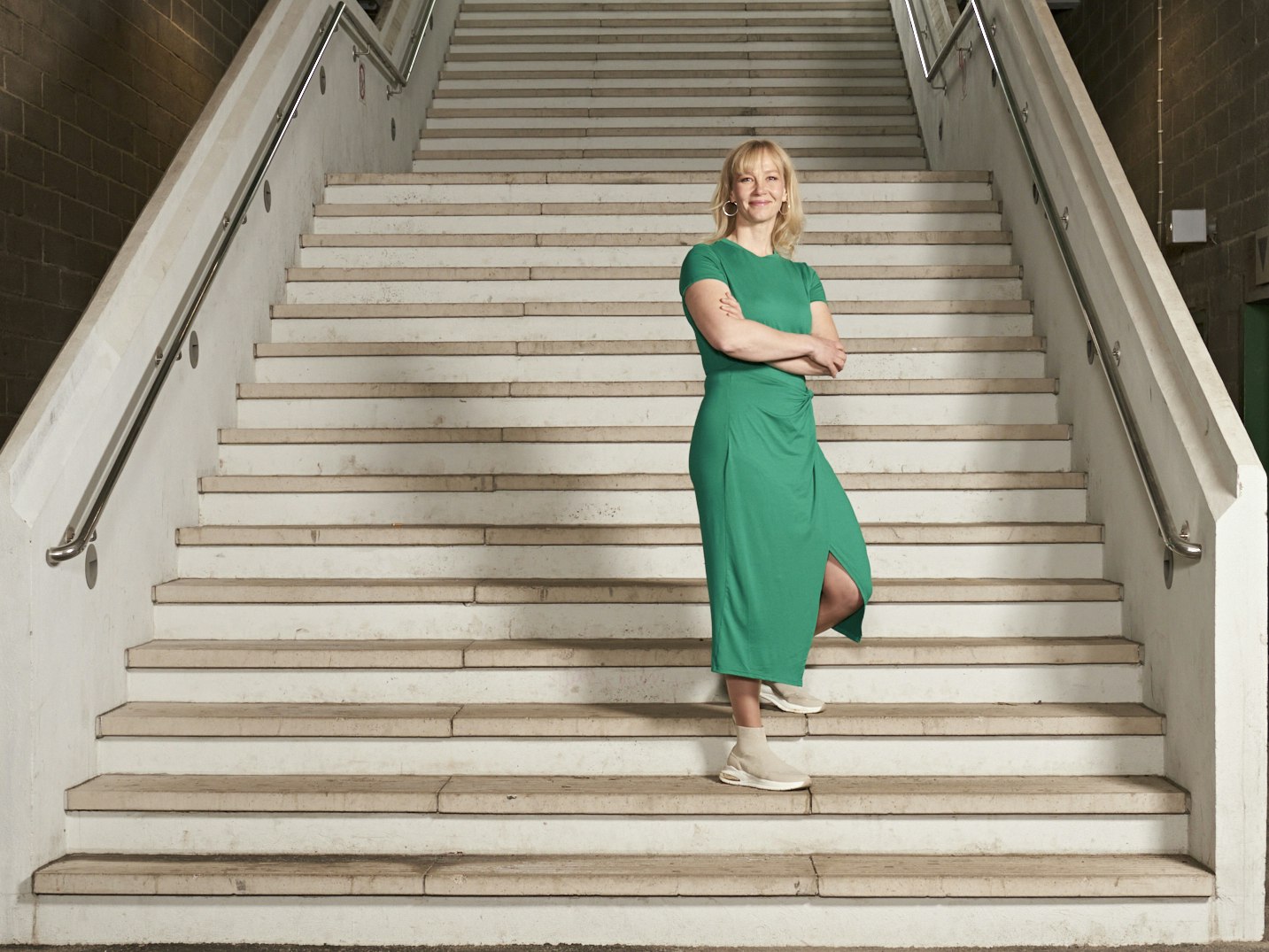 As an example of a pre-revenue impact case, she gives a portfolio company that has developed liquid biopsy technology — a lab test done on a sample of blood, urine or other bodily fluid. "The true impact comes if you are able to scale it and bring it to the market so that it's not only the rich people who benefit from it," says Mero.
She highlights climate as another area in which impact is needed. "There's a lot of superficial climate investing now. If you really want to have an impact, you need to bring new materials or completely new processes to the industry. And that obviously takes a lot of work, and it's not about optimising for short-term impact only," Mero says.
The LPs
The rise in climate tech and impact has been an advantage for Voima at a time when VCs are struggling to close funds. According to Mero, in recent times institutional investors have become very selective about who and what they invest in.
"I'm sure that many great VC teams are going to have a super difficult time raising a fund. What helped us was that we have a much bigger and more diverse team now than last time, when we were just the two of us. Secondly, we've grown across the Nordics and Baltics, and then thirdly, we have a very clear positioning of being the only science-centric early-stage deeptech fund in the region."
In addition to family offices and foundations, Voima's LPs include:
European Investment Fund (EIF)
Finnish investor Tesi's funds-of-funds KRR
VTT Technical Research Centre of Finland
Sweden's Saminvest
Nordic pension fund Nordea Life
Finnish pension fund Elo
The focus of Voima's fund
More than 70% of Voima's portfolio companies are direct spinouts or originate from the research ecosystem in the Nordics.
When Voima Ventures raised its second fund in 2019, it took over the management of VTT's portfolio companies. Since then it has started to collaborate more with technological universities such as Helsinki University and Sweden's KTH Royal Institute of Technology, Chalmers University of Technology and Lund University. It is also planning to add a venture partner in the Baltics within the next year.
But being the first science-based VC focusing on university spinouts in the Nordics comes with challenges. For one, academic founders have to negotiate terms with the university to commercialise their findings, which can come with complications. Second, entrepreneurship is still not that valued in academia, according to Mero.
"We have a bit of a systemic challenge here. There's world-leading science and research in Scandinavian universities and research institutions. And even if there is a big momentum around scientific entrepreneurship, it's still not as valued in comparison to Boston, MIT, Stanford or the Silicon Valley area," she says.
Voima has invested in companies such as novel protein developer Solar Foods, carbon-neutral construction material company Betolar (which went public in December 2021) and AI-based cancer treatment provider MVision.
Its previous two funds have 30 active companies, including five exits and one IPO.