Oxford University may be one of the world's leading research institutions — but it has a pretty bad reputation when it comes to its policies on spinouts.
It had the lowest founder satisfaction rate in Europe, according to a 2022 survey of spinouts, and, despite creating the most startups of any university in the UK, research shows it lags behind its closest rival when it comes to producing big companies.
Critics say Oxford takes too much equity from researchers who launch companies, particularly compared with some of its counterparts.
In February Sifted reported on a £42m raise for Oxford-founded quantum startup Quantum Motion, which got a lot of people angry on LinkedIn about how little equity the founders appeared to own — less than 5% between them. In March the UK government launched a review of university spinout policies.
But is Oxford really the worst offender in town?
The old rivalry
People often compare Oxford to its rival Cambridge. Beyond the sporting dramatics, the two also go head to head when it comes to building companies — they were the top two UK universities for creating spinouts between 2011 and 2021, according to data collected by Beauhurst.
Cambridge has more success when it comes to building big companies, however, with 36% more acquisitions than Oxford and a greater proportion of later-stage businesses among its spinout crop.
Jamie Macfarlane, founder of early-stage deeptech investor Creator Fund, believes this can partly be explained by how much equity the two universities take from spinouts.
Beauhurst's data suggests that Oxford initially takes 24.3% equity on average, while Cambridge takes 12.6%. Macfarlane says high early dilution makes Oxford's companies less attractive to investors later on.
Sifted Newsletters
Sifted Newsletter
3x a week
We tell you what's happening across startup Europe — and why it matters.
"They are reducing their chances of success by taking so much equity on day one, because investors aren't going to go into that company," he tells Sifted. "Why is Oxford taking double what Cambridge is taking? Why does that make sense? Why is that fair? 
"Where is generating big companies year after year? It's Cambridge."
Reforms
In an interview with Sifted, Oxford University Innovation (the university's tech transfer office) CEO Matt Perkins pointed to a 2021 policy reform in response to these criticisms.
Before that, the university would take as much as 50% equity before any investment was made in a company. Today the university takes a flat rate of 20% (sometimes less in exceptional cases).
"We came to the conclusion that a nice simple outcome would be 20% equity stake to the university and 80% to the founders… It's a take-it-or-leave-it offer," Perkins says. "For us, we think it's a reasonable number."
But one deeptech founder who's recently been through the Oxford spinout process tells Sifted that this equity split still represents one of the worst deals available to founders, when compared to other top universities.
"Oxford did update its policy in the right direction, but this is against the backdrop of peer group universities like Imperial moving towards founder choice, lower [equity] stakes and wanting to own a small part of a big something rather than a lot of something quite small," they say.
Imperial College London — the third-most prolific UK university for creating spinouts — used to take 50% equity from founders, but in 2017 launched a "founder-driven route" where founders can hold on to 95% of the company.
"ESOP as a fix"
In the case of Quantum Motion, CEO James Palles-Dimmock responded on LinkedIn to the backlash about the lack of founder equity.
He said there was a "large ESOP" [employee stock ownership plan] so the company could "keep founders motivated". He also said that meant "that team + founders have a larger position on the (diluted) cap table than any individual investor" — but the company declined to comment on exactly how much equity the founders own, when approached by Sifted.
This is something that's known in the spinout community as "ESOP as a fix". 
"It's a common strategy that's used in many universities to sort out initial problems with cap tables," the deeptech founder tells Sifted. "You bring in option pools and re-up the founders with that equity."
These future ESOP additions all have to be negotiated at the initial spinout process, and the founder says this can add a lot of friction and drag the process out.
Nathan Benaich, founder of Air Street Capital and open source spinout deal term database Spinout.fyi, adds that it isn't the same as giving founders true ownership of their company.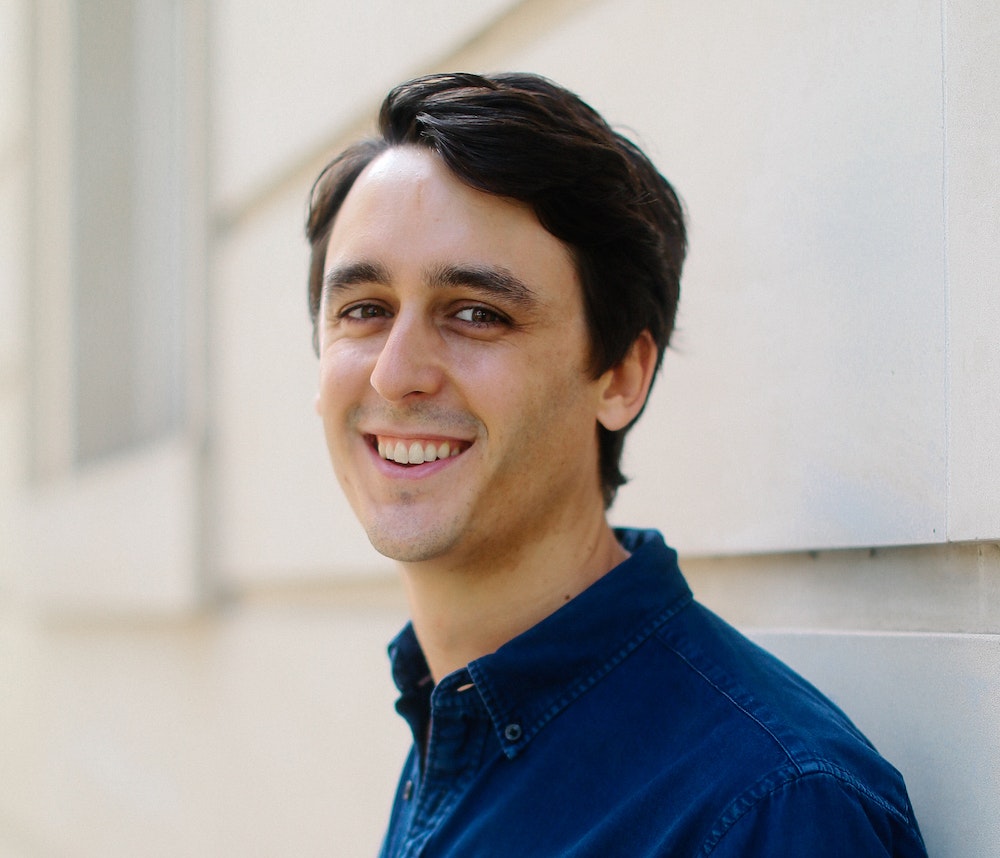 "You don't own your shares in an option pool; you have the right to exercise options at some point and then they have to vest and stuff," he says. "It's not like you have common shares in the company and you're the real owner, so it's bizarre."
Access to investment
The deeptech founder also said that founders from Oxford tend to be at a disadvantage to peers at Cambridge because there are fewer local early-stage investment funds.
"In Cambridge you've got a diversity of investors based in the ecosystem. You've got IQ Capital Partners, Amadeus Capital Partners, Cambridge Innovation Capital, Meltwind, Ahren Innovation Capital, Martlet Capital, O2H, Start Codon, Deeptech Labs, Carbon13 and others like the Cambridge Angels," they say. "In Oxford you don't have that depth or diversity of capital. You have Oxford Innovation Finance, Oxford Technology and Oxford Investment Consultants."
The deeptech founder says many Oxford founders and academics without pre-existing VC contacts turn to Oxford Science Enterprises (OSE), which operates a venture building model.
According to an October 2022 filing on Companies House, the fund takes 40-50% equity stakes for early-stage investments of £250k-500k. 
OSE confirmed this is still accurate, although the range does sometimes vary based on individual company circumstances.
Doing deliveries to keep the dream alive
Beyond causing fundraising issues down the line, high rates of early-stage dilution can be massively demoralising to founders, says Mike Rosam, CEO of data engineering platform Quix.

He advised two 2016 Imperial spinouts, which were diluted to 50% and also struggled to find funding for capital-intensive deeptech products they were working on.
"In both situations, they had very poor chances of success. That was driven by the arrangement they had with the university — it was just a mess of a cap table — and a complete lack of funding to help these companies get started," he says. 
"One of them was doing Deliveroo deliveries in the evenings to try and to try and keep the dream alive. They just had literally no chance of bringing their really unique technology to market in the United Kingdom."
The bigger picture
There are a number of UK universities which have been taking more than 30% equity on average since 2011 — more than Oxford's average of 24.3%.
But Oxford's new 20% equity ask is still higher than the UK's other top research universities for spinouts: Cambridge, Imperial and UCL (if compared to Imperial's new policy).
20% also looks pretty high when you compare it to other regions. Universities in the Nordics and Canada use a system called "professor's privilege", where the academic has full ownership of their idea. 
Perkins from Oxford University says that such a system has been considered, and rejected, by Oxford.
"Our academics would love it if the university took no equity stake in spinout companies, and they got 100%," he says. "We've looked at professor's privilege previously and we think that that would actually reduce the amount of IP that was generated and protected."
This, he says, is because the companies would get less institutional support and expertise from the university.
He adds that comparisons to institutions like Stanford and MIT — which take around 5% initial equity — aren't fair, as Oxford's stakes in companies are dilutive (they decrease as more money is raised), while their US counterparts have strong anti-dilution policies.
The national interest
But deeptech investors and founders believe that Oxford's new 20% policy is stifling innovation.
"Oxford is the number one university in the country. How is it that your policy is actually good for the British people? How is it good for the national interest? At this point, it's not," says Benaich.
"We have the best universities with the brightest people. How much of that do we commercialise? It's very, very little," says Quix's Rosam. "As a country we are just not at the table on any of the upcoming technology revolutions."
Perkins says that the money generated from equity in spinouts is funnelled back into research, and therefore has a positive impact on society in line with the university's charitable aims.
But the institution seems to be out of step with the entrepreneurial community, who will be hoping that the government's review of spinout policies is more founder-friendly.