Last week, the Swedish logistics unicorn Einride announced it had made a big new hire. The news made a small splash; Einride's new chief marketing officer, Corinne Aaron, is joining from none other than Tesla.
Elon Musk's electric car company has forced the industry to take electrification seriously and, maybe more significantly, it's made electric cars cool. Although Tesla sells fewer vehicles than its competitors General Motors and Ford, it's worth 11 times more than GM and 12 times more than Ford on the stock market.
Tesla and Musk are obviously doing something right. And — like Einride — plenty of other European startups want to hire a piece of the magic.
Here are the European startups with former Tesla employees onboard
Northvolt, Sweden (battery factory)
Northvolt's two cofounders, Peter Carlsson and Paoli Cerruti, have each spent four years working close to Elon Musk on supply chain and operations planning at Tesla. It was Tesla that brought the two together.
The Swedish-founded company's ambition to build a gigafactory and raise more than €4bn in funding for its first factory in Sweden sounded like crazy talk in 2017. But today, the company has raised more than €9bn, built factories in Poland and Sweden and has more than 3,000 employees (several of whom joined from Musk's various ventures). It's also on its way to setting up a factory in North America.
1Komma5°, Germany (green energy)
It took the German startup 1Komma5° just 23 months to reach a unicorn valuation — and about as long for many people in tech to realise it existed. Its plan is to make green energy available to the masses by setting up a one-stop shop to buy and install solar panels, charging stations and heat pumps.
In June this year, it raised a €430m Series B led by Kleiner Perkins' green spinout fund G2VP. It now has operations in six markets and is planning to enter four more across Europe by the end of the year.
1Komma5°'s founders worked at Tesla at the same time: Philip Schroeder, CEO, was previously the country director for Germany and Austria; his cofounder and chief product officer, Jannik Schall, worked in sales and marketing.
Verkor, France (battery developer)
Northvolt is not the only European battery company that has been built on Tesla experience. Lithium-ion battery developer Verkor is planning a gigafactory in Dunkirk, in the north of France, and is soon to announce a €2bn fundraise, according to its cofounder and CEO Benoit Lemaignan.
Lemaignan himself hasn't worked at Tesla, but two of his five cofounders have — Christophe Mille, CTO at Verkor, was former manufacturing engineering lead for lithium-ion batteries at Tesla for six years, and Philippe Chain, chief customer officer at Verkor, was formerly VP quality at Tesla.
Other startups with Tesla alumni founders
Topi, Germany (hardware-as-a-service)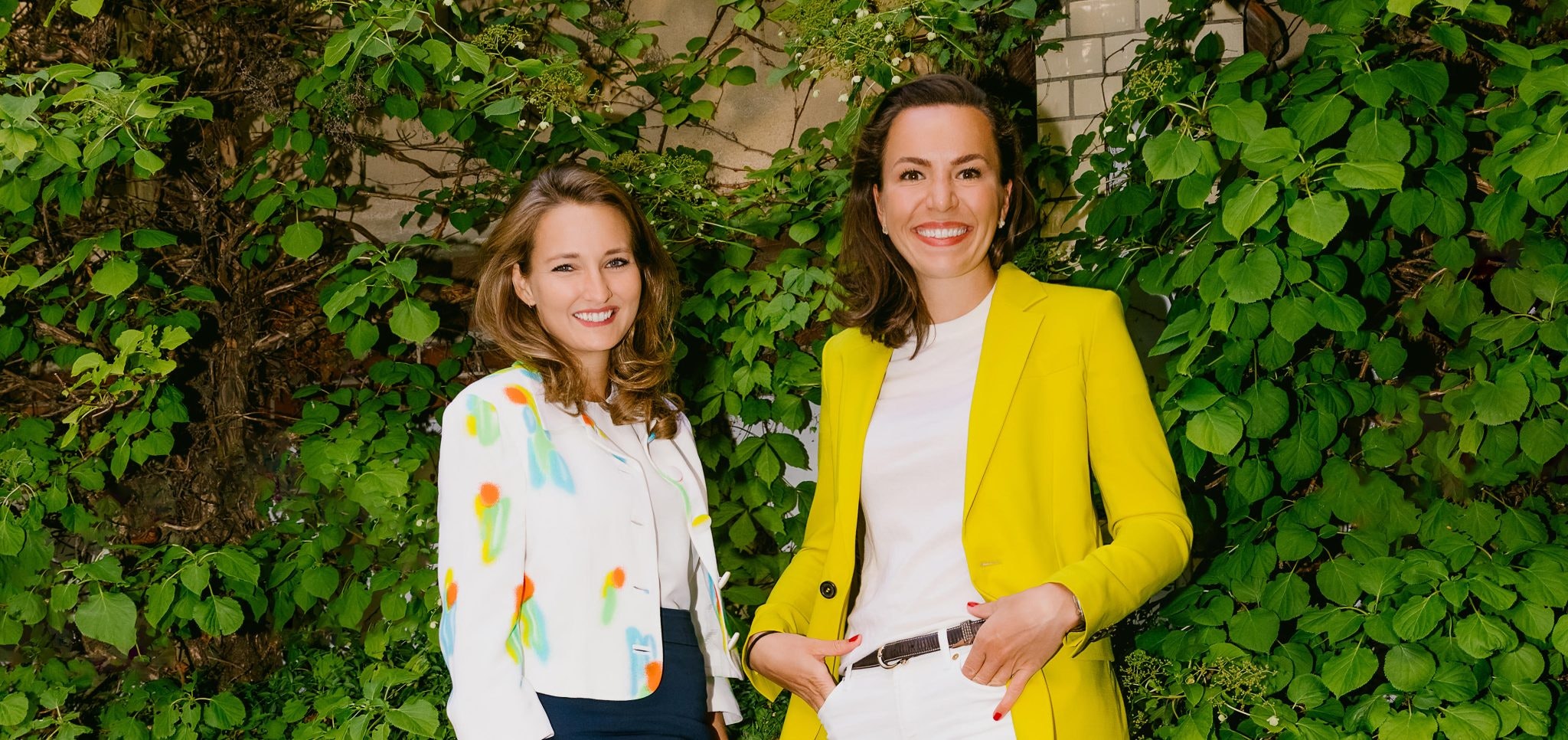 Berlin-based hardware subscription platform Topi was cofounded by former Tesla employee Estelle Merle. The startup, which launched two years ago, raised $45m in equity and debt financing in a round co-led by Index and Creandum last summer.
Robco, Germany (robots)
Having commercialised research from the Technical University of Munich (TUM), Robco offers modular end-to-end robot solutions to automate repetitive manual worker tasks. Its cofounder Roman Hölzl previously worked in sales at Tesla.
Robco raised a $13.8m Series A from investors such as Sequoia, Promus Ventures and Kindred in 2022.
YEGO, Spain (micromobility)
Barcelona-based electric moped startup YEGO launched in 2018 and operates in a handful of cities across Spain and France. It's raised about €9m in total, and launched in Nice earlier this summer.
YEGO's CEO and cofounder Benjamin Viguier worked at Tesla as a store coordinator back in 2010.
Awake Mobility, Germany (predictive vehicle maintenance)
Munich-based software-as-a-service startup Awake Mobility helps companies keep track of people transport, like buses, to predict technical issues with the vehicles. Founded in 2020, the startup raised €4m in 2022 from investors including High-Tech Gründerfonds and others.
Its cofounder and CEO, Houssem Braham, was formerly at Tesla, working on autopilot and software engineering.
HalloSonne, Switzerland (solar)
HalloSonne is one of many solar panel startups that have popped up in the last few years. HalloSonne was founded in 2022, has 40 employees (according to Dealroom) and is bootstrapped (for now).
Its cofounder and managing director Max Ostendorp was previously at Tesla for seven years, working in the programme management team for its Berlin gigafactory.