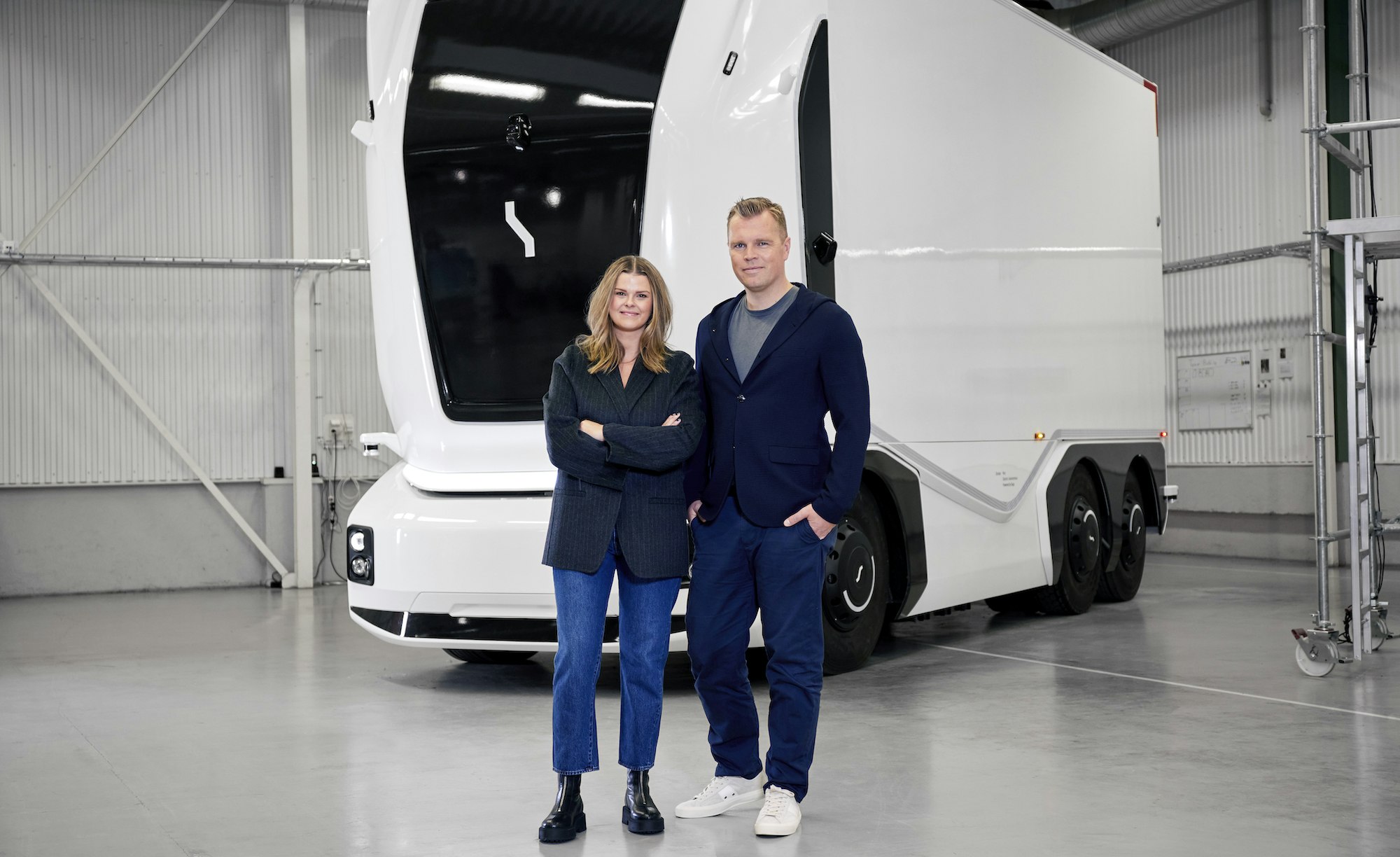 Despite a slow funding environment in Europe last year, Swedish EV startup Einride managed to keep its foot on the growth pedal. The company, best known for its quirky-looking autonomous freight vehicle, raised a $500m debt and equity Series C, hit unicorn status and acquired or established new subsidiaries in five European countries.
Its latest annual report, which was shared with Sifted — for January to December 2022 — shows that revenue more than tripled, from €1.5m to €5m. Pre-tax losses were also up, from €27m in 2021 to €83m in 2022.
According to sources close to the company, Einride's annual contracts growth rate in the last couple of years has hit 700%, with customer contracts now valued at more than €3bn.
But according to cofounder and CEO Robert Falck, pursuing hypergrowth isn't something the company's doing at the expense of profitability. "Profitability is fundamental to our business and we only invest in growth and expansion when we have a contract in place," Falck says.
Contracts in the making
At the end of last year, Swedish outlet Di Digital reported that Einride had about €1.7bn worth in signed future contracts — including operational deals and joint business contracts. Six months later, the value of those contracts has doubled to €3.4bn, according to sources close to the company.
Falck says he doesn't want to comment on the numbers, but that these types of binding contract will have a positive impact on revenue in the coming years. "We expect to continue on our trajectory and triple our revenue for 2023," Falck says.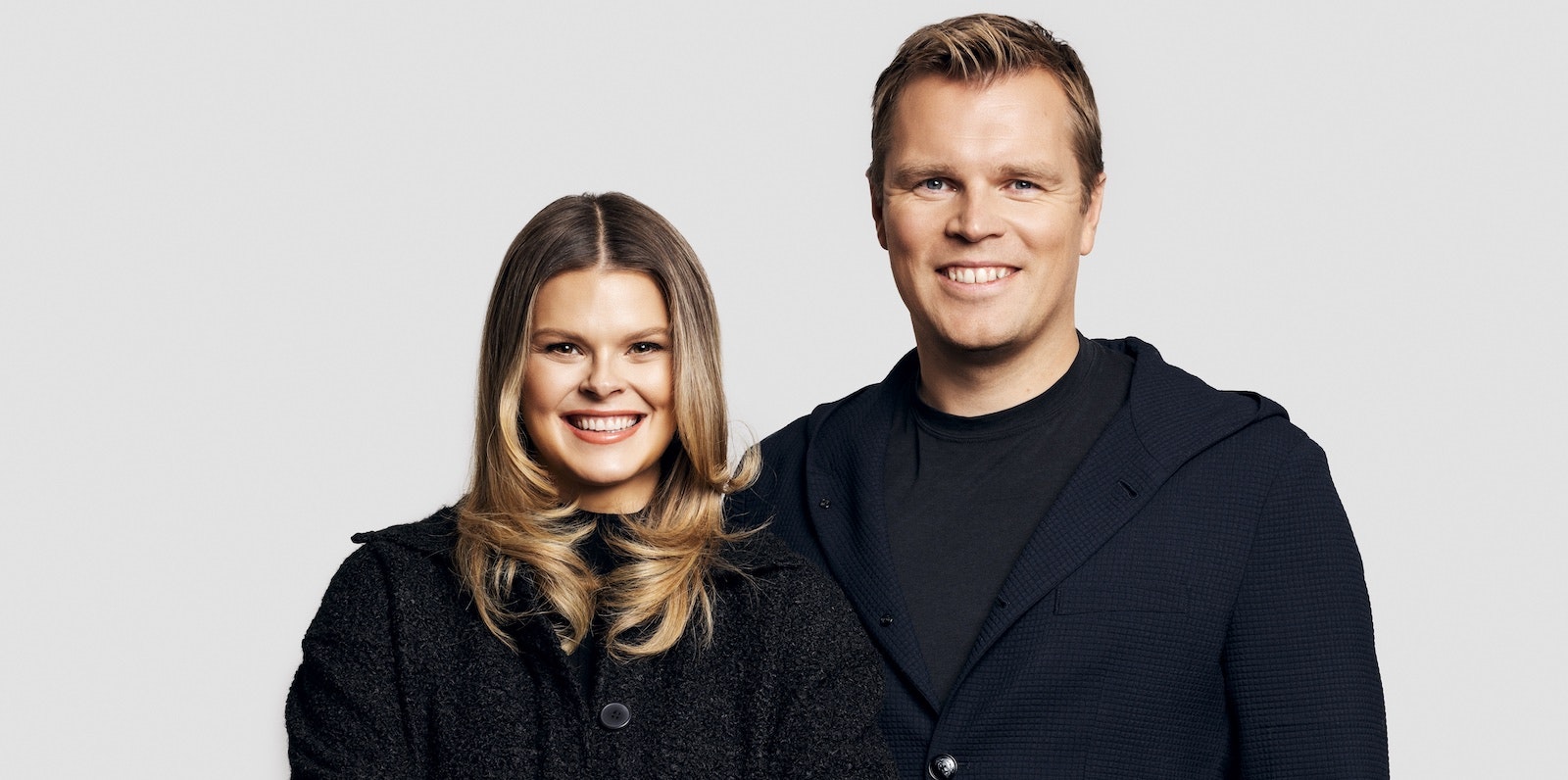 The company recently signed a memorandum of understanding with the UAE's energy ministry to deploy a freight mobility grid of 2,000 electric vehicles, 200 autonomous vehicles and eight charging stations from Einride.
And although the contracts signed this year won't make a big difference to revenue in 2023, they were vital for getting blessings from investors.
"These contracts is why we managed to raise that equity and debt last year," Falck says.
A transport distribution company
Falck describes Einride as a transport distribution company, centred around its freight mobility ecosystem. That's in particular reference to its software platform Saga, which coordinates all parts of the transportation system to accelerate the shift to fully electric EV charging infrastructure and connectivity networks. The company also relies on subcontractors to build its autonomous vehicle rather than use factories of its own, much like the way Apple does for its mobile phones and laptops.
Part of Einride's business model involves installing its hardware and software in trucks built by third parties. In 2022 it acquired more than 200 trucks from Swedish truck manufacturer Scania and Mercedes Benz for its European business, and ordered 200 electric trucks earlier this year from EV company BYD for use in the US.
Einride transports goods for companies like oat drink producer Oatly, distributors DB Schenker and Postnord, appliances companies Electrolux and GE Appliances and shipping company Maersk, but the contracts it's signed with them don't stipulate how the goods will be transported, only how many parcels — this means that it's Einride's decision whether to use autonomous vehicles or manually driven EV trucks (managed by Einride's operational partners).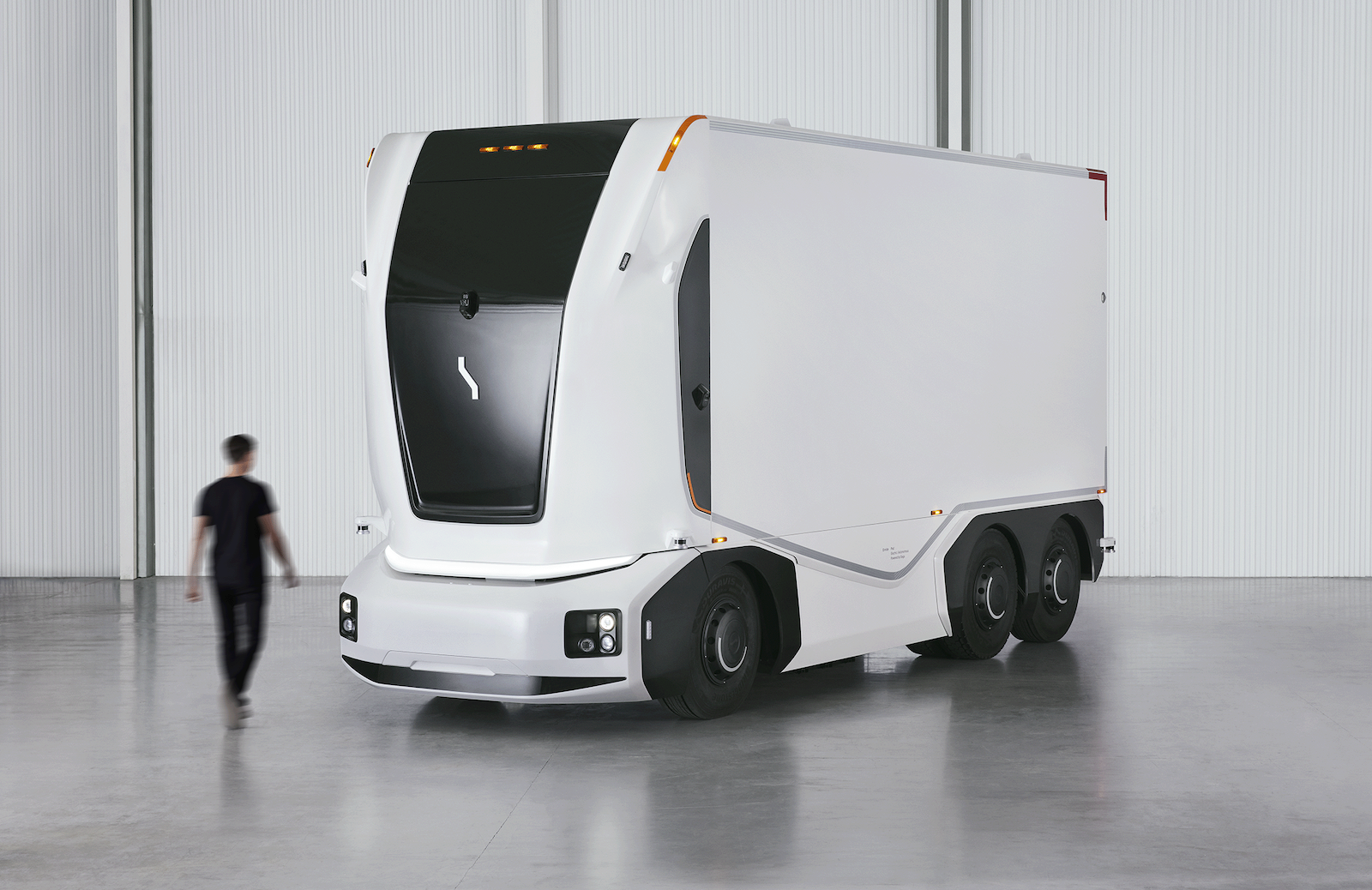 What Falck says that Einride has done differently to other autonomous vehicle companies is to start with the technology available on the market today and over time, increase the level of automation as and when regulation and technology permits.
"For GE Appliances in the US we are deploying a lot of autonomous transportation and as time goes by, we aim to increase the autonomous part as the technology matures and regulation catches up," Falck says. "In three years, I hope you will scrutinise my numbers on how much of our transportation is autonomous and how much is manual."
Going big on the US
Four years ago, Falck told Sifted that the US was way ahead of Europe when it came to reshaping the transport system. And even though Einride has acquired or established new subsidiaries in Sweden, Norway, the UK, Belgium, the Netherlands and Germany in 2022, Falck uses the word "angst" to describe Europe.
According to him, the US — where Einride also opened a subsidiary last year — is where the battle of transportation will take place, and this year it became the company's biggest market. And with vehicle suppliers transitioning their production lines to electric vehicles, Einride sees opportunities to expand its fleet there as well as in Europe, Falck says.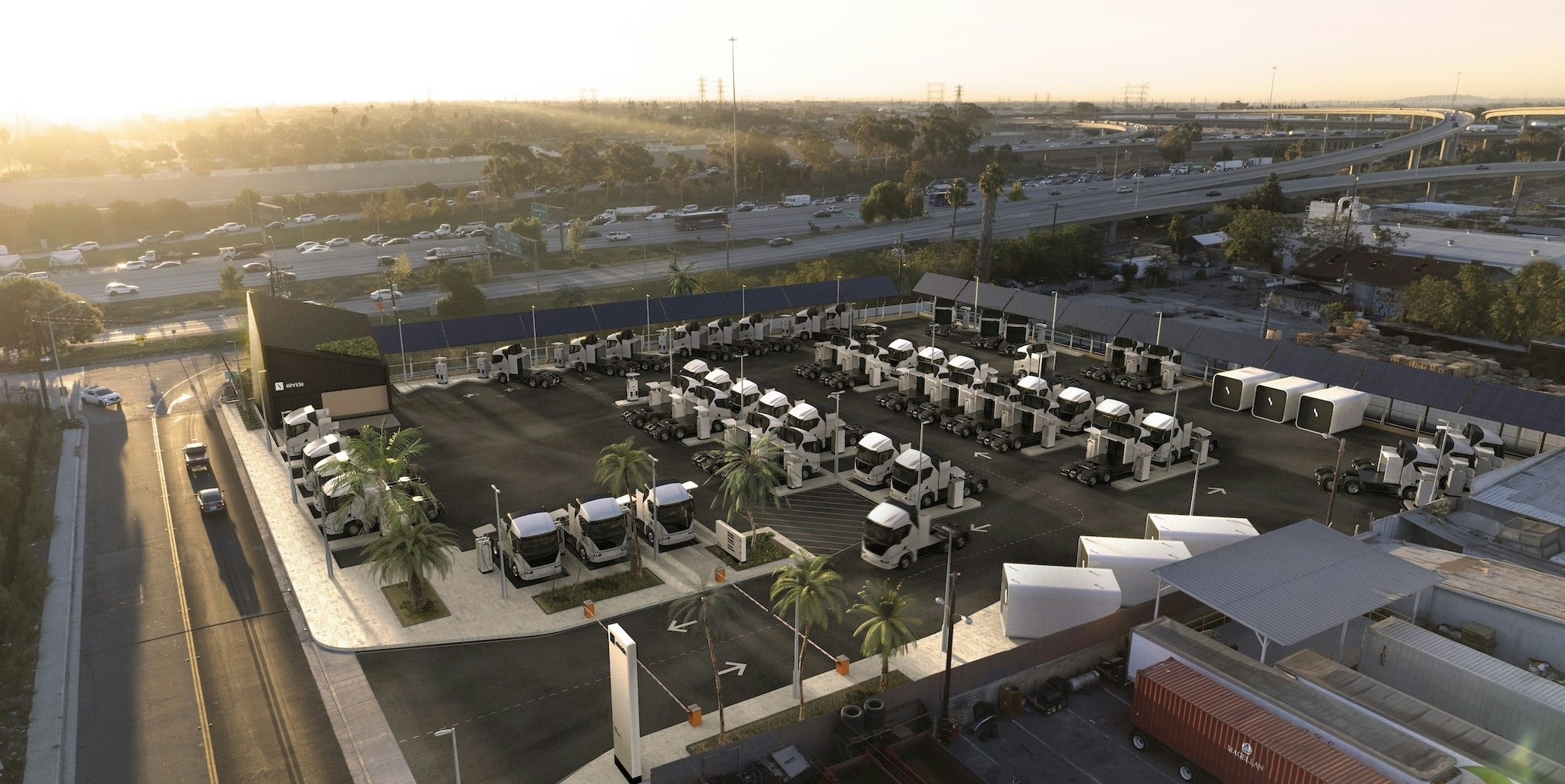 Profitable growth remains the primary focus for the company. As the year drew to a close, the company's cash reserves amounted to €83m, excluding most of the debt facility raised in the previous year.
Since its establishment in 2016 by Falck, Linnéa Kornehed and Filip Lilja, Einride has seen its team grow from double digits in 2020 to nearly 500 employees today.
Ownership in Einride
EQT Ventures is the largest stakeholder in Einride, with the couple Falck and Kornehed combined owning 9% of the startup through their investment company Navisalma.
Einride's largest shareholders are:
EQT Ventures: 15.61%
Navisalma: 9.02%
Capital Group: 7.5%
Northzone: 6.08%
Other investors include Singapore-based investment company Temasek, Swedish impact fund Norrsken VC, Soros Fund Management LLC, Swedish pension fund AMF, Swedish infrastructure investor Polar Structure, Build Capital and Maersk Growth.