The fintech sector has experienced a few bumps over the last few weeks, including reports of a high-profile down-round, a funding dip and data suggesting that 22% of fintech jobs are at risk.
But while it's easy to get morose, there's still a great deal of optimism in the market. We asked four of Europe's most active VCs to highlight specific fintechs they think will come out of the lockdown stronger, buoyed by a new landscape.
We had two simple rules: no listing your own portfolio companies, and no self-promotion!
Check out the VCs' predictions and explanations below.
Rob Moffat, partner at Balderton Capital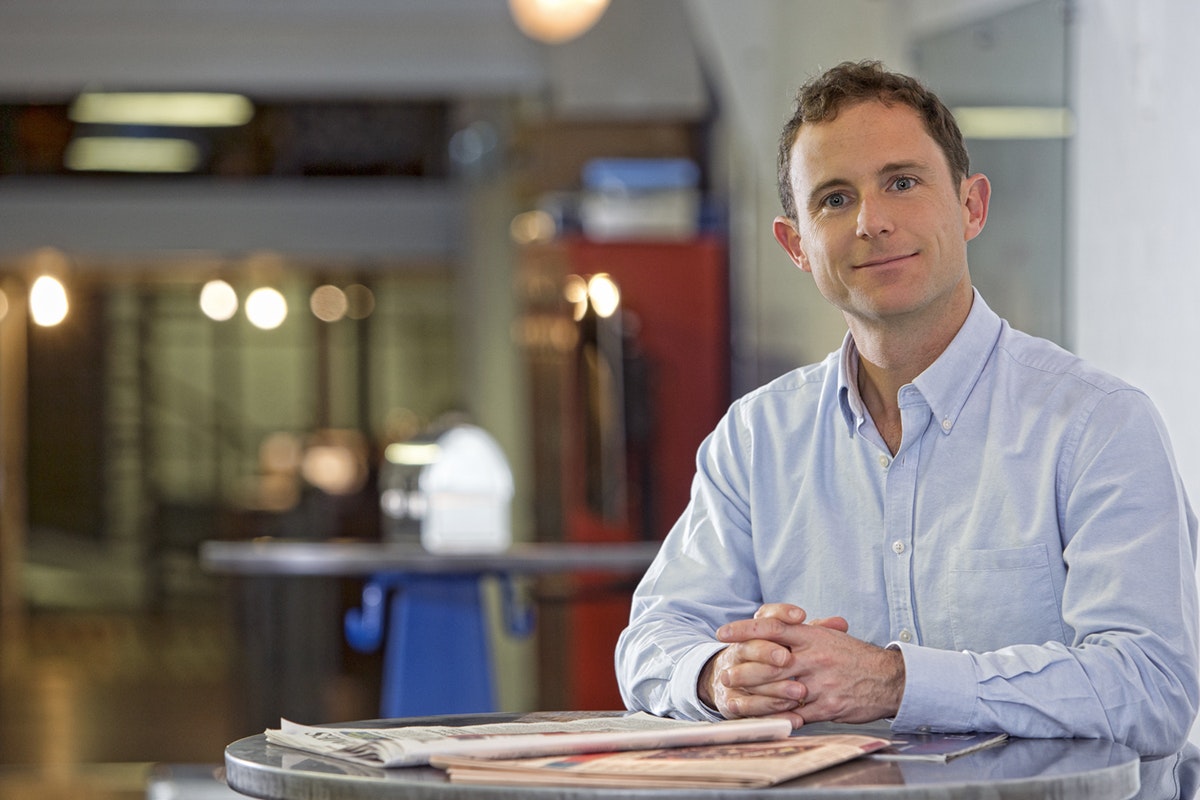 Mobility-based insurtechs, including Cuvva and By Miles
Consumers have been paying full whack on their car insurance (or maybe a token discount) for the last two months while their car is sat in their drive. They will look for usage-based insurance models instead when lockdown lifts. That also likely means flexible car-subscriptions like Drover will do well, as people will not be comfortable with public transport so will want a car, temporarily, until things settle down.
Digital share brokers, like Freetrade and Trade Republic
Increased volatility in share prices has already brought a huge number of new retail investors into the market. But this has long-term benefits beyond lockdown, likely translating into a new 'generation' of active traders and even a newfound cultural embrace of trading (Europe is far behind the US here). Europe's "zero-commission" startups like Freetrade will want to retain these new users and sell them more lucrative products beyond basic single-stock UK trading, to ensure they monetise.
Catastrophe insurtechs, like Descartes Underwriting and FloodFlash
With some insurers trying to avoid paying up due to coronavirus, trust in the industry will continue to decrease. So businesses and consumers will look out for insurance which pays out automatically under certain circumstances. FloodFlash covers users in the event of a flood by triggering automatic payments once sensors in their property pick up water at a certain height. Meanwhile, Paris-based Descartes underwrites third-party brokers, providing sensor-driven risk-modeling around natural disasters to industries like agriculture, energy and entertainment. Their approach is parametric, meaning clients can trigger immediate payment if certain events occur.
Dr Ruth Wandhöfer, partner at Gauss Ventures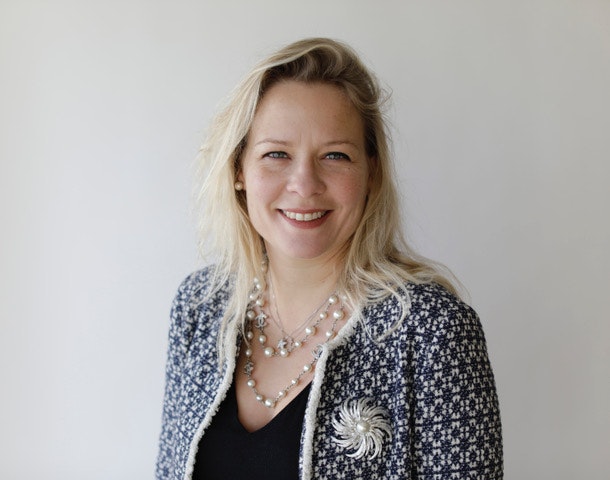 London-based Gauss Ventures is a fintech-specialist fund, backing the likes of Curve.
FX hedging and payments, like Ebury
Although cross-border business payments have dropped in recent weeks, demand for foreign-exchange hedging and cross-border payments will return and rise as businesses come out of lockdown.
Santander-backed Ebury is one to watch here. It caters to small and medium-sized companies wanting to do cross border payments and operates across 20 countries. The company also just launched Ebury Instant, enabling clients to make real-time payments. A large relation management team of more than 500 people also allows them to make customers sticky and loyal in these times.
Digital business-to-business (B2B) propositions that cut costs, ensure compliance, and help accelerate sales will fare well. Apiax, a Swiss regtech, is a good example of this. The startup builds and offers tools that transform complex financial regulations into digital compliance rules, which are constantly up-to-date and verified. This can be integrated directly into wealth and asset managers through an API, boosting automation.

Their technology provides legal and compliance teams with full visibility of their clients and control. It is also run by a very experienced team of ex-bankers and already boasts a great client base, including large financial institutions and insurers.

Digital core financial platforms, like Nucoro

There is ongoing demand for digital operating platforms that can cut cost and improve efficiency in banking, wealth management and insurance. So enabling these sectors to install ready-made digital solutions rather than having to build their own is particularly lucrative in times of accelerated digitisation.

In this vein, UK-based Nucoro helps financial organisations to build out investment management propositions quicker and more effectively. It offers a range of digital tools as white-label solutions that enable advisers to onboard and engage with their clients more easily. This stretches from behavioural data analytics, portfolio configuration, compliance checks and management reporting.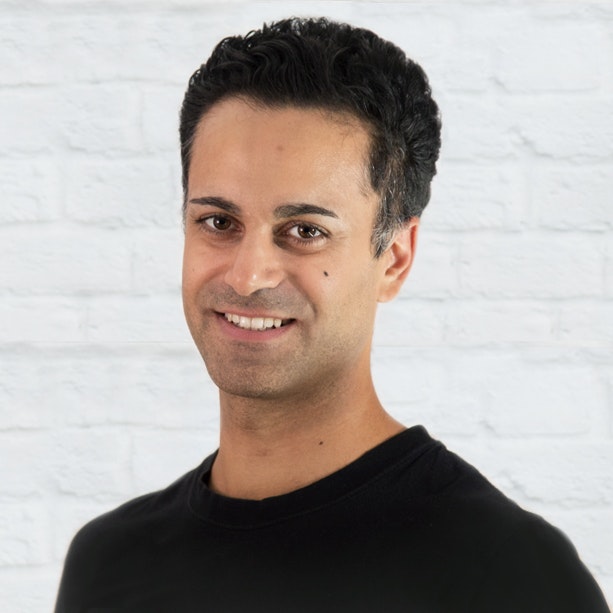 Cherry Miao, Partner at Accel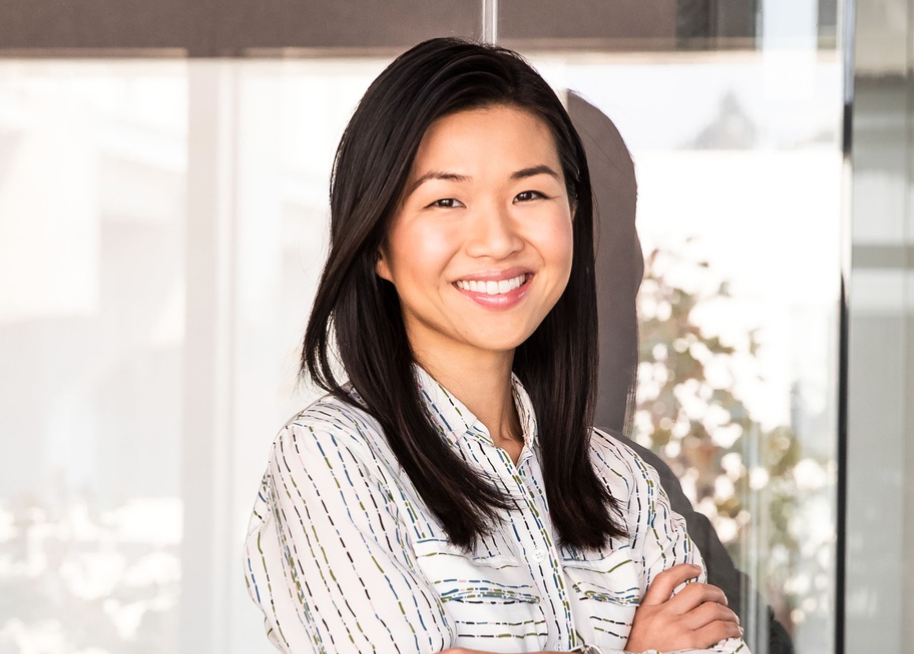 Accel was the first Silicon-Valley fund to establish a physical base in Europe over 20 years ago. It raised a $575m fund to invest in European startups last year, backing the likes of Funding Circle, Monzo and Trade Republic in the fintech space.
 Digital onboarding firms, like Alloy KYC
As banks and financial institutions globally shift to remote work, they're accelerating digitalization plans in all aspects of their business. Alloy KYC helps banks and fintechs make more accurately and faster decisions on customer identity and trust during their KYC/AML and fraud management processes, and we believe that the move to remote work has only accelerated demand for their product. They've also done some fantastic work to accelerate American small businesses' ability to access the Payroll Protection Program, and we think highly of Tommy and Laura as founders.
Consumer P2P payment apps, like Lydia
COVID has accelerated the move away from cash and towards digital payment methods globally for all age groups, and we're seeing the impact of that shift most heavily in some of the most cash-heavy European economies. "Lydia" has already become a verb for French millennials, a story we're familiar with from Venmo [the US mobile-app equivalent]. We think that once people use Lydia a few times and realize how its beautiful and simple interface makes payments easy and maybe even fun, they'll never go back.
Savings aids, like Raisin
The COVID crisis was a great reminder to all of us of the importance of having an emergency fund socked away, and we think Raisin's product is great for enabling healthy savings behaviors globally. In a volatile market and with more countries reducing interest rates to drive demand, Raisin allows consumers to take control of their savings. We're also enthusiastic about their API-focused entry into the US market (the average American saving less than 9% of their annual income).