After successfully starting and growing their own company, many high-flying founders fancy trying their hand at writing cheques rather than fighting for them. 
While some decide to launch funds of their own, others join an existing VC firm instead — and if you've proven you know your vertical well enough to come out on top as a founder, it's likely that VCs will be keen to snap up that expertise. 
So, who in Europe has switched fundraising for funding — and what do they invest in? Here's a list of former founders who are now full-time partners at VC firms in Europe; we don't expect this list to be exhaustive, so if we've missed anyone, please get in touch.
Europe's founders turned VC partners
Laura Rooseboom, partner at Borski Fund 
Rooseboom founded crowdfunding platform for impact startups Oneplanetcrowd in 2012, which then merged with investment platform Invesdor in 2022. She joined Dutch VC Borski Fund in 2019 as a partner, and is also managing partner at StartGreen Capital. 
Simone Brummelhuis, partner at Borski Fund
Brummelhuis founded restaurant review website IENS (now known as The Fork in English), which sold to Tripadvisor in 2015. She joined Borski Fund as a fund director and partner in 2019. 
Jasper Masemann, partner at Cherry Ventures
Masemann founded content service platform GreatContent.com in 2011, which sold to the MairDumont publishing firm in 2015. He joined Cherry Ventures in 2023 after seven years as a partner at HV Capital. 
Bernard Liautaud, managing partner at Balderton
Liautaud founded SaaS startup Business Objects in 1990 and was CEO for 15 years, and then Chairman until 2008. The company became the first European software IPO on the Nasdaq in 1994, and in January 2008 was acquired by SAP for $6.8bn. Liautaud joined Balderton in 2008 as a general partner, moving up to managing partner in 2016. 
Suranga Chandratillake, general partner at Balderton Capital
Chandratillake has been a general partner at Balderton Capital since 2014. Before that, he founded video and audio search engine Blinkx in 2005 and took it to IPO on the London Stock Exchange in 2007, where it was valued at $250 million (£125m). 
Scott Grimes, partner at Dig Ventures
Grimes cofounded the US-based entertainment news site Uproxx Media before joining Dutch seed-stage investment firm Dig Ventures as a partner in 2021. The firm was set up by MuleSoft founder Ross Mason in 2014. 
Rytis Vitkauskas, partner at Dig Ventures
Vitkauskas joined Dig Ventures as a partner in 2022 after a three year stint as partner at Lightspeed Venture Partners. Before that he founded event booking service YPlan in 2012, and in 2017 sold the company to the Time Out Group. 
Julian von Fischer, partner at 42CAP
Von Fischer cofounded digital health insurance platform Karlsson, and now looks at pre-seed and seed-stage startups working in B2B SaaS across Europe for Munich-based firm 42CAP.
Jessica Schultz, partner at Northzone
Schultz cofounded the now-listed meal kit subscription service HelloFresh in 2011. In 2014 she joined Northzone as an investment manager before moving up to principal and then partner, and invests in startups based in Sweden and across Europe.
Markus Lang, partner at Speedinvest
Lang cofounded checkrobin.com, a shipping logistics platform for ecommerce businesses, in 2011, before joining Speedinvest as a principal in 2015. He became partner in 2019, is based in Berlin and has closed 53 deals with the firm so far, including tutoring platform GoStudent, tech refurbishment startup refurbed and workforce management app Sona. 
Frederik Hagenauer, partner at Speedinvest
Founder of digital learning platform Skive, Hagenauer joined Speedinvest's London team in 2019 and has 20 deals under his belt so far. He's written cheques for HR talent management platform Platypus, alternative financing platform Vitt and team timetable planning tool Surfboard. 
Jeroen Arts, partner at Speedinvest
Arts is the cofounder and former CEO of Deskbookers, a platform to reserve flexible offices and coworking spaces. He joined Speedinvest's marketplaces and consumer  tech team as a principal in 2017, becoming partner in 2020. He's invested in 12 companies including e-commerce shipping service Byrd, photoshoot booking platform Smiler and digital coaching startup CoachHub
Julian Blessin, partner at Speedinvest
Cofounder of e-scooter startup TIER, Blessin joined as a Speedinvest partner in 2019 based in Berlin. He's closed deals with companies including supply chain logistics service Yolda, sustainable holiday cabin provider Raus and design platform Kittl. 
Ali Mitchell, partner at EQT Ventures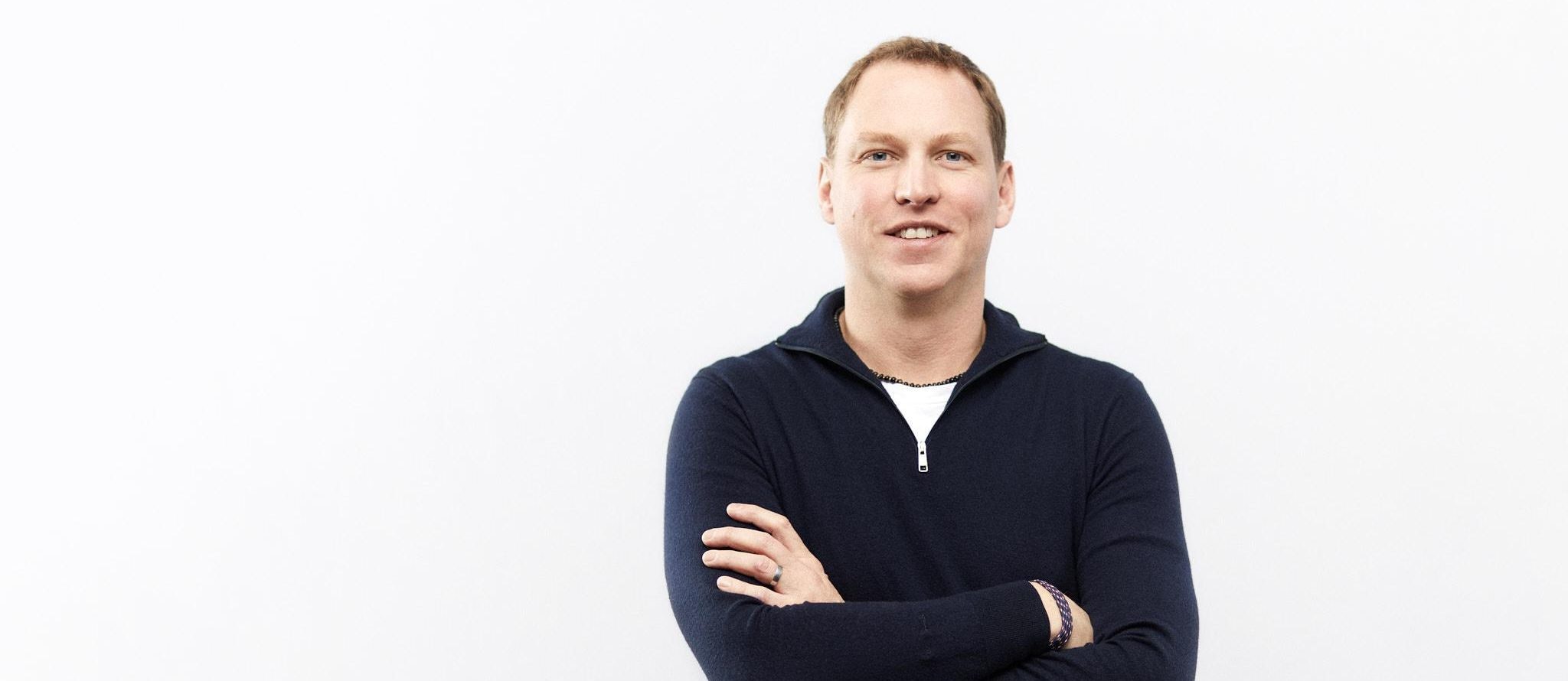 After founding and scaling online file-sharing and team collaboration startup Huddle, Mitchell joined EQT in 2017. He's invested in companies including carbon capture startup ViridiCO2, student jobs platform Handshake and HR platform Beamery.
Doreen Huber, partner at EQT Ventures
Huber founded LEMONCAT, a marketplace for the catering industry, which was acquired by Rocket Internet's B2B Food Group in 2019. In 2021, she joined EQT's Spain office as an investor, and has closed deals with conversational AI startup Parloa and fine dining delivery service Voilá. 
Julien Hobeika, partner at EQT Ventures
Hobeika founded Julie Desk, which offers AI-powered virtual assistants to handle professional admin, and his LinkedIn says he sold the company in 2019. He joined EQT as a partner in 2023, and is based in Paris. 
Tom Mendoza, partner at EQT Ventures
Mendoza founded Tep, a mobile internet service for travellers, which he then sold to DHI in 2010. He joined EQT in 2016, where he has invested in payment processing fintech Payrails, budgeting app Cleo and finance management platform for digital commerce businesses Juni. 
Ted Persson, partner at EQT Ventures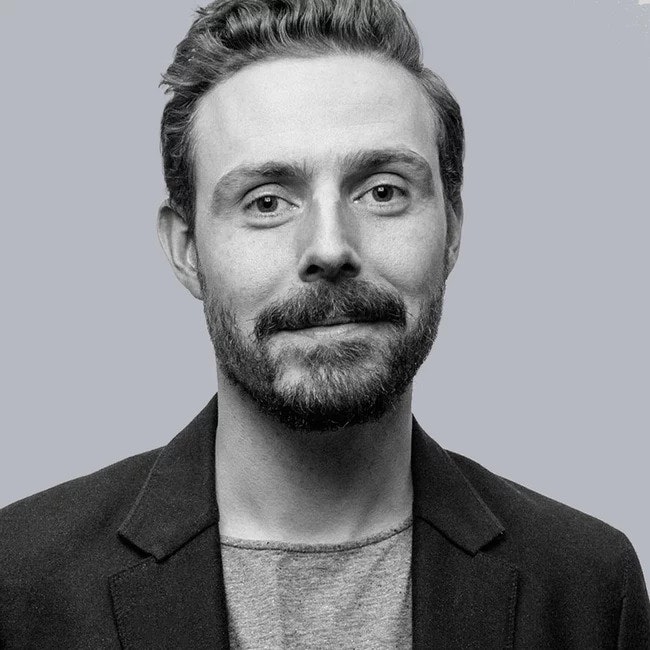 After founding several digital agencies — and vodka company Our/Vodka, which saw communities around the world make the product — Persson joined EQT in 2015 and is a partner in the Stockholm office. He has since invested in autonomous freight company Einride, spacecraft manufacturer The Exploration Company and smartphone maker Nothing.
Shivram Ayyagari, partner at EQT Ventures
Ayyagari was the founder of Smunch, a B2B catering delivery service which was sold to Delivery Hero — where he had previously managed group strategy for two years — in 2022. In April 2023, he joined EQT and focuses on startups in the DACH region. 
Rania Belkahia, partner at EQT Ventures
Belkahia founded West African ecommerce platform Afrimarket in 2013 and joined EQT Ventures in 2019. She looks after deals across France, and has invested in insurtech Luko, low-carbon battery producers Verkor and data stack platform Sifflet. 
Sandra Malmberg, partner at EQT Ventures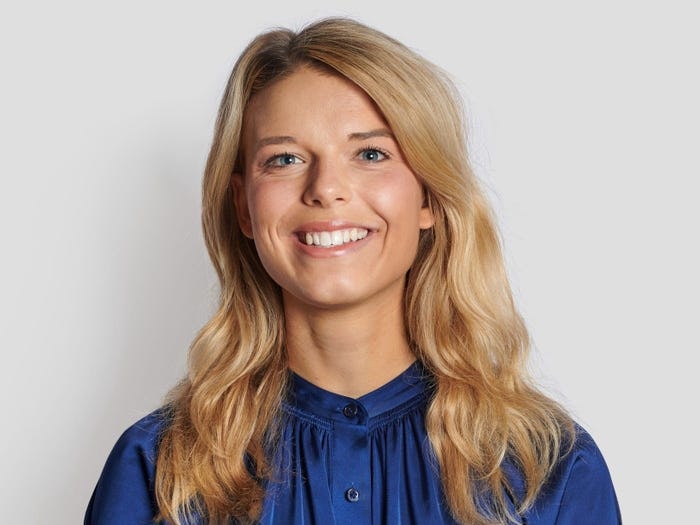 Cofounder of The Boostery, a platform dedicated to women's health and wellbeing, Malmberg joined EQT Ventures in 2020 as a venture lead and was then promoted to partner in 2023. Her investments have included AI-powered learning platform Sana Labs and creative collaboration platform Kive.
Alston Zecha, partner at Eight Roads
Zecha was the cofounder and COO of mobile payments provider Payleven — the first pan-European provider of mobile chip & pin services — from 2012 until the company was acquired by point-of-payment provider SumUp in 2016.  He then joined Eight Roads as a director in 2015, became a principal in 2016 and was promoted to partner in 2021.
Christian Saller, general partner at HV Capital
In 2007, Saller co-founded swoodoo, a German flight search engine. In 2010, swoodoo was acquired by KAYAK, where Christian stayed on as MD Europe. He was part of the KAYAK management team during its NASDAQ IPO and subsequent acquisition by Booking.com for USD 2 billion in 2013, and joined HV Capital's Berlin team in 2013.
Jan Miczaika, partner at HV Capital
Miczaika founded ecommerce marketplace Hitmeister in 2005, which now powers Kaufland.de, a large German ecommerce site. He joined HV Capital as a partner in 2017 and is based in Berlin, Germany.
Felix Klühr, partner at HV Capital
Felix Klühr cofounded digital edtech Skive in 2012 — he sold it to Studydrive, which was later acquired by StepStone. Klühr joined HV Capital in 2017 and is based in Berlin, Germany.
This article was last updated on September 14 2023.