European tech halted its funding slide in Q2, as investment bounced back by 18% from its Q1 lull, from $13.8bn to $15.7bn, according to Dealroom. 
Sifted Intelligence wanted to find out what was behind the revival, so we turned to six of the quarter's most active VCs — Antler, Kima Ventures, FJ Labs, Fuel Ventures, High-Tech Gründerfonds and Notion Capital — to learn why they're feeling so resolute about the ecosystem, and where they're allocating their capital.
Deal count data from Dealroom was cross-validated and verified with the investors. Lists of investments were shared with Sifted to confirm the total number of investments. Some declined to comment, in which case data has been pulled from Dealroom.
Jed Rose, partner at Antler
Antler, a Singapore-headquartered company builder, made 53 deals in Europe in Q2: 40 initial investments spanning fintech, healthtech, climate tech and AI, and 13 follow-on rounds.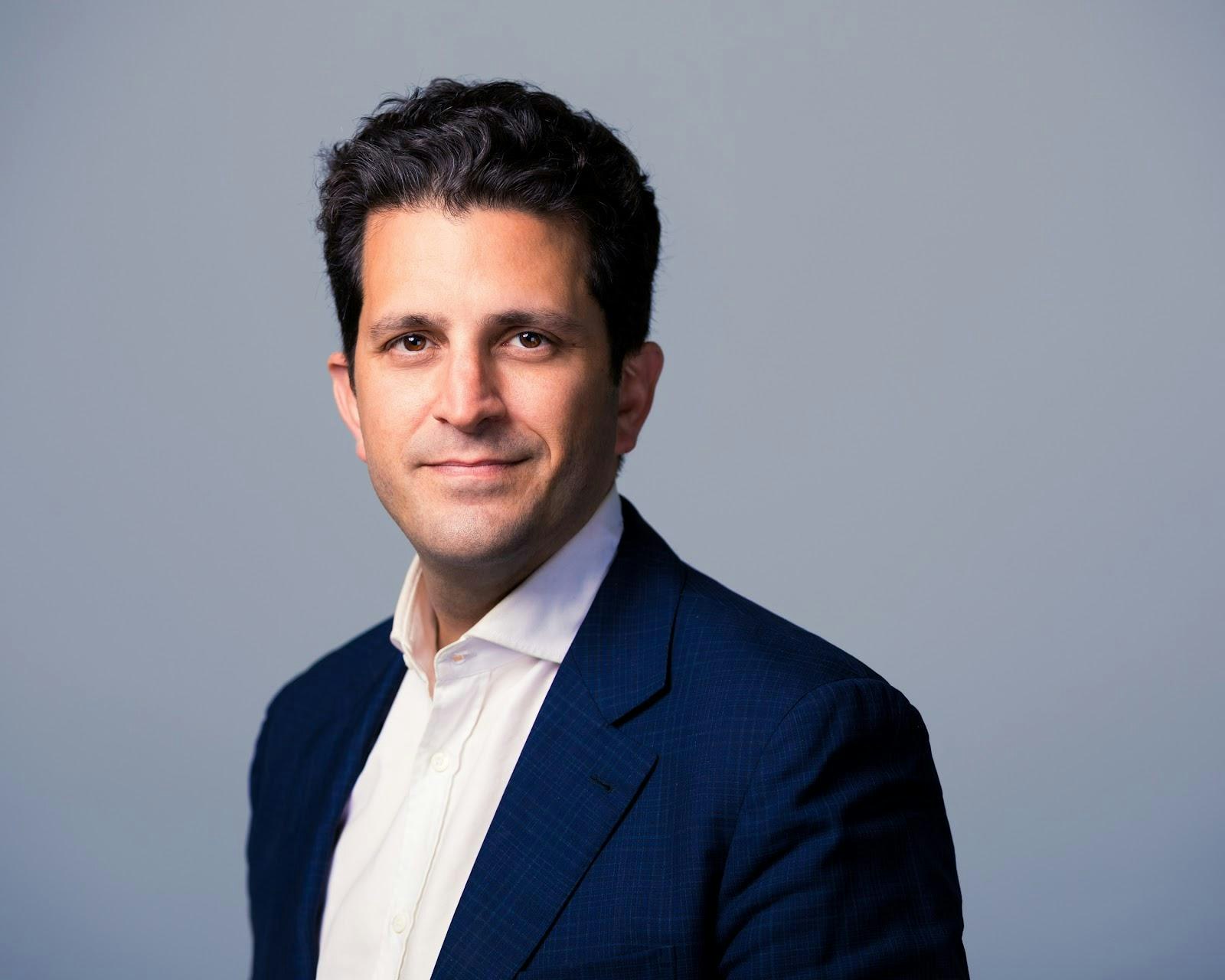 "We backed more than 100 European tech startups last year, and we will exceed that figure in 2023 due to our continued investment pace in the UK and the Nordics particularly, as well as Germany, Netherlands, France and Iberia. 
"In terms of growth sectors, we backed more climate tech startups than any other sector in 2022 and we are seeing that trend continue this year. Talent, capital and political will is all gravitating towards solutions and technologies that can address climate change. 
"As for the rest of the year, we believe that we will start to see the full impact of recent tech layoffs on Europe's founder ecosystem as people reach the end of their severance packages and consider the next steps in their careers.
"We are also continuing to see very exciting startups using fintech to support consumers during the cost of living crisis, applying AI to drive innovation in healthcare and founders using technical expertise to grow highly successful enterprise software companies."
The French VC firm, founded to invest the fortune of telecoms billionaire Xavier Niel, made 40 deals in Q2, all in French startups including sales SaaS Topo.io, Web3 community builder Zealy and cybersecurity firm Bastion.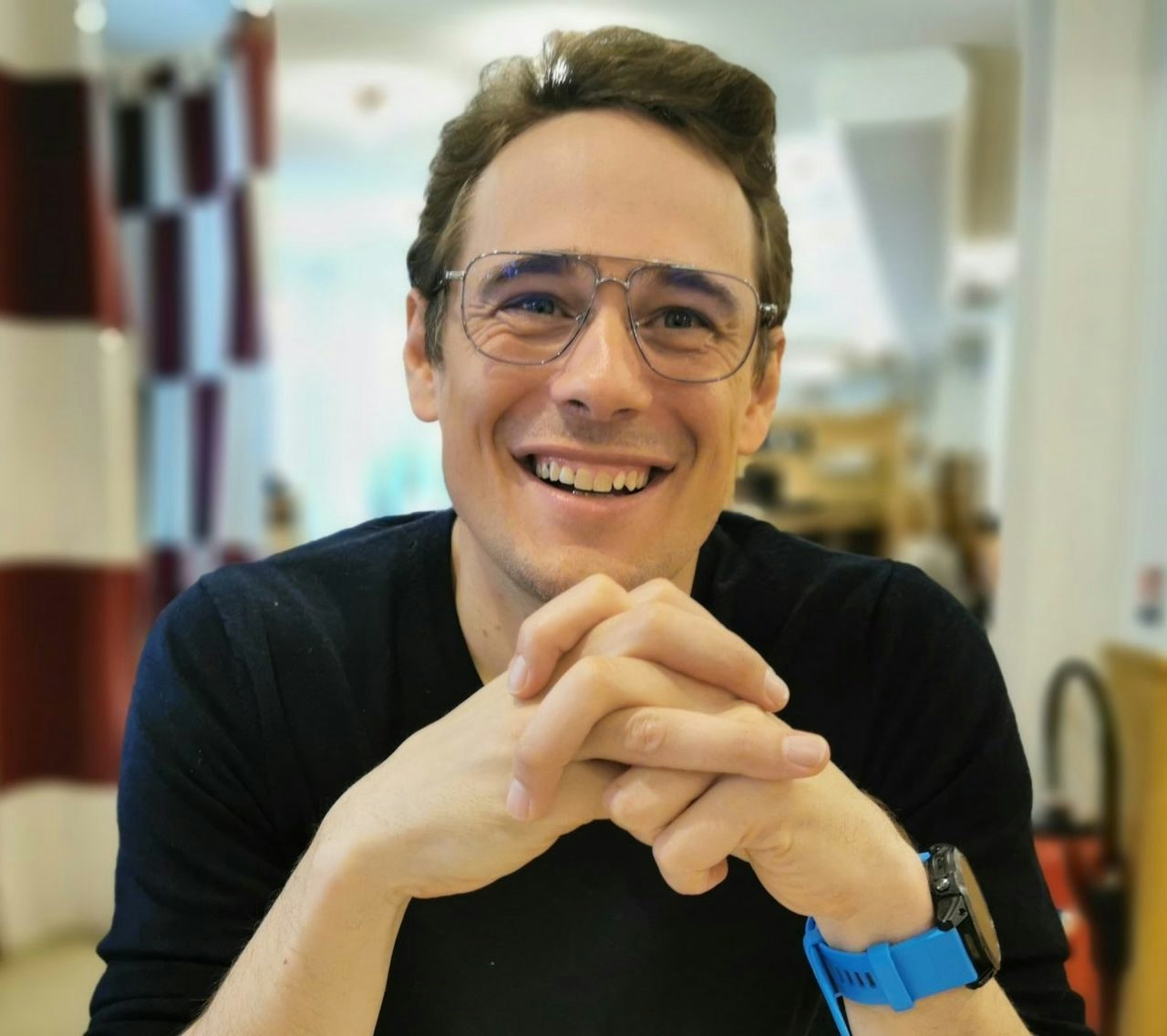 "We thought that Q2 would be shy of deals both in terms of deal flow and closing but we were surprised by the high level of activity. 
"We noticed three things: a lot of companies are going out of business; AI is mentioned everywhere and pure AI deals — if you have [strong] credentials as a team — are mostly incredibly expensive (and it's not gonna be pretty when the tide goes out); and lastly, valuations are reverting back to normal, which is better for absolutely everyone, entrepreneurs and investors.
"Q3 and Q4 will show a lot more failures and notably from larger companies. [This] will probably continue until early 2024, as they run out of cash."
Jaye Landow, head of investor relations at FJ Labs
The New York-based VC made 17 investments in Europe in Q2, in startups including expense management software Fuell and insurtech Cleverea — both Spain-based.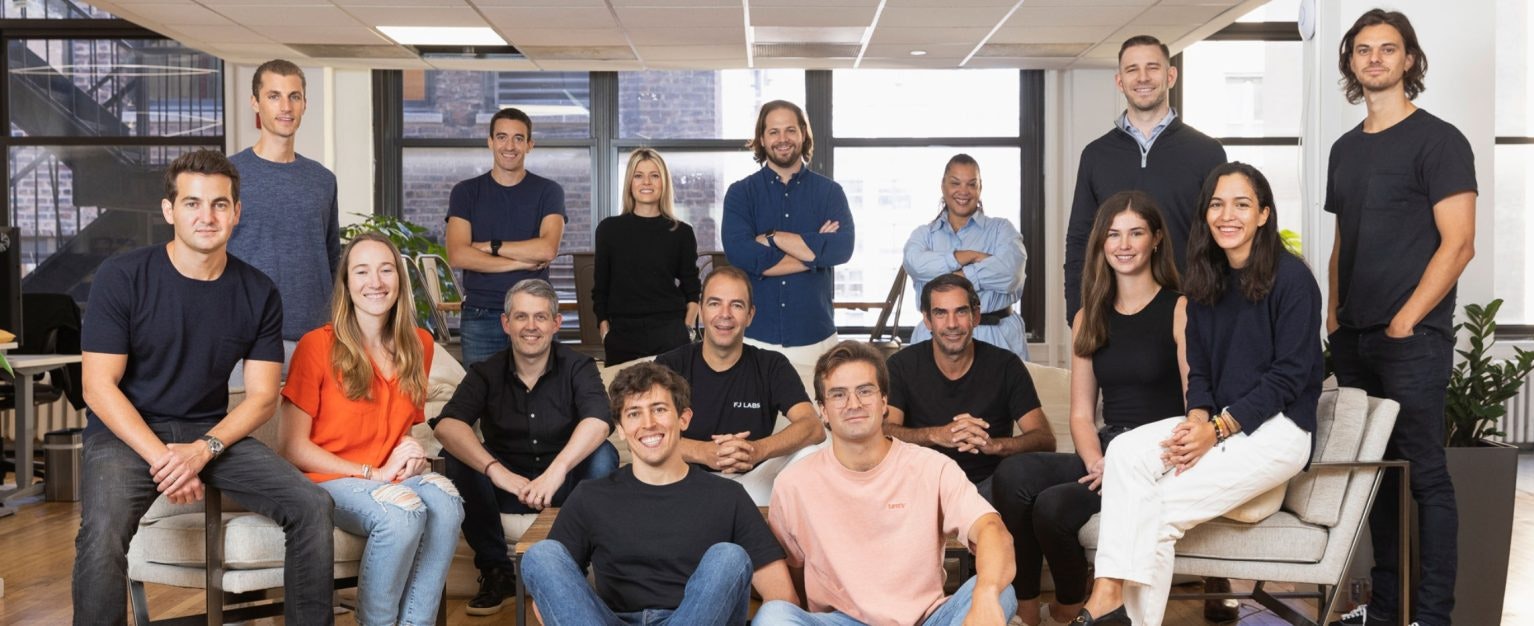 "We're particularly enthusiastic about climate tech, which we view Europe as the world leader in. We're excited to find early winners in the space providing asset-light and scalable products that could eventually be replicated or expanded to the US and other markets.
"The growing 'silver tsunami' in Europe is also on our radar, especially as the pandemic made ageing populations more tech savvy. Very interesting solutions can be built [now] that previously weren't viable from a product-market fit perspective."
Tom Hibbard, investor principal at Fuel Ventures
The UK-based VC completed nine pre-seed and four seed investments in Q2, in startups including University of Oxford bioengineering spinout Amber and machinery-simulating Productive Machines.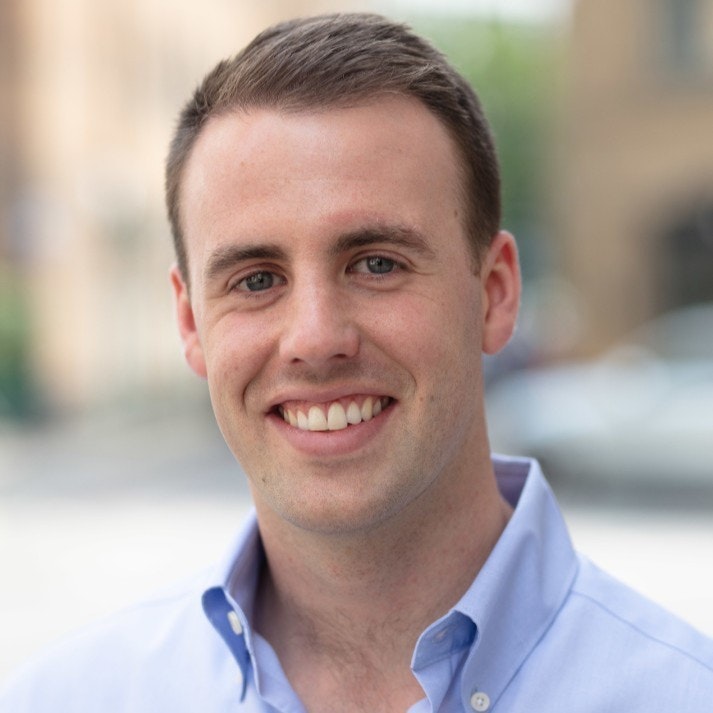 "Despite the market correction, we're still investing heavily in the earliest stages of UK SaaS, completing investments within specific themes we're excited about in the fintech, workplace and dev tool verticals. Our belief is that downturns are a great time for early-stage investing as founders feel there's a lower opportunity cost for building something and so more ideas come to market and valuations tend to fall in a fair range for both sides. The successful ones are then able to scale into a better funding environment 18-36 months down the line, where we expect to see a continuation of the long-term growth trend in European software.
"While I don't expect there to be a huge change in sentiment throughout the rest of 2023, we will hopefully see a few more VC fund raises announced in Q3/Q4, which should stoke a bit more activity at Series A+. 
"We'll continue our pace of activity into the second half of the year — the team is on the lookout for opportunities in embedded finance across the stack, tools to help legacy businesses transition to a modern tech stack and vertical SaaS for industries that have been a little slower to react to the SaaS boom, but are now realising the potential efficiencies."
Romy Schnelle, managing director at High-Tech Gründerfonds
The German-based VC participated in a total of 18 funding rounds in Q2, including investments in healthcare edtech platform Doctorflix and low-gravity biotech Atmos.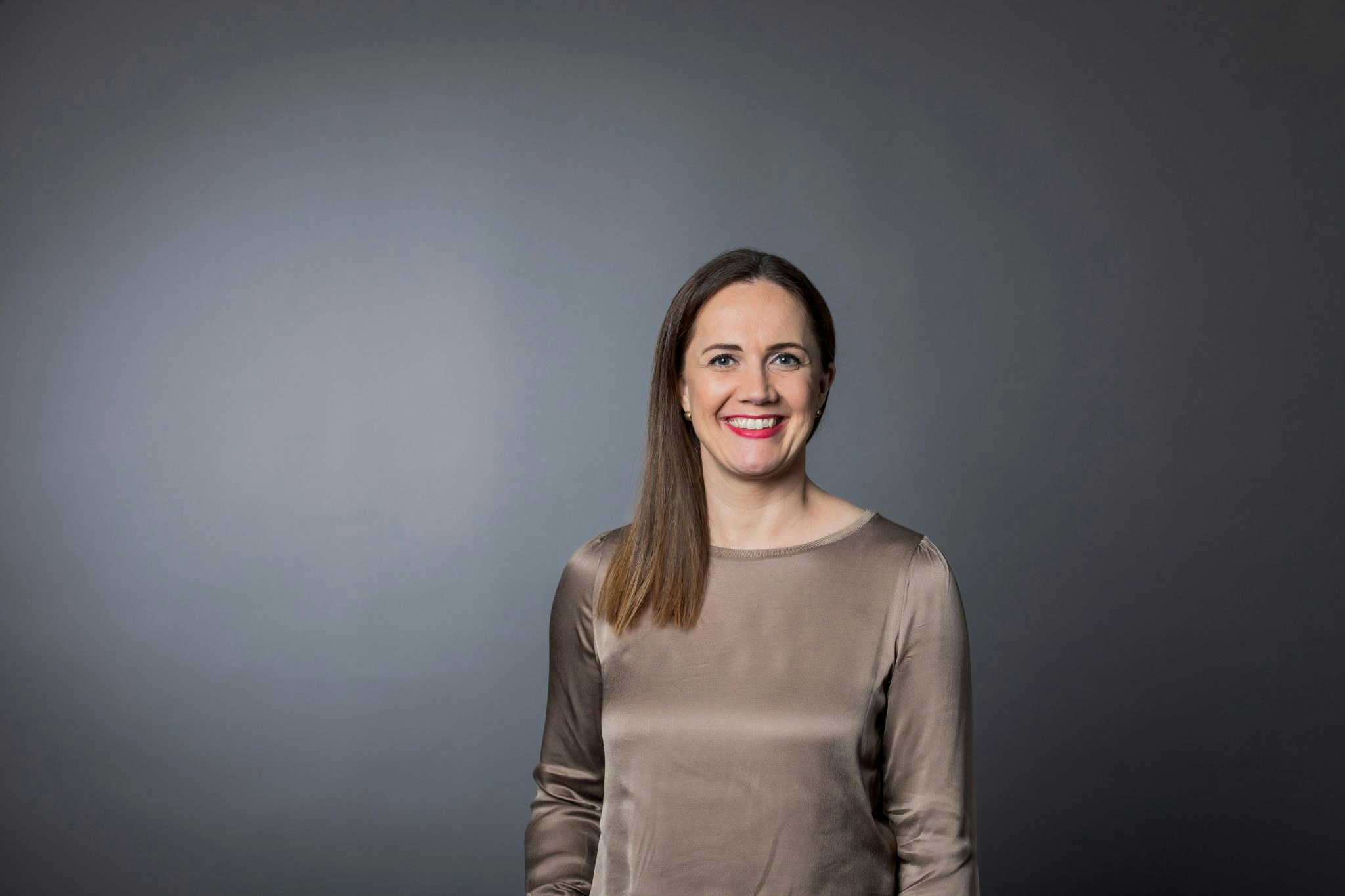 "Our investment focus in Q2 was on biotech, climate tech, AI, digital health, IT infrastructure and deeptech. 
"There are many opportunities across AI, for example in industrial technology, where combining AI with hardware, machines or robotics can optimise processes and enhance efficiency.
"We anticipate a continued normalisation throughout the rest of the year, reaching the levels seen in 2019/20, particularly in M&A and follow-on funding rounds. However, securing large growth rounds may remain challenging."
Stephen Millard, operating partner at Notion Capital
The UK-based VC made eight investments in Q2, in startups including financial crime fighters Resistant AI and banking licence-wielding Griffin. It also closed its fifth fund in Q2 of €300m — almost twice the size of the previous fund.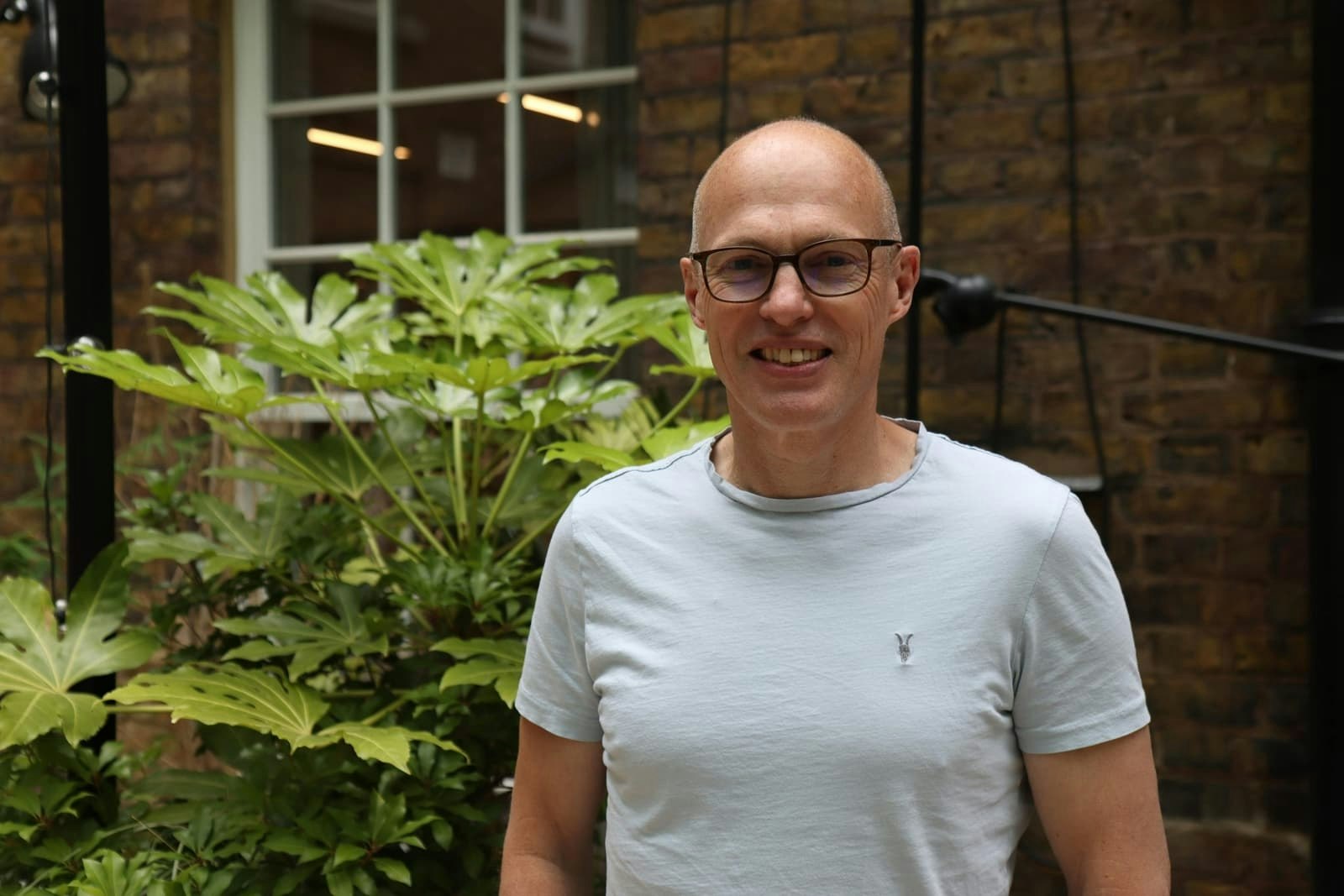 "We firmly believe that the SaaS business model still has the scope and ambition to continue to grow.
"We're particularly excited about DevOps, vertical SaaS, embedded payments and infrastructure. We've recently become more interested in generative AI too."
For a more in-depth market overview, highlighting the most prominent early-stage startups, industry trends, essential data and the most active investors, check out Sifted's Q2 2023 Briefing — exclusively available to Sifted subscribers.