The itch to pick up a new skill may have mellowed since the days of lockdown, but edtech startups — which raised around $1.8bn in 2022, compared to $2.6bn in 2021 — still boasted some hefty rounds last year. Austrian unicorn GoStudent took in the sector's biggest chunk of funding with its $340m Series D, followed by apprenticeship platform Multiverse's Series D cheque of $220m. 
But which edtechs could be next to get top marks from investors? Some of the sector's most active VCs shared the startups on their watchlists — the only rule was that they couldn't pick anyone from their own portfolio. 
Anna Bosch, investment manager at b2venture
B2venture is a VC firm investing in early-stage digital technology companies across Europe.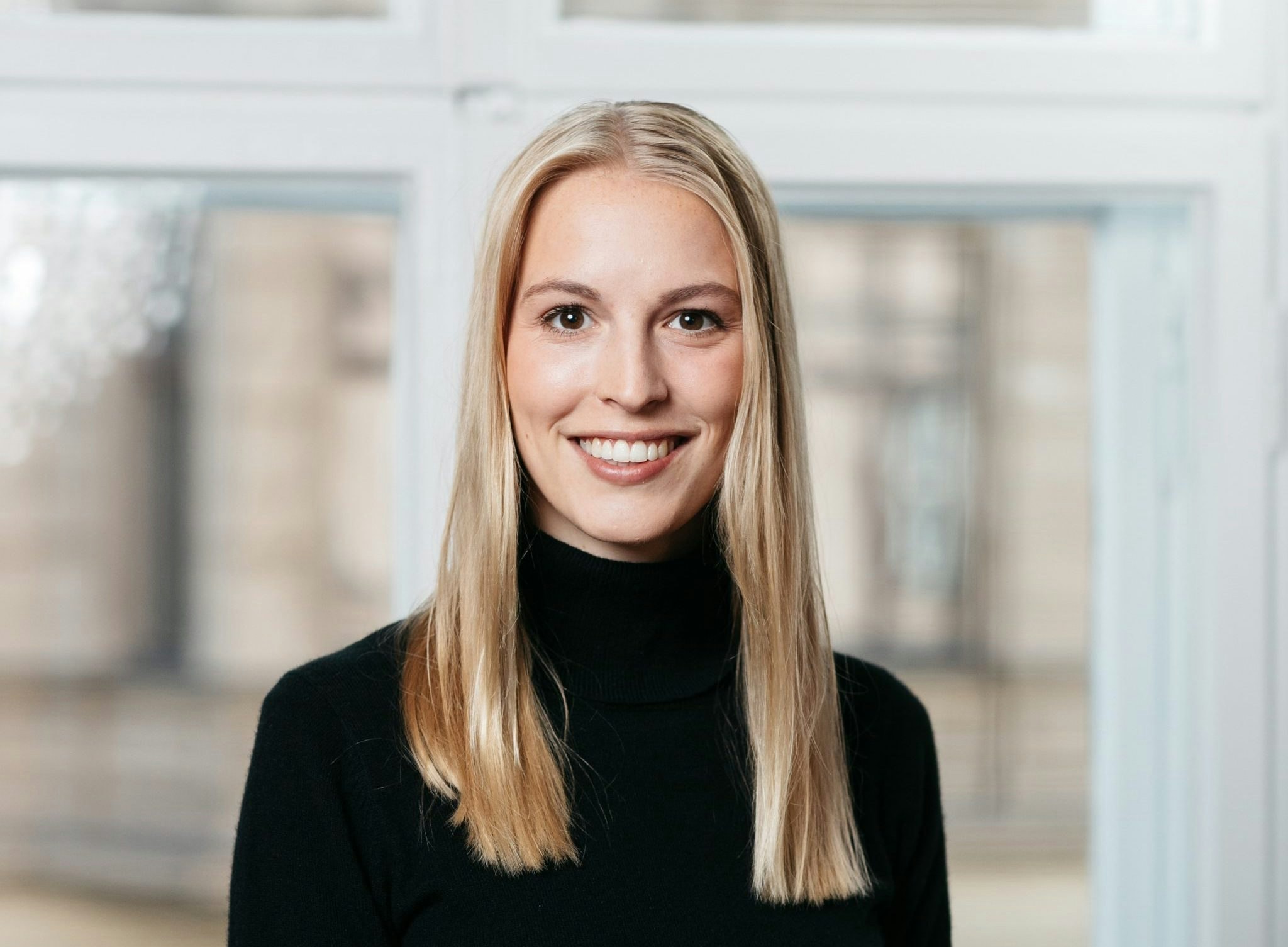 Doctorflix — Germany
While doctors are legally obliged to educate themselves on an ongoing basis, the learning experience is very outdated. In view of this, doctorflix is building a next-generation education platform for healthcare professionals that simplifies and democratises the consumption and exchange of medical knowledge by connecting doctors, hospitals and pharmaceutical companies. It offers training courses created by experienced doctors and practitioners, tailored to the conditions or processes they have expertise on. 
Academa — Germany
Academa is a spinout from RWTH Aachen University that's building an online academy for civil servants and the public workforce. The company provides public sector-specific content, built by government employees for government employees. 
Teech — Germany
While teech started as a virtual classroom platform during the pandemic, the company is now building a global education platform that complements traditional school lessons. Teech enables students from its partner schools to form new learning groups with other students from around the world based on their interests and strengths (so-called "circles"), as part of an approved elective. 
Rocket Tutor — Germany
Rocket Tutor aims to provide a tailored programme of education for everyone by using AI. By building a digital twin of a student's knowledge, the company is able to identify knowledge gaps through exercises and then provide a personalised learning experience through its AI tutor. 
Mario Barosevcic, partner at Emerge Education
Emerge Education is a London-based global pre-seed edtech fund.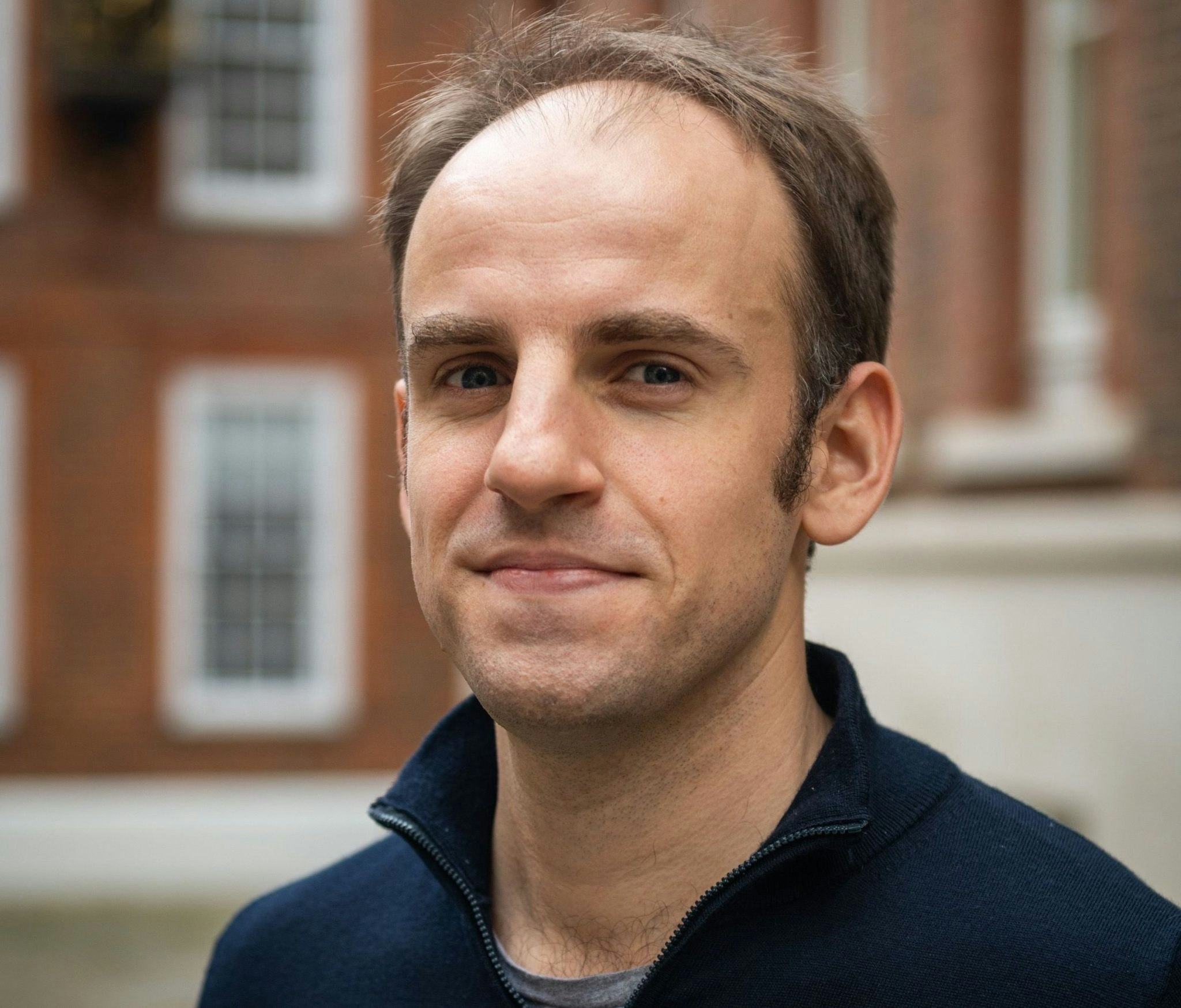 Knowunity — Germany
Knowunity's mission is to provide every student everywhere with access to high-quality school education. The digital learning platform is like Instagram for school material: it combines social learning with user-generated, verified content on every school subject for an engaging learning solution for young learners.
More Happi — UK
More Happi offers a platform for employee coaching that is affordable for startups and scaleups. In a large and growing coaching market exclusively tailored towards executives, it is providing high-quality affordable coaching that gives every employee in the organisation access to skill development courses through its network of coaches.
David Guérin, principal at Brighteye Ventures
Brighteye is an edtech-focused VC fund in Europe, investing in seed and Series A stage companies.  
Silber Salon — Germany
Silber Salon is the first AI-powered learning platform for older adults that enables them to develop their digital skills. Users input their queries and, in response, a generative AI produces a detailed step-by-step guide or a video tutorial on how to accomplish tasks. They can learn basic skills such as how to use Zoom and send emails, or more complicated tasks like how to make medical appointments on Doctolib. 
Ucademy — Spain
Ucademy is an online test preparation platform that helps students prepare for civil service exams and national university admission exams. The platform offers both an asynchronous and a live learning experience to students, and is led by tutors educated at top universities. 
Kolverr — France
Kolverr is a career platform on a mission to build the green workforce of tomorrow. The company is focusing on addressing a shortage of qualified skilled professionals who are needed for the green transition. It offers a focused talent marketplace that matches companies and pre-qualified workers, fulfilling hard-to-fill job opportunities in the construction and energy sectors. 
Hugo Vaux, investor at Guinness Ventures
Guinness Ventures is a London-based VC investing in UK-based growth businesses with >£1m of annual revenue. It's sector-agnostic with a focus on B2B SaaS, edtech, healthcare and consumer.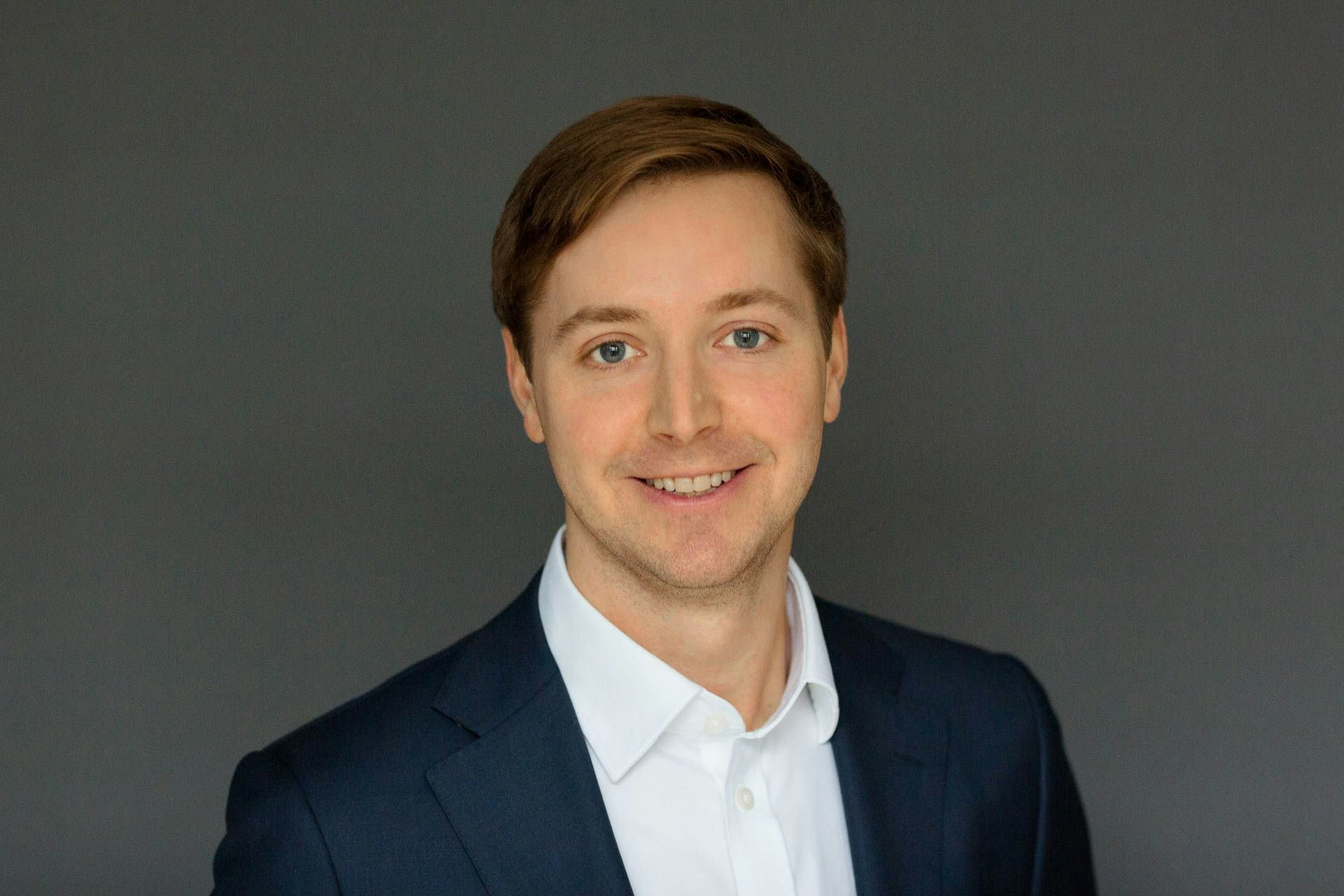 UJJI — UK
UJJI was founded in 2020 and is a learning and development SaaS platform for scaleup teams. UJJI is equipping hyper-growth businesses with the behavioural and technical skills required in the scaleup world through gamified, on-the-go micro-learning. Many startups fail because their teams have not scaled businesses before — UJJI helps companies train their teams on the skills required to scale to increase the chance of success.  
Mindstone — UK
Mindstone is using scientifically backed learning habits to empower your mind, boost motivation and showcase your learning progress with confidence. It helps you turn your everyday reading into learning by capturing key insights and tracking your progress. You can save interesting content from anywhere and engage in active learning by taking notes, highlighting and sharing with friends. The website also uses AI to extract and collect key insights and help you dive deeper into topics.
Fluento — Germany
Fluento is an AI-powered language learning platform helping users learn English by offering personalised feedback and a global community to talk to. The AI-driven guidance helps during conversations by suggesting live improvements and feedback, and users can choose from role-played scenarios, like a job interview, to learn the parts of the language they need in natural situations. 
Century — UK
Century offers a personalised learning experience that tailors itself to the unique needs of individual learners, and helps with preparation for milestone school exams. It also equips teachers with the tools to enhance their teaching and reduce time spent making resources. The platform actively observes and understands each student's learning patterns, adjusting its approach to accommodate their strengths and weaknesses.