Amid the downturn, funding for diverse founders plummeted — and the decline has been steeper than the overall drop in tech funding. Black-founded startups were hit disproportionately, with their share of funding dropping from 1.5% in 2021 to only 1.1% last year, according to Crunchbase data.
87% of all VC funding in Europe was raised by men-only founding teams in 2022 — while the proportion of funding raised by women-only teams has dropped from 3% to 1% since 2018. 
This inequity shows that there's a long way to go before the tech ecosystem is an inclusive one that offers equal opportunities. Yet, Sanghamitra Karra, managing director at Morgan Stanley and EMEA head of the bank's Inclusive Ventures Lab, says that investing in diverse founders provides a strong business opportunity for growth and resilience during downturns.
"Our 2018 study shows that venture capital investors are missing a ~$4.4tn opportunity to invest in underrepresented founders," she says. "Our research also shows, based on public company data, that the debt of companies that prioritise inclusive growth is seen as less risky and that gender diverse companies are generally more resilient to market downturns."
At the start of 2023, we listed five women and multicultural founders you must have on your radar. Here are nine more: 
Gabriel Makinwa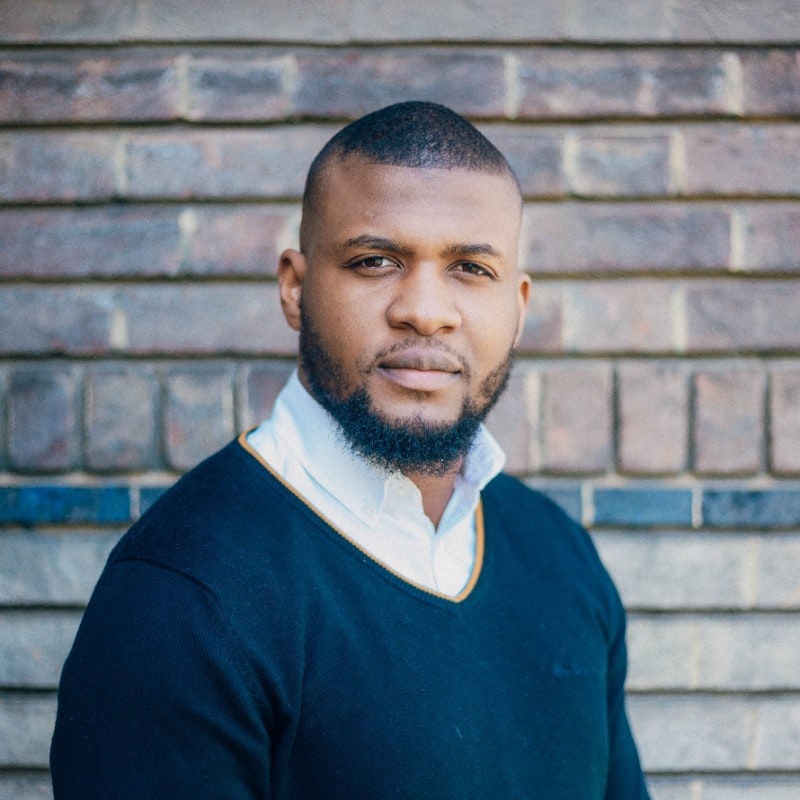 Makinwa is the founder and CEO of UK-based GigBridge, a platform for construction contractors to source, manage and pay subcontractors.
Having grown up working in family businesses and starting his own media services company at university, Makinwa started GigBridge when he realised that there's a gap in finding skilled contractors in the construction industry.
"We realised that the demand for labour isn't limited to companies seeking skilled professionals. More often than not, commercial construction contractors are looking to hire small specialist companies to carry out different parts of the project," he says.
"We recognised the opportunity to expand our offering to also help these companies source and manage all of their subcontractors, not just the self-employed skilled professionals they typically hire on our platform," he adds.
GigBridge has just confirmed a pilot with one of the largest steel building manufacturers in the US, which will incentivise its network of 2,000 contractors across the US to use Makinwa's platform.
Natalja Napsep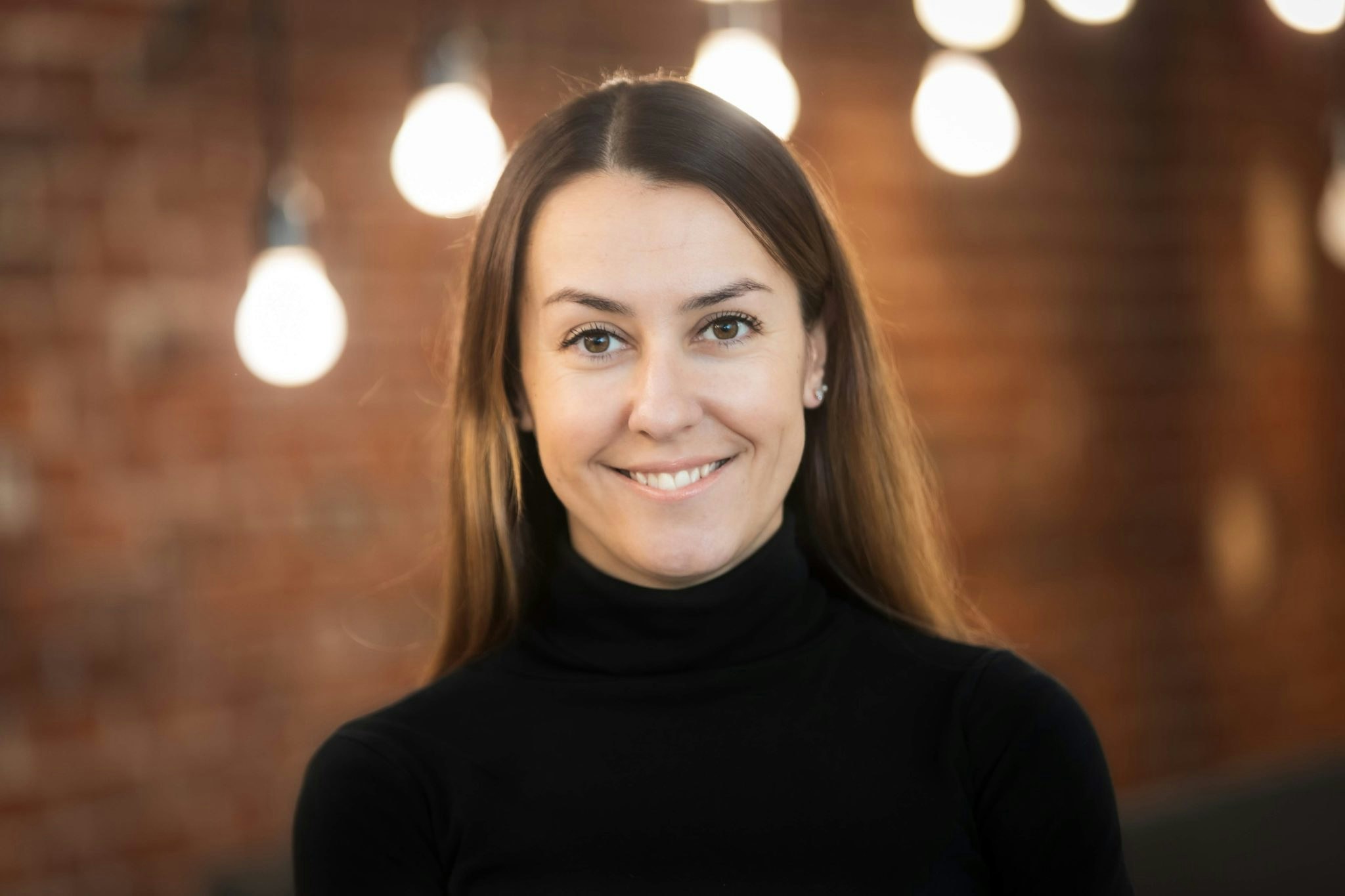 After working in banking and real estate, Napsep started Tallinn-based rental property management platform Bidrento along with cofounder Taavo Annus, to alleviate challenges faced by the rental real-estate management industry.
"The rental sector has many different processes, and even if you can write programmes to automate some of the processes, that still means lots of different programmes and lots of manual work to coordinate them" she says. "So you and your business will be inefficient and ultimately your tenants will be unhappy. We aim to fix that."
Bidrento covers the entire rental property cycle, from pre-lease communication to ongoing management, through to termination of a lease and onboarding new tenants. It also provides a tenant experience app. On one side, Bidrento offers real estate companies the tools they need to manage every aspect of their rental properties. On the other hand, it provides tenants with digital tools for convenient communication with their landlords, the ability to submit problem requests, and access to necessary information such as invoices, agreements and utility consumption.
Napsep says the platform's user base is growing across CEE, and the team is now working on new features such as more flexible lease options, further additions to its tenant experience app for easier payment of rent, and a solution for companies looking to promote sustainable practices in their buildings and reduce CO2 emissions.
Nina Briance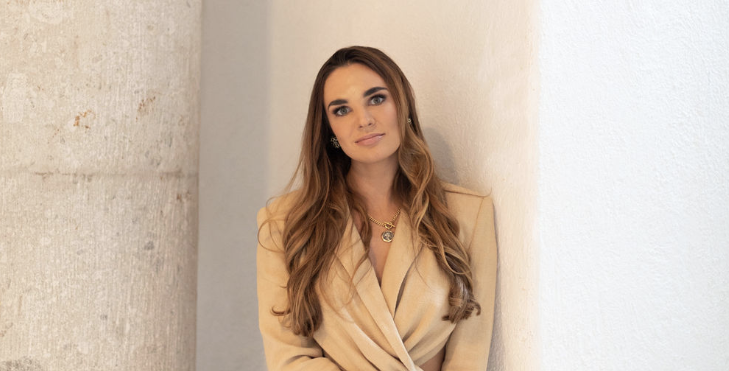 Briance is the founder of UK-based Cult Mia, an online fashion marketplace aimed at helping customers discover value-driven brands from around the world.
Raised in Mexico, the US and Switzerland, Briance started her career at the UN International Trade Centre's Women and Trade team, where she supported female entrepreneurs in the least developed countries to scale their microenterprises.
"We have successfully implemented our sustainable sourcing strategy, where we not only vet brands from an ESG perspective, but also reward brands as they make improvements on their sustainable and ethical agendas," says Briance.
Cult Mia recently raised a seed round and is now looking to bring its sustainability mandate to new markets and across a broader range of product categories.
Charles Ifedi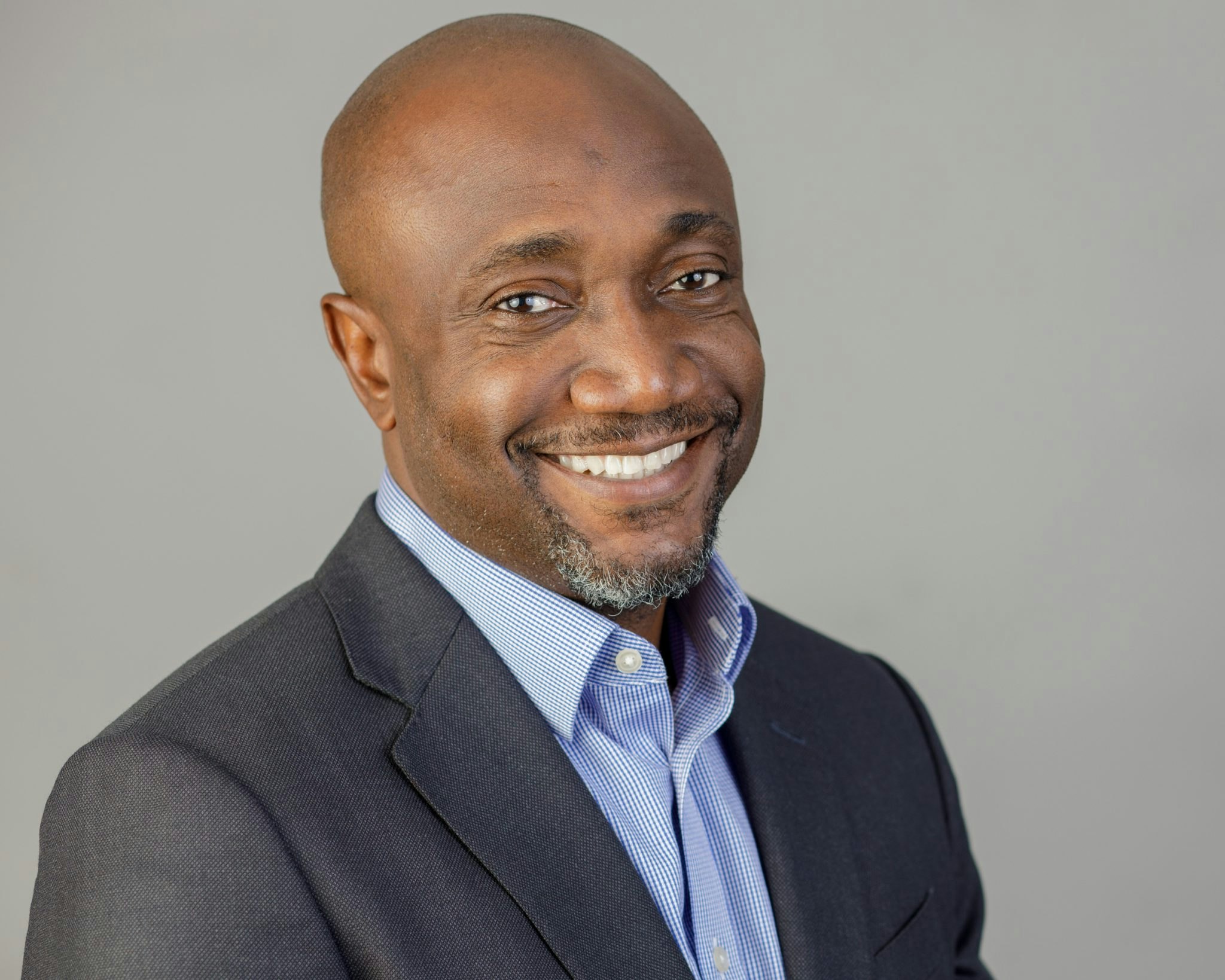 A three-time founder, Ifedi has worked in product strategy, software development and fintech — and cofounded Africa's first fintech unicorn (Interswitch), where he was also the pioneer CEO of its card business Verve. In 2019, he founded eBanqo, an AI-driven chat platform where businesses can combine all their customer engagement channels, from social media to Google Business. 
The company recently enhanced its AI capabilities using OpenAI's APIs, which has "quadrupled the accuracy" of its AI-engine.
"Based on this, eBanqo can give every business their own 'ChatGPT' utilising the business' own content, for example, websites, press releases, documents, blogs and frequently asked questions," says Ifedi.
Hannah Samano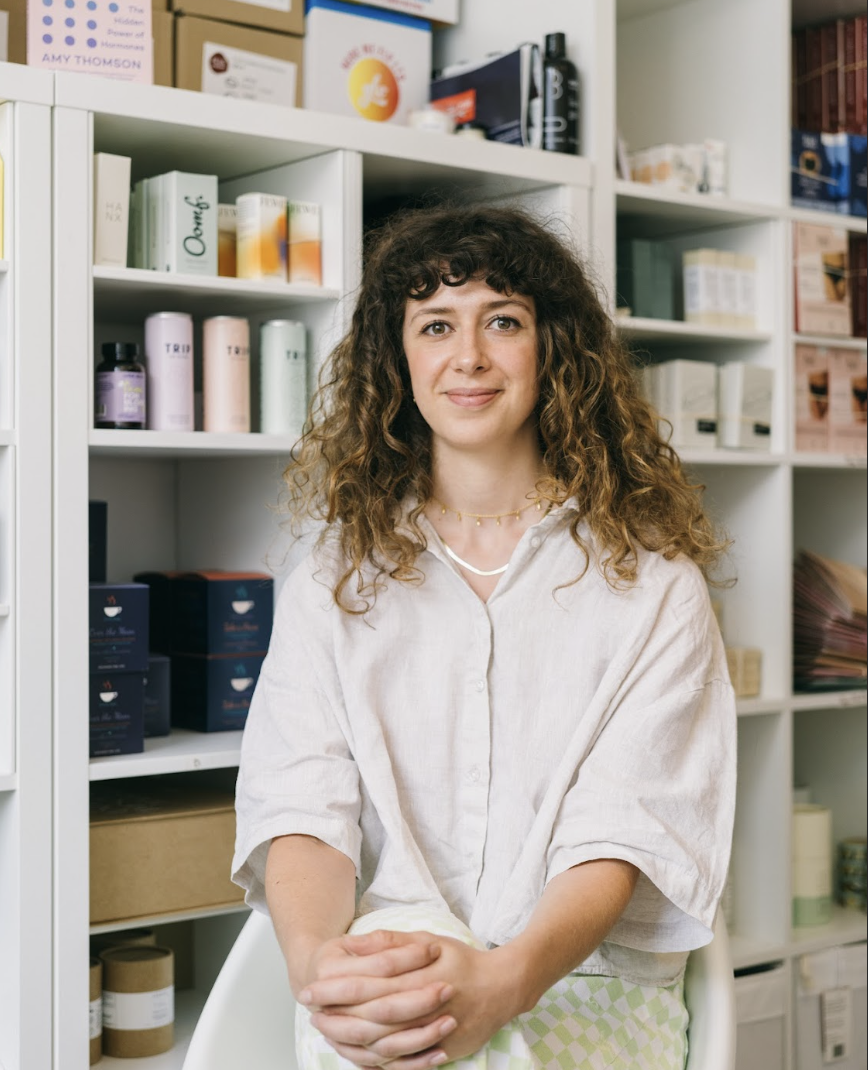 Samano's background in technology, brand management and the femtech industry ignited her passion for addressing the substandard, stigmatised and impersonalised consumer experience in female health. 
She says that the complexity of choosing trusted health and wellness products often leads women to rely on search engines and peer recommendations, which can be overwhelming and unreliable.
Taking matters into her own hands, Samano founded Unfabled in 2021 — a UK-based curated marketplace exclusively focused on female health products. What began as an Instagram page has evolved into a global community, engaging 40m people with women's health content.
To date, Samano says Unfabled has served 300k people seeking personalised solutions in women's health. "Our company is dedicated to revolutionising the female health landscape and remains committed to providing tailored solutions for every user," she says.
Mollie Claypool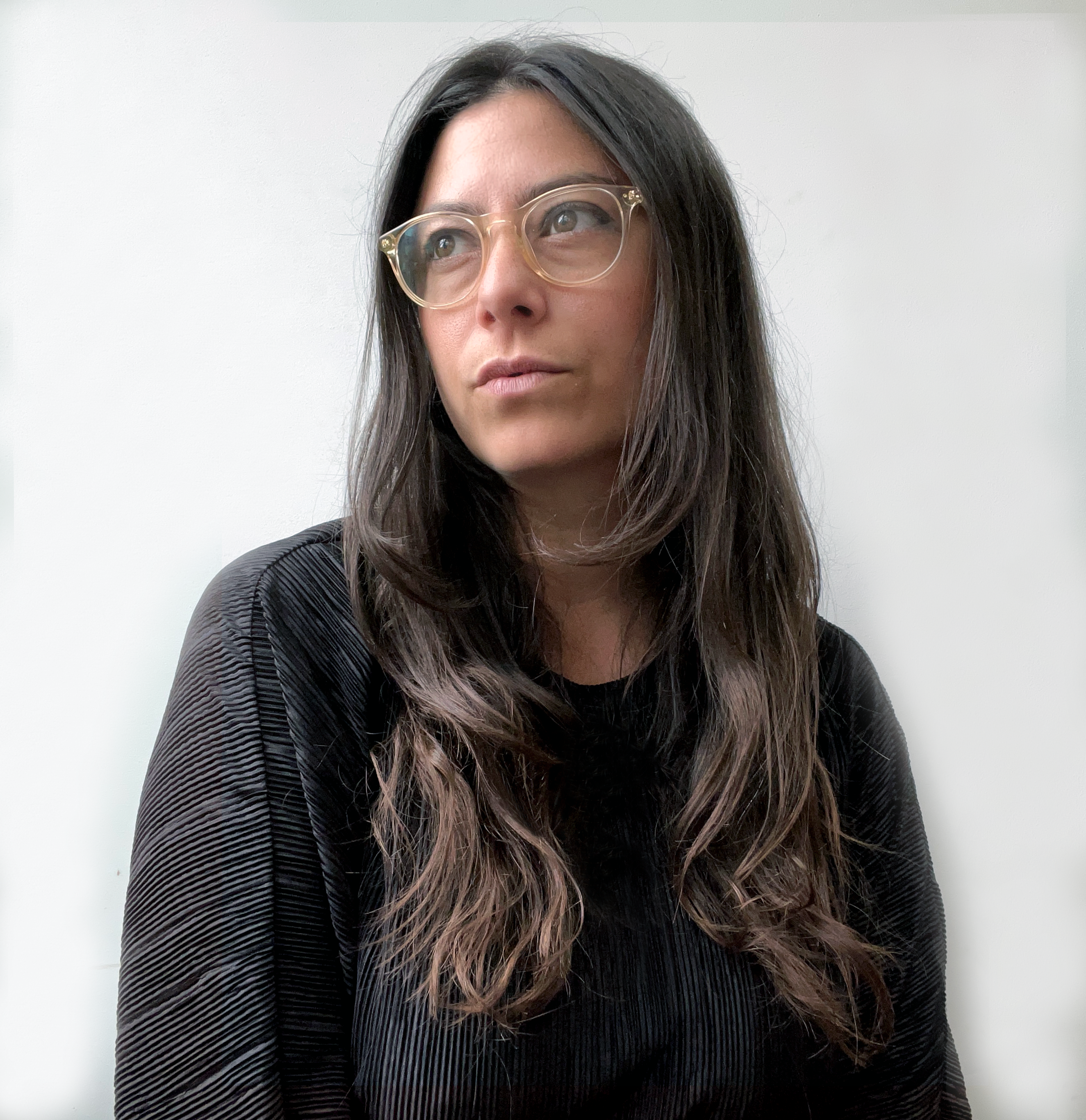 Claypool is the founder and the CEO of Automated Architecture (AUAR), a London-based startup building the systems, tools and technologies to enable architects to design, and contractors to manufacture and deliver, new forms of housing. It is targeting 50k net-zero homes per year by 2032. 
A trained architect with a research background, Claypool says that her startup is built on "over a decade of work, with cofounder and CTO Gilles Retsin, on how to radically rethink not just how we build, but what we are building with and who we are developing new technology for".
With its technology, the startup aims to empower contractors across Europe and North America and provide an efficient solution to the labour crisis in construction. It's growing rapidly, with over £1.8m already secured in booked revenue for 2023/24, Claypool says.
"We will be supporting the delivery of 40 sustainable single family homes with Vandenbussche (a Belgium-based builder) over the next 18 months, while we gear up to build larger housing developments from late 2024," says Claypool. "We've already delivered our first project with Vandenbussche — the first robotically assembled home in Belgium."
Daniel Mukisa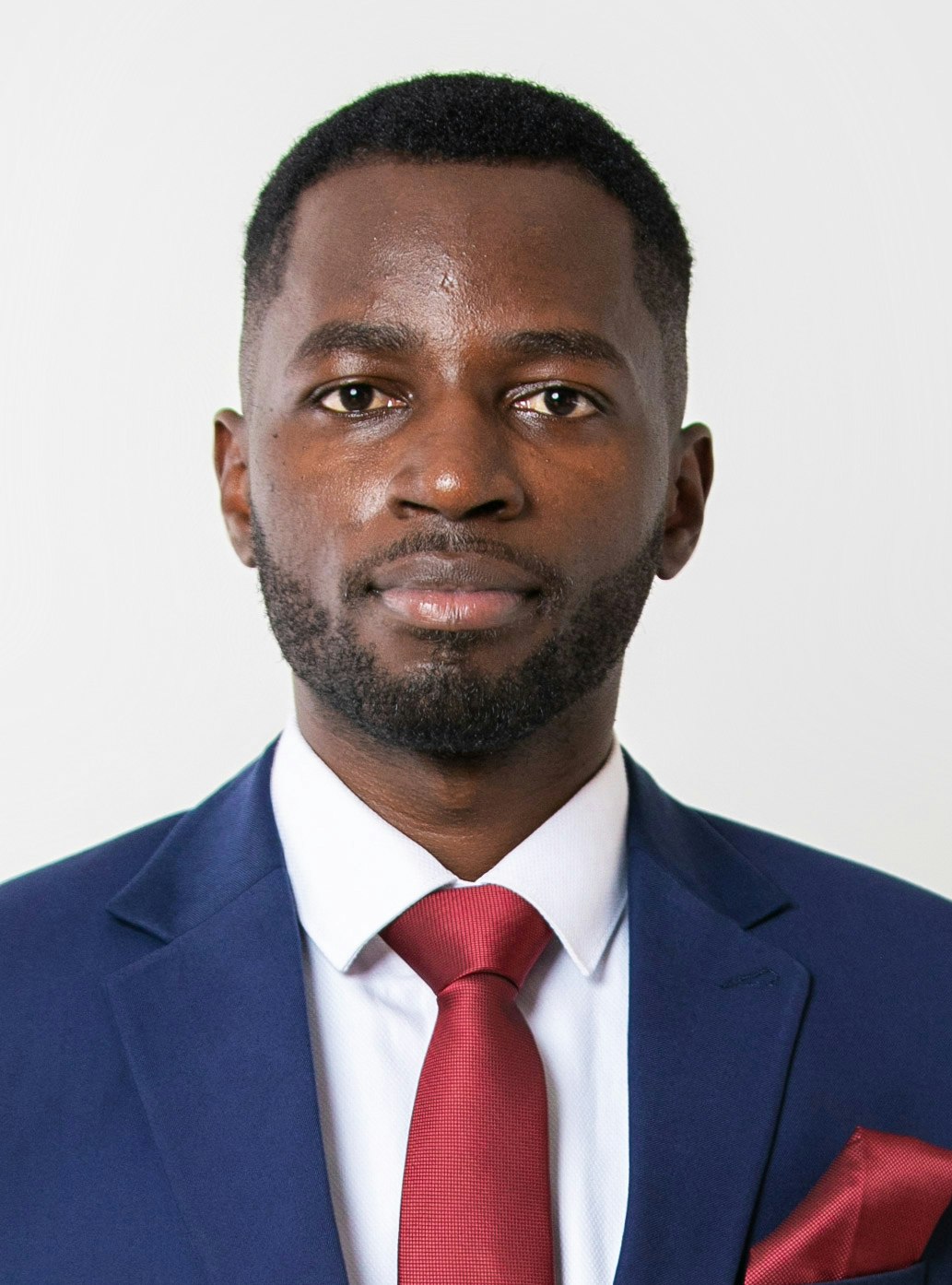 Mukisa is the cofounder and CEO of Ridelink, a logistics provider for small and medium enterprises (SMEs), based in Uganda.
Having worked for companies such as Uber, Mukisa found inspiration for his startup in his mother's grocery store and the difficulty she faced with moving produce from the farm or store to the marketplace. He founded Ridelink in 2017 along with cofounder, Amon Nyesigye.
"I saw firsthand how expensive it was for us to [move produce] — how it was hard to even get trucks that can do that for us. So combining that experience with my experience at Uber and seeing how technology can quickly solve problems, I figured I could solve a problem for my mom, and then solve it at scale," says Mukisa.
It's currently developing a hardware tool to increase efficiency. "Logistics trips are usually very long, so drivers cannot be on the phone constantly and you cannot track the cargo or truck at all times. We're introducing an IoT device [which can connect to other technologies], which will enable truck owners or customers to track the truck constantly — and you can even see the weight of the cargo that is on the truck."
Rachel Curtis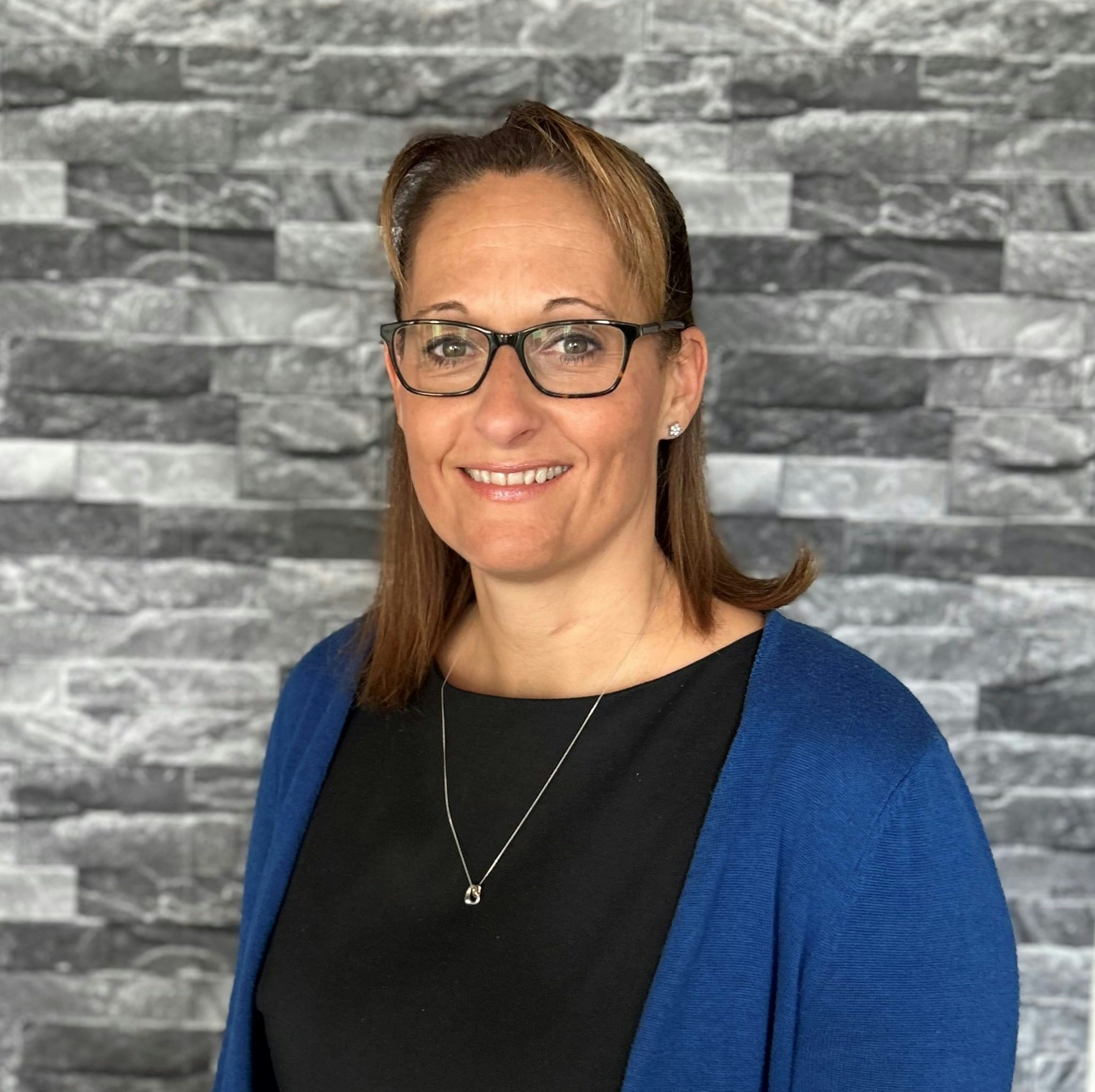 Having spent 30 years in financial services including roles at Santander and a challenger bank, Curtis started building Midlands (UK) and Scotland–based Inicio AI — an AI-driven tool to help consumers and organisations complete detailed affordability assessments— in 2021.
"Our product has applications across numerous use cases such as new lending, wealth management and property tenant onboarding, but we've initially focussed on the debt space as the cost of living crisis is currently driving up need in this area," says Curtis.
"Completing the affordability assessment is the key first step for those in debt to get help, but this is a barrier for many as they can't face the embarrassment of speaking to a human to go through their situation."
The startup recently closed a funding round and is now looking to work with data partners in the sector such as credit reference agencies and open banking providers to continue to build out the features and consumer ease.
Shehzad Lokhandwalla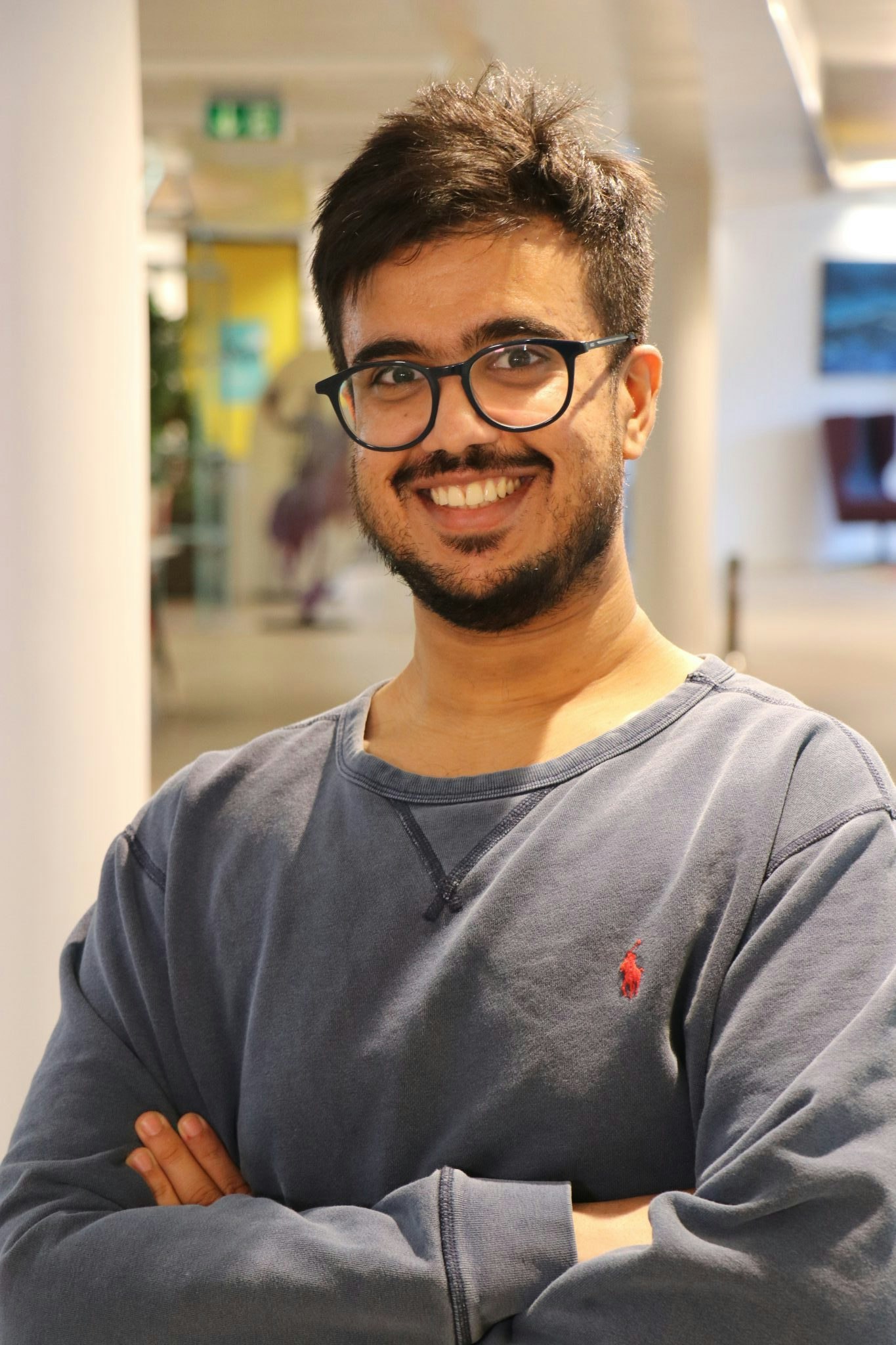 Lokhandwalla started his career with an internship with the UN Office for Coordination of Humanitarian Affairs in Geneva, one of the key architects for mobile money integration at One Acre Fund, a social enterprise that provides smallholder farmers in East Africa with financing. 
When he met Simon Schwall, his future cofounder, he says he was immediately convinced about the vision for OKO, which secures the income of smallholder farmers in Africa by providing them with an affordable climate insurance that automatically compensates them if adverse weather is witnessed (using satellite data) in their area.
"I first met Simon during his visit to Kenya where he told me about his vision for OKO, and I was immediately convinced about the potential of this project. I left my full-time job in early 2019 and joined Simon in Israel," he says. "After a few successful pilots things worked out like pieces of a puzzle."
According to Schwall, OKO has insured more than 27k unique farmers and has helped agro-industrial corporates such as AB InBev achieve their sustainability objectives. It also has a commercial partnership with insurer Allianz and is looking to secure more partnerships.  
"The journey hasn't been easy, to say the least, but what keeps me (and others in our team) motivated is to hear the positive testimonies from farmers who have benefited from crop insurance," says Lokhandwalla.