European fintech has a noticeable lack of women in charge. But despite the shortage, there is a small handful of influential female chiefs and executives that merit coverage.
The following list showcases the women leading the most highly-valued fintechs in their respective countries, showcasing founders and c-suite execs*.
Given there is already a dedicated annual list of women in British fintech, we have chosen to focus on the five other European countries where fintech investment is rife.
Germany
Germany has a small but rich cluster of female founders and executives. Indeed, two of Germany's nine fastest-growing fintechs — Penta and Billie — are cofounded by women.
Jessica Holzbach, cofounder and chief customer officer — Penta
Penta is a digital business-banking app, like the UK's Tide. It has raised over €35m to date and grew its headcount by 200% between Feb 2019 and 2020.
Holzbach was interviewed here about wanting to be the first female pope as a child, finding injustice in the fact a woman had never ever held that position.
Aiga Senftleben, cofounder and general counsel — Billie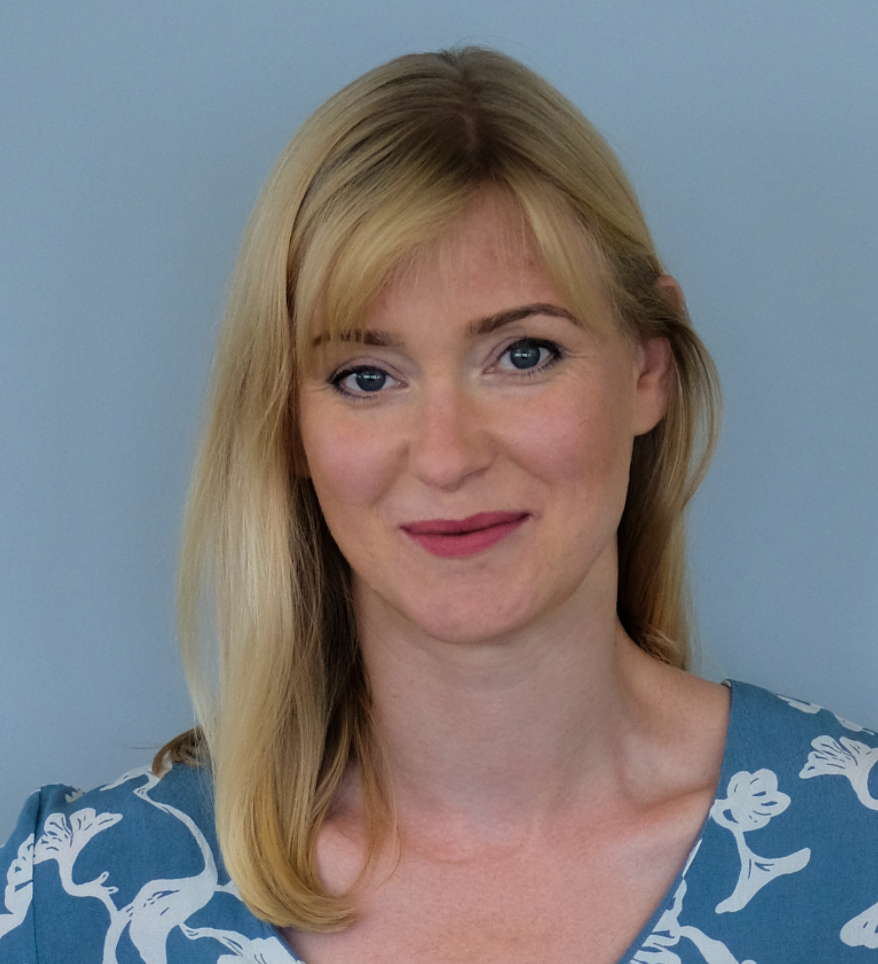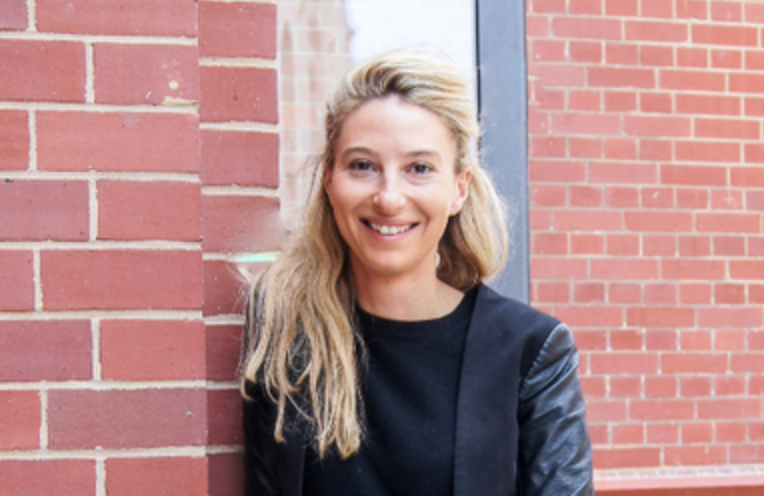 Katherine Salisbury, cofounder and chief strategy officer — Qapital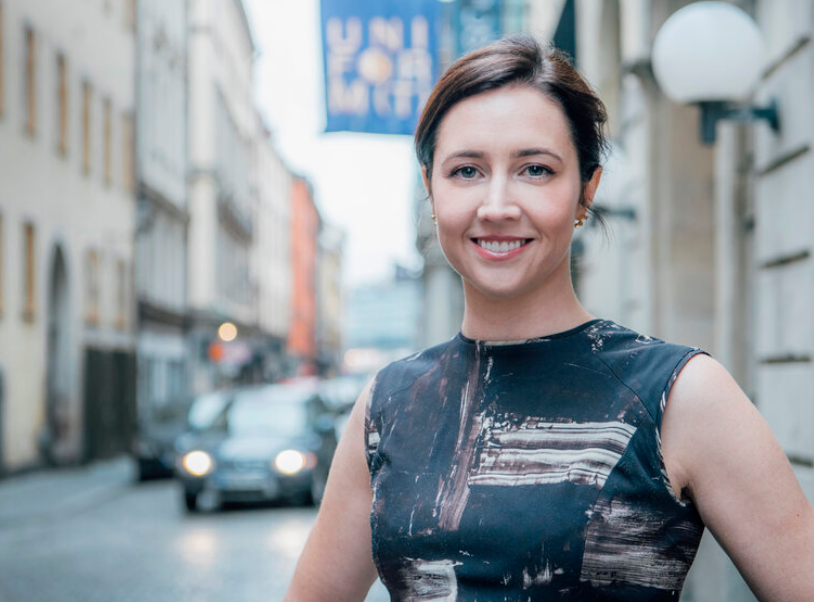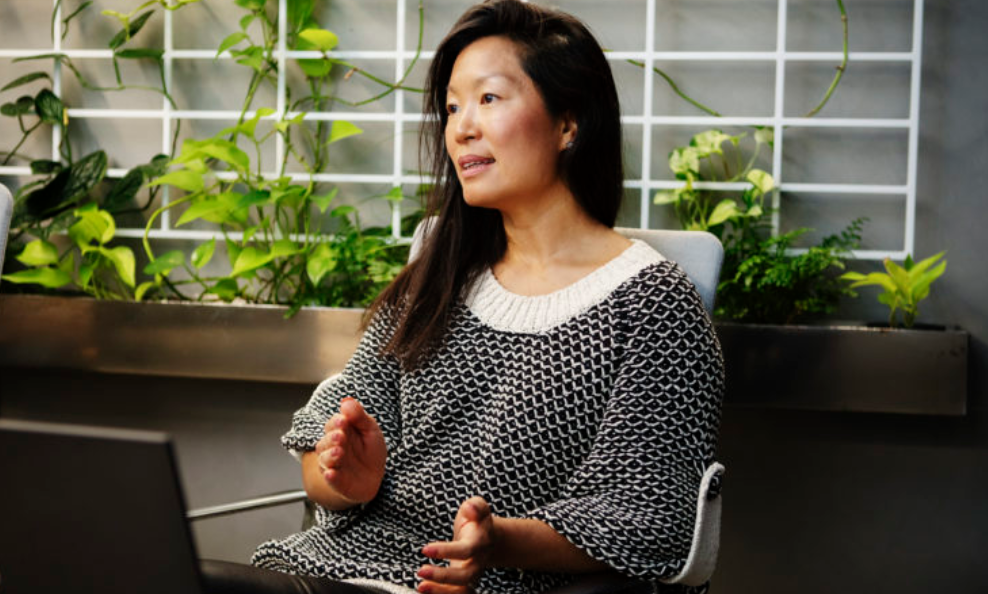 Lovys is a consumer-facing insurtech, offering a single monthly subscription that provides all-in-one insurance coverage. It has received backing from prominent investors like Plug and Play.
Moutarlier was part of Lovys' founding team in 2017. As vice president of operations, she oversees Lovys' marketing and communication strategy, partnerships and product development.
Céline Lazorthes, cofounder and chairman — Leetchi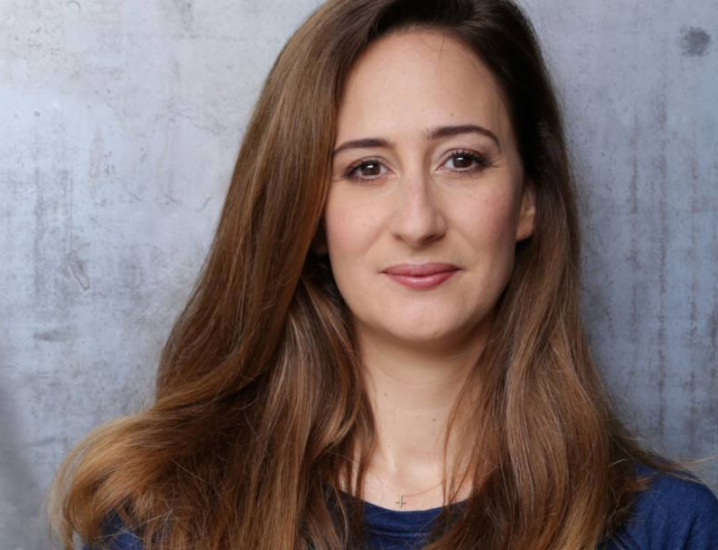 Spain
Spain
tops the European leaderboard
for the percentage of fintech executives that are women. Although Spain is not yet a major player in the fintech space, it is rapidly picking up speed, with digital banking apps like BNext attracting serious investor interest last year with its international ambitions.
Lupina Iturriaga, cofounder and co-chief executive — Fintonic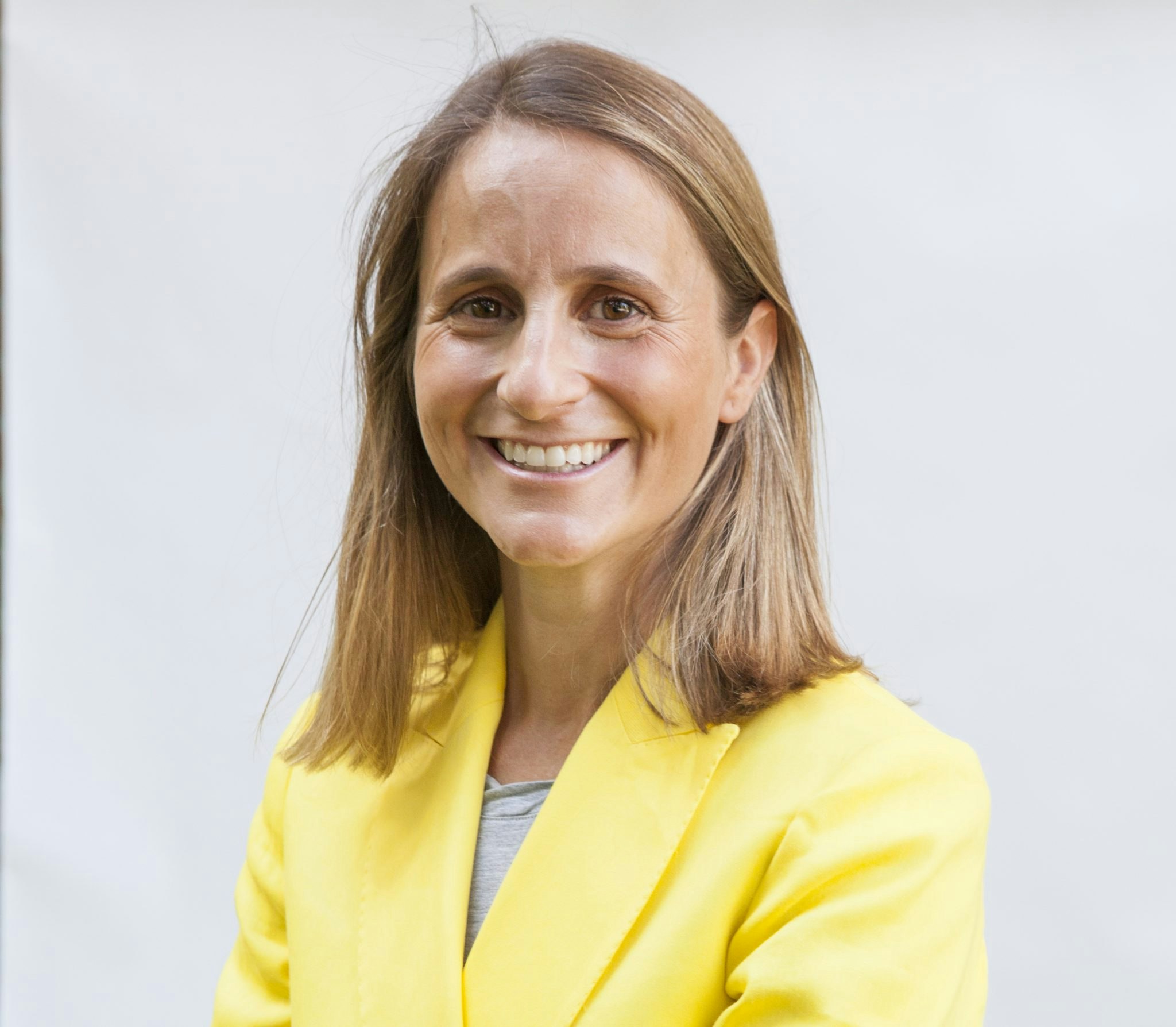 Pagantis allows users to pay their online shopping in instalments (like Klarna) and dominates among retailers in the south of Europe. It was founded in 2011 and is now estimated to be worth up to €390m.
Bezanilla joined the company in its first year and rose to its c-suite in 2015. She's now in charge of executing the company strategy and overseeing productivity. She previously worked as a banking business consultant.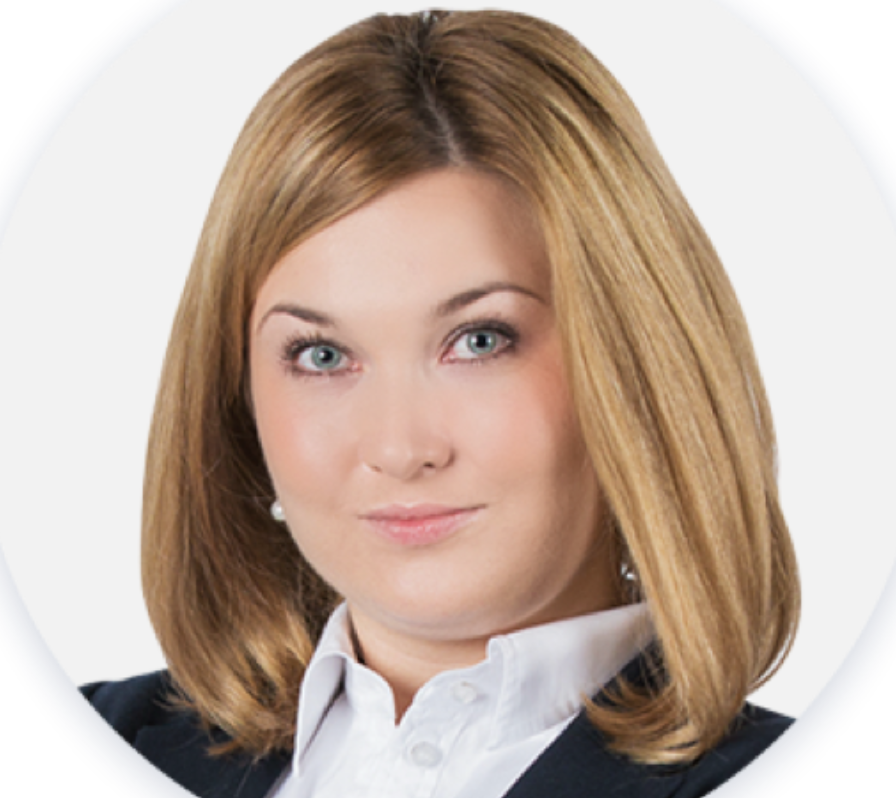 Lithuania
Lithuania is Europe's second-largest (regulated) fintech hub. The country ranks first for its ratio of women in tech in the EU, and fintech is no exception — the main bulk of fintech companies based in Lithuania see women make up 30% or more of their workforce. In addition, two of its eight most highly-valued fintechs are founded by women.
Sifted Newsletters
Fintech
Every Tuesday
From banks to bitcoin, get all the gossip and analysis in your inbox.
Viktorija Vanage, founder and chief executive/chairwoman — Profitus
Profitus is a crowdfunding platform (for startups and real estate ventures). It currently ranks among Lithuania's top five fintechs, carrying out risk assessments on behalf of investors as well as handling the financing process.
Vanage founded Profitus in late 2017, where she continues as its chief executive and head of its board. Prior to that, she founded an investment-management fund, where she is now chairwoman.
* To create this shortlist, we prioritised female founders whose companies were worth over €20m. The next tier was female chief executives at fintechs worth over €50m, followed by other c-suite execs in the country's most highly-valued fintechs. If you think we missed anyone, email isabel@sifted.eu!
Women to watch in fintech
Key women in the UK's fintech scene are documented by Innovate Finance's annual "powerlist". To read about leading women outside European fintechs, check out this piece. Also, see this note by WorldRemit's Sophie Krishnan on life as a female executive and another piece on being a female founder here.