Germany is Europe's oft-overlooked fintech hub, left in the shadow of its UK neighbour.
But it has a thriving scene and some mega-success stories. Germany ranked second for venture funding into fintech in Europe last year (mainly because of investment from foreign funds).
Berlin, in particular, has emerged as a centre for financial technology, hosting more fintechs than Munich, Frankfurt and Hamburg combined.
Advertisement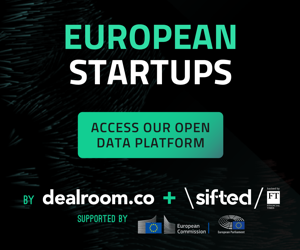 Its national fintech star is, of course, N26, the digital bank which recently hit 5m users worldwide. Having raised a healthy €621m, the bank has more than double the funding of Germany's second-largest fintech player, Kreditech.
Alongside these key players, Germany's lively fintech scene is expanding and beginning to see results. And notably, these startups are now putting this capital into building the teams of the future — and growing fast.
Using data from LinkedIn and Dealroom, we ranked the fastest-hiring German fintechs over the past year (Jan 2019 to Jan 31st 2020). To accommodate for skews towards tiny teams with significant hires, we've focused exclusively on post-Series A fintechs (capped at €60m in total funding). We've also checked the data with the companies featured, where possible, to limit potential inaccuracies.
These are the German fintechs who've grown their teams most aggressively over the last 12 months.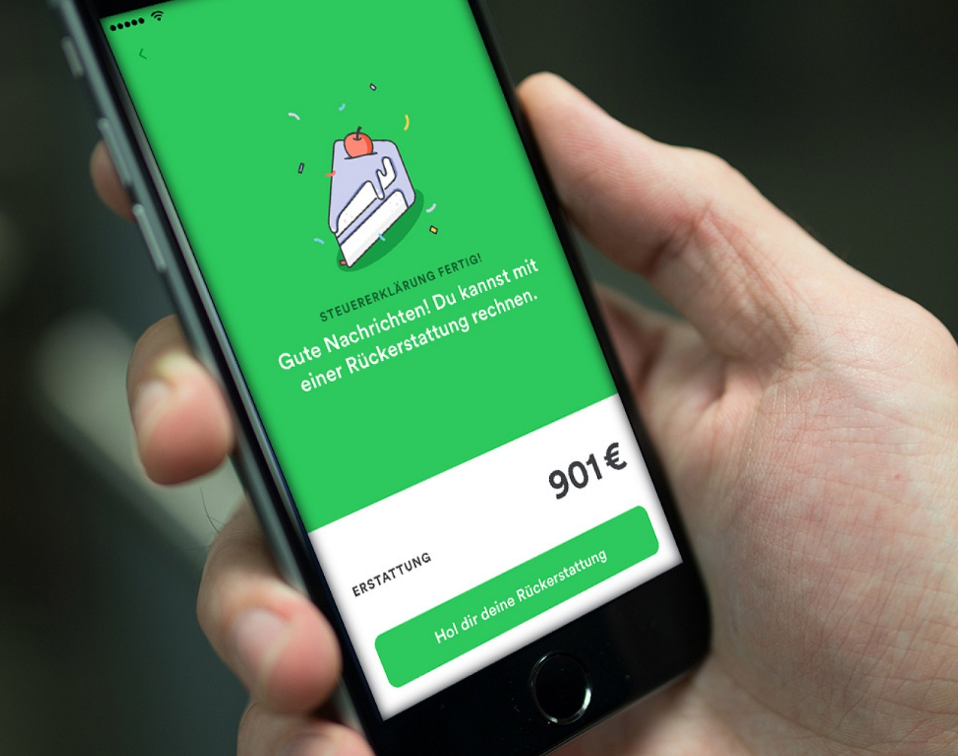 An automated tax filing and refunds platform, Taxfix now boasts more than 2.2m app downloads and 3,300 tax declarations per day. The company recently opened an office in Spain and told Sifted it was "looking forward to… further targeting the European market this year".
Launched: 2016
HQ: Berlin
Team growth over 12 months: 240% (from 50 to 170)
Funding: €41.1m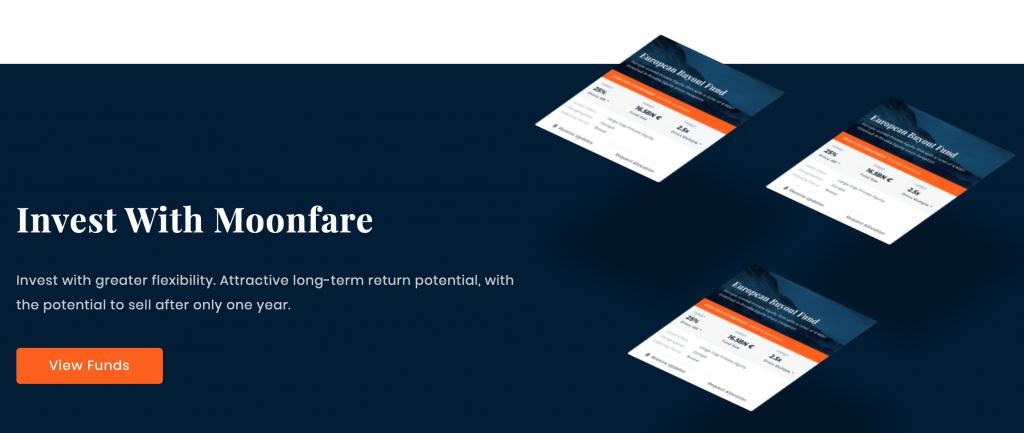 A digital platform which helps private equity firms raise from "ordinary" individuals (who want to invest £100,000+). Bloomberg reported EQT Partners and Cinven are both believed to have used Moonfare to secure capital for their recent funds. The company says it has more than 5,000 active users across Germany, Switzerland, UK, Luxembourg and Hong Kong, and over €250m in assets under management.
Founded: 2016
HQ: Berlin
Team growth over 12 months: 220% (25 to 80)
Funding: $28m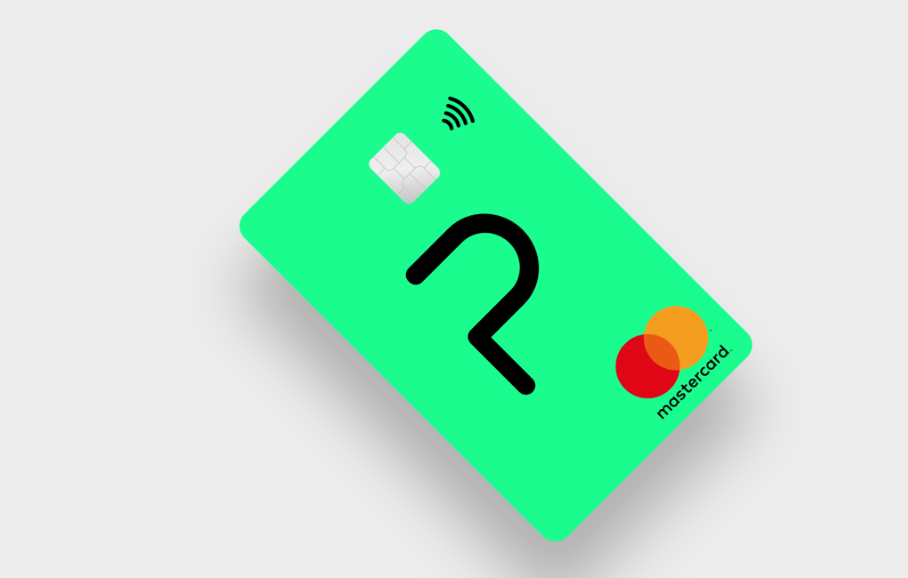 Penta is a digital business-banking app for small and medium-enterprises, similar to the UK's Tide and Coconut. Companies who sign up receive a German business bank account, debit cards for multiple team members, as well as expense management, accounting and invoicing services.
Having begun in Germany, the company recently completed a merger in Italy to begin its expansion there. Penta has now onboarded over 15,000 businesses and boasts a female cofounder in Jessica Holzbach.
Launched: 2017, Dec
HQ: Berlin
Team growth over 12 months: 200% (30 to 90)
Funding: €15m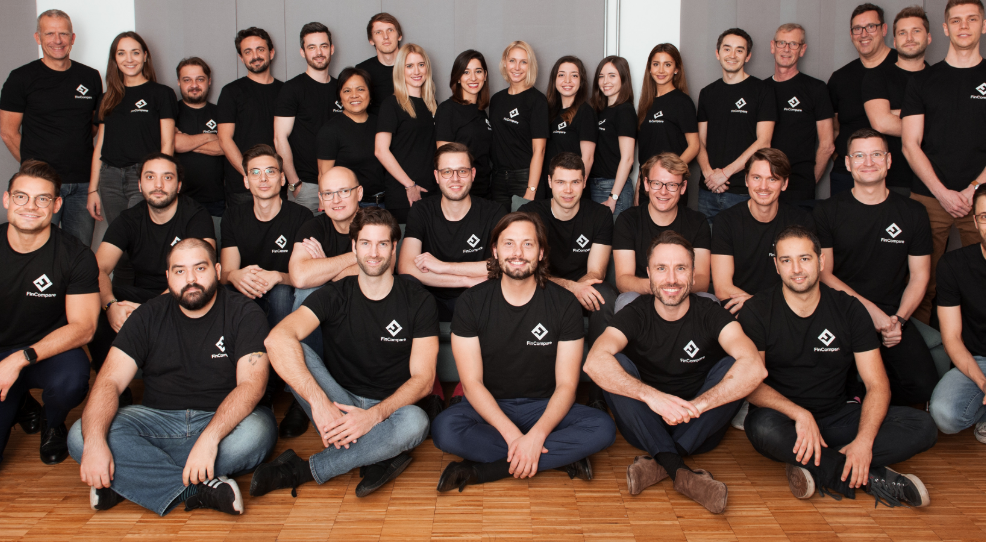 FinCompare compares loan offers for small and medium-enterprises, like a Compare The Market for loans. Its technology matches clients with 250 bank partners based on an intelligent algorithm which predict whether they will be accepted (normally within 48 hours). Chief executive Stephan Heller told Sifted the company has also seen 6x growth in revenue year on year, earning commission from successful matches as a make-shift digital broker.
Founded: 2016, Oct
HQ: Berlin
Team growth over 12 months: 200% (25 to 75)
Funding raised: €25m+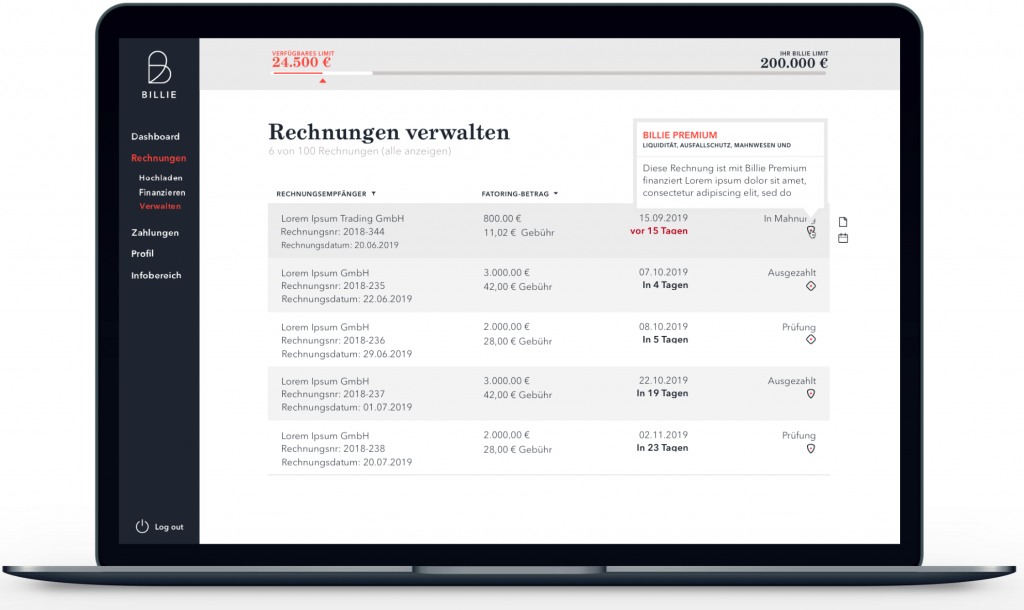 An automated-invoicing platform for small and medium-enterprises in a mission to update business-to-business payment processing. The company works to "liberate businesses from the hassle of financing, collections, dunning and credit insurance". Based in Germany, the company is now planning to roll out across the continent.
Founded: 2017
HQ: Berlin
Team growth over 12 months: 100% (from 49 to 100)
Funding: €43.5m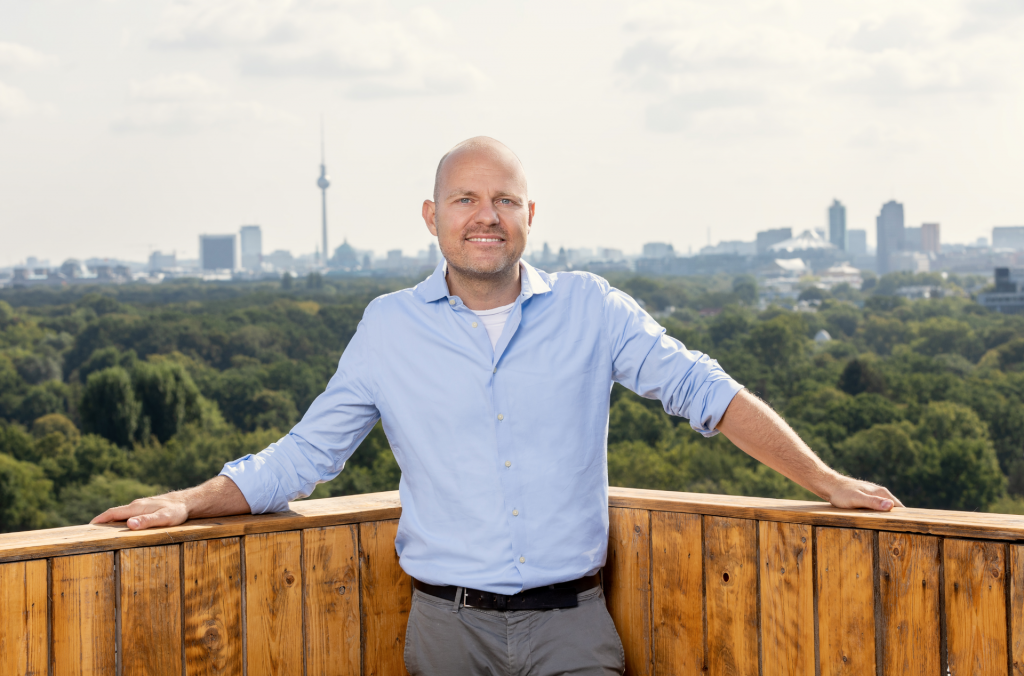 A digital debt collector for enterprises (its 250 clients include pay-later giant Klarna and car hire Sixt). The company uses artificial intelligence and behavioural analysis to better communicate with consumers with outstanding debts. PAIR Finance now operates across Germany, Austria and Switzerland.
Founded: 2016
HQ: Berlin
Team growth over 12 months: 93% (40 to 77)
Funding: €6.3m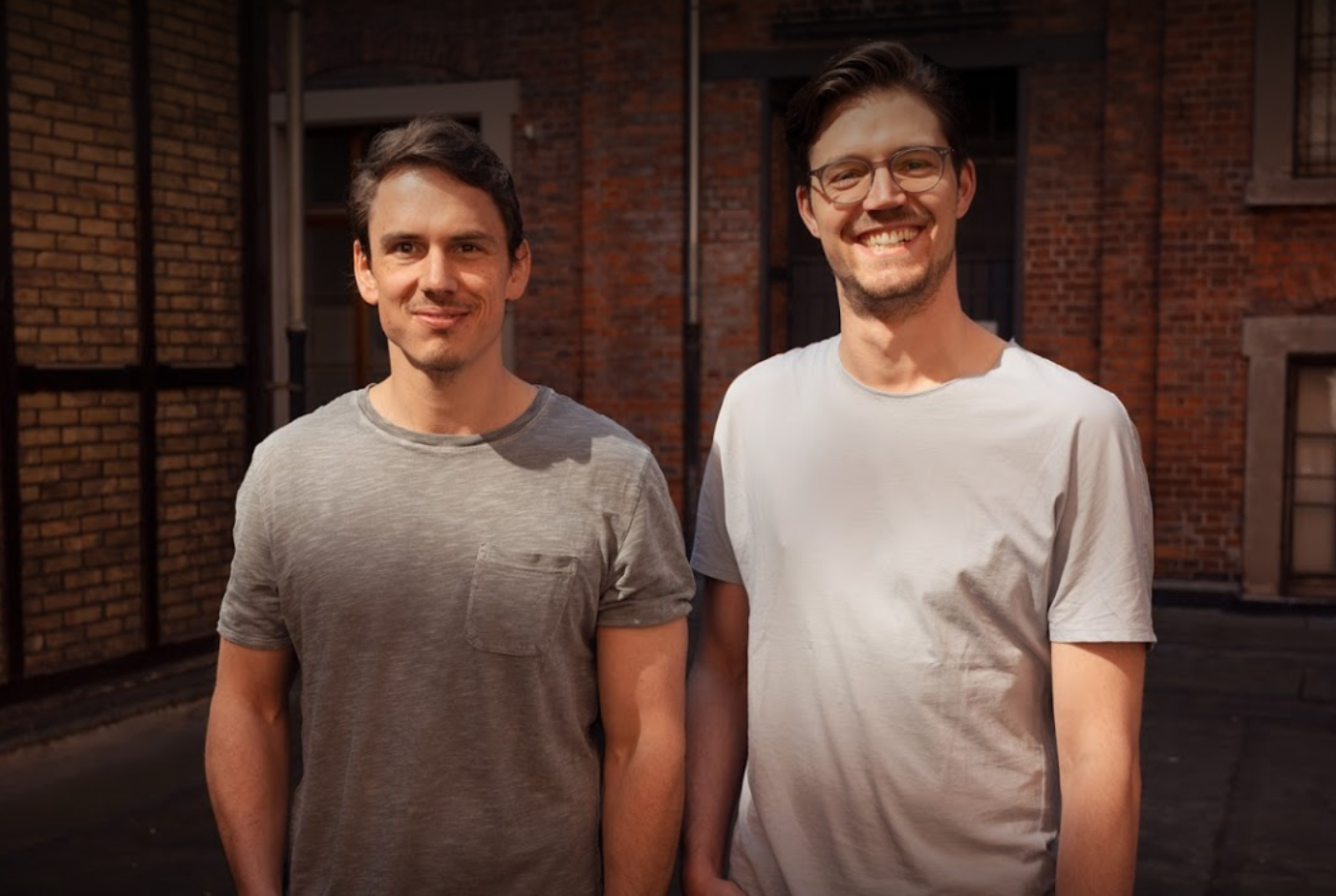 A new, app-based insurance provider, targetting millennials. The firm had previously been a mobile portal to store users' multiple insurance contracts, but has since pivoted, having attained a license to underwrite its own products. Getsafe recently expanded into the UK, taking on local contender Brolly.
Launched: 2015 (later pivoted)
HQ: Berlin/Heidelberg
Team growth over 12 months: 74% (46 to 80)
Funding: €25m

Like Moonfare (above), Liqid connects experienced investors with private equity funds (with a minimum commitment of €200,000). Offering exposure to an elite asset class, they raised in excess of €100m over the last month. The goal now is to roll into other European markets.
Founded: 2016
HQ: Berlin
Team growth over 12 months: 40% (50 to 70)
Funding raised:€37.5m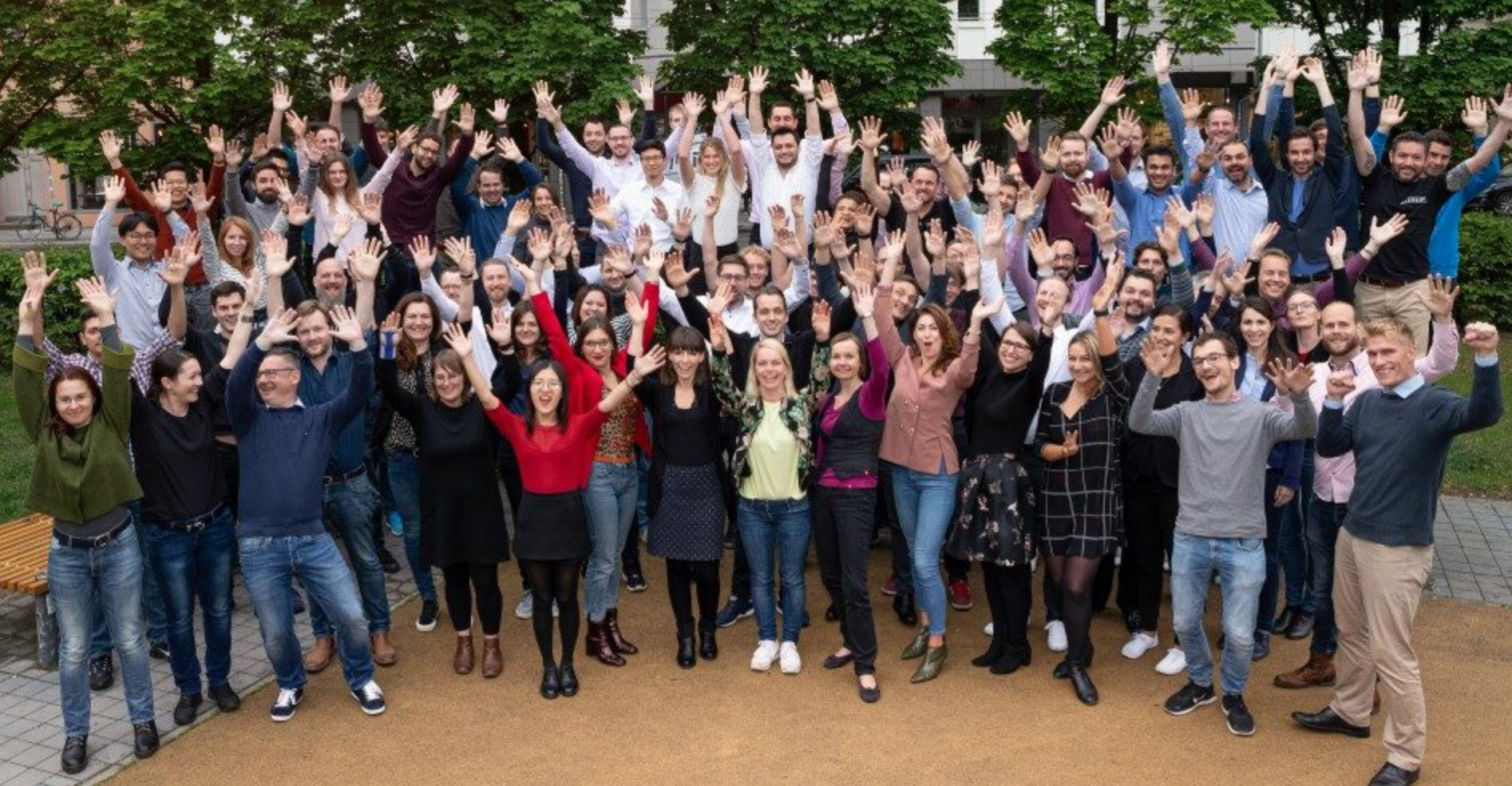 ELEMENT builds white-label products for insurance. In short, they develop new insurance offerings that are then marketed by the partners under their own brand. Licensed by the German Federal Financial Supervisory Authority (BaFin), it can also act as a direct insurer and risk carrier in all EU countries, including managing claims settlement.
Founded: 2017, March
HQ: Berlin
Team growth over 12 months: 39% (90 to 125)
Funding raised: €40m
Other notable, upcoming fintechs in Berlin :