Several of Europe's university spinouts — companies developed from academic research — are at the heart of the continent's pursuit of tech sovereignty, working in areas like quantum, spacetech and biotech. 
But funding them isn't always easy. It can take a while to get deeptech spinouts to market — and VC money alone won't cut it. That means some spinouts have to poach alternative financing mechanisms, mixing their cap table with corporate venture capital, angels and family offices.
In the UK, spinouts can also access grants from Innovate UK, which supports business-led innovation in all sectors. The EU's Horizon Europe research programme is also a key source of grant funding for Europe's scientists. 
So, how have established spinouts funded their operation? Sifted asked four university spinouts how they funded their company and why it worked for them. 
Gavin Jackson, CEO of Oxa
Oxa (formerly Oxbotica) is an autonomous vehicle software company founded in 2014 and is a spinout from the Oxford University's Oxford Robotics Institute.
Oxa's self-driving technology is designed to drive any vehicle anywhere, allowing the movement of both people and goods. Oxa produces the software driving the vehicles, cloud-based management tools and offers virtual testing environments. 
In Oxa's early days, CEO Gavin Jackson says government grants were instrumental in providing backing to support its proof of concept.
"Programmes such as Project Endeavour, which was part-funded by the government and delivered with Innovate UK, have been hugely beneficial in the development of our business," Jackson tells Sifted.
Since then, Oxa has attracted a combination of strategic and financial investors. It has raised $240m in total, with its most recent Series C earlier this year raising over $140m. This was derived from a mix of investors, many of which are strategic partners and customers. It has investors like Tencent and BP Ventures on its cap table. 
Jackson says while grants were vital to the success of Oxa's beginnings, the team knew that scaling partnerships would be critical.
"Our financial investors validate our business model," says Jackson. "Our strategic investors — like ZF [a technology company that supplies systems for passenger cars, commercial vehicles and industrial technology] — not only provide financial investment, but also invest in Oxa's development as a business and take us one step closer towards our vision."
Oxa is currently working with ZF on developing a 'Level 4' self-driving system — considered to be fully autonomous driving — which will initially be deployed in passenger shuttles in major cities around the world. 
Jackson says this balance of strategic and financial investment not only attracts funds, but work too, giving Oxa an opportunity to partner with leading businesses in the field.
David Rajan, CEO and cofounder at Opteran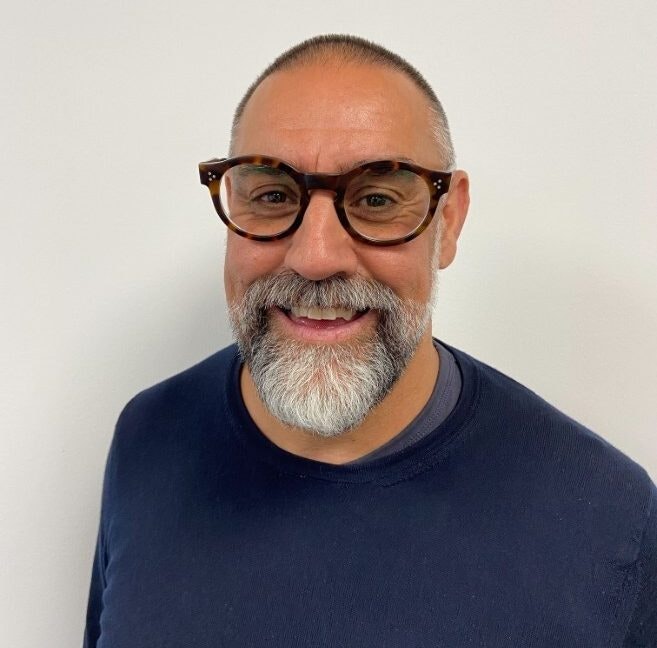 Opteran is a University of Sheffield spinout that reverse engineers insect intelligence as an alternative to AI. This means it analyses insect brain patterns to replicate it in autonomous technology.  It uses biology and computational neuroscience — rather than data and data science — to create its machine autonomy solution.
Grants worth $10m allowed Opteran to complete its initial research, and CEO and cofounder David Rajan says that funding continues to be essential as the startup waits to hear on other grant applications.
Rajan says VC is Opteran's main source of funding, having raised $15m total to date. It has also raised from a family office.
"VC and corporate VC provide the capital requirement to sustain the business, but it is important to ensure the VCs specialise in deeptech and understand the revenue and growth dynamic in contrast with the software-as-a-service (SaaS) venture investment model," says Rajan.
Deeptech usually takes longer to return value due to the time required to turn research from working technology into a product you can sell — in comparison, a SaaS business is quick to get up and running and will show success (read: returns) faster. 
If you get the wrong type of investor and you fail to match to how they see growth, it can create friction, he says.
"We have found our investors useful for introductions to customers," says Rajan. "We've also had access to a marketing expert to help fill the gap on strategy, as well as facilitating hiring into that area, doing interviews and introducing suppliers."
Simon Thomas, CEO at Paragraf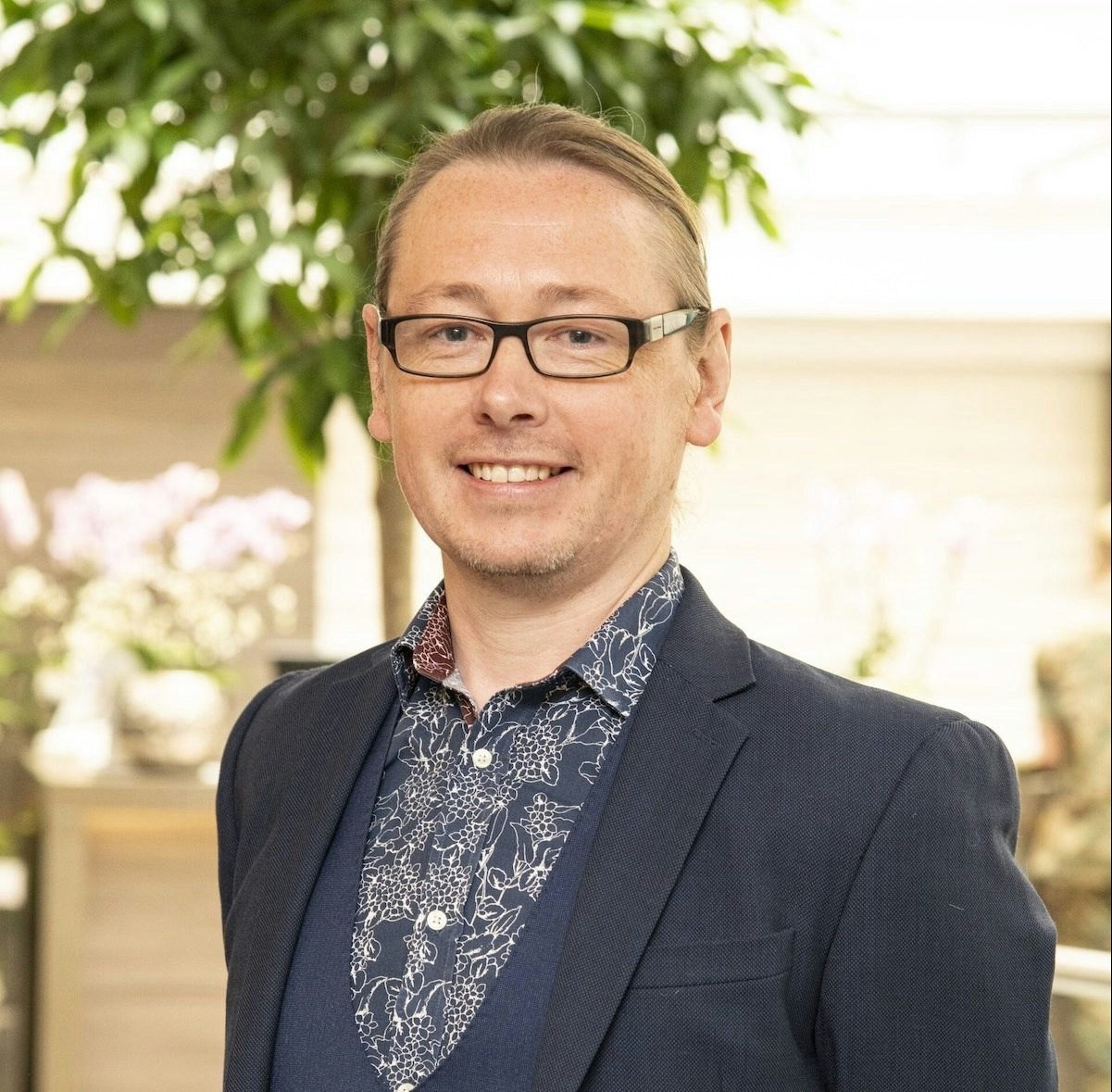 Cambridge spinout Paragraf manufactures commercial-scale graphene-based electronic devices. 
CEO Simon Thomas says materials like graphene will eventually augment and replace standard electronic materials — such as silicon — and deliver electronic products with higher performance with lower power requirements.
Paragraf closed a $60m Series B round in 2022 and its main source of funding is VC. In the early stages of the business, Thomas says the spinout also took funds from individual investors.
Thomas notes that being a deeptech manufacturing business means Paragraf is capital intensive. He says investment in this type of company requires investors with a specific risk profile. VC fits well, he says, particularly in the early stages of a business like Paragraf.
"Growth of a company like Paragraf will require multiple investors over multiple rounds of fundraising," Thomas tells Sifted. 
"Our investors bring links to that investment community, enabling a sustained investment structure over time. Additionally, several of our investors have links into industries and other invested companies that present commercial opportunities and partnership openings."
Thomas adds that while raising funds for a deeptech, materials-based manufacturing business is significantly challenging, the UK is a "very good" place for seeking early-stage investment. 
But it will become more challenging as the company grows and scales.
"There are fewer investors in the UK willing to take the risk at this stage of a business and overseas investment becomes a necessity."
Mark Dickinson, CEO at Intrinsic Semiconductor Technologies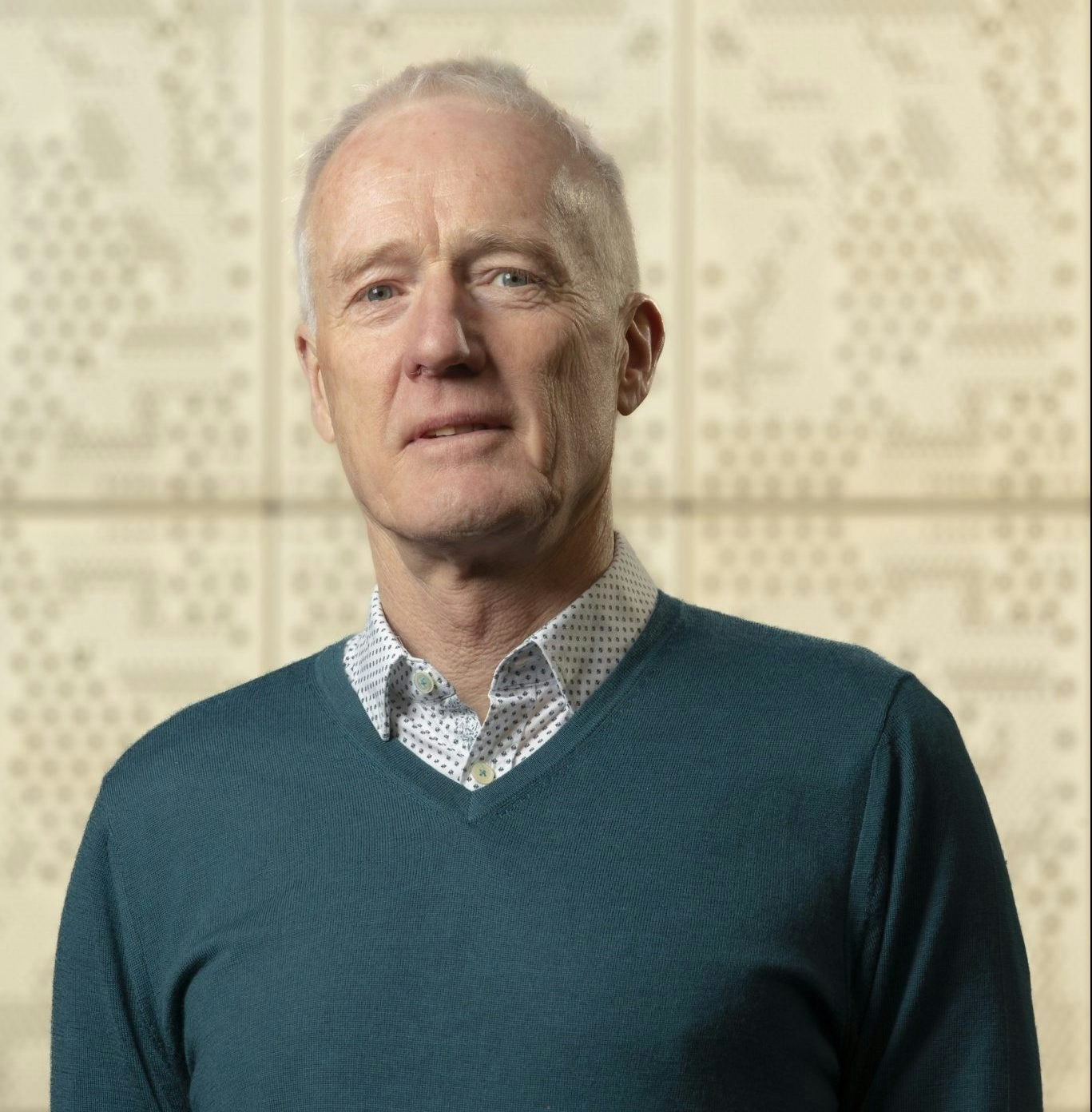 Intrinsic Semiconductor Technologies is a UCL spinout developing a new form of permanent semiconductor memory known as 'non-volatile memory'. 
The current technology — called flash memory — is used in almost all electronic devices to permanently store information, but has some significant limitations, and the semiconductor industry is trying to develop alternatives. 
Intrinsic's initial markets will be in AI and IoT applications, especially those requiring low power consumption. CEO Mark Dickinson says the startup's technology could ultimately have application in most semiconductor devices.
Earlier this year, Intrinsic secured a £1m Innovate UK grant along with £7m in a funding round led by Octopus Ventures.
Dickinson says VC funding was the main type of funding available to Intrinsic as an early-stage, pre-revenue and high-tech startup. It worked with the UCL Technology Fund, managed by a VC, which was instrumental in Intrinsic securing funding with other VCs.
"Our VCs have been very helpful in making connections and introductions with other VCs in the UK," Dickinson tells Sifted. "They have also helped make sure that the message and value proposition is clear and was validated with potential customers/partners. 
"The VCs have also been helpful in providing contacts, and sometimes direct support, in managing the legal and administrative activities of a small enterprise."