Europe's fintech space continues to boom, spurred by a motley crew of angels investors who invest their private wealth into tiny, unproven startups.
According to Dealroom, angel investors injected over €612m into European fintechs last year, with 17 angels partaking per seed round on average. Meanwhile, the European Business Angel network estimated that fintechs made up 16% of all European angel investment in 2018.
Angels may not be the source of billions in growth capital, but angel funding is far more widely distributed and arguably the most critical kind of venture capital for startups.
Let's meet the fintech angels in Europe at the top of their game.
Topping the charts
To identify Europe's 'top' fintech angels, we've used this year's Fintech50 — a list of top European fintechs selected by a panel of judges from top VCs and banks — as a proxy for 'success.'
Researchers at software firm Cledara then crunched the available data from AngelList, Crunchbase and Companies House to identify the investors behind these Fintech50 firms.
Overall, Cledara identified over 1000 (publicly disclosed) angel investors — but only 23 angels had multiple Fintech50 companies in their portfolios.
Using this metric, these are the 23 investors at the top of the fintech angel league table:
Chris Adelsbach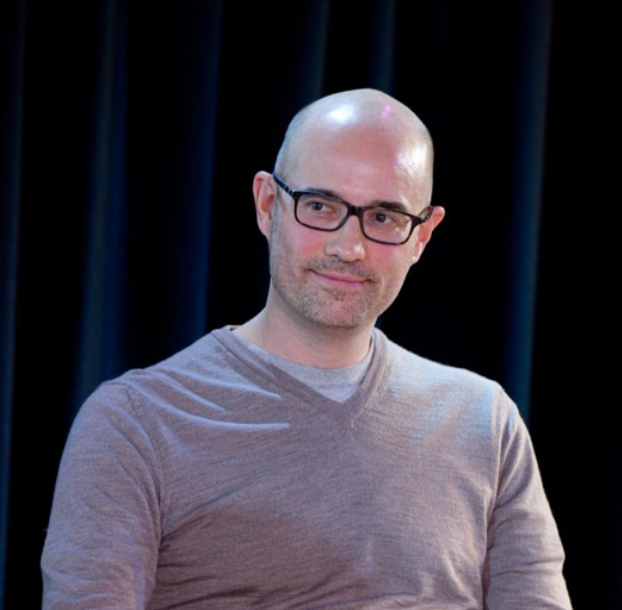 HQ: United Kingdom
Fintech50 investments: Cledara, Railsbank, Everledger, Monese, Datamaran and Sharegain.
Adelsbach has around 20 years of financial services experience under his belt.
He made his name in 2015 after becoming the managing director of Barclays Techstars London, and has since joined the board of several fintechs.
In 2019, Adelsbach was crowned as the 'UK Angel Investor' of the year, and he is now founding partner of Outrun Ventures, a new specialist fintech venture fund.
Taavet Hinrikus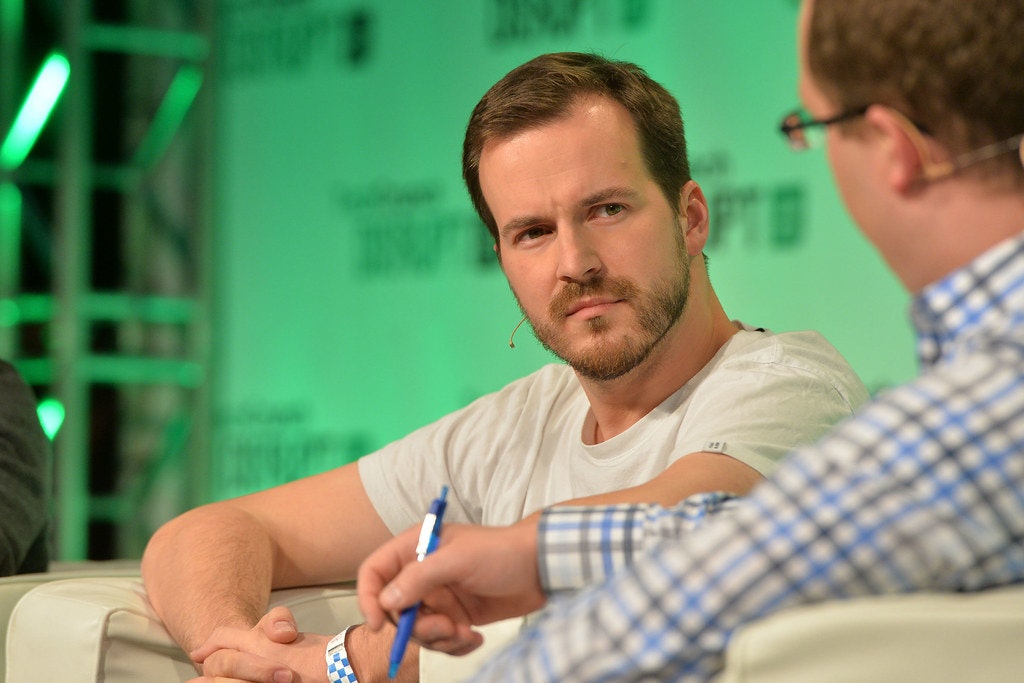 HQ: UK/Estonia
Fintech50 investments: Farewill, Qonto, Onfido and Primer
Hinrikus is the cofounder of TransferWise, one of Europe's most highly-valued fintechs, and a former Skype employee.
Since stepping back as chief executive of TransferWise in 2017, he has dedicated himself to angel investing — buoyed by a recent secondary sale, where he reportedly liquidated a healthy chunk of equity.
A TransferWise spokesperson confirmed Hinrikus has made 100 angel investments across the tech sector over the last 12 years, 20% of which are in fintech. He typically invests between £100-250k per round.
Notably, he has also backed several startups led by ex-TransferWise employees, like Qatalog.
Charlie Songhurst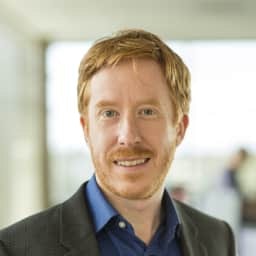 HQ: US
Fintech50 investments: Fluidly, Credit Kudos, Tractable and Onfido
Songhurst has held senior spots at some of the biggest companies in the world, including McKinsey and Microsoft.
He is not only one of the most successful angels in European fintech, but also one of the active US investors in the space. A Sifted analysis earlier this year calculated Songhurst had backed 13 European fintechs between 2017 and 2019, making him the seventh most active US investor in Europe — beating Goldman Sachs and Ribbit Capital.
Songhurst is said to have invested in around 500 companies globally.
Perry Blacher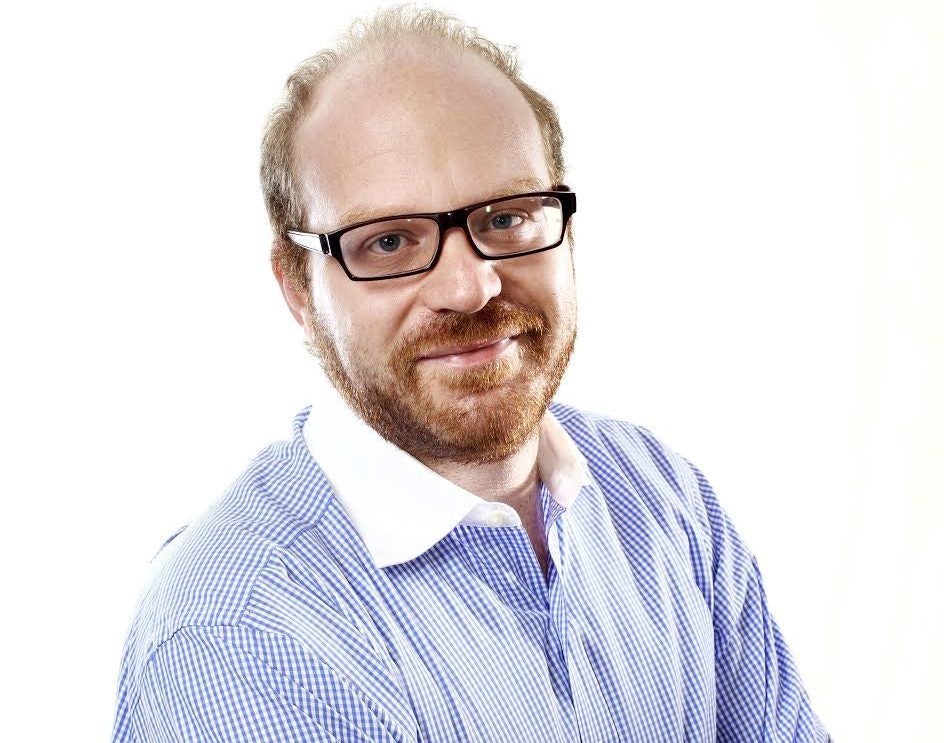 HQ: Cape Town
Fintech50 investments: Railsbank, Farewill and Fluidly
Blacher is a veteran fintech investor, having first taken a stake in online gambling site Betfair in 2001. He is now a partner at Augmentum Fintech, one of the UK's main fintech venture funds.
He continues to invest in and advise a variety of fintechs, including trading app Freetrade, which he backed via Crowdcube in 2017.
His wife Tanya Blacher is also an active angel investor and is mentioned below.
Tom Stafford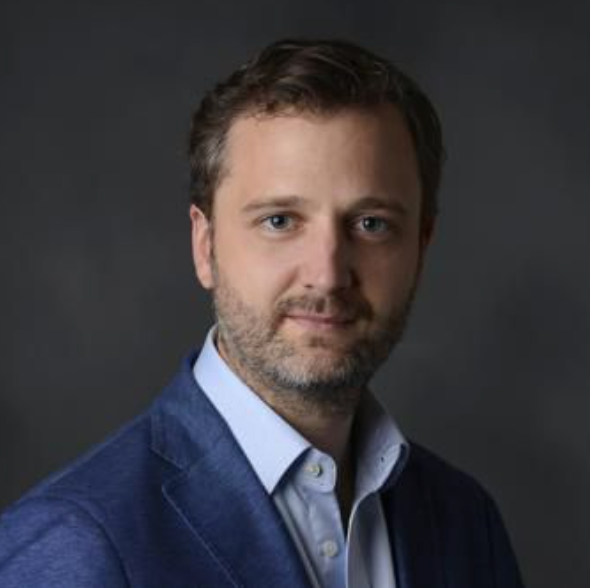 HQ: UK
Fintech50 investments: Credit Kudos, Habito and Raisin
Stafford heads up the London office for DST Global, the global tech investment firm behind the likes of Chime and Robinhood. For the past four years, Stafford has been instrumental in the firm's global fintech investment strategy, backing companies like Revolut, Nubank and Klarna.
Born and educated in Ireland, Stafford began his career at Goldman Sachs. As an angel investor, he has backed several fintechs as well as mobility startups like TravelPerk and Citymapper.
Tanya Blacher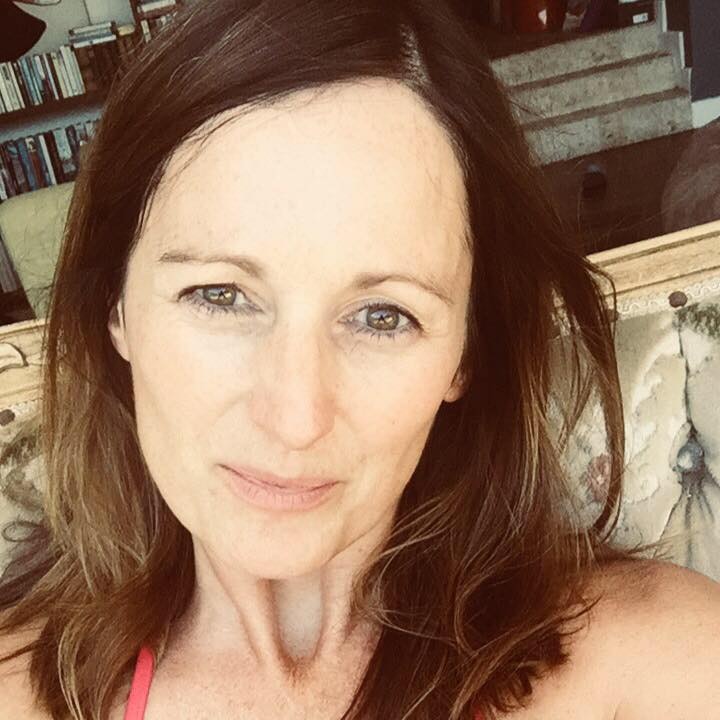 HQ: Cape Town
Fintech50 investments: Farewill and Railsbank
Blacher isn't a fintech native, having instead had a career in TV and marketing.
Nonetheless, she's evidently caught the fintech bug, having invested in several top firms alongside her husband Perry.
Baroness Denise Kingsmill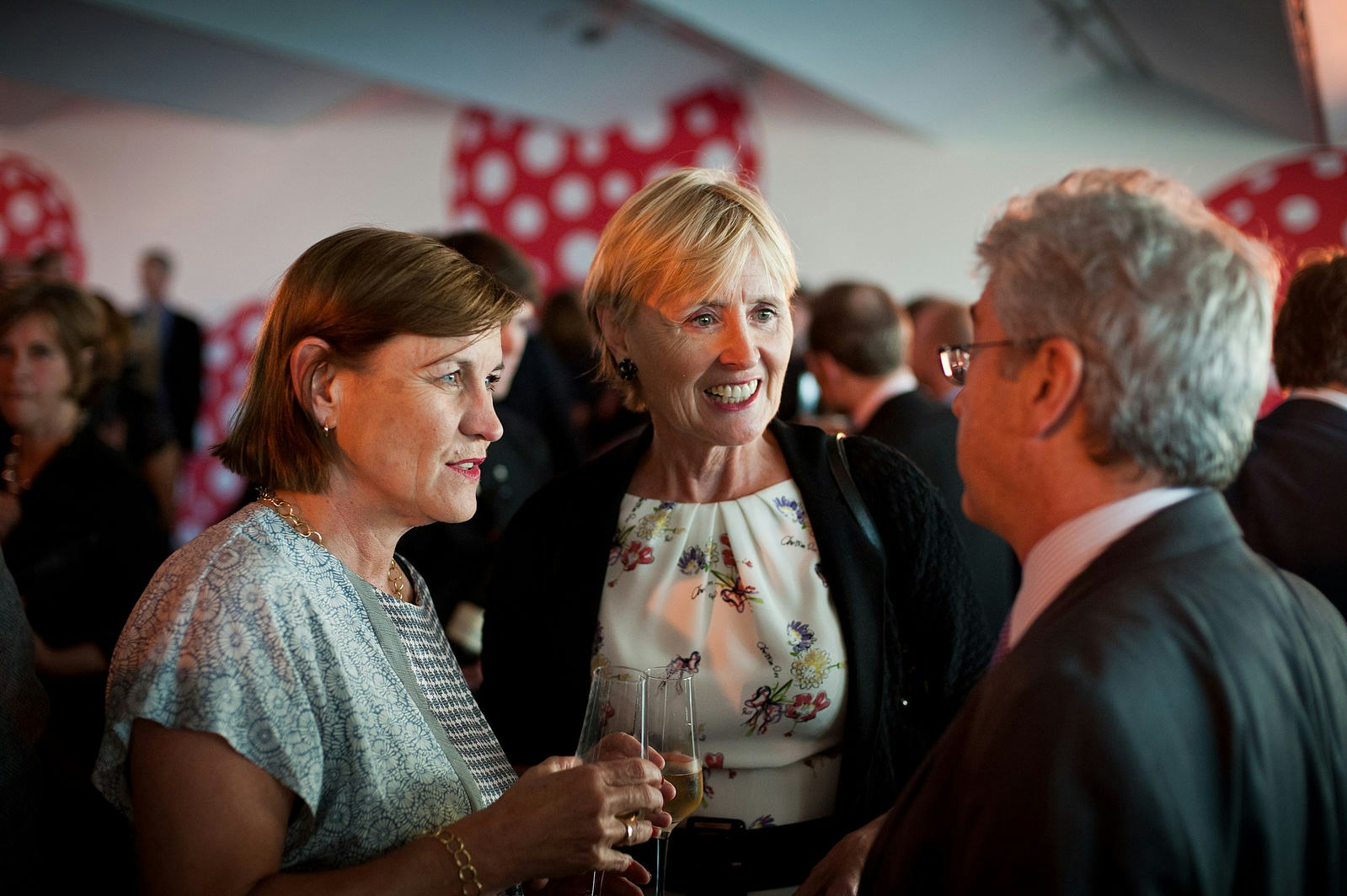 HQ: London
Fintech50 investments: Monzo and Starling
Baroness Kingsmill was Monzo's founding chair, earning her a place in their cap table. She also holds shares in Starling Bank, where the Monzo cofounders were executives before leaving to start their own bank after six months.
She was formerly deputy chair of the UK Competition Commission (CMA) and later secured her place in the UK House of Lords.
Angels who have backed two Fintech50 firms:
Other notable angels
The list above offers a good overview, but we acknowledge there are gaps in the data, meaning some prominent investors have been left out.
For instance, investments made via a third party (e.g. Crowdcube or Seedrs) do not have a public record, while many angels simply invest anonymously. Additionally, the Fintech50 list has a heavy skew towards the UK, where funding rounds tend to be the largest.
As such, it's worth highlighting other prominent fintech angels, particularly those in different geographies.
In the absence of quantitative public data, Sifted spoke to over a dozen local experts and scoured local media articles to identify the following angels.
Germany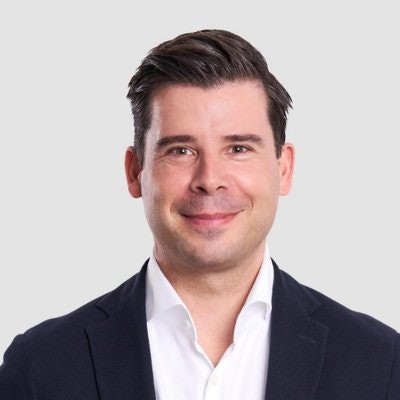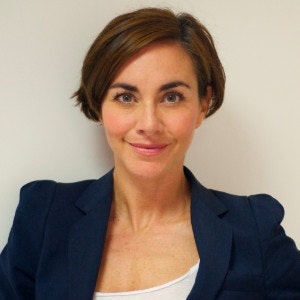 Sweden
A note on angel investors
Generally, you have to earn over £100,000 to qualify as an angel, given it involves locking up funds in a deeply illiquid asset.
Communities such as the European Business Angel Network have formed to coordinate high-net-worth investors. In addition, groups like Angel's Den or France's Angelsquare Fintech host pitching events to connect founders and investors. (To take a peek inside a fintech angel meeting, click here).
There is a heavy skew towards male angel investors. To improve the gender balance, firms like Catalyst at Large, and Enterprise Alumni teach and encourage more women to get into angel investing. Elsewhere, Angel Academe is a network of 400+ (mostly) women who seek out female founders.
If you're a fintech angel investor, we want to hear from you! Email isabel@sifted.eu to introduce yourself!