European deeptech startups raised $17.7bn in 2022, 22% less than the year before, but still up 60% on 2020, according to Dealroom.
Investors, recognising the immense potential of deeptech, are increasingly eager to back startups building the next generation of technologies in things like quantum, techbio and generative AI. And to keep track of who's leading the way, Sifted has selected eight companies from our recent ranking of the top 100 European deeptech startups to watch in 2023, and spoke to their investors about why they're tipping them for success.
For a more in-depth market overview, highlighting the most prominent early-stage startups, industry trends, essential data and the most active investors, check out Sifted's deeptech in 2023 Briefing — exclusively available to Sifted subscribers.
Spacetech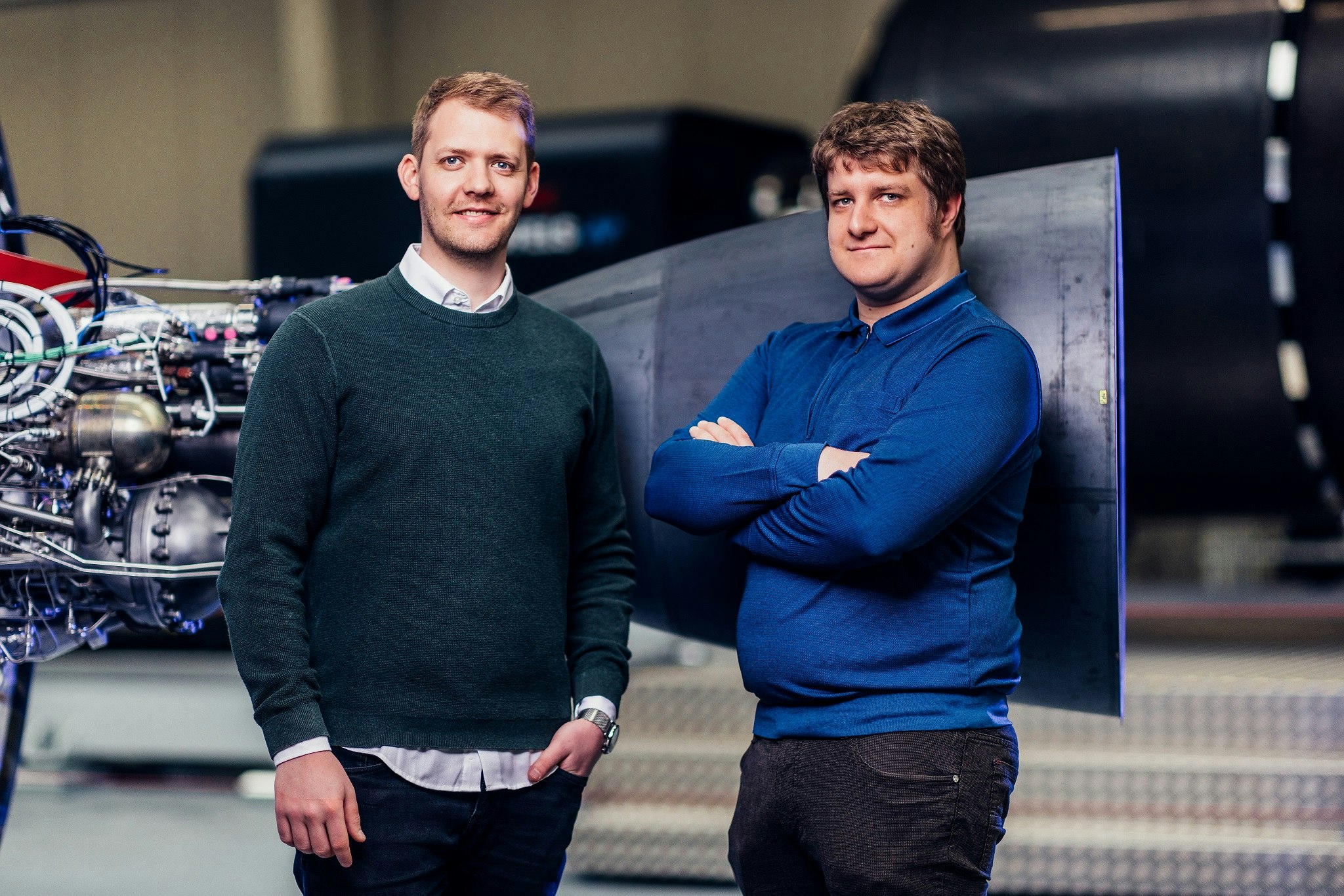 Isar Aerospace
Year founded: 2018
HQ: Munich, Germany
Total funding: $320m
Last round: $165m Series C in March 2023 from 7-Industries Holding, Bayern Kapital, Earlybird Venture Capital, HV Capital, Lakestar, Lombard Odier Investment Managers, Porsche, UVC Partners and Vsquared Ventures
A spinout from the Technical University of Munich, Isar Aerospace is Europe's best-funded spacetech venture. It develops and manufactures rocket-powered launch vehicles for small to medium-sized satellites. Isar's first and second missions, which it hopes to launch this year, will lift off from its own launchpad in Andøya, Norway, carrying European satellites.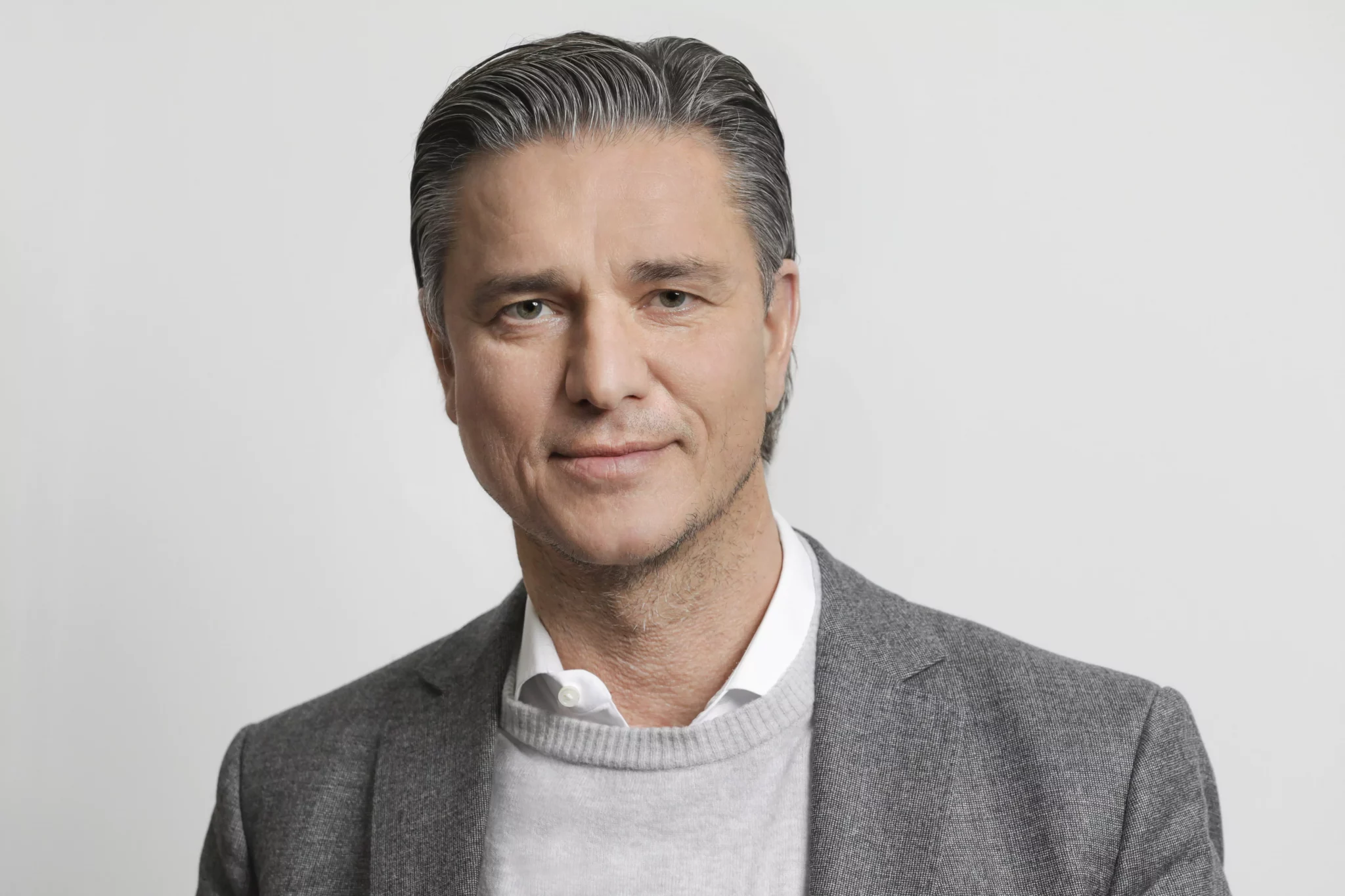 Lutz Meschke, deputy chairman at Porsche: "As an investor with a focus on mobility and industrial technology, we are convinced that cost-efficient and flexible access to space will be an enabler of innovation in many industry sectors. Isar Aerospace is well-positioned to establish itself as a leading European manufacturer of launch vehicles."

The Exploration Company
Year founded: 2021
HQ: Munich, Germany
Total funding: $49.8m
Last round: $40m Series A in February 2023 from EQT Ventures, Red River West, Promus Ventures, Cherry Ventures, Vsquared and Omnes Capital
The German rocket manufacturer aims to design, manufacture and launch a reusable capsule to carry cargo into space, resupply space stations and, in time, transport humans. It's planning a first flight later this year for its "baby" capsule demo, before developing larger versions over the next few years.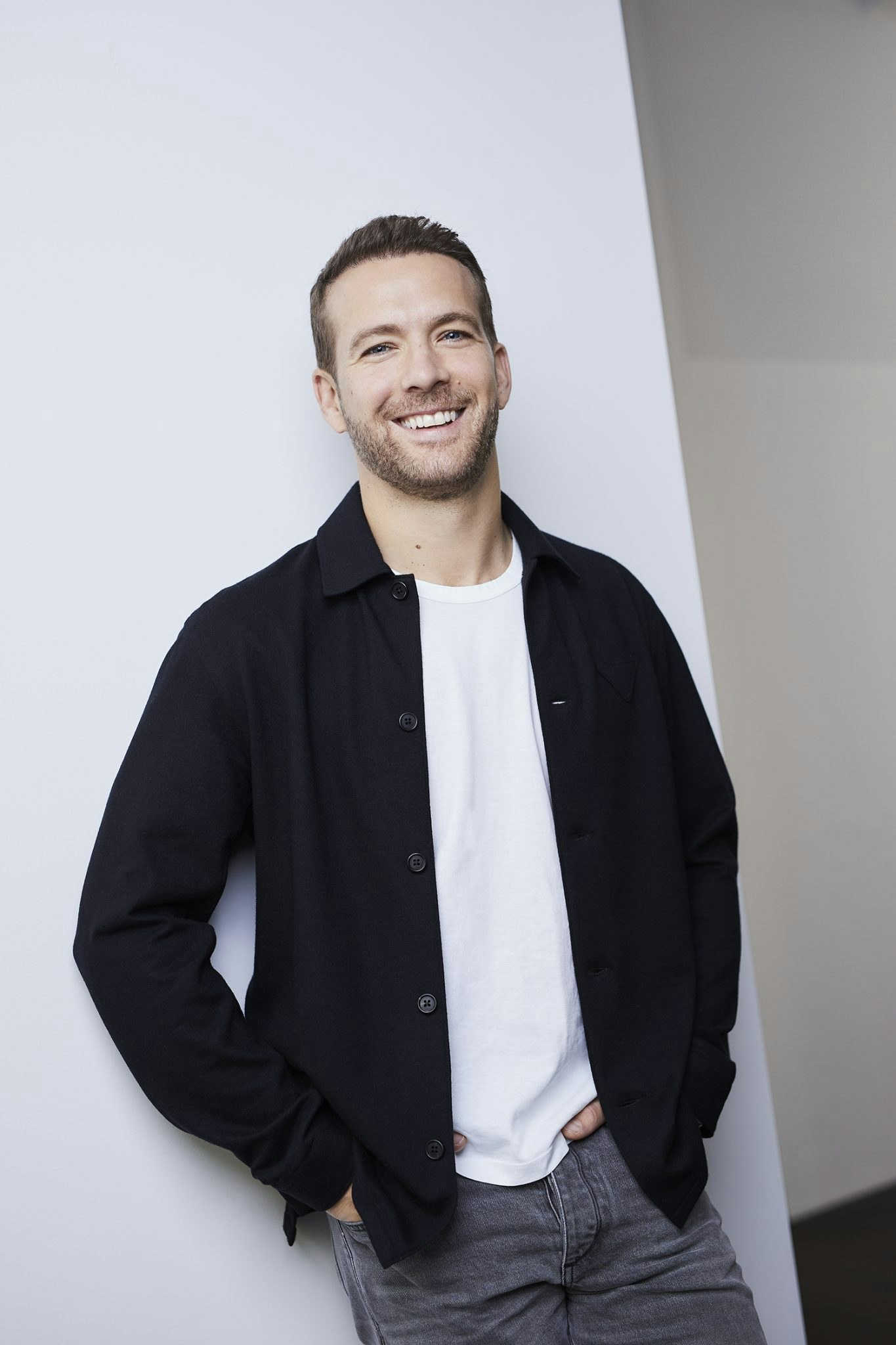 Filip Dames, founding partner of Cherry Ventures: "In the next decade, maybe sooner, we'll see humans trek into space more often in various ways — mainly for engineering and research. While various institutions, governments and businesses have greatly contributed to our understanding of space thus far, more can be done in Europe to understand its potential using new platforms and infrastructure.
'The Exploration Company is moving closer to this with the development of its reusable space capsule and is the only European player currently in this arena. Founder Hélène Huby is giving the continent the exciting and important opportunity to participate in the exploration of space in an affordable and sustainable way."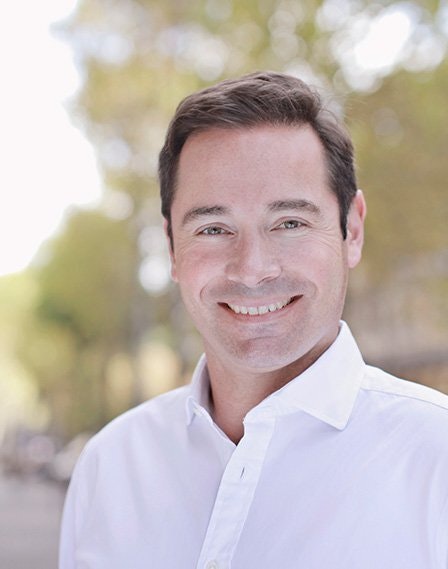 Romain Lavault, general partner at Partech: "Investing in spacetech requires accepting a different funding profile and risk/return than regular VC opportunities. The risks are immense but the returns are even greater for the companies (and investors) who are successful. This is one of very few investment areas where it is possible to create companies valued at more than €100bn.
"Only a handful of founders have the right pedigree and leadership in Europe, so we are expecting capital to be heavily concentrated amongst the top teams. Hélène Huby and her world-class team, the unique strategic and commercial opportunity, extremely high-paced execution and a pale competitive landscape makes The Exploration Company extremely attractive."
Quantum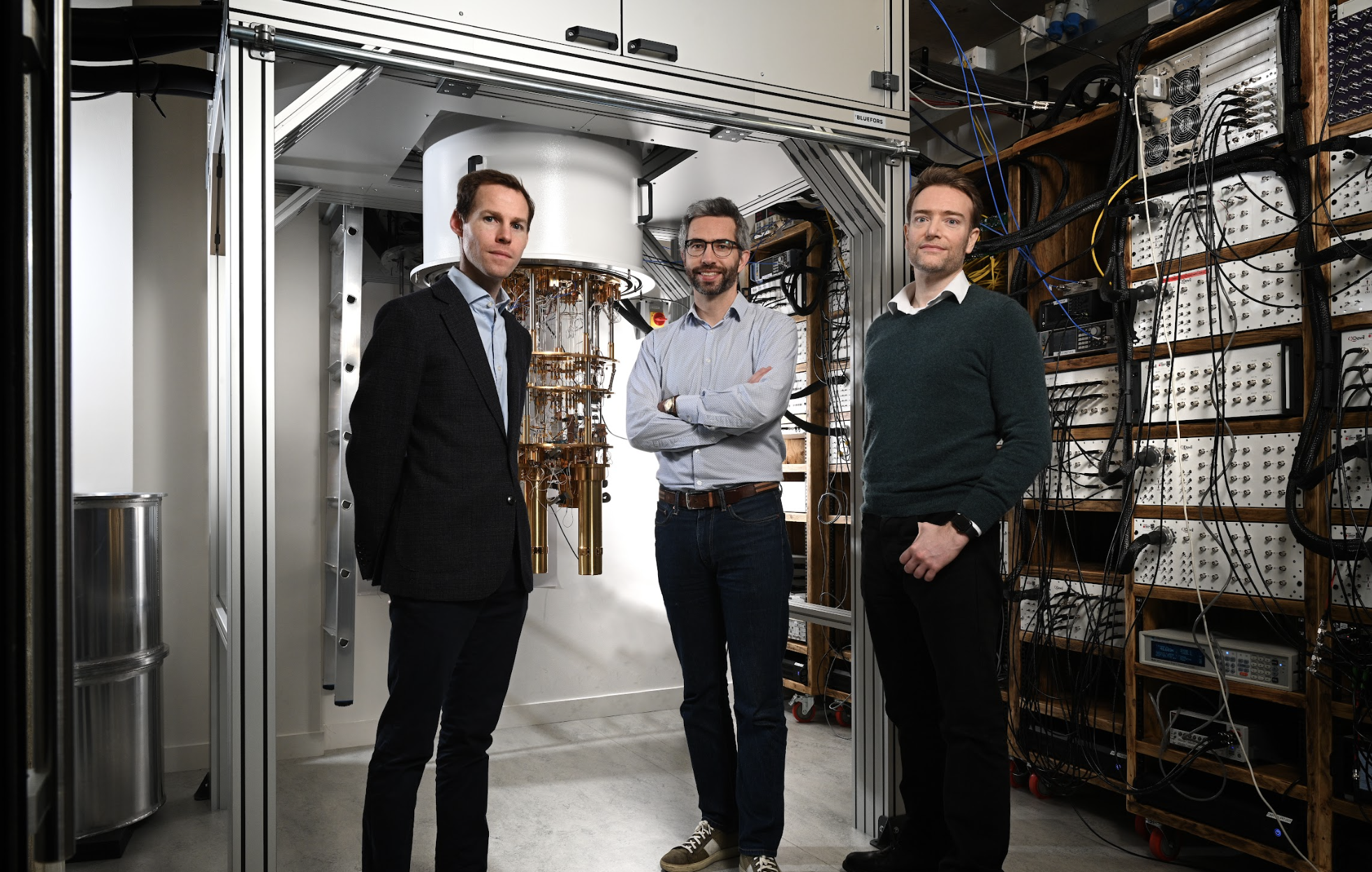 Quantum Motion
Year founded: 2017
HQ: Oxford, United Kingdom
Total funding: In excess of $66m
Last round: Undisclosed Series B extension in May from Sony Innovation Fund, following $42m raise in February 2023
Quantum Motion leverages standard silicon chip technology to develop qubits — the quantum bits that allow quantum computers to potentially calculate problems even supercomputers can't — enabling the manufacturing processes used in mass-produced consumer electronics. By leveraging the manufacturing processes used in mass-producing chips, Quantum Motion aims to fast-track the development of fault-tolerant quantum computers, enabling high-impact applications in fields such as chemical discovery, resource optimisation and advanced AI and machine learning (ML) models.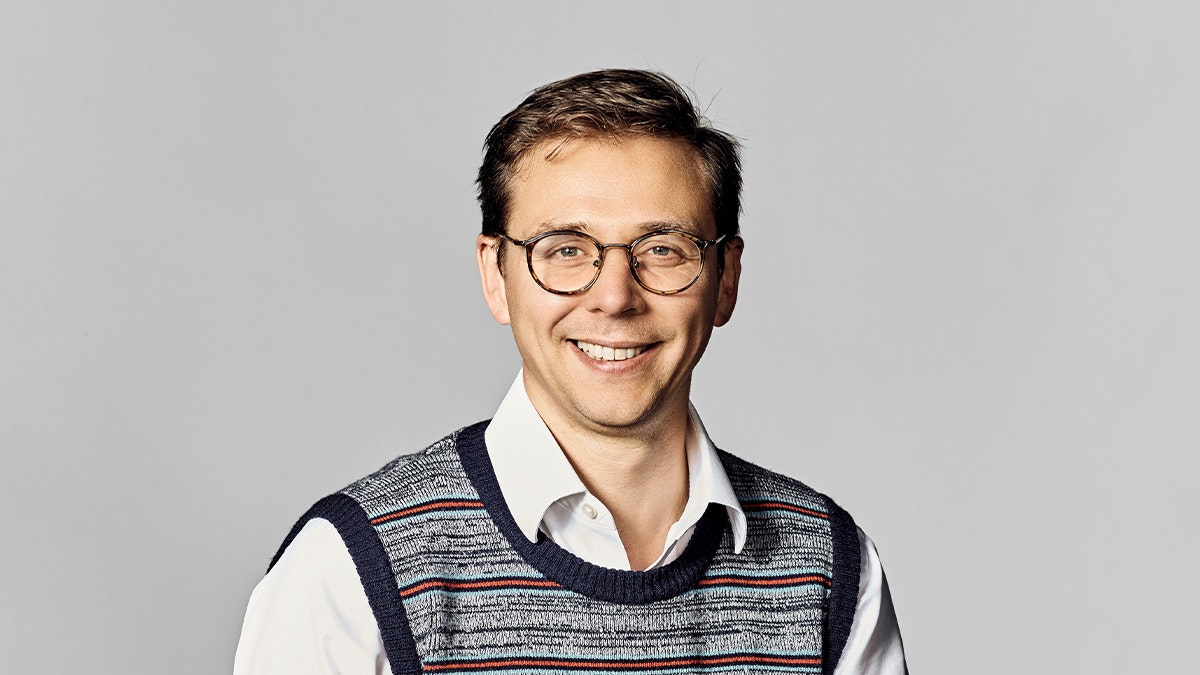 Simon King, partner at Octopus Ventures: "Quantum computers (QCs) will revolutionise our ability to solve a range of problems that are beyond our reach today. There are four approaches to building fault-tolerant QCs that are generally regarded as serious contenders: ion traps; superconducting circuits; silicon matter and silicon photonics. We have invested in both a silicon approach (Quantum Motion) and a photonics approach (Orca Computing). The software and algorithms are important and need developing, but they rely on hardware that doesn't yet exist, which means the time to market risk is even larger.
"Professor Simon Benjamin (CSO) from Oxford University and Professor John Morton (CTO) from UCL are two of the most 'investable' academics we have come across. Their approach is based on using existing semiconducting manufacturing techniques, so once they get the basics right, they can leverage 70+ years of expertise and $1trn+ worth of capital invested in manufacturing capability, which should let them scale very quickly."
Cybertech
CyberSmart
Year founded: 2016
HQ: London, United Kingdom 
Total funding: $34.2m 
Last round: $15.4m Series B in February 2023 from Oxx, British Patient Capital, Legal & General Capital, Solano Partners, IQ Capital, Eos Venture Partners, Winton Ventures and Seedcamp
CyberSmart's all-in-one platform offers a solution covering the three pillars of cybersecurity — people, processes and technology. It provides continuous device assessment, compliance standards, policy creation and cybersecurity training — ensuring SMEs have robust protection.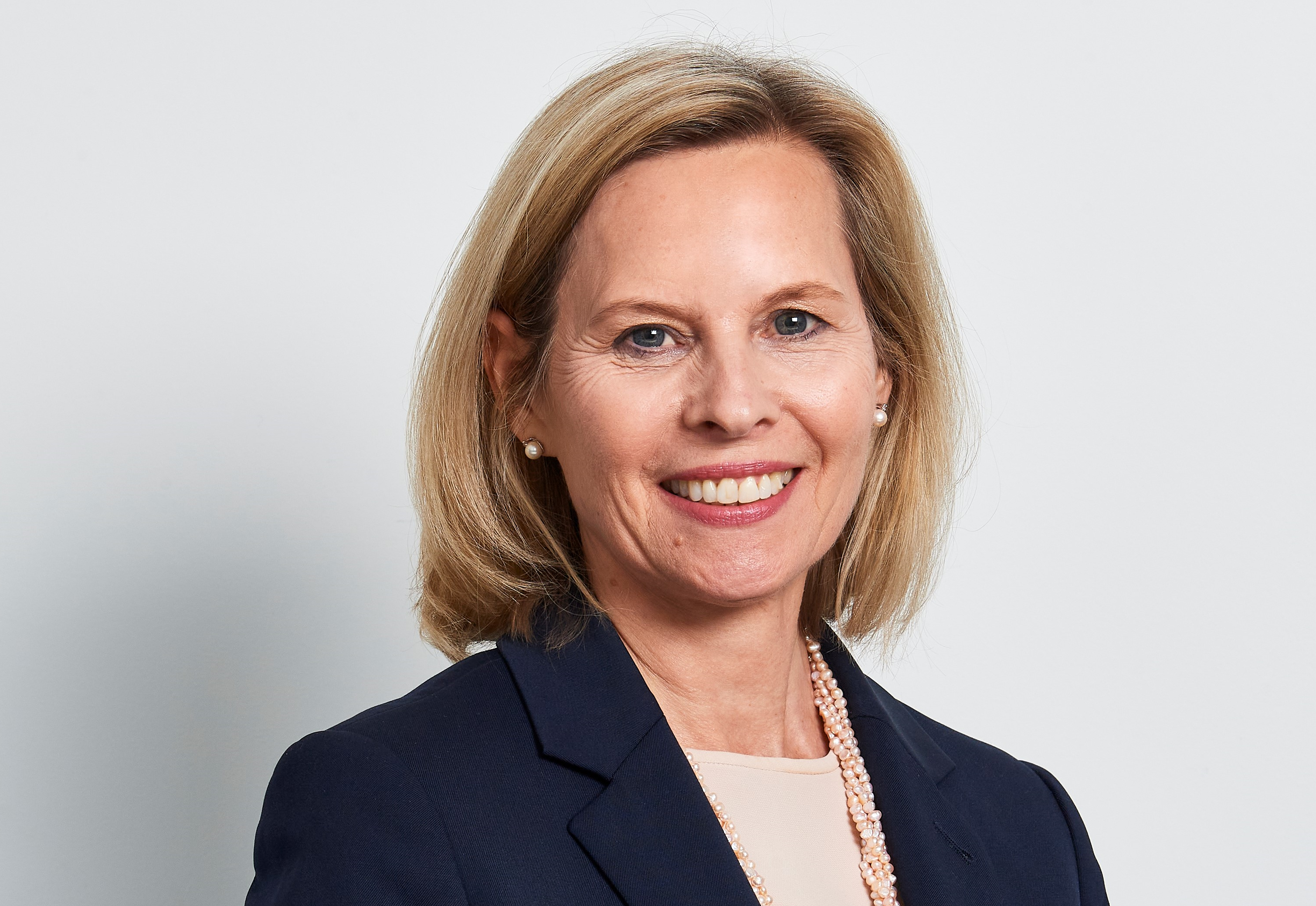 Catherine Lewis La Torre, CEO of British Patient Capital: "The growth in cyber is being driven by several factors, including an increasing demand for secure systems for online transactions, and as cyber attacks grow more sophisticated, so must the technology to protect against them. It requires significant upfront R&D before products are ready to be commercialised, but once established, their use cases are so fundamental that they can in fact offer longer-term, recurring revenues. 
"CyberSmart was already a leader in UK SME cyber security when we invested. It stood out for not only providing affordable and easy-to-use cyber protection — which half of SMEs lack — but also training for in-house teams, certification and insurance.
AI & data

Sana
Year founded: 2016
HQ: Stockholm, Sweden
Total funding: $82.6m
Last round: $28m Series B extension in May 2023 from New Enterprise Associates and Workday Ventures
Sana's AI-powered platform blends enterprise search, a learning management system, meeting tools and a knowledge management system to deliver personalised online training and up-skill employees.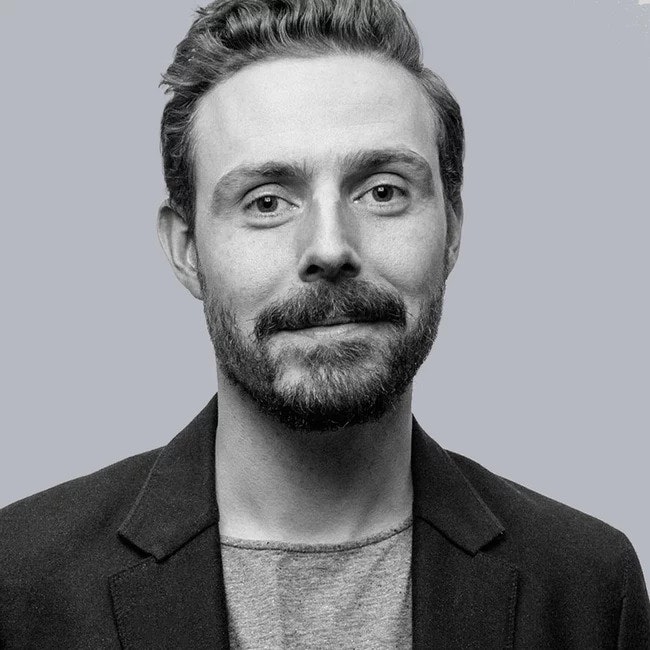 Ted Persson, partner at EQT Ventures: "The opportunities for generative AI are close to endless, especially if you can look beyond the hype and single out the companies that provide genuinely helpful solutions. Sana enhances human productivity, knowledge sharing and provides solutions that can revolutionise the way we work, allocate resources and carry out tasks. We believe that the team at Sana could play an important role in reimagining learning as we know it."
Harbr
Year founded: 2017
HQ: London, United Kingdom
Total funding: In excess of $50m
Last round: $38.5m Series A in November 2020 from Dawn Capital, Tiger Global, Chalfen Ventures, Boldstart Ventures, Backed VC, Seedcamp and angels including UiPath founder and CEO Daniel Dines
Harbr's cloud-based platform empowers organisations to eliminate time-consuming, expensive and unscalable manual data processes, and offers self-service workflows with heavy automation to improve UX and accelerate outcomes. It caters to two segments: data businesses looking to increase margins, and data-driven enterprises aiming to get better returns from their investment in data infrastructure.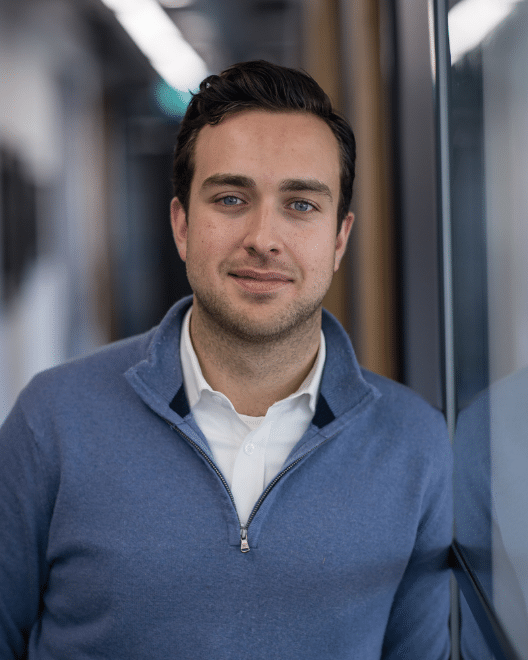 Nils Howland, investor at Dawn Capital: "Our core belief is that in order to win in the B2B deeptech software space, companies need to have several fundamental strengths: a strong founding team with core domain knowledge, the ability to build several technological moats and the commercial mindset to sell into enterprise. 
"When we led Harbr's Series A round in 2020, we saw that the company offered a new paradigm: a future where every enterprise can turn their datasets into commercial assets. Harbr offers a unique solution to an increasingly significant challenge within the data value chain: how to enable the secure exchange of large data troves internally and between enterprises, enabling businesses to productise their data and fully maximise its value." 
Techbio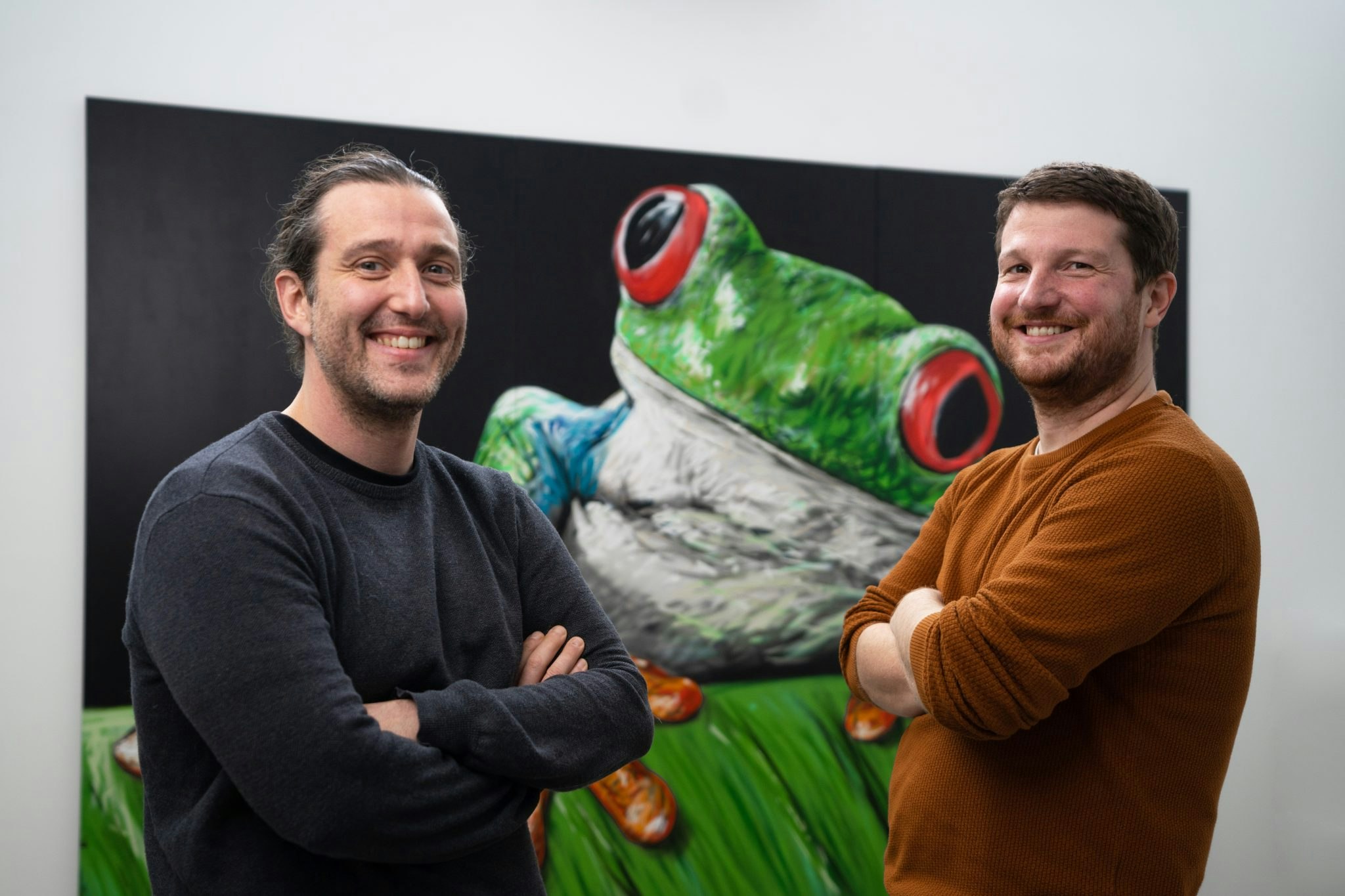 TreeFrog Therapeutics
Year founded: 2018
HQ: Bordeaux, France
Total funding: $78m
Last round: $3.5m French government grant
TreeFrog Therapeutics specialises in cell manufacturing using industrial bioreactors. Originally focused on regenerative medicine, the company harnesses the power of induced pluripotent stem cells to turn them into ready-to-transplant 3D microtissues, offering potential treatments for conditions such as diabetes, leukaemia and neurological disorders.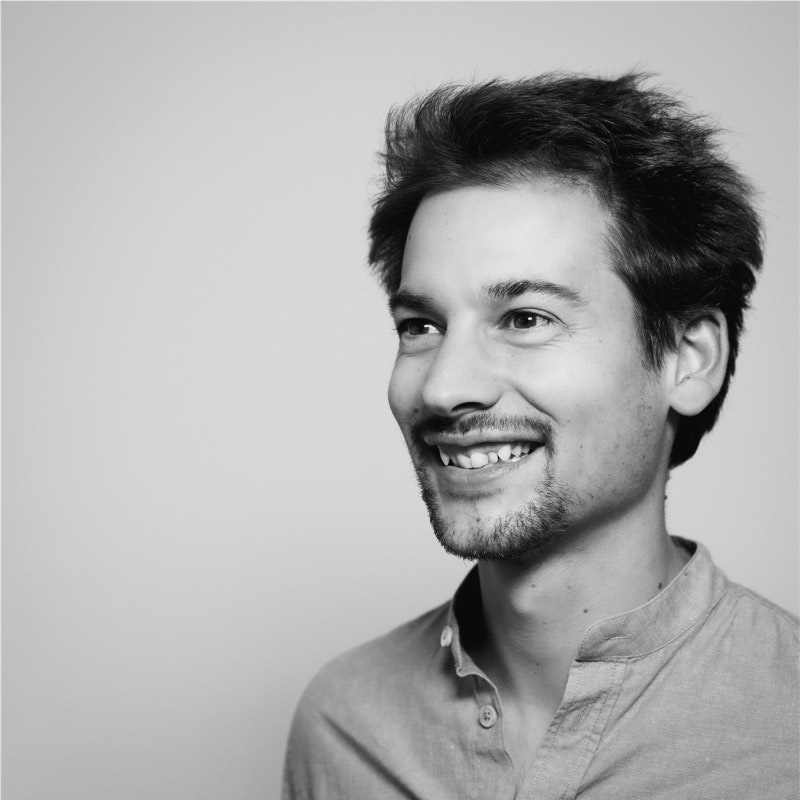 Guilhem de Vregille, partner at XAnge: "TreeFrog's technology enables the mass production of safer, more efficient and more affordable cell therapies — not just for a few hundred patients, but for millions of them. Its  team represents the next wave of bio-entrepreneurs who are pioneering the frontier between physics and biology, liberating a new wave of productivity in drug development."
Foodtech

Mosa Meat
Year founded: 2016
HQ: Maastricht, Netherlands
Total funding: $91.7m
Last round: Undisclosed
Recognised for unveiling the world's first lab-grown meat burger, the company continues to innovate by focusing on cost reduction and scalability, all without genetically altering cells. Its burgers are yet to be approved for human consumption.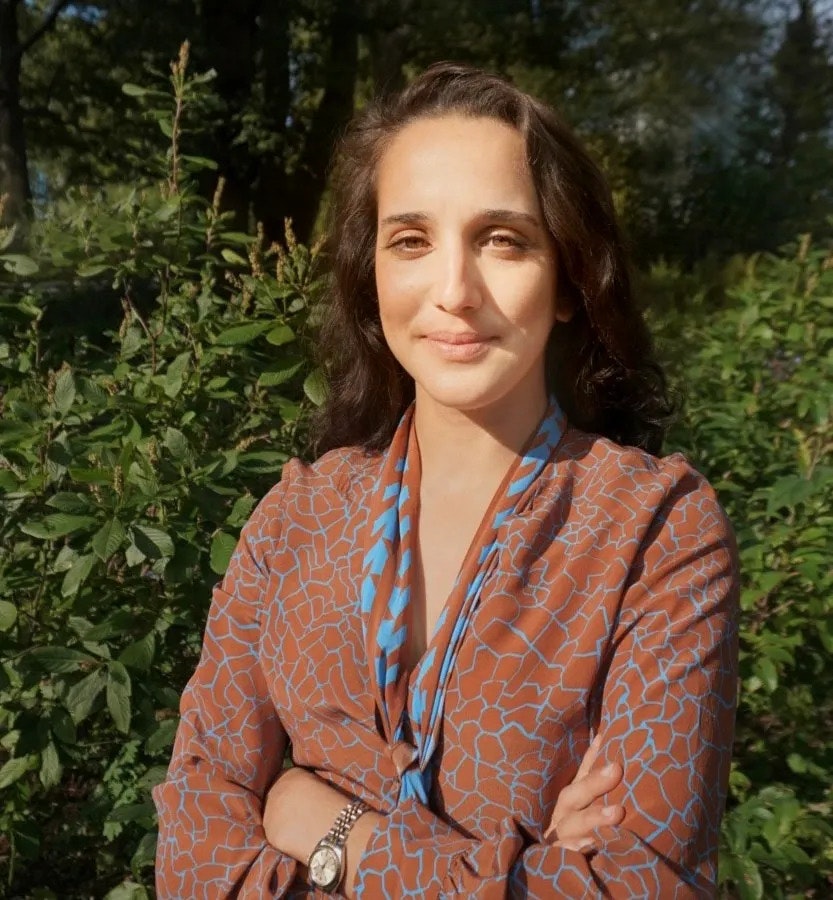 Clea Kolster, PhD partner and head of science at Lowercarbon Capital: "Producing meat takes up 80% of all agricultural land, and contributes to around 20% of all human-produced greenhouse gases. We also need agricultural alternatives that decentralise food production, minimise cruelty and maximise nutrition at scale. 
"Mosa has the best shot at feeding Europe (and the world) non-GMO, cruelty-free, zero-emissions beef for the same price as what's on shelves today. At its pace, it has the opportunity to sell hundreds of thousands of tonnes of ground beef across the continent in the next decade."
For a more in-depth market overview, highlighting the most prominent early-stage startups, industry trends, essential data, and the most active investors, check out our deeptech in 2023 Briefing — exclusively available to Sifted subscribers.