Founded just three years ago, EQT Ventures is very much the new kid on the venture capital block. Despite its young age the company is fast becoming a household name in Europe and it's now got even more money to throw at what it thinks will be the next big thing in tech.
The Stockholm-headquartered venture capital fund confirmed a Bloomberg report on Wednesday that it has raised a new €660m fund, which is one of the largest venture capital funds in Europe. In total EQT Ventures has raised just over €1.2bn. But a venture capital fund is only as good as its portfolio.
Here we take a look at how some of the best-known startups in the EQT Ventures portfolio are performing, with a little bit of help from Dealroom data.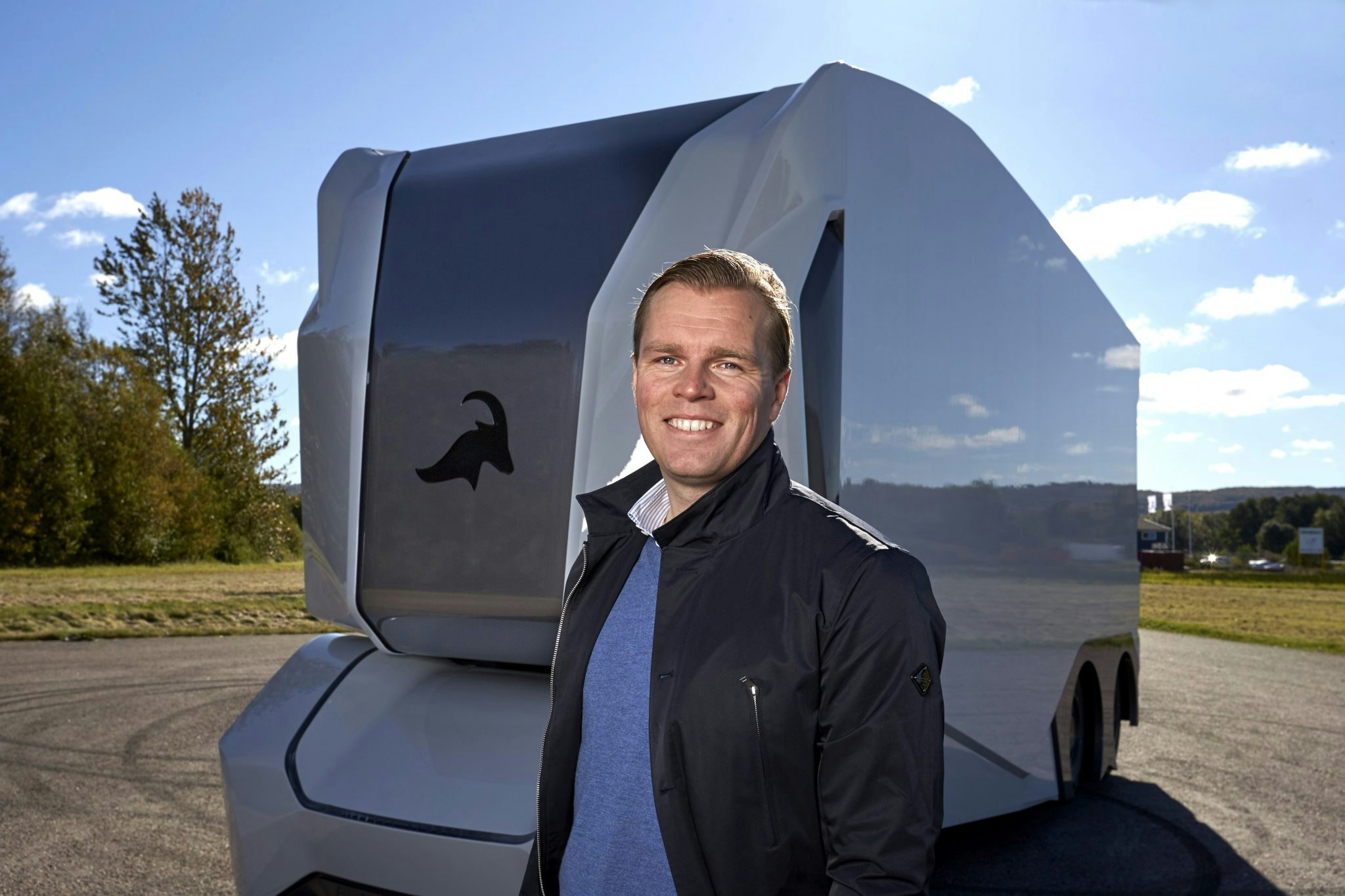 Einride (Stockholm, 2016)
EQT Ventures investment: Led $25m Series A in 2019
Employee growth over 12 months: +40% (up to 70 staff)
Founded by former Volvo Trucks director Robert Falck, Einride is building autonomous trucks that haul goods from A to B without a human driver. You'd be forgiven for thinking these vehicles aren't in use on public roads, but Einride's robocars, which can carry up to 26 tons, have already been clocking up the miles in Sweden.

Beamery (London, 2014)
EQT Ventures investment: Led $28m Series B in 2018
Employee growth over 12 months: +37% (up to 141 staff)
Recruitment startup Beamery has built what it calls a "talent operating system" that's designed to help companies manage candidate relationships and streamline the hiring process. The company's software is being used by a number of big tech firms in the US that are willing to spend big in order to help them win the talent wars. Other customers include Coca-Cola, Grab and Balfour Beaty. So far Beamery has raised a total of €31.9m but more could be on the way.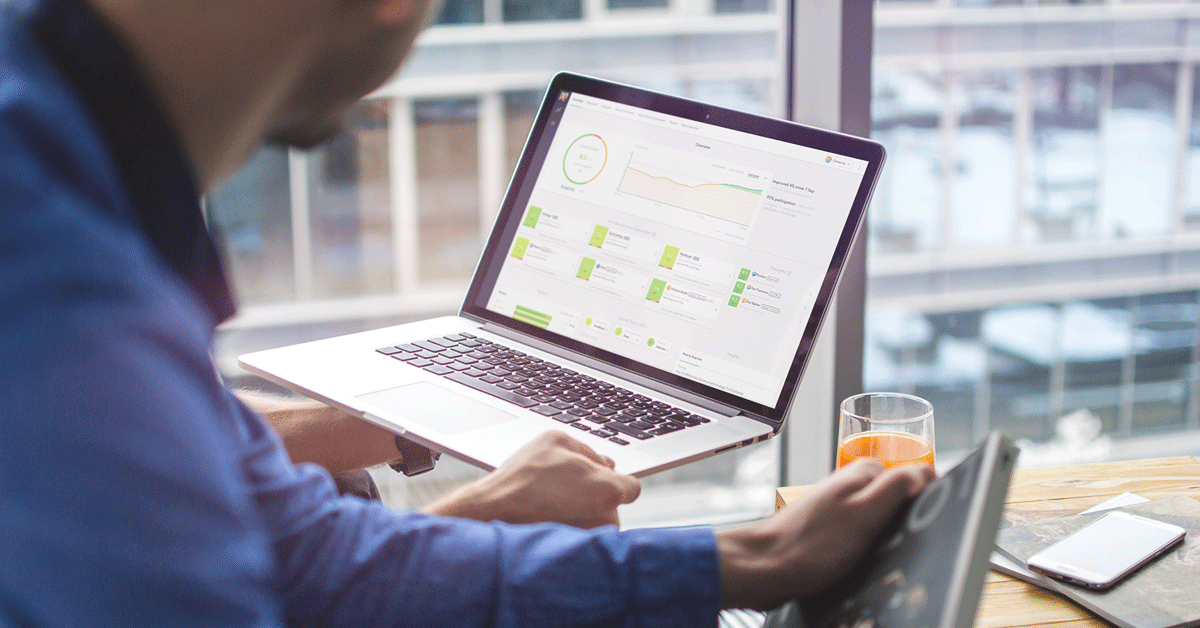 Peakon (Copenhagen, 2014)
EQT Ventures investment: Led €6.1m Series A in 2017, participated in Series B in 2018 

Employee growth over 12 months: +33% (up to 205 staff)
Peakon's software is designed to measure and improve employee engagement. It too has signed up some big customers, with companies like easyJet, BMW, Verizon and Pret all using the software to try and strengthen the relationships they have with their staff. Other investors in Peakon include the likes of Atomico and Balderton Capital.

EQT Ventures investment: Led $5.7m Series A in 2017. Led $41m Series B in 2018. Exit in 2018
Employee growth over 12 months: +28% (up to 50 staff)
Gaming is a multibillion-dollar industry and Small Giant Games is out to make sure it gets a piece of the action. Located around 20 miles away from "Angry Birds" creator Rovio, Small Giant Games is on a mission to create mobile apps with "fabulous characters, rich animations and beautiful graphics". The company was acquired by Zynga for $700m in December 2018, making a tidy profit for EQT Ventures in the process.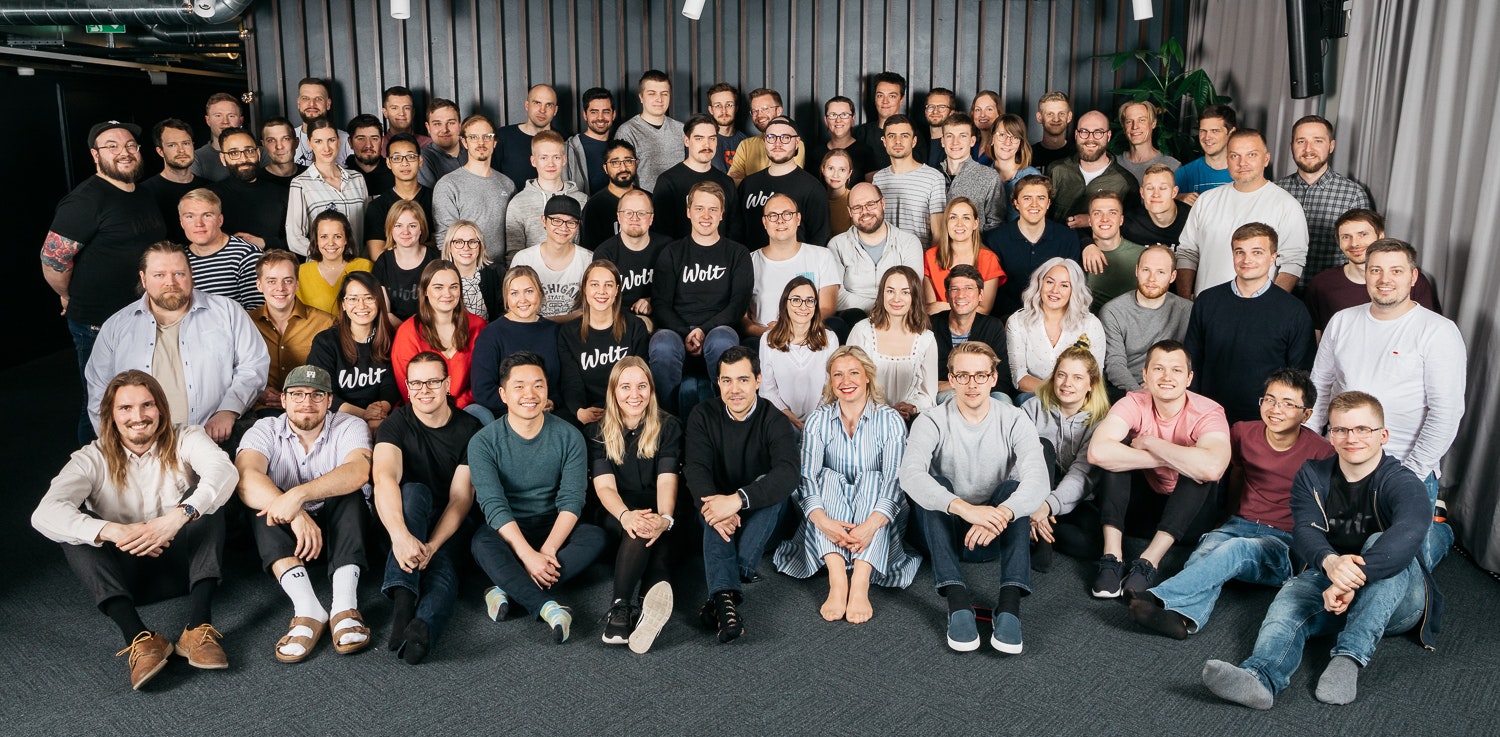 Wolt (Helsinki, 2014)
EQT Ventures investment: Led $12.5m Series A in 2016, participated in $30m Series B in 2018 and $130m Series C in June 2019

Employee growth over 12 months: +27% (up to 64 staff)
Competing with the likes of Uber, Deliveroo and similarly-named Bolt, Wolt certainly has it's work cut out. The company has raised €160m to help it get off the ground and efforts are focused on markets that are yet to be penetrated by its rivals: the Nordics and the Baltics are two of the startup's key regions. It has a "unit economics obsession" board member and EQT Ventures partner Johan Svanström told Sifted. "It's a small player, not first to the market, but it's unbelievably focused on ops efficiency."  Revenues for 2018 came in at €30m, so Wolt still has a long way to go if it's going to catch up with the big players — but Svanström is confident that its tech logistics system is smarter than the competition's.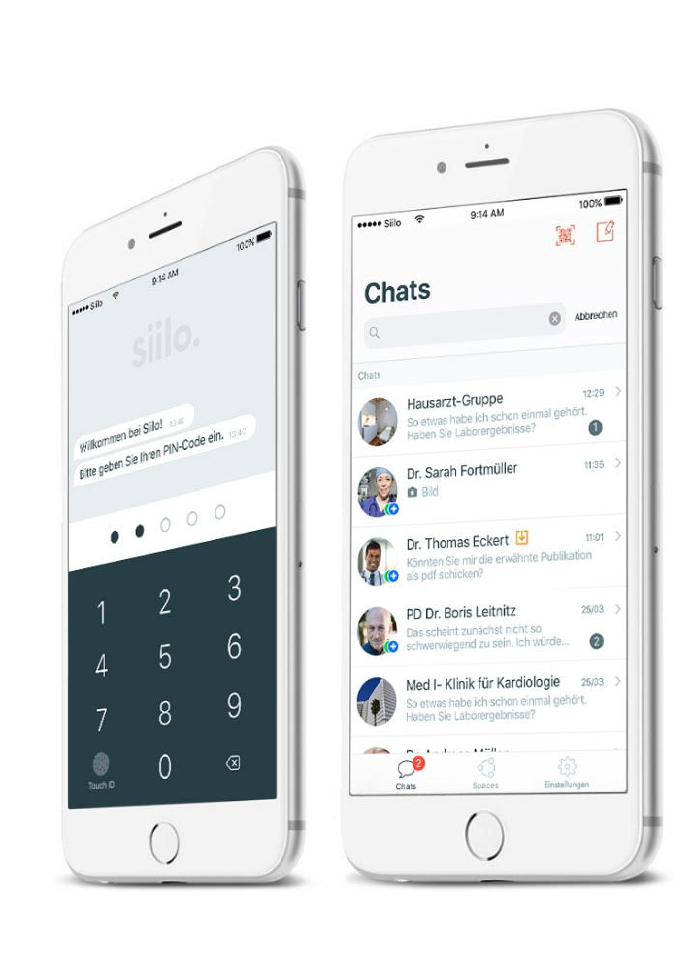 Siilo (Amsterdam, 2016)
EQT Ventures investment: Led €4.5m Seed in 2018
Employee growth over 12 months: +17% (up to 34 staff)
Siilo is a free messaging app for clinicians which has been built to be more secure than other messaging services. Once verified, doctors and nurses can discuss patient care on a platform that's 100% confidential, Siilo claims. The company was founded in 2016 by former doctor Joost Bruggeman who decided something had to change after witnessing first-hand how patient scans and photos can end up in the wrong places.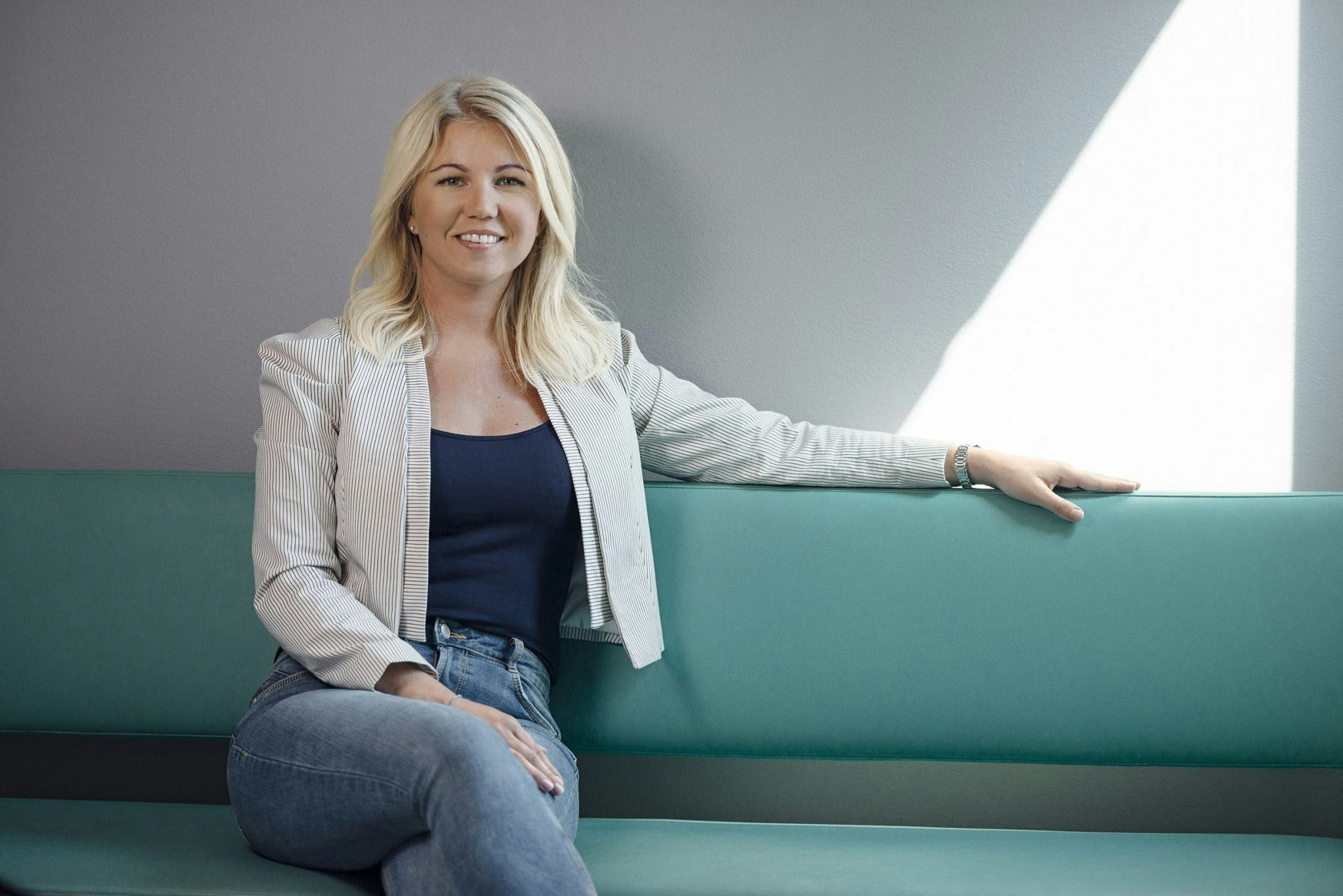 EQT Ventures investment: Led €25m Series B in 2017
Employee growth over 12 months: +8% (up to 106 staff)
Fertility app Natural Cycles is designed to help women know when they're at their most and least fertile. It does this by tracking their body temperature over time with a thermometer that it provides to customers. Natural Cycles says that women who use the app can do away with other forms of contraception like the pill or condoms. But there were reports in Sweden of a number of unintended pregnancies from Natural Cycles users and chief executive Elina Berglund ended up making headlines for all the wrong reasons.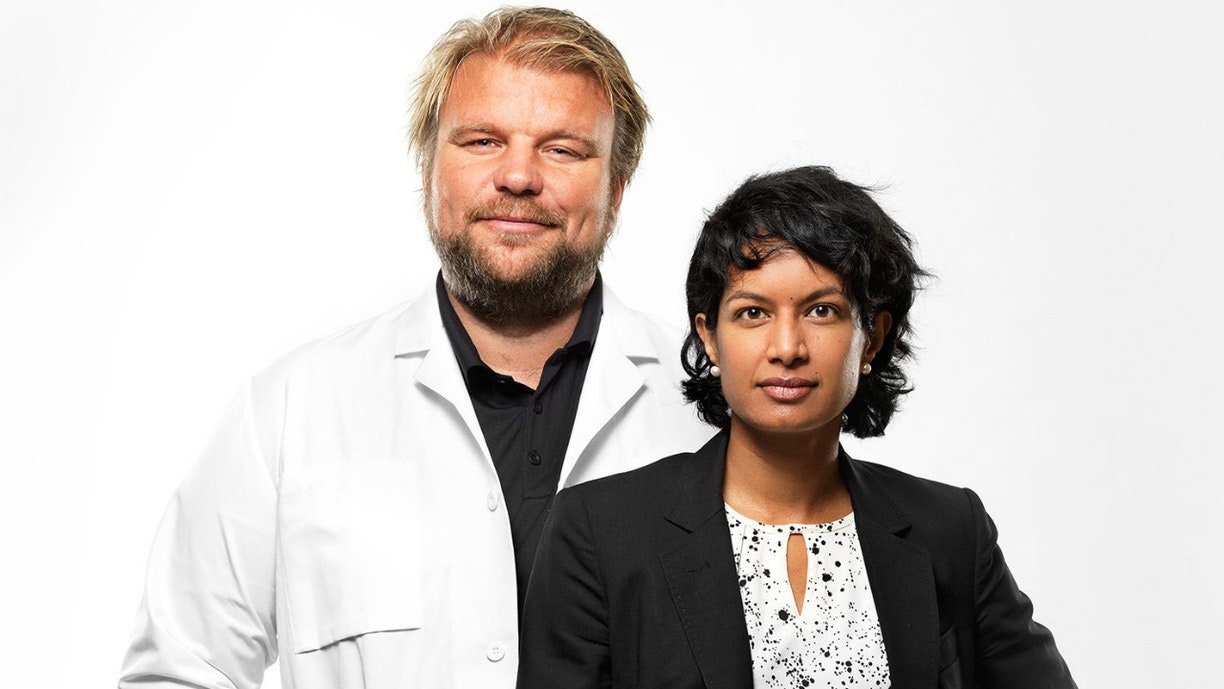 EQT Ventures investment: Led €22.6m Series B in 2017
Employee growth over 12 months: +1% (up to 145 staff)
Founded in 2013 by two GPs, Magnus Nyhlén and Martin Dahl, Min Doktor is a mobile app that's designed to provide many of the services a normal doctor would.
"What we liked with Min Doktor is that it was founded by a practitioner who had seen the problems from that angle, and that it had the most effective way of providing care that solved the issue of reducing the time GPs spent on patients," said Lars Jörnow, EQT Ventures partner
The company has raised €69m in total, but scaling hasn't been easy.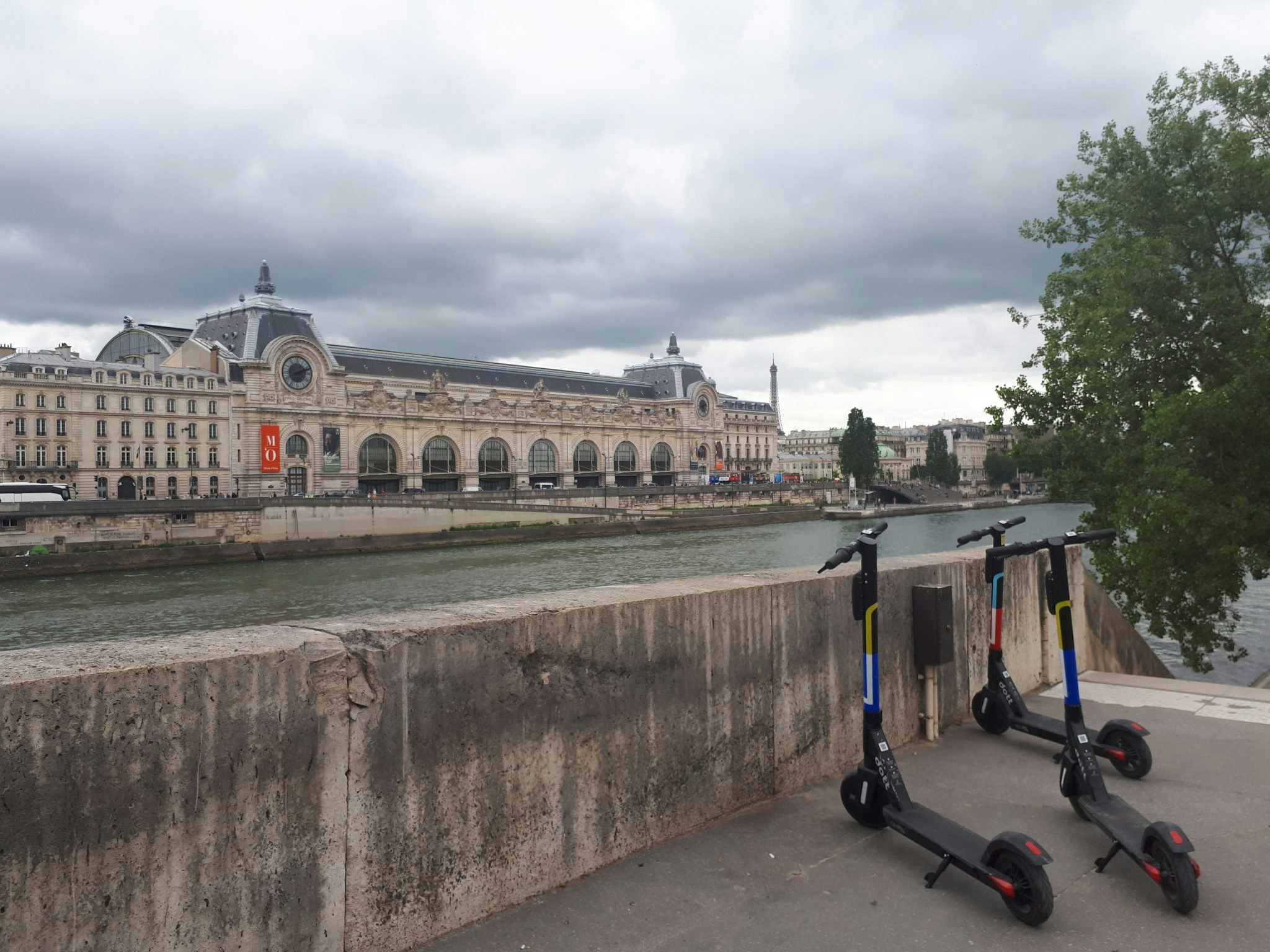 Dott (Amsterdam, 2018)
EQT Ventures investment: co-led €20m investment in 2018, co-led €30m Series A 2019
Employee growth over 12 months: N/A (up to 94 staff)
The electric scooter market is crowded and poorly regulated but that hasn't stopped investors pumping hundreds of millions into these companies. Founded by Henri Moissinac and Maxim Romain, Dott has raised €50m in total, with EQT Ventures contributing in both of its funding rounds. But there are ongoing concerns that electric scooter sharing isn't a profitable or sustainable market to be operating in.
A word from an EQT Ventures partner
Asked how the current portfolio is doing, Ali Mitchell, partner at EQT Ventures, told Sifted:
"The existing portfolio is doing exceptionally well; in fact, investors tell us it's in the top 5% of all funds of its vintage. And we're already returning money to our investors — which is almost unheard of this early, especially in a first-time fund. It's strong vindication of our focus on Europe, of our team that's comprised exclusively of operators and founders and of the amazing founders we're honoured to work with. We had our first exit back in December 2018, just two and a half years into the fund, when Zynga acquired Small Giant Games for a valuation of $700m. And we're seeing great traction with the rest of our portfolio.
"Wolt, for instance, closed a $130m Series C round in June from top tier West Coast investors, having expanded to 19 countries and more than 60 cities. Handshake, the early career network for students is coming to Europe having become the utterly dominant college jobs platform in the US with over 400,000 employers and tens of millions of students. AnyDesk hit 100 million downloads earlier this year and Peakon closed a €48m Series B round, so there's definitely lots happening. And EQT Ventures only launched three-and-a-half years ago."
On the topic of how the new EQT Ventures fund will be different to the previous one, Mitchell said: "We're really building on the strategy of EQT Ventures I. The second fund will still be multi-stage and sector-agnostic, focusing on earlier stage startups in Europe and later stage US companies hoping to make the leap across the Atlantic. We definitely see Motherbrain (artificial intelligence-powered venture capital software) playing more of a role in this fund too. In general, we focus on revolutionary, not evolutionary companies — those who are creating new categories and become multi-billion companies over time."