Having an angel on your cap table is a signal for future investors. "The way the investment system works is that they essentially follow each other," says Georgie Smallwood, a seasoned product operator and angel investor.  
Tickets can be as little as €2k and average at €10k, according to the nine angels Sifted spoke to, making it more accessible to startup founders and operators who haven't had a sizeable exit. 
Sifted profiled nine European angel investors with founding or operational experience — and asked which startups they're tracking closely.
This article was inspired by the event theme of Sifted Summit: new rules. We'll explore how to navigate the funding landscape. Catch the angels we interviewed and startups spotlighted at the event. 
Marta Krupinska (UK)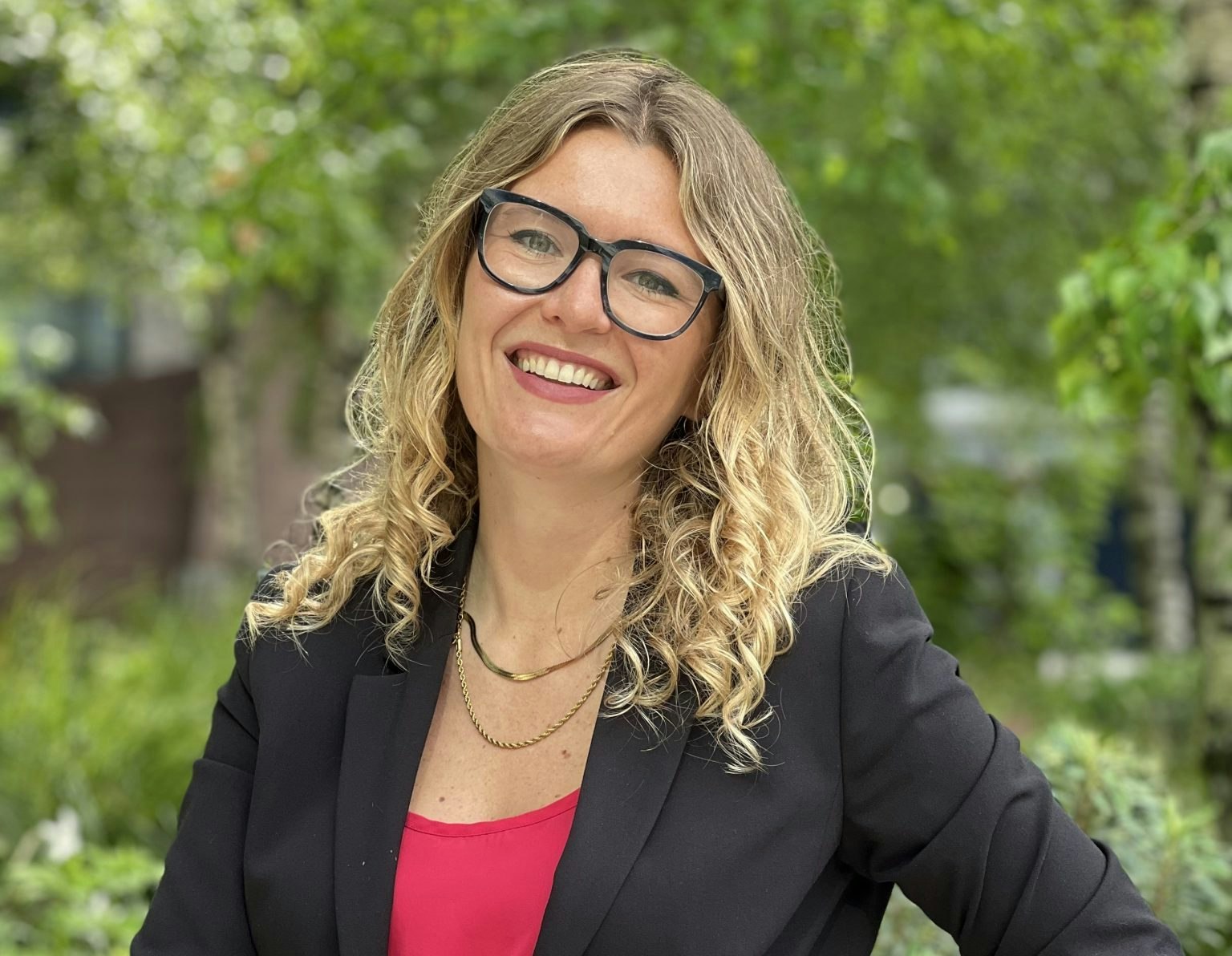 Krupinska is a serial entrepreneur — she founded fintechs Azimo and FreeUp and is currently building carbon removal platform Cur8. Krupinska  is "exclusively interested" in companies solving big problems.
I'm now on my fourth startup. I have solved problems for myself and can help solve them for

others
Average ticket size: £10k 
UNDO — UK
UNDO is a carbon removal startup, specialising in 'enhanced rock weathering' — it raised £9.6m this year. "They're spreading basalt rock on fields to increase carbon capture and the outputs of soil. Its use case is beyond carbon credits." 
ACUA Ocean — UK
ACUA Ocean is an ocean monitor and protection startup, which designs zero-carbon emission vessels. "Only about 30% of the ocean has been mapped… They're using hydrogen-powered vessels to gather more data and to protect marine areas. They're incredibly relevant founders to the solution that they're building. [CEO] Neil won an XPrize." 
Compare Ethics — UK
Compare Ethics is a compliance platform, which verifies the ESG claims of consumer brands. "They started as a platform to identify green brands, but they found that the biggest challenge organisations have is proving climate credentials. It's a complex data business with great founders. [CEO] Abbey has worked with the World Bank." 
Anke Huiskes (the Netherlands)
Huiskes cofounded angel syndicates Positive Planet and ANGELS.vc and is currently managing partner at NP-Hard Ventures. She spent almost a decade as an operator at US hardware startups and is drawn to "hard product problems."
I spent almost 10 years in the US so I know the US market as well as the European

market
Average ticket size: €10k-50k 
Briefly bio — UK
Briefly bio is a biotech research company. "Researchers often start from scratch — you have to go through papers and databases to see the methods other scientists have used. The founders used to work at LabGenius, they found out this should be easier and simpler. AI and NLP (natural language processing) enables way more collaboration."
Emidat — Germany
Emidat is an AI-powered climate intelligence platform for the construction industry. "We've seen a similar play within a different industry: what's happening in fashion will happen to construction. The government wants to know real [climate] data to prevent greenwashing from happening — you can't get away with guesswork." 
Shellworks — UK
Shellworks is an alternative to plastic packaging, designed to naturally degrade. "I started my career at P&G… I know a lot about how much plastic and how much waste is produced. That's how I got into this concept. They started with beauty products, but they fall into loads of categories." 
Georgie Smallwood (UK)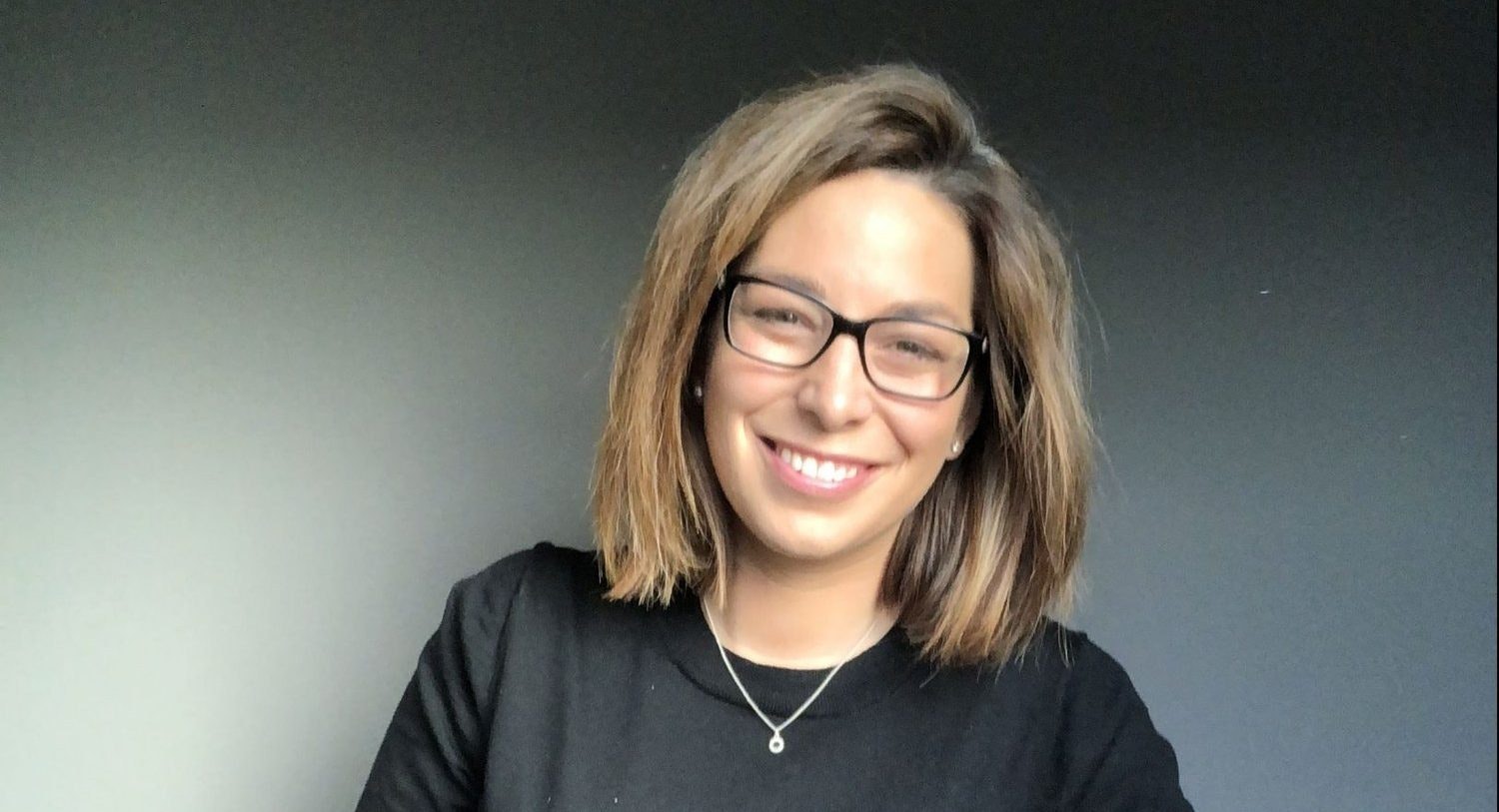 Smallwood is chief product and technology officer at e-commerce giant Moonpig.com. She was previously chief product officer at German unicorns Tier and N26, and exclusively invests in founding teams that have a woman. 
Because I've got experience at larger companies, I have a good perspective on what to worry about and what not to worry

about
Average ticket size: €5k-20k   
Pile — Germany 
Pile is a treasury management platform for startups and VCs. "[Cofounder and CEO] Jess is an amazing fintech second-time founder. After Silicon Valley bank crashed, she pivoted to a yield account for small businesses. Founders who can move their companies that fast onto something else are impressive."
Sudor — UK
Sudor is a creator platform for fitness professionals. "They're really clear on who their customer is: it's not primarily the person using the app at home, it's the instructor. I love that version of double-sided marketplaces… enabling fitness instructors to make a living and build a brand." 
Apryl — Germany
Apryl is a fertility benefits platform. "Apryl is doing a lot to normalise fertility benefits in European companies that don't have a US presence. It built a strong HR leader community from day one by hosting parties."
Pamela Hsieh (UK)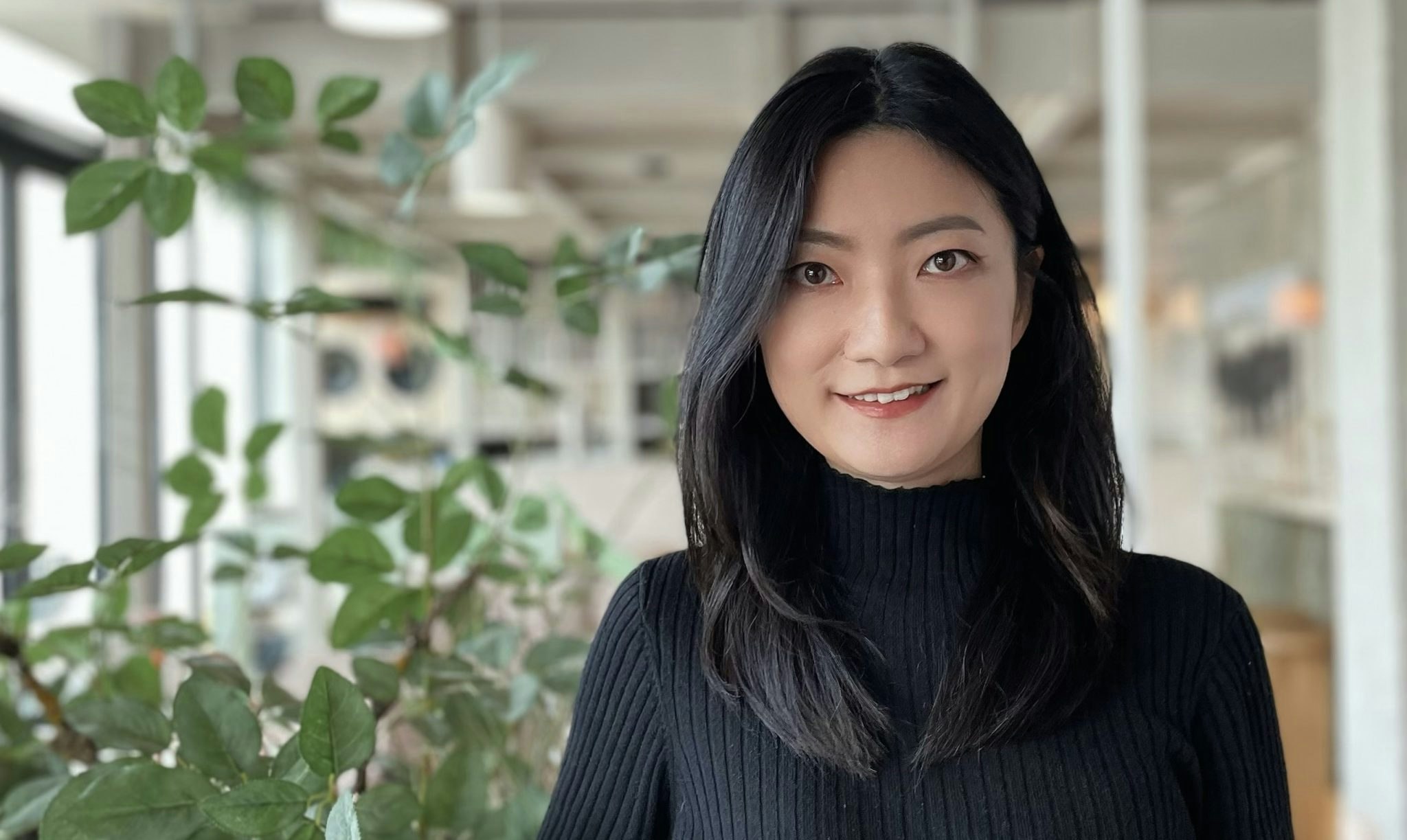 Hsieh was an early hire of e-commerce giant Alibaba Group in Europe and is currently venture partner at early-stage diversity VC fund Simsan Ventures. She is drawn to migrant and female founders: "Their hurdles are huge, if they can overcome these right problem solving skills and grit to make it happen." Hsieh invests with Alma Angels. 
My career started with digital marketing so I'm very good at numbers and

data
Average ticket size: £10k
Jude — UK
Jude is a bladder care startup, which raised a £2m pre-seed last year. "The founder is a force — her speed of exception is top notch. Her family has worked in the sector and she knows the market very well." 
Gravel AI — UK
Gravel AI is a data intelligence platform for chemical manufacturers. "It's a very traditional paper-based industry: there's no tools for chemical manufacturers to know what's on trend and prepare ingredients. They thought global from day one." 
Formaloo — Estonia 
Formaloo is a no-code collaboration platform. "They proved product-market fit very early on and in a high speed way. The growth was all word-of-mouth." 
Thorbjørn Fink (Denmark)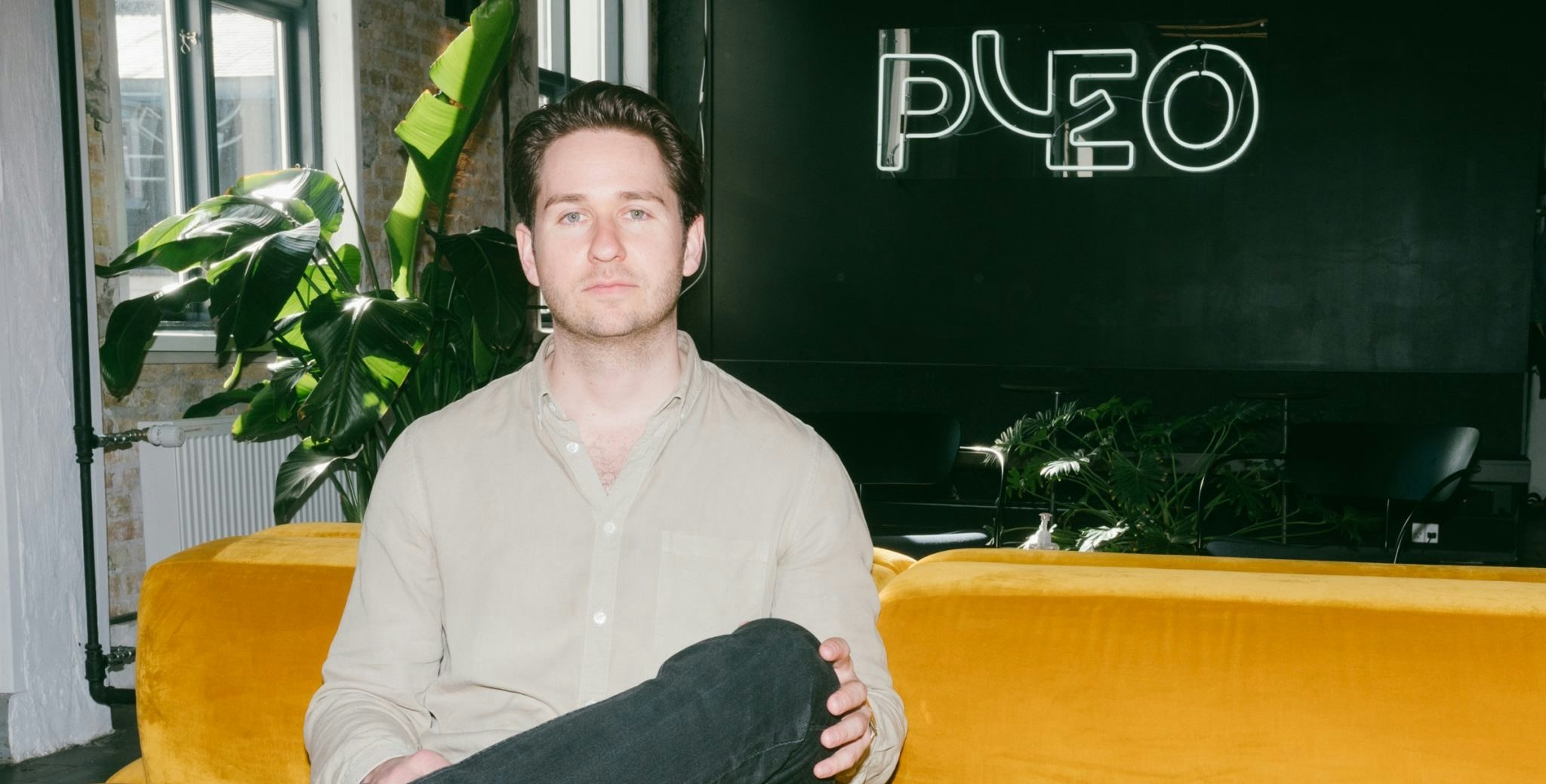 Fink is chief operating officer at fintech unicorn Pleo. As an angel, Fink has a preference for second or third-time founders: "You learn so much when you found a company, it's great to have failed a few times." 
Building an organisation in a sustainable way, finding the right talent, growing the right talent, setting up new entities and expanding into new markets…that's what I know a bit

about
Average ticket size: €10k-100k
Embla — Denmark 
Embla is a 'digital-first weight management clinic', which recently raised a €10m Series A. "They're thinking about obesity in a new way: not treating it but trying to help people change their lifestyles. Online coaches, consultants, doctors and nurses are much more scalable than seeing a doctor once a week or month." 
Lyras — Denmark 
Lyras are reinventing pasteurisation — its patented process of 'raslysation' removes bacteria without heat treatment. "It's a new way of solving an existing problem — it's done in a much more energy efficient way. They've built a very defensible technology." 
Bodil.energy — Denmark 
Bodil.energy decarbonise homes, providing heat pumps, rooftop solar, batteries and car chargers. "They're making homes more energy efficient, mostly in Denmark, but are also looking to expand to new countries." 
Roxane Sanguinetti (UK)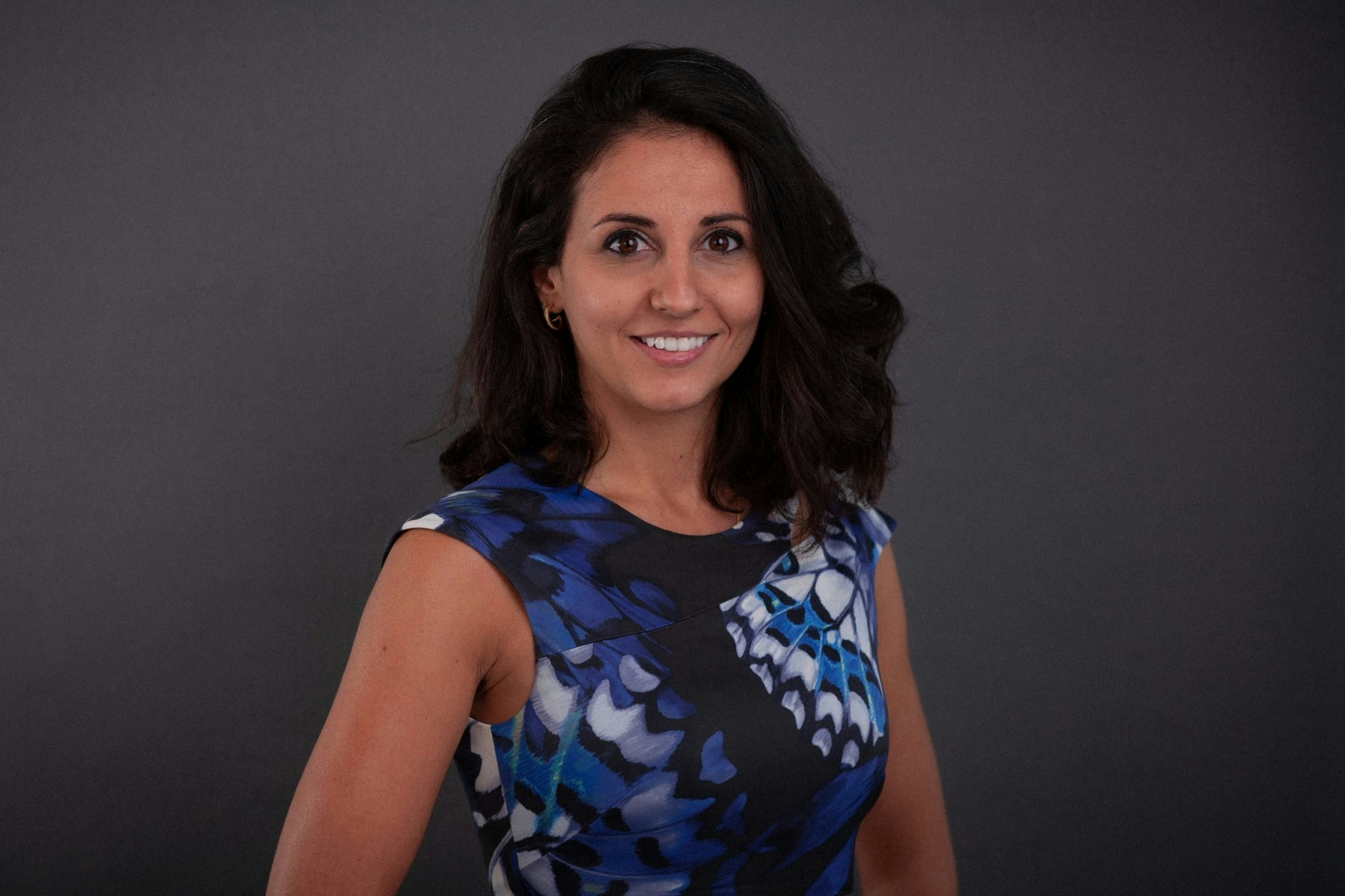 Sanguinetti heads up global strategy at liquidity provider GCHO. She backs companies that "in one way or another make the world more equal." Sanguinetti invests with Alma Angels. 
A lot of founders are great on their prime vision, but they don't necessarily know how to approach or to talk to investors. I can help with financial models, developing a pitch deck and pitching to

investors
Average ticket size: £5k-10k
Monk — UK 
Monk is aiming to bring cold water therapy to the masses. "There's a lot of scientific data on how cold water therapy can boost immunity, reduce stress and improve sleep quality or recovery. I love the founders. I was introduced by another angel, they were one of her highlight companies." 
50inTech – France 
50inTech is a recruitment startup, aiming to have 50% of women in tech by 2050. "Now we're looking at a wider diversity range, not just women. There's a lot we can do as an ecosystem to improve… 50inTech is really making waves." 
Adeline Lee (Germany)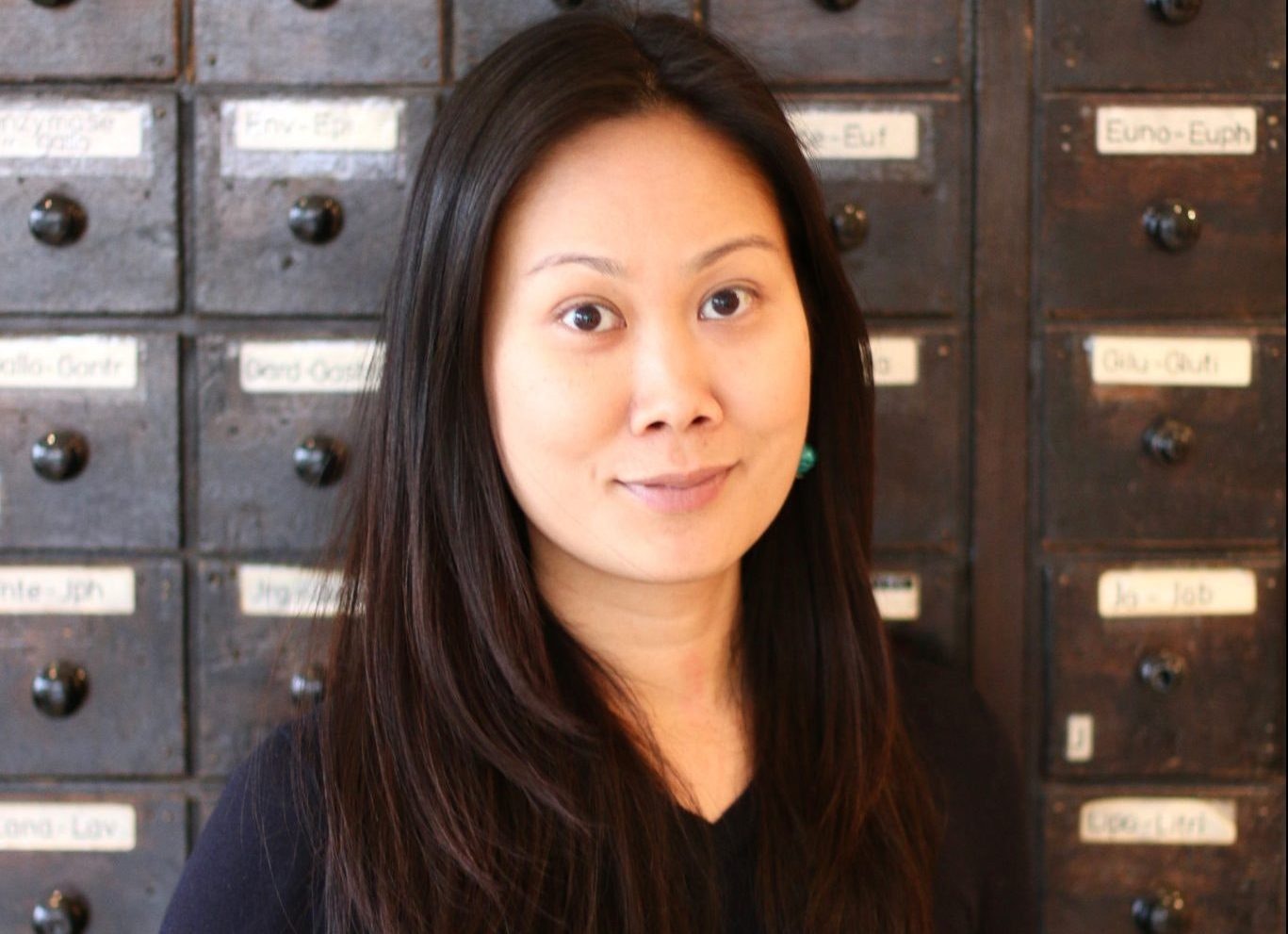 Lee is head of product at Vitamin, an investment app for women. She previously led growth for design software startup Framer and headed up product at menstrual tracking app Clue. As an angel, she has a "soft spot" for healthtech. Lee invests with Alma Angels. 
I've spent a lot of time in pre-seed companies. My angel investing is always paired with support around initial product thinking and

go-to-market
Average ticket size: €2k-10k
Clear.bio – Netherlands 
Clear.bio provides nutritional advice based on biodata. "They want to figure out what food you should and shouldn't eat to 'hack your nutrition'. Why do you feel good when you eat certain foods? How can you deal with different potential diseases that might come up based on the food you eat? I've been an advisor to them from the very early days."
Want to meet angel investors? Alma Angels is hosting office hours for female founders at the Sifted Summit in October — the community has backed 150+ women-led startups in the past three years. You can get your ticket for the event here.