2022 was a record year for sports tech funding in Europe. Startups in the sector raised $1.4bn, according to Dealroom, as VCs cottoned onto opportunities to gamify experiences for avid fans, build sports communities and provide deeper performance analytics for both amateurs and professionals.
While the $592m picked up by startups in the sector so far in 2023 is unlikely to hit the heights seen last year, plenty of companies have convinced VCs — and a number of professional sportspeople themselves — to part with their cash.
Germany's eGym, which provides gyms with software and equipment, raised €207m in July. Smaller rounds have also rolled in for Lenus eHealth — a startup that helps personal trainers start a business — which raised €26.8m in May and fantasy football game GOALS, which raised $20m in April following a $15m seed round in 2022.
But which sports tech startups have investors got their eye on at the moment? To find out, Sifted spoke to VCs from Boost Capital Partners, Active Partners and Moonfire Ventures.
Courtney Sawatzke, early-stage investor, Active Partners
Active Partners is a London-based early-stage VC.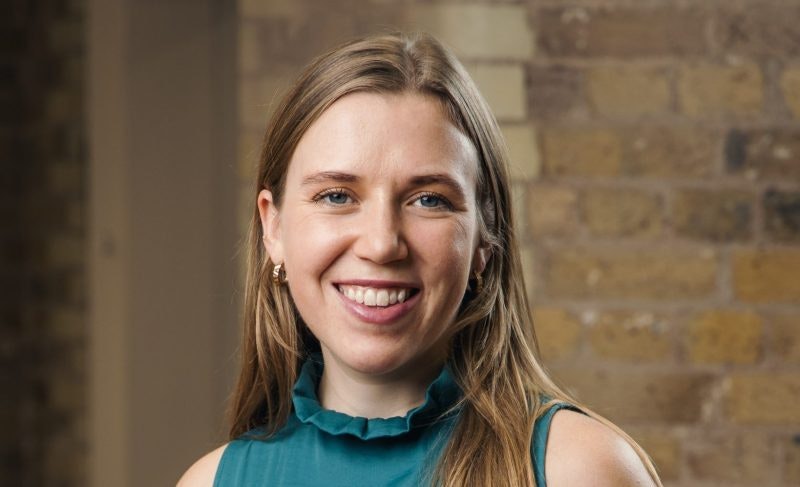 Jennis — UK
Jennis is a UK-based fitness startup founded by Olympic gold medallist Jessica Ennis-Hill, which leverages hormonal health science to create personalised lifecycle programmes for women. Women are traditionally underserved in most markets, and sports is not an outlier. Jennis is building tech that helps women feel more in control of their health and better understand how their cycles impact their lifecycle and fitness.
Solo60 — UK
Solo60 is a network of fully equipped micro-gyms and therapy spaces. It has five locations around London and offers flexible packages for customers. There is also growing demand in the wellness market for services including personal trainers, nutritionists and counsellors. Solo60 is riding that trend by creating a flexible space for trainers, therapists and gym-goers.
HindSight — UK
HindSight is an Edinburgh-based startup building cycling glasses that feature patented rear-view mirror technology to help cyclists stay safer on the roads. The startup was founded by Olympic gold medallist Callum Skinner.
Alvaro Alvarez del Rio, founder at Boost Capital Partners
Boost Capital Partners is a London-based early-stage VC. In June this year, it announced the first closing of its first fund, with a target of $40m.
Runna — UK
Runna is a personalised running app that creates plans for its users based on their goals, current fitness and live improvement. It has gained significant traction in the UK and partners with a number of running events in the country.
RacketPal — UK
RacketPal allows users to find players with a similar skill level in their area to play racket sports with. They can also organise leagues or find coaches. It's targeting an untapped but rapidly growing market as racquet sports gain significant popularity in Europe. 
HackMotion — Latvia
HackMotion uses tracking technology with a wrist device to help different ranges of golfers improve their swings. Its wrist device combines hardware and software to solve a problem that before needed high cost equipment or a coach.
Akshat Goenka, principal at Moonfire Ventures
Moonfire Ventures is a London-based early-stage VC.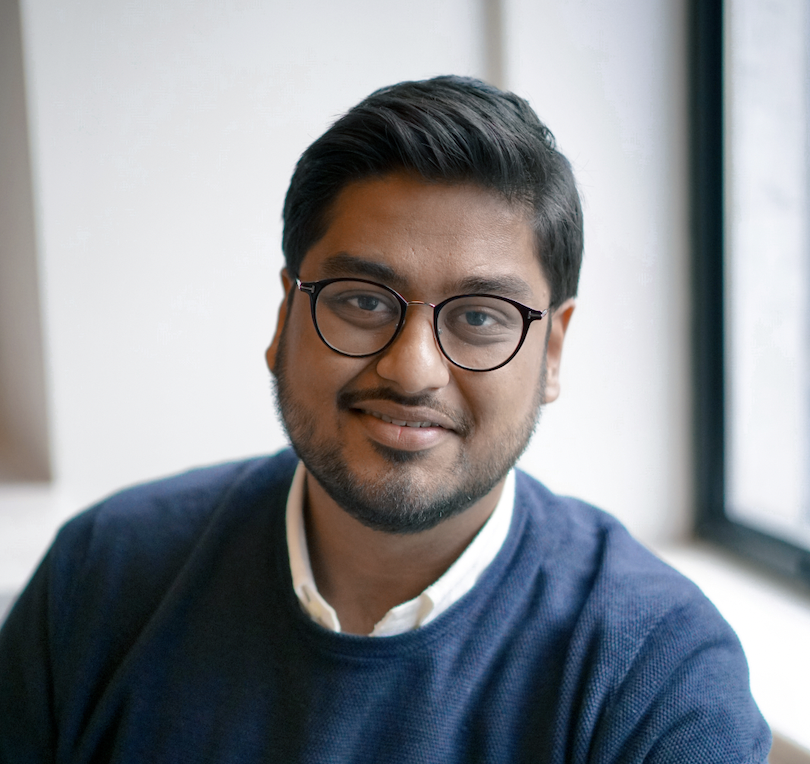 Omada — France
Omada is a gamified sports results platform that allows fans to predict the scores of several sports from football to basketball. Users win in-app "coins" and ranking points. The startup has recently raised a €7.1m seed round from investors including Felix Capital and Harry Stebbings's 20VC, and says it has 1m worldwide users.
Carv — UK
Carv helps people to improve their skiing. The startup's tech-enabled ski boot insole provides personalised analytics and recommendations for improvement. Carv is now becoming a standard solution at many ski resorts globally.
Ultimate Champions — France
Founded by a number of ex-Ubisoft studio managers, Ultimate Champions is a blockchain-based fantasy football and basketball game. Users build fantasy teams by collecting player cards and compete against others. The game creators have done a great job with the different engagement loops across competition, collaboration and financial incentives.
Condense Reality — UK
Condense Reality is a virtual events platform — for sports as well as other live events — which lets organisers broadcast in virtual spaces with a high degree of customisation and immersion.
Playermaker — UK
Playermaker is an analytics solution that helps football players upskill via analytics and recommendations. Users can attach a small device onto their football shoes for a deeper understanding of their performance and progress. Playermaker's device was recently approved by FIFA to be worn during professional football matches.