The world got its first football-NFT unicorn last year when France's Sorare raised a massive $680m round. Now, a Swedish startup is also betting on the football-NFT combination to score success. 
Gaming company GOALS is building a multiplayer football game in which users can own players as NFTs. It's positioning itself as an alternative to the iconic football video game series FIFA. And despite very little detail about gameplay and a plan not to license real players, it's just raised a $15m seed round. 
"You have a huge incumbent in a monopoly position. They are not innovating in terms of gameplay. They're focusing on revenues," cofounder and CEO Andreas Thorstensson says about FIFA. (FIFA has 25m users.)
"That's where a startup has the chance to actually beat them. But we want to do things a little bit differently."
Thorstensson says the company will have a rough internal version of the game ready this summer with a full product in two to three years' time.  
The round was led by Northzone and previous investors Cherry Ventures, Moonfire Ventures and Banana Capital. Several high-profile angels also participated, including FC Barcelona star Gerard Pique, Axie Infinity cofounder and COO Aleksander Larsen and the Sorare cofounder himself, Nicolas Julia.  
So what's really different to FIFA?
For the uninitiated, video game giant Electronic Arts has tried for nearly three decades to recreate football in the FIFA video game, in which users can play with real footballers and clubs or create new teams. The game's obsession with realism is so strong that they have a network of data reviewers to make sure that player stats like stamina are realistic and up-to-date. 
GOALS will be different in a few ways. First, it's not aiming to license the use of real-life football players given the enormous cost. Football's governing body, FIFA, made over $150m in 2020 from licensing, mainly to the eponymous video game. While Sorare doesn't have actual gameplay — it's a fantasy football platform — it also has pricey partnerships with dozens of the world's top football leagues and clubs, which allow it to "mint" NFTs of popular players. 
Second, GOALS isn't trying to copy the very realistic, high-definition gameplay that characterises FIFA. Thorstensson says GOALS has "a more sort of arcade kind of approach" and will "sacrifice the simulation" aspect of FIFA. That should make it more appealing to a broader audience, not just diehard football fans, he says. 
GOALS has released a trailer for the game as well as some photos of shoes but those give very little detail about what the game might actually look like.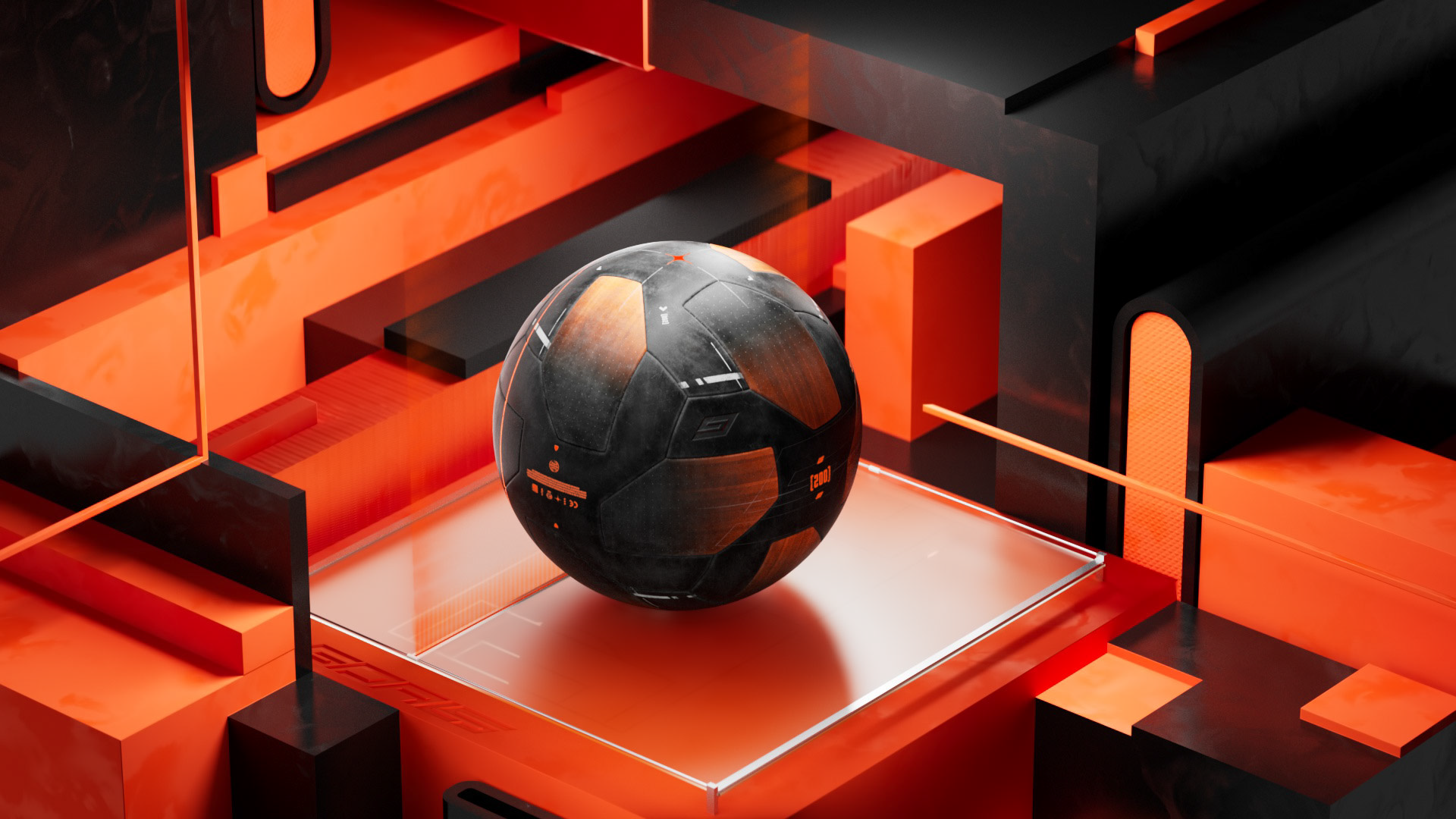 While both platforms allow players to earn and purchase in-game assets, GOALS says it's also planning on giving players the option to cash out their spoils for real money — something that's not possible with a game like FIFA. GOALS users can buy assets for sale by other users, either on the open GOALS marketplace or from supported third-party marketplaces.
Users owning their GOALS players also opens up the opportunity for them to be exported into other platforms or games, something that's not possible with a game like FIFA. 
It's also important to note that GOALS isn't the only company trying to take on FIFA. There's Pro Evolution Soccer (now eFootball) and scrappier small players, such as UFL from Strikerz Inc. 
Community and diversity
Unlike traditional video games, GOALS wants its community of players to be involved in the development of the game from early on. It has a group of 8,000 fans on Discord and plans to give them access to early versions of the game for feedback, similar to how mobile games are developed. 
Thorstensson also says he wants to make sure that the game itself is appealing to as wide a community as possible. One of their early hires was an inclusion lead, 
"When I played [FIFA] with my daughters, back in the days, they asked me why they couldn't play as women," he says. 
"A lot of games aren't the best in terms of diversity and inclusion. From a financial standpoint, it doesn't make sense because there's a huge potential market, but from a human perspective, it doesn't make sense either." 
GOALS is part of a new generation of Web3 companies emerging in Europe. Many use blockchain technology to decentralise ownership of elements of their platform and involve fans more closely in product development — in direct contrast to so-called Web2 platforms like Facebook and YouTube. 
Gaming companies like unicorn Axie and GOALS have been key innovation drivers in tech like NFTs, which investors say is a precursor of more mainstream applications. 

Sifted FIFA fans Jonathan Sinclair and Kai Nicol-Schwarz contributed to this article.