Sifted Summit — our two-day flagship event, where startups make headlines — has come to a close for this year. 
Thousands of founders, operators and investors descended from all corners of startup Europe to discuss the "new rules" of European tech — in intimate roundtable igloos, community-led meetups and the Sifted newsroom. 
Over 200 speakers were grilled by Sifted journalists. Stripe cofounder John Collison made a rare stage appearance, former Bulb boss Hayden Wood came out of stealth mode and Minstral AI cofounder Arthur Mensch dug into the controversial pitch deck.
Here are the headlines.
Monzo is trying to crack America, again
Cracking the US has so far proved mission impossible for European fintechs. However, Sujata Bhatia, COO of UK-based neobank Monzo, announced its plans — live on the main stage — to have a second shot at making it stateside.
Conor Walsh — ex-head of global product at US-HQ'd payments fintech Cash App — has taken up the role of US CEO. 
Climate tech is Europe's 'biggest opportunity' 
"There is so much political energy and support for climate tech being a big deal," said John Collison, founder of payments unicorn Stripe. 
Stripe plans to invest $1bn in carbon removal tech between 2022 and 2030. "We need to suck carbon out of the atmosphere — we need to do a bit of hoovering up, kind of like the post-Glastonbury cleanup of the industrial age."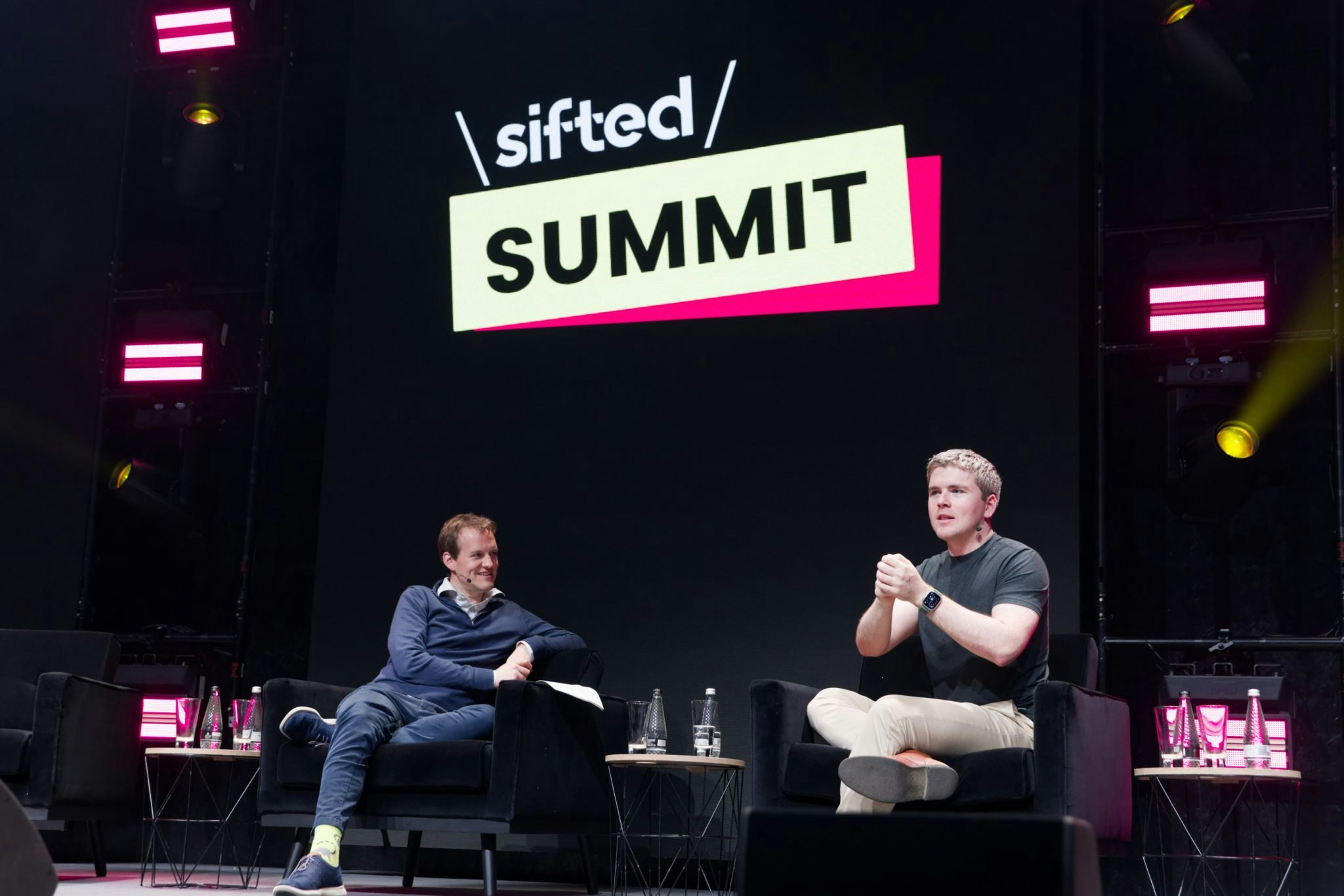 Failure is a powerful feedback mechanism
Bulb was once the UK's fastest-growing startup, but the energy startup went bust in 2021. Hayden Wood, the former CEO and cofounder, shared a post-mortem reflection: "Failure is a very expensive, but very powerful, feedback mechanism."
Wood announced the launch of Beams, a home renovation platform, which has raised a seed round from Firstminute Capital and Giant Ventures. "Both [of our investors] have a strategy of backing second time founders who've learned from their previous experience," he said.
Stay alive for 20 more years to live an extra year
Try to stay alive for 20 more years. By then, new drugs will come onto the market that will add years to our lives, said longevity investor Christian Angermayer. 
"There will be this one magic year, where we will lose one calendar year by ageing but we win more than one year back."
While we're waiting for that "magic year", his hacks for staying alive included: lots of sleep, eating well, having good friends, exercising and not consuming drugs or alcohol.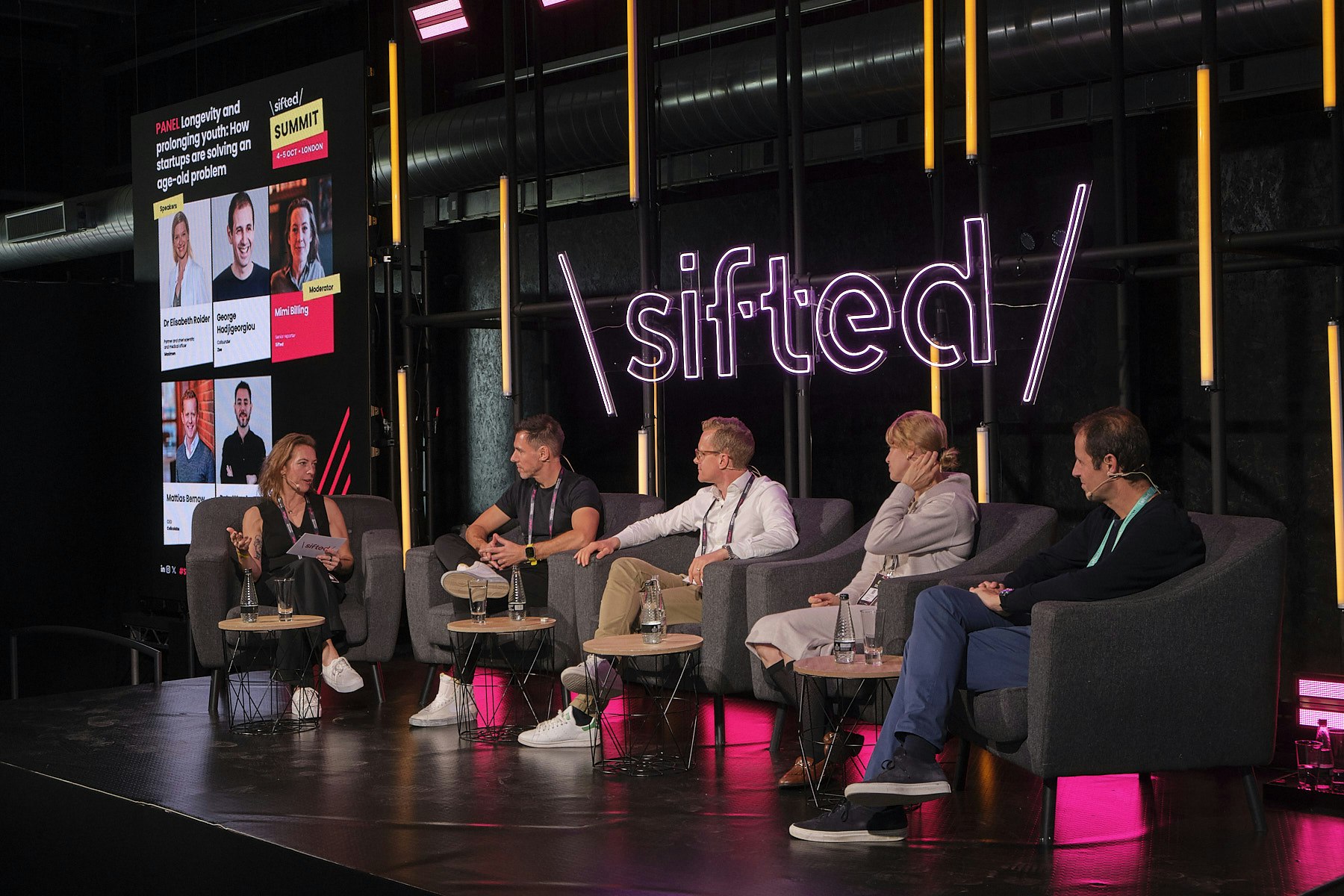 European defence tech gets a boost 
Kelly Chen, founding member of the management team at the new €1bn NATO Innovation Fund focused on deeptech startups said, "We are seeing a lot of promising dynamics." 
"The ecosystem is definitely young but deeptech rests very much on university research" — an area in which European academics and universities are strong, she added.  
Developers: it's on you to make AI safe 
Mistral AI was founded a few months ago and quickly rose to fame when it closed a €105m round just four weeks after launching.
Arthur Mensch, CEO and cofounder, said, live on stage, it's on developers — not those building large language models — to make AI safe: "We think that the responsibility for the safe distribution of AI systems lies with the application maker."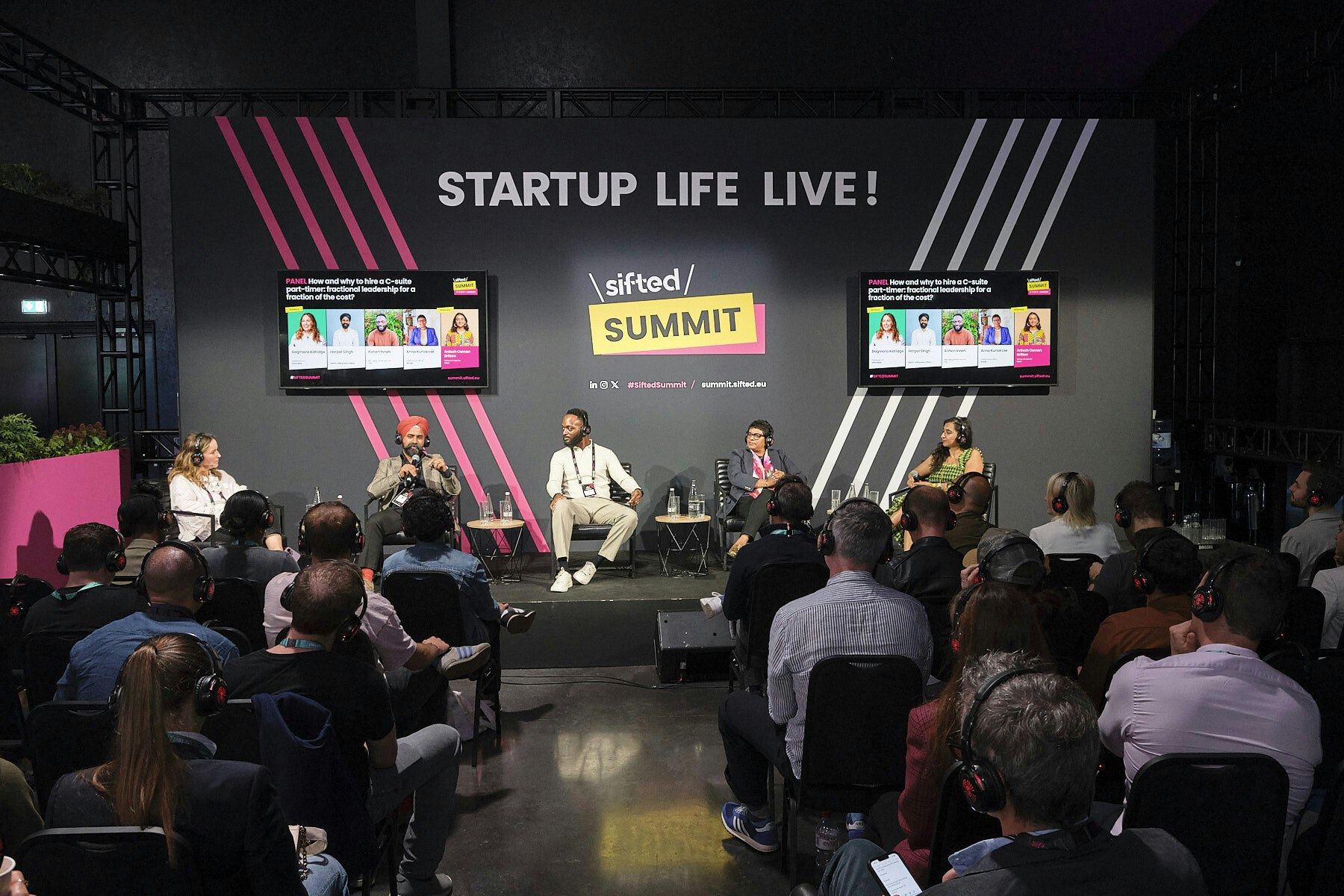 US funds are bullish on Europe, but they want international winners 
Some of America's biggest funds have set up offices in Europe — but they're looking for international winners. 
"There's a willingness from US firms to invest ahead of internationalisation, as long as you have plans to be more than a domestic winner," said Suzanne Ashman Blair, general partner at VC LocalGlobe — ranked Europe's most successful unicorn backer by dealroom. 
"The winner of the US market often becomes the global winner" added Alex Ferrara, a London-based Partner at US fund Bessemer Venture Partners.
Fintech consolidation will heat up in Q4
European fintech funding dropped faster than any other sector in Q1 this year.  Startups that raised at overinflated valuations are preparing for consolidation.
"It's a buyers market," said Craig Fox, MD and head of fintech at HSBC Innovation Banking. "Companies that raised at too high of a valuation are in the market to be sold." 
Femtech needs to lose the label  
Femtech is an umbrella term for startups serving women, but founders have a love-hate relationship with the label.
We don't have a label for tech targeting men, we just call them tech companies, said Tess Isabelle Cosad, founder and CEO, Béa Fertility. 
"I would love to see us move it to a system where we don't need to attach the label fem to tech to call it out. That would be an indicator that we're reaching parity."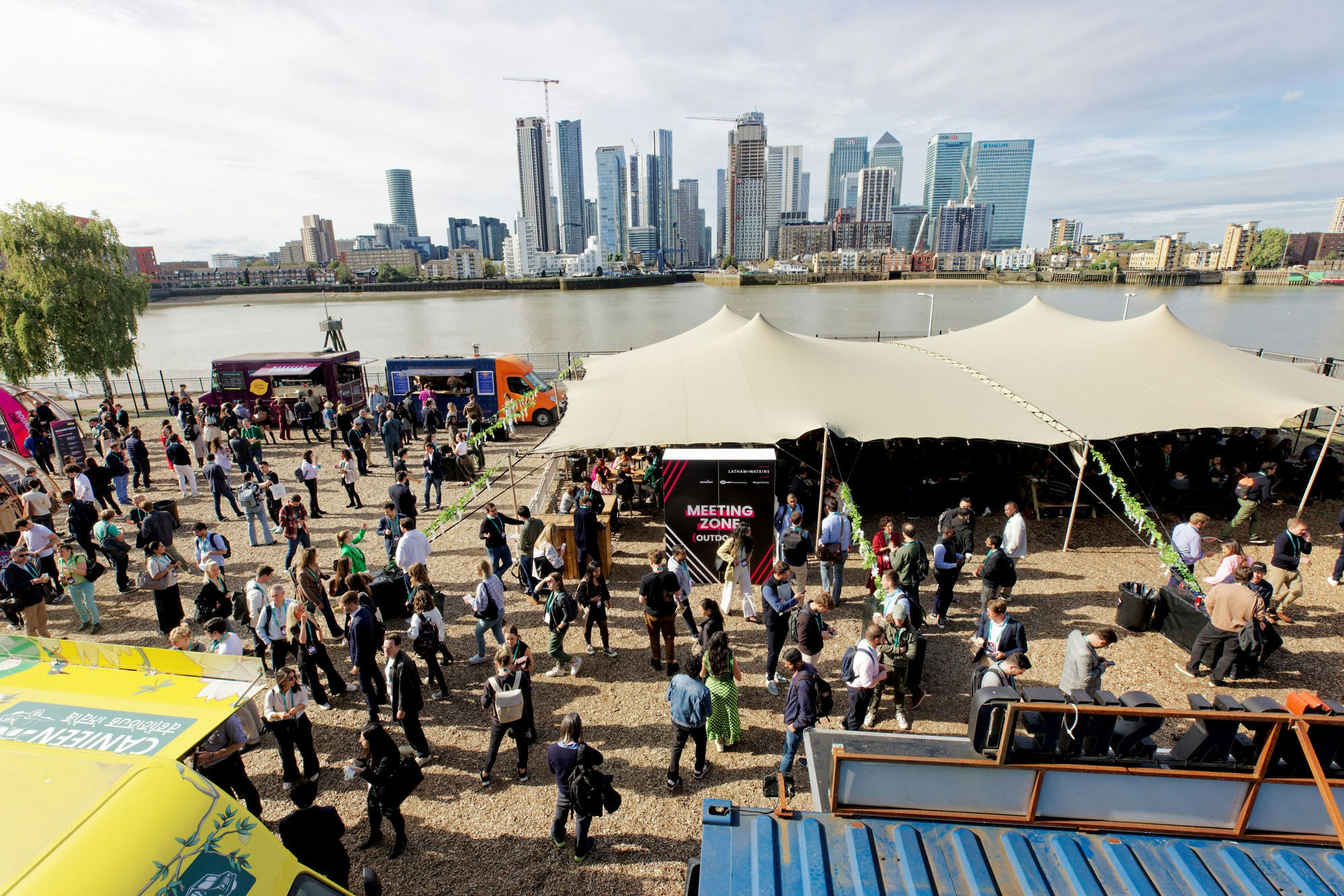 Sifted Summit is the event where startups make headlines — it couldn't have happened without the support of our partners. 
Special thanks to our headline partner: Latham & Watkins, and our major partners: HSBC Innovation Banking, Morgan Stanley and Accenture and our supporting partners: NATO Innovation Fund, Stripe, Twilio Segment, Harmonic, ETC by BT group and OpenPayd as well as the host of associate exhibitors who made up the exhibition.
Thanks also to our community partners — who made community the core of this event. 
Sifted Summit will be back bigger and better next year — expect more content, new speakers and innovative features. Join this list to be the first to know when 2024 tickets are released.