It's been a long time since UiPath, one of Europe's most successful tech companies, had its headquarters in its home country of Romania. Since 2017, it has called New York its base. 
"We couldn't scale as fast in any other place," says Daniel Dines, cofounder of the robotic automation SaaS giant. The company listed on the New York Stock Exchange in 2021 with a valuation just shy of $36bn. 
Dines moved UiPath's headquarters six years ago, but the sentiment remains similar today; it's not uncommon for fast-growing tech companies from central and eastern Europe (CEE) to move their main office to the US or somewhere like London. 
In the whole of Europe, 89% of the enterprise value of startups founded in Europe is headquartered in Europe — for the CEE region, this figure drops to 54%, according to the 2022 CEE report from Dealroom, Google and Atomico. 
17% of CEE startups that have raised more than €1m in funding have moved abroad; their top destinations are the US west and east coasts, and London, the report says. That includes some of the region's biggest names: Hungary's Prezi, Ukraine's Grammarly, Czech Productboard and Poland's Booksy.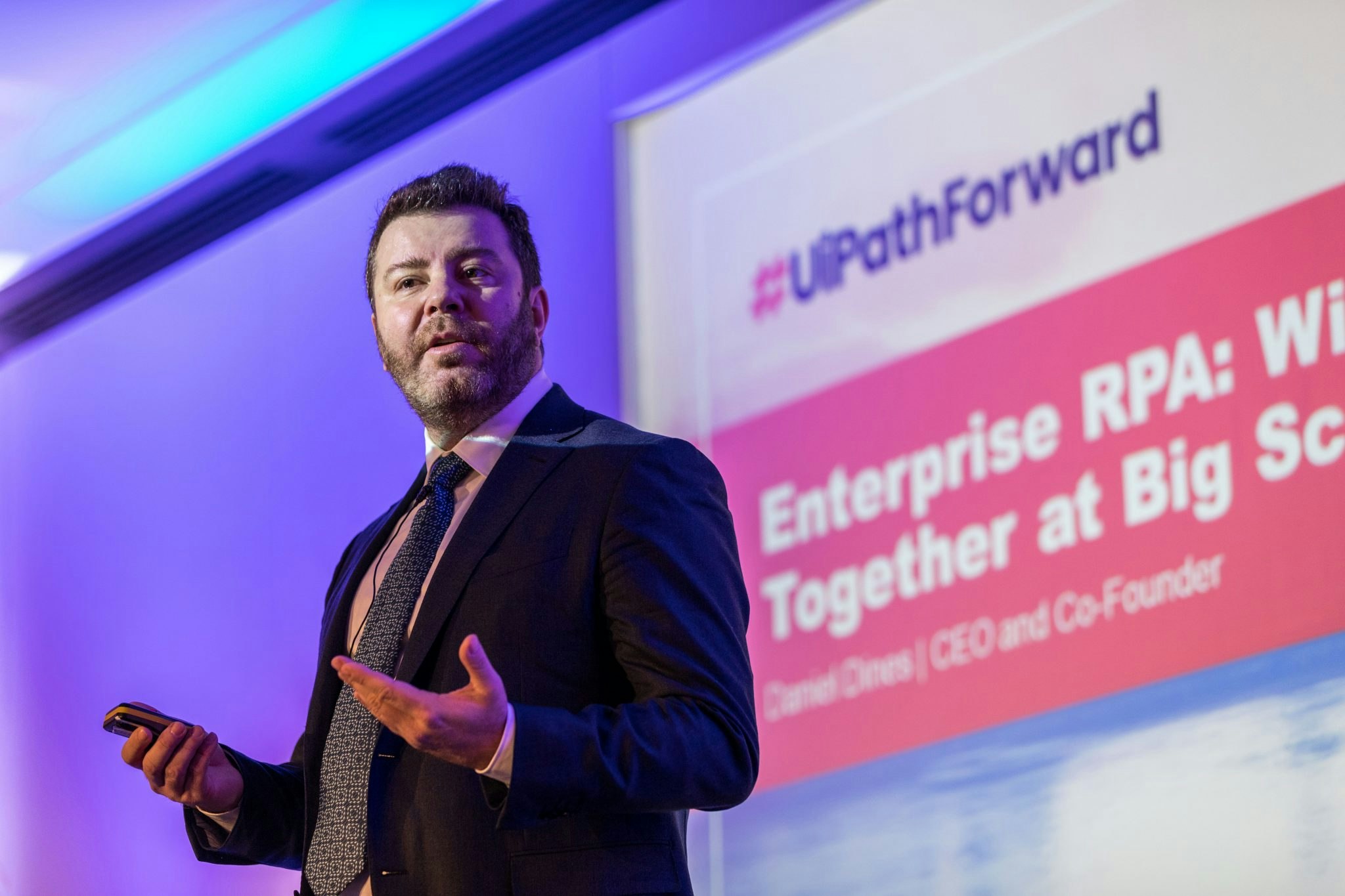 The reasons 
There are slightly different motivations for founders in countries across the region. In places like Belarus and Ukraine, companies are motivated to move a main office mostly for political reasons. As a result, almost the entire value of these startup ecosystems is headquartered outside their home country — 99% and 96% respectively, according to the Dealroom report. 
But even in EU countries with more developed market economies, like Bulgaria, Slovenia, Hungary and Latvia, more than half of the value created by their ecosystem is performed by startups HQ'd outside of their home countries. 
Funding, especially for later-stage companies, is still an issue. Scaleups that want to grow usually have to look for investment opportunities elsewhere, and their main office often follows that of their investors. 
"As we continued to scale and serve more global clients, having a presence in the US allowed us to better cater to their needs and be closer to key partners and investors," says Andreea Plesea, cofounder of DRUID, a Romanian rising star that recently raised a $30m Series B and wrapped up its relocation to San Francisco. 
Karolina Wilk-Tryjanowska, platform manager at ff Venture Capital, a Polish-US VC, says that some startups from the region "face legal, regulatory or political restrictions policies in their jurisdictions that prevent them from raising international capital".
Regulatory issues was one of the main reasons why two Polish cofounders of AI Clearing, an AI construction startup, decided to start their business in the US and not in Poland — they only later opened a Polish subsidiary. They say that numerous irregularities in the Polish grant scheme programmes and uncertainty over legislation restrained them from doing business in their home country.  
"It was a very conscious choice," says Adam Wiśniewski, one of the startup's cofounders. "Instability of rules on IP, tax, deals, shareholding in Poland — it all gave us a headache from the very beginning. From the start, we wanted to have an international outreach, international investors. We heard from them that it's a problem, that they don't trust Poland," especially under Poland's former conservative government, he says. 
He adds that, in the US, businesses are more used to working with startups, a sentiment echoed by UiPath's Dines. 
"The risk appetite of enterprises in the US is bigger than what I've seen in Europe. The budget decisions are lower in the organisation in the US, so they have more liberty in doing experiments," says Dines.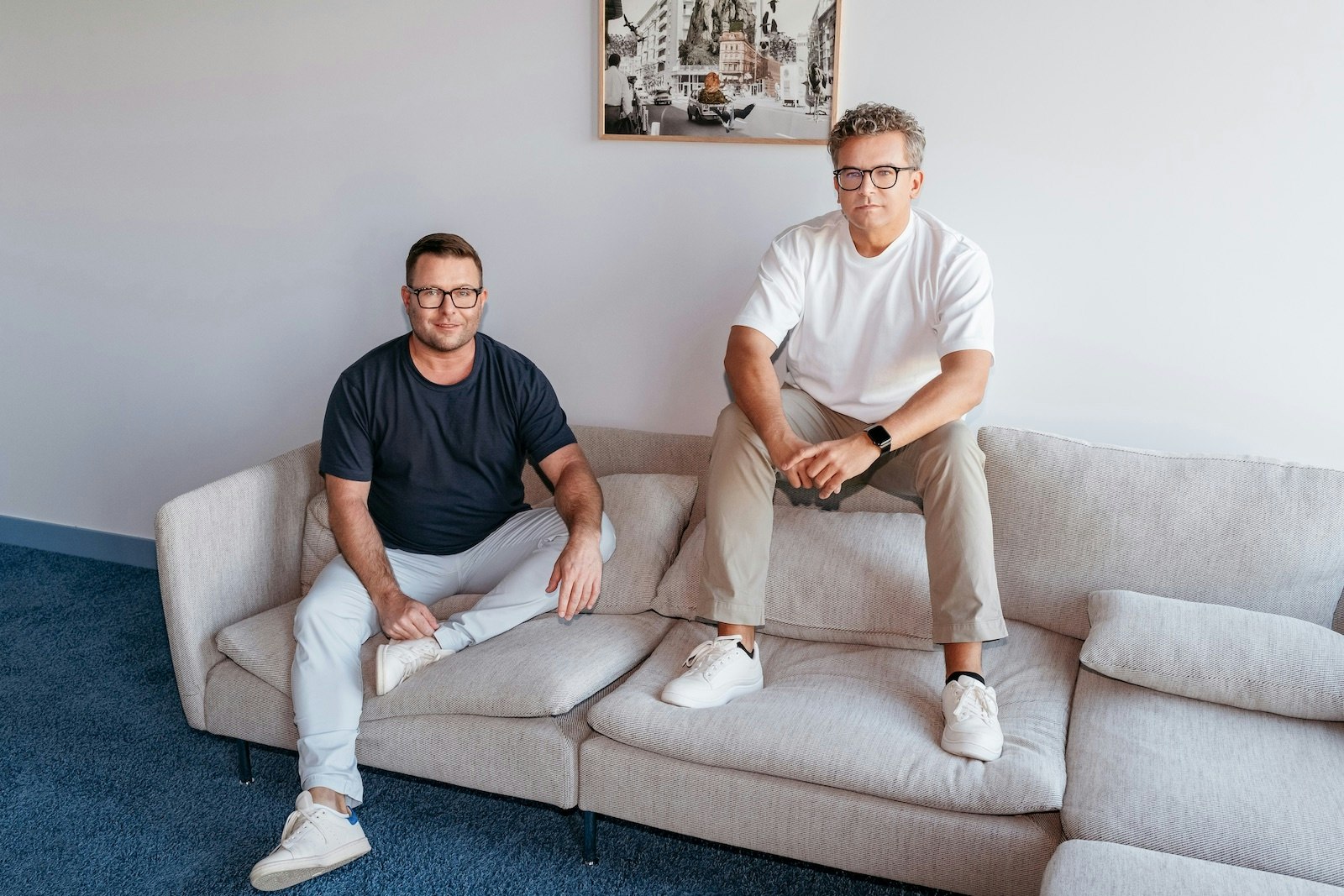 The impact on the ecosystem 
But is an exodus of promising companies an issue for the region? 
The Atomico and Google report suggests that companies who move their HQs abroad "tend to keep a strong presence in the region" by keeping some key teams, usually engineering and back offices, in their home countries. 
The trend doesn't have to be "​​unambiguously unfavourable" for the local markets, Wilk-Tryjanowska says. But she adds that "it certainly affects statistics" — it's harder to assess the success of local startup ecosystems if successful companies have their roots and teams in CEE but aren't headquartered there. 
Wiktor Namysł, general partner at Orbit Capital, a Warsaw- and Prague-based growth-stage VC, says "the best-case scenario" is when a startup fills the most expensive positions abroad, while it expands its back offices and development jobs back at home. 
"This enables them to make the most of the huge talent pool and the labour cost arbitrage available in the CEE. This could also be beneficial for the region in the long run. Such a talent mix allows the flow of expertise and helps spawn highly skilled employees in the areas that now require exporting jobs, or importing top talent from abroad," he says.
Dines at UiPath says that while a quarter of his staff is based in Romania (and what they build "is still responsible for most of the revenue", he stresses) and he's made a few angel investments in local companies, he doesn't feel any "duty" to give back to the local ecosystem. 
"We're self-made… we are not the product of any kind of community or programme in Romania," he says. "[But] it's something that I feel connected to. This is the place where I was born, I'm close to the culture and to the people."