Johnny Boufarhat is not getting much sleep at the moment.
His virtual event hosting platform Hopin has seen the kind of spike in demand founders dream of: over the past month, as the coronavirus pandemic has made physical events near impossible, its waitlist has grown from 10,000 to well over 100,000. 
When new companies signed up, the team used to receive a Slack notification: that's now muted.
"There's not a single company in the world which runs events that is not on our waitlist," Boufarhat told Sifted. That might be a slight exaggeration — but in the queue are the likes of Dell, NBC, Google, Facebook, Wall Street Journal, CEX and Product Hunt. 
In the past few weeks alone, (physical) event organisers such as SaaStock, Impact Summit, CogX, Midem, Leeds Digital Festival and Emerge have all said they are going virtual — and some, possibly, won't go back. 
"We see ourselves as the future of events — seriously," says Boufarhat, who raised a fortuitous €6m seed round in February. 
The case for virtual
On paper, virtual events have a lot going for them. They're better for the environment. They're more accessible. They save attendees time, as they don't have to travel or stay overnight in a soulless hotel. They're cheaper — organisers don't have to bother with hiring a venue or dealing with caterers, so ticket prices can come down. And in some ways they're more flexible — the audience, for starters, can be far, far larger. 
But they also have some obvious drawbacks. 
There are no free drinks, there's no time for serendipitous bonding. Remote attendees are more likely to be distracted by their emails — or children. And people just aren't used to them yet. 
Perhaps the biggest challenge is the fear of the

unknown.
"Perhaps the biggest challenge is the fear of the unknown," says Bruce Walker, chief executive and cofounder of FutureX, which announced in March that its Glasgow-based event, Impact Summit, will be heading online. "People know what to expect from physical events, while online events are still a relatively new concept to some."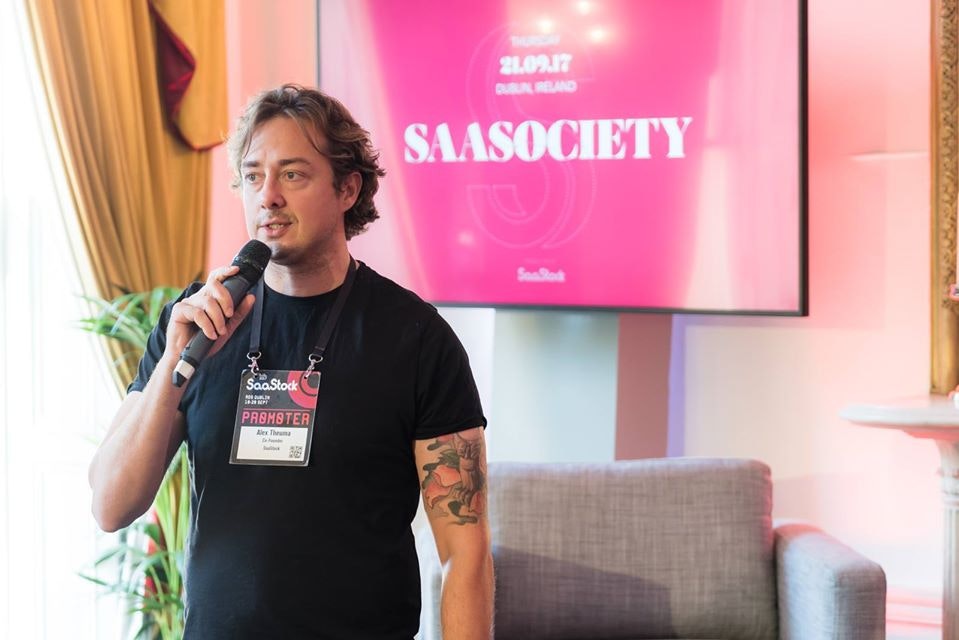 The only option
Still, event organisers are now being forced to take the leap.
Alex Theuma is founder of SaaStock, an events company that runs several tech conferences around the world, and has announced it will be running a virtual event this summer. 
"In March, we booked £50,000 in revenue — and then it all dropped off a cliff," says Theuma. "With revenue dropping to zero, what do we do? How do we replace that? We either burn through cash or generate revenue in a way where we're giving value in this moment." 
Now the team of 23 is pulling together SaaStock Remote, a two-day virtual event with 3,000+ attendees, 150+ speakers, matchmaking sessions, workshops and networking. It will be hosted on Hopin's platform. 
"It's been a bit of a wakeup call for us," says Theuma. "Now we're thinking about how we bring value 365 days of the year."   
"We're operating like a brand new startup, working in sprints, picking a name, dates, pricing, tech partner and a soft launch. It's galvanising the team. I'm not sure there has been a time where everyone in the business has been working on the same thing, with one goal."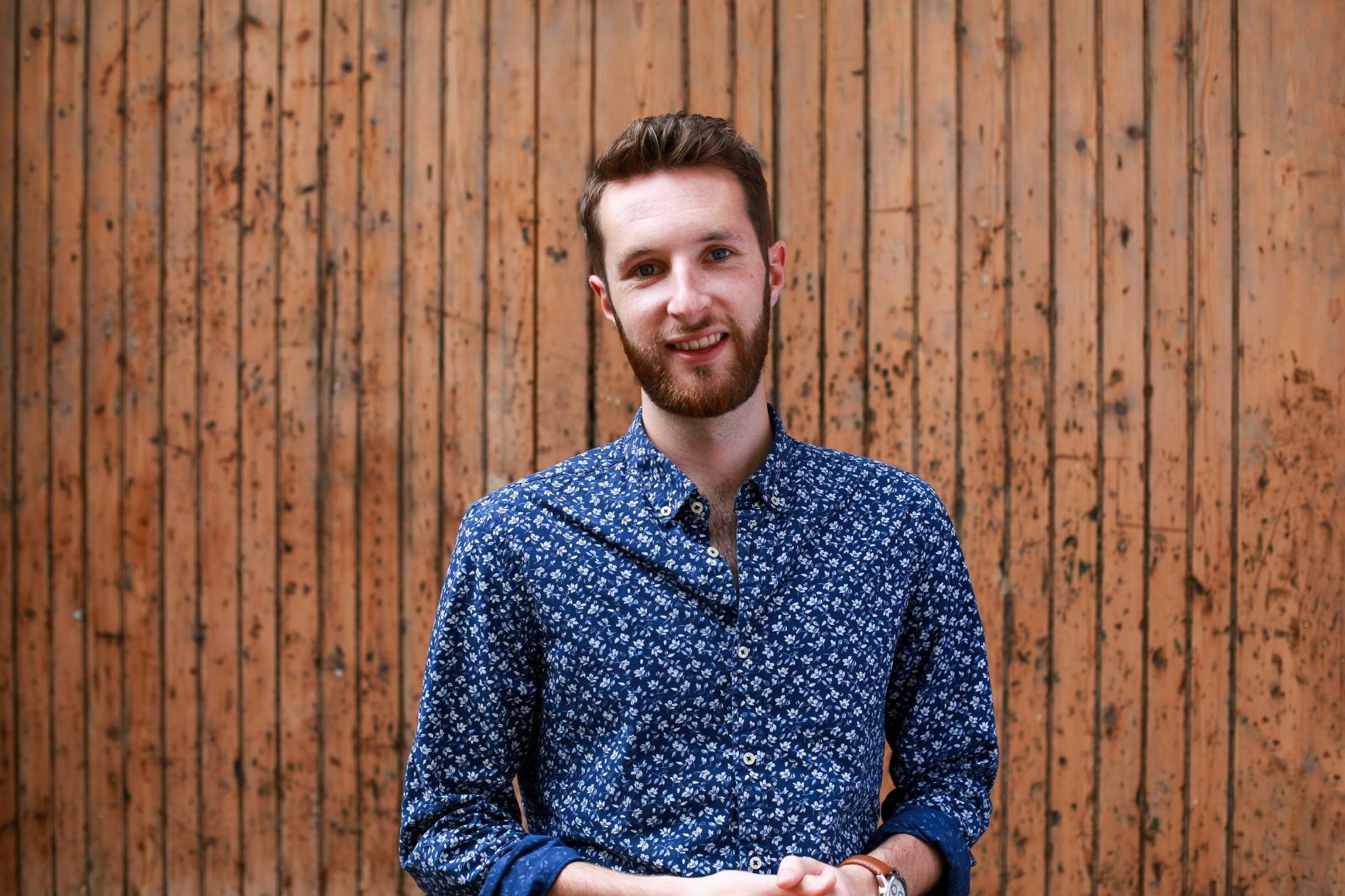 Logistics: Speakers, sponsors and attendees
It's early days for most of these newly-virtual events, but the response from speakers, sponsors and attendees has been positive, says Bruce Walker from Impact Summit. 
Around 95% of Impact Summit's speakers are still able to participate — and moving online also means several new speakers can now attend. SaaStock had also been able to land some speakers who were previously unable to attend its physical events — such as Des Traynor, cofounder of Intercom — who weren't willing to fly over from them.
"Now we're only asking for an hour of their time, it is actually a little bit beneficial for us," says Theuma. 
There are also perks when it comes to pricing. "With the virtual event, we hope to almost match revenue we have postponed from our [cancelled physical events] — but our costs will be exponentially lower. We don't have to pay for catering, flights, accommodation or a physical venue," says Theuma, who plans to charge attendees from $99 to $599 for SaaStock Remote. Tickets for SaaStock's Dublin event start at €599. 
"It might be a much more profitable proposition for us than physical conferences," he adds. 
Impact Summit has dropped ticket prices by 50%. 
As for sponsors, Impact Summit hasn't seen any drop off and has seen some inbound interest. It's "largely kept the prices the same", says Walker — although it has created some new options for the online event and renegotiated some packages.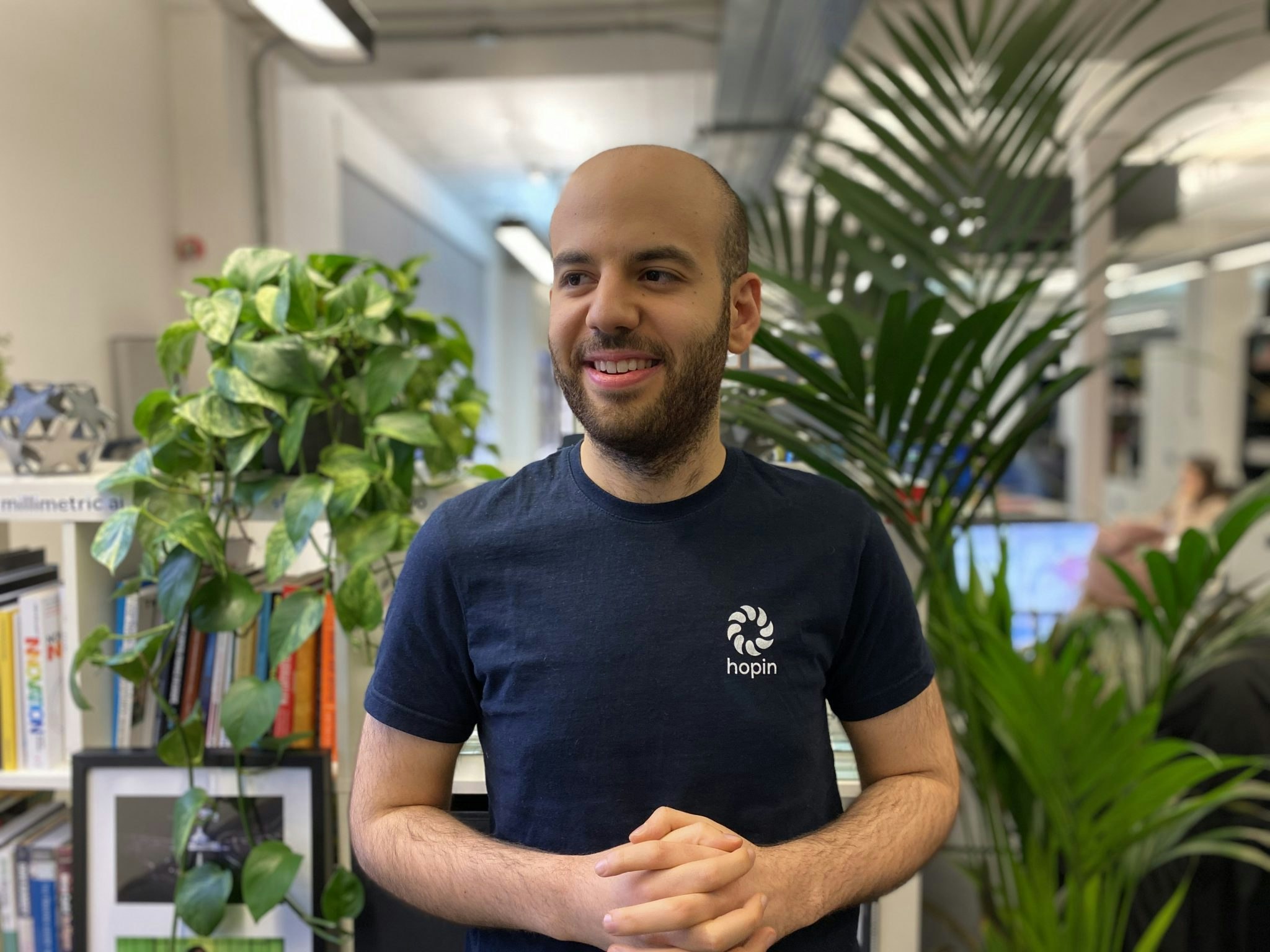 The networking conundrum
If there's one thing organisers aren't so sure about, however, it's the networking aspect. 
"We're going into this with the mindset that nothing's better than face-to-face," says Theuma. SaaStock Remote plans to use Hopin's chat roulette-style networking feature — but he isn't sure quite how it will play out. 
This is Hopin's big challenge. "There's 10% that's better online, 10% that's better in-person," says Boufarhat. "There's 10% extra in being able to share a beer." 
But Boufarhat is confident that Hopin's on the right track. "In reviews, [people say] the networking and speed mentoring area we have are the most exciting area in Hopin — but it's also the one that shocks people the most initially." It's easier to extract yourself from conversations you'd rather not be having, it's much more efficient than real life and it even comes with a dopamine hit, he says. 
An even bigger conundrum — and one that even Boufarhat will admit he hasn't cracked yet — is how to replicate direct feedback from the audience.
I know we're missing a way to get that direct feedback — there's no heckler in the

audience.
"I know we're missing a way to get that direct feedback — the audience can't interact with the speaker, there's no heckler in the audience. That's what we need to start to provide some tools for." 
In the immediate future, though, Boufarhat is likely to be the only person worrying about that particular challenge. "As a founder, trying to create the absolute best product, you feel like 'Ugh, we're missing so much'. But people don't notice — no-one's going to complain when we're already doing a lot more than what there was." 
Not Hopin alone
Hopin is not, of course, the only online event platform out there. Its competitors include Run the World, an Andreessen Horowitz-backed, US-based startup, which raised $4.3m in February and takes 25% of ticket sales, and HeySummit, an Edinburgh-headquartered but remote-first team, which charges from $29 per month with a 5% cut on ticket sales.
But Hopin has gone fairly viral over the last month, as the waitlist's hyper growth demonstrates. "This isn't Eventbrite or physical event software — there's an in-built viral rate," says Boufarhat. 
In March, Hopin launched a "self-service plan" for companies which just want to get an event up and running on its platform, without any hand-holding, to speed up the number of companies getting onboard. It's $99 per organiser per month, and 50c per person above 100 attendees per month. It also has a more expensive plan for events requiring more dedicated support.
It's an opportunity to give people the chance to see a virtual event can be part of the entire plan for events in the

future.
But milking the events industry during the crisis isn't the plan, says Boufarhat. "We're not trying to make a lot of money at the moment — we can raise money whenever we want."
Instead, he thinks it's Hopin's chance to show the world what virtual events can achieve. "It's an opportunity to give people the chance to see a virtual event can be part of the entire plan for events in the future." 
"Virtual conferences before were not a great experience," says SaaStock's Theuma. "Now the tech is there, it will be interesting to see if this will totally replace in-person events."