At top-tier venture capital firms in the US, 60% of investors have experience working at — or running — a startup. In the UK, just 8% of investors have experienced first hand what it's like inside a fast-growing company.
That's bonkers.
Instead, UK VCs are much more likely to have spent years in consulting, finance or investment banking, according to a new report from non-profit Diversity VC.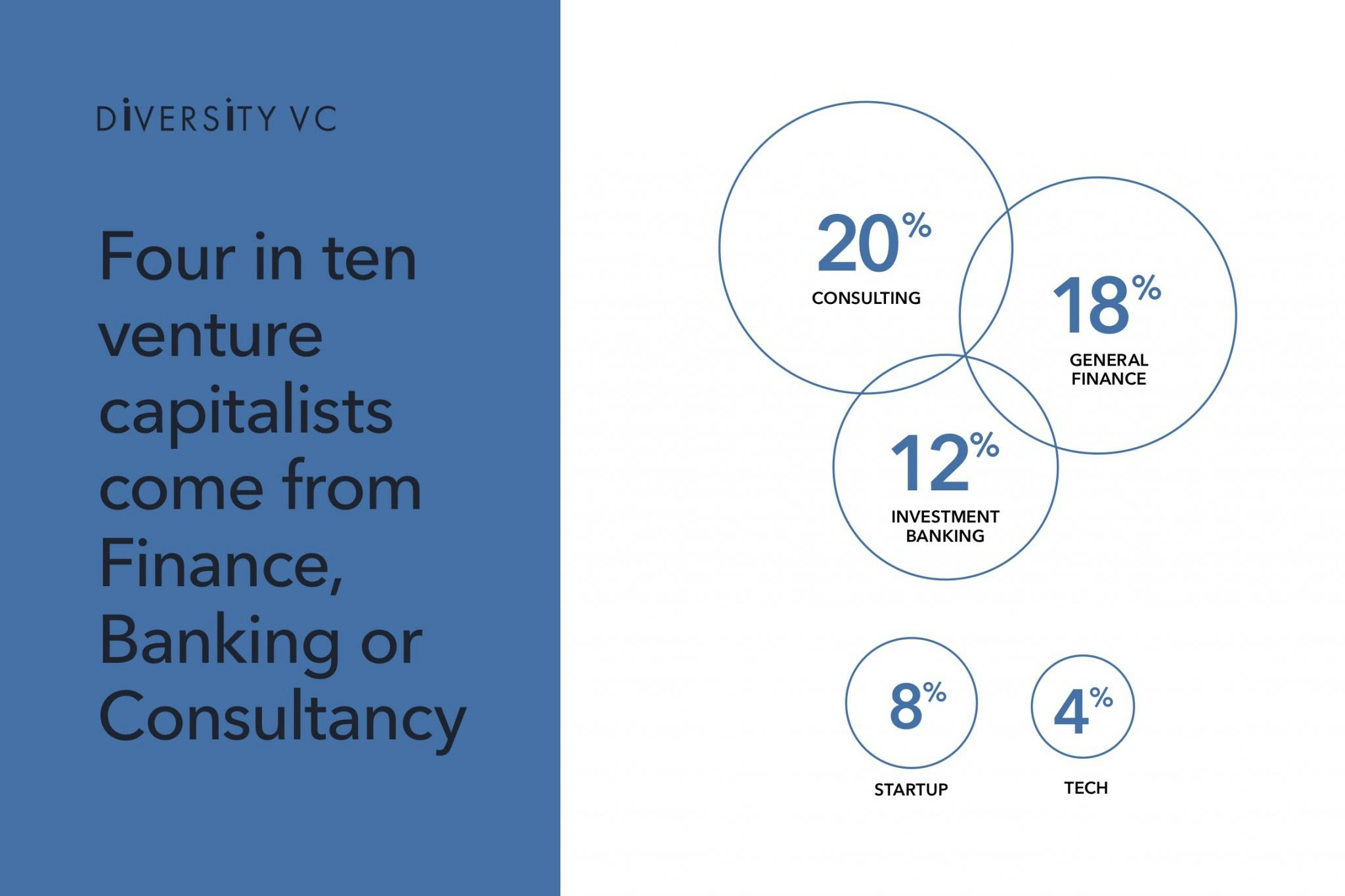 Which is not to say that what the UK needs is for all VCs firms to stop hiring ex-consultants — but they should definitely take a good look at what profiles they already have on their teams, and try not to replicate them.
Diversity (of thought, of experience, of background) is the spice of life, remember?
Not rocket science
Some European VC firms, having worked this out, are already trying to use their teams' operational expertise to set themselves apart. Berlin-based Cherry Ventures' tagline is: "We are entrepreneurs first. And investors second."
We are entrepreneurs first. And investors

second.
London-based Blossom Capital has a similar tagline: "We're entrepreneurs, just like you." Its partners have all founded, or worked at, fast-growth businesses (including Deliveroo, and Klarna).
Imran Gohry, partner at Blossom, thinks that helping founders deal with practical challenges and avoid common pitfalls is especially relevant in Europe, "when many founders often don't have a network of friends who've seen hyper-growth or built unicorns".
But what do the founders prefer?
While it's clear (at least, to VCs) that diversity of experience in investors is a good thing, there is some debate among founders about what help they actually want from VCs.
Some definitely want investors onside who've been on the journey themselves — and want that profile over any consultant.
Operational experience,

undoubtedly.
"Operational experience, undoubtedly," says Laura Moore, founder of London health startup Nell.
The sentiment is echoed by dozens of other European founders, who want investors who "get it".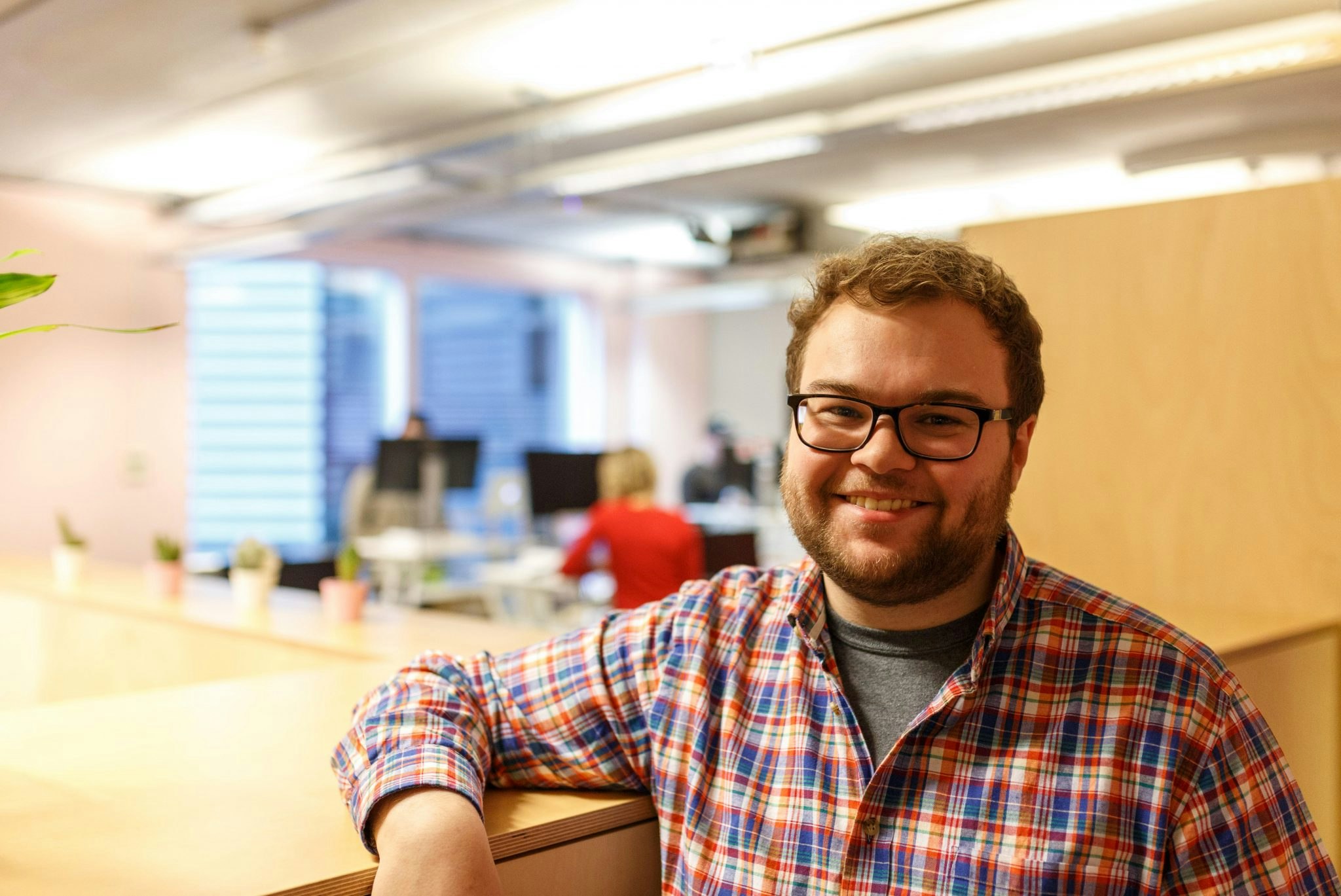 "I think the challenges that we have to deal with when running a company are many, and having someone in your corner who has actually lived these experiences and challenges, and dealt with them first hand is incredibly valuable," says Christian Owens, founder of software startup Paddle.
"When they've lived it, they can tell you what about your plan seems good on paper but will be challenging in practice, or help identify the things that are going to break at scale, that you just haven't thought about yet."
Not everything can be measured in

numbers.
"I think it is a massive problem that most VCs don't have operational experience, as it means most are unable to have any empathy with founders," says Alex Depledge, founder of online architecture practice Resi, her second tech startup. "They bash you over the head with data without realising that people are the driving force behind that data, and not everything can be measured in numbers."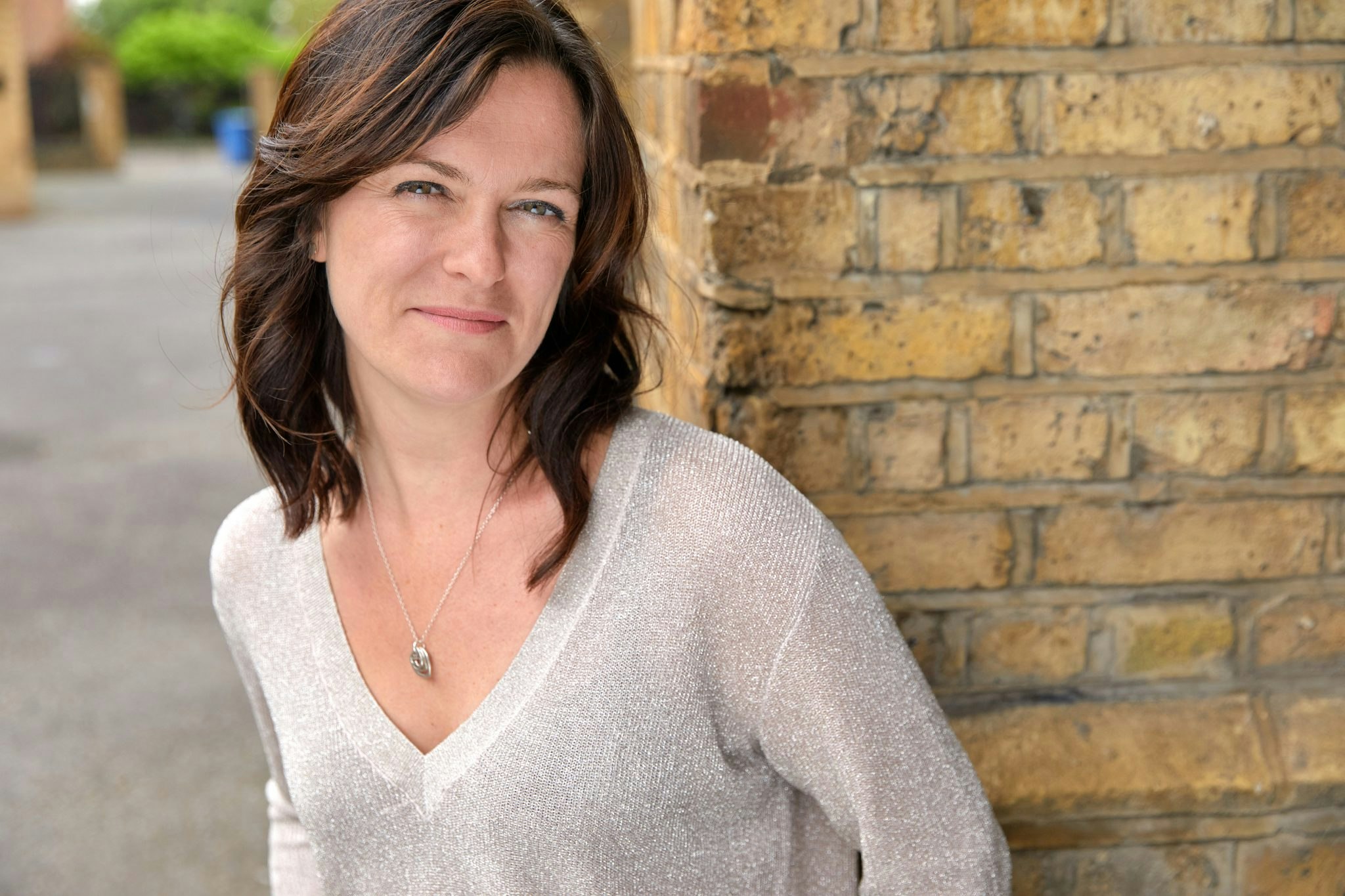 "This time around, I over-indexed on bringing people into the fold that had actually run a business," she adds. "Those who I particularly like are the ones that know their limitations, and shut the fuck up and get out of the way."
Too much meddling?
Then again, some point out, offering too much "insight" into past experience can be equally annoying. An investor who built a tech business in the 2000s might not have super relevant insights. VCs who've done it themselves can have a tendency to micromanage. Equally, an ex-consultant who's spent years analysing comparable markets might be worth their board seat's weight in gold. Strategising requires different skills to executing on a plan.
"A little knowledge is a dangerous thing," said Koru Kids founder Rachel Carrell on Twitter.
And then there's the company's stage to take into account. As the rounds increase in size, VCs with finance backgrounds (and the networks that tend to come with that) also become increasingly useful, Zocchetto adds.
So is the question a pointless one?
Fred Destin, founder of UK-based Stride.vc and former partner at Accel, certainly thinks so.
So what's the right question to ask?
Asking for references (thanks Fred) isn't a bad start.
Do VCs have empathy? Do they know their own limitations? Can they make useful connections?
But not all founders do reference their investors. Suzanne Ashman, partner at LocalGlobe, says only around half of the founders she deals with ask to speak to other founders who've worked with them.
Others, though, take things a step further: Rory Stirling, partner at Connect Ventures, was recently asked to interview to be a startup's investor. That does, really, make a lot of sense.
Would you hire somebody based solely on the job roles they'd done in the past? No (or at least, you probably shouldn't). You'd hire them based on the skills, insights and energy they could bring to the job at hand — and you'd reference check them. Founders, your investors are no different.