Toulouse, sometimes called the "Pink City" for the distinctive rose-coloured stone of its buildings, is home to one of France's oldest universities and has a young vibe, with students making up a quarter of its population.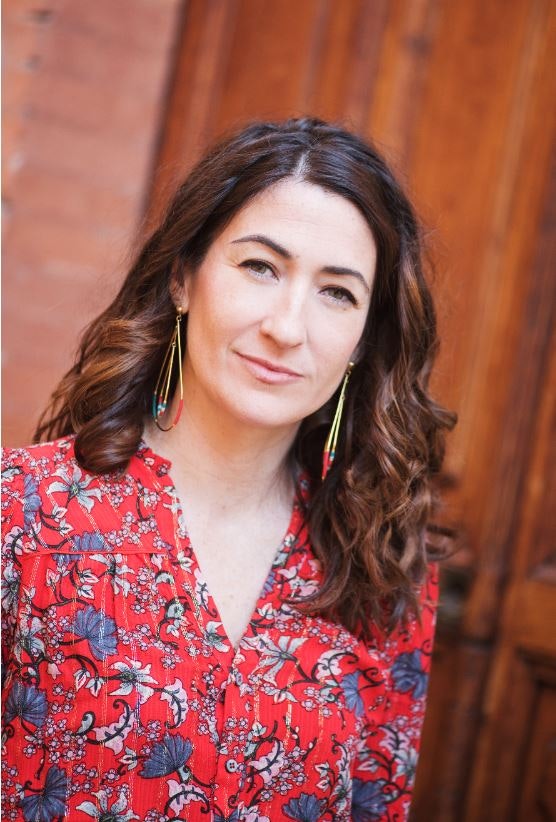 Since 2010, however, it has also been known as the home of "IoT Valley" a cluster of 37 startups working on the Internet of Things. Another cluster of aerospace startups has developed around Airbus Group, the pan-European aerospace company, which is headquartered in Toulouse.
Sandrine Jullien-Rouquié, founder of personalised label startup Ludilabel was recently appointed president of La French Tech Toulouse. She gave Sifted the lowdown:
What is Toulouse's biggest strength?
Some of the biggest success stories from Toulouse are in the Internet of Things (IoT), but we do also have tons of other startups that are interesting. It is the home of Airbus and the National Space Agency and has a lot of spinout companies from the space and transport industries. It has become a centre for transportation technology, which was part of the reason Hyperloop put a research and development centre in Toulouse.
What is the biggest challenge?
We need better marketing, particularly business to consumer. The Toulouse ecosystem has always been focused more on B2B. In general France — and Toulouse —is very good at deeptech research but we need to work on market development. La French Tech (a French government initiative to bolster the country's tech ecosystem through PR and promotion) is starting to change that.
In what ways has Toulouse changed over the last 5 years?
There has been a real startup boom, with almost 100 startups created in the last two or three years. There are more than 20 accelerators in the city and many new coworking areas.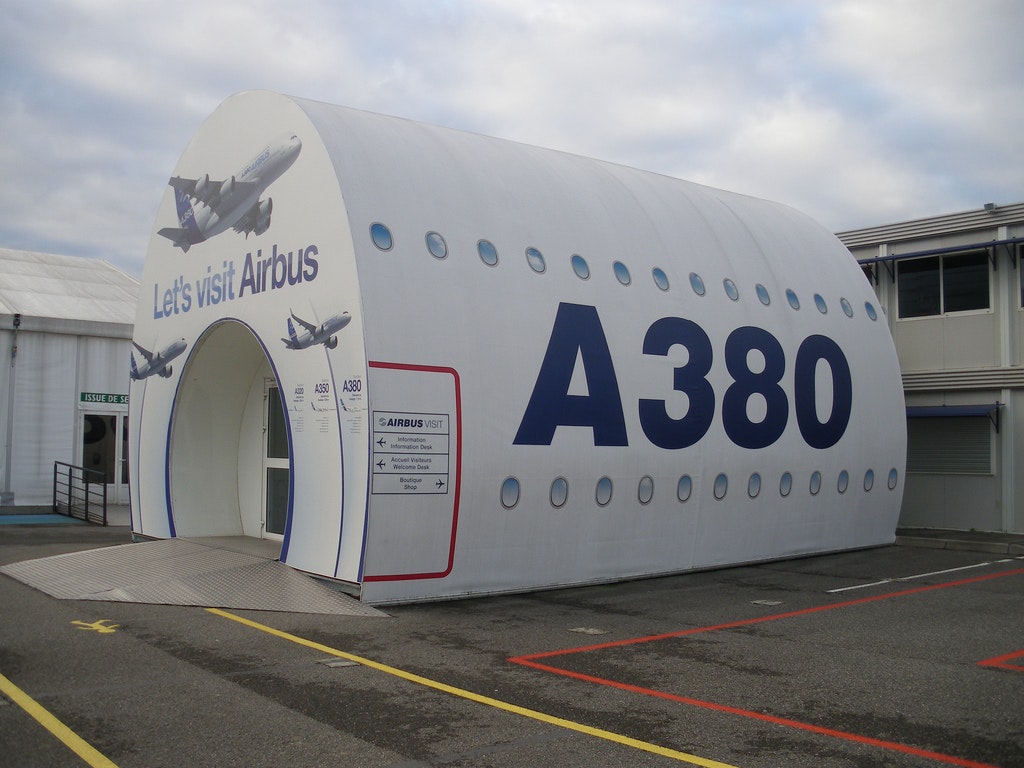 How easy is it to find funding?
There is a lot of regional and public funding for startups, from organisations such as Bpifrance, the French public investment bank. Seed funds are usually raised locally.  When you need to scale up the company you go to Paris, however. The Toulouse-Paris air corridor is one of the busiest in France for business people. Investors have become very used to coming to Toulouse, however, it's not an issue.
How easy is it to hire people?
The quality of life is a big draw for people. Toulouse is one of the sunniest cities in France (2031 hours annually),  and that has made it easy for us to hire people who have become tired of Paris. They also realise they can buy a house cheaper here, and the rent for offices is much less expensive.
Where are the best places to work?
Startups can afford city centre offices here so many of them do that. Some may go to company accelerators such as the Airbus BizLab. Nubbo, the incubator and accelerator space also hosts a number of startups—it has supported some 233 projects to date. 
What universities and organisations are influential in the ecosystem?
There are four universities in Toulouse, more than ten engineering schools and 7 schools of higher education, so there is no shortage of talent.
Toulouse is also becoming a centre for AI talent, in particular with the creation of the Artificial and Natural Intelligence Toulouse Institute (Aniti) at the Federal University Toulouse Midi-Pyrénées. This is part of the national research program in artificial intelligence announced by President  Macron.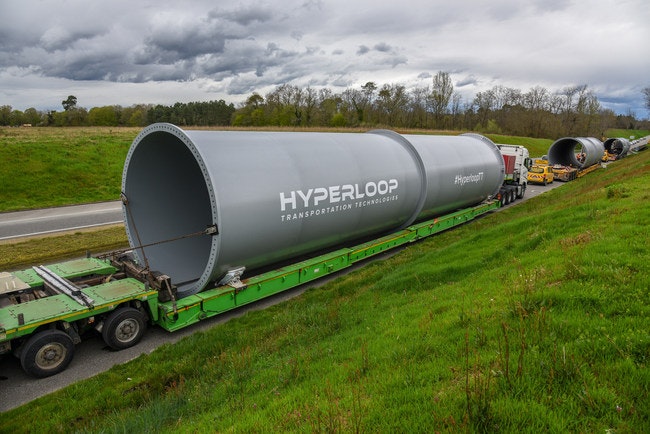 What is Toulouse's biggest success story?
Sigfox, which creates networks of low-powered IoT sensors, has raised nearly €300m since it was founded in 2010.
What are the most exciting companies to watch?
Delair, which makes drones for use in industries such as agriculture, oil and gas, mining and security.
Syntony, which creates technology that allows GPS signals to be used underground.
Naio Technologies, which makes autonomous weeding robots.
Uwinloc, which creates tags that help companies track their stock and inventory.
Who do you need to know?
Cedric Giorgi, director of experience design at Sigfox and manager of the  French Startupers Community. He is also part of the team that organises La French Touch conference.
What are the best events to attend?
EmTech Europe is a conference on emerging technologies organised by MIT, which usually takes place in Toulouse in October.  
What is the best website for news on Toulouse startups?  
Toulouse Factfile
# of startups
184-according to Crunchbase
---
Total investment
€44.7m in 2017 according to publicly listed figures on Crunchbase
---
Average software engineer salary
€38,412 according to Payscale
---
Price of office space
€148 per square metre per year
---
Price of co-working desk
From €120 per month
---
Tax rate
33%, dropping to28% in 2020