TechHub, an office space which for a decade was home to hundreds of startups at the heart of London's 'Silicon Roundabout' tech scene, this week filed for administration, citing the impact of Covid-19. The cofounder Elizabeth Varley told the Financial Times that the pandemic had resulted in revenue dropping by 75%.
While a sad end to a once-influential organisation, the fact that the remaining TechHub spin-offs in Riga and Bucharest, as well as in Swansea, will not be affected — since they are owned independently — is at least some consolation. TechHub has played an important role in supporting the growth of the startup ecosystem in London, and its offshoots have played a similar role in their own cities and regions.
"It became such a focal point for everything that was happening with technology and tech entrepreneurs in Bucharest, and really quickly," says Bogdan Iordache, the founder of How to Web conference and one of the cofounders of TechHub Bucharest back in 2013 (he sold his stake several years ago).
In recent years Romania and Latvia have become important Eastern European hubs for startups, and those involved see the impact that TechHub has played over that time, and continues to play. "TechHub Riga remains one of the driving forces of the local startup ecosystem," Julia Gifford, a Canadian-born tech enthusiast and Latvian startup advocate, tells Sifted.
TechHub was founded in London in 2010, with the hubs in Riga and Bucharest following a few years later. Hubs were also opened in Madrid and Warsaw, in partnership with Google, but they closed in 2017.
In Bucharest, TechHub came out of one of the country's largest tech conferences, How to Web, in Riga it was the other way around.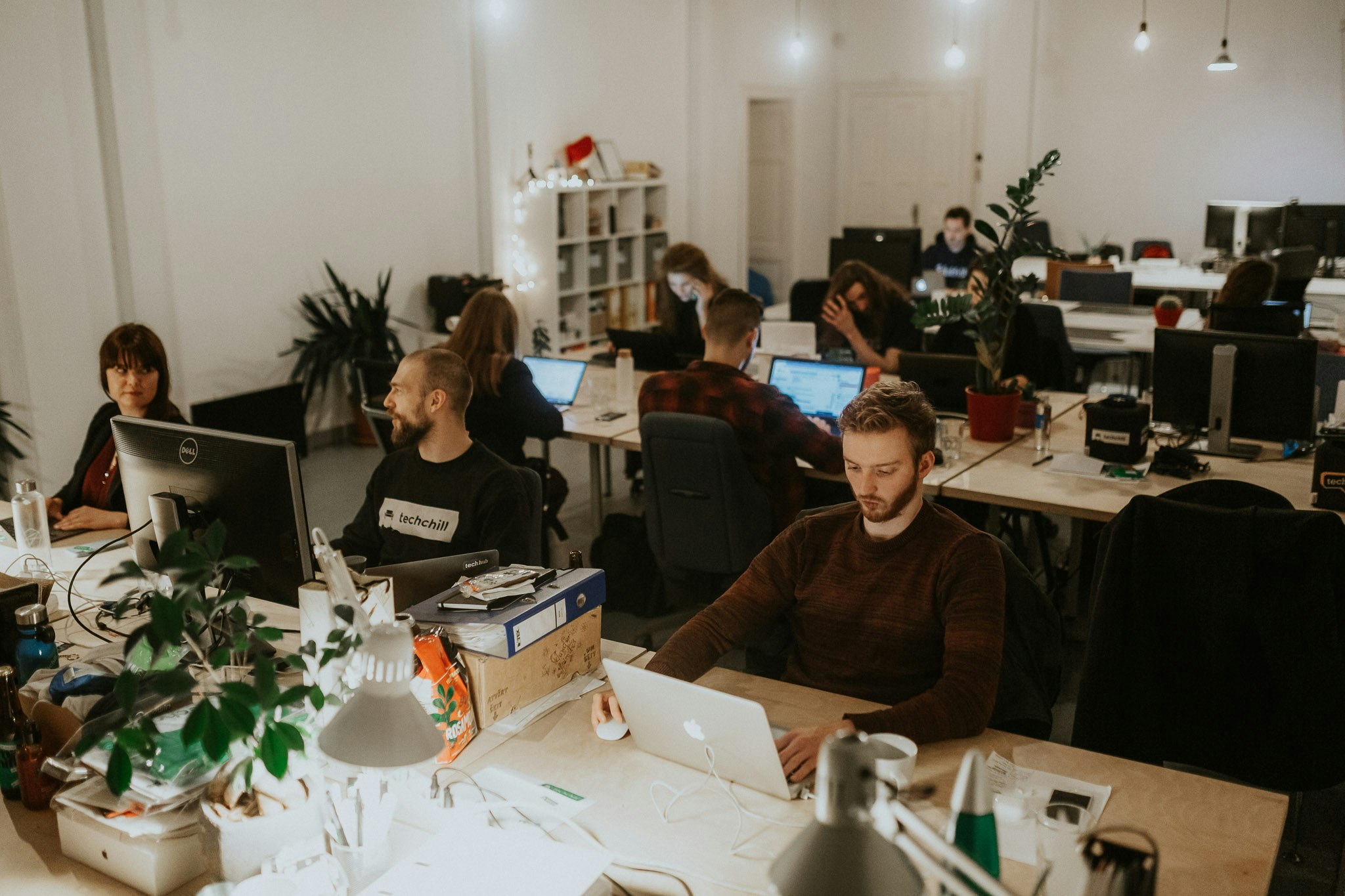 "When we launched TechHub here there was really very little in terms of a startup ecosystem," says Andris Berzins, the chairman of the board at TechHub Riga and one of its four cofounders. "We were the first coworking space, the first meet-ups. TechChill conference, which was spun off and is now one of the biggest in the region, grew out of it. It was just the right time, and served as a catalyst," he says.
The Riga coworking space isn't large, with around 100 members on site, though the hub's impact is much broader, with organised angel investor education, meet-ups, and entrepreneur training with local development agencies. "Now there are many coworking spaces here, so that's not unique, but we're still a cornerstone of what goes on here," says Berzins.
It also recently moved into an expansive new home in one of the city's old university buildings, taking over several floors, with other startups renting out rooms and floors in the same space, "making the building a true tech hub," says Gifford.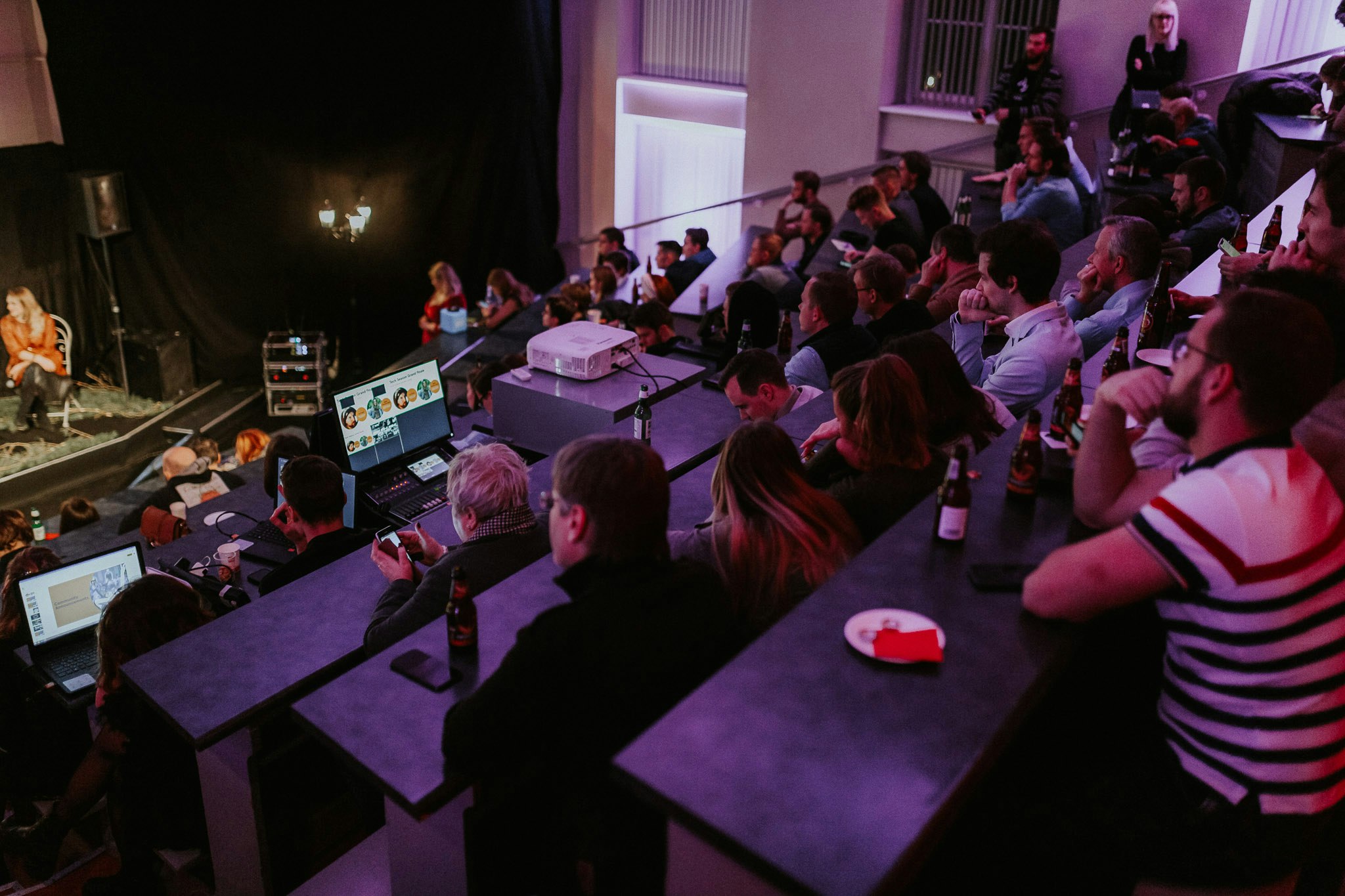 Money talks
TechHub Riga operates as a non-profit, and Berzins says that financially they are just about doing okay.
The Baltic states appear to have handled the coronavirus outbreak far better than most nations, and many people are back to operating in the coworking space. "There is some partial remote working, but it's nothing like the impact there has been in a large metropolitan area like London," Berzins says, adding that the loss of TechHub in London will have more of an emotional impact than anything practical.
The impact of the global pandemic seems to have been much larger in Bucharest, with Romania struggling to keep the infection and mortality rates down.
Daniel Dragomir, the chief executive and cofounder of TechHub Bucharest, tells Sifted that the last months have been tough, but that they are here to stay and will "keep pursuing the mission we had from the start: to be the heart of the tech community and help our members grow faster, by leveraging the power of together".
The for-profit company currently hosts more than 130 tech professionals (30 teams, as well as freelancers) but has lost 40% of its monthly recurring revenue because of Covid-19, with close to 70 residents deciding not to continue their monthly subscriptions.
The coworking space remained open throughout the country's lockdown, but Dragomir and his team advised members to work from home and only come in for essential business reasons, in order to minimise the risks of getting sick. They also cancelled all in-person live events and moved everything online.
The event space still remains closed, five months later, "and we don't have any visibility into when it will be safe to reopen it," he adds.
Dragomir says the closure of the London TechHub is a blow, given the business guidance and the team's involvement in local programmes as mentors or speakers. However, Dragomir doesn't believe the relationship with the founders is over.
"I am sure that our collaboration does not end here, and we are looking forward to what the future will bring, confident that it will be bright," he says.