One of London's original startup communities, TechHub, has launched a free support programme for 30 underrepresented founders in tech.
If that sounds niche, it isn't. "Underrepresented" is code for female founders, people of colour, people with disabilities, LGBTQ founders and refugees.
The scheme is supported by Google for Startups and Silicon Valley Bank — both big supporters of numerous initiatives to improve diversity in London's tech sector — along with accountants Davis Grant, recruitment firm Talent.io and legal firm WSGR. Each partner has sponsored a number of grants.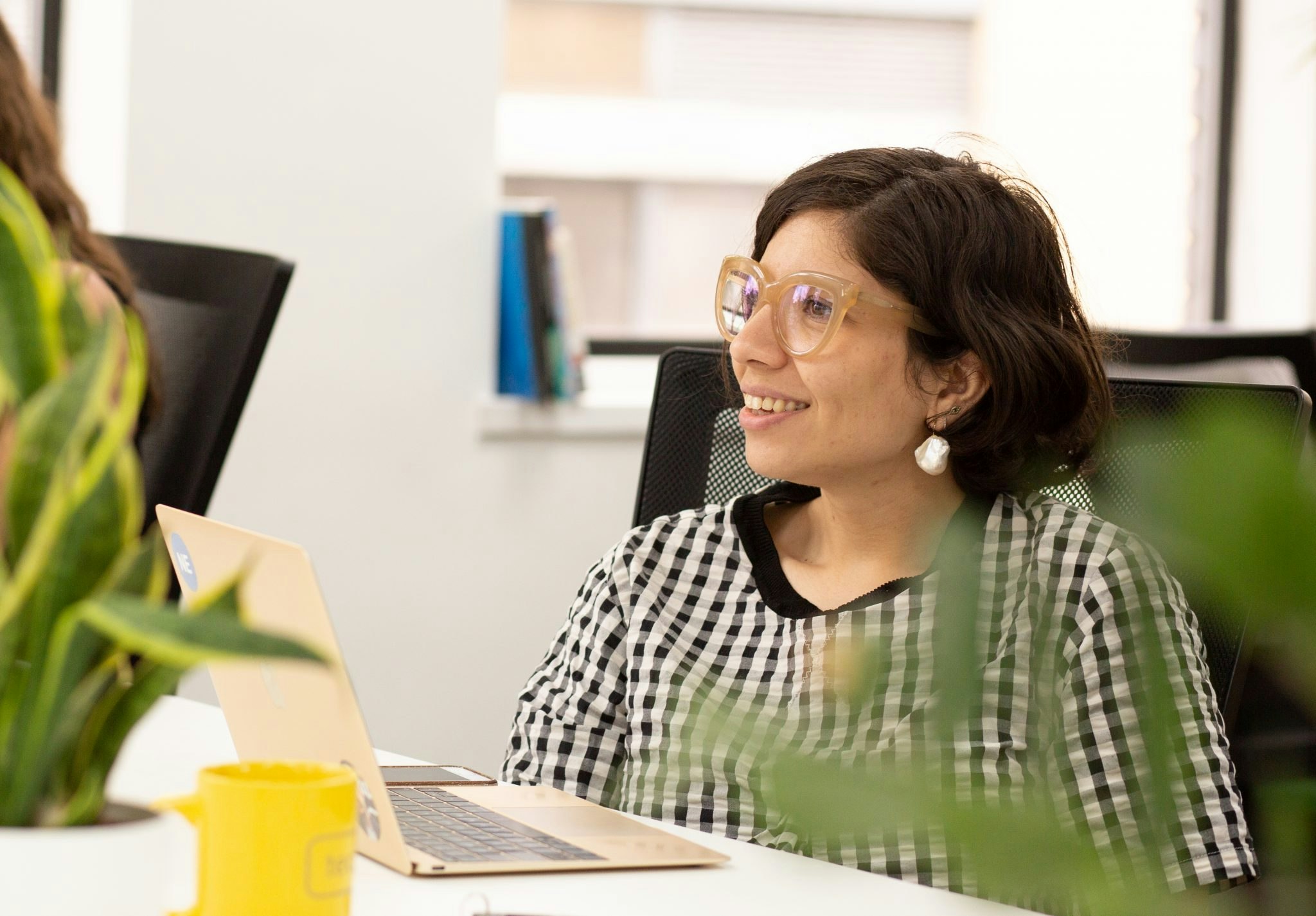 The winners of the 30 grants will receive free coworking space, mentoring sessions, promotional support and help meeting investors and corporates.
Applications for the scheme open today.
Supporting diverse founders across Europe
In the past few years, London has seen a flurry of initiatives to support diverse founders. Many have focused on black and minority ethnic founders (see our list of initiatives supporting underrepresented founders across Europe), although there are also many communities and programmes for female founders.
Just 4% of the UK's tech workforce are from ethnic minorities, according to non-profit organisation Colorintech; in London, where the majority of tech companies are based, 41% of the population is non-white.
In Paris more focus seems to have been placed on supporting founders from underprivileged parts of the city, notably the suburbs ("banlieue"). La French Tech, a government-backed organisation supporting the tech scene, is launching a new scheme for underrepresented founders across the country later this year.
Meanwhile, over in the Nordics, where gender equality is high on the agenda across all industries, female founder initiatives have received most attention. 
Sifted Newsletters
Sifted Newsletter
3x a week
We tell you what's happening across startup Europe — and why it matters.