Foodtech is rivalling fintech as Europe's buzziest investment sector of 2021. 
Super speedy food delivery startups like Dija, Cajoo, Weezy, Getir and Gorillas are launching across the continent; ordering platforms like Flipdish and Slerp are gearing up to help boost the hospitality sector's online offering; while big food delivery operators like Wolt and Deliveroo are raising enormous rounds to stay ahead of these upstarts. 
Meanwhile, Dutch supermarket app Crisp is adding to the excitement, having just raised €30m from Target Global and Keen Venture Partners to continue tearing up the supermarket playbook. 
The 500-person-strong company, founded in 2018, also now claims to be the fastest-growing supermarket in the Netherlands with 300k app downloads, saw sales increase more than seven-fold in 2020 and says it's profitable per customer order. 
Crisp offers next-day delivery of fresh food staples like bread, cheese, eggs, fruit and veg, sourced from around 650 suppliers in the Netherlands, at prices comparable to those of the major supermarkets (so long as you're not buying from the basics range). 
And it's not, says cofounder and CEO Tom Peeters, feeling threatened by all the more speedy 15-minute grocery delivery startups which have sprung up of late.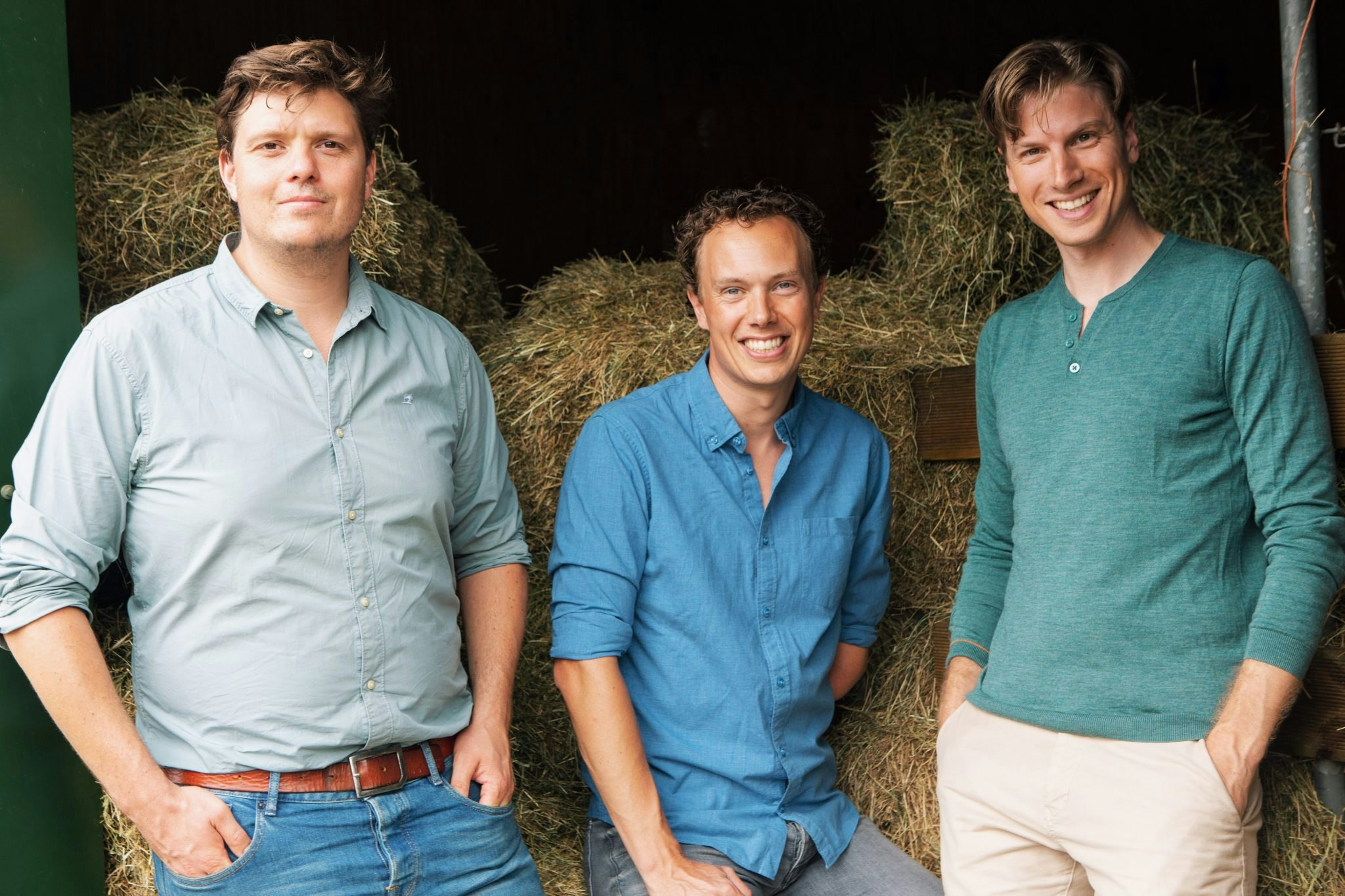 Loyal customers
Crisp's customers are primarily young families buying their weekly grocery shop. On average, they spend €95 and purchase 45 items. That's simply not the target customer for 15-minute small basket grocery players, says Peeters.
"This type of customer lives throughout the country, not just in the big city," he says. "I have a young family myself, and we don't decide what we'll eat 15 minutes before dinner. This customer segment is much more organised, they plan a week ahead and what they order doesn't fit onto a bike or into a backpack." 
85% of sales come from repeat

customers.
Crisp's customers are also pretty loyal — 85% of sales come from repeat customers — and they're big referrers. 
Crisp has a feature where customers can select a product they've previously bought themselves, and then share that "with the touch of a button" via WhatsApp with their friends. "It's our largest customer acquisition channel," says Peeters.
If a customer invites three friends to try the app, they're rewarded with a cheese platter. (And, this being the Netherlands, Crisp has over 70 varieties of cheese to offer.) 
Expanding the range
Still, Crisp doesn't offer quite such a vast range of all products — and plans to expand its assortment on the back of its latest funding round. 
Currently, Crisp lists around 2k items — about the same size range as your average convenience store (and as the speedy delivery players) — but unlike those businesses (and traditional supermarkets) it focuses primarily on fresh food. 
2k products is a good start, but not the end point; I expect the assortment will double over time, at

least.
"2k products is a good start, but not the end point; I expect the assortment will double over time, at least," says Peeters. Expect more sweets, snacks, soft drinks, freshly prepared meals and "international kitchen" items soon. 
But Peeters also argues range isn't everything. "A traditional supermarket has 12 types of eggs on the shelf, with stars and labels and photos of happy chickens and explanations that chickens actually don't like to be free range but like to sit in a shelter. This packaging is there to influence customers, rather than to provide a different solution," he says. "We launched with one type of egg, now we have two." 
Crisp likes to add new product lines based on customer requests. Every week, the sourcing team goes through WhatsApps and emails from customers to see what products they want to see listed — and, "if it is sourced, we get that product [to them] for free to taste it," says Peeters.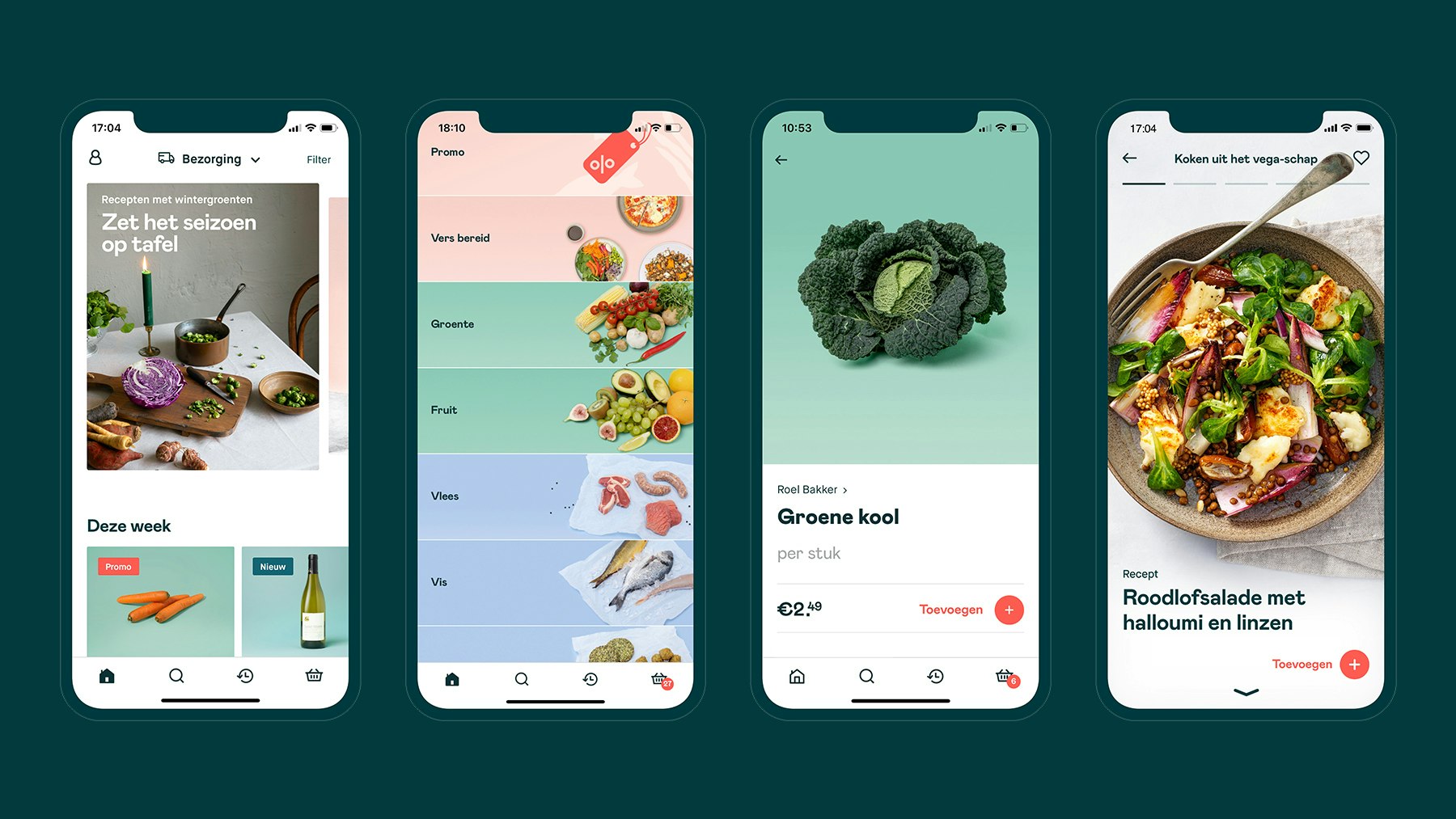 The recipe
In August, Crisp introduced a new feature: recipe recommendations. Via the app, customers can now easily buy all the ingredients for one recipe, and remove any ingredients they already have at home. At the moment, there are about 20 seasonal recipes available at any time, but "the plan is to increase that a lot".
With this, Crisp is stepping into French startup Jow's territory. Jow's app offers customers 15-minute recipes and then fills a virtual shopping basket with the ingredients they'd need to make them. Like Crisp, its core customers are young families — but unlike Crisp, Jow works with big supermarkets to source the food, which customers mostly then collect themselves. 
Crisp's logistics are more complicated. Every day, customers place orders for the following day, until 10pm. Crisp then confirms those orders with its suppliers, who deliver the produce to Crisp's 10k sq m warehouse in Amsterdam overnight or early the next morning. Crisp's team then repackages the orders, and delivers in one-hour time slots all across the Netherlands. 
"A traditional supermarket purchases goods and then sits on them, trying to sell them. We're more like a digital marketplace, with efficient coupling of supply and demand," says Peeters. 
That model has its pros and cons, he adds: "There's no food waste; we don't need to guess how much we need to purchase." 
"The downside is that it's more complex to run, as there's more tension on a short supply chain."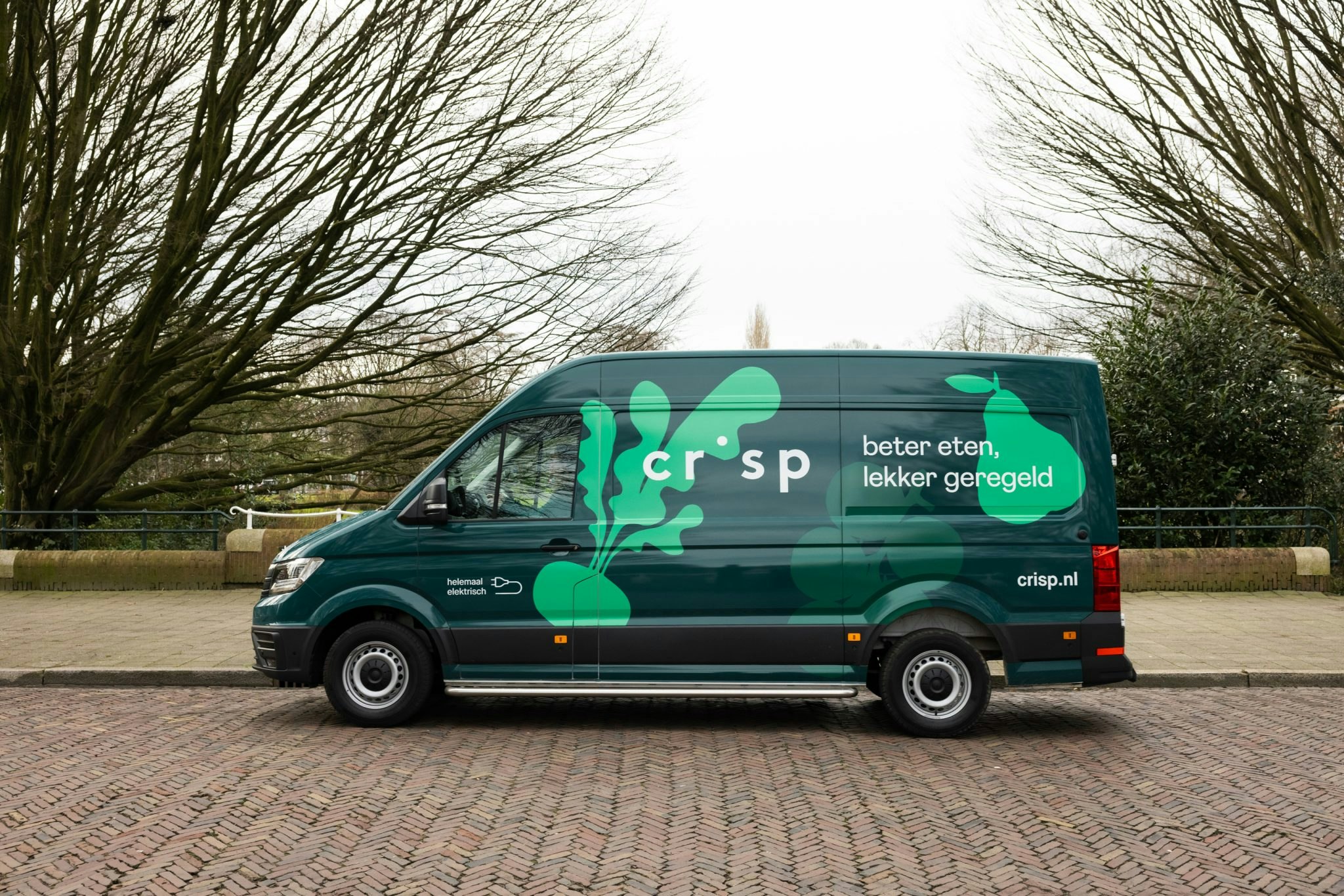 Expansion
One challenge for Crisp is that some of its customers are a three-hour drive away from the central warehouse, and its fleet of electric vehicles can't drive that far. 
"At the moment their range is quite limited," says Peeters; it's just a 150km area around Amsterdam which is served by the fully electric fleet. Beyond that, non-electric vehicles make the deliveries, but Peeters says he hopes to grow the fleet to "reach more people in a CO₂ efficient way".
And it's not just the fleet which Crisp hopes to expand: launching in a new market is also on the cards. 
Our ambitions don't end at the border — we will go

abroad.
"Our ambitions don't end at the border — we will go abroad," says Peeters. Belgium, Germany, France and Italy are likely contenders. 
Who loses?
"Our customers come from the big supermarkets, they don't come from the farmers markets," says Peeters. "It'll be the supermarkets losing out [as this market grows]; they're not fast enough in adapting to what customers want these days."
"There's a huge benefit to not having a legacy structure which needs to change."