When Italian entrepreneur Riccardo Zacconi cofounded King.com — maker of the wildly popular Candy Crush mobile game — in 2003, it wasn't in his home country, but the UK.
"If only it were possible to 'think globally' in Italy, many more startups would be successful," he told business think tank Ambrosetti Club in 2017, two years after he sold his company to US gaming giant Activision Blizzard for $5.9bn. 
It's a tale often repeated by Italians with an entrepreneurial streak. Despite being the world's 10th largest economy, Italy doesn't even rank in the top 20 European countries for capital invested in startups.

So the Zacconis of the world head elsewhere. There are three billion-dollar tech companies founded by Italians in the UK and eight in the US, versus just two unicorns in Italy itself.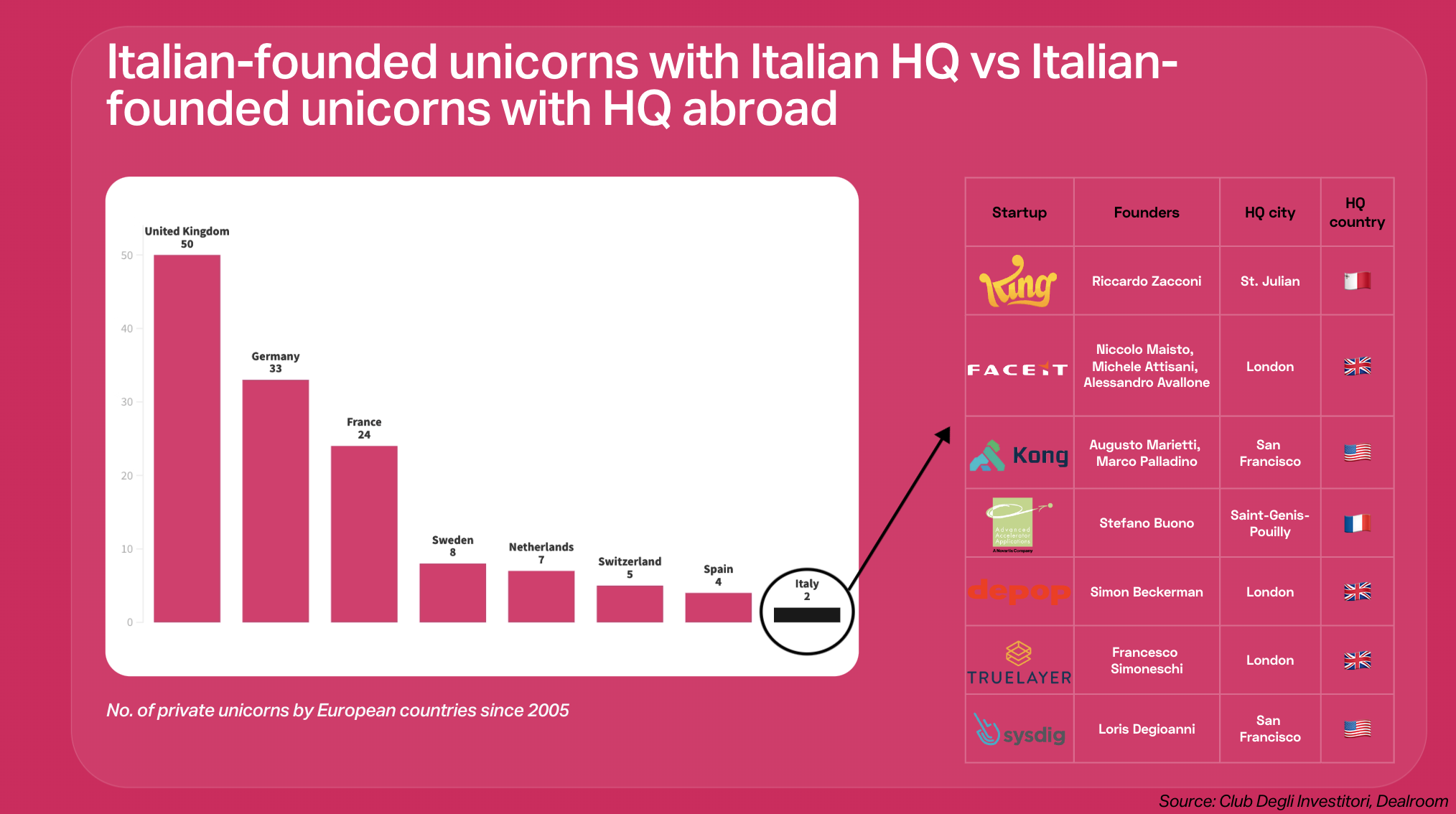 Investors and company builders say Italy's conundrum lies in a bias against technology careers and an immature local venture ecosystem. None of Italy's homegrown unicorns has been backed by domestic VCs. 
But there are signs this is slowly starting to change. More private money is being put aside for domestic tech and young Italians are considering founding their companies on home turf. 
Early tech successes and talent 
The first catalyst for change has been a handful of high-profile Italian success stories — including the country's first two billion-dollar companies, fintechs Scalapay and Satispay, which both reached the milestone last year. Both raised from some of the world's most high-profile investors — including Tencent, Tiger Global, Greyhound Capital and Coatue — which helped bring Italian tech under the international spotlight for the first time.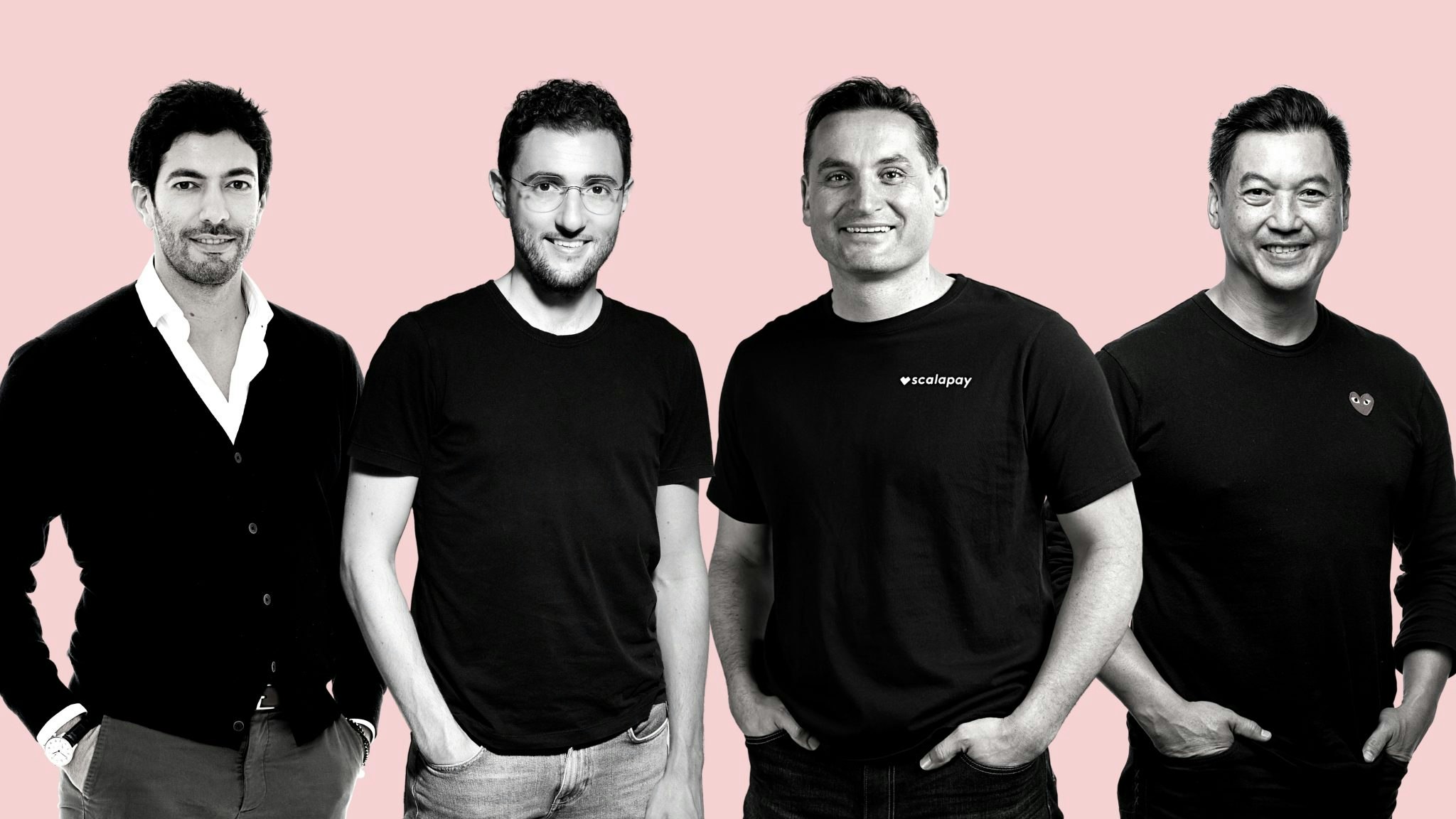 A group of potential outsized successes are also waiting in the wings, investors say. International investors tip employee management platform Jet HR and app developer Bending Spoons — both of which are HQed in Milan — as well as Italian-founded nuclear energy startup newcleo, which has its headquarters in London and R&D centre in Turin, as the next potential unicorns.
The talent needed to scale these companies is also starting to come together — especially as founders and operators out of some of the country's top research institutions choose tech roles. 
"There is significantly increased awareness in Italy of tech and innovation now, which means that university students and PhD students are now graduating with a sense that founding a tech company may even be possible," says Giuseppe Donvito, partner at Italian VC firm P101 and chair of lobby group the Italian Tech Alliance. 
The surge in remote working during Covid has also allowed a number of Italian-founded companies to take advantage of cheaper tech and engineering talent in Italy while keeping their legal HQ in London or another big hub.

Finally, some experienced Italian operators are starting to move back to their country, bringing their experience and deep pockets with them. Max Ciociola, the CEO and founder of MusixMatch, has angel invested in a number of Italian companies since his company was bought out by TPG in 2022 — including Jet HR and Young Platform. Raffaele Terrone, Scalapay's ex-CFO, has been angel investing and advising, too.

The local scene is also attracting US figures like Airbnb's ex-head of product Joe Zadeh, who's moved to Italy and angel invested in 12 Italian startups, and Alec Ross, former Obama and Hillary Clinton staff member, who is now a professor at Bologna Business School. 
Lorenzo Franzi, previously a partner at now-defunct VC firm Global Founders Capital, has also recently returned to Italy to set up a new Italian founders-focused VC firm aptly named Italian Founders Fund, Sifted has learned. 
Private wealth mobilised 
This is in turn encouraging more of Italy's huge store of private wealth towards backing innovation. In the past, wealthy Italian families haven't made direct investments into startups, and if they've invested in VCs, it's been in international firms. But more are beginning to dip their toes in direct investments into homegrown companies. 
Take Exor, the family holding company of the billionaire Agnelli family that owns Ferrari and Stellantis. In 2022, Exor Ventures set up a new seed investing vehicle, Vento, to focus on Italian-founded companies. Ex-Silicon Valley exec Diego Piacentini, who heads up the new fund, tells Sifted that he worked closely with Kima Ventures (the VC arm of Xavier Niel's empire and most active non-governmental fund in France in 2022) to establish Vento's thesis.

Vento was already the most active non-government fund in Italy in 2022, during which it backed 52 early-stage startups.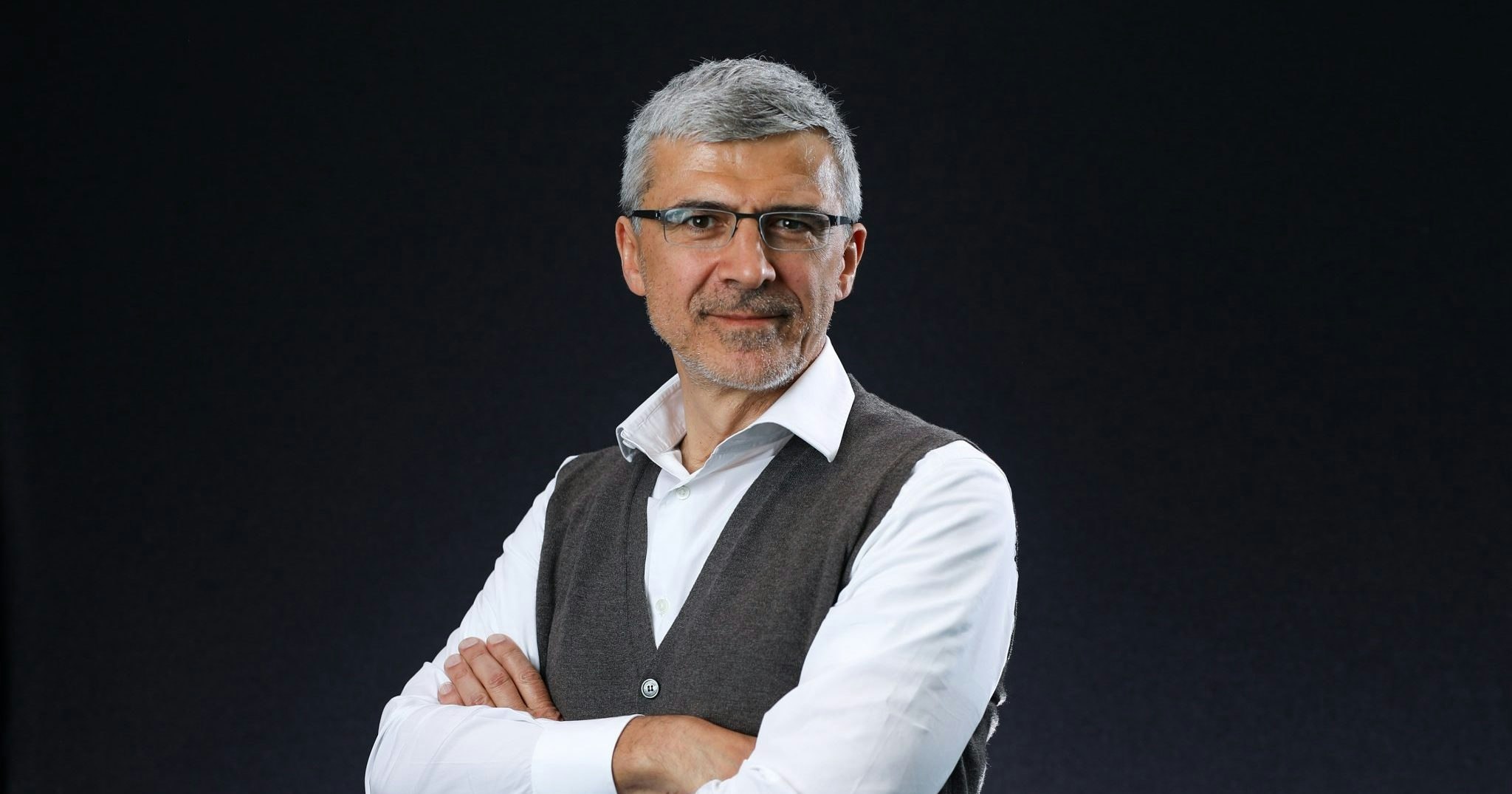 Edoardo Alessandri, son of the billionaire founder of fitness equipment company Technogym Nerio Alessandri, now leads tech investments for his family's holding company, Wellness Holding. As well as backing a number of international and pan-European VC firms in the past, he says the company is increasingly interested in backing Italian-founded companies and is actively hiring for a new investor based in Milan.

Another example is Berlusconi's family office, led by the late controversial media tycoon's son Luigi Berlusconi. It has two tech investing arms — Ithaca Investments, which backs seed-stage companies, and H14, which invests at growth stage and in venture capital firms. Ithaca, which is led by Giorgio Valaguzza, was an early backer of most of Italy's most promising companies — including Scalapay, Everli, Young Platform and Jet HR.

Sifted understands that the family office of one large Italian fashion brand is close to finalising a fundraise for a new VC fund to back Italian founders, led by experienced Italian investors who've cut their teeth abroad and now want to concentrate more on Italian-founded companies. 
What's left 
One thing that local investors and founders say Italy will need is government support. They look longingly next door to France where president Emmanuel Macron's pro-startup, pro-innovation government has been key in jumpstarting France's tech scene. France currently has 24 billion-dollar companies. 
Similar to French state bank Bpifrance, which has been a key driver of capital for the French ecosystem, Italy does have a development bank, Cassa Depositi e Prestiti, also known as CDP. Since its venture arm was formed in 2015, it's backed 187 local startups.
But investors have bemoaned the fact that the government recently signed off on a reallocation of €300m from CDP's venture fund into a new "Made in Italy" fund to support supply chains for traditional Italian products, fight against counterfeiting and even establish a dedicated school for learning how to make traditional Italian products.

Several investors say that the Italian government should use its weight to imitate Macron and encourage local LPs like pensions, university endowments and insurance companies to invest in venture. But they doubt this will happen in the foreseeable future.

"For many, many more years, Italy will be a country loaded with debt — and thanks to Italy's ageing population — loaded with debt coming from pensions," says Piacentini.

"And that is such an 'if you touch, you die' topic for many politicians that I don't see them changing it anytime soon," he adds. 
International investors still aren't super bullish on Italy. Matt Miller, partner at Sequoia, tells Sifted on a panel at Italian tech week that the firm has a close relationship with Exor and is open to backing Italian companies — but hasn't seen enough companies that are HQed in the country emerge and spend significant time on the ground.

"It's not about what you do, but what you say," he says. "So show me there are big success stories, and we'll be there."  
Jet HR's Marco Ogliengo says it can be hard to convince international investors that Italy's SME market is big enough for them to grow into a billion-dollar company by focusing on the domestic market.

"Size matters. [With my second company,] I wanted to build a company in Italy, but I wanted venture scale which means I need a huge market," Ogliengo says.

"We tend to overlook the fact that the US has 330m people and Italy has 60m. This means there are a lot fewer businesses you can start in Italy alone — you have to be very deliberate about what you're doing. So that's why we've chosen salaries because even in Italy it's a huge market." 
Yet there is a general consensus that things are improving.

"It's always going to be difficult to say in a certain number of years, we'll be here, or we'll have caught up with France, but that's not the point — it's not a race," Piacentini says. 
"Aside from these structural issues, we are a resourceful country with great talent and great brains," he says. "So there's no doubt something good will happen."
*This article was corrected on 9 October to say that the local scene is attracting US figures like Joe Zadeh and Alec Ross, rather than the originally stated tax breaks.