Speedinvest first came across cryptocurrency startup Bitpanda during its seed roadshow in 2016. Yet after hours of heated discussion, the Austrian venture capital firm reasoned that a crypto bid was too risky and left without a deal.
Now, four years later, the two companies have announced a strategic partnership in an apparent volte-face for the VC.
Part of the investment logic is that Bitpanda has since become one of Austria's most notable startups, with over 1m customers using its trading platform across the DACH region. While the company is already profit-making, it's looking to use Speedinvest's undisclosed pool of funds to expand into France, Spain and Turkey.
In committing to Bitpanda, Speedinvest joins a small pool of mainstream European VCs who have ventured into the crypto space; often referred to as the 'Wild West of finance'. Over the last 10 years, the digital assets ecosystem has largely been funded by specialised VCs in the US, although the likes of Index Ventures, Point Nine and Seedcamp have also dabbled alongside Santander's InnoVentures fund.
While the 'blockchain buzz' of past years may have receded, crypto trading platforms like Bitpanda remain popular and lucrative.
Indeed, amid the current financial downturn, major crypto exchanges (including Bitpanda) have reported an uptick in real volumes and user-signups as the price of tokens like bitcoin dive — providing attractive purchase opportunities.
"Together, we're striving to create the first Austrian Fintech unicorn," said Stefan Klestil, head of fintech at Speedinvest.
The right time to invest
Austria's Speedinvest is one of the most active fintech investors in Europe, per an analysis conducted by Sifted earlier this year — buoyed by the €190m fund it raised in February.
The company has developed a niche in funding fintech backing startups like WeFox, Curve and Tide. But it has never played in the digital asset space before — so why now?
"The average retail investor has it bad. They have limited access to asset classes and...often face high barriers and costs to entry," Speedinvest noted in a blog announcing the partnership. "The game is rigged from the start."
But non-traditional brokers like Bitpanda provide a fresh opportunity for retail investors, Speedinvest notes. Moreover, they argue that crypto is simply another speculative asset class — like crowdfunding or stock trading — and a good option when done securely and transparently.
Bitpanda offers trading for over 30 digital assets (including bitcoin and ethereum) and has established a reputation for its regulated and transparent approach.
The startup currently competes in Europe with the likes of Coinbase, Luno and Revolut, luring users with its 24/7 trading and €1 starting minimum.
However, it's perhaps telling that US neo-broker Robinhood is not planning to introduce crypto trading when it initially launches in the UK, with its European lead Wander Rutgers telling Sifted in January there's more "demand" for normal stocks on the continent.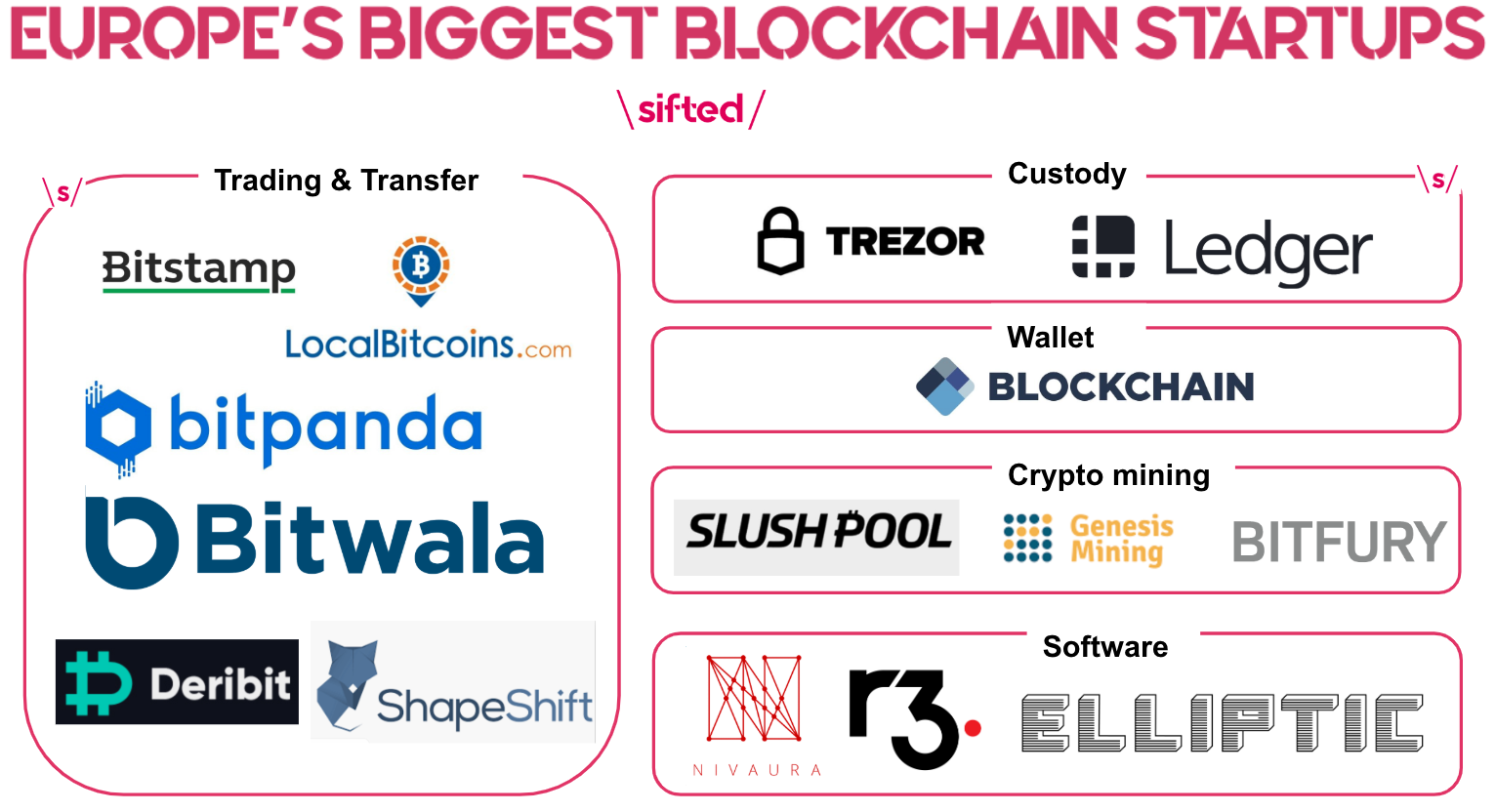 Still, Bitpanda has grown exponentially in its local market since 2014 and is expanding at an optimal time for first-time investors.
A one-off?
While Speedinvest will now be pitched as an advocate and financier for the crypto space, it seems Bitpanda might be an anomaly for the time being.
The VC emphasised that its long-standing relationship with Bitpanda's cofounders and the startup's strong track-record had played heavily in its decision to partner.
"They've been able to scale the startup from a few lines of code written in Paul [Klanschek, a cofounder]'s dormroom to a fully-fledged company... All the while navigating a sketchy and traditionally unregulated market with utmost compliance standards and risk management," said Speedinvest.
"This is a team with proven execution capabilities and great leadership."