Many look at the rapidly-growing Spanish startup ecosystem with admiration. There is more venture capital investment, more "unicorn" tech startups and more people choosing to be entrepreneurs than ever before. 
But others now take a more sceptical view. Is the ecosystem really that innovative? Or is it just adept at copying startups from other parts of the world? Could Spain soon get a reputation as the Rocket Internet of Europe?
Take Glovo and Cabify, which are currently the only Spanish startups valued at more than €1bn and the two most lauded of the local tech companies. How innovative are they? Glovo was founded two years after the German courier service DeliveryHero, while Cabify came two years after ride-hailing rival Uber. They now have much to differentiate them, but they were not exactly first to the party. 
It's a worry that you hear mentioned when you speak to investment analysts in Spain. Many new Spanish startups, it is said, are attempting to replicate business models from US or Northern European rivals, and applying them to southern European and Latin American markets.
But is this true? And if so, is it a problem for the Spanish startup ecosystem, or actually a sign of entrepreneurial spirit?
"If you want to go into high-tech, don't go to Spain"
One man who thinks this is a problem in Spain is Al Costa, founder of Tekntrash: a startup that uses artificial intelligence to gather data on product lifecycles. 
He believes that Spain is stuck in a cycle of conservative investing, making it difficult for innovative, data-driven companies to flourish. 
"Investors there just invest in "copycat" models," he says. "In Spain investors will try to mix oil and water in terms of trying to be an investor and minimising risk. I remember speaking to an investor who said, 'I am an investor but I don't invest in R&D'"
For Costa, this was enough to make him leave Spain and relocate to the UK in January, two years after founding Tekntrash.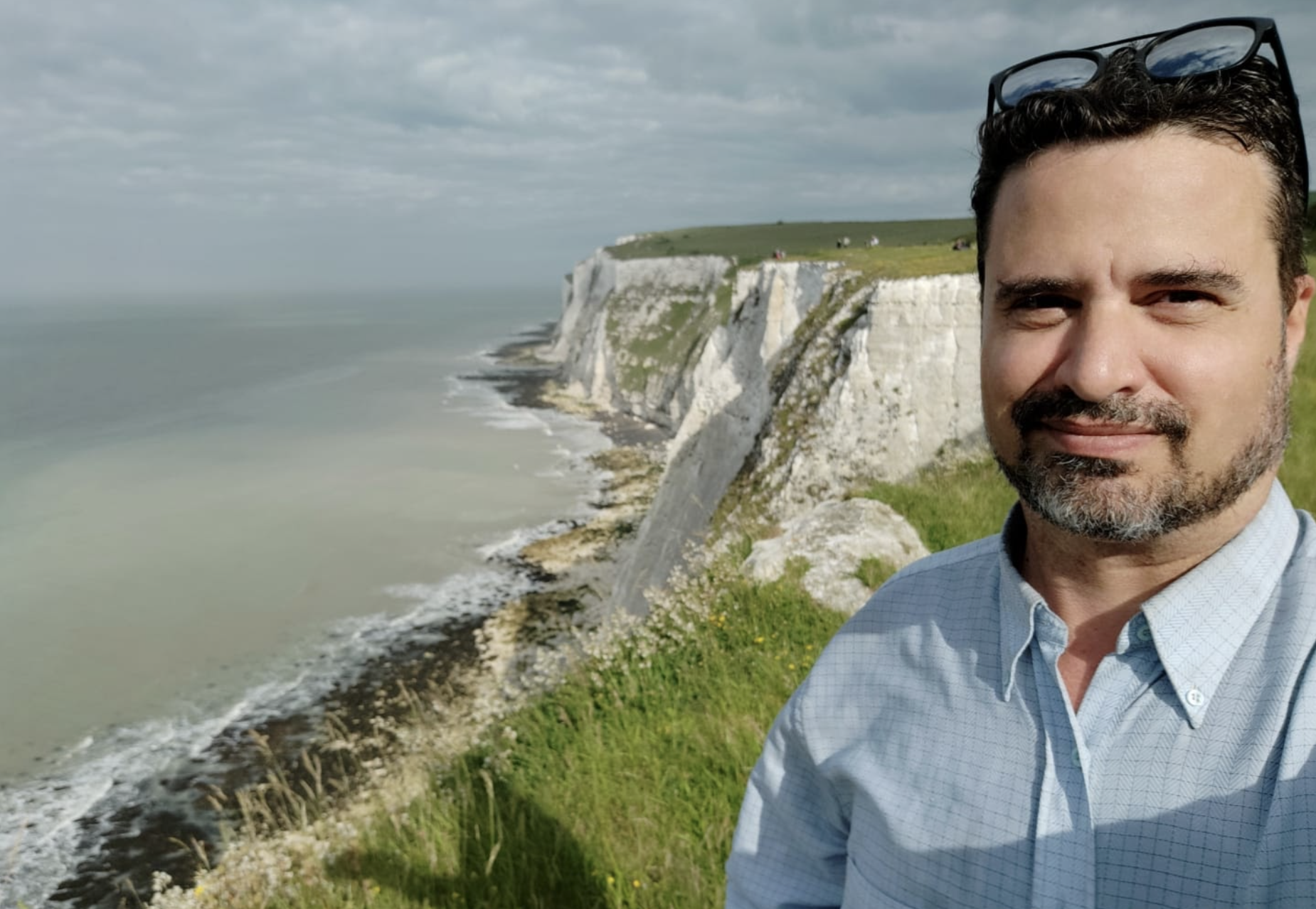 "I tried to look for investors in Spain but I found out to my amazement that they were all asking the wrong questions. Clearly they had no understanding about the value of data," he argues. "If you want to go into high-tech, don't go to Spain, come to the UK."
This pattern of investing, says Costa, comes with a serious long-term risk that Spain will struggle to compete with other nations when it comes to innovative technologies in the future: "Spain as a country will lack in technology, it will lack in innovation, and that's worrisome," 
Look at the details
Others in the Spanish startup world, however, believe that view is outdated.
"I think that could be true 10 years ago but it isn't today," says Miguel Vicente, cofounder of Antai Venture Builder and Barcelona Tech City. "Nowadays, Spanish entrepreneurs launch businesses that are innovative and want to be global from the beginning, and that's why there's a lot of investment coming from European funds, to Spanish startups."
He also takes issue with the claim that replicating a business model and innovation are mutually exclusive.
"I don't have anything against replication and I don't think it lacks innovation. Ideas are there and the most key factor to success is not the idea itself, it's the execution," he says.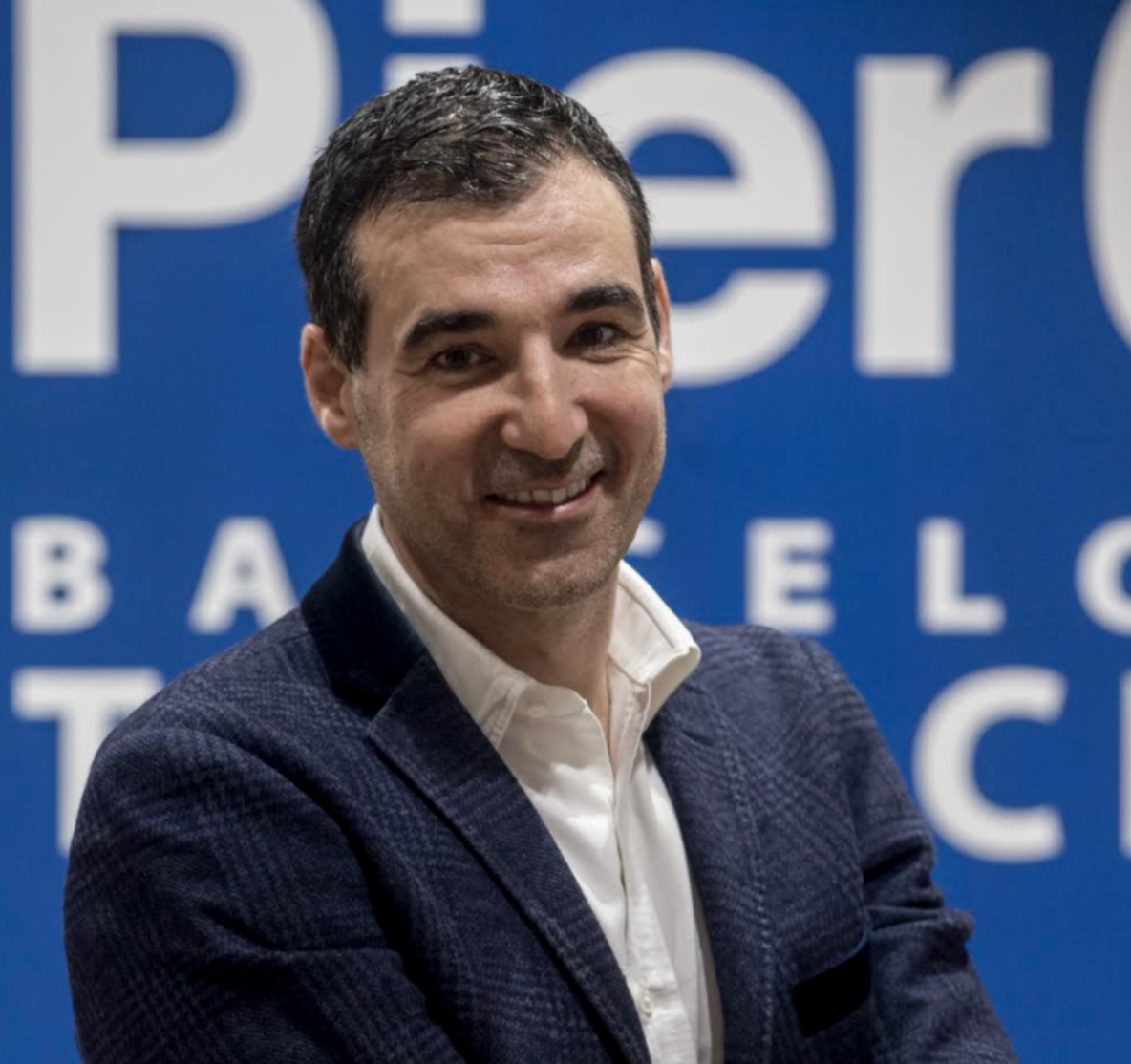 Vicente recalls his first experience of founding a startup, the couponing business LetsBonus which he launched from Barcelona in 2008.
"I was replicating Groupon but I executed it in a different way, opening other verticals, a different experience and different approach to customers," he says.
Vicente also points to digital health insurance startup Elma, a company in the Antai Venture Builder portfolio, as evidence that copycat business models are rarely a true carbon copy.
"You can say that's a replication of Oscar in the US, but in reality when you look at the details, the company was completely different, due to the regulatory and market differences," he says. "When you look at the details, local factors mean that businesses operate differently."
The Spanish Klarna
Another Spain-based entrepreneur who feels completely comfortable with business model replication is David Bäckström, founder and chief executive of fintech startup SeQura, which has previously been dubbed "the Spanish Klarna".
Bäckström remembers discovering Klarna when advising a London-based friend on his portfolio companies.
"I saw this Klarna model and I was just thinking, 'This kind of business model, but implemented in more volatile markets like southern Europe, would make a lot of sense because it would drive much more business value than in Northern European countries,'" he says.
Bäckström made no bones about following Klarna's lead when launching SeQura in 2014, as he went about recruiting the team.
"The first thing I did when I assembled the team, I recruited people from Klarna, you know to get a bit of the insights. I combined it with people who are good on Spanish commerce and the Spanish context," he says.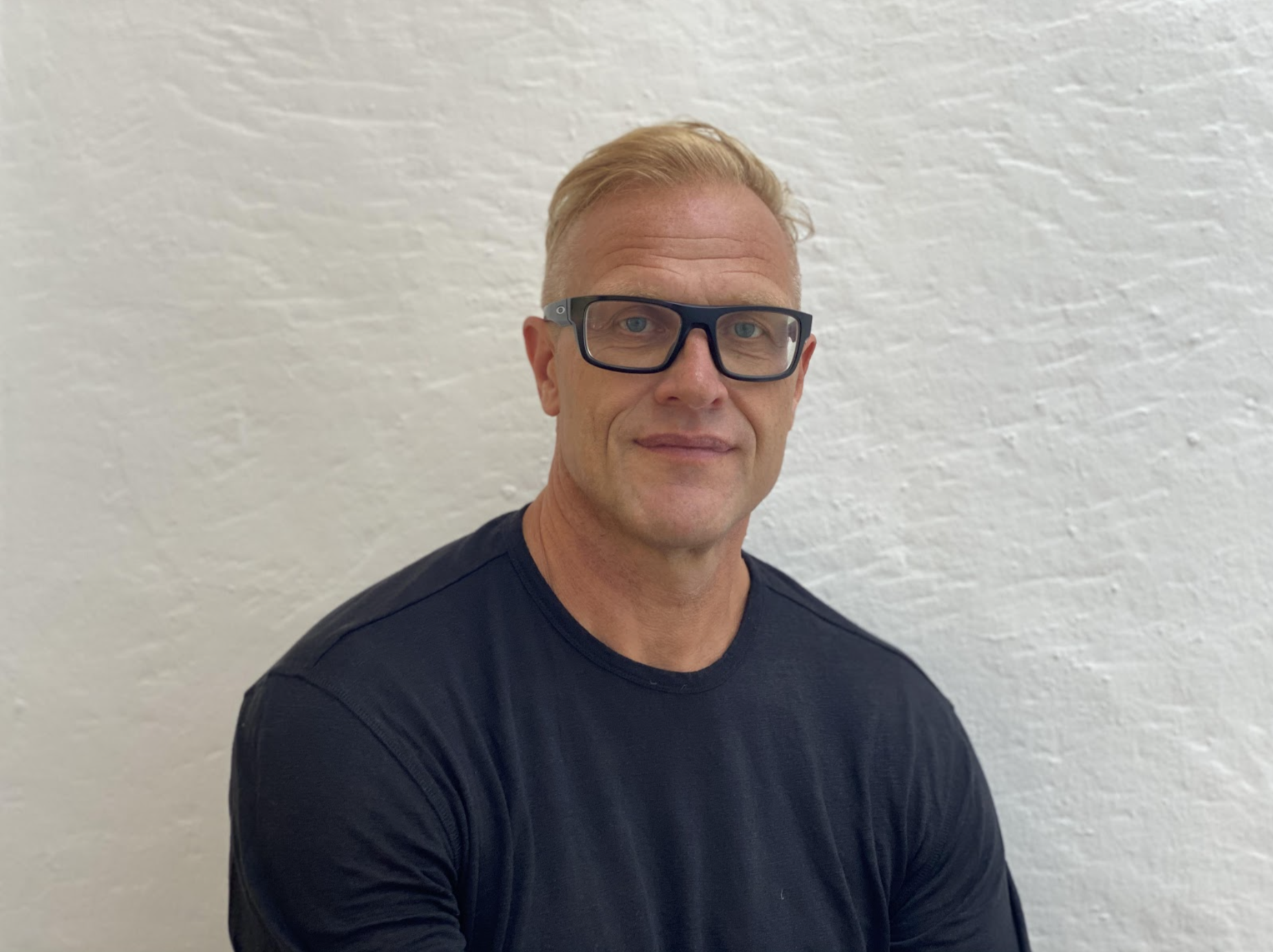 Bäckström has no interest in competing with Klarna in northern European markets, but believes that his team is adding value, by making the "buy now pay later" model work for customers in less stable contexts like southern Europe and Latin America.
"We would never go into the Anglo Saxon markets because there are a fair amount of very, very good players doing a great job there," he explains. "In our case, what we developed is a model that makes it sustainable with much higher default rates than in northern Europe, and how we've done that with pricing and structure, that's the innovation."
Innovation happens on the inside
And when it comes to criticisms that replicating a business model isn't innovation in the truest sense, Bäckström says that experience has taught him otherwise. 
Before founding SeQura, Bäckström launched European Telemedicine Clinic, a pioneering telehealth platform, which won a European Union award for innovation.
"Is it nicer to have invented something?" he asks. "In my case, this is my fourth company and if you'd asked me maybe 20 years ago, I might have been a bit prouder about being this kind of innovator." 
Looking back, Bäckström believes that while the technology behind European Telemedicine Clinic was cutting edge, the real success of the project lay with less glamorous sides of the business, like recruiting doctors to the platform.
"I think it's very easy to look at a business from the outside and think, 'That's innovation,' 'That's not innovation.' But at the end of the day, innovation is a lot about execution," he concludes.
SeQura is projecting revenues of €40m in 2020, and a recent Kaleido report estimates that global spending on "buy now pay later" will reach $680bn this year, double the figure in 2019.
And while Spain might have some catching up to do when it comes to deep tech success stories, the picture is certainly changing. 
Major Spanish funds like Seaya Ventures and Adara Ventures are increasingly focusing on business models incorporating artificial intelligence and robotics, and startups like OnTruck, Carto and Red Points are already proving Spain's potential to produce high quality, high tech companies.
And when it comes to replicating business models for the southern European or Latin American context, entrepreneurs behind those companies would tell you they're just doing what any entrepreneur does: seeing a gap and adding value. 
Is that innovation? We'll leave that up to you.