Valentine's Day 2021 was like no other for the Galvin restaurants. There were no star-struck lovers gazing into each other's eyes over chilled Charentaise melon soup or raspberry soufflé. There were no diners at all.
Instead, the Michelin-starred restaurant was feeding thousands of customers from the comfort of their own homes. It had done a roaring trade in pre-ordered Valentine's meal kits — one customer had spent £1,600 on a single order — thanks to the miracle of ecommerce.
Today, the London-based startup which helped them transition into the digital era, Slerp, is announcing that it's raised $10m over two recent funding rounds — a $2.8m seed round in January and a $7.2m Series A this month led by Eight Roads Ventures and Jigsaw VC. 
It's betting that the hospitality industry won't turn its back on ecommerce — even though it can now do in-commerce. And investors are betting that people will still be dining on fancy meal kits at home for years to come. 
"Finish at home kits, meal kits, the potential of selling products outside of London — that's here to stay," says JP Then, founder of Slerp. "The sector is waking up to the fact that having a digital channel can be a meaningful and central pillar of business. This landscape has completely changed — and permanently." 
Finish at home
Since launching (fortuitously) at the end of 2019, Slerp has grown fast. It's processed 200k transactions in the last six months and its 400 odd customers now include many of London's top restaurants and hotels  — Ottolenghi, Claridge's, Gymkhana, Berber & Q, Cafe Murano and Jikoni. It also partners with cheesemongers (La Fromagerie), breweries (London Fields Brewery), cafes (Elliot's) and fast casual business (Itsu, Pizza East). 
Slerp's platform helps partners set up online shops, take customer orders and deliver them nationwide. Some of them are using the platform to take on-demand dinner orders (delivered to customers or picked up in store), others are using it to sell finish-at-home kits and produce to customers in London and further afield. 
And many of them, says Then, are making a fair chunk of money doing so. Some customers did "six figures off two days of orders" over the Valentine's period this year. "That's greater than what they could be doing in store." 
After the success of their Valentine's Day kit "blew them away", the team at the Savoy Hotel are now thinking about how they can expand their online offering. "They're looking at their American Bar — an iconic brand, one of the best bars in the world — and thinking, can they bottle up some of the alcohol and sell that?" says Then. 
Slerp isn't the only platform facilitating this new trend of finish-at-home kits. Fellow London startup Dishpatch (an EF alumni) has built a marketplace where customers can order fully prepared restaurant meals to heat up at home from the likes of London favourites Smokestak, Farang, Gunpowder and Som Saa. Other similar marketplaces include Restokit, Big Night, Finish & Feast and Supper.
"We see it as an essential revenue stream, and are already seeing customers using at home and in-restaurant services, for key occasions at home," adds Chris Galvin of the Galvin restaurants.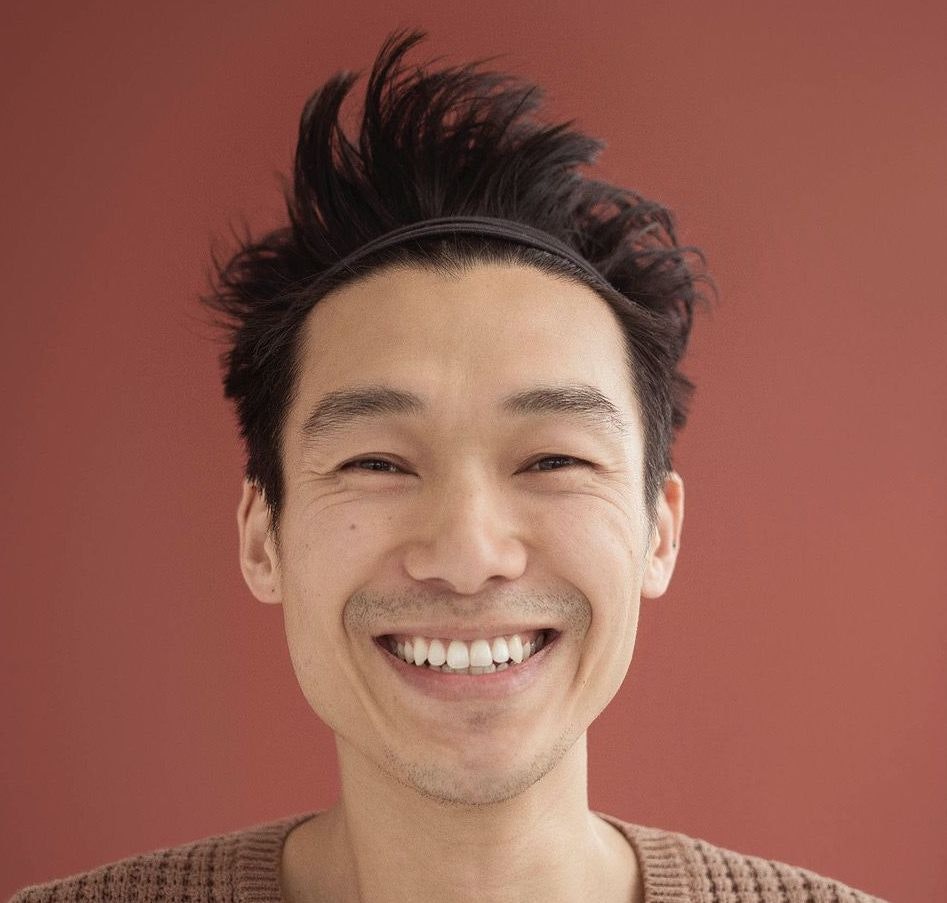 Head chef
Slerp's platform means businesses don't need to rely on platforms like Deliveroo or Uber Eats (although some do still use them) and have access to their own customer data. Its commission fee (7.5%) is also significantly lower than that of other delivery platforms. 
In this, it is similar to Dublin-based Flipdish, which raised €40m from Tiger Global earlier this year — although, as Then points out, Slerp's cliente are slightly more top-end. Flipdish's customers are mostly small local restaurants, cafes and takeaways. "The market is so big that we can coexist," says Then. "And we have a very different customer base." 
Slerp has also built a new SaaS feature which helps teams in the kitchen stay on top of the orders coming in. "We give them a production schedule," explains Then. "If 500 pre-orders come in, it's difficult to know how much to make or order in. So we make a production schedule: you need 50 slices of this cheese, X bottles of wine. Then [our software] spins out automated packing slips for them to print out and stick on boxes." 
The kitchen is usually crammed full of chefs in the evening, but during the day it's half

empty.
This order management system, which costs £59 per month, can help food businesses use their teams and physical space much more efficiently, says Then. "The kitchen is usually crammed full of chefs in the evening, but during the day it's half empty. How can businesses use that space to pack these orders?" 
Slerp also wants to help partners with their digital marketing — not an area where many food businesses know their onions. "A lot of businesses hadn't done social ads before," says Then, who's set up a kind of "in-house agency" to help.  
"We can help them manage their brand presence and grow direct-to-consumer through paid campaigns, help them retarget customers and use a marketing calendar," he adds. Pricing depends on how much hand-holding brands want. The Estate Dairy, The Savoy and Lima have tried it out so far. 
Expansion plans
For now, Slerp's 40-person team is focused on London's food businesses — although it does have customers elsewhere in the UK. 
In time, Then says he'll think about expanding — but he doesn't know where yet. While fundraising, he's been asking investors where they think he should go. "They have a lot of views — the US, Europe, southeast Asia, LatAm… I've heard all of it. I think people think the grass is greener in the territory they're not involved in."