When Tomáš Čupr, founder and CEO of Prague-based online grocer Rohlik, went out to raise his last round of funding — a $230m Series B, announced in March — he presented investors with the less ambitious version of his pitch deck.
"I thought, we're a hidden company, based in central Europe… If we present a plan with 15 countries [on the roadmap], people are going to laugh," says Čupr, who founded Rohlik way back in 2014 and has since grown it to a business which delivers hundreds of thousands of customers their weekly grocery shop. "So we gave them a credible story — as opposed to some stories in the market today…" 
Fast-forward three months, with funding for online food businesses going through the roof —and with Rohlik profitable in the Czech Republic and Hungary and "three to four months away" from being profitable in Austria — Čupr decided the time was right to pull out his original pitch deck again, with far more ambitious expansion plans.
"When I mentioned in our first board meeting [after the Series B] that we could go faster, it took 20 minutes for [investor] Jan [Hammer] to call me and say, 'Do you want more money?'" 
And so today, Rohlik enters Europe's unicorn stable. It's announcing a €100m Series C raise, led by Index Ventures, with participation from existing investors Partech, EBRD, J&T Banka, Quadrille Capital and R2G — at a €1bn valuation.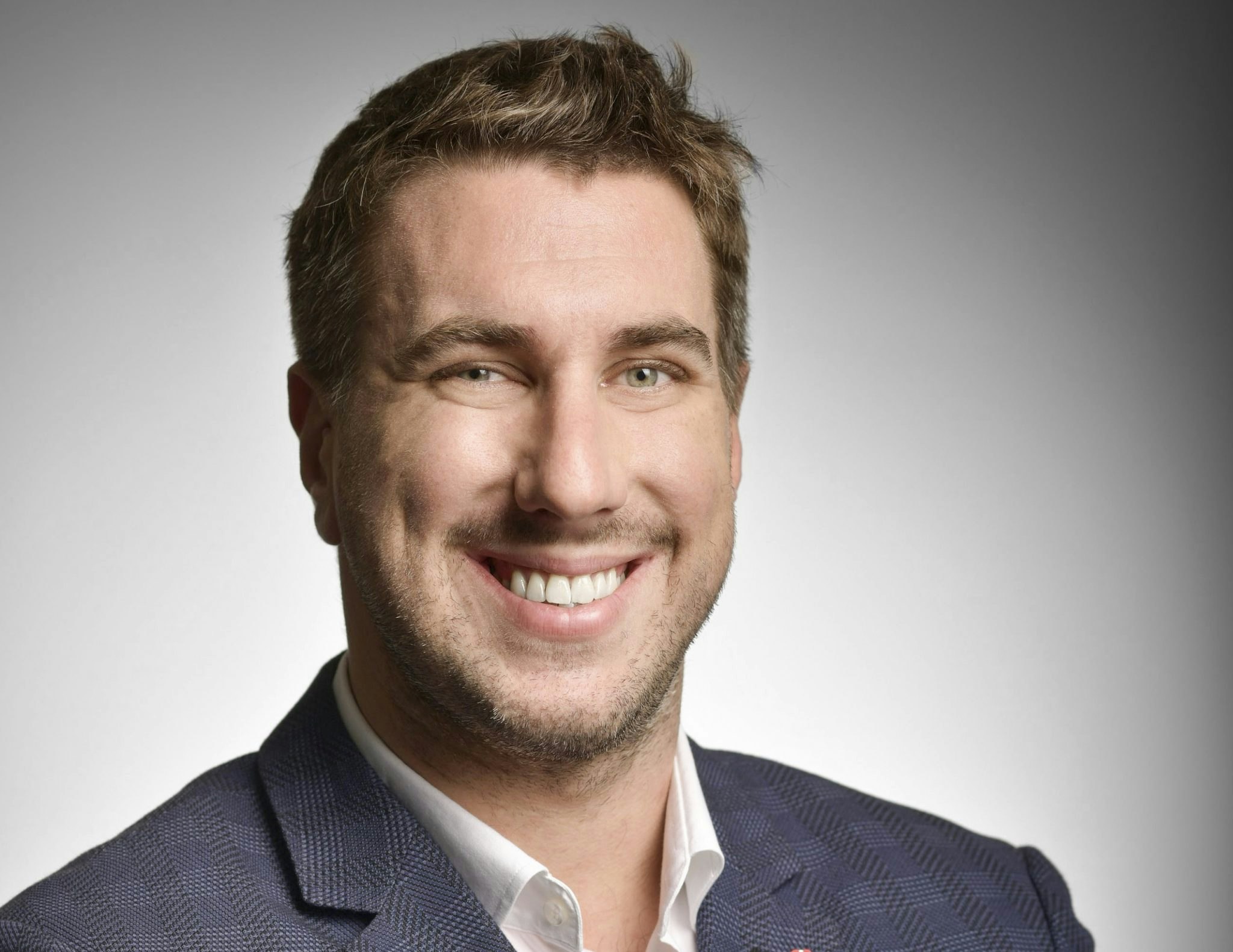 The model works
It's a big round — but it's not a silly round.
"The model really works," says Hammer. "They've cracked the formula: they are satisfying an unmet customer need, whilst seeing high growth but also high profitability. That's pretty unique." 
In 2020, Rohlik made €300m in revenue. It has 750k customers across its three markets, delivers 650k orders per month and has a net promoter score of 71. (Aldi's is 42, Sainsbury's is 16 and Ocado's is -4, according to Customer Guru.) 
The risk and opportunity is just execution; they have to get on with

this.
"It's an exceptionally large market opportunity, market penetration is in its infancy, this is a rockstar team that has done this before and it's a customer proposition that customers are dying for. The repeat rate shows that this really works. So the risk and opportunity is just execution; they have to get on with this," says Hammer. 
Sifted Newsletters
Sifted Newsletter
3x a week
We tell you what's happening across startup Europe — and why it matters.
"It's not a business that depends on some invention or tech breakthrough, or some form of network effect that it's waiting for," he adds. Instead, Rohlik just needs more of what it already has. "More cities, more suppliers, more customers, more customer happiness and more reorders." 
When it works
Rohlik's model is, in a sense, a simplified version of a traditional supermarket's. It orders produce from farmers and producers, takes it into its warehouses and then delivers it to its customers, who can find a full weekly shop on their doorstep in a 15-minute slot of their choice, just two to three hours after ordering it. That stripped-down food chain means that customers can receive vegetables that have been in a field just five hours earlier, says Čupr. 
It also means Rohlik wastes a whole lot less than a traditional bricks and mortar grocer. "We're wasting just 0.3% of revenues," says Čupr; smart ordering algorithms also help here. "That's 10 times less than traditional infrastructure." 
Along with fresh produce, Rohlik offers everything from pet food to nappies, pot plants to ice cream. It also has a partnership with UK retailer M&S to sell its food, and with German pharmacy BENU to sell over the counter drugs. 
It stocks 17k items — far more than the average continental European supermarket — at a range of price points. Rohlik offers everything from "authentic Italian pasta from the best people who've been doing this for 100 years," all the way to more price-sensitive goods.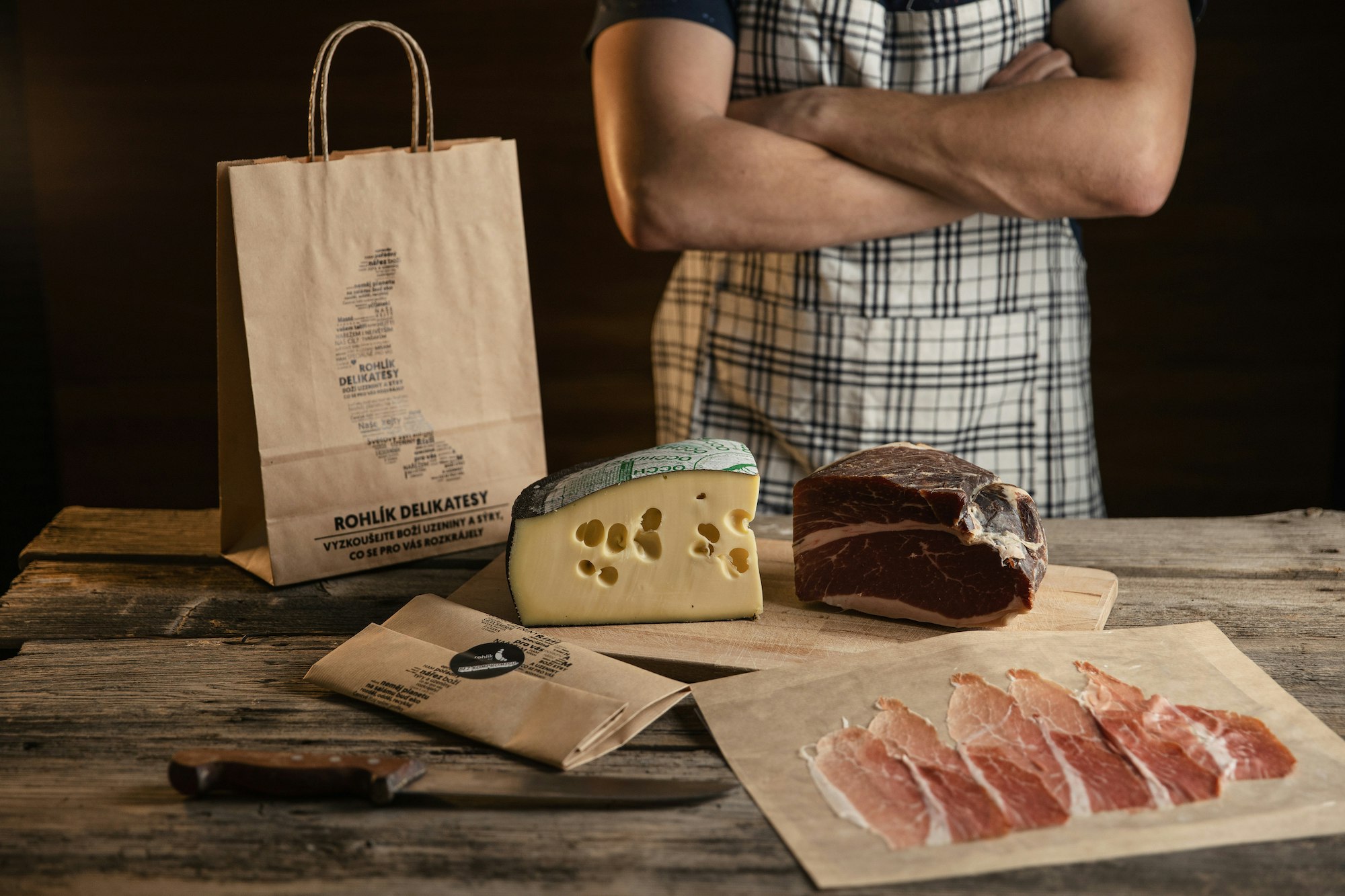 In order to entice even more customers, this year Rohlik also massively expanded its own-brand offering. "We're seen as a quality player in our market," says Čupr. "Our price point is the same as Lidl and Aldi, but we're higher quality than what they offer. We use [own brand] mainly as a price entry type of product." 
That's not an easy thing to do though. "You need huge volumes, and you have to build awareness [of the brand]," says Čupr. On top of that, retailers have to be tight on quality control. "When your name is on it, if you screw up, it destroys your brand." 
More, more, more
With the fresh funding, Rohlik plans to expand into at least three new markets — and if things go to plan, a whole lot more. "There won't be many countries in Europe without us," says Čupr. 
There won't be many countries in Europe without

us.
It's launching in Munich in August, plans to go live in Milan in six to nine months, has a warehouse in the works in Bucharest and is also scoping out opportunities in Spain and France. 
"With our model, it takes more time [to expand] than Getir or Gorillas; our fulfilment centres are larger and assortment bigger," says Čupr.
Suppliers often don't translate across markets. "You don't go to Italy with Spanish tomatoes," says Čupr. Assortments have to be local — and that requires hiring a local commercial team in each market. Rohlik also takes a "hyper-local approach", offering produce from local bakeries, butchers and farmers markets so customers "get the best of both worlds". 
Next week, Rohlik will also try out offering electronics for the first time. "Not TVs yet," says Čupr. "But we're testing some basic, kitchen-type electronics."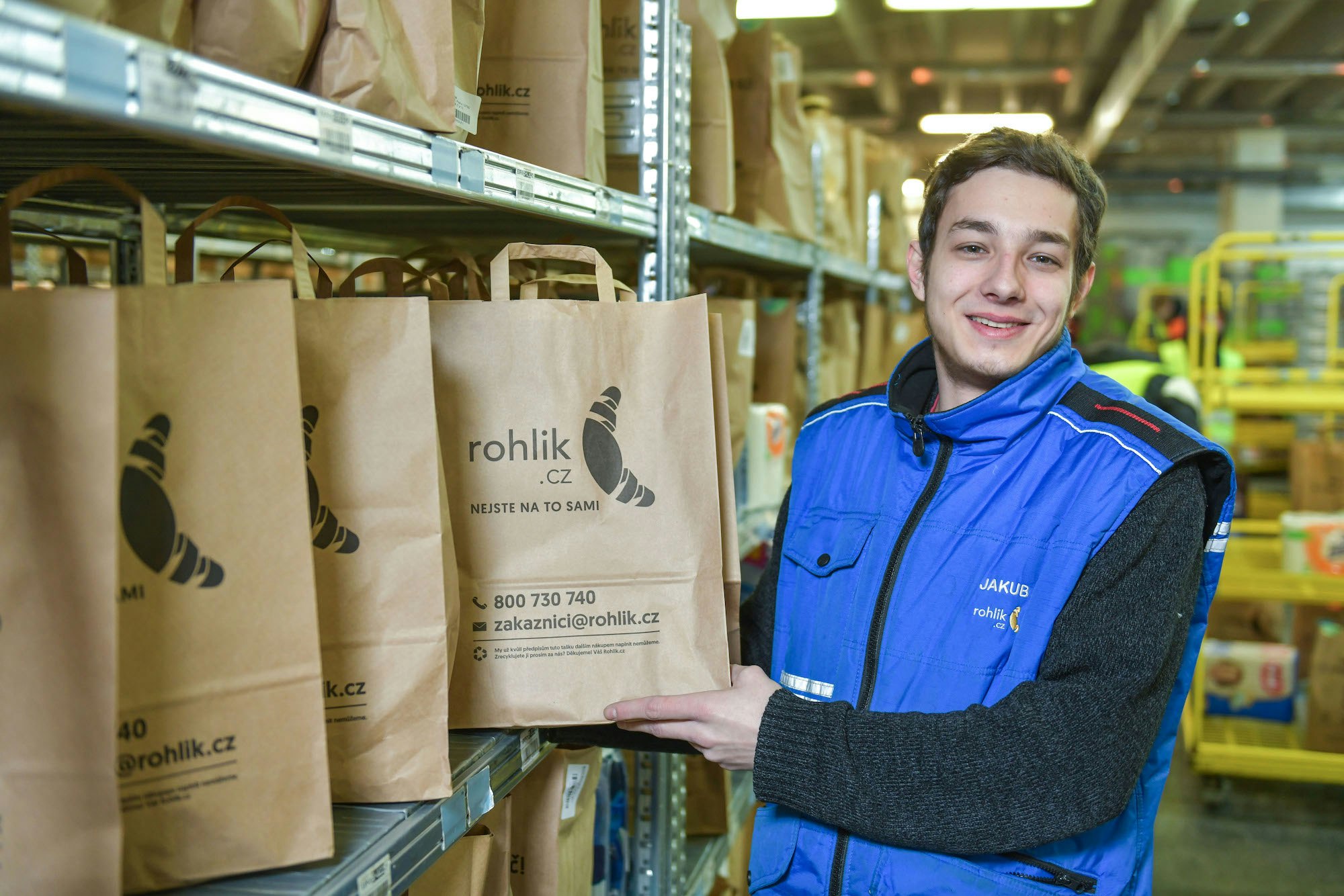 Automation stations
With its new funding, Rohlik won't just be doing more of the same. It will be "more aggressive" on automating its warehouses, starting with the one in Vienna.
At the moment it has five warehouses up and running — three in Czech Republic, one in Budapest and one in Vienna. They range in size from 7,000-15,000 sq m and, Čupr reckons, could process twice as many orders once automated. 
There are two options to weigh up: using robotic arms to pick up crates and move them to a human picker, or using a "shuttle model" which would be "more technology demanding and more space demanding — but also faster". Whichever route Rohlik goes down, the tech will be developed in-house over the next 12 months. 
"It's a core competence of the company; we have to do it in-house," says Čupr. Rohlik will be looking to hire warehouse automation experts from places like Amazon and Ocado, as well as logistics giants like DHL, he adds. 
Another grocery player?
There's a very good reason why investors are falling over themselves to invest in online grocery businesses this year. The market is enormous — and still almost entirely offline. 
"In continental Europe, online grocery is majorly behind," says Hammer. "In the UK, the wallet share of grocery delivery is about 12-15%. In continental Europe, it's about 2.5%. That's a 10-15 year difference — but it's growing faster in terms of adoption and changing customer preferences." 
That means Rohlik's competitors are less the other startups taking a bite out of online grocery — and instead the bricks and mortar incumbents.
"We won't be convincing Oda customers in Germany to shop with us," says Čupr, referring to the Norwegian digital grocer upstart which is backed by SoftBank. "We'll have a few [customers] and they'll have a few. We need to convince the millions of people in Europe shopping at bricks and mortar stores to switch to online massively." 
We need to convince the millions of people in Europe shopping at bricks and mortar stores to switch to online

massively.
Čupr doesn't think the 10-minute grocery upstarts will be going away anytime soon — "there will be a lot of VC capital flowing in" — but he also thinks their unit economics simply don't add up. 
"I saw the pitch deck of one, and it was promising that one order would be picked for 60 cents. If you do the maths, the person picking that would have to be superhuman. Really superhuman." 
"It won't be easy to automate a small fulfilment centre; you basically take the job of shopping, and put it on someone else to do it manually," says Čupr. "That's exactly the same last-mile customers would do." 
"We want to deliver in such a way that in the end, it works out way better emissions-wise and noise-wise," he adds. (Rohlik plans to have a fully electric delivery fleet by 2025.) 
There's also a question around whether anyone needs — or wants — their groceries delivered quite so fast. "Nobody needs their full grocery shopping delivered in 15 minutes," says Čupr. 
Challenges ahead
Čupr thinks there's one big thing that could slow down Rohlik, "It's people, people, people," he says. The team is now more than 1000-people strong, excluding warehouse workers, but will need to grow a lot.
"It's hiring enough people, and enough quality people. We have a slight disadvantage in that we're a central European country — which in the minds of many, means we're an eastern European company. We have to work harder to convince people that this is a legitimate business, although our investors give us a stamp of approval." 
"From the knowledge, playbook and capital perspective, we're fine," he adds — and that gives him a lot of confidence for future funding rounds.
"When we have automation, traction in Germany and positive unit economics in Austria, that would mean we've proven our capability to expand — and then what would stop us?"