Former founder and ex-GP at growth fund Revaia Capital, Robin Haak, has raised €3m of a €10m-20m fund. The Berlin-based firm, called Robin Capital, will back B2B SaaS startups across Europe, Israel and the US at pre-seed and seed that "address meaningful problems".
The final fund size is still being worked out, as Haak is assessing founders' "receptiveness" toward larger tickets of $500k-600k that a $20m fund would bring, as he doesn't lead rounds. A $10m fund would mean Haak would allocate sums ranging from $100k-250k. 
Haak joins a growing crowd of solo GPs in Europe who have raised funds, many of whom, like Haak were angel investors before. Sarah Drinkwater recently announced her fund Common Magic and Gloria Bäuerlein closed her fund, Puzzle Ventures, in the spring.
The fund strategy
Robin Capital will back approximately 35 companies, depending on the final fund size, with cheques of €100k-600k. It has already made five investments, including Kombo, which makes an API companies can use to offer HR, payroll and recruiting software, and Beam, which develops generative AI agents for businesses.
The fund is sector agnostic, with specific interests in DevOps, healthcare, AI, edtech, fintech, cybersecurity and climate. HR tech and future of work are also of interest given Haak founded a job-matching platform called Jobspotting in the US in 2013. The company was acquired by SmartRecruiters four years later.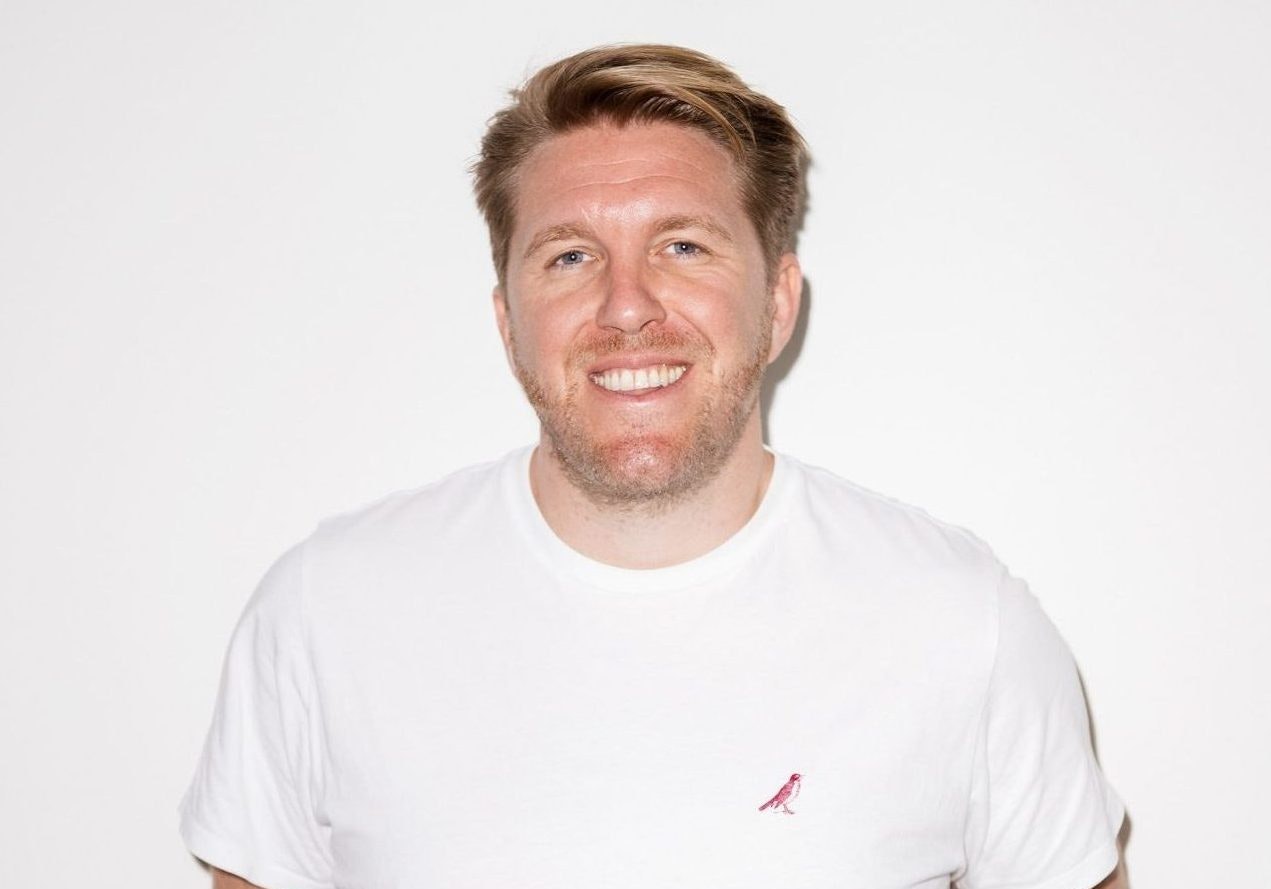 Haak has reserved 30% of the fund for follow-ons — though he says that many early-stage investors avoid follow-on investing to prevent potential bias towards founders. 
"Follow-on investments can only succeed if you assess the deal as a new opportunity and take time. Therefore, after making a pre-seed investment, when considering a seed investment, you must delve in anew to affirm the conviction. One simply cannot just chip in," he says.
The founders
Haak says that the relationship he wants to have with the founders he backs is akin to the relationship you have with a restaurant in your hometown, whose owner knows what you like to eat, the table you like to sit at and the music you like to hear while eating.
"I want to be a service," he says. "And this service could be that someone calls you at night when they're struggling, but it's ultimately about building real relationships."
👉 Read: What do LPs want to see from first-time VC fund pitch decks?
That service can also include advice on customer acquisition and customer success, sales, building account executive and sales representative teams and marketing, and access to his LPs who also bring their own operational expertise and networks.
The LPs
Haak has 17 LPs so far — many of whom are close friends of his. They include TIER cofounder and Speedinvest partner Julian Blessin, Fabrice Grinda, cofounder of online classifieds platform OLX, SmartRecruiters founder Jerome Ternynck and Tilo Bonow, founder of PR firm PIABO. 
It took Haak five months to raise €3m, which he says is down to "persistence, faith and continuous hard work" amid a tough funding environment. While he hasn't closed the fund yet, he has already turned down six potential LPs because they were not a cultural fit. He was also unable to work with some interested LPs, including some fund-of-funds and family offices, as their cheque sizes were too big. 
"Many institutional investors and larger family offices prefer to allocate funds in areas they're acquainted with, typically favouring fund sizes north of €150m. This allows for a minimum deployment of €10m without exceeding 10% ownership. If initial funds prove successful, and subsequently the second and third, they're inclined to increase their financial commitment over time," Haak says.
But Haak does not want to build a fund of this size. "I purposefully aim to establish a high-performing, boutique, small fund. It's a concept that larger LPs often grapple with," he says.
Haak is now observing a "movement" of larger family offices creating specialised vehicles to invest €20m-100m exclusively in emerging managers, as they, alongside solo GPs and microfunds, are known to perform best, he says.
One of the reasons for this is that solo GPs simply don't have other partners to fight with — a topic that was discussed recently on LinkedIn after the departure of yet another partner at Blossom Capital.
"I can only quote the podcast episode of Harry Stebbings interviewing [VC] Nico Wittenborn from Adjacent where it said the likelihood of GPs fighting and breaking a fund is a much higher risk than a solo GP dying," says Haak.
After publication, Haak clarified that the LPs he turned down for cultural reasons were not the LPs he was unable to work with due to their size. This has been corrected.