Tomorrow is a big day for Project A — the Berlin-based, "operational" VC firm is hosting its second annual "knowledge conference". It's gathering 1000 people — including founders from its portfolio companies, and from startups it's keeping an eye on — at Vollgutlager, an old warehouse in Berlin. They'll be sharing insights on everything from user testing to hiring to personal branding.
Today's a big day too: Project A has announced a new $200m fund to back early-stage startups in Europe, at seed and Series A. It will be a suitable start to the investor day it's also holding today, for 270 limited partners (LPs), co-investors, angels and founders.
This, its third fund, is a sign that founders and investors like its "operational" model.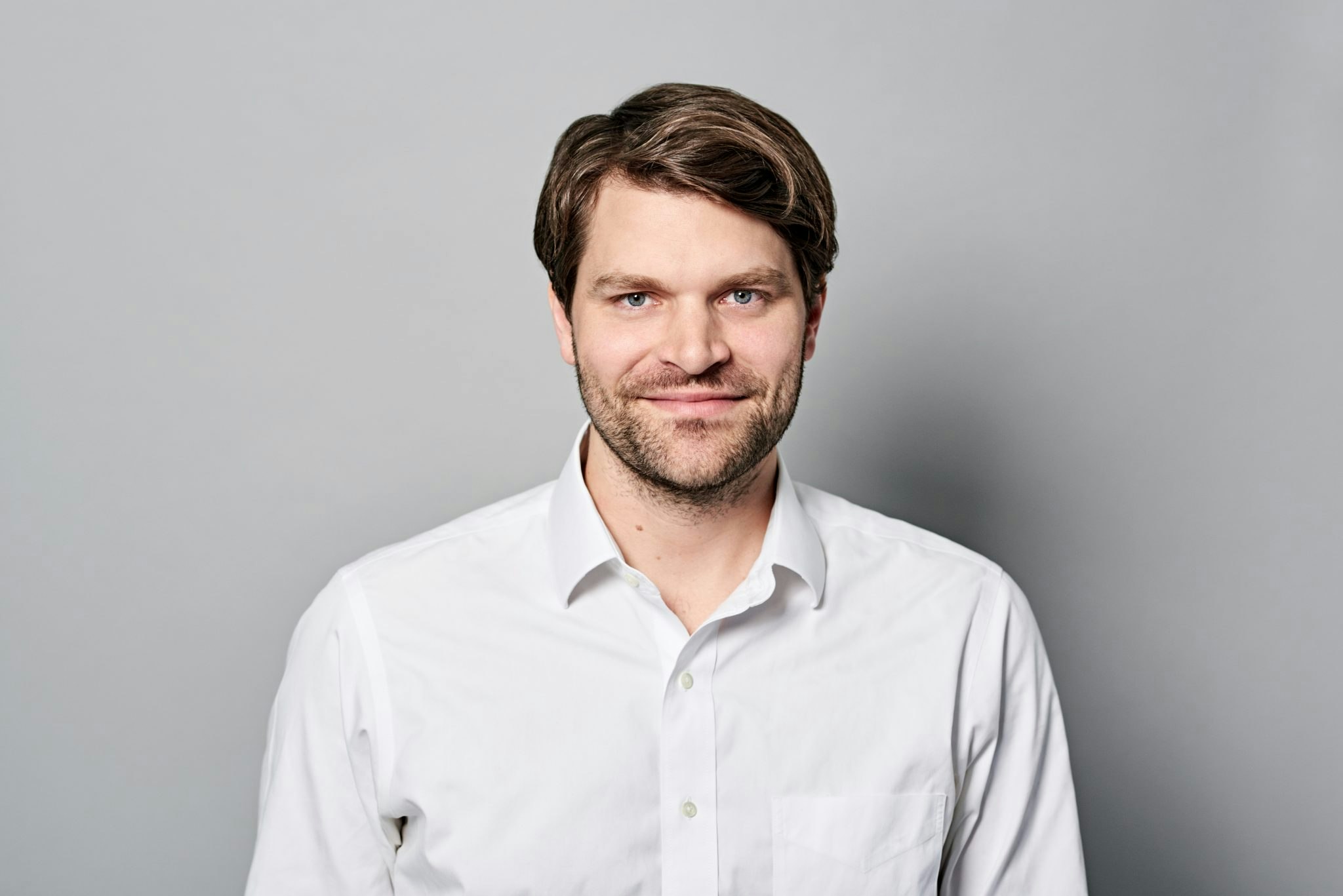 "A lot of funds call themselves operational VCs these days," says Anton Waitz, managing director at Project A. But few take it to the extremes of Project A. 
At the firm's six-storey office in Mitte, Berlin, there are more than 100 full-time employees. About 10-15 of those are the usual kind of VC staff; the remaining 90 or so are operational experts. From online marketing to business intelligence, recruitment to communications, engineering to design, Project A has someone in-house who can help. 
These operational experts work exclusively for Project A, and its portfolio companies. Projects can range from one hour to three months, says Waitz; from help on a new email marketing campaign, to help building a data warehouse. 
It's being used a lot for experimenting. Portfolio companies can work with one of the operational staff to figure out if, say, email marketing works for them. If it does, great, they can use one of Project A's recruiters to help them hire someone. If it doesn't, there's nobody to fire.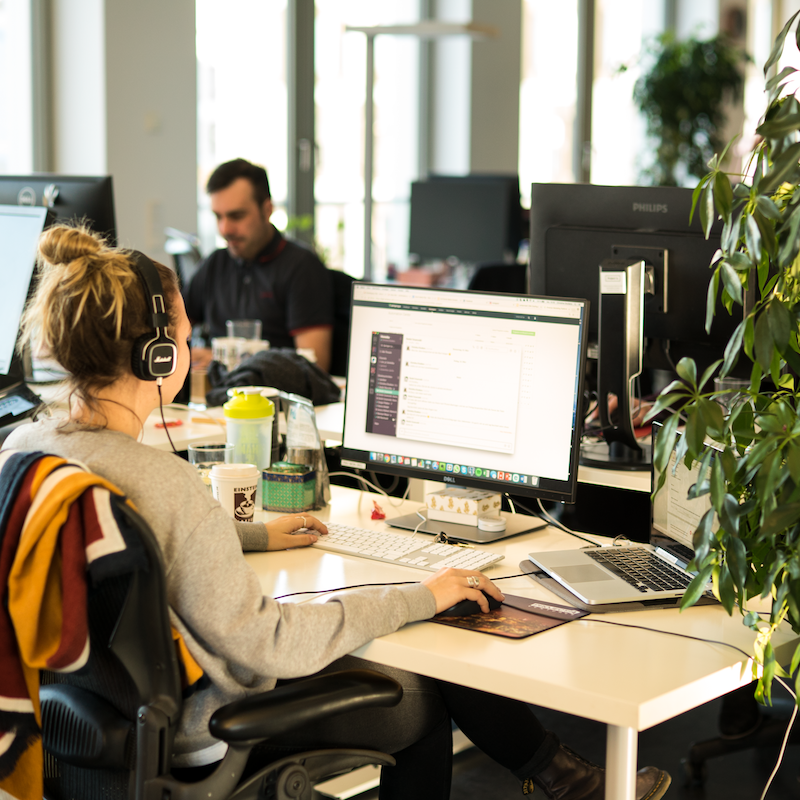 Sound too good to be true? There's a catch: portfolio companies do pay for these services — but at cost. "It's a much lower price than, say, a digital agency," says Waitz. "We're not making money with the platform and we don't want to." 
Project A's management fee covers the rest of the operational team's costs — holidays, training and the like. 
LPs don't seem to mind. "A lot of investors get it; you not only provide portfolio companies with services that make them better here and there, but it also gives us the chance to get into the best deals," says Waitz. 
To date, Project A has backed digital doctor startup Kry, fintech World Remit, scooter startup Voi and logistics firm Sennder, amongst others. The investors in this latest fund include ecommerce giant Otto Group, publishing house Axel Springer, food multinational Oetker and some institutional investors from the US.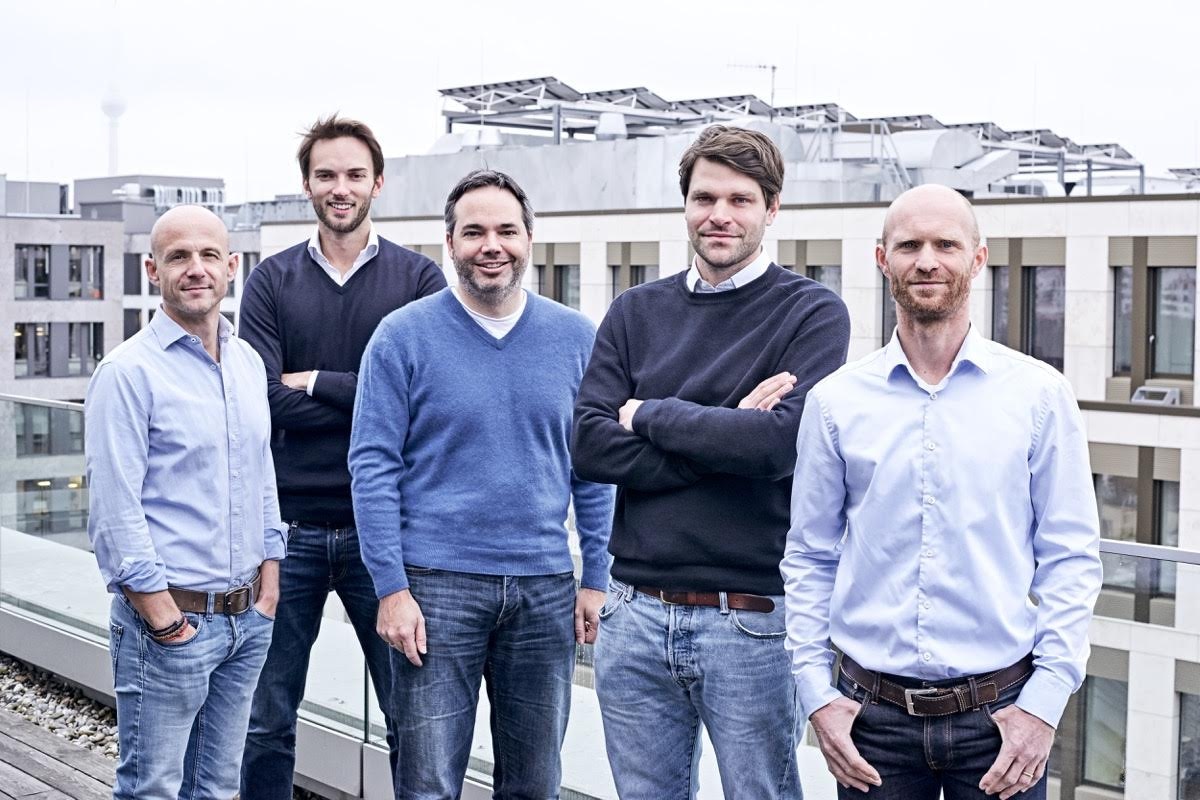 "It's not that [investors] pay a crazy higher management fee," he adds — if anything, "we probably cap our partner salaries here".
Some founders are, initially, wary of the idea. "A lot of people still think, 'Oh, it's an incubator'; that's really not our approach," says Waitz. 
"We don't force anyone to use our services," he adds. "We have more of an over-utilisation problem — sometimes people have to wait a month or two, which takes away the beauty of the concept somewhat." 
Project A does occasionally prioritise "essential" projects at certain companies. It's also recruited a team of project managers to keep tabs on how the operational team's skills are being used — something that wasn't in place when it first launched its operation platform in 2012. 
Over time, as the firm (and Berlin's) focus has shifted away from ecommerce towards more business-to-business (b2b) companies, the make-up of the operational team has also changed. Project A now employs several b2b sales people, for example. "It's become a very in-demand resource here," says Waitz. 
As for Project A, it's focusing on six "topics" for now: health, education, industry 4.0, mobility, proptech and enterprise software. From teams, it's looking for people with "intellectual humbleness," says Waitz: "smart, to the point, and able to admit that you don't know anything yet."