Tech in Portugal has been defined recently by the government's embrace and then rejection of crypto — but that sector's fall from grace has allowed the many other successful Portuguese startups to re-enter the limelight. Tech companies there drummed up $571m in funding in 2022, according to Dealroom, making it one of few countries to top its 2021 number, when it raised $356m. 
It's looking unlikely to match that peak in 2023, with startups having raised only 12% of last year's funding total so far — but the next six months and the reporting lag will bump the number up, with plenty of exciting innovations emerging from Lisbon, Porto and beyond.
Electric vehicle charging point provider Power Dot led last year's charge with its €150m round, followed by game developer FRVR's $76m — whose turn will it be this year? 
Sifted consulted investors focused on the country to find out which startups could be the next innovation success stories — outside of their portfolios, that is. 
Investment team at Faber Ventures
Faber is a Lisbon-based VC firm investing in early-stage deeptech startups in southern Europe, with a focus on AI or data-powered solutions and climate tech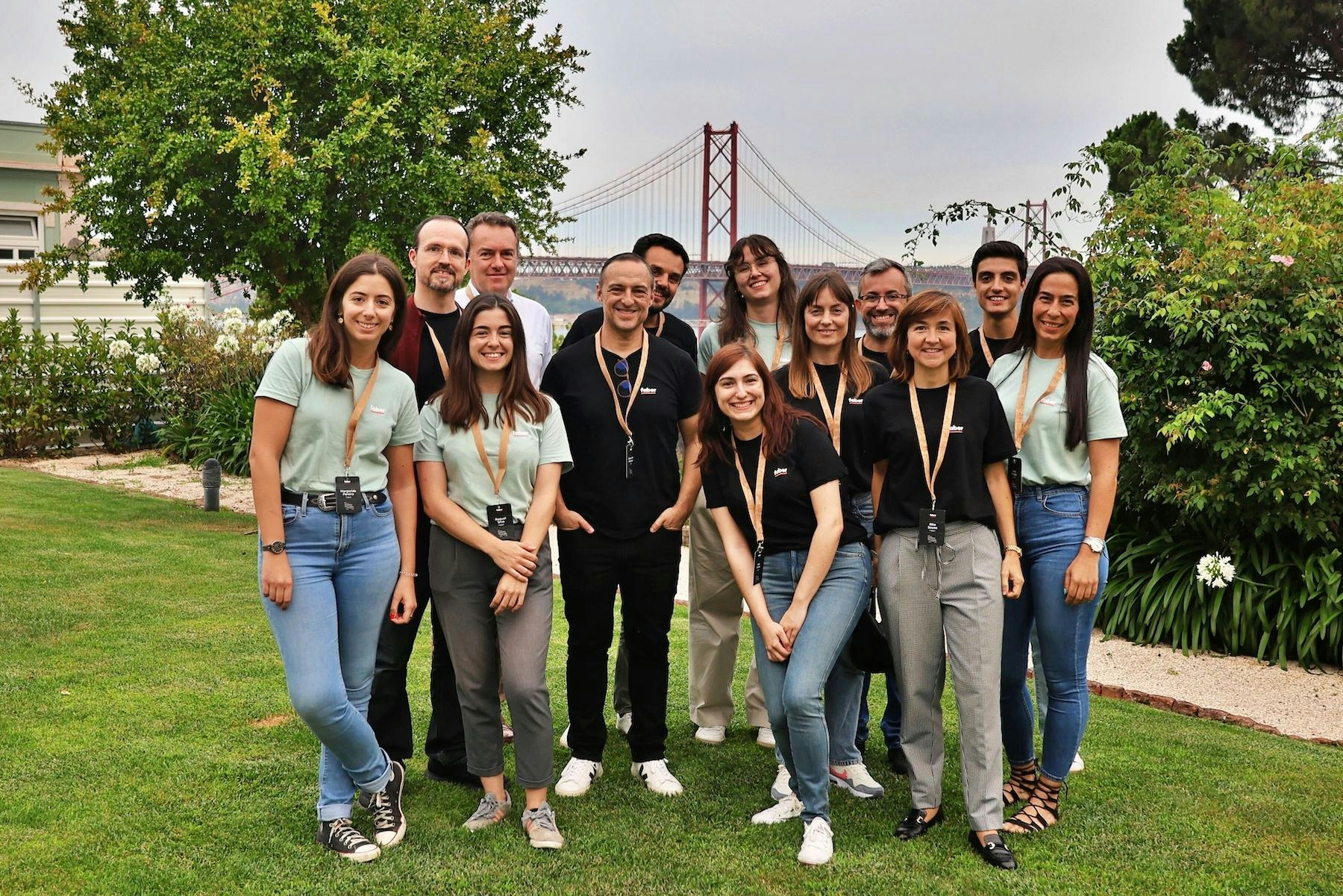 Connected
Connected has set itself the mission of helping the 6% of the world without cellular coverage by providing an affordable, hassle-free and low-bandwidth global connectivity network. By integrating space and ground-based nodes, Connected will offer an affordable and standardised network for unconnected communities. 
Paynest
Paynest is an HR platform focused on the financial wellbeing of workers. Features include giving employees access to their salary on demand, connections to financial coaching and access to future pay in emergencies. 
Sensaway 
Sensaway helps fish farm managers improve performance with a data-rich digital twin of their farm that detects anomalies and sends hazard warnings before they can impact fish health or appetite. It aims to help teams looking to scale up their production safely.
Pedro Ribeiro Santos, partner at Armilar Venture Partners
Armilar is a VC firm based in Lisbon backing startups through the entire journey from inception to exit. Armilar targets Europe-based startups at seed and Series A stages.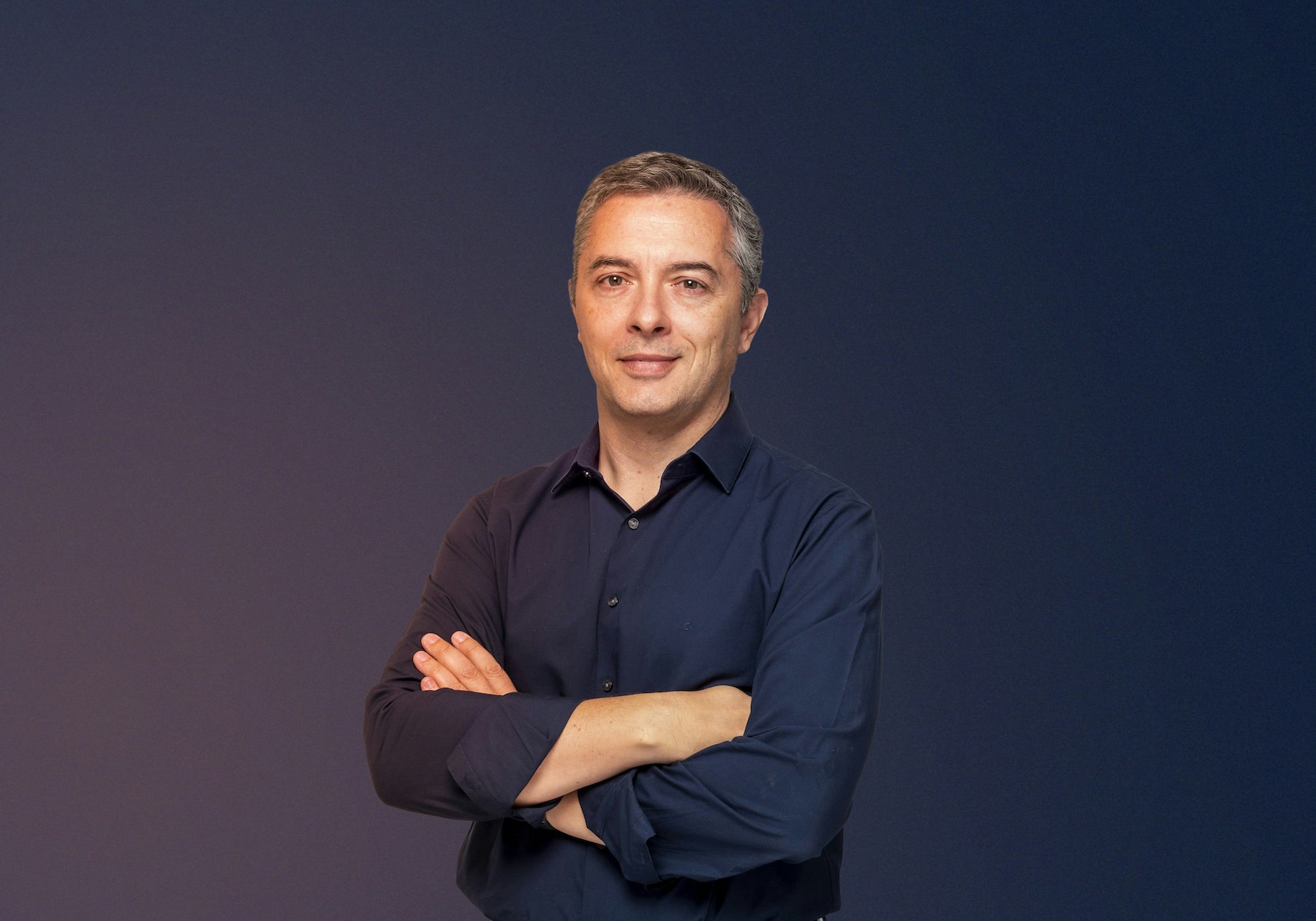 Talka.ai
Lots of business interactions, like sales conversations, now take place via video conferencing. To help improve these online interactions, new conversation intelligence tools have emerged in recent years. However, existing tools primarily focus on verbal communication, overlooking the significant role played by other cues. Talka leverages visual, audio and text analysis to capture the complete spectrum of communication on virtual calls, helping teams identify customer pain points by analysing previous conversations and turning them into data. 
Binedge.ai
Machine learning (ML) often requires data to travel from sensors to cloud-based infrastructures for training and inference. Not only does this impact the latency of some real-time systems, but it also consumes energy and bandwidth, while potentially exposing private data. With a team and proprietary technology spun out from [engineering school] Técnico Lisboa, binedge.ai offers an ML optimisation tool that enables large models to run efficiently on resource-constrained edge devices. By doing so, it enhances data security and system response while minimising operational costs.
Reviewpad
Code bases are becoming more complex, and increasing productivity becomes critical for fast delivery without compromising on quality and security. Alongside other DevOps tools, Reviewpad helps developers and code reviewers increase their productivity and merge their code faster by automating labels, comments and reviewer assignments.
Pedro Rosa, principal at Shilling Capital Partners
Shilling is an early-stage VC in Portugal that invests in a wide range of verticals across B2B and consumer tech.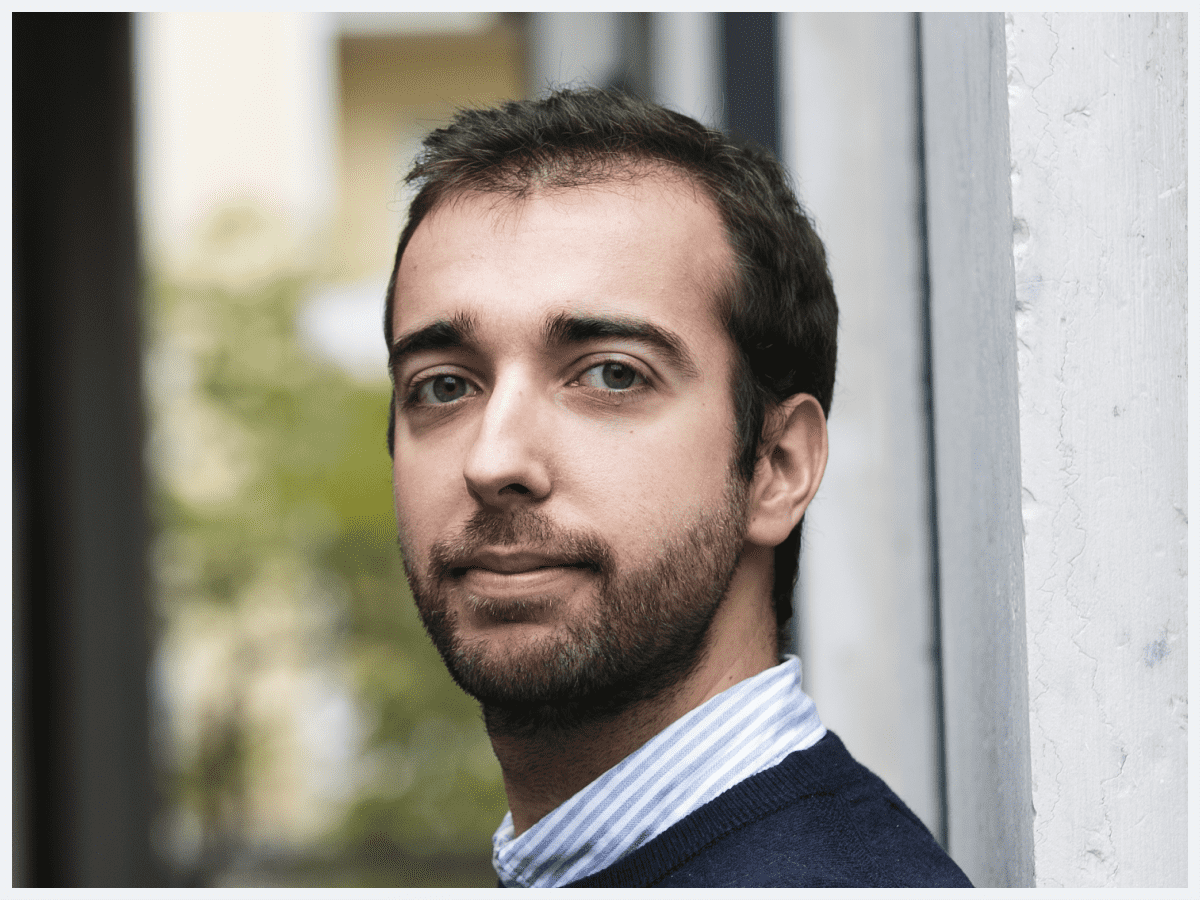 Bluberry.ai
Bluberry.ai is tackling prospect discovery — finding potential new customers — by offering sales teams real-time guidance and workflow automation at every step of the sales motion, customised to each company's process. 
Fabric
Fabric offers a multiplayer operating system designed to tackle the overwhelming data chaos experienced on desktops, designed for those guilty of having too many tabs open at once. With a vision to simplify user access to bookmarks, notes and files, Fabric allows for instant searching, viewing and collaborating in a single workspace. 
Neuraspace
Neuraspace is developing an AI-powered management platform aimed at solving the space debris problem, by protecting satellite operators from the losses caused by collisions and from the liabilities caused by leaving debris in orbit. It also allows insurance companies to better price the risks posed by individual satellites.