Last summer, Portuguese real estate developers started noticing a new type of international client actively looking for homes. They were young, mostly male, some with partners, a few with children, all of them deep-pocketed with newly minted fortunes — and a big interest in crypto. Word had got out that Portugal was the place to be for the crypto industry — and investors, traders and business leaders were moving there en masse.
Since last summer, luxury real estate company Vanguard Properties has sold at least 10 homes to so-called "crypto families", says CEO José Cardoso Botelho. "And some of them are very well-known internationally," he adds — the majority from the US. Still more crypto investors and business owners are set to arrive in 2022: Vanguard Properties has pre-sold five homes valued between €1m and €1.5m.
These crypto families have been lured to Portugal — one of the last crypto-havens in Europe, alongside Malta — thanks to its friendly fiscal stance. Portugal, unlike many countries in Europe, does not tax any capital gains made from selling cryptocurrencies in a personal capacity. (They are, however, subject to taxation if made under a professional activity.)
This caught the attention of international crypto communities, helped by crypto-influencers such as the Taihuttus family, known as the "Bitcoin Family", who recently announced Portugal as their choice for a new home.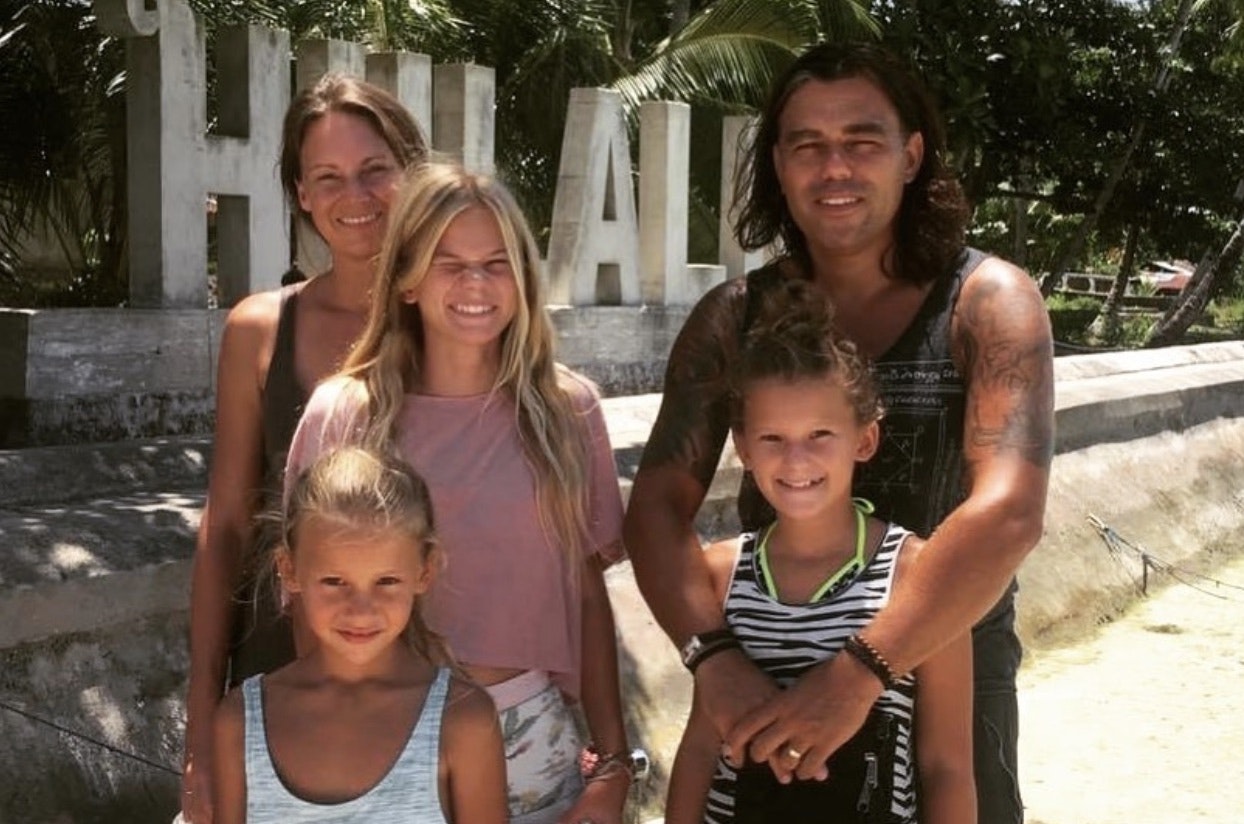 Market participants expect that this fiscal loophole will soon be corrected by the Portuguese government, most likely in 2023, to align cryptocurrencies with securities such as stocks. 
But for now, the crypto good times keep on rolling. 
A growing ecosystem
Last year was pivotal for the crypto industry. Retail and institutional investors got involved — even traditional finance behemoths such as investment bank Goldman Sachs and asset manager BlackRock have recently started to offer crypto services — and started placing their bets on popular tokens such as bitcoin, ether and cardano.
Liquidity rose, and investment flowed to crypto startups and projects like never before: the price of bitcoin, the most popular cryptocurrency, peaked in November reaching $68k, while other tokens also rose significantly in value. (A bitcoin is currently worth $47k.)
Interest in crypto also took over investors, who poured money into the sector like never before: according to PitchBook, VCs invested $30bn in 2021 alone in crypto startups, rising almost fivefold from $6.5bn in 2020.
Portuguese companies rode the wave. "Demand for our services by non-residents has been growing since last summer," say Ricardo Filipe and Andrea Fonseca, founders of Luso Digital Assets, one of the three crypto market-making platforms licensed by the Banco de Portugal. Last year, Luso saw its client numbers treble; many were setting up shop in the country and asked for help in their dealings with the local system.
VCs invested $30bn in 2021 alone in crypto startups, rising almost fivefold from $6.5bn in

2020
"There has been a very significant influx of people coming to Portugal since the start of the pandemic," Pedro Cerdeira, from the VC association Investors Portugal, tells Sifted. As working from home was made the rule rather than the exception, many moved to the country from more expensive cities such as London to cut costs. Others joined them, attracted by the tax exemption, warm climate and the nascent crypto community. 
Well-known crypto players also intend to open local offices in the country. US unicorn Anchorage, a crypto bank cofounded by Portuguese entrepreneur Diogo Mónica, has an office in Porto, Portugal's second city, for engineering services, and plans to open another in the Lisbon area.
Brazilian crypto unicorn 2TM bought Criptoloja, Portugal's first registered crypto brokerage firm, in January, with the intent of spearheading the company's European expansion from Lisbon. The market expects other companies to follow suit.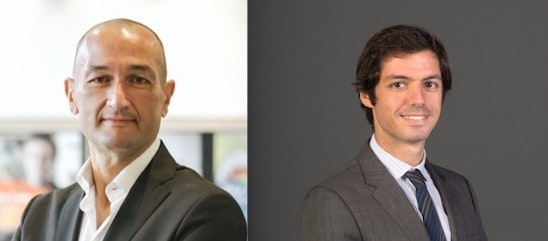 Crypto-focused events have also sprung up. "Many large events took place [in Lisbon] from October onwards, such as the Solana Conference and Web Summit, which helped to bring more people here," Cerdeira added. The trend is continuing this year: in May, dozens of crypto luminaries will meet in Lisbon for the Global Investor Conference, an event organised by investment platform Linqto.
Cerdeira is on the hunt for interesting startups to invest in, and is skimming through 150 pitches of crypto, blockchain and Web3 projects from local entrepreneurs. And he's got competition, with VCs finally arriving on the scene.
Indico Capital Partners, a local VC fund, is also sifting for gold among dozens of candidates for investment. Stephan Morais, Indico's cofounder, told Sifted that crypto and Web3 "are centrepieces of our pre-seed strategy" — but prudence is key since "valuations are almost all unjustified" in this new area.
The fiscal question contributed positively to our international

reputation
Martinho Lucas Pires, a member of Portugal Fintech, an organisation dedicated to the development of the local fintech ecosystem, told Sifted that Portugal's monetary policies play a big role here. On top of the crypto tax loophole, Portugal also charges non-residents a very friendly fixed income tax rate of 20% over a period of 10 years.
"The fiscal question contributed positively to our international reputation," he said. "Some disappointment" felt by developers towards larger cities such as London (mainly due to Brexit-related constraints) and Berlin (dismayed by some traits of Germany's fiscal policy towards crypto, such as the obligation to hold cryptocurrencies for over a year to qualify for a tax exemption) tilted a few towards a change of scenery. Martinho personally knows 25 developers who moved to Lisbon in the last year. 
He hopes these migrations will help fertilise the Portuguese blockchain community, spearheaded by projects such as Utrust (a crypto payments platform for businesses), Revault (a crypto storage solution) and Polkastarter (a launching platform for decentralised companies), even though Portugal's brand as a "zero-tax" country might be over soon. 
"Many are relocating knowing already that this loophole will be fixed sooner or later," says Martinho.