"In today's startup universe, too often the aim is to become a millionaire as quickly as possible," says Hans Georg Näder, the chief executive of Europe's oldest unicorn Ottobock.
Ottobock, a high-tech prosthetics company founded in 1919 to cater for the large market of post-war amputees, became a unicorn in 2017 with a valuation of $3.5bn when Sweden's EQT Partners bought a 20% stake in the company. The company is understood to be considering a stock market listing, possibly as early as 2020.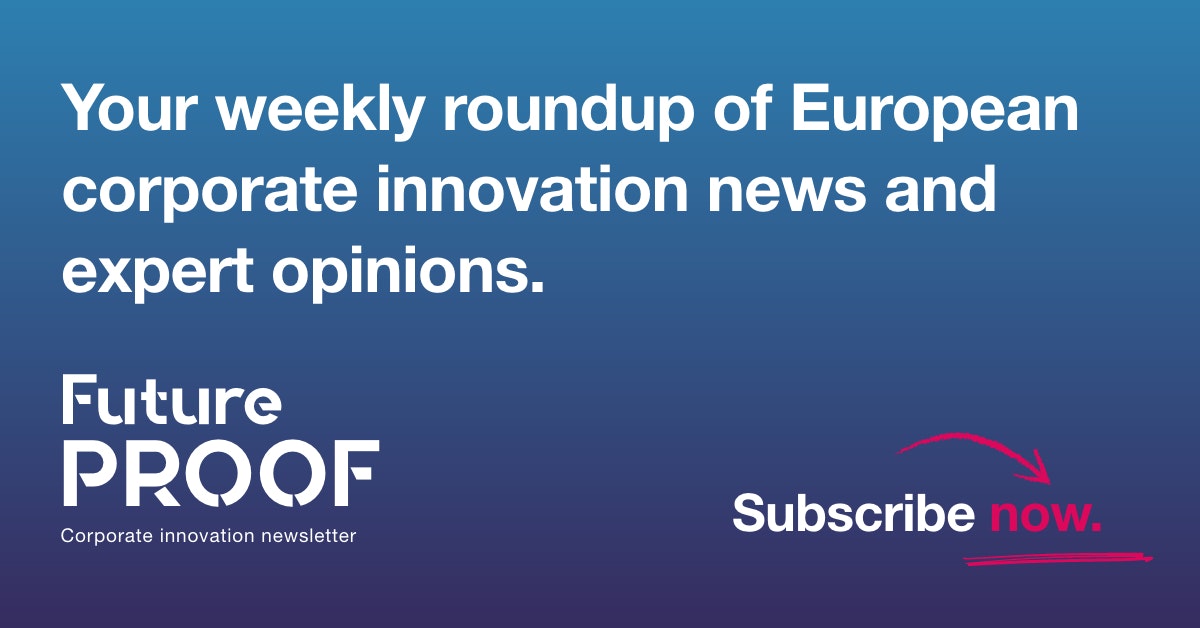 Yet today when Näder speaks to entrepreneurial students at The University of Göttingen he tells them to "forget the money"— easy to say, perhaps, for someone who grew up with the Ottobock warehouse as a playground and a business ready-built for him to lead.
"Thirty years ago the people we spoke to were fully into their product or fully convinced by their technology. Today we meet people who think with the left side of the brain about the product and technology and with the right side of the brain about the money," says Näder. "But nothing grows overnight."
Näder's belief in a slow, steady path to success is understandable given Ottobock's 100-year history. Since he took the helm at the company in 1990 Ottobock has continued to grow (sales increased by 6.7% last year to €927m, with profit rising 16% to a record €174m).
Näder believes this success is a product of the "continuity" of three generations focused on one mission, a story that sits in stark contrast to the modern-day phenomenon of "unicorns" born out of a few years toil. But success has also come from continuing investment in innovation and successful partnerships with healthtech startups.
So just how does Europe's old-school business keep up?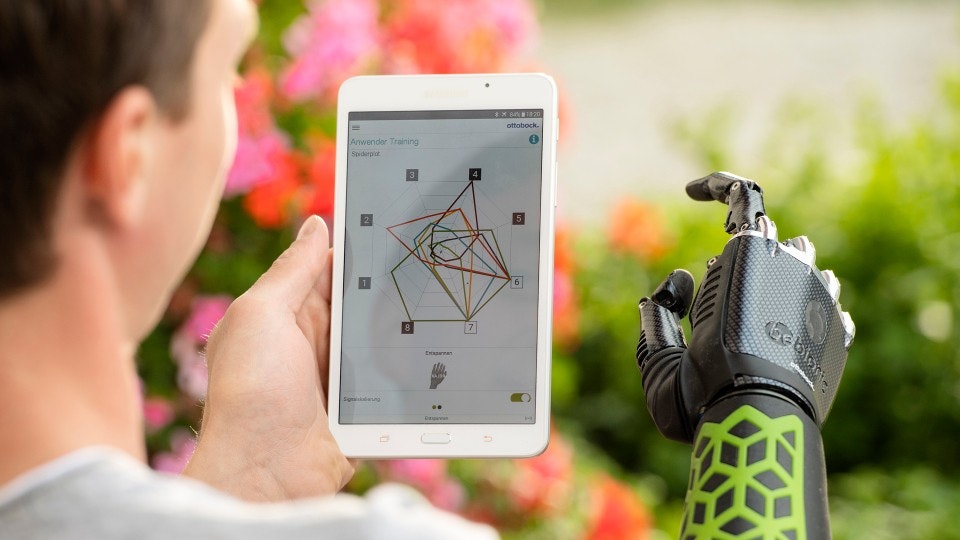 How does Ottobock keep up?
Ottobock's distinctly singular vision to bring the best possible prosthetics to people worldwide is one defining strength.
"Big corporates change leadership too often, and changing the head pilot means a change of direction and strategy," he says. "If you have the same captain on board in years I think it's much healthier for the company because the course forward is a clearly defined course."
Sifted Newsletters
Sifted Newsletter
3x a week
We tell you what's happening across startup Europe — and why it matters.
However, while understanding that most businesses do not pass down through families, the most important thing is "to remain curious" Näder says.
For Ottobock this doesn't just mean ploughing 9% of its profits back into research and development each year. It also means investing in startups and Näder estimates he put more than €100m into young inventors and businesses last year. The company has long been known to acquire businesses to strengthen its own armoury of tech, mostly recently in acquired a majority stake in Düsseldorf-based 3D-printing startup plus medica.
Importantly, Näder applies a 'slow and steady' approach to his investments too and is happy to play the long game. "Not everything will be a game-changer… and sometimes startups have to be funded over years," he explains, alluding to one startup he's been bankrolling for 10 years now.
Not every investment pans out — a number have ended up "in the bin" — and Näder says he's learned not to take inflated entrepreneurial pitches at face value. But the businessman doesn't fret over money lost, or mistakes made.
"I never keep count," he says. "If you are in a good mood you should never keep track of what your handbags and shoes from the last 10 years cost you. The most important thing is if you make a mistake and you know about this mistake don't make the same mistake again."
[caption id="attachment_11180" align="alignnone" width="1920"]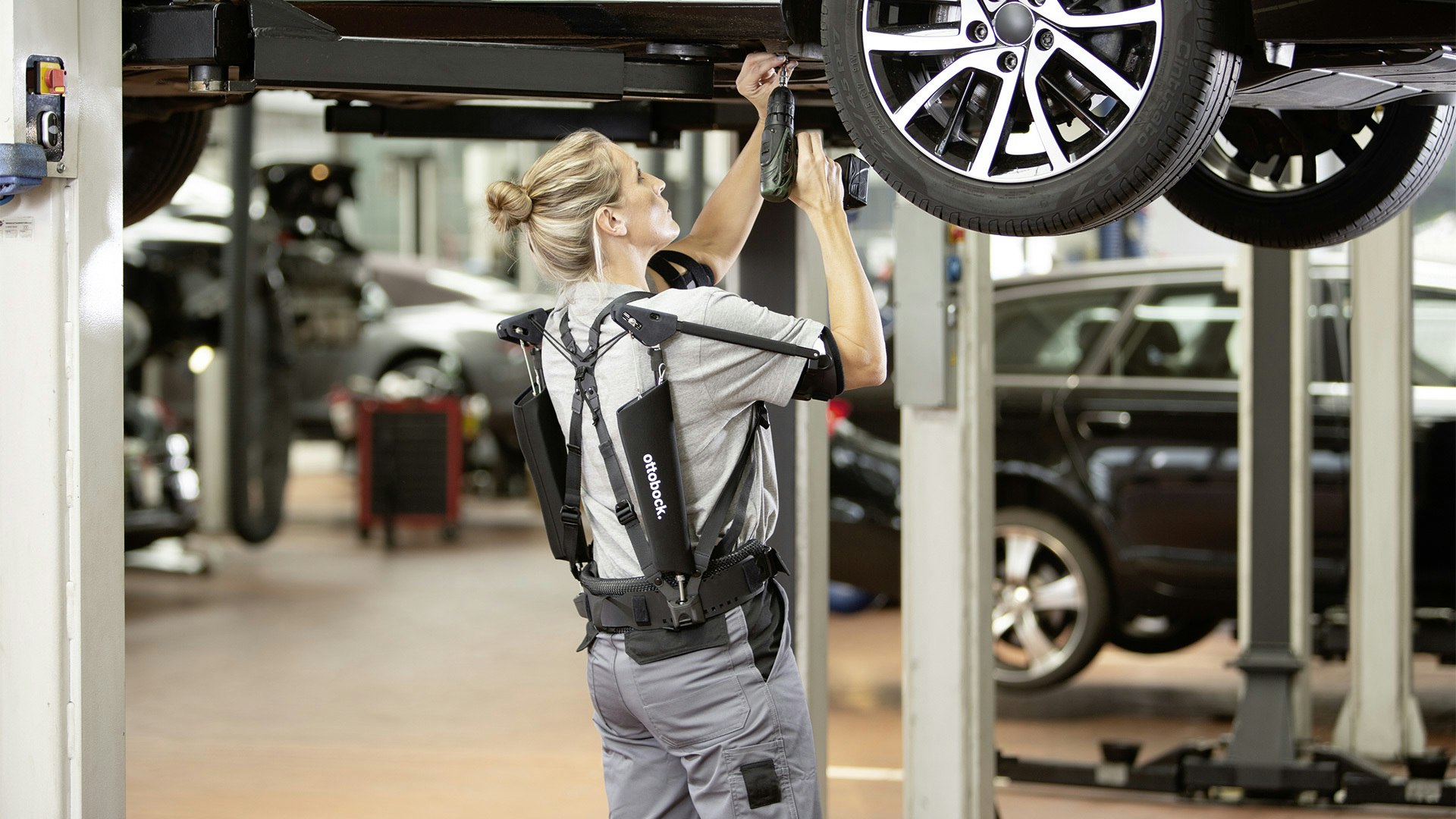 Ottobock's Paexo exoskeleton suit.[/caption]
Opening up innovation
Beyond startups, Näder says he is a keen supporter of open ecosystem beyond "locked doors". Ottobock collaborates with a number of universities including Massachusetts Institute of Technology (MIT) in Boston, Medical University Vienna, and the Shirley Ryan AbilityLab in Chicago. These have given way to cutting edge innovations.
One MIT project resulted in the development of emPower ankle prosthetics, another with Imperial College and University of Göttingen has resulted in the Myo Plus man-machine interface (Europe's first prosthesis control device with pattern recognition), while the Paexo exoskeleton suit started out as a research project with a number of partners including Volkswagen and Sporthochschule Köln. "This reduces the forces on your shoulder by 10, which is a really a great achievement to make the workforce much healthier," Näder says.
The firm also hires directly out of this talent pool too with academics making up 40% of hired employees last year across roles of developer, product manager, consultant and engineer.
All this has helped make Ottobock a unicorn. But Näder is dismissive about the "hype" the label brings. He says he would rather judge Ottobock on meaningful metrics relating to development, investment and growth. "This is the temperature I measure Ottobock with," he says. Ottobock may be old but this healthtech firm has never looked hotter.