Sharing app Olio, which connects individuals who are looking to offload uneaten food and other household items to nearby neighbours, has raised a $43m Series B round led by VNV Global and joined by DX Ventures, the VC arm of food delivery business Delivery Hero.
Olio now has 5m users worldwide, half of which started using the app during the pandemic and 80% of which are based in the UK. On average, it takes just 20 minutes to shift an item of unwanted food on the app. 
In September 2020, Olio announced a partnership with UK supermarket giant Tesco, which has seen the number of food items listed on the app each month soar from 300k or so to over 1.6m.
The startup's cofounder, Tessa Clarke, is confident these new users will stick around. "Once people have had that [sharing] experience, it's really hard to go back to just mindlessly throwing stuff in the bin and sending it off to a landfill," she says.
The latest raise will go towards scaling up its 'Food Waste Hero' programme — where Olio pairs its food business partners like Tesco up with its army of 30,000 volunteers to distribute food for free to local communities — and expand into new markets across Latin America, the Nordics and Asia. Olio also plans to add a marketplace for neighbours to borrow small items such as DIY tools from each other to its app.
The tricky business of community spirit
Olio is not the first startup to have tried to build a business around the notion of neighbourly sharing. 
In the 2010s, a number of apps positioning themselves as the "Airbnb of home cooking" floundered as they struggled to create a balance of supply and demand. In 2016, Menu Next Door raised $2m from investors including Index Ventures; two years later, it shuttered. Cookista, a Greek startup that paired home cooks up with hungry neighbours, and Dish Next Door, a similar outfit based in London, both ceased operations in 2016. 
The problem for Olio has been that while people love to snap up food that's going free, they don't often have much to give away themselves. Grocery stores and caterers, on the other hand, often find themselves with huge volumes of food going to waste.
To solve this supply-side problem, Olio has struck deals with the likes of Pret A Manger, Tesco and Costa Coffee. It also works with food wholesaler Booker and foodservice business Compass Catering, among others, and is now piggybacking on the growth of the ultra-speedy grocery sector: Clarke says Olio now works with Zapp, and is in active discussions with Gorillas, Getir and Weezy.
"As we've been scaling across the UK with Tesco, it's been a firestarter in each local community as that store comes on board," says Clarke, adding that the boom in fast grocery startups has created "a rapidly growing market for us too because we're able to scale out alongside [them]."
Such partnerships have provided Olio with a lucrative B2B revenue stream, its main source of income. Olio works with 3k businesses who are charged a fee every time a Food Waste Hero volunteer makes a collection — at a rate Olio says is more competitive than a traditional waste contractor, who would simply dispose of the items.  
Olio also generates revenue through a 'freemium' model, which is still in development, where users pay £1.99 per month for additional in-app features such as map views to see where the nearest free products are located.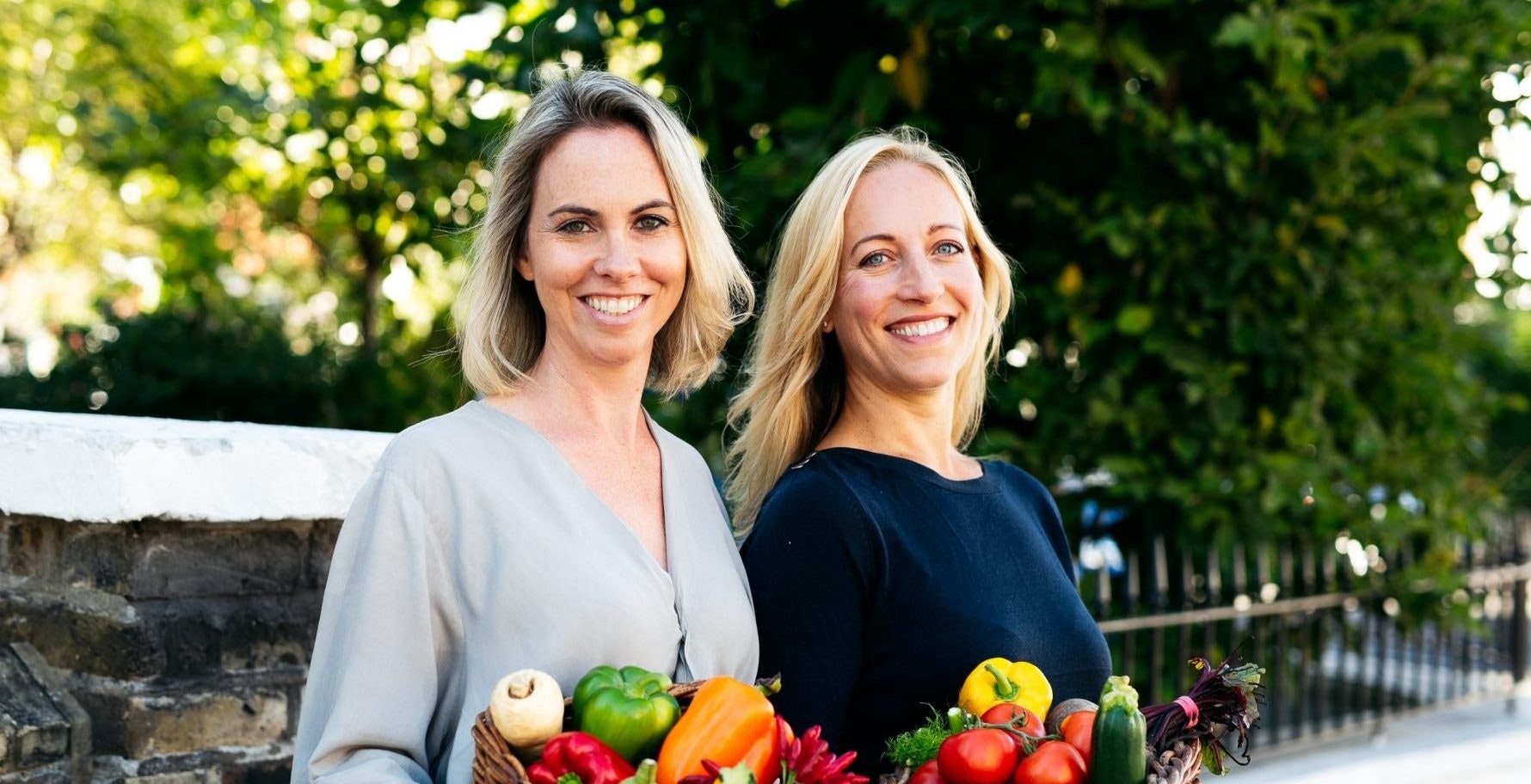 Supermarket's big food waste problem
In the UK, it's estimated supermarkets throw away the equivalent of 190m worth of meals every year. The country's top 10 supermarkets donate less than 9% of this surplus food to be eaten — a February study by the Waste and Resources Action Programme (Wrap) estimates that 80,000 more tons could have been donated.
Pressure to sort out these shocking food waste figures is increasing, making it more appealing for supermarkets to team up with startups such as Olio or apps like Too Good To Go and Karma, that help grocery stores and restaurants sell almost-out-of-date stock at discounted prices.
There has been criticism, however, that the popularity of these apps could lull supermarkets into a false sense of security — helping them to avoid reducing food waste in the first place.
Clarke argues that because Olio charges its business partners, rather than creating a revenue stream for them, there is no incentive to keep wasting food.
"Instead of paying a waste contractor, they instead pay us to help them get to zero food waste," she says, adding that it is not possible for discounting apps or even charity partners to absorb the current volume of food waste alone.
"That's where Olio steps in," she says. "At the moment, the charitable sector is redistributing about 5-10% of the industry's surplus. And by [its] own admission, once [it] is fully scaled, it'll be able to absorb about a quarter of the surplus. That leaves three-quarters of the food industry surplus with no solution."
Campaigners across the world are fighting for tighter regulations when it comes to supermarket food waste. In 2016, France introduced a law prohibiting supermarkets from destroying unsold, but still edible, food products. Italy has updated regulations to make it easier for supermarkets to donate food, while Australia and Norway have committed to specific food waste reduction targets. 
"We're very much that collector of last resort," Clarke says of Olio's relationship to businesses. "That real-time distribution into the local community is the model that enables you to get to zero food waste stores, which is the objective everyone is trying to achieve."