Londoner Mariam Jimoh used to work in investment banking, often clocking 17 or 18-hour days. It left her no choice but to order groceries online.
"When I was ordering these groceries, there was a huge subset of products that I was used to using that I just couldn't get through delivery services," she says. 
"My parents are Nigerian immigrants. I'm British born and bred and have lived in London all my life, but I still have an affinity with products used by my parents and from that community."
To fill that gap, Jimoh has started Oja, a London-based grocery delivery startup. It's launching in the city today and has just secured a $3.3m seed round led by LocalGlobe and supported by a host of angel investors, including The Stack World founder Sharmadean Reid and Anton Soulier, the founder of Taster. 
Unlike the wave of grocery startups that Europe has seen emerge across the last year, Oja's not focused on cutting delivery times down to 10 or 15 minutes (it offers same-day delivery). 
Instead, the goal is about widening the choice of products for the UK's immigrant and non-white British communities, and trying to make sure the next generation of delivery companies do better than the incumbent stores, which Jimoh says don't have a great track record when it comes to catering to diverse needs.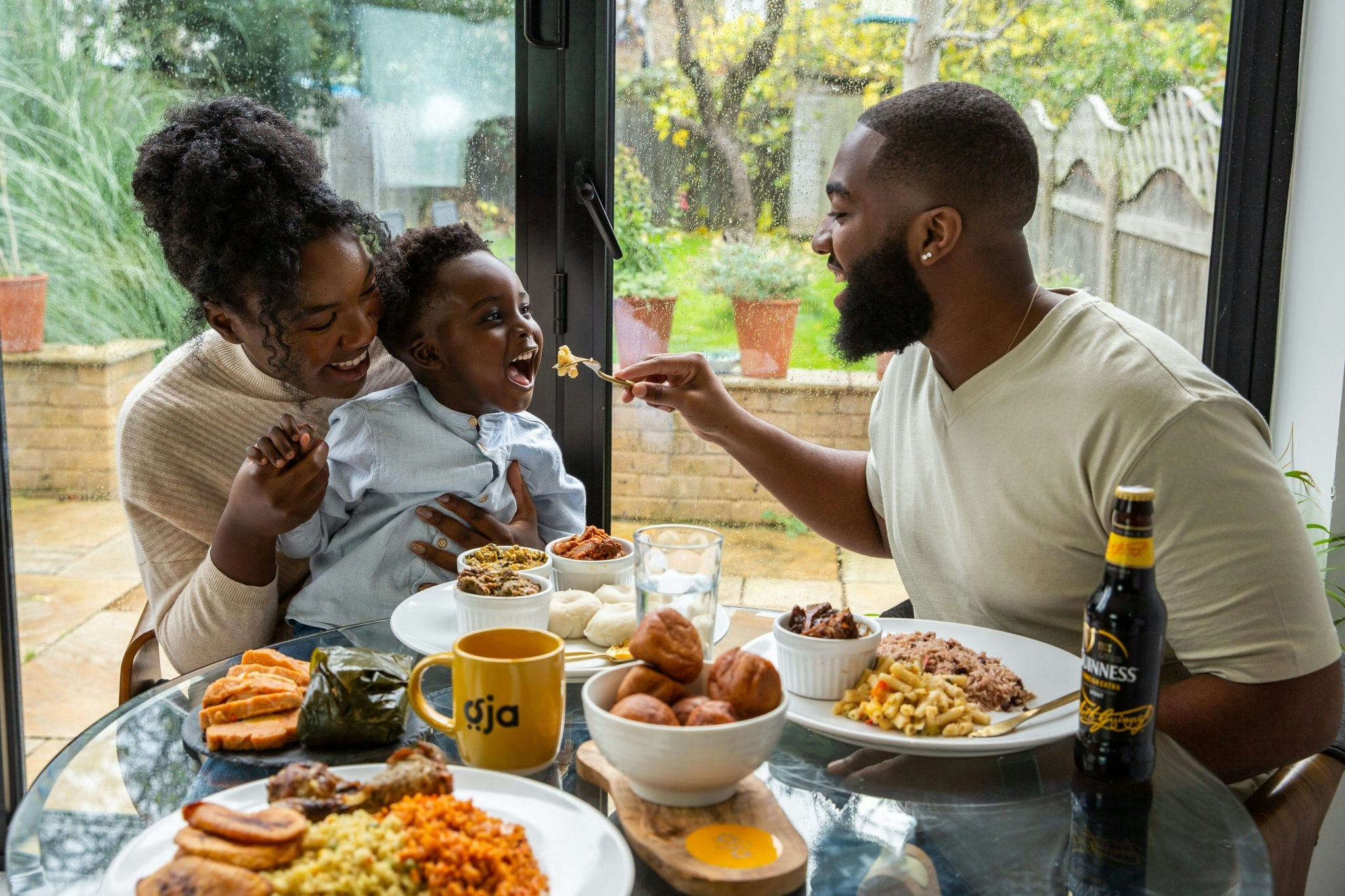 It's not the only company working to diversify the food delivery industry. Alorsfaim, a French startup specialising in Asian food, raised €4m in seed funding last month and is delivering across Paris. 
"When you're a second-generation immigrant, food is almost the easiest thing you can have and take with you to connect with your culture," says Jimoh. 
Sifted Newsletters
Sifted Newsletter
3x a week
We tell you what's happening across startup Europe — and why it matters.
"At this stage we're focused on African and Caribbean communities. Initially the focus is on Nigerian, Ghanaian and Jamaican products, and then we'll go into some other cultures as well: south African countries, and perhaps a few more islands in the Caribbean too."
Within that, it's particularly things like plantain, scotch bonnet, yam, cassava and particular cuts of meat, Jimoh says, that are in demand — products that the mainstream grocery industry doesn't do well on. 
Oja will launch in southeast London tomorrow, and then expand across the whole of London in the coming weeks. 
The company will start by delivering out of one warehouse before opening more dark stores across the coming months. It has outsourced deliveries to a range of providers.