The number of seed rounds secured in Europe dipped slightly last month — 217 companies announced funding, compared with around 230 for the past few months.
Companies brought in €454m in funding in November, according to Dealroom, compared with €472m in October.
It's usually fintech companies that dominate seed rounds, but in November healthtech startups brought in the most money. Some 21 of them secured seed investment compared to 20 fintechs, and they raised a combined €74m, compared with €38m for fintechs.
So health-focused companies were securing much bigger rounds on average. The biggest of those was Home Biosciences, a Parisian healthtech that raised $15m, and Aleph Zero, a Polish blockchain startup, which raised $14.8m.
Overall, the biggest round of the month was in a sector that has dominated European investing this year. Yababa, a Berlin-based grocery startup focused on Arab and Turkish communities, raised a $15.5m round led by Creandum and Project A. 
In general, food companies did well — 16 companies raised a combined €43m. 
As has been the case every month this year, UK companies secured the most funding. 56 companies raised a combined €133m in Britain. 
The next highest in terms of the total rounds was France, with 23 companies raising a combined €56m. Notably Germany had 16 rounds but brought in significantly more — a combined €63m. 
Here are some of the rounds that caught our eye over the last month.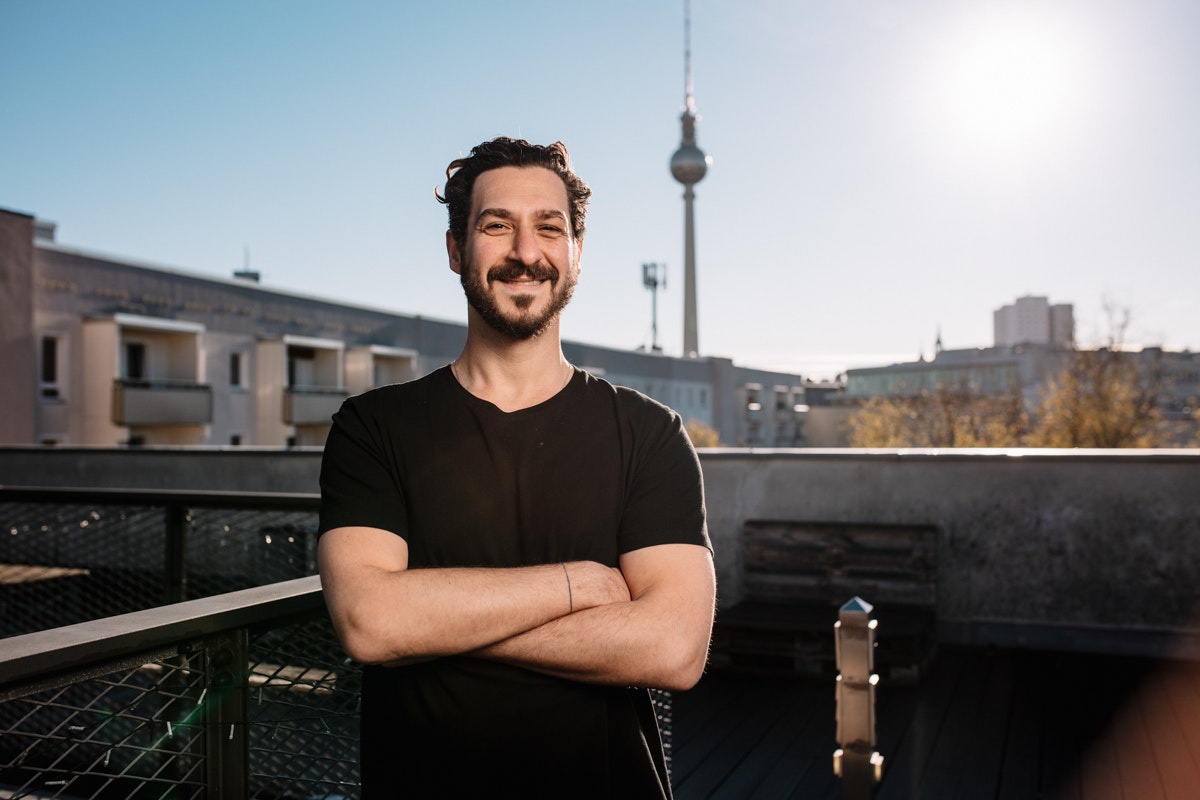 Food
As well as Yababa's grocery raise, Oja, a London-based grocery startup focused on products from Jamaica, Nigeria and Ghana, secured a $3.3m seed round. It was led by LocalGlobe. We chatted to cofounder Mariam Jimoh about it last month.
Sifted Newsletters
Up Round
Every Friday
Dive into VC and meet the people holding the purse strings.
Pyxo, a French startup, secured a $7.9m from Eurazeo and FiveSeasons Ventures. It's working on developing a network of reusable food containers.
Sweden's Peas of Heaven, which produces pea-based burgers, sausages and mince, raised a €2.7m round from Oyster Bay.
Space
The Exploration Company, a German-French spacetech startup, raised €5.3m in November. The company wants to develop and produce a reusable orbital vehicle called Nyx to democratise space exploration by bring down the cost of it.
Health
Cambridge-based Charco Neurotech raised $10m. It's built a device to help people with Parkinson's disease. It's the largest seed round for a wearable health device in Europe this year. 
Sigrid Therapeutics, a Swedish startup, raised $8.4m for its work on a powder to prevent Type 2 diabetes. The round was led by US VC Joyance and included participation from several Swedish family offices.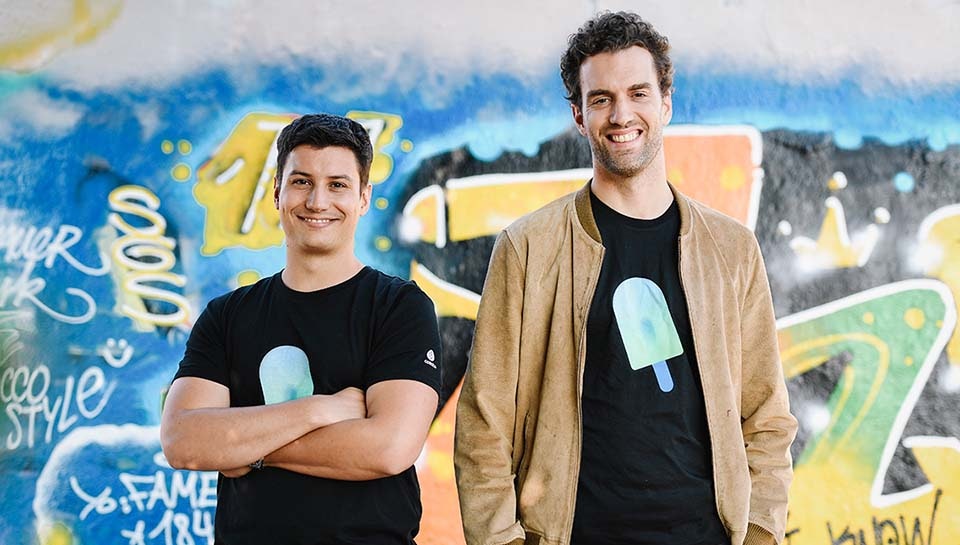 Work tools
Flowrite, a Finnish startup, raised a $4.4m seed round. The company runs an AI-aided writing tool to help people's inboxes hit zero.
Collato, based in Berlin, raised €4.2m last month. The company is building collaboration software for creative work. The round was led by Redalpine, along with Zalando CEOs Robert Gentz and Rubin Ritter.
Danish company Weld raised a €4m round for its data platform. It says it allows companies to build better data models and metrics to streamline workflow.
Supply chain and retail
Deep Detection, which uses X-ray tech for quality control and product safety during manufacturing, raised a €1m round led by Vigo Ventures, a specialist photonics VC. The company is a spinout from the Institute de Fisica d'Altes Energies in Spain.
Barcelona-based Picker, which runs an app showing people which products their favourite influencers are using, raised a €2.1m round, led by Luxor Capital.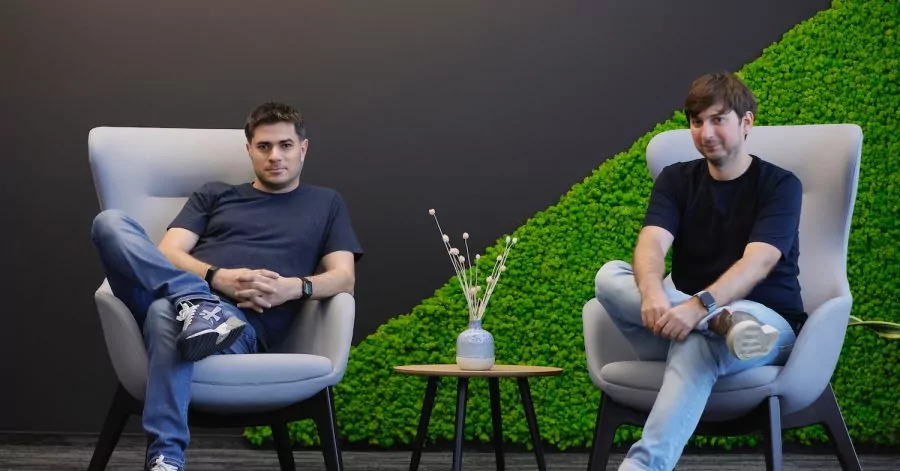 Fintech
Swedish company Quartr, which runs an app that gives retail investors on-the-go access to company information, raised a $4.5m round, led by The Öhman Group.
Flowx.ai, a Romanian company, raised an $8.5m seed round for its platform that helps banks and financial institutions build IT structures.